30 Awesome Mobile App Designs Featuring Counters and Graphs
The era of internet and technologies surround us with tons of information traffic. Information comes from all around and sometimes it's quite difficult to comprehend it in its primary form. The designers find a way to turn this boring statistics into useful stunning presentation using graphs and counters.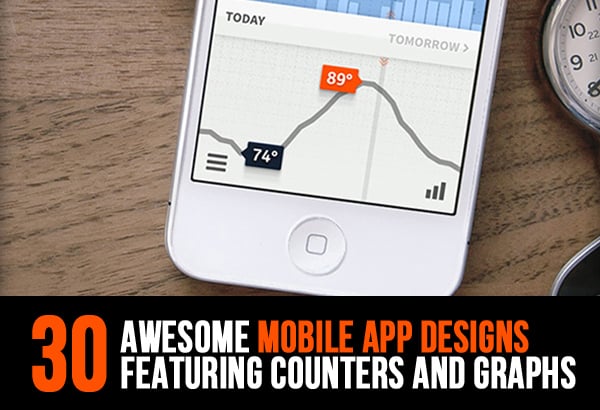 Graphs, charts, and counters don't take too much space and are able to showcase a lot of information in a briefly form at the same time. It's really effective way to present data on small mobile layouts. When it comes to insurance companies, banks, and other financial institutions graphs are used in all smartphone applications. Sometimes, even weather forecast can be easily shown with a chart.
Today I have a collection of mobile app designs featuring counters and graphs to share with you. Moreover, these UI designs are created using flat design, a new trend which took the world of UI and website design by storm this year. Thus, scroll down and enjoy the designs!
Thus, if you're a fan of flat web design you will appreciate the following showcases too: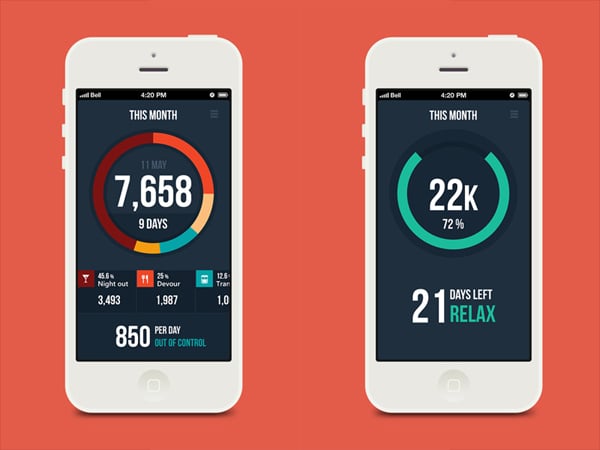 [th_ft count="4″ title="Pick a Design for Your New Website!" cat="2″ type="63″ keyword=""]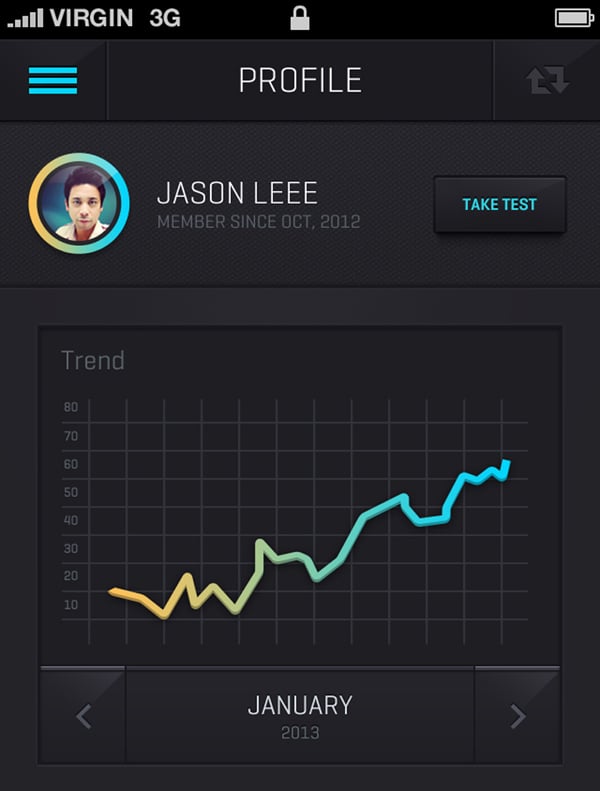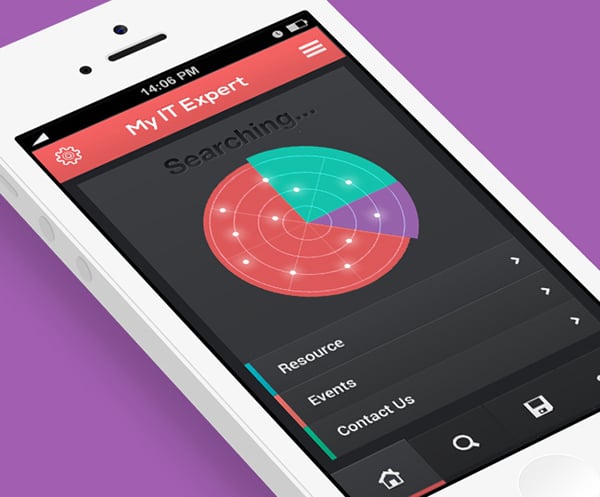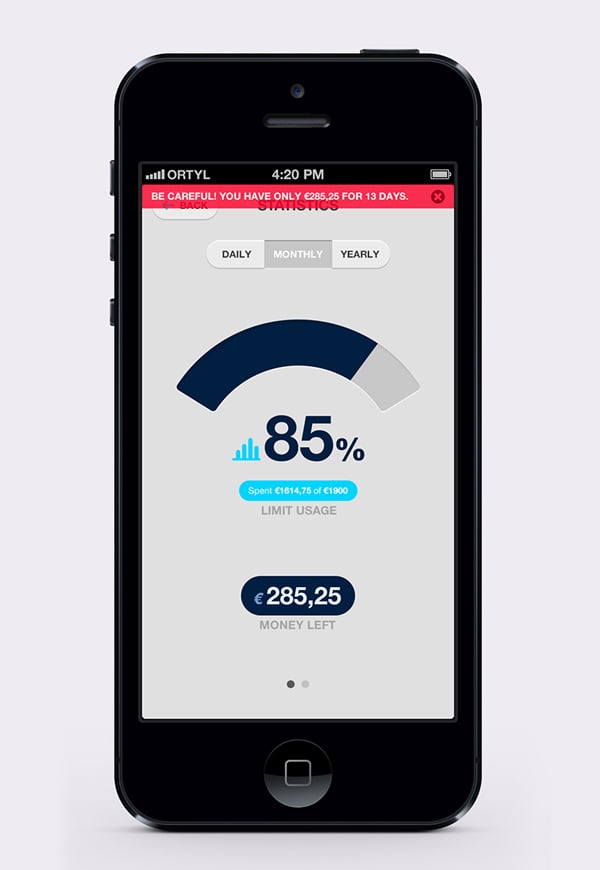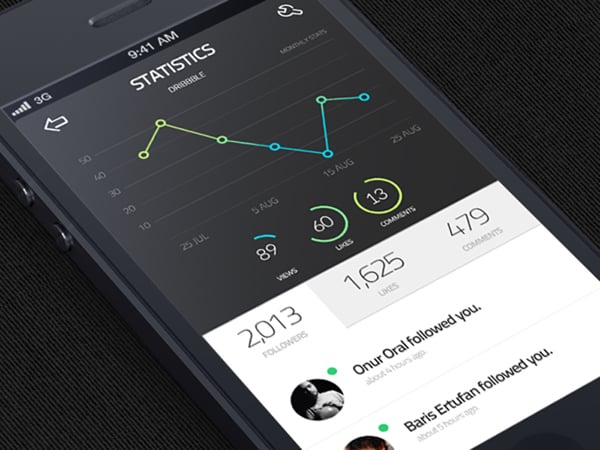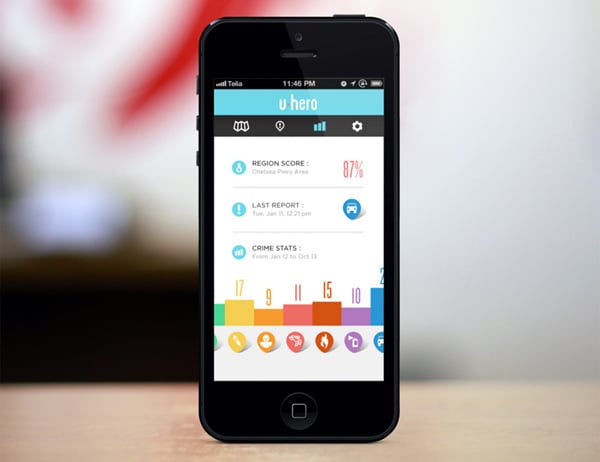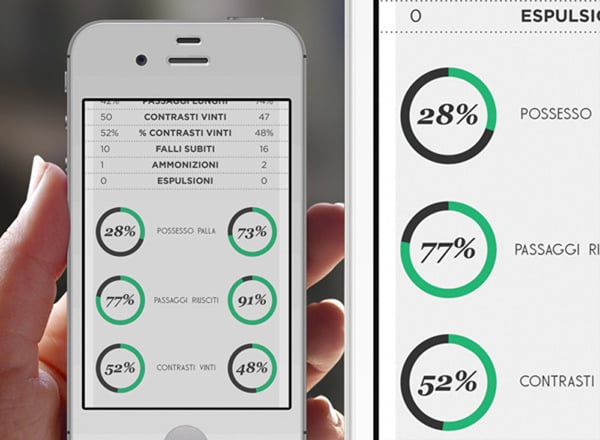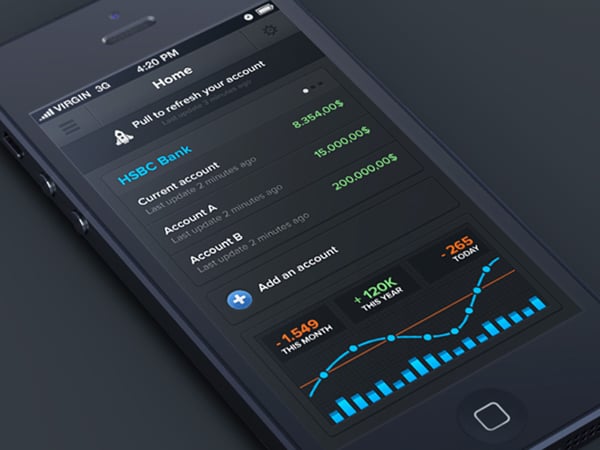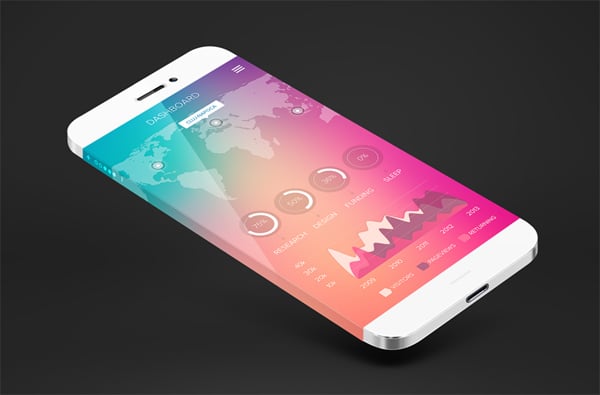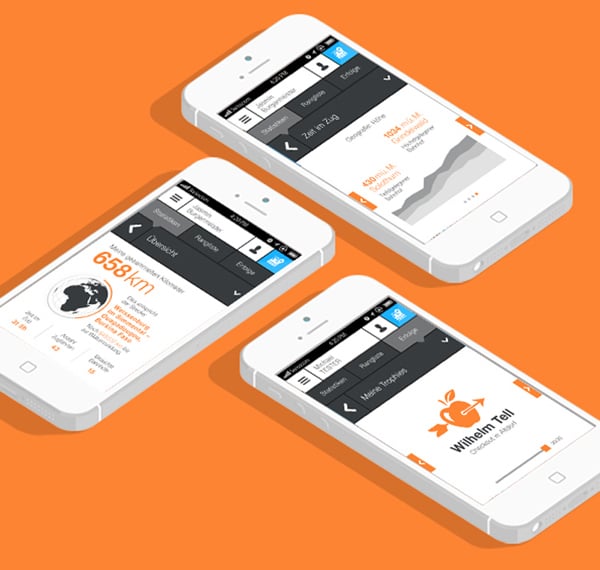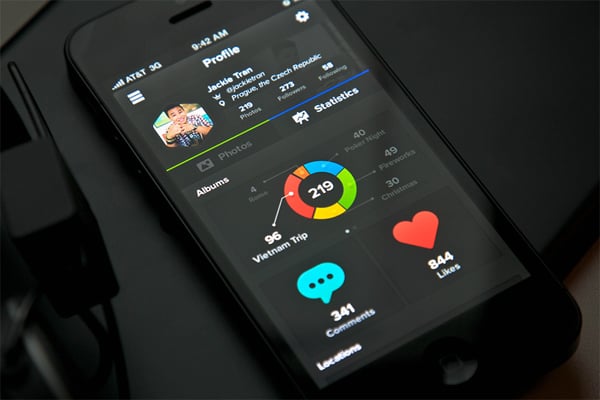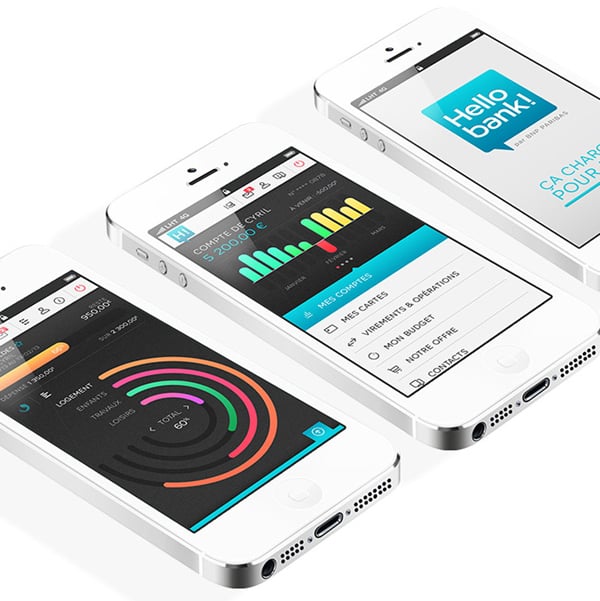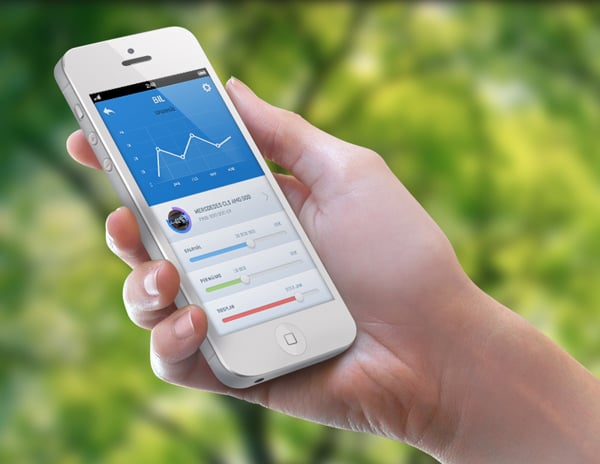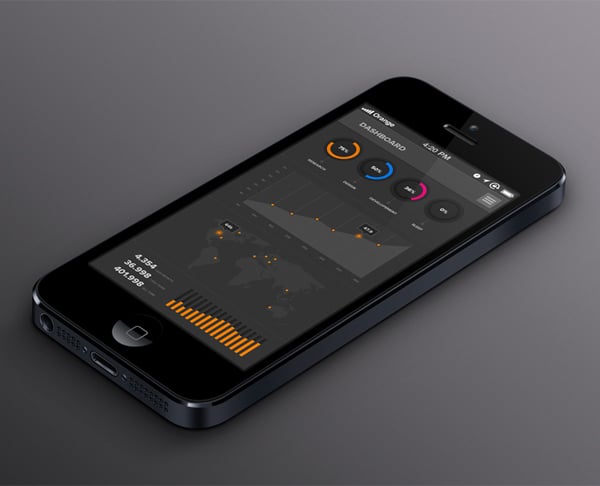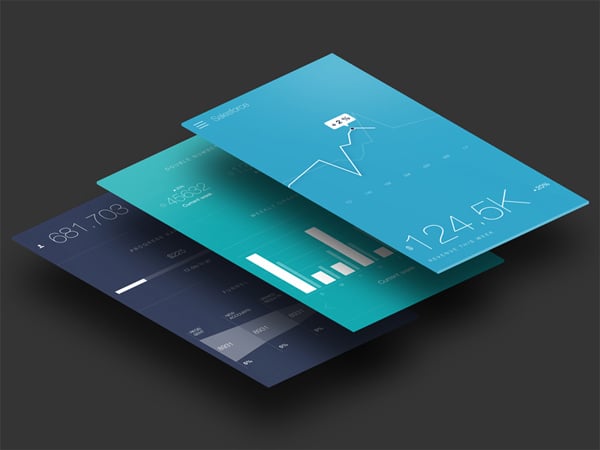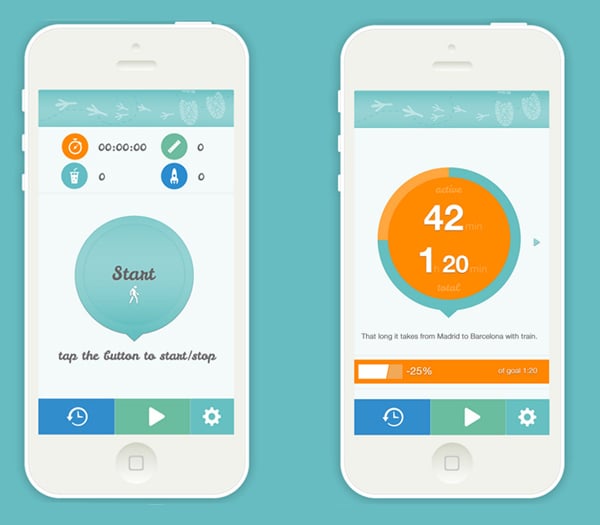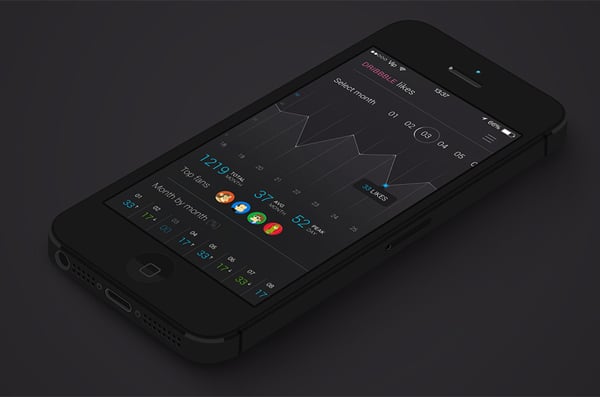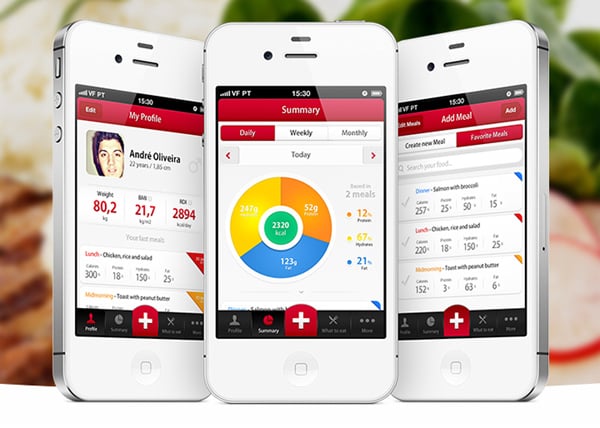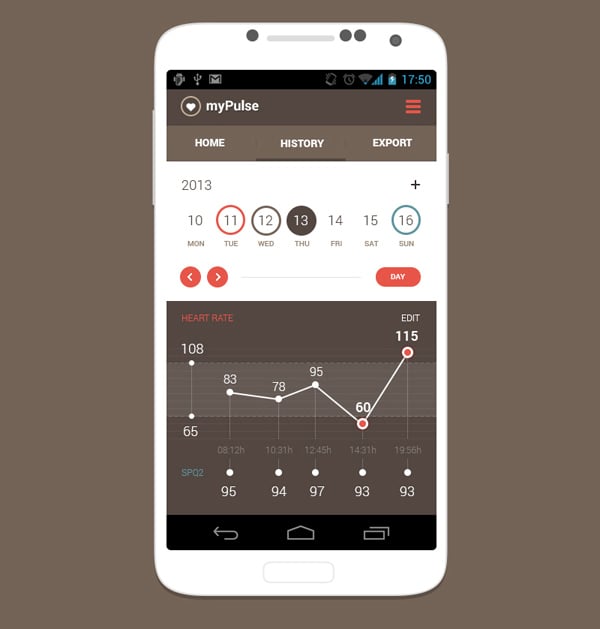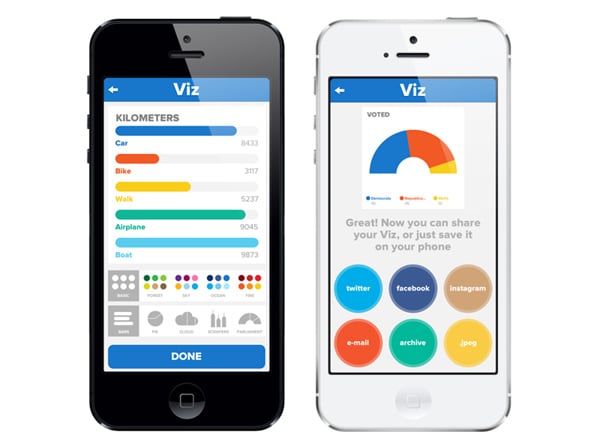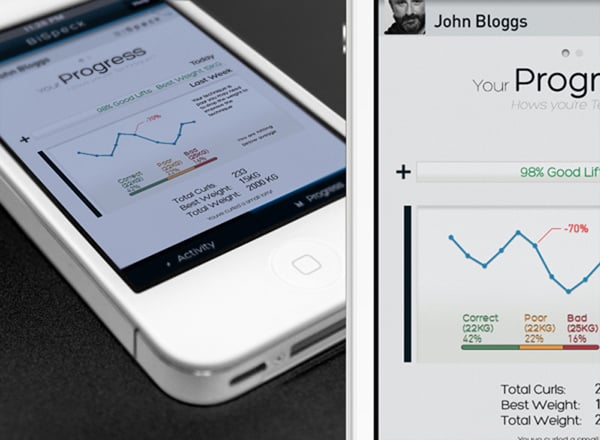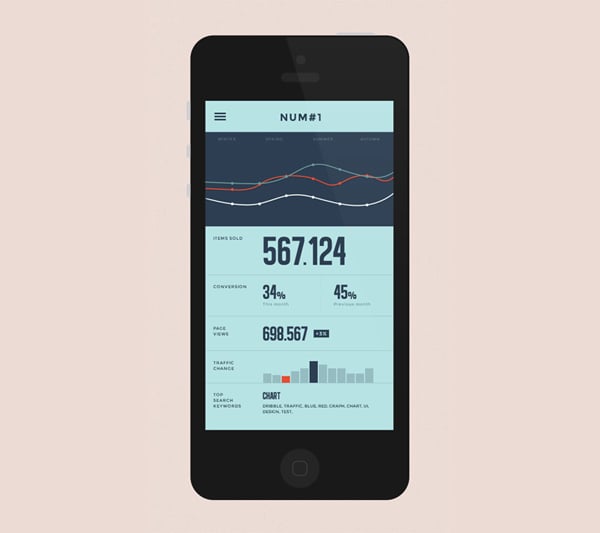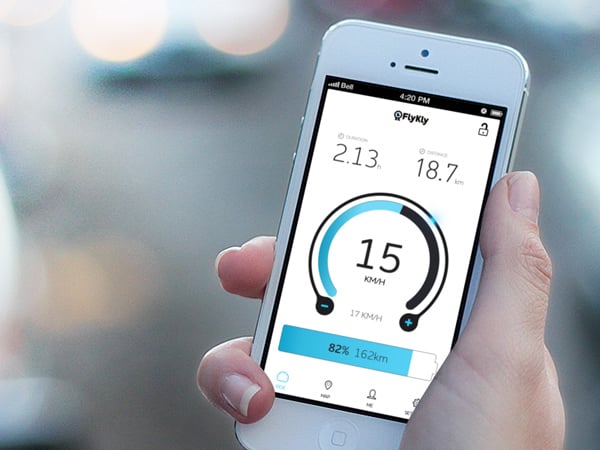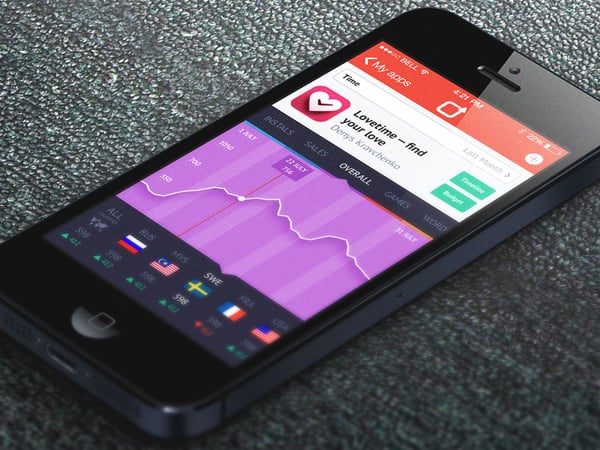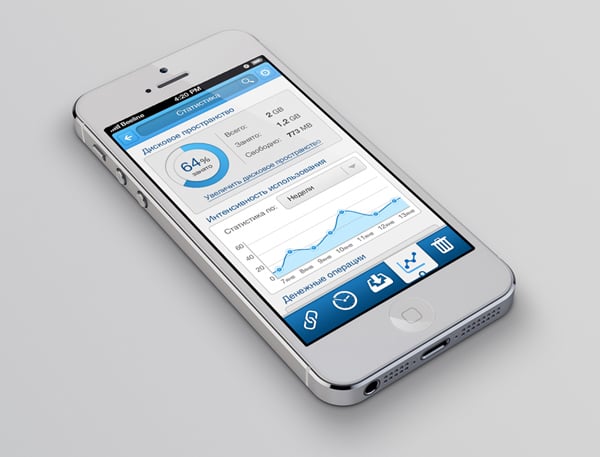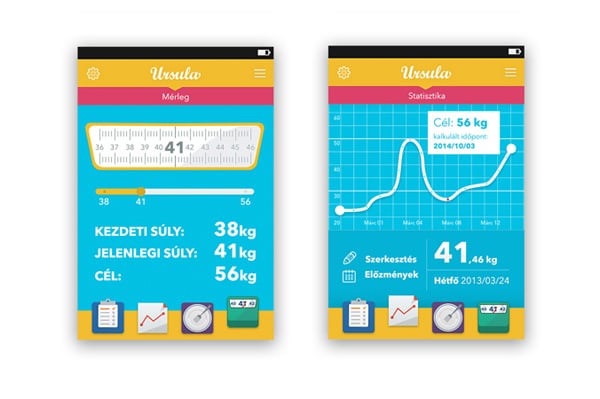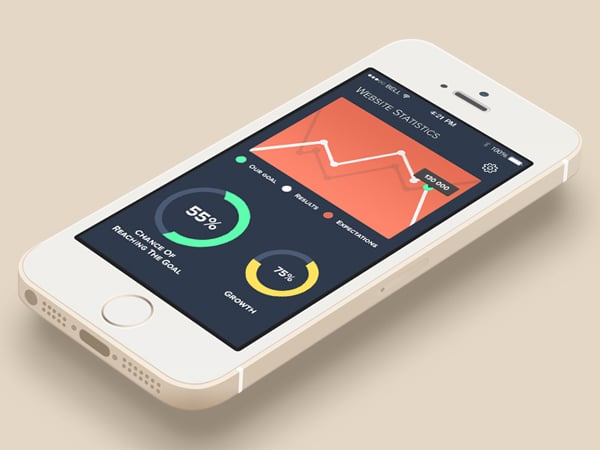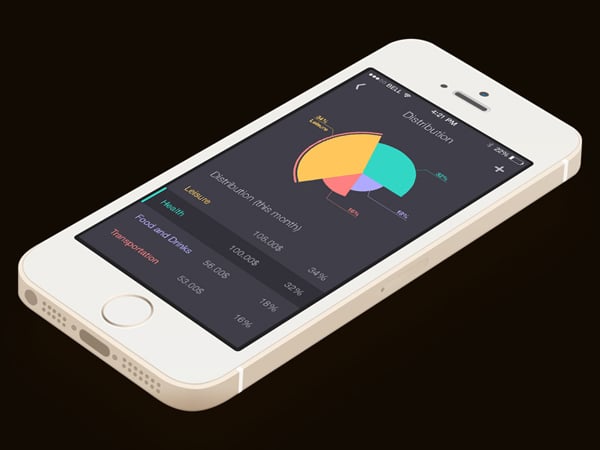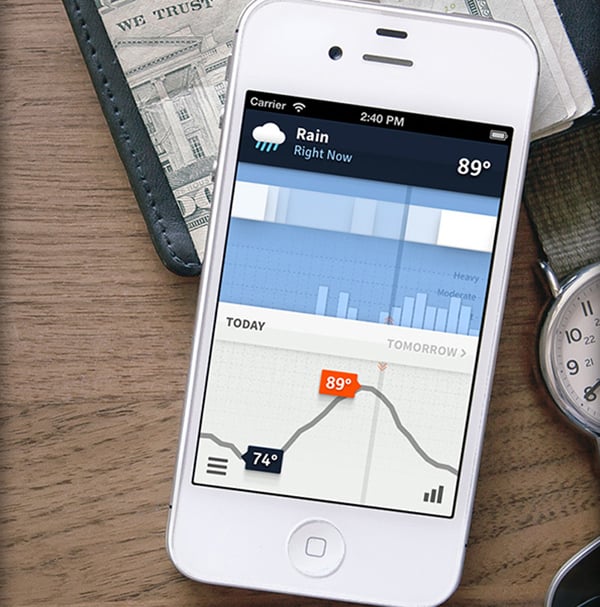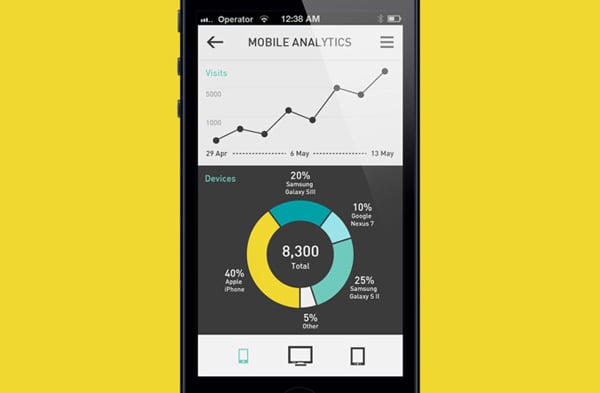 Join the Conversation
Thus, as you see well-designed interface can turn using the most boring data into an interesting funny experience. If some designs here seem awesome, please help to spread them to the world via social media. Which mobile app design do you like most and why? Don't hesitate to start conversation and drop a comment in the comment field below.