Simple, Yet Stunning Examples of Flat Logo Designs [Updated 2018]
If you're part of the design community, then the flat design trend has been impossible to miss. From Microsoft's bold transition to their Metro UI, to Apple's latest move to a flatter, more minimalist design for iOS 7 – flat design is everywhere. And it's not limited to user interfaces either – it's also entered the logo design world, with logos that now appear to sit more flush to the background, and that have a significantly heavier reliance on color to convey meaning instead of gradients, shadows and depth.
Using the flat design style for your logo is great for helping to craft a clean, minimalist and beautifully simple aesthetic. It's not always easy to do – as it needs to appear uncluttered, but the end result when done well is a brand identity that often has some personality to it.
We've curated some of our favorite examples of flat logos – each of these have been created by some truly talented designers, and is the result of hard work, patience and effort in order to create something simple, yet stunning. We hope you find the collection an interesting and useful source of inspiration.
You may also be interested in the 'What Is Long Shadow Design?' post.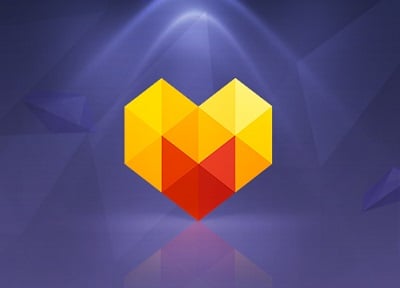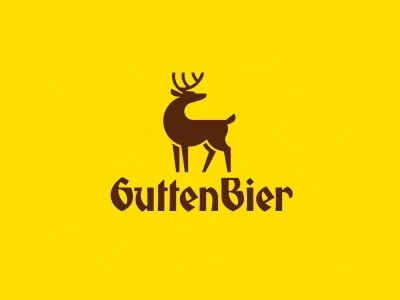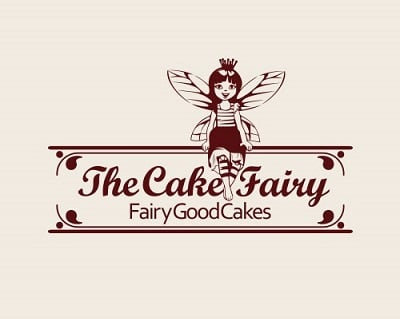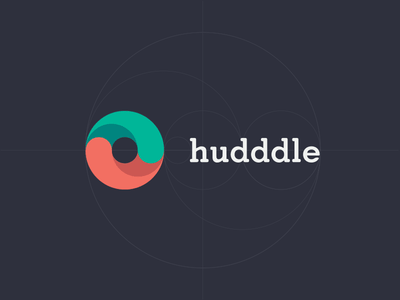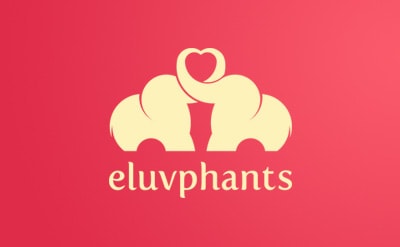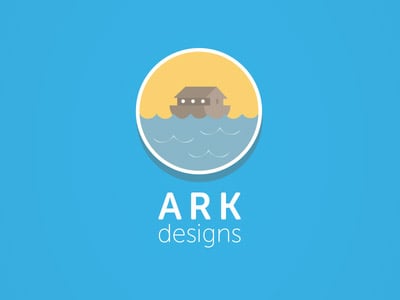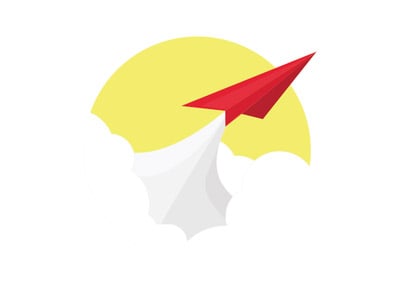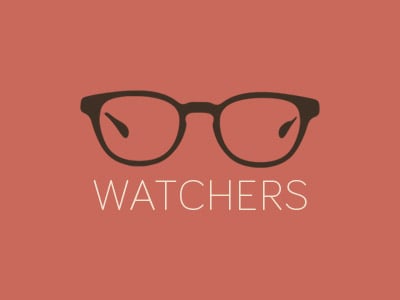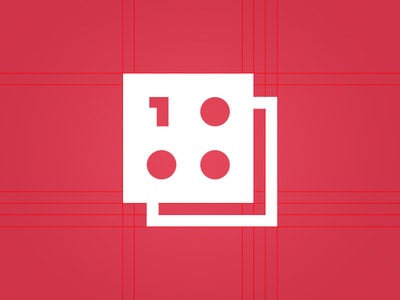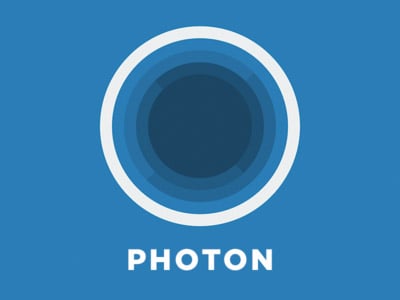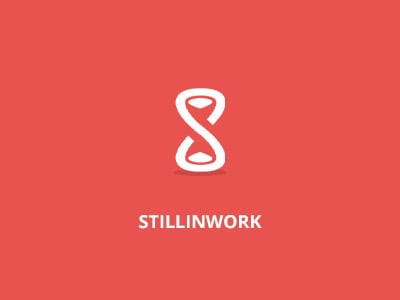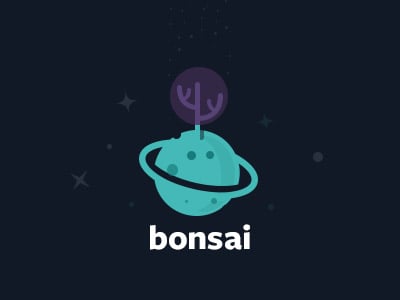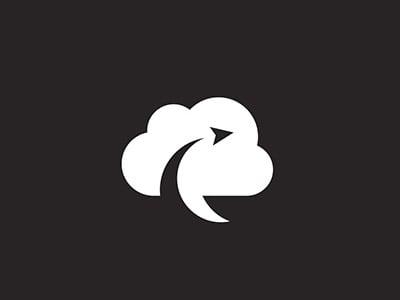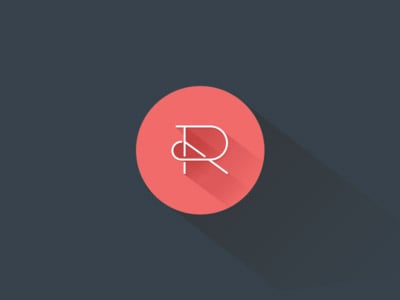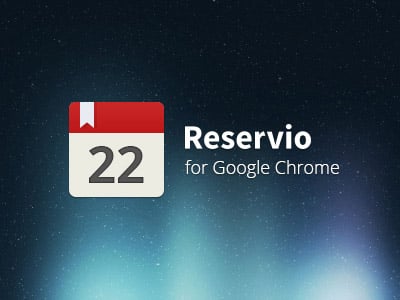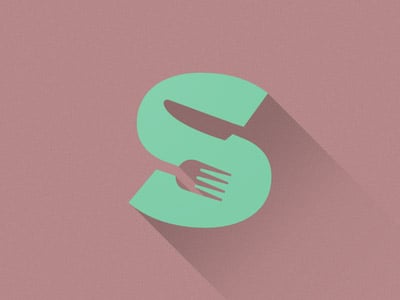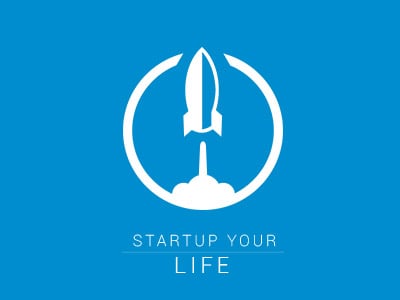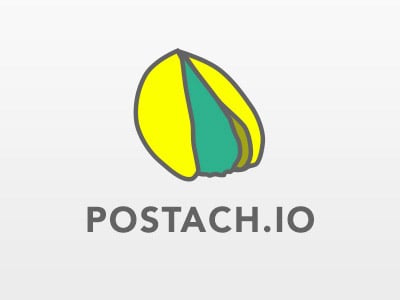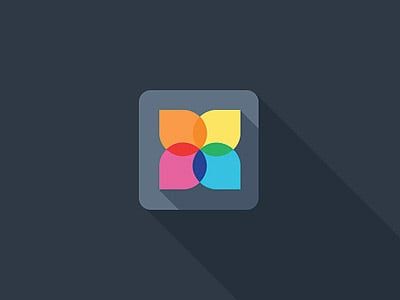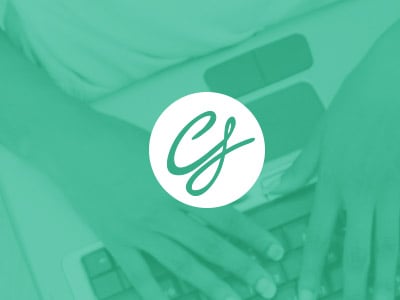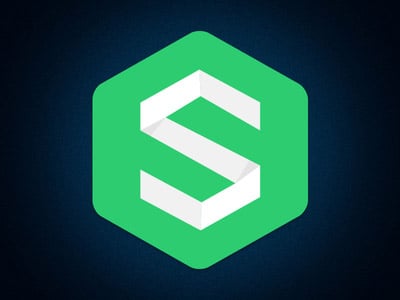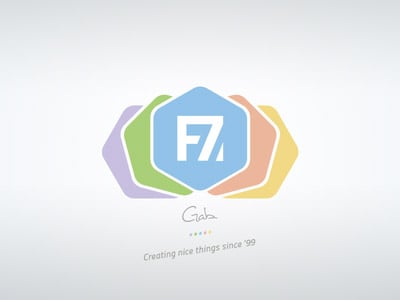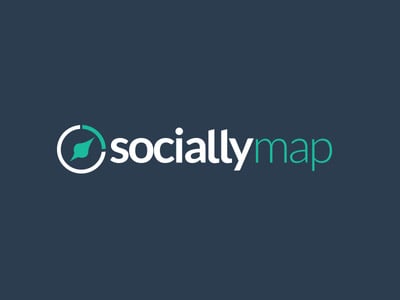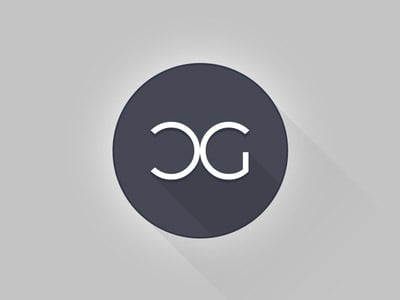 Are there any beautifully designed, simple and flat logo designs that you'd like to share? We'd love to hear about them in the comments!