20 Free Animation Software Online for Making Wedding Cards in 2022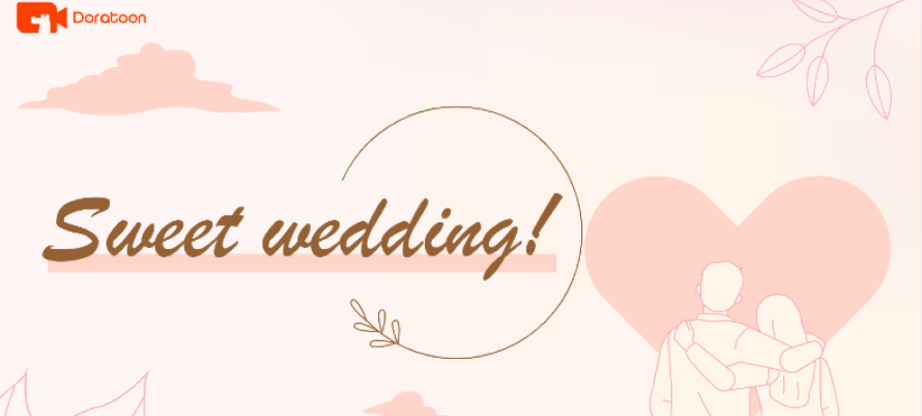 Want to make special and romantic wedding cards for your wedding invitation in 2022? Instead of  paper cards, you can make free animation for online wedding cards using free animation software online tools and send them to your beloved friends through emails and messages. The challenge is often deciding on the perfect tool that meets your design needs. This post looks at 20 free animation software tools online you can use to make wedding cards.
1.   Doratoon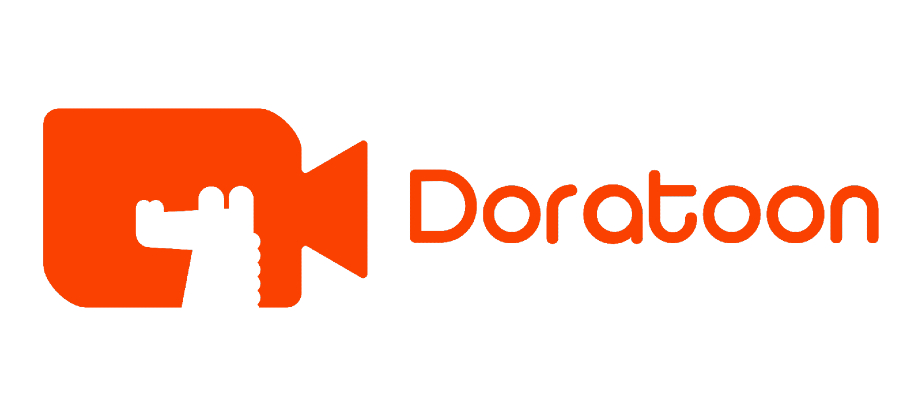 Doratoon is a web-based animation maker for creating cartoon videos, explainer animations, and YouTube Intros. It is also a powerful tool for kinetic typography, music visualization, beautiful wedding invitation cards, promotional videos, event invitations, infographics, and corporate presentations.
Unique Features of Doratoon
100M+ stock video clips and photos
10000+ stock props about wedding and celebrations
1000+ animated characters with facial expressions
10000+ 2D and 3D background images
AI Drawing and Dubbing
Advanced animation effects
How to Use Doratoon to Make Online Wedding Cards
Step One: Create a free account on the Doratoon website.
Step Two: Select a design template about "wedding invitation"' from the template library.
Step Three: Customize the template with your wedding details, and add decorative props.
Step Four: Preview the design and download it to your computer.
These are the simple steps involved in using this free animation software online to create online wedding cards for free. You can also use Doratoon to create a stunning wedding wishes video online.
2.   RenderForest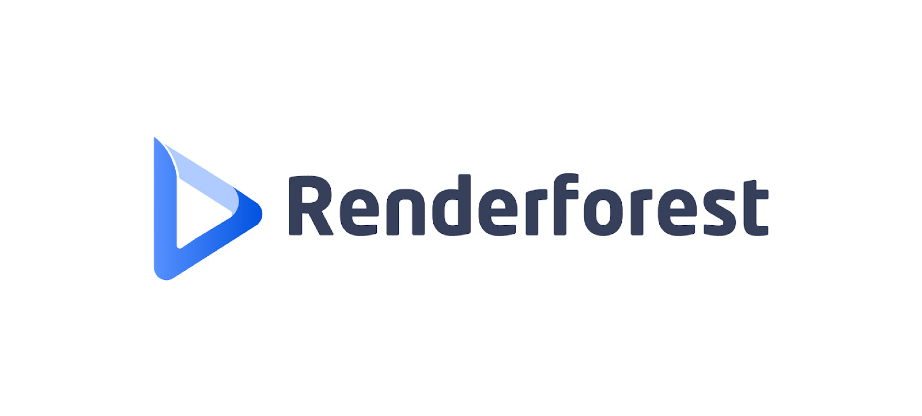 This is a cloud-based animation maker for creating explainer video animations, cartoon videos, product promotional videos, travel trade shows, wedding invitation cards, and more. It has a free version, which offers access to a library of templates and tools.
RenderForest lets you create wedding cards in minutes using its extensive editing tools. It has many features, including a large collection of templates and stock images, seamless rendering, and exporting in SD 360 quality.
3.   Moovly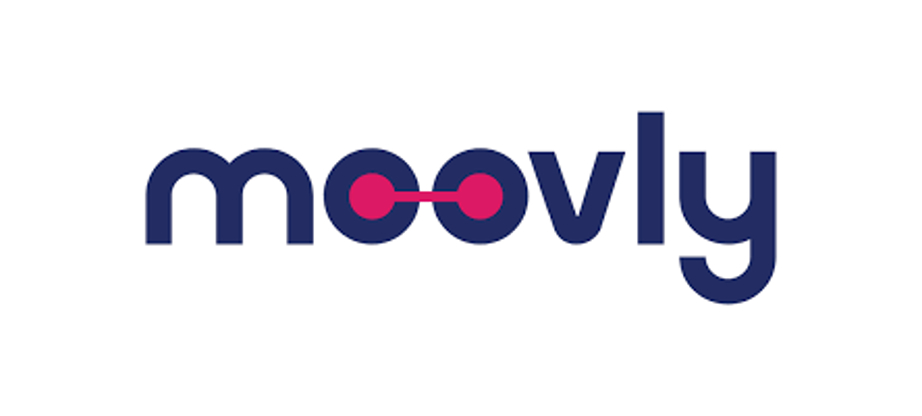 This is another animation maker offering users access to create wedding invites, wedding wishes videos, and corporate video presentations. Users can access a collection of templates, design elements, and more.
It is easy to use and does not require any skills. It offers a free version, which you can use without subscribing to any package. Its features include a collection of design templates and digital assets.
4.   Animatron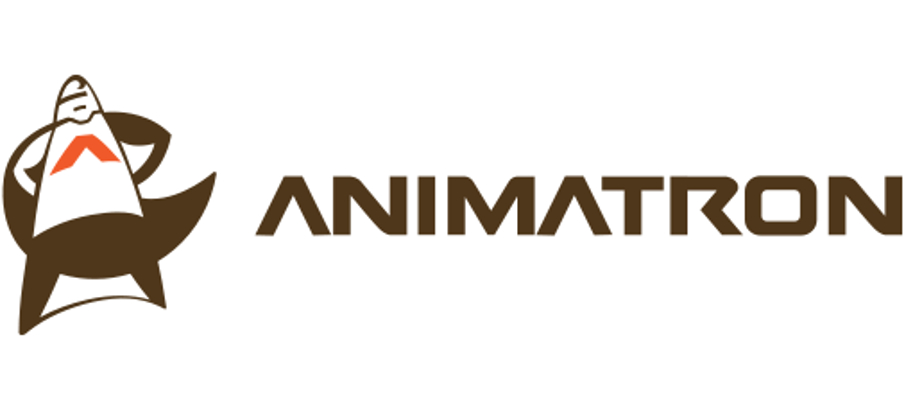 This is a web-based animation maker. It allows users to create and edit animated e-invites and printable invites. It offers an HTML5 animation editing tool that lets you display your animation on a desktop or mobile webpage.
Animatron has a plethora of pre-designed templates. You can import personal images and design elements to use on the platform.
5.   Animaker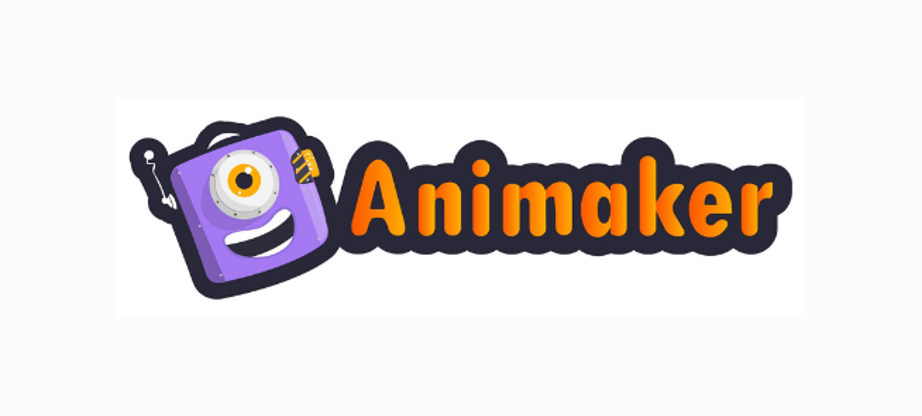 Animaker is a simple and easy-to-use animation creator. You can create your wedding cards and invitations within minutes using a design template. The platform also offers extensive resources to guide users through the process of using the tool.
Animaker has exciting features, including a library of templates, cartoon characters, extensive stock images, and background images. 2D and 3D background images, and more. Using this tool does not require any animation skill or experience.
6.   Wideo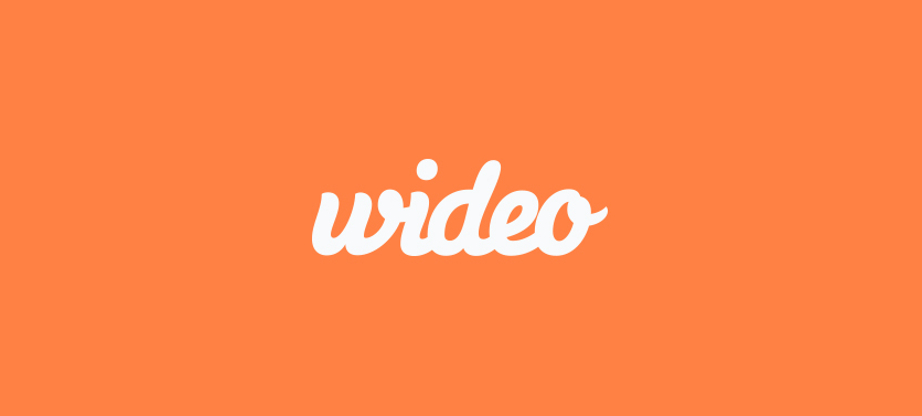 This is another effective online software tool that lets you create, edit, and share wedding invites online easily. Wideo also lets you create printable invites, which you can download to your computer and print later.
The tool is highly intuitive with drag-and-drop elements for your design. It also allows you to upload your own images and design elements, and you can start creating your wedding card in minutes.
7.   Vyond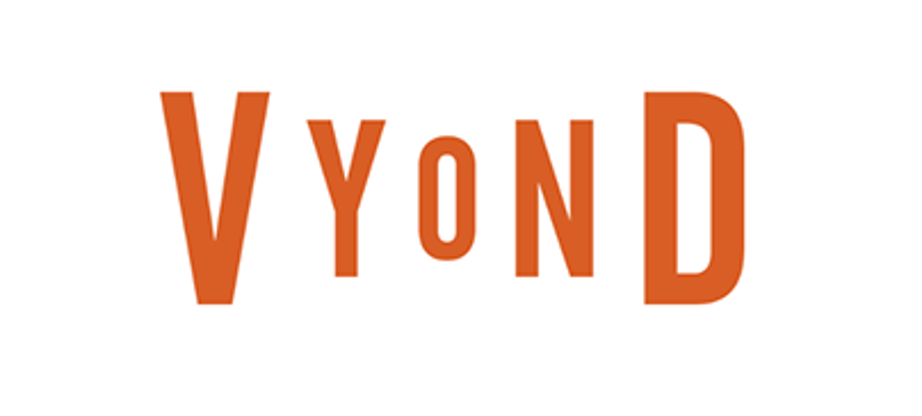 Here is another animation free tool used by many people across different industries. It is first a video animation tool for creating animated proposal videos, training videos, and more. However, it is also used for making wedding cards and wedding wishes videos.
You can be as creative as you want on this platform, and you will find an extensive library of assets for your creation. Vyond offers a free trial version, which you can use right away to create your wedding cards.
8.   Visme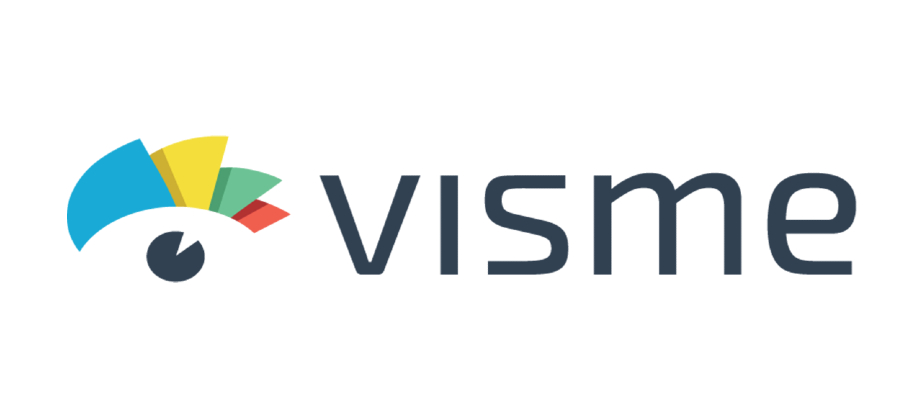 Visme has both free and paid versions for different design and animation purposes. It is popular for making visual aids for educational purposes. It is also effective for creating presentations, infographics, and other visual designs, including wedding cards.
Using Visme is easy and seamless. Its highly intuitive interface makes the process of making a wedding card design very easy. It is also loaded with features you can explore.
9.   Powtoon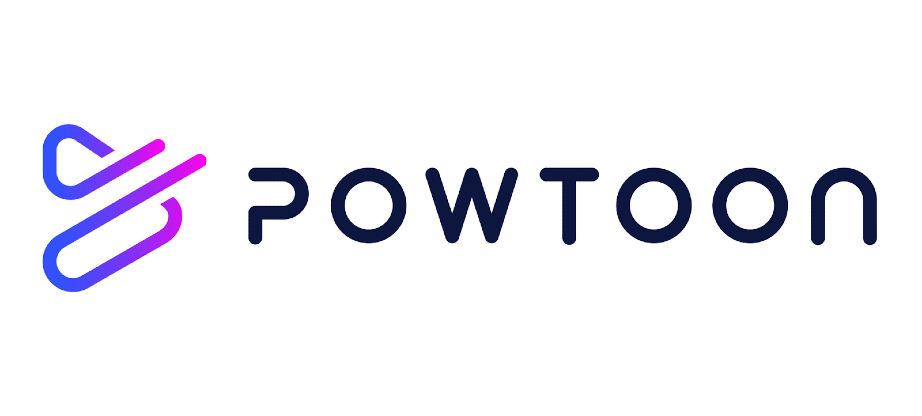 This is another online animation tool for creating animated video presentations and static visual designs. It has numerous assets you can also use for creating wedding cards. You will find hundreds of background images, premade templates, stock images, and more.
It uses the Apache Flex engine for generating an XML file, which you can play in the Powtoon online viewer. You can download this as an MP4 file and share it with your guests.
Powtoon is an effective tool for making a stunning wedding e-invite. You will find tons of features you can explore for your creation on this platform.
10.   Prezi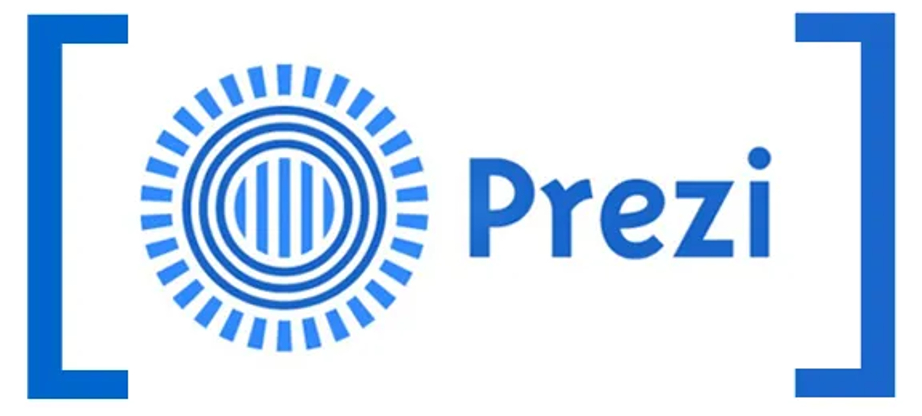 With over 70 million users globally and more than 260 million design projects completed on the platform, Prezi is a top tool you can consider for creating your wedding cards. The software tool features an extensive suite of editing features and allows collaboration.
While it is used mostly by business enterprises for presentation purposes, it is also used for making wedding cards and wedding wishes videos. Fun fact – Prezi is an informal way of saying  "presentation" in Hungarian.
11.   Blender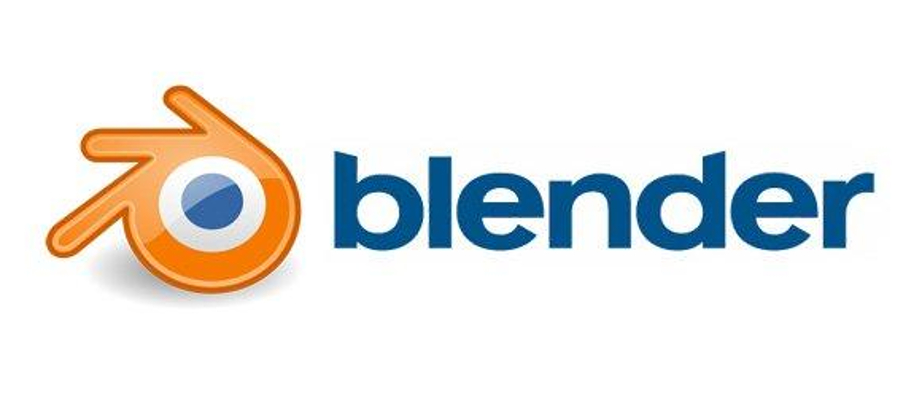 This is a professional tool for making 3D animated videos. It is an advanced software tool used for making video games, interactive 3D applications, 3D printed models, visual effects, animated films, and art. It can also be used in creating an animated wedding card if you want to.
It has several features, which include texturing, rigging and skinning, UV unwrapping, raster graphics, particle simulation, sculpting, match moving, and more. It has a free version, which you can use to create 3D characters of you and your better-half and put them on your wedding card.
12. Synfig Studio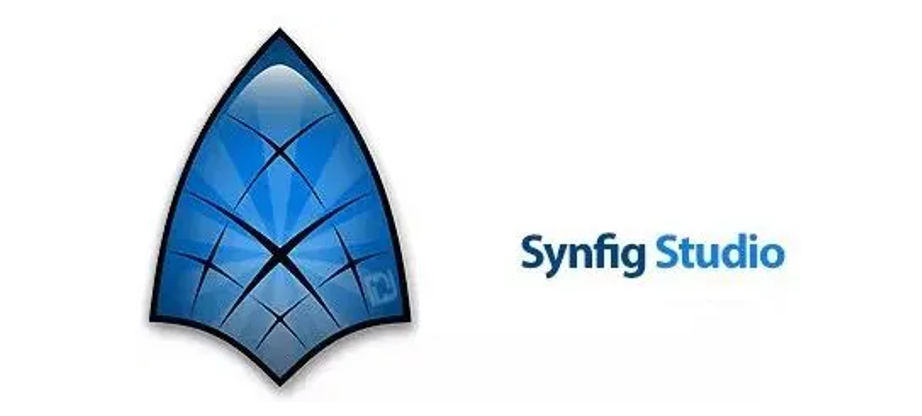 Compatible with Windows, Linux, and Mac OS X, Synfig Studio is an open-source 2D vector graphics animation program with features for designing animation videos and GIFs.
It features both front-end and back-end applications where you design your animated video in the front end and render it using the backend feature without connecting the graphic display.
It is a great tool for making wedding e-cards and wedding wishes videos. It has many features to make the creation process seamless and easy.
13. Moho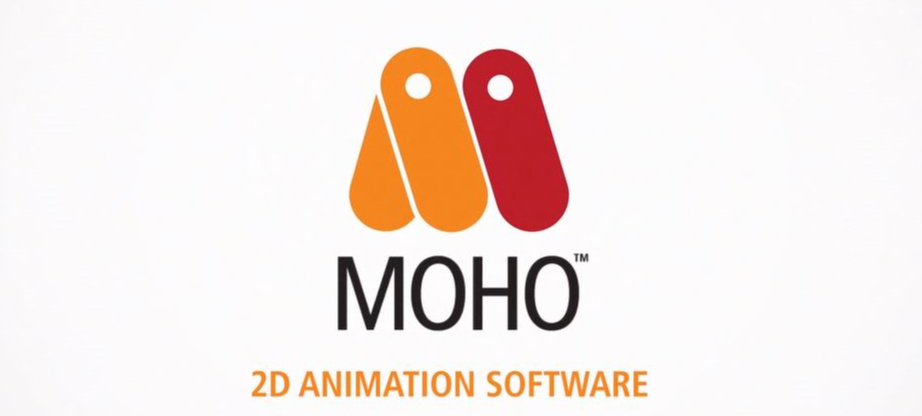 This is another vector-based 2D animation free tool offering both free and subscription packages. The free version is called the Moho Debut and does not have the extensive functions and features of the Moho Pro version.
However, the features of the free version are enough to create a stunning wedding card. You can explore features, such as drawing tools, Photoshop file imports, smart bones, quad meshes, and more. The software is available in different languages, including English, Japanese, and German.
14.   MakeWebVideo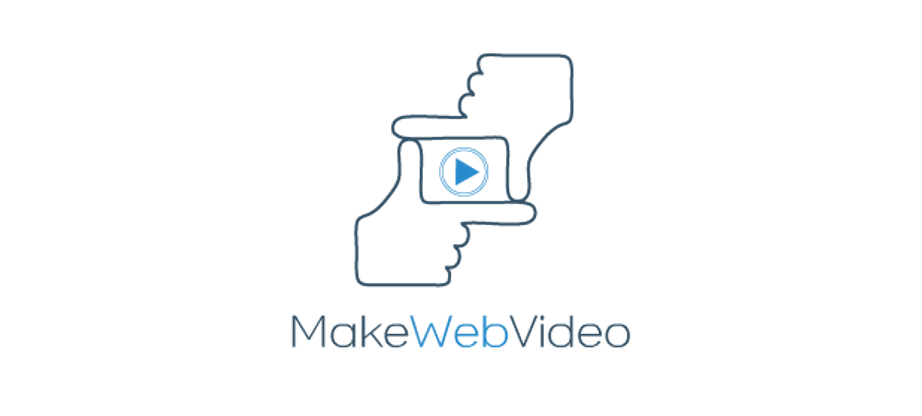 This is another spectacular free web-based animation software tool you can use to make wedding cards in 2022. It is primarily designed for making animated logos, YouTube Intro, business video adverts, product videos, and others.
However, it is also a perfect tool for making animated wedding cards. It has several features, including Adobe After-Effects, an extensive pre-animated template library, and digital assets.
15. Toon Boom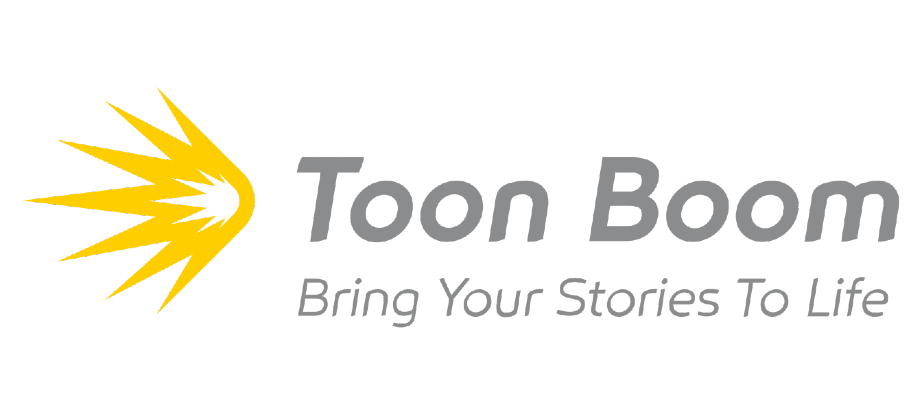 Toon Boom lets you create an award-winning animated wedding card you will be proud of. It is a renowned software tool used in more than 130 countries. It has earned different awards, including the Primetime Emmy Award in 2005 and 2012.
Although it is mostly used for creating animated videos and storyboards for filmmaking, users can also explore it for creating wedding cards and wishes videos. It offers extensive editing tools and a large library of premade templates you can use for your design.
16.   Adobe Animate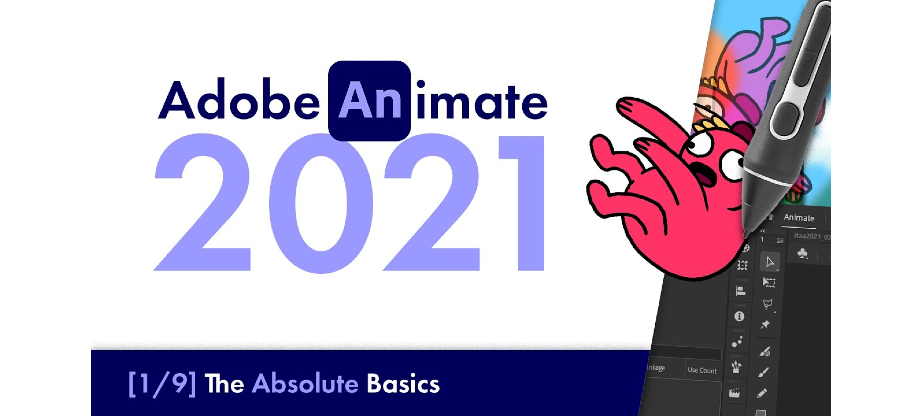 This is one of the top professional animation software tools on the market. The multimedia authoring tool was developed by the renowned Adobe Systems. Adobe Animate lets you create vector graphics for your animation.
It also supports audio and video embedding, rich text, raster graphics, and ActionScript scripting. Everything you need to create a rich wedding card is available on the Adobe Animate platform.
17.   OpenToonz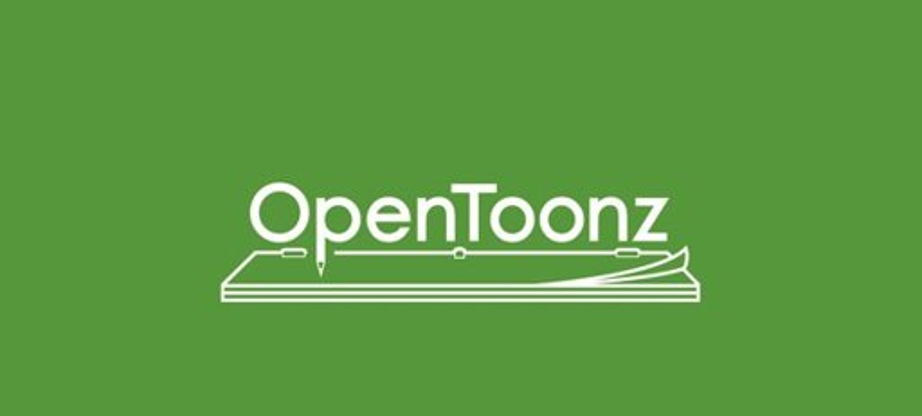 Here is an advanced open-source 2D animation maker designed to help users create video presentations, cartoon characters, and more. It features extensive collections of templates, background images, themes, stock images, video clips, and more.
You can explore its editing tools to create a beautiful wedding e-card you can share with your online audience and friends. You can also create printable wedding cards, which you can download for printing later.
18. Restas Studio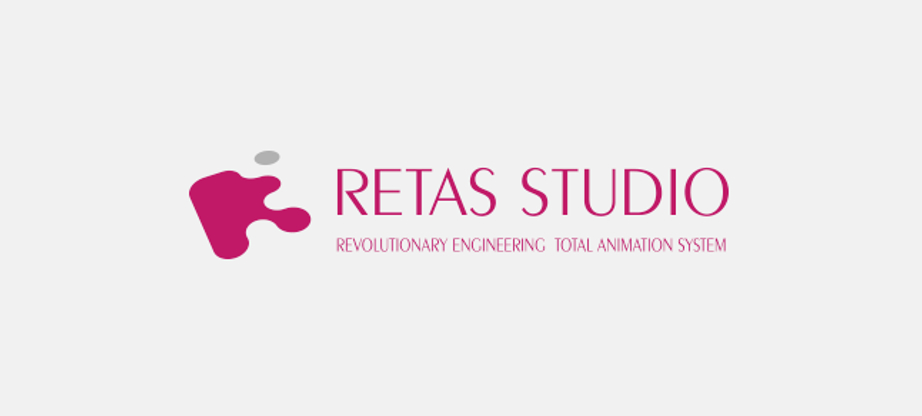 This is another 2D animation-free software tool for creating animated videos and GIFs. It is compatible with Microsoft Windows and Mac OS.
While it is mostly used for creating animated videos for business, human resources, and marketing, you can also use it for making animated wedding cards. It has several tools and features to make the task easy.
19.   CelAction 2D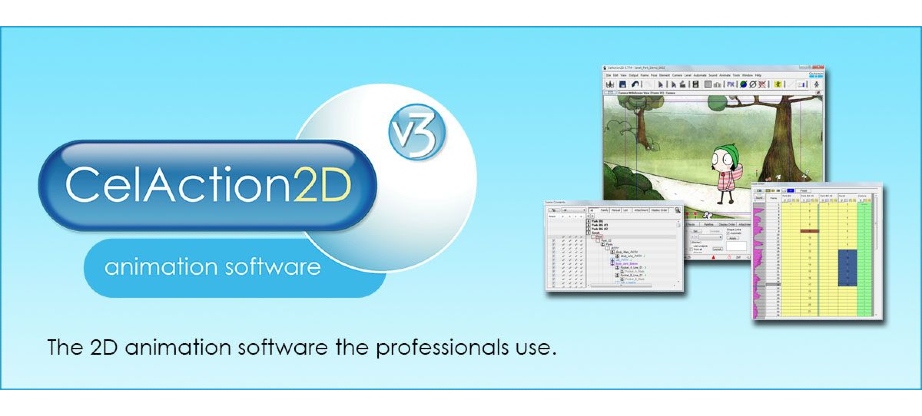 You can make video animation online with CelAction 2D. Beyond this, the tool is also effective for creating animated wedding cards and wishes videos. It uses vector graphics, character models, bitmaps, and several movement features you can edit to create your design.
You will find more than sixty effects and audio effects to create dynamic scenes and feel to your wedding wishes videos. You can preview your animated videos in low resolution and render them in any resolution of your desire.
20.   Biteable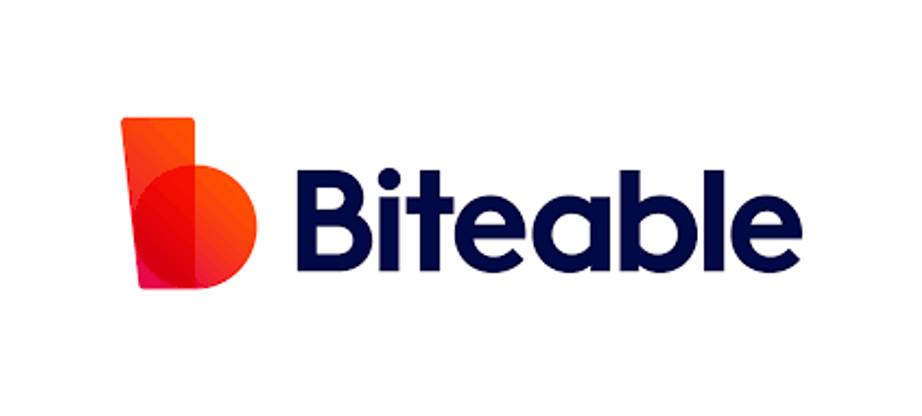 Last on our list of the 20 free animation software options for making wedding cards is Biteable. This is a web-based animation creator for making business video presentations, digital marketing videos, training videos, and more.
However, you can also use it to make wedding cards using its numerous features. It offers an extensive template library and design elements you can explore. It has a free version, which has limited features. However, it has enough assets to create animated wedding cards.
Final Thoughts
There you have 20 free animation software tools for making wedding cards. Each tool has exceptional features that make it the favorite of its users. However, we recommend the Doratoon free animation software because it has more features and a highly intuitive interface. It is a great choice for beginners.