Instagram Post Template Bundles: Trendy Layouts for Your Insta Feed & Stories
It's common knowledge that social media marketing is on the rise nowadays. Perhaps, there's hardly a business owner who doesn't take advantage of social media platforms. Undoubtedly, Instagram, with its 800 million monthly active users is among the most popular sources for business promotion today. Have you already made Instagram an indispensable part of your marketing strategy? Are you just planning to do it in the nearest future? In either case, Instagram post template bundles are the thing that will definitely arouse your deep interest.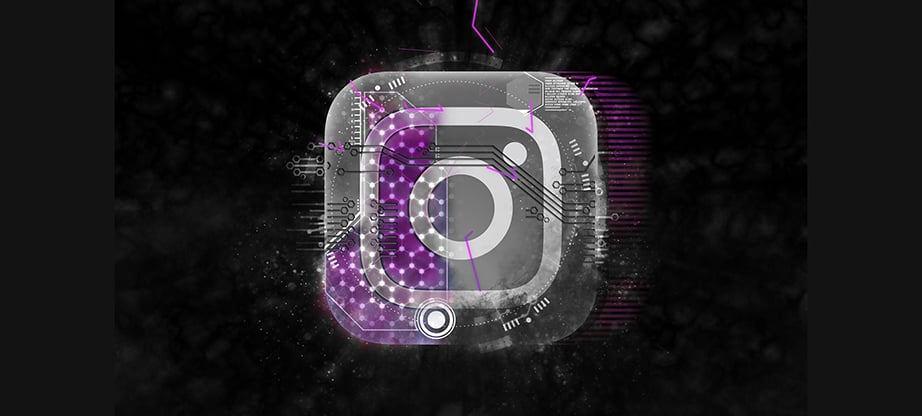 However, if you're still hesitating whether to join the game, here are several facts to ensure it's worth the candle. According to the statistics:
Indeed, these numbers are pretty enough to begin thinking of promoting your business on Instagram. We'll gladly share some useful tips if you're eager to do it but don't know where to start.
What to Post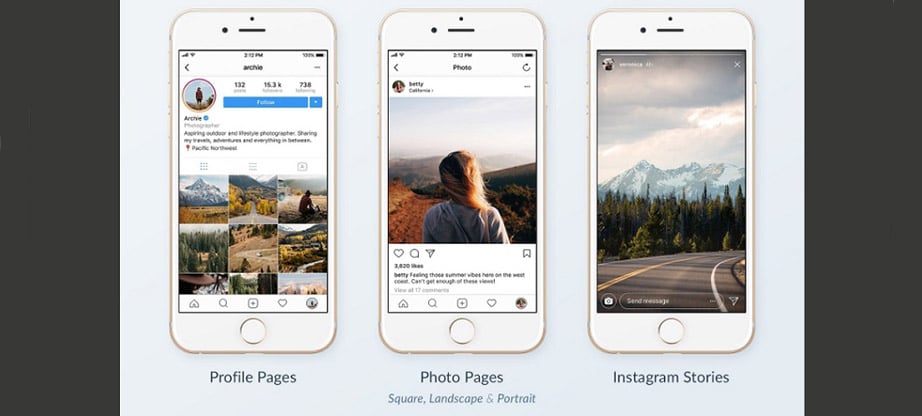 It goes without saying that your Instagram marketing success ultimately depends on the content you post. In fact, the good content can turn you into an Instagram star in no time. So, first and foremost, you are to find your social media voice. Here are a few ideas for promoting your brand and finding new followers.
Products in Action
There's no doubt that shots of your products are the primary thing to post. Nevertheless, just shots of products themselves aren't enough to evoke the profound interest of viewers.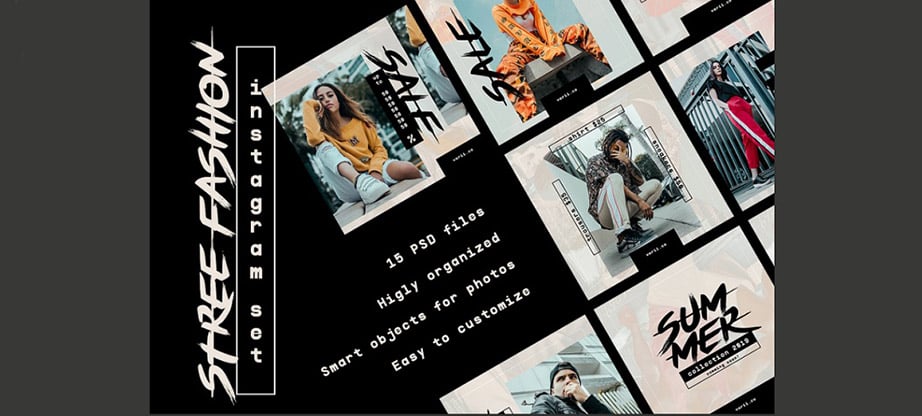 Frankly speaking, lifestyle shots work much better. That's why it's a wise idea to show how your product lives in the real world. In other words, don't post a photo of a mountain bike standing in your shop. Post a shot of someone riding it in the mountains.
By the way, don't forget to take care of the high quality of your social media marketing images. The low-quality images are able to kill even the best ad.
Promos and Sales
It's a common fact that everybody likes sales. Consequently, it's just unwise not to take advantage of this magic word capable of provoking anyone's interest.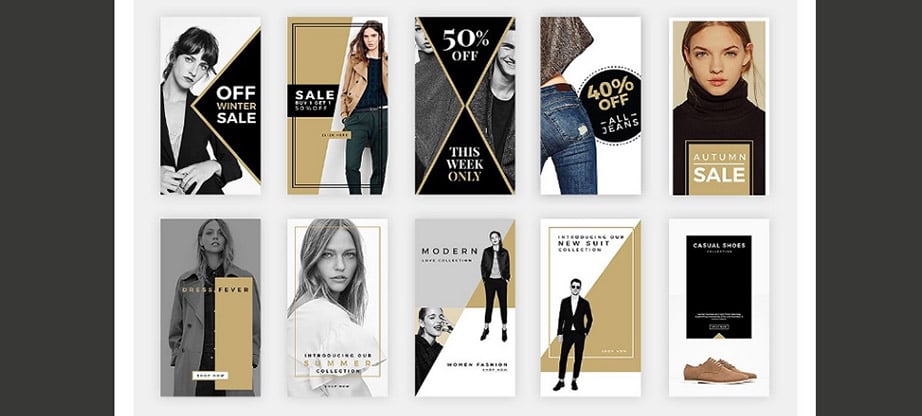 Whenever you have a sale or short-term promotion, announce it via an Instagram post. Make sure your offer is apparent and contains a proper hashtag.
However, there's one important thing to consider. The number of promo posts shouldn't outweigh that of non-promotional. Otherwise, your audience may have a feeling that you're using them just to push your products.
Behind the Scenes Images
Hardly will anyone deny that people prefer to deal with people, not brands. As soon as your audience sees real people working for their benefit, their trust will significantly increase. Moreover, images of the manufacturing process are able to deepen the prospects' interest.
Do you want to showcase what happens backstage? Then post images, videos, or Instagram stories. In a word, any type of visual content is ok to humanize your business.
Inspirational Quotes
Though Instagram is all about images, some text-based content can also do a great job. Firstly, intelligent quotes are capable of putting a smile on Instagrammers' faces. Thus, they help you build an emotional connection with the followers. Secondly, quotes are an effective way to boost engagement with your Instagram posts quickly.
While making use of quotes, there's one thing to bear in mind. The quote itself and how you display it should match the look and feel of your brand. To be more precise, carefully choose the appropriate lexis and fonts.
As soon as you decide on the type of content, it's high time to take care of its display. In other words, it's time to choose an appropriate Instagram post template pack.
Types of Instagram Templates
Fortunately, you don't have to be a designer to create appealing content for Instagram. There's a wide range of Instagram post template sets to choose from. Furthermore, these sets include various types of Instagram layouts. All in all, they offer you 5 types of Insta templates.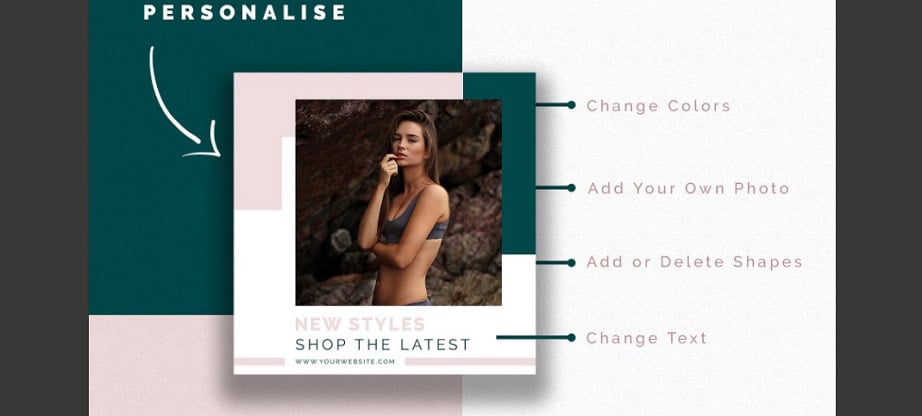 Quote templates enable you to post impressive material to engage the followers when you don't have anything specific to post.
Image templates are your primary Instagram tool. It's evident that no promotion is possible without them.
Animated story templates are great for limited-time offers as stories disappear within 24 hours. To tell the truth, you must know Photoshop basics to work with this type.
Static story templates are a perfect solution for those who need creative story templates but aren't Photoshop gurus.
Story highlight templates let you create curated clips that you group together. Unlike regular Instagram stories, they live on your profile until you delete them.
20 Best Instagram Post Template Bundles
Are you ready to start promoting your business on Instagram? Then here's a collection of Instagram post template packs that really deserve your attention. Whatever product, service or event you're going to advertise, you'll definitely find the design you need. So, don't miss your chance. Study this collection carefully. Choose one of the bundles and impress your followers with your new Instagram posts.