Your Best Landing Page Design in One No-Nonsense Guide
If some time ago a good-looking landing page was considered as something truly extraordinary, for now, it's just your must-have if you want to get a real value from your business on the web. However, tons of entrepreneurs still neglect the power of a well-done landing page. Actually, that is why they still can't achieve their goals in business promotion. We want you to get inspired with our blog, for this reason, we prepared for you the best landing page design technique with real-life examples and a huge user experience!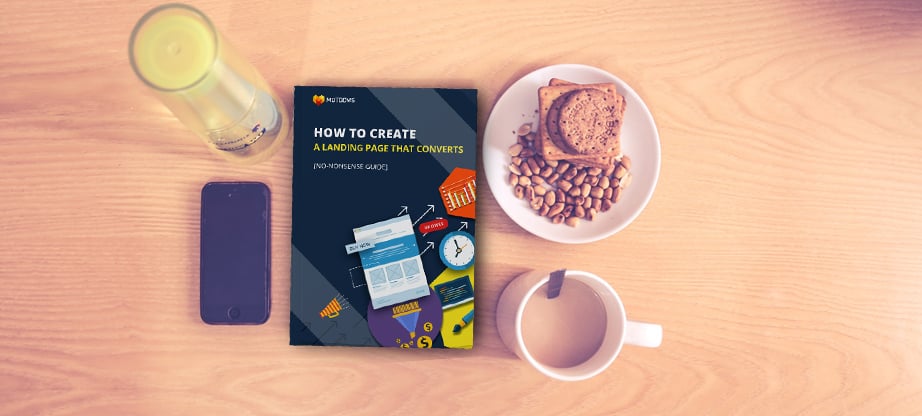 First of all, you should not be confused about a website and a landing page. Unfortunately, people make a lot of web design mistakes that cause them a big disaster when it comes to websites and landing pages. Some of them think that having a website they kill two birds with one stone. In fact, a website and a landing page have truly different purposes and bring you totally diverse results. A website comes in handy to help you with a variety of purposes from a detailed business presentation to maintaining a successful wholesale store.
Meanwhile, the best landing page design presents only one product or service. This main difference allows the audience to focus and to act for more. In addition, creating a splash page is great when you need to get more leads. So, you can easily collect all the necessary information like phone numbers, emails, whatever, to interact with new people and to concern them for a target action.
Best Landing Page Design Ebook
If landing pages really work so good, you might wonder on how to create the best landing page design. Basically, landing pages are not so scary as they look at a glance. All you need to create a valuable landing is a clear step by step guide. Fortunately, there is a plenty of free web design eBooks on the web. Moreover, we prepared a fresh and an absolutely free one for you today.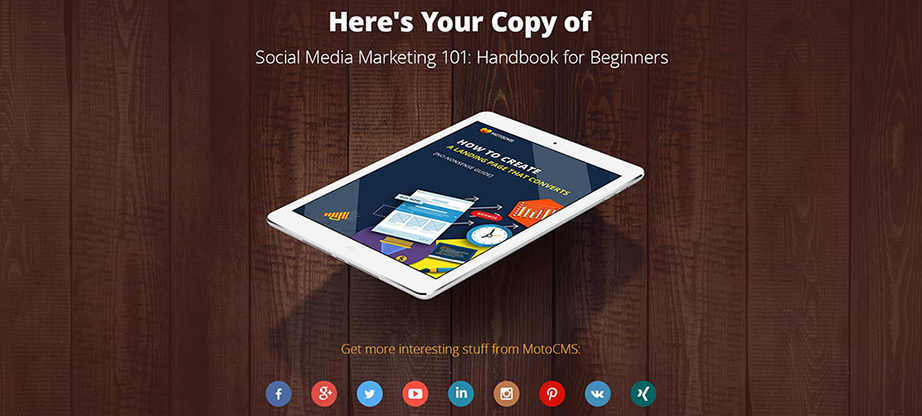 This eBook contains only solid practices of the best landing page design and allows you to build your own landing page that converts in hours, not in days! Here you will not only get to know with the key components of a perfect landing but also will learn everything on how to boost your landing page with the help of a variety of popular examples! The guide is pretty simple and informal, you can easily download it right here and right now.
We hope that this guide will help you to get to know with the best landing page design. Thus, you will create stunning landing pages that work and bring you profits with no effort. Stand out with your landing pages, get inspired with the best landing page design, and enjoy your day!
Further Reading