Through Light on Social Media Marketing with This Free eBook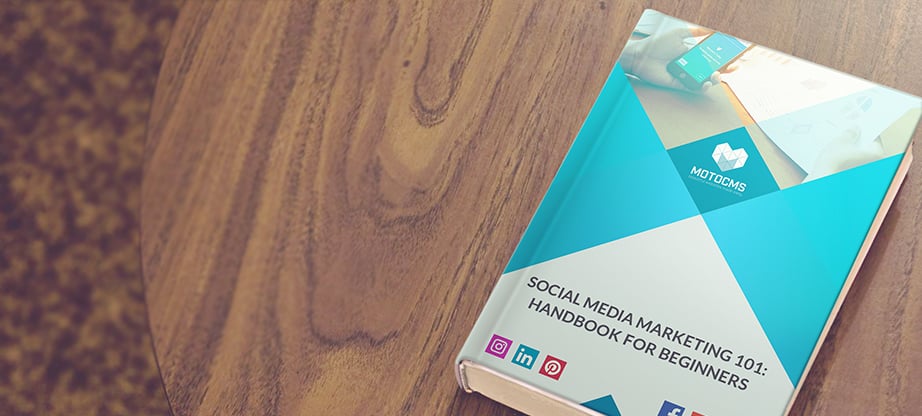 Social media used to be the best tool to find your roommate, whom you haven't seen for ages. Today the social web for entrepreneurs is the amazing boost source that can expand any business tremendously. There are a lot of ways to do this thanks to the variety of platforms that are available free of charge. However, if your business is online, a strategy is a must. The same goes to social media. Social Media Marketing 101: Handbook for Beginners is a good reading to start with before coming up with your plan.
Recommendations for Effective Social Media Management
In this free guide, you will discover why social media is the best investment in your business. You will be able also to prevent failures when getting started with your first social media campaign thanks to a set of special tips and tricks.
Best Social Media Platforms to Promote Your Brand
Every social media network has its own gimmick. Revive your knowledge of social media from the perspective of business and get acquainted with the platforms that will be most relevant for your marketing goals. Learn all ins and outs, concerning advertising process, posting frequency, keywords selection, and other activities when managing a particular social networking service.
Relevant Tools to Optimize Your SMM Strategy
To become a truly successful social media marketer, posting and sharing your content is not enough. The authors of this free eBook collected a range of most popular instruments that will be useful for every future SMM specialist. There are monitoring, analytics, mention, giveaway and other tools to simplify your workflow.
Download 30+ Express Social Media Marketing Tutorial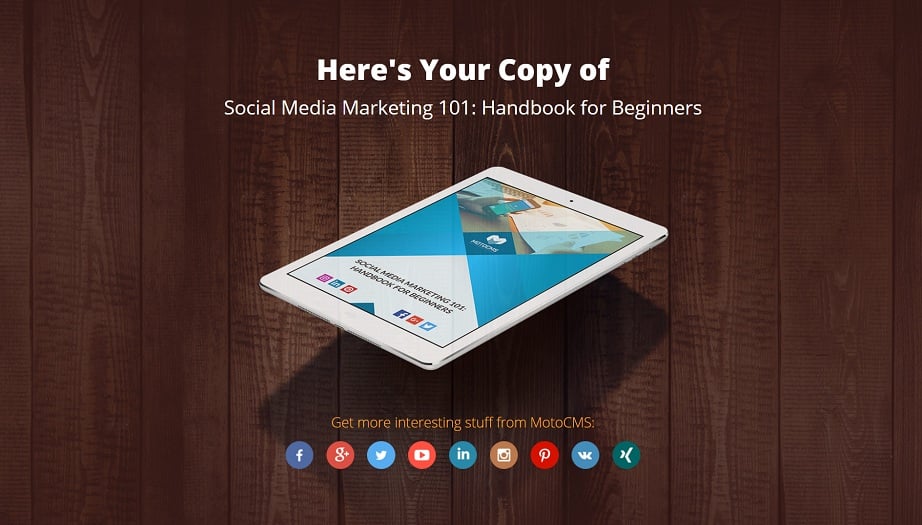 To grab your copy of the guide, visit MotoCMS library and choose the SMM eBook among the rest of writings you can get free of charge. Just enter your email and go check your inbox. Only 15 minutes of your time will guarantee a safe launching pad for your social media marketing campaign. Good luck!