How to Use Google AdWords: Free eBook from MotoCMS
Puzzling your head out over the possible ways of your business promotion, online advertising is what can make your company stand out against your competitors. Google AdWords is definitely the best solution, which your top competitors is probably using right now. To play the game, you have to be in the game. Genius is simplicity.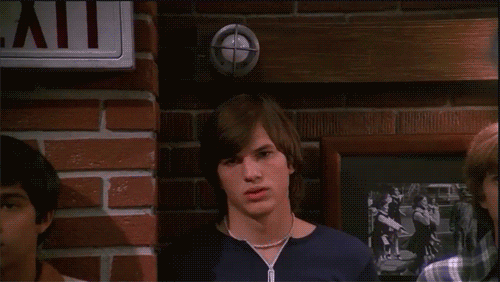 Google AdWords Tutorial in 40 Pages
MotoCMS is a website builder developer released this express tutorial for those who in a hurry. Express Guide for Online Advertising with Google AdWords is the 40-page manual that combined everything for a business owner to get acquainted with Google AdWords as quick as possible. How to use Google AdWords? Thanks to this free eBook you will think globally and:
Read about recommendations required before getting started with Google AdWords;
Create your first promotion campaign from the very beginning;
Consider crucial aspects of a search, video and display campaign customization;
Discover the tools to improve your workflow and much more.
Check Out MotoCMS Library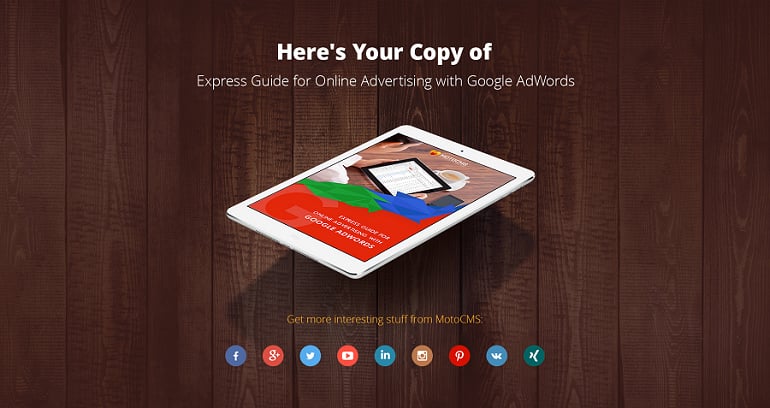 The MotoCMS eBook about Google AdWords is not the first tutorial released by MotoCMS. Aside from the mentioned guide, there are a few more free eBooks on SEO, marketing, and web design. Remember that you can download each of them free of charge.