Download 8-Step Free Email Marketing eBook for Beginners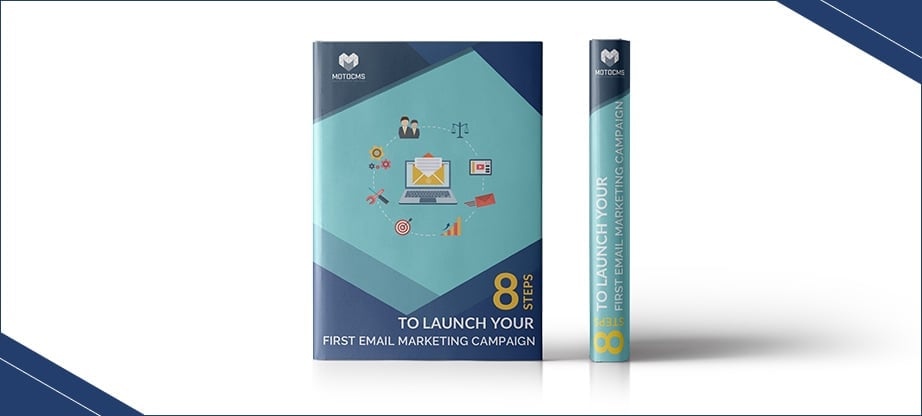 When you send an email to your relative, friend or tried and tested business partner, you don't think much about the structure of your email, its goal or any other thing. Frankly speaking, you write from your heart. The approach of sincerity can and should be applied to your website audience as well if you want to create a newsletter. But also, you need a well-developed strategy.
8 Steps to Launch Your First Email Marketing Campaign is a great tutorial to grasp all fundamentals of this process together and get closer to those who sympathize to your web project.
From this free eBook you will discover:
What aims to lay down to organize a successful campaign;
What tools are the best for your campaign management;
How to create an email with attractive design and relevant content;
How to make out a list of subscribers;
How to guarantee your email the highest open rate;
How to sum up the results of your campaign and much more.
To get this tutorial to your inbox, just enter your email and enjoy your reading. By the way, bear in mind that you can download a bunch of other free tutorials from the MotoCMS library right away if you need a professional advice on promoting your project online.