50 Amazing Brochure Design Examples to Get Your Inspiration Out
I'd like to come back to the basics of web design, I mean printing products. Do you know that printed brochures is an old and classic way to represent different information about a company and its products in order to attract more people.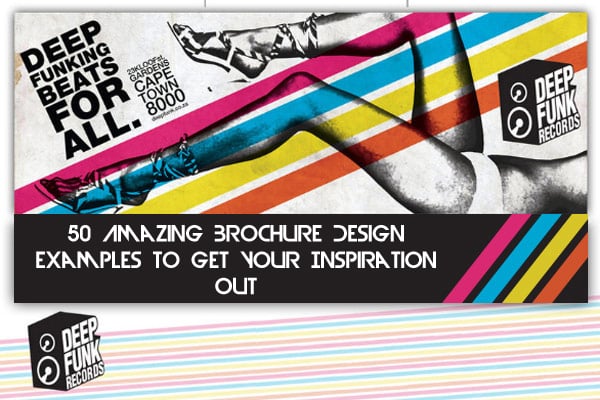 A business brochure is a key component of a marketing pack of any company. It looks like a small booklet that contains product info or promotional materials. A well-designed brochure can present a positive image of your company and provide useful facts about your business products and services at the same time. Unique design and perfect conception also increase your customers overall impression of your company. No wonder some companies may even choose a brochure-style design for their websites. If you're a small, local business, don't worry. You don't have to have an internal design team to help create your flyers and brochures. MyCreativeShop and other similar websites help you do that from scratch with zero design skills.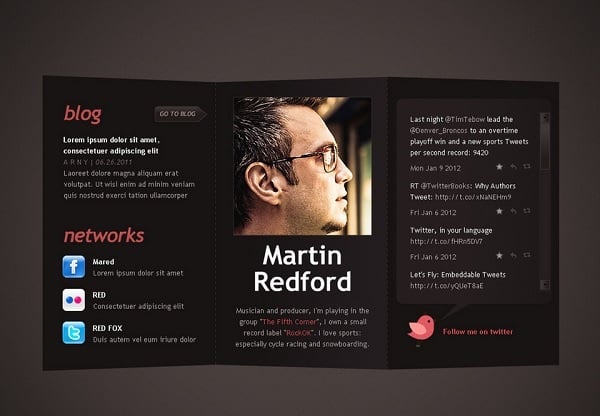 You may say that printed brochures are outmoded and Internet or TV ads work better. But if the style of your company's brochures design is really mind-blowing, it becomes a masterpiece people can not stop looking at. It should highlight the most important features of your business, show customers the benefits of your products and have the right call to action in order to work for you. Not so long ago we've seen brochures of UPrinting and they inspired us to showcase 50 amazing brochure design examples to get your inspiration out. This round-up also shows how web design influences printing brochures industry: lots of white space, headers and typography appears on printing products.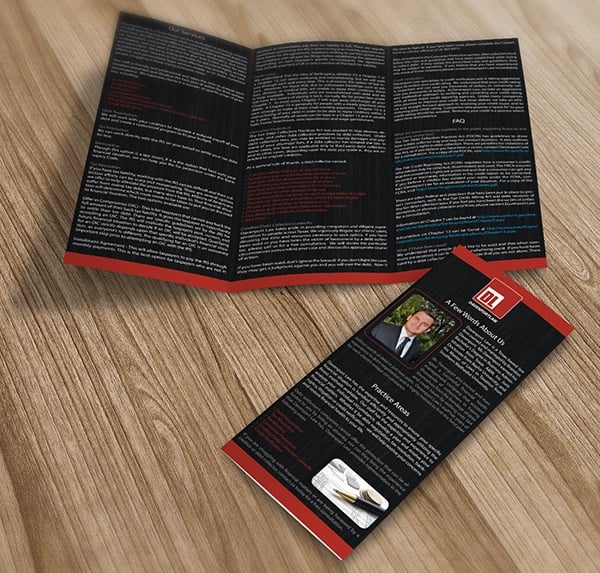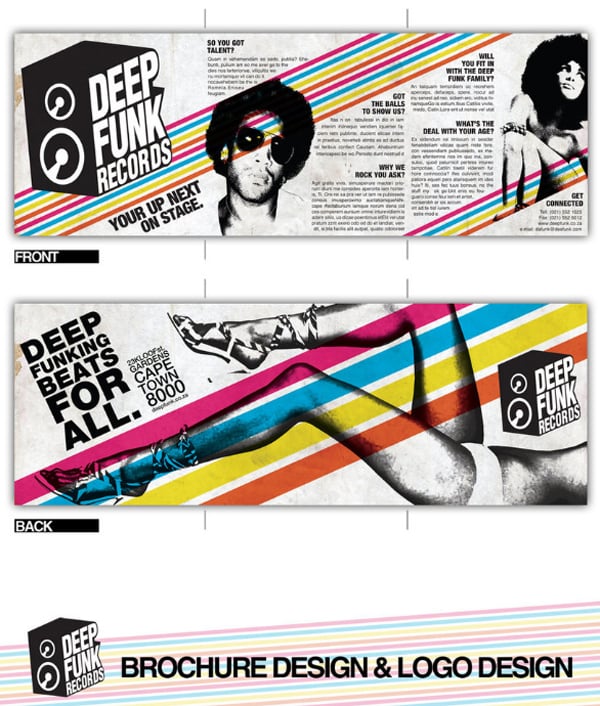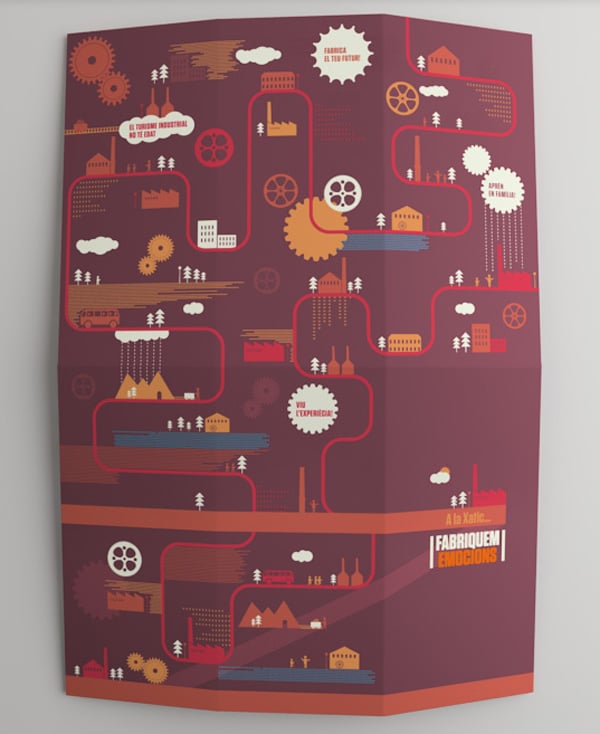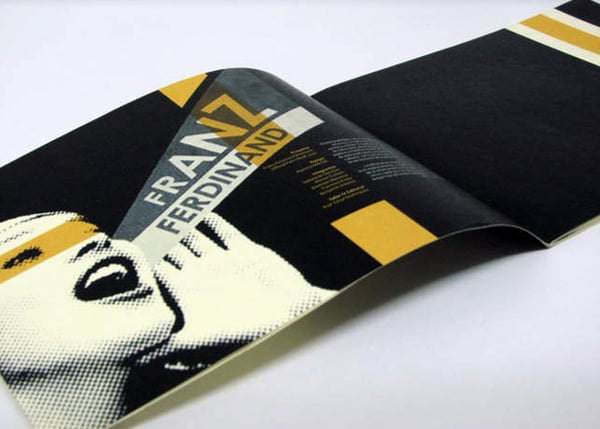 [th_ft count="4″ title="Pick Your Design for a Portfolio Website!" cat="" type="19″ keyword=""]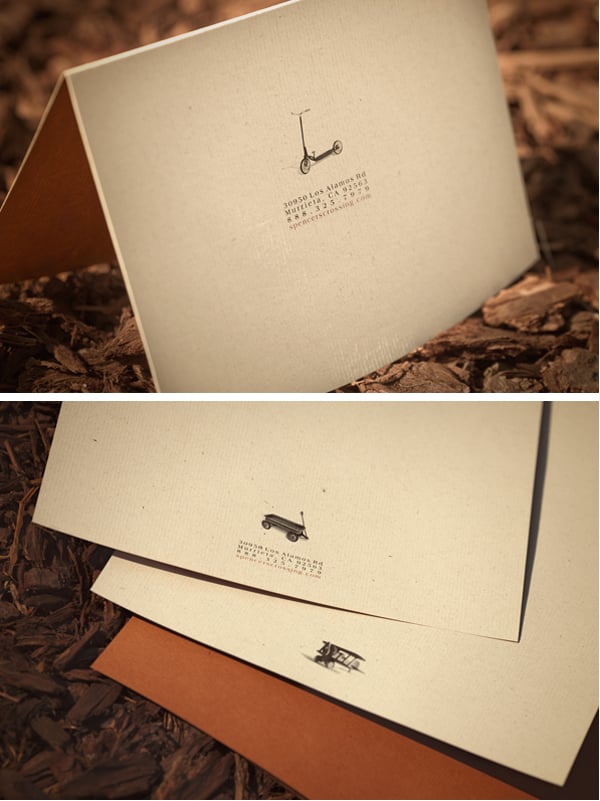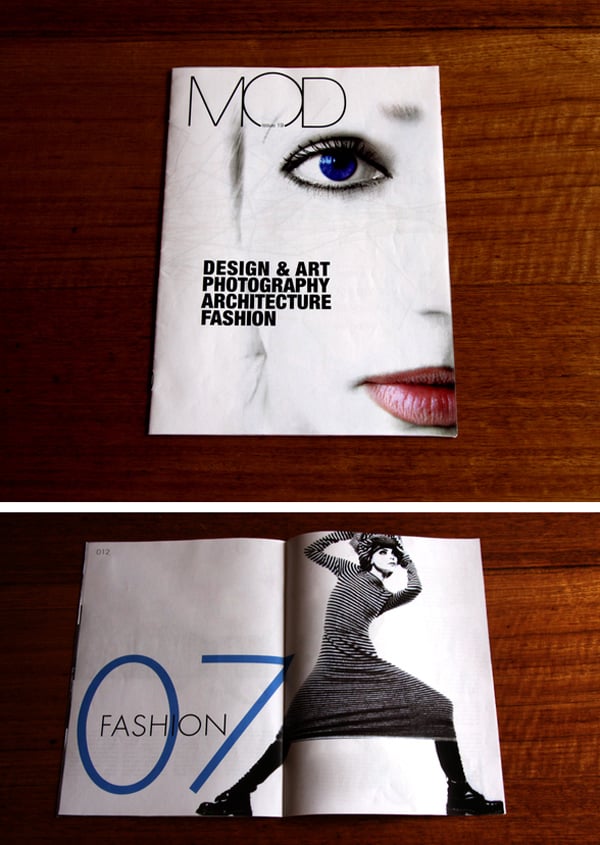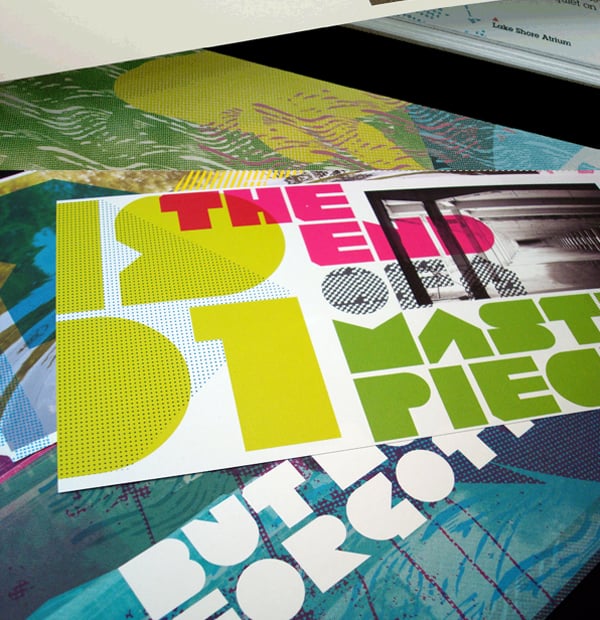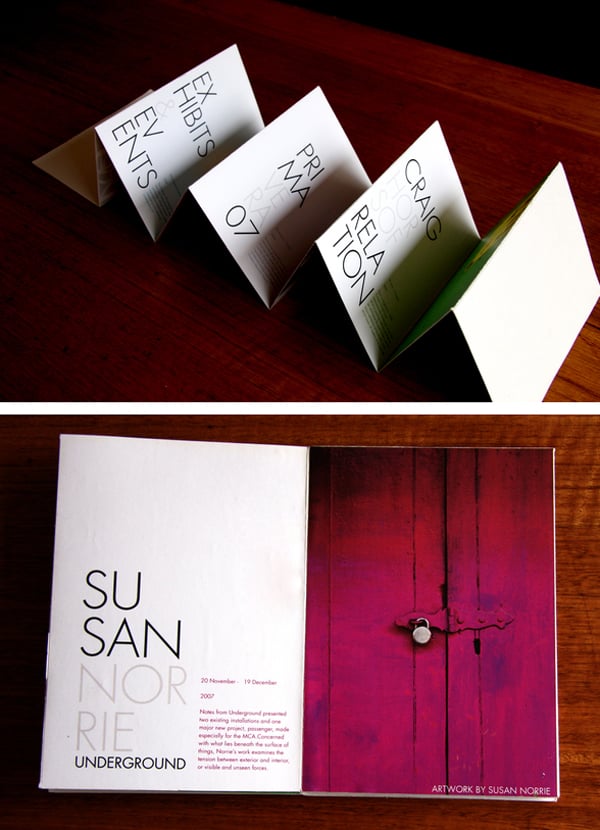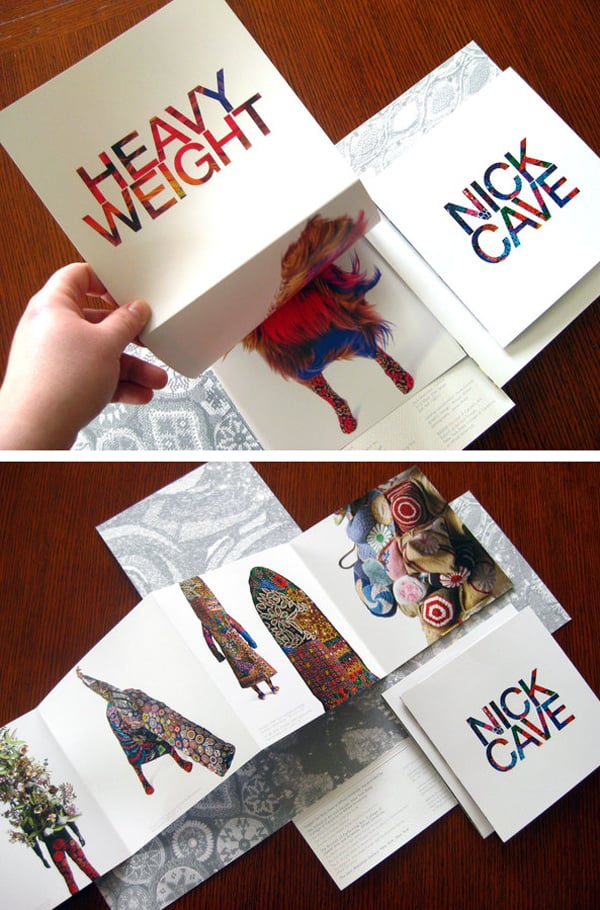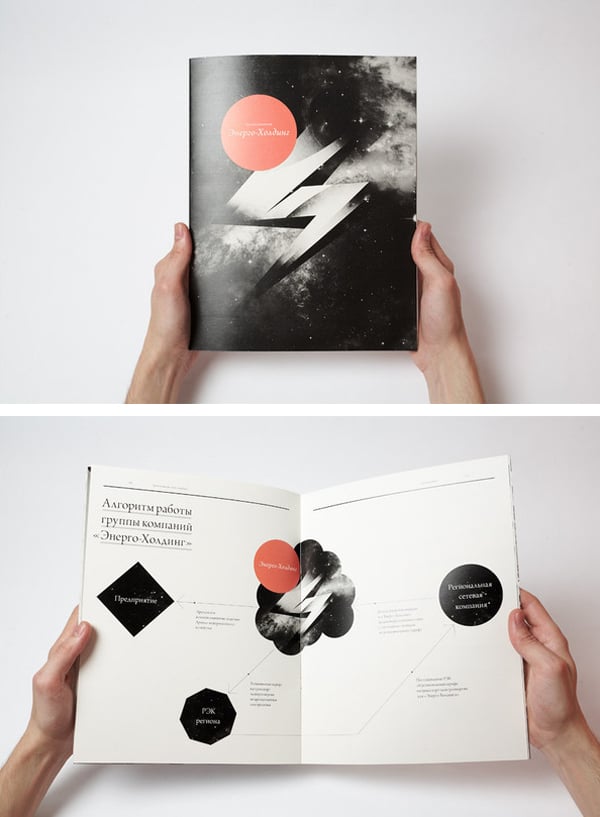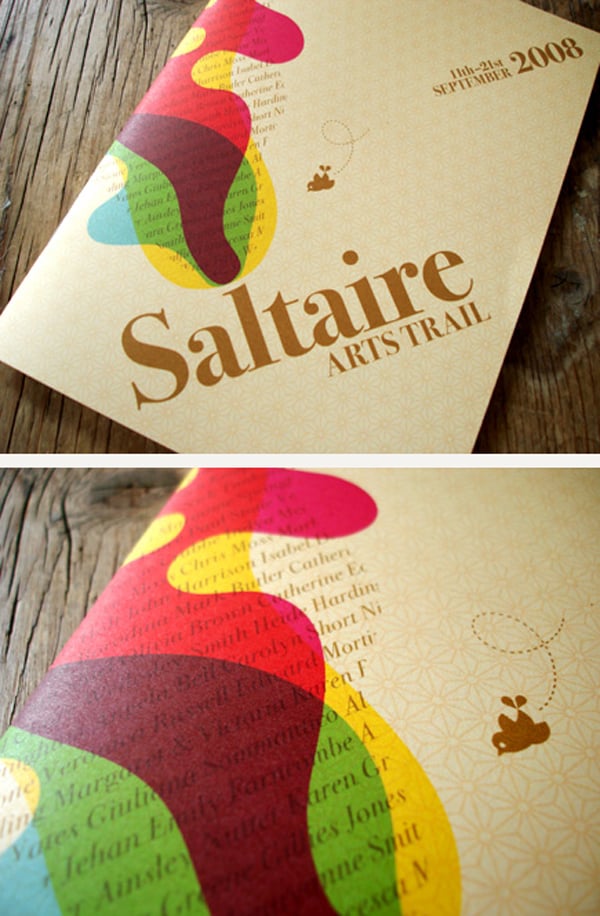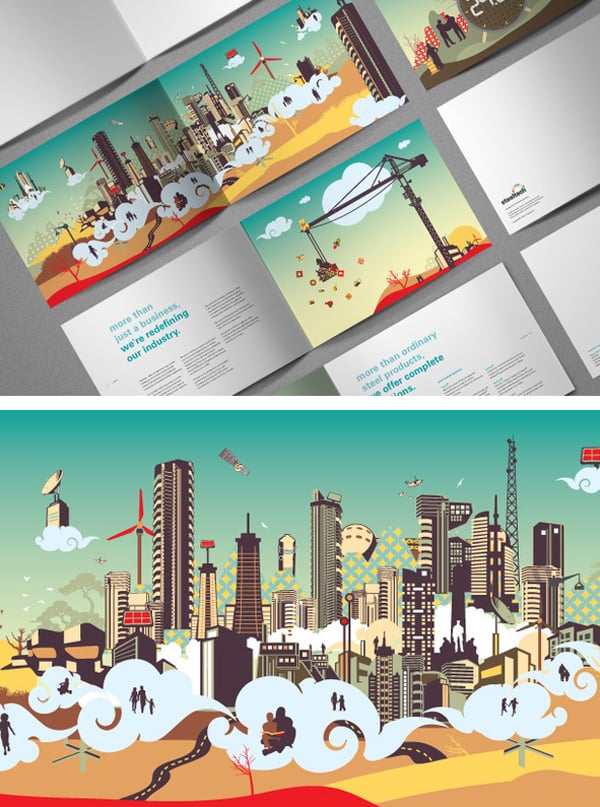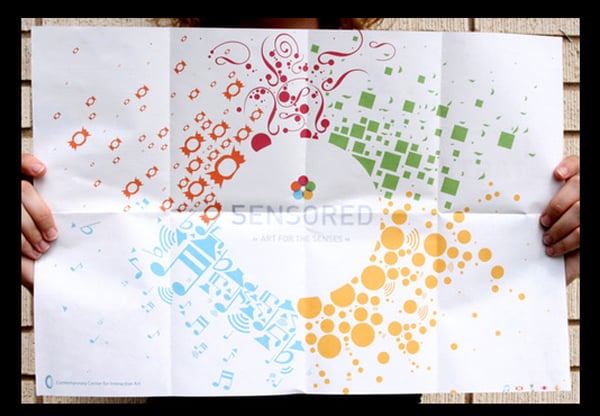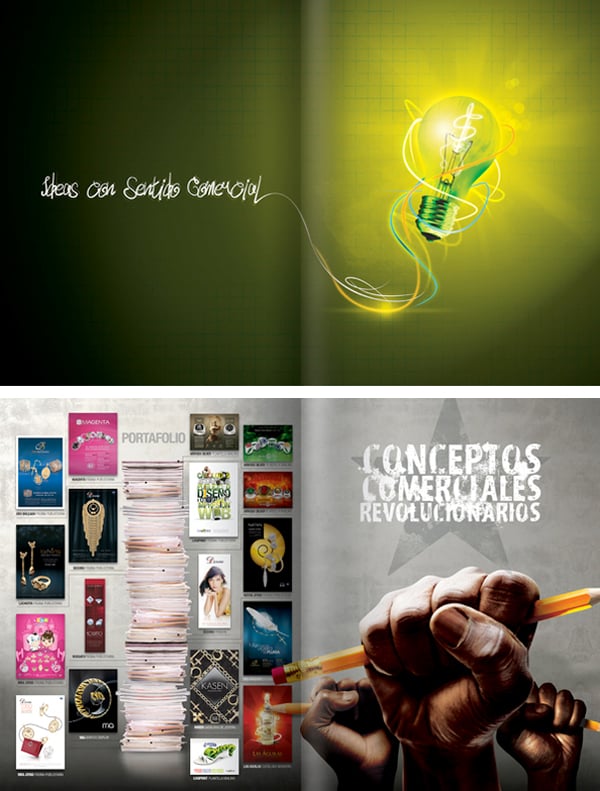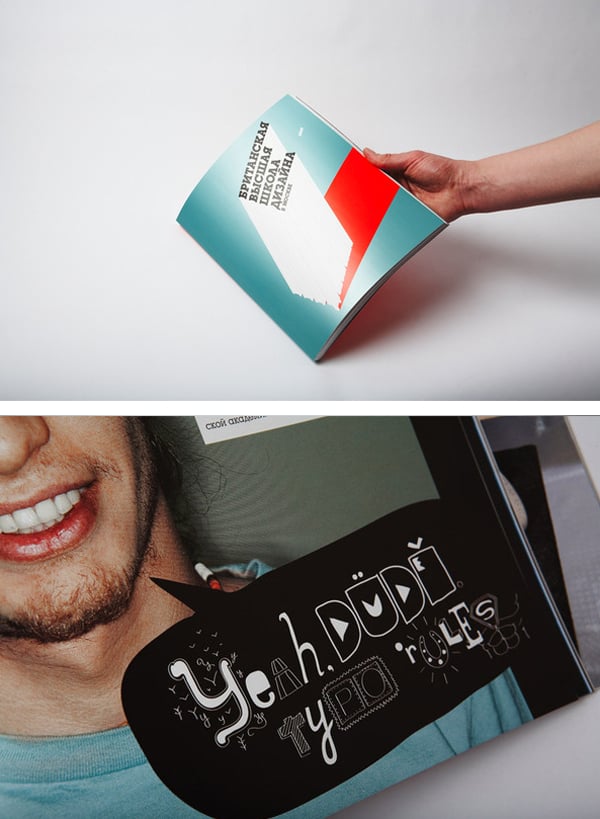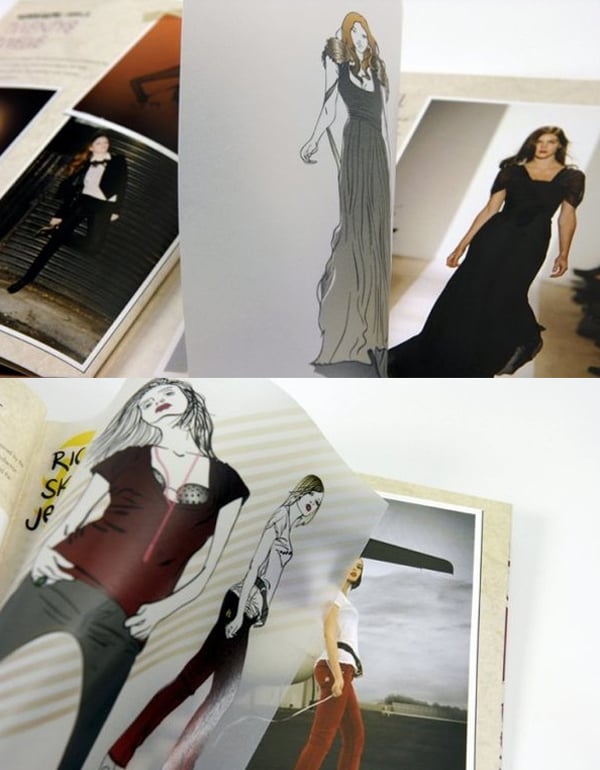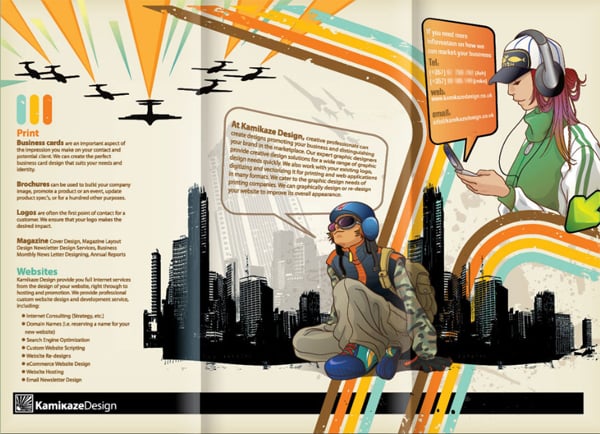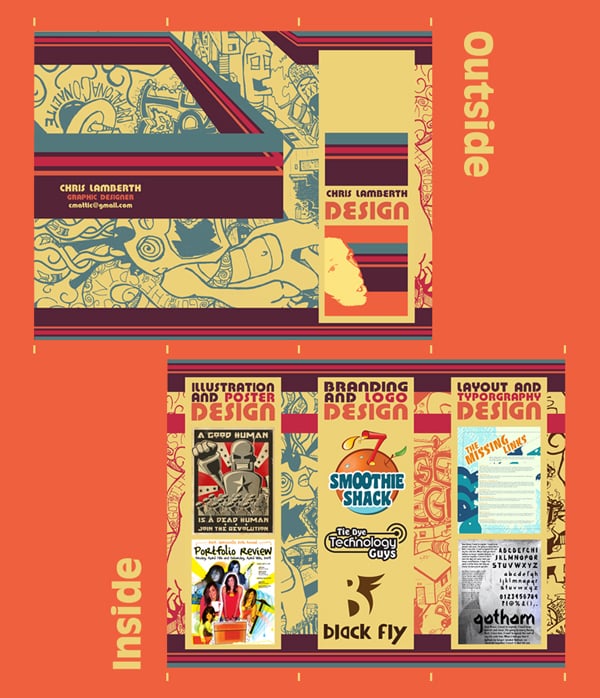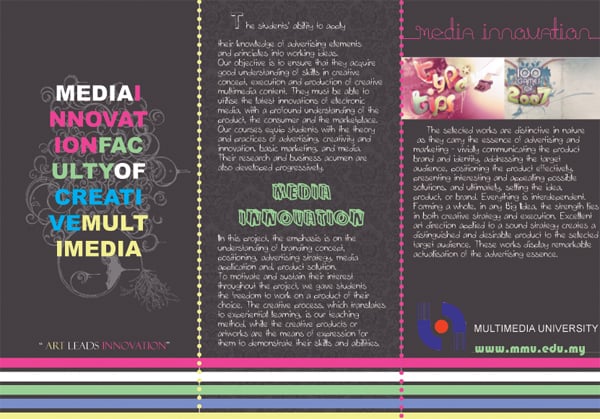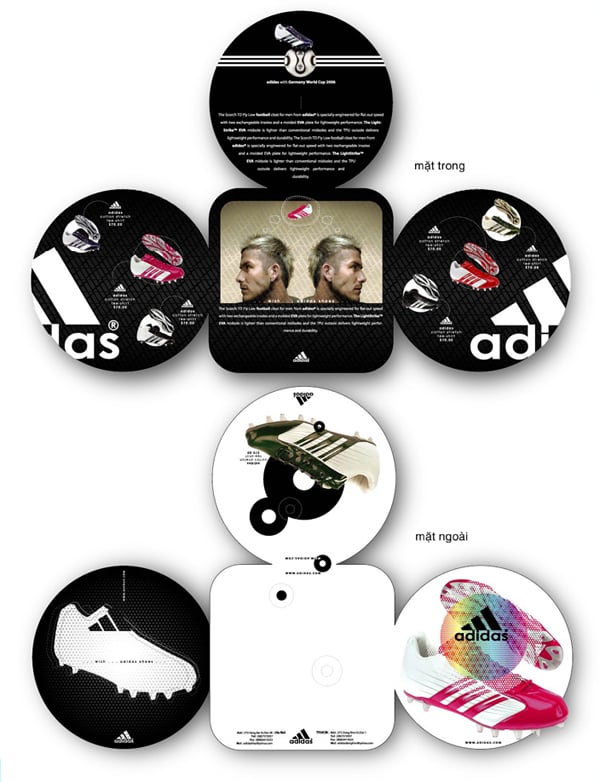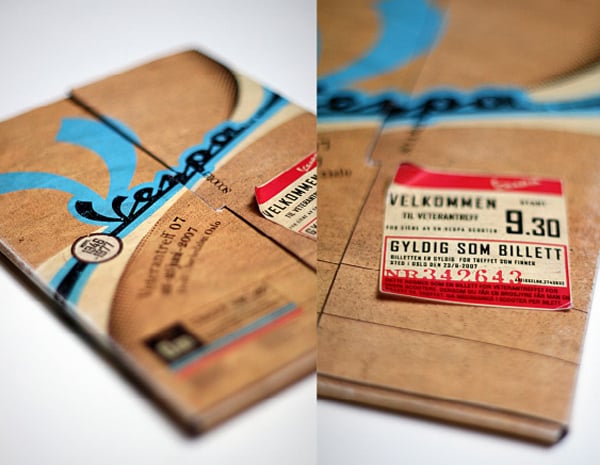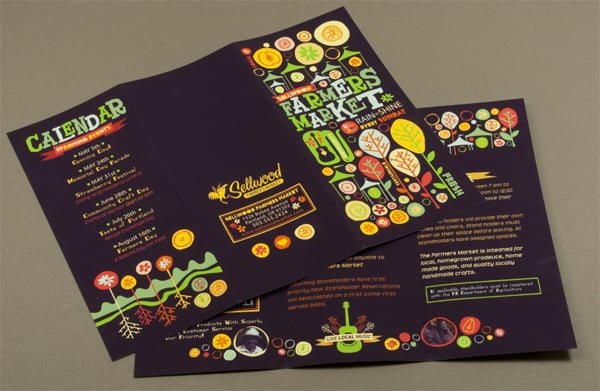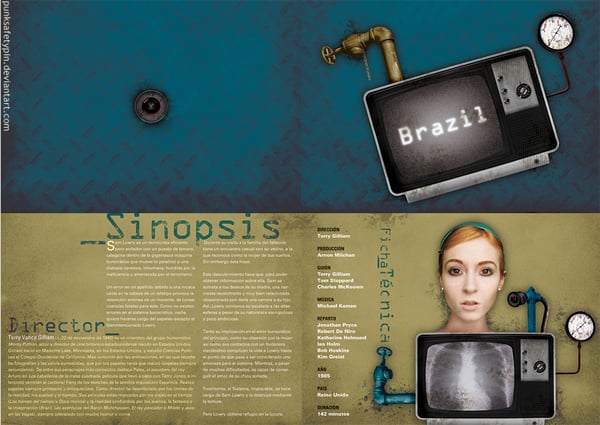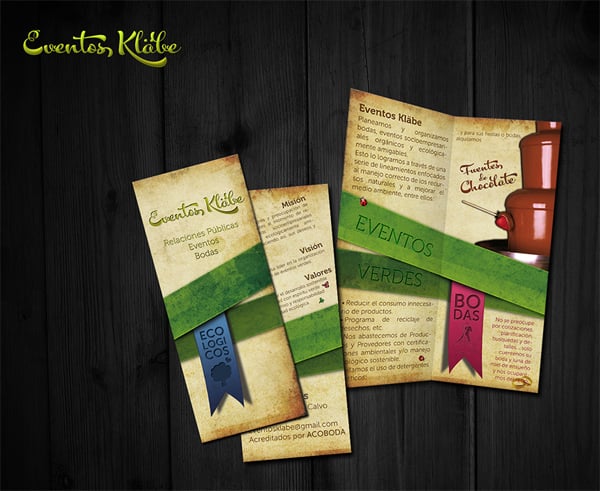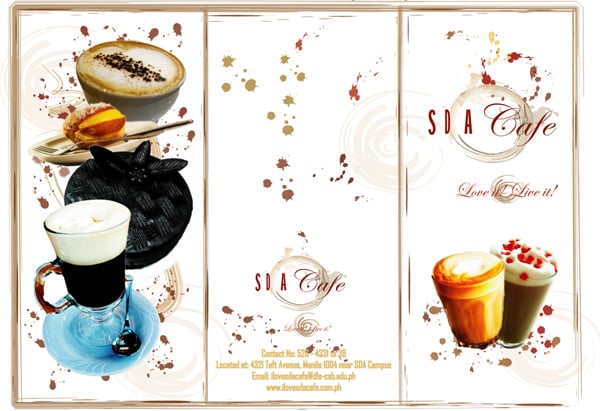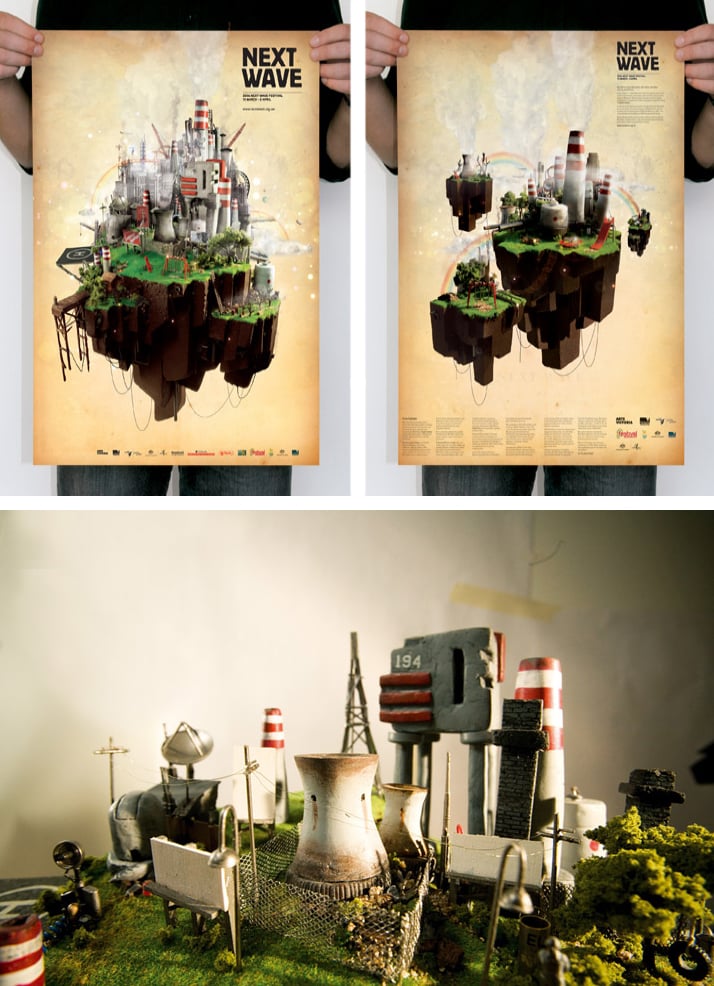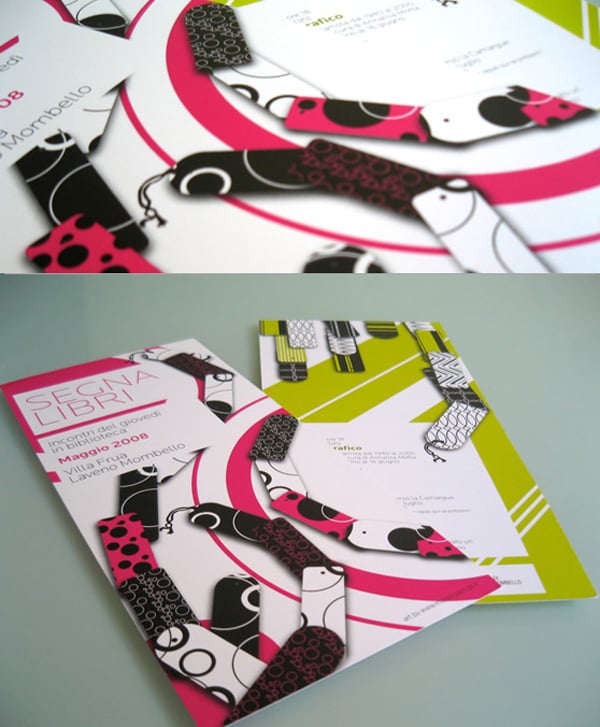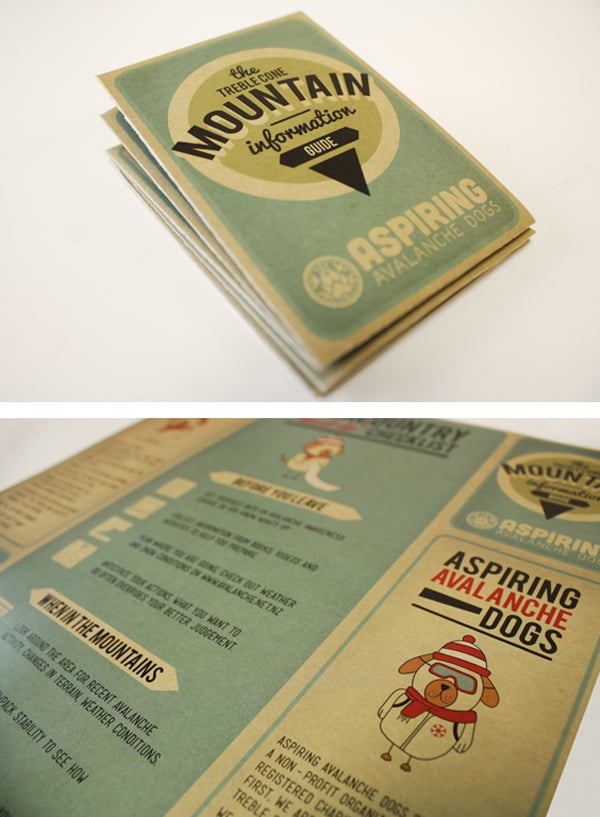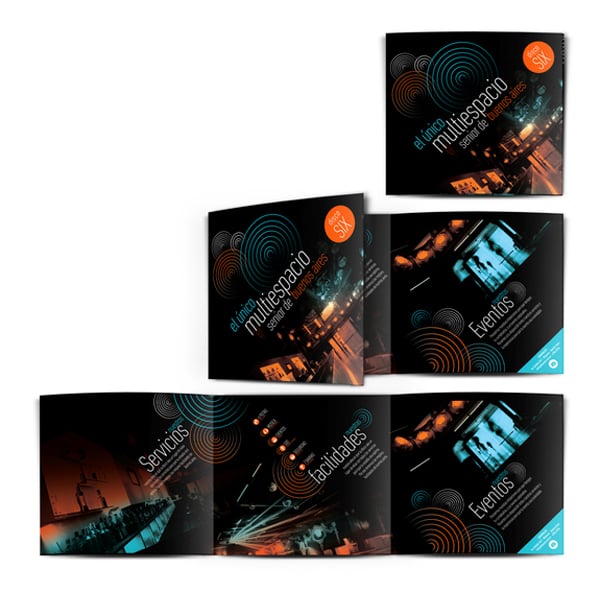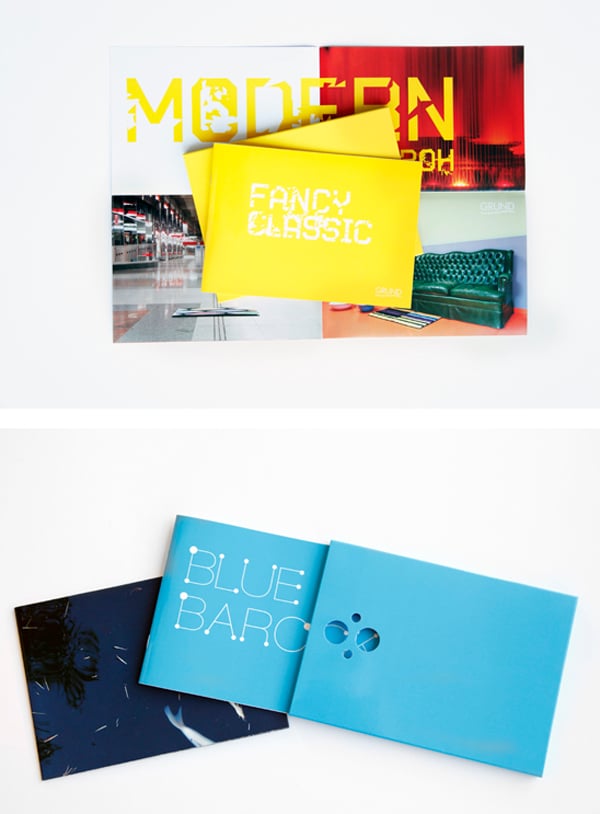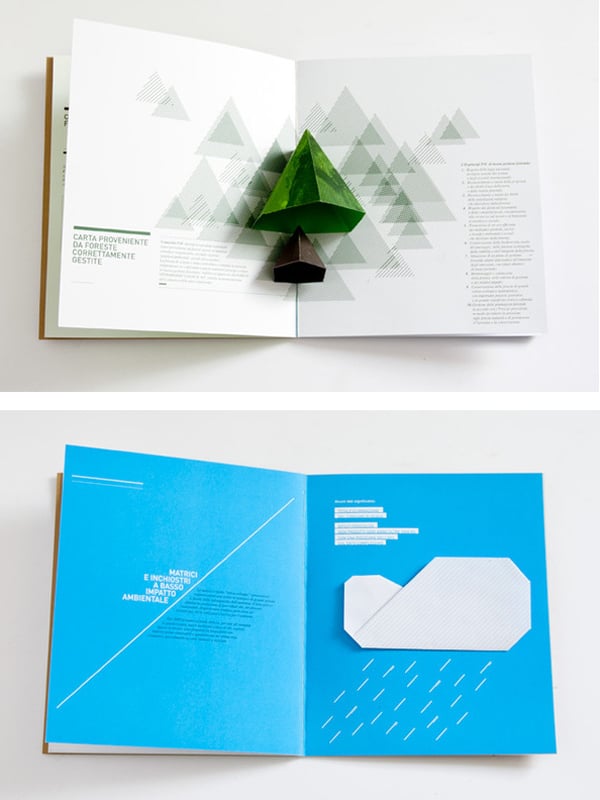 [th_ft count="4″ title="Pick Your Design for a Gallery Website!" cat="" type="63″ keyword="40″]