50 Motivational Typography Quotes to Fuel Designers' Creativity
There are two things that people like to look for on the web: everything about typography and inspirational quotes. Millions of people have a passion for beautiful typography and lettering, even more they try themselves in creating new type designs.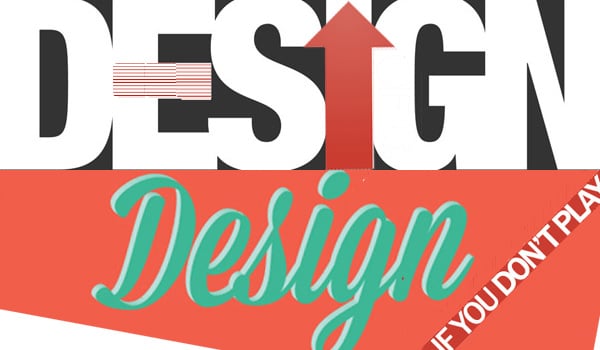 There is also a lot of web surfers who appreciate motivational quotes of famous people as well as words of wisdom of unknown authors. People get inspired from them and than make creative ideas happen.
So taking into account your love of typography art and inspirational phrases we collected 50 motivational typography quotes for designers. They were made by people from all over the world and that's why they are all different.
We have more inspiration for you:
It's ok if sometimes creativity leaves you and flows away. But you need to have a reliable method to come up with great ideas. We offer you a simple source of inspiration that is always in a few mouse clicks from you – typography quotes. We found them on a variety of design resources and hope they will make your designing process a lot easier and more creative!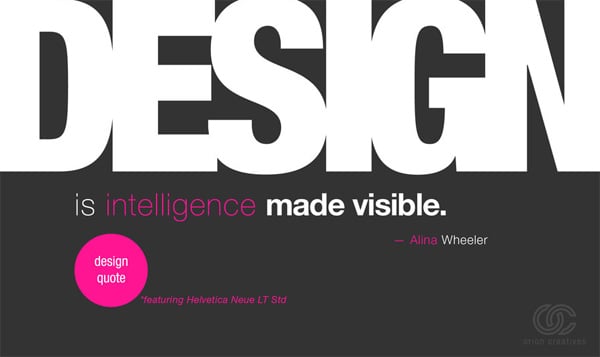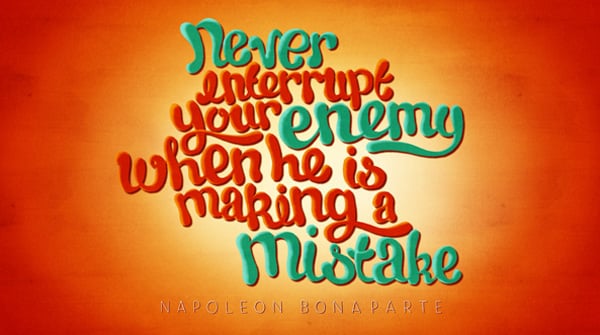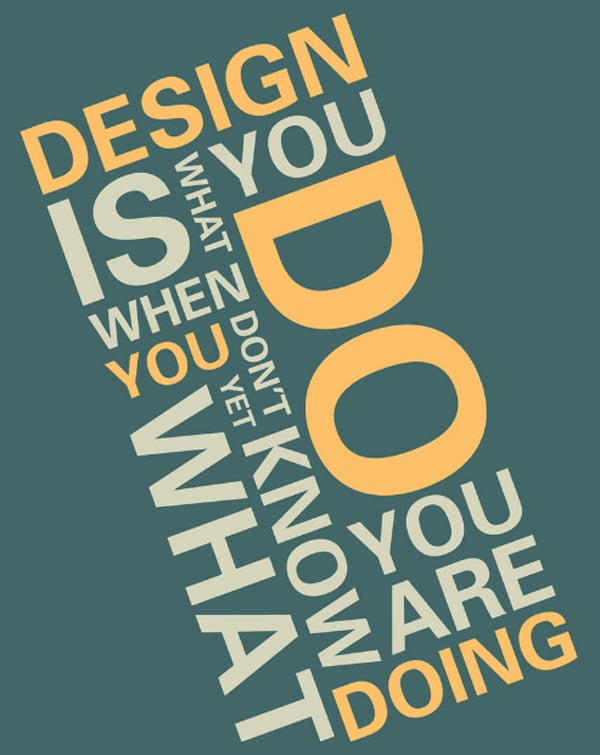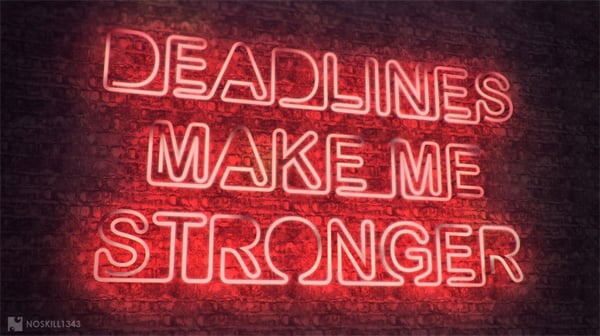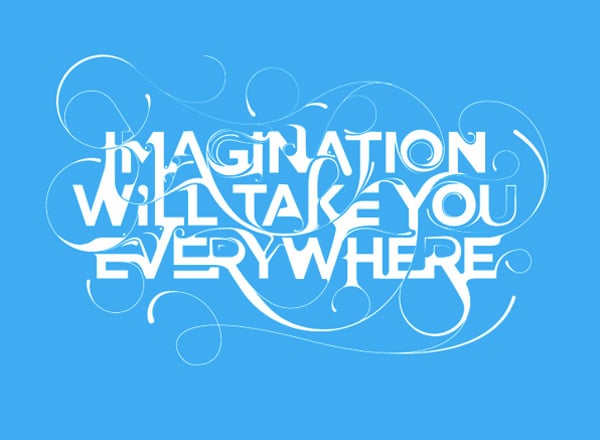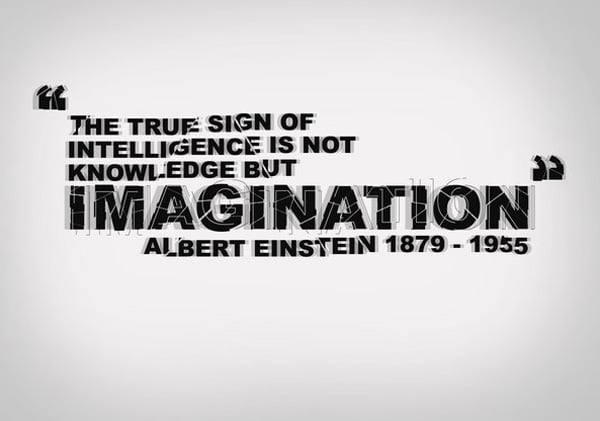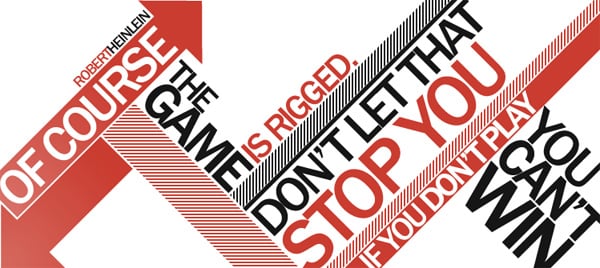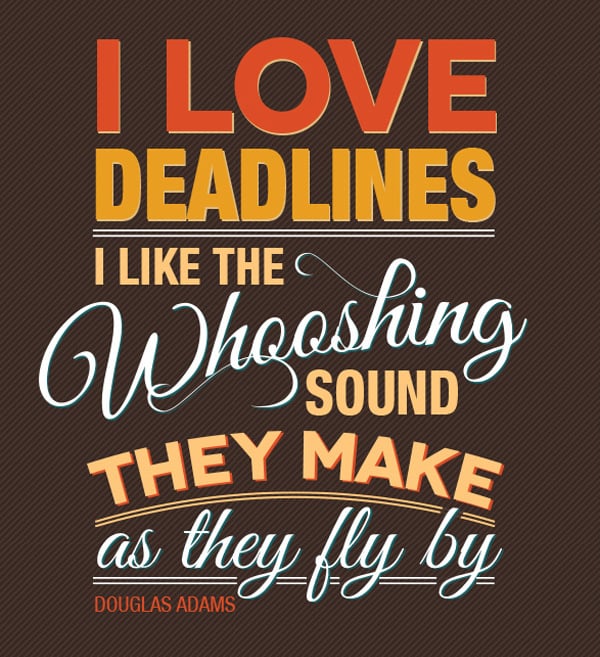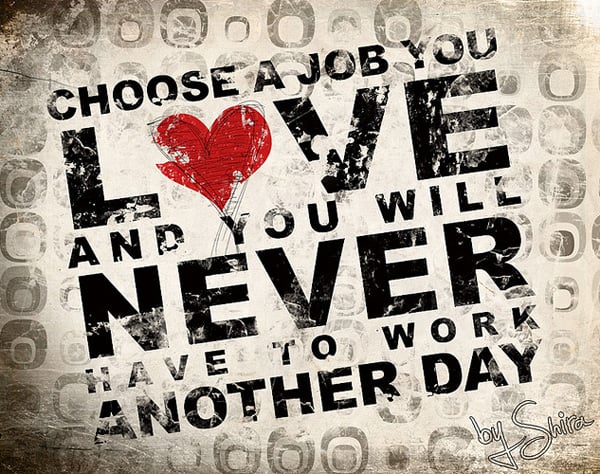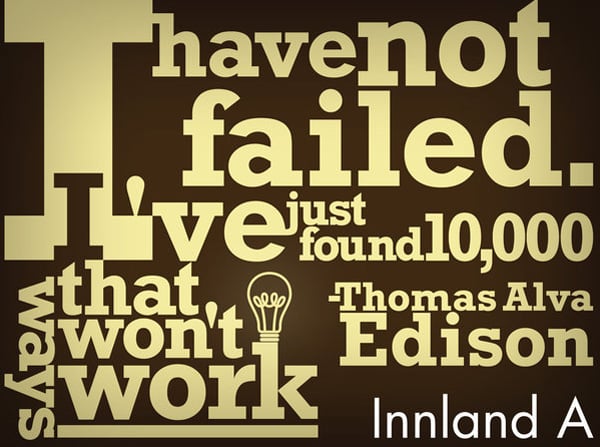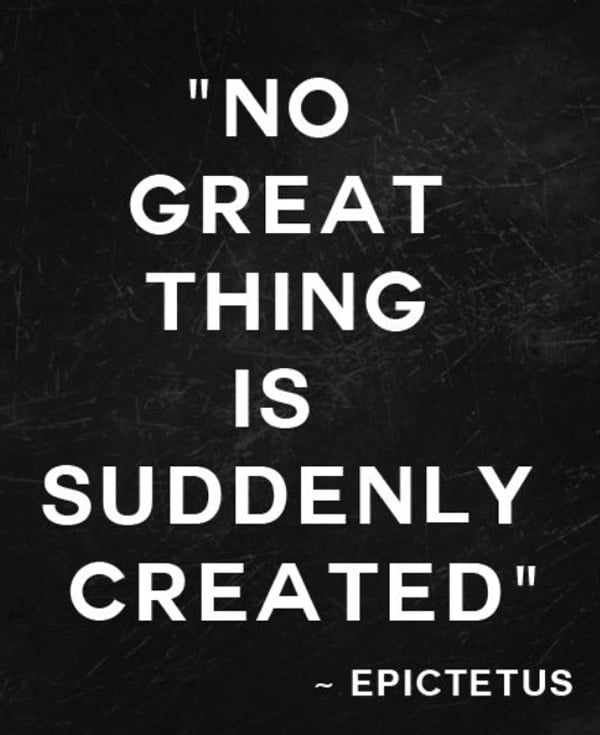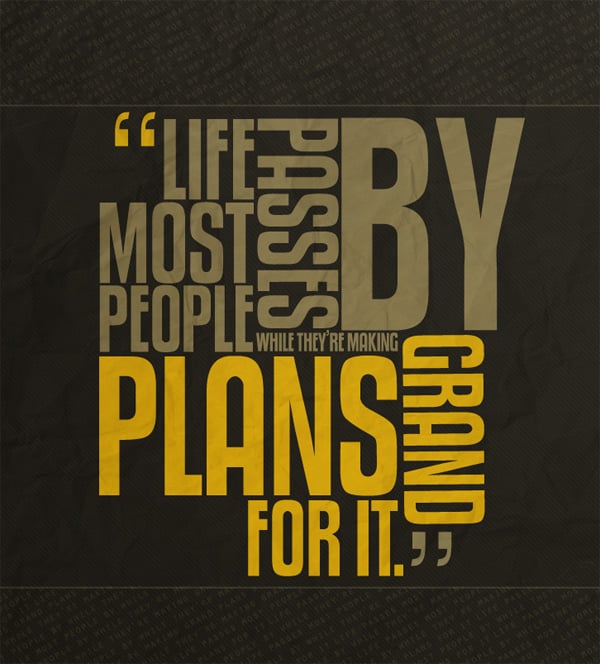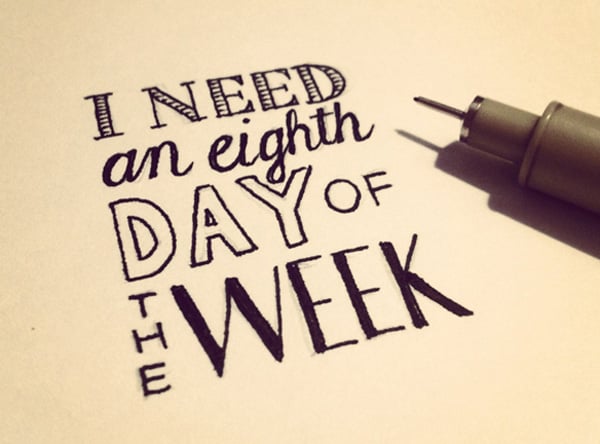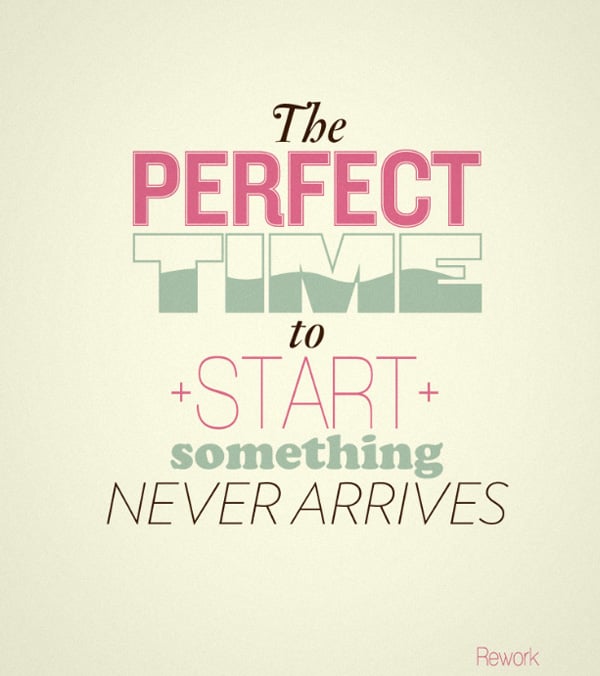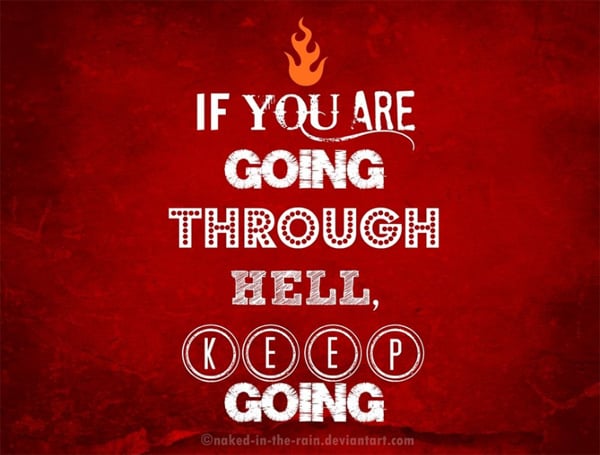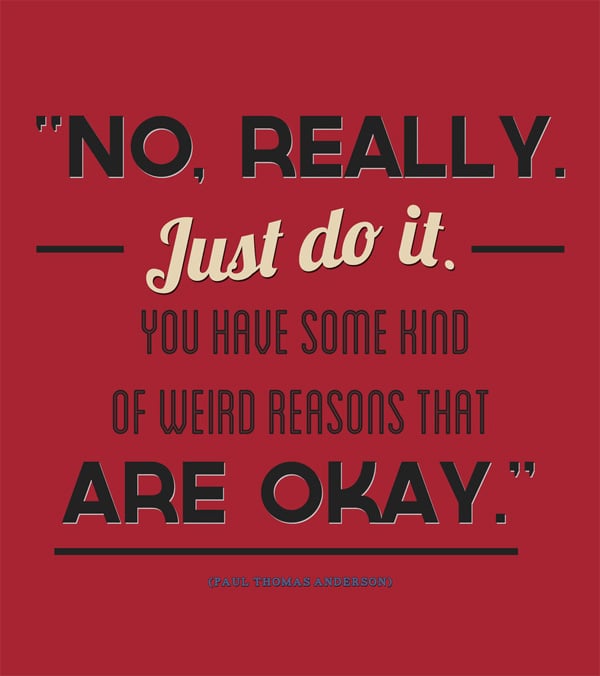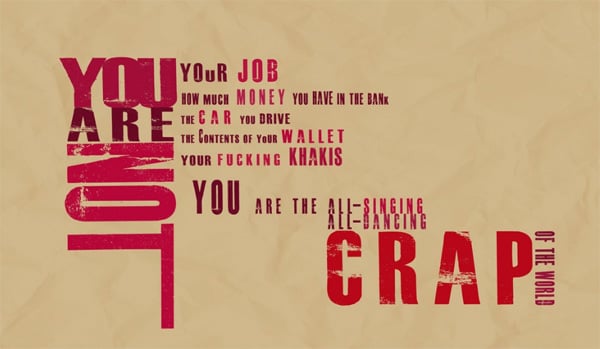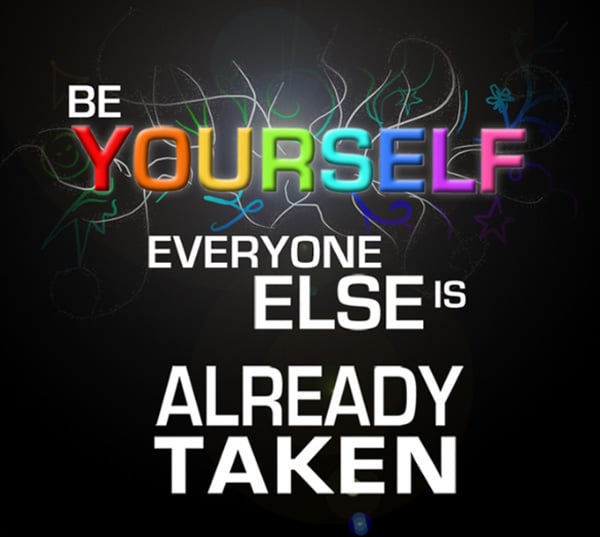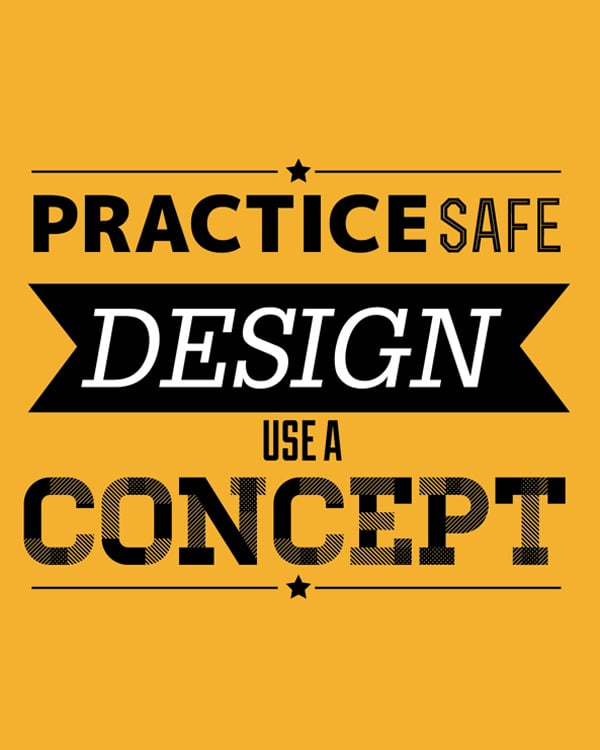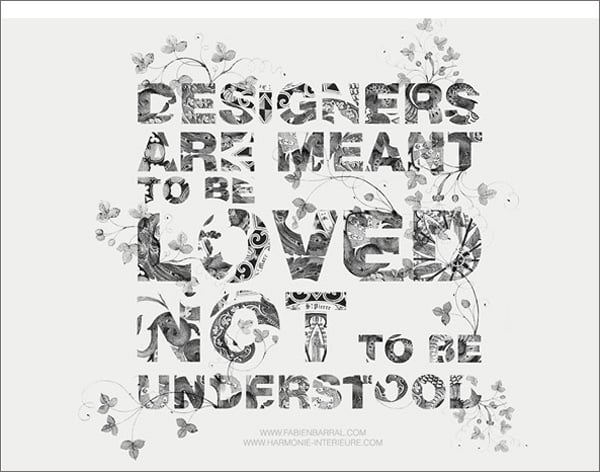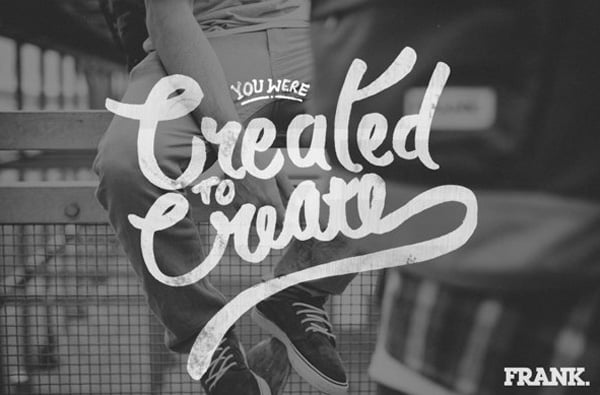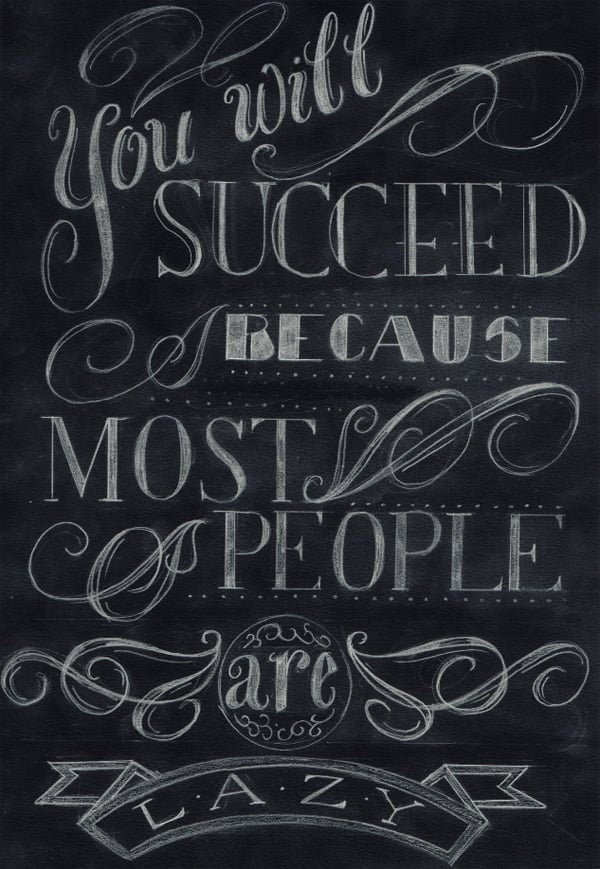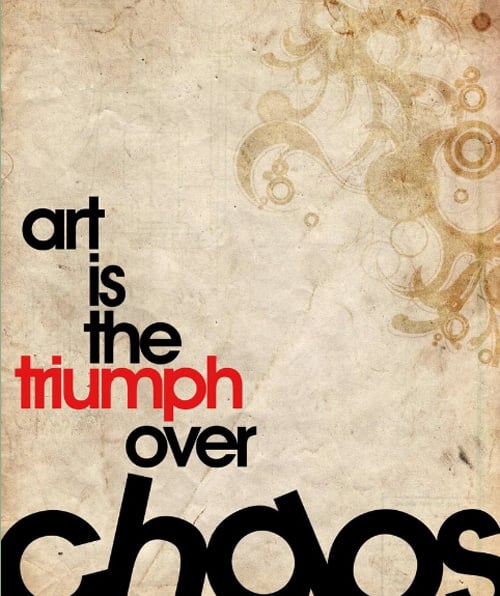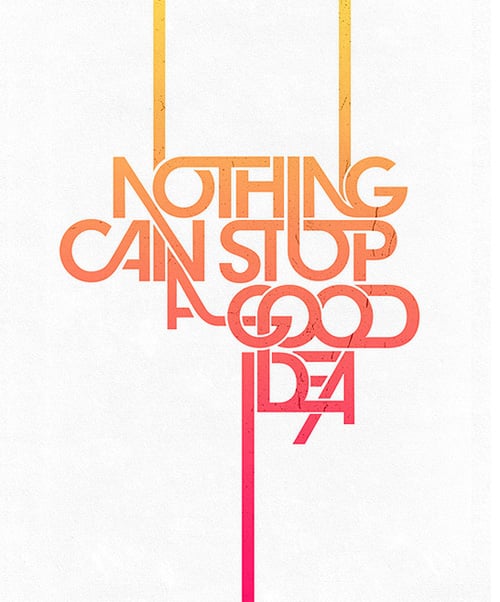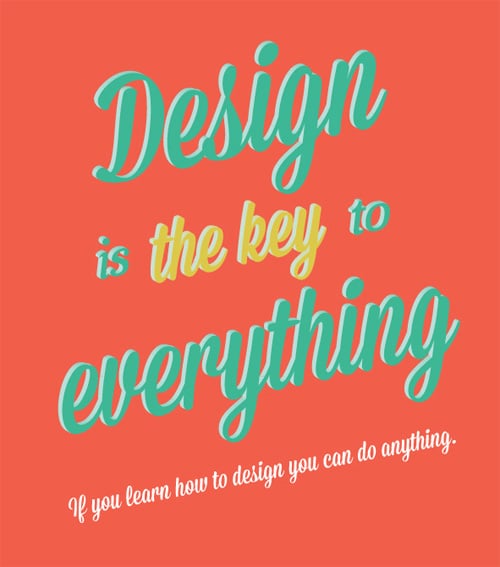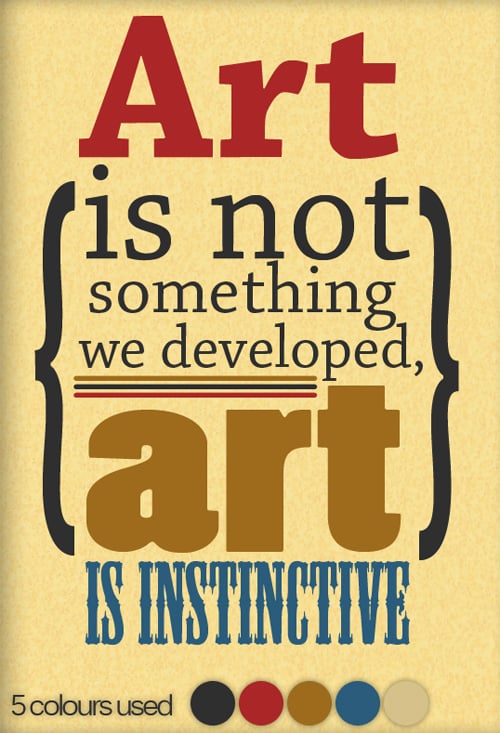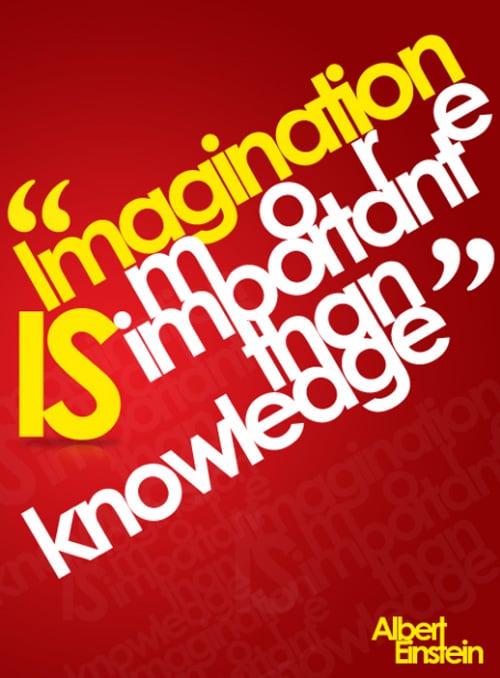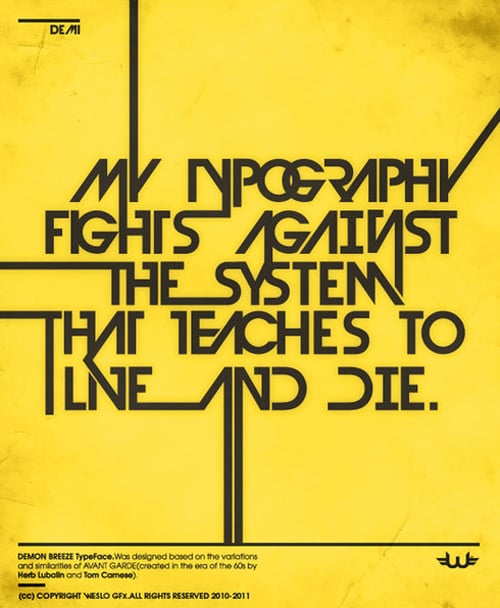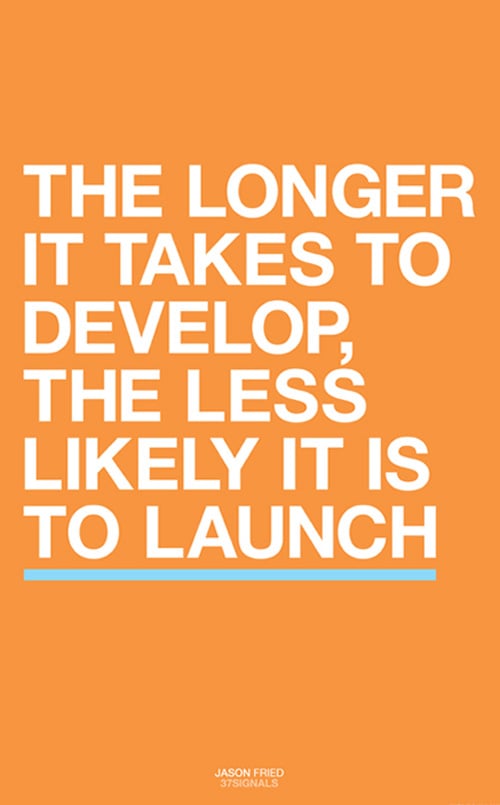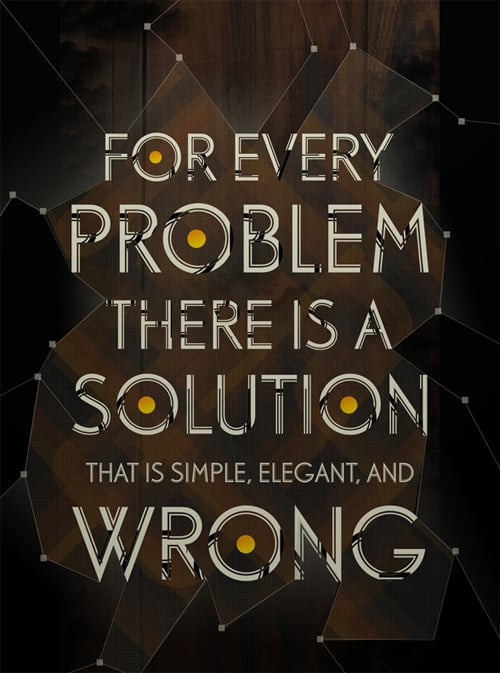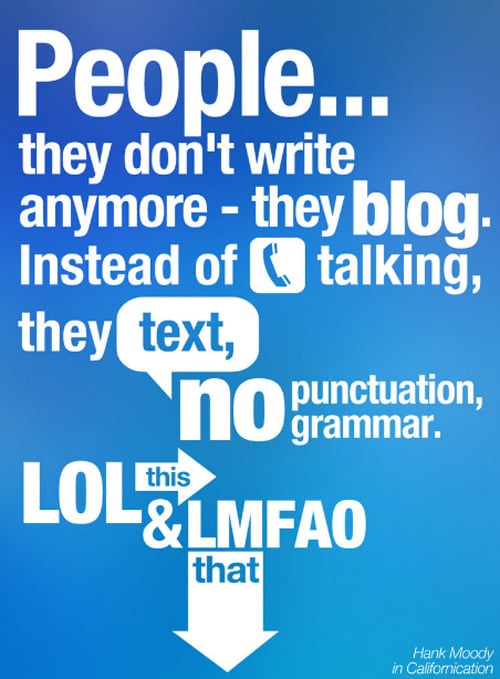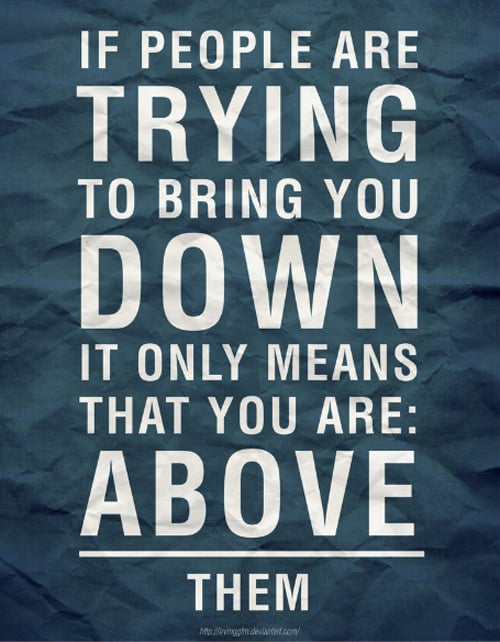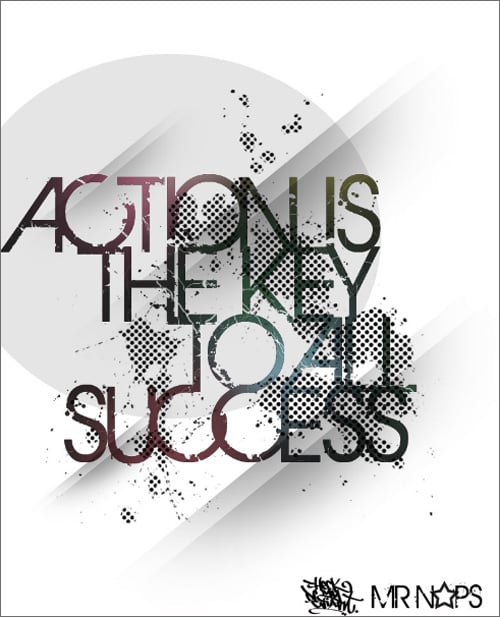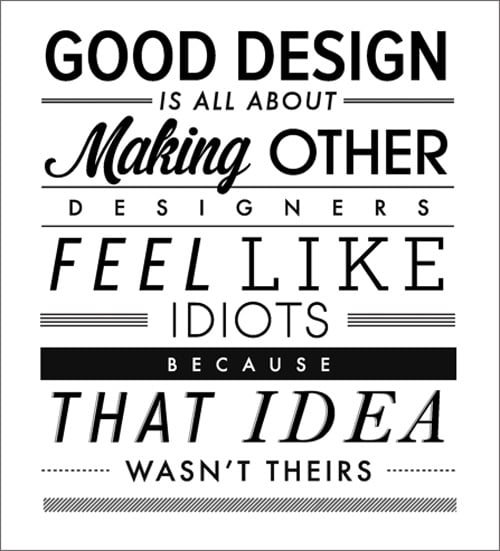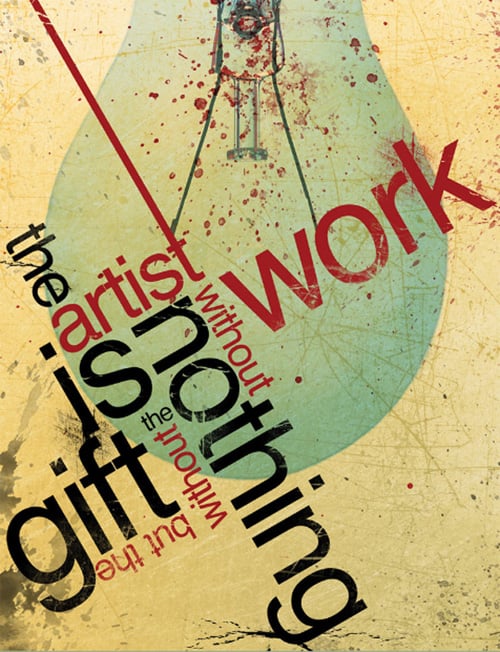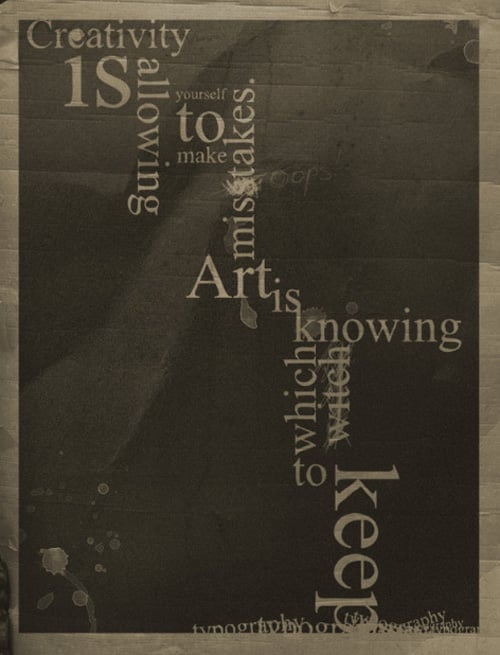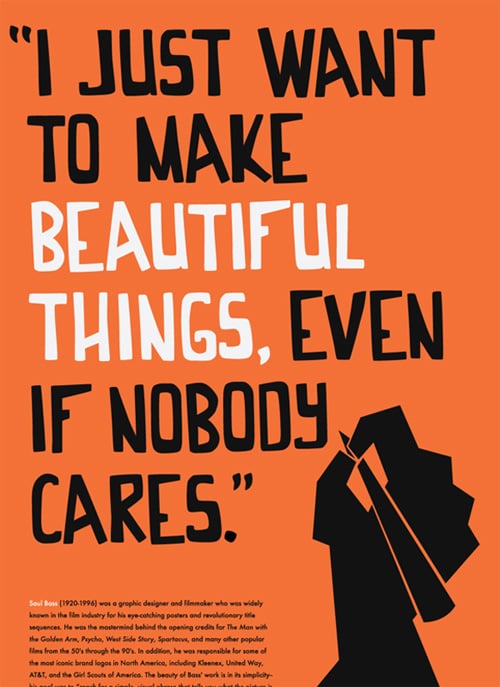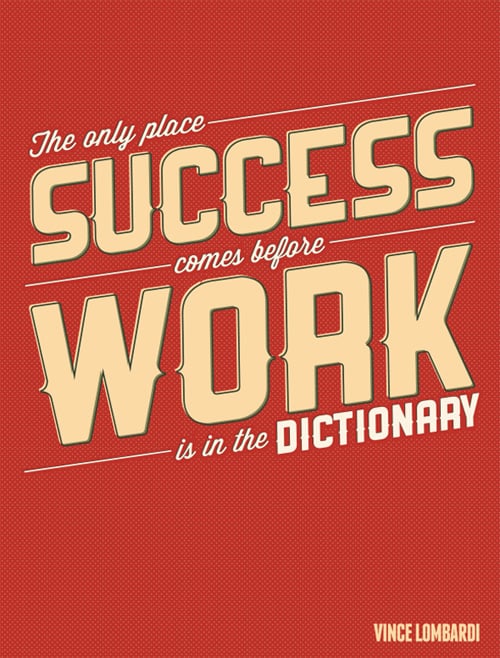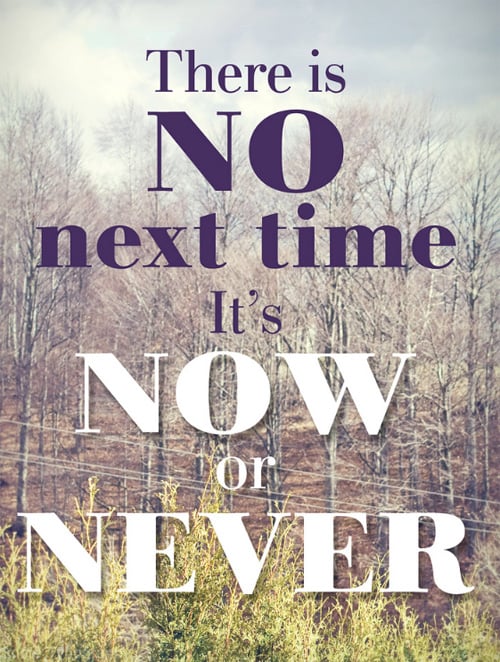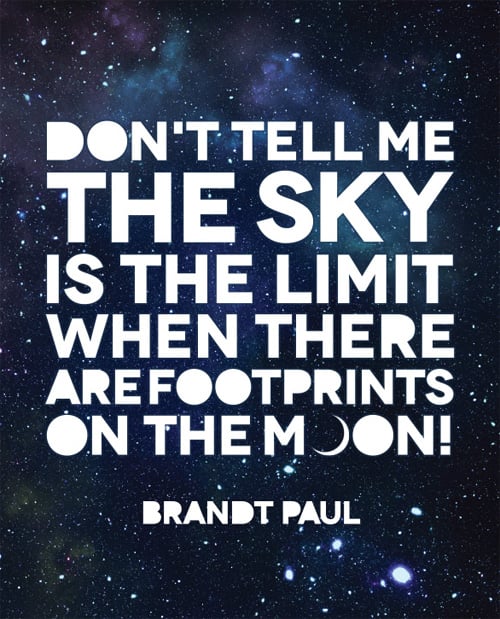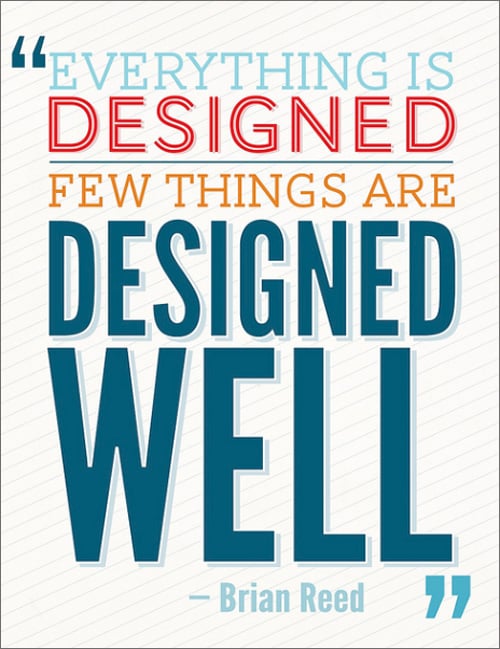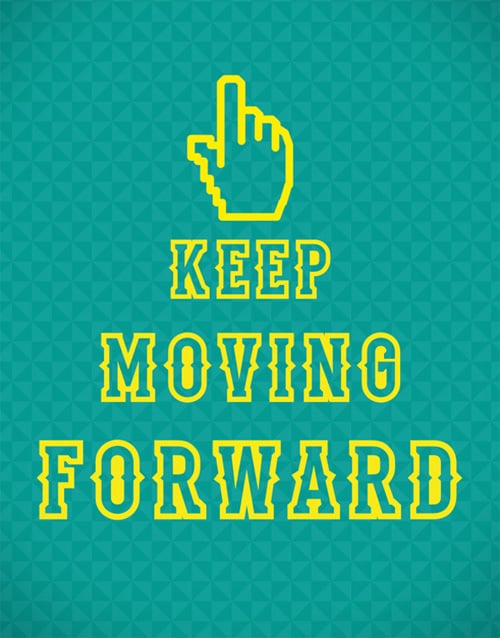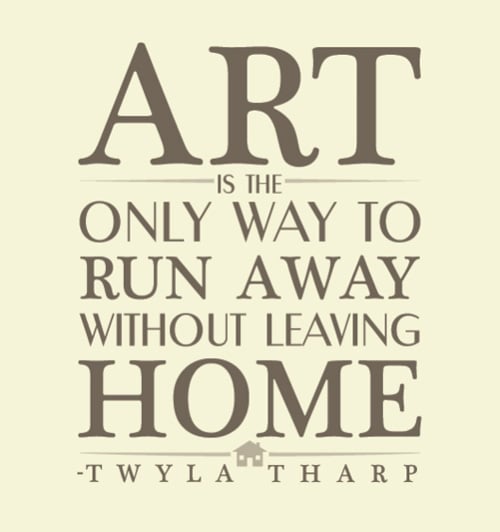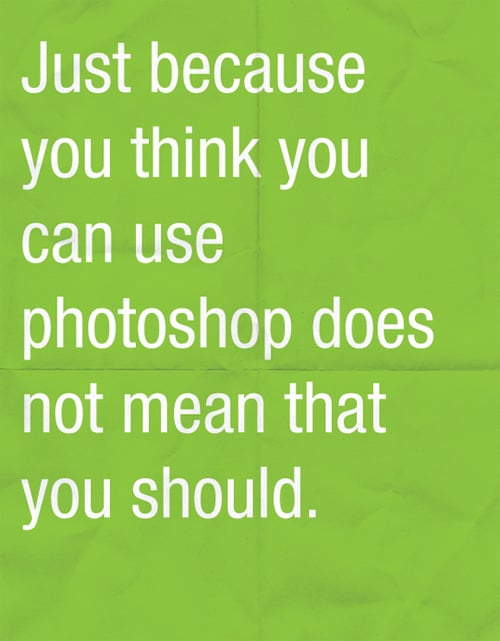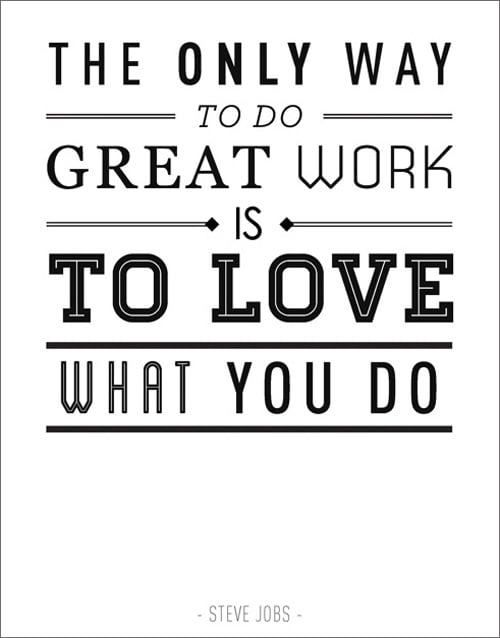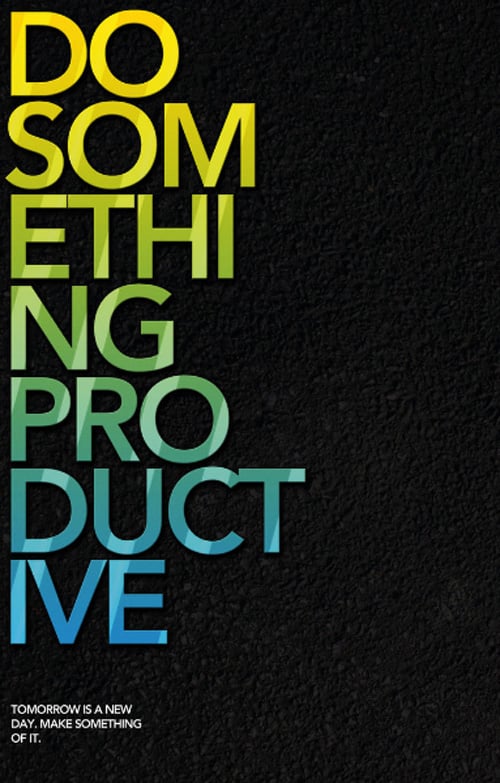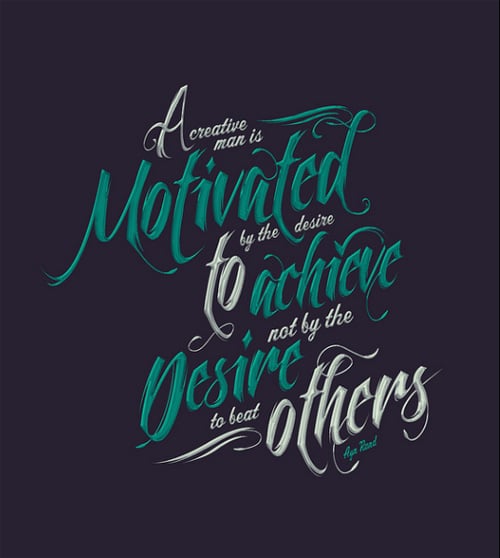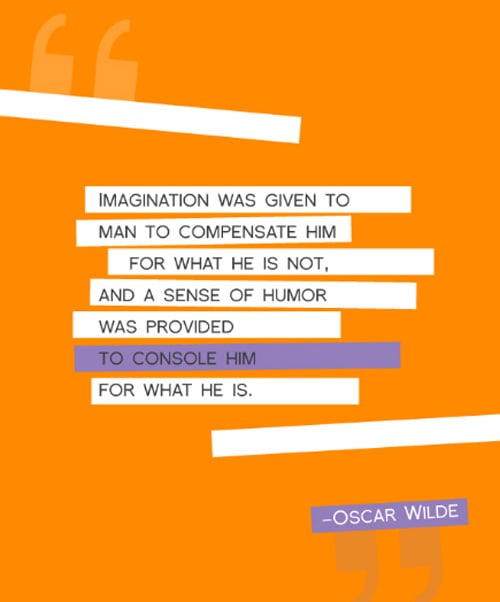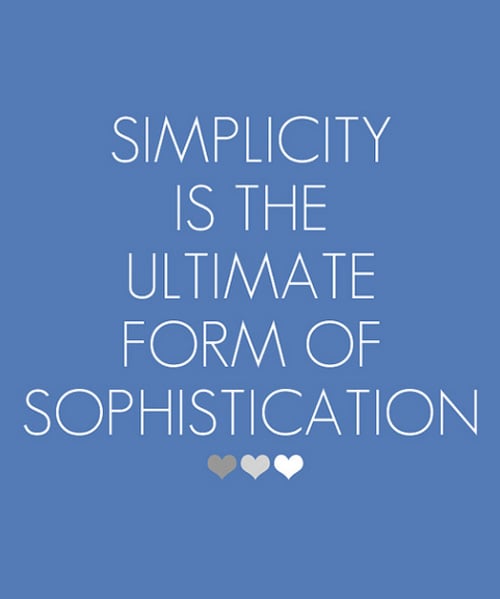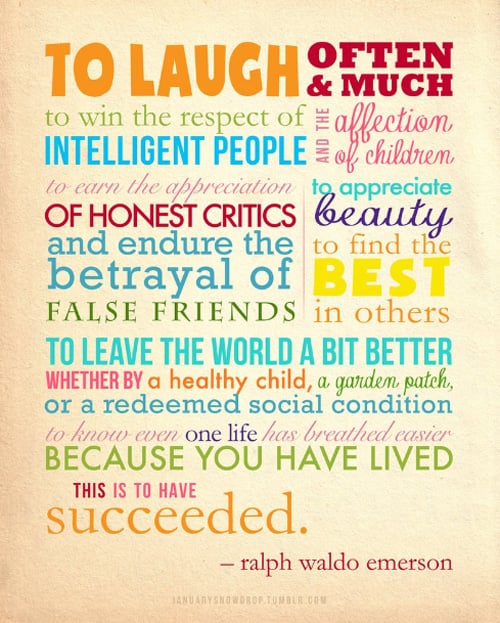 So, how to you like this collection of motivational typography quotes for designers? Do they really helpful for you? Please let us know which design you like best!Thus we'll know what works and how to inspire you.