Inspirational Breakdown: 60 Typography-Driven Websites
Today it's quite hard to deny the fact that the world has a really powerful influence on the way of thinking. Therefore, a style and a manner of the text typing is a great instrument to influence on users' behaviour. Making clean and cool typography is a basic skill of any web designer. But you need to understand that good typography is not just a combination of fonts and colors.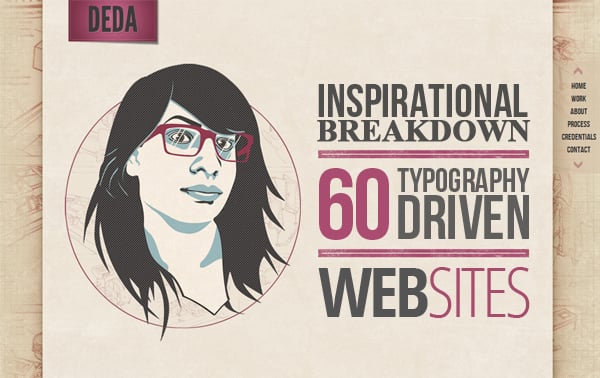 Typography includes a set of typefaces, line length, point size, leading, letter-spacing and kerning. This experience will come with time and practice. By taking the text that used to be dry and boring, you create some new, exiting and interactive typography element. Typography can draw visitors attention to a certain place of a website. Use typography to make proper emphasizes on website elements. For example, your slogan or news headers can be highlighted with a help of typography. I'm more than glad to share with you a showcase of extremely awesome typography-based websites that will surely give you a potion of inspiration for the rest of your day.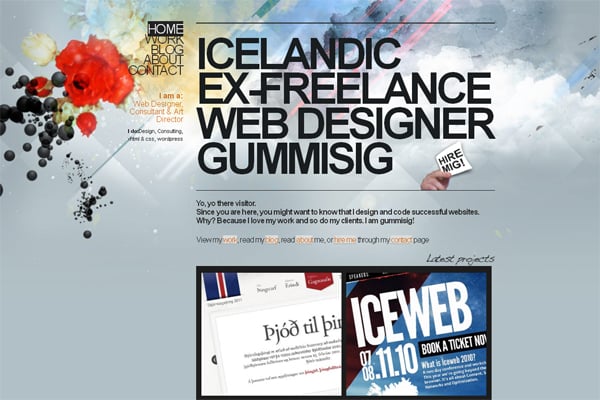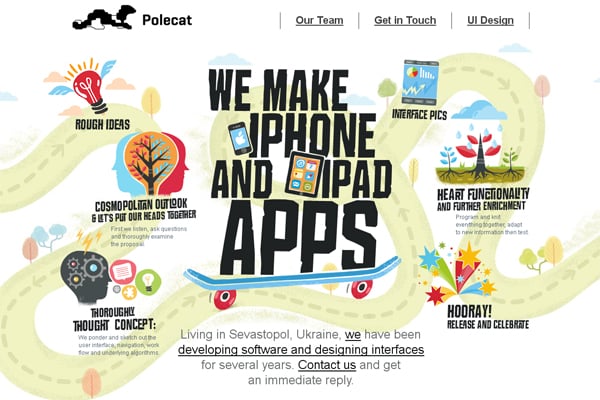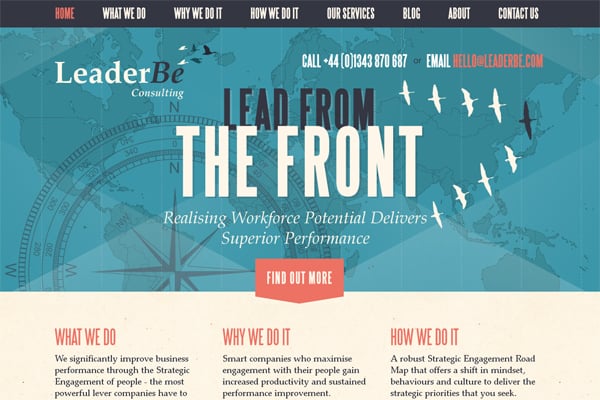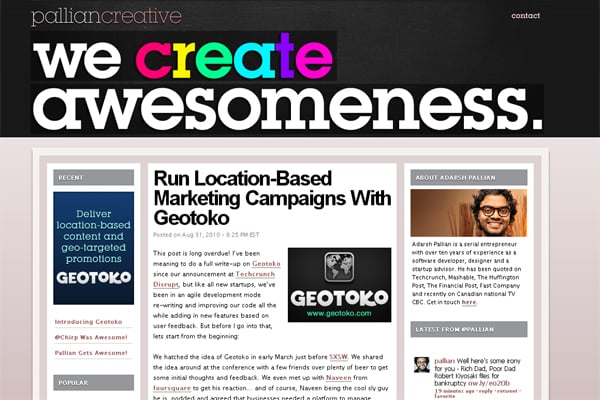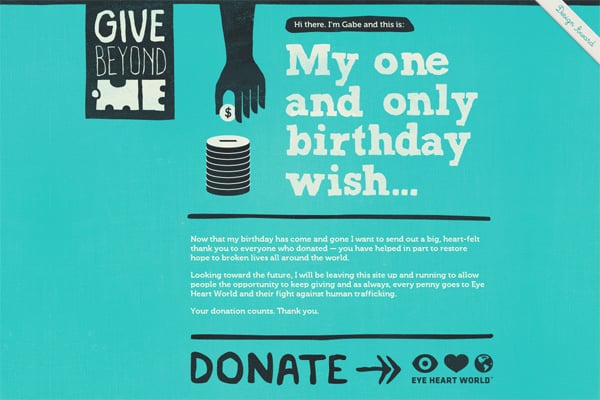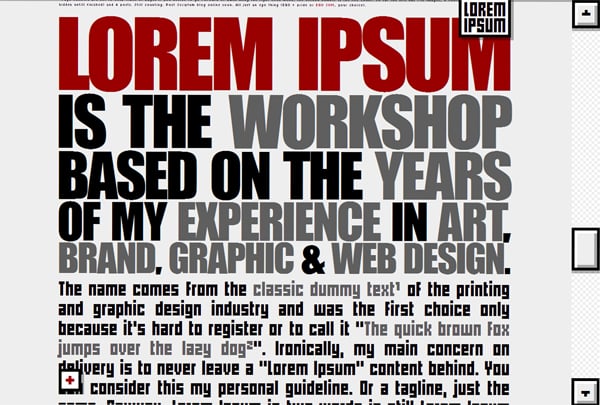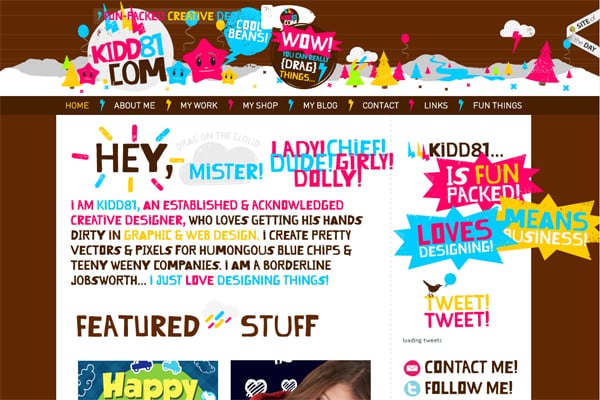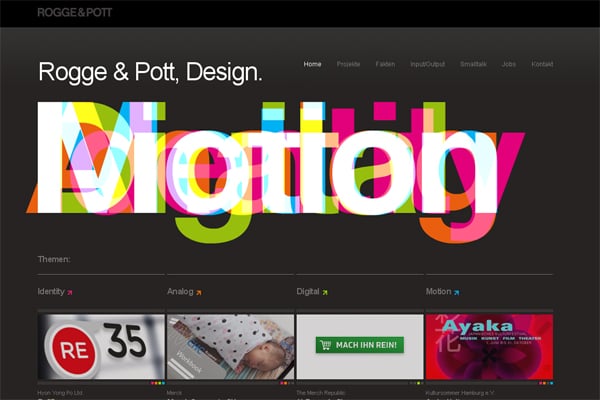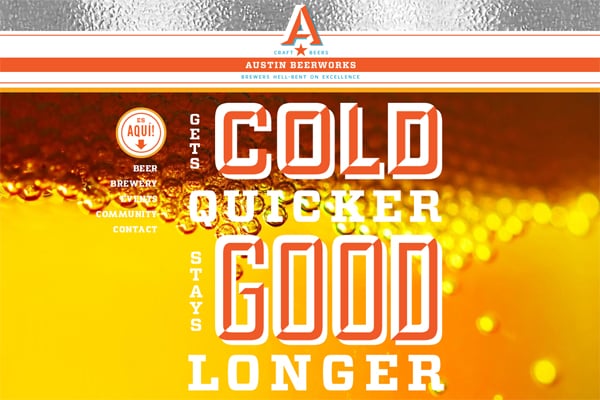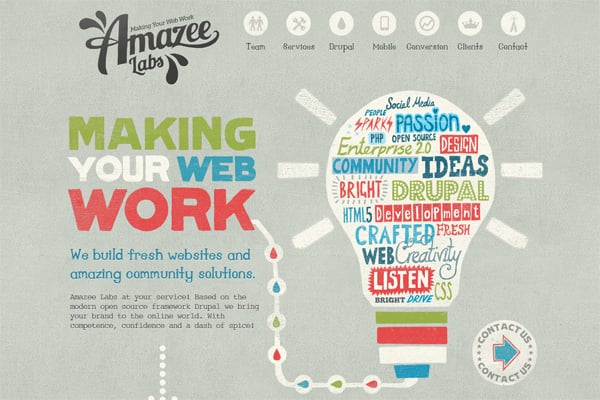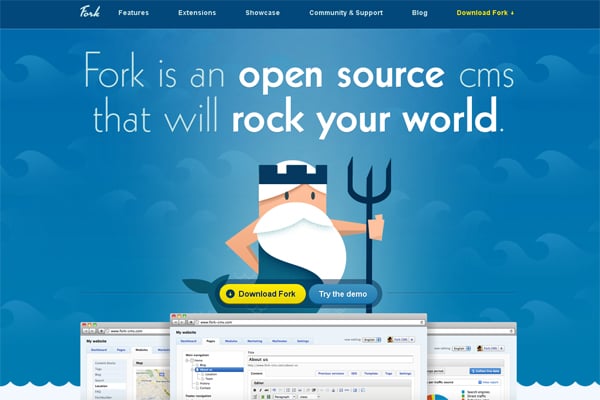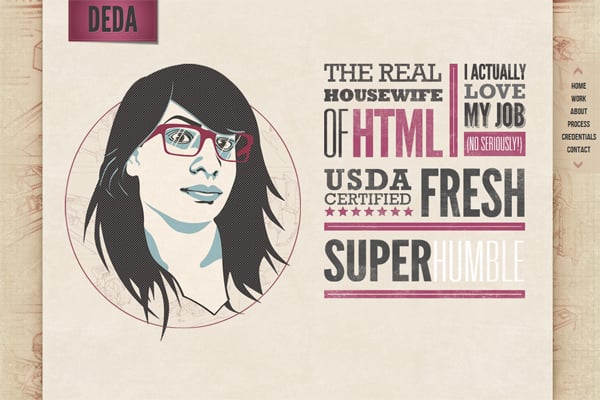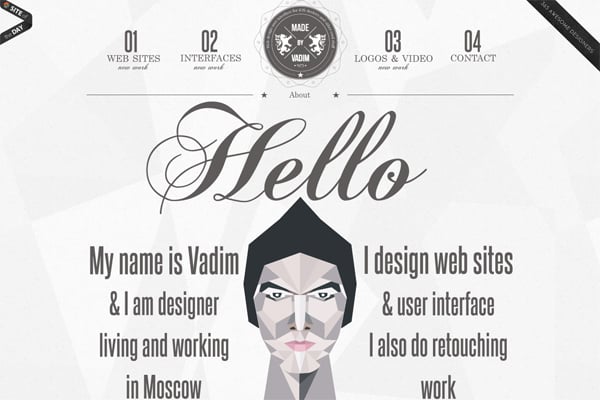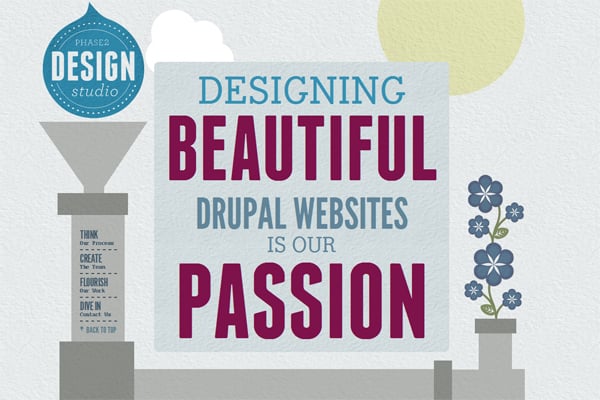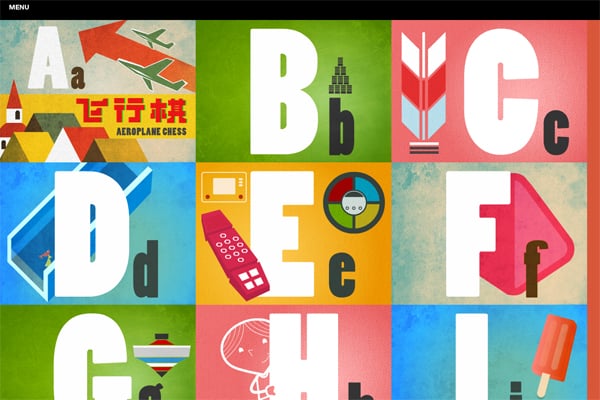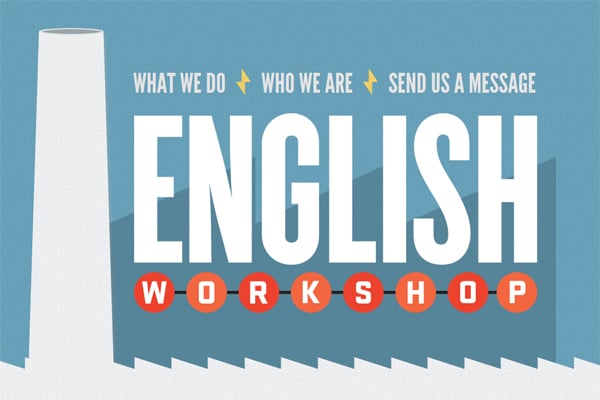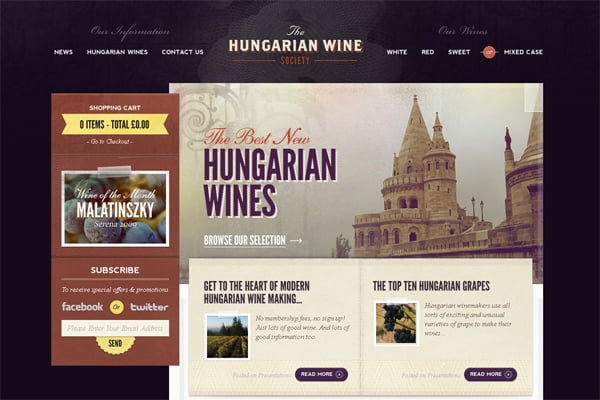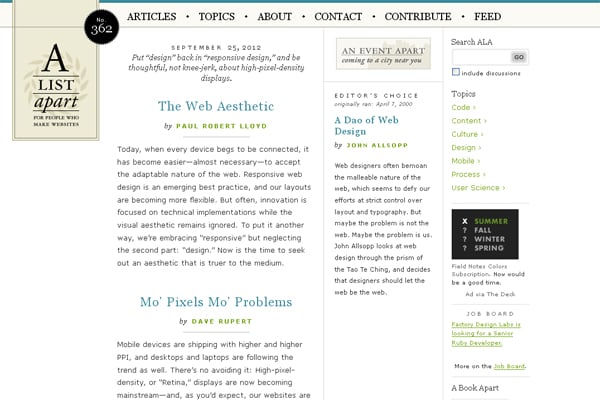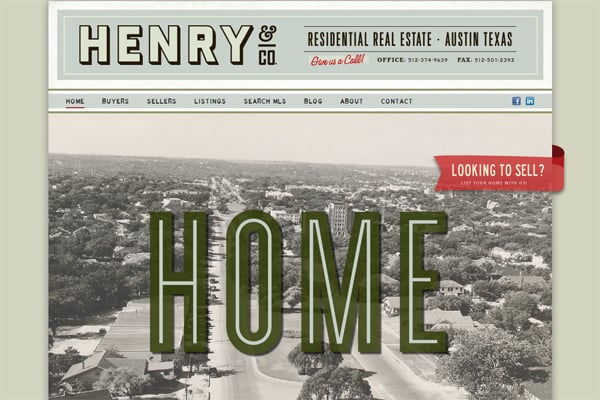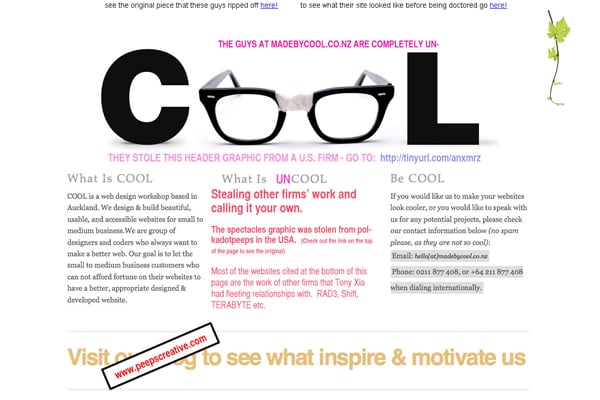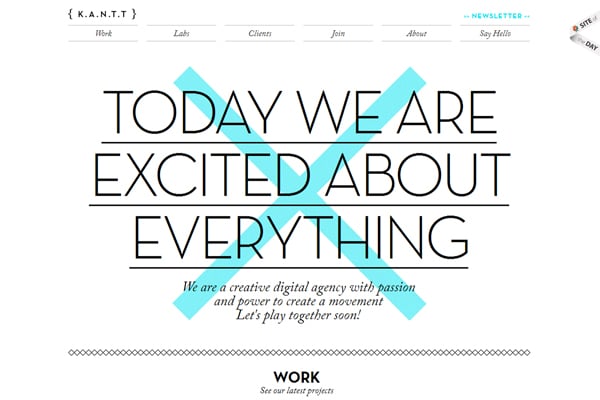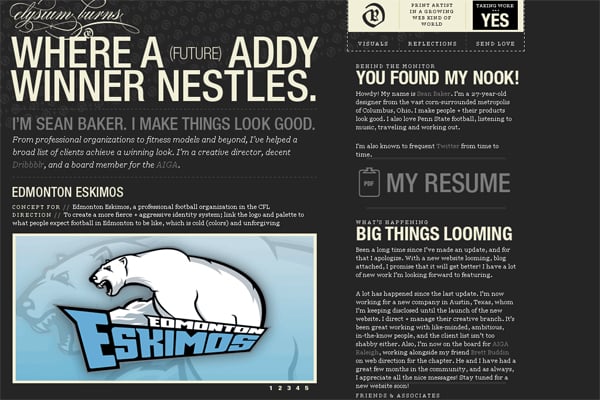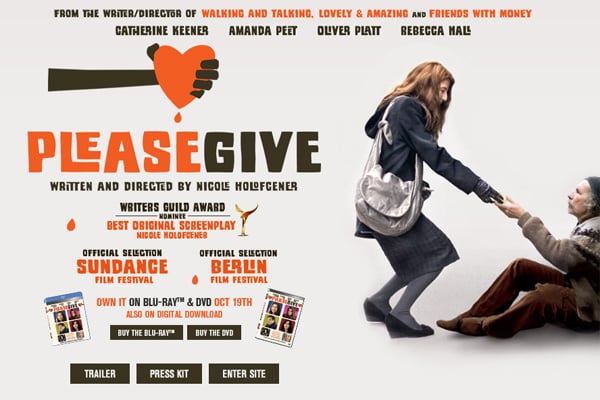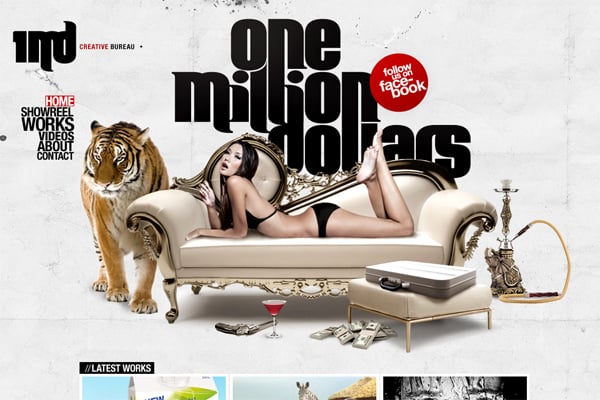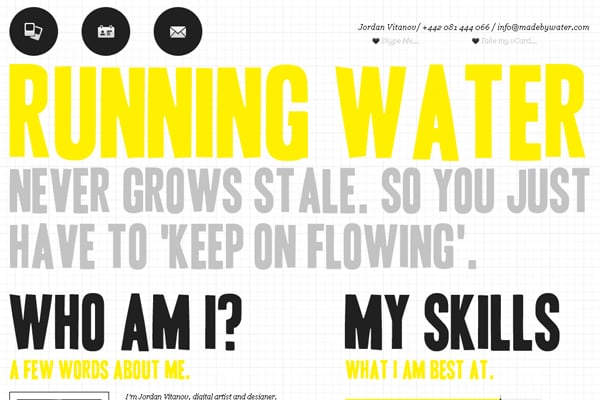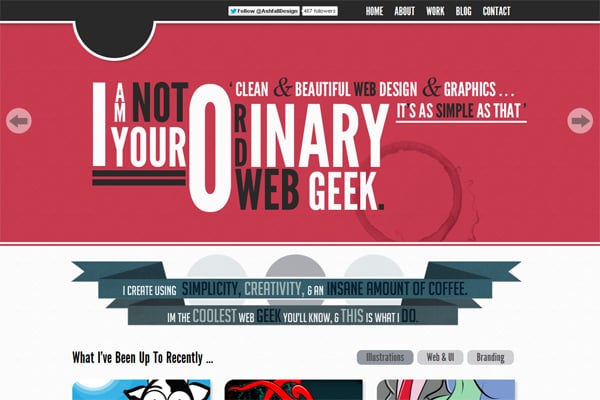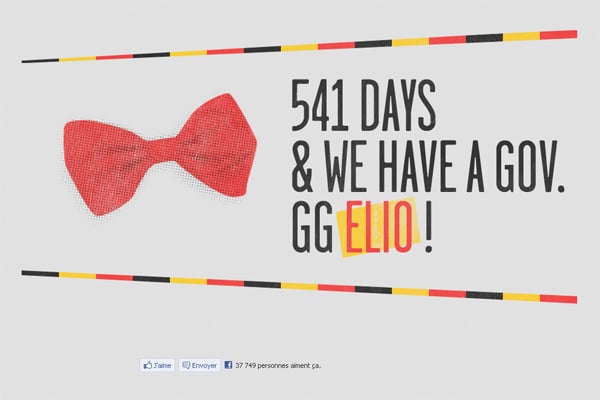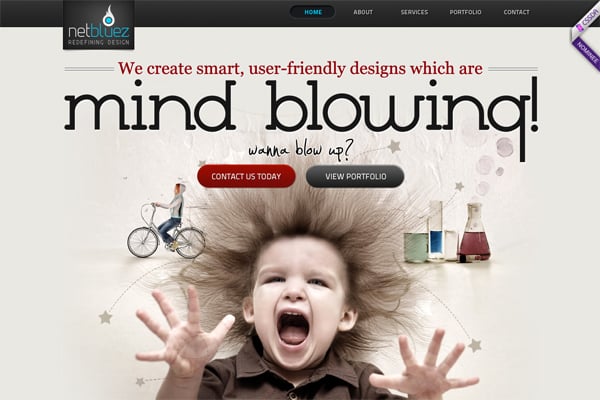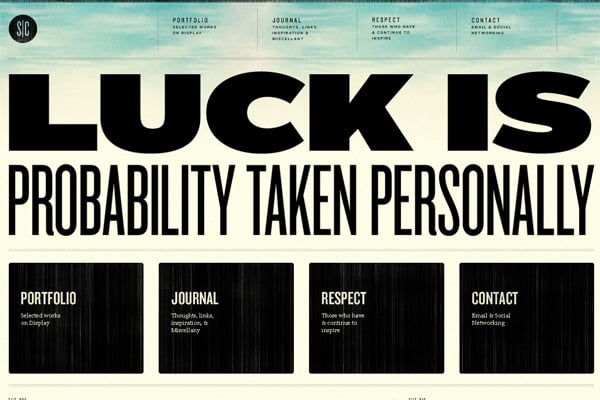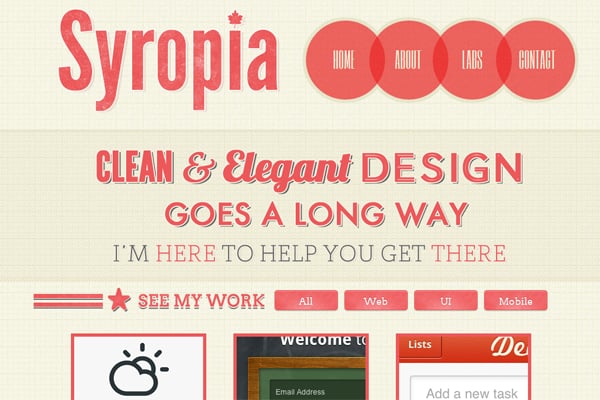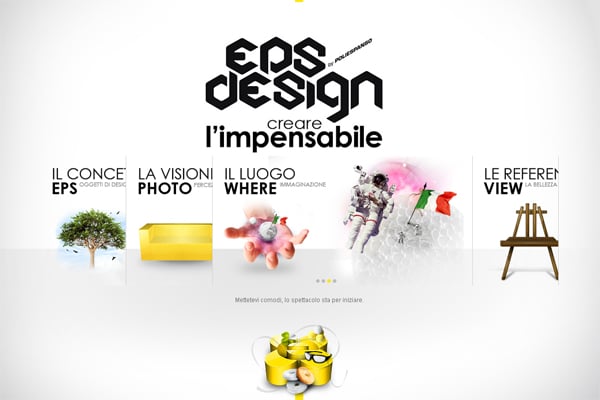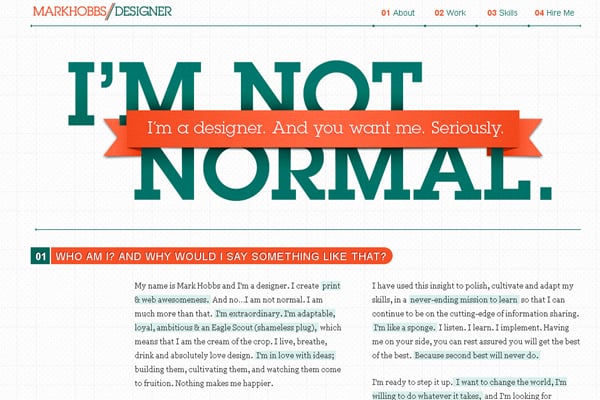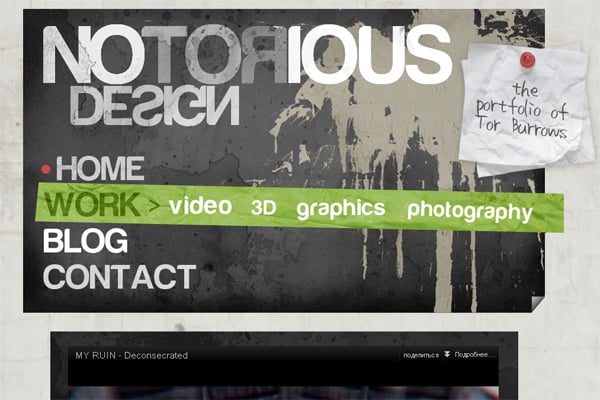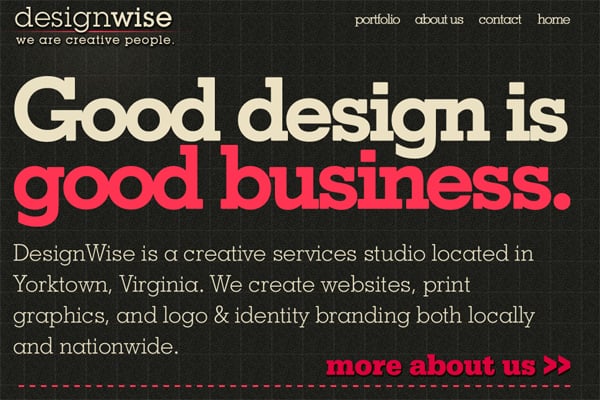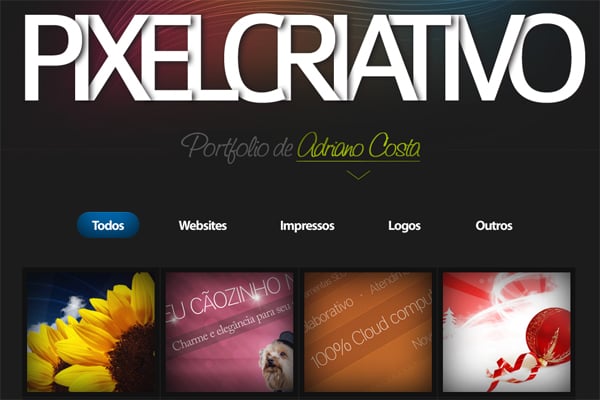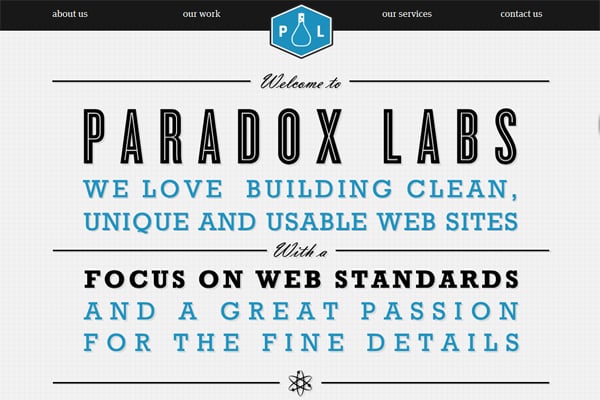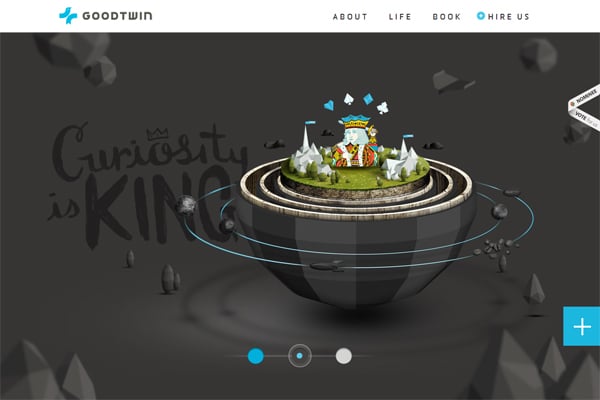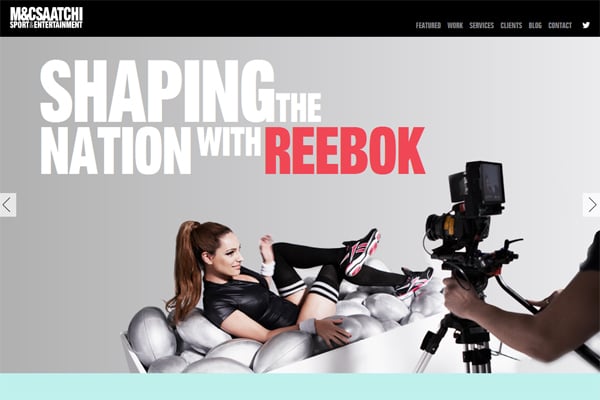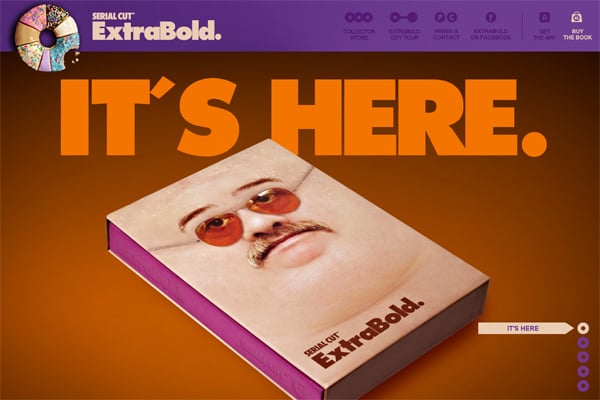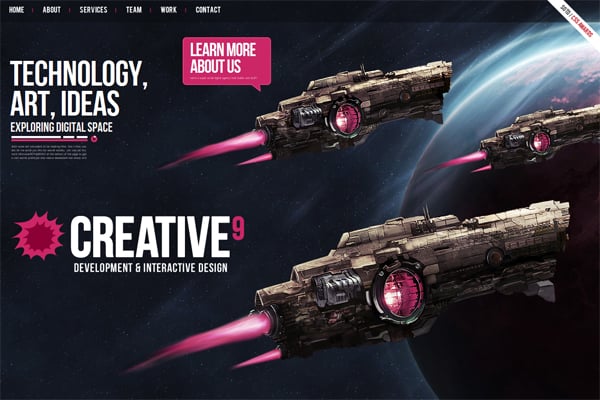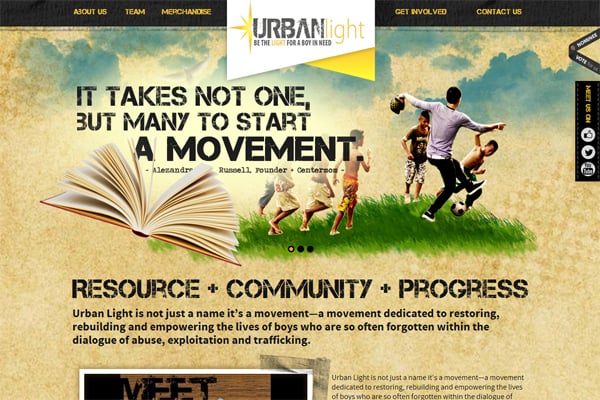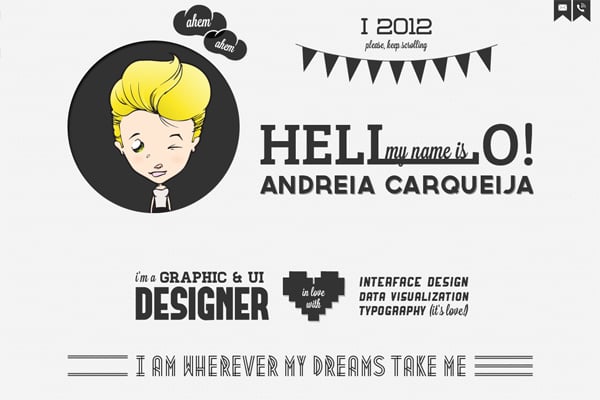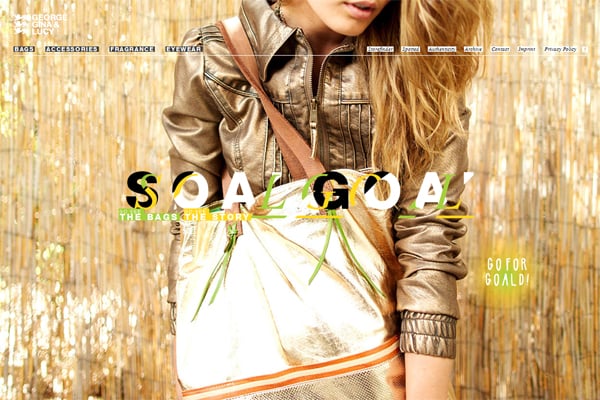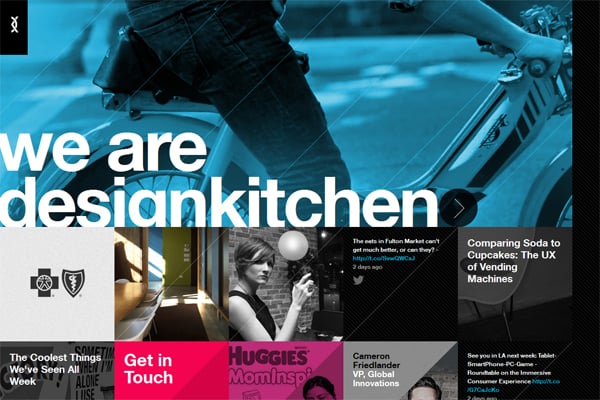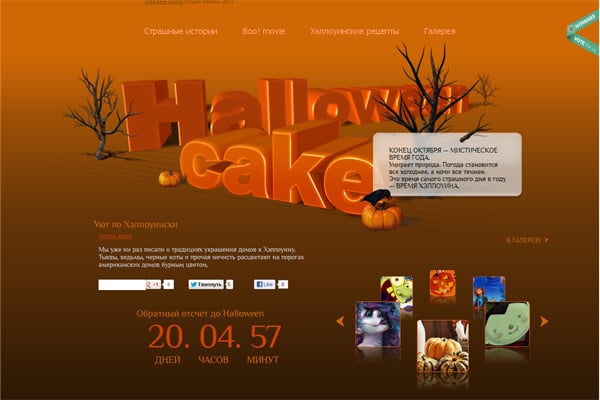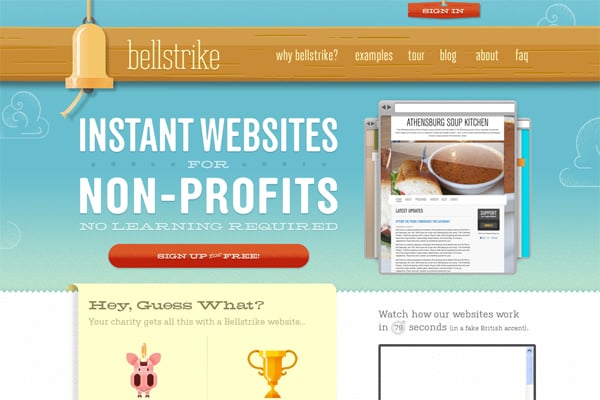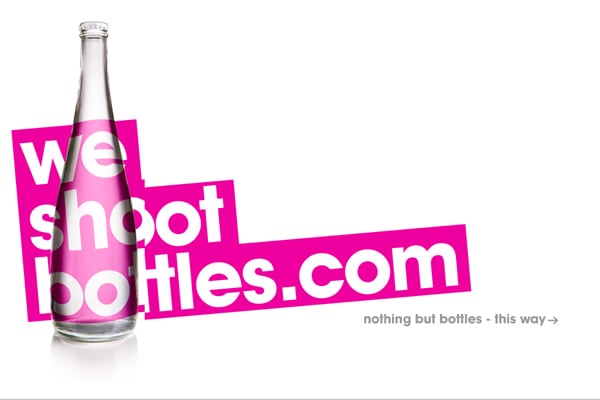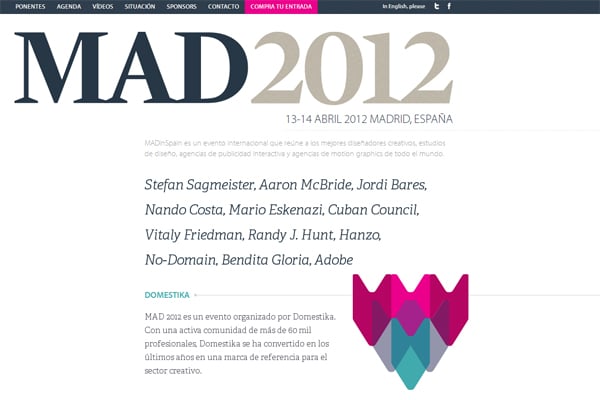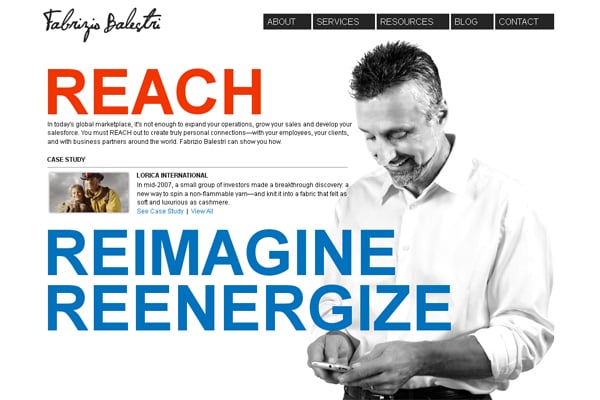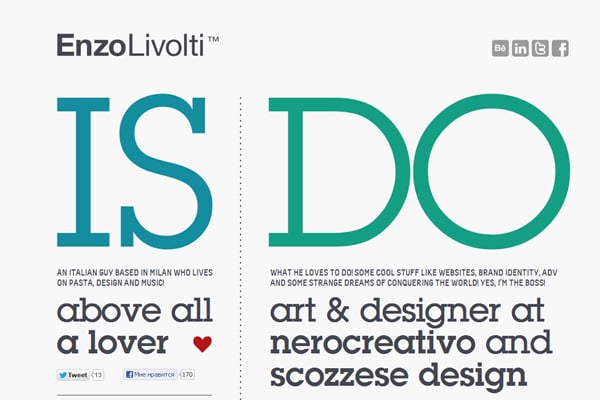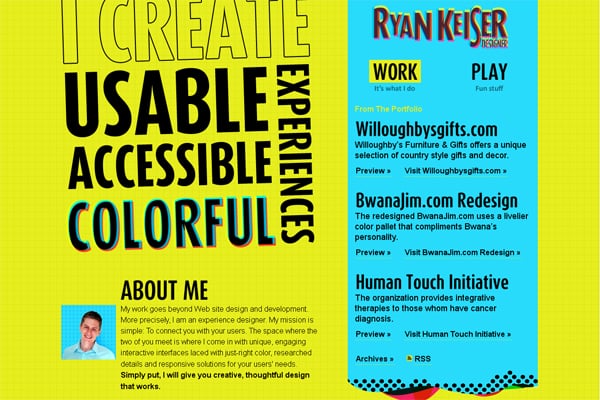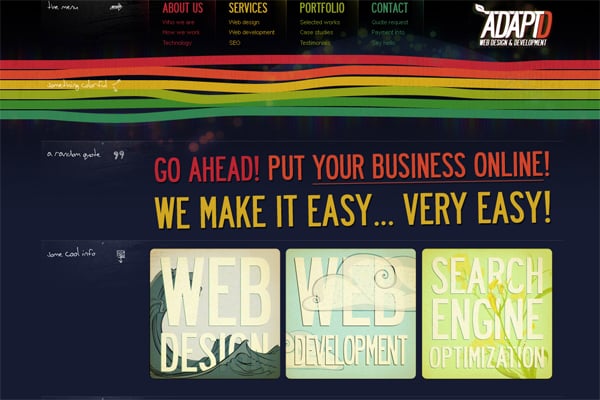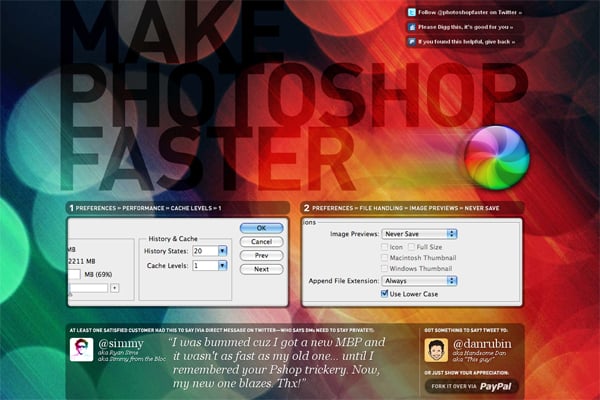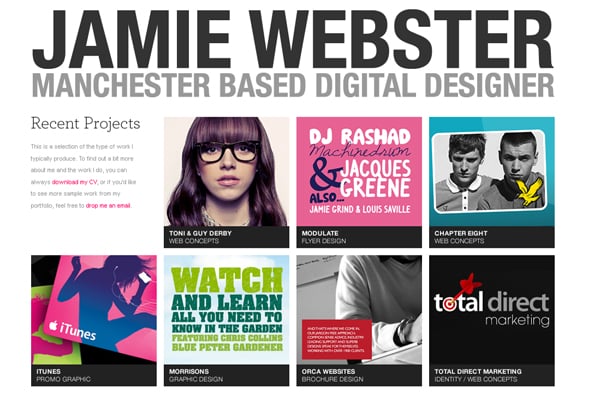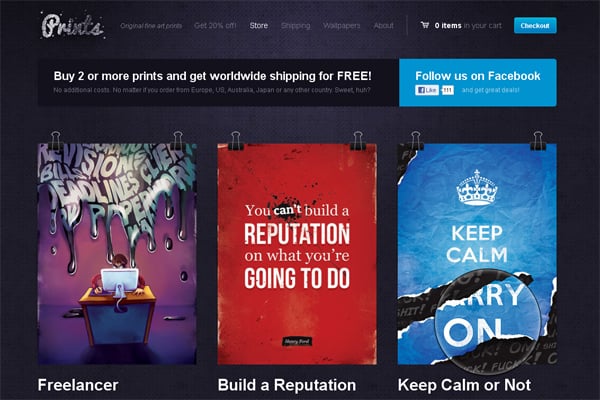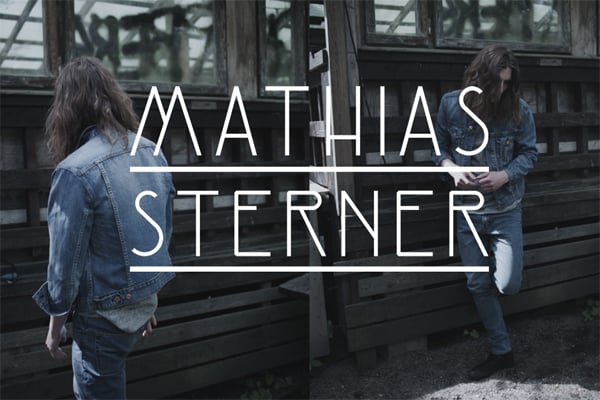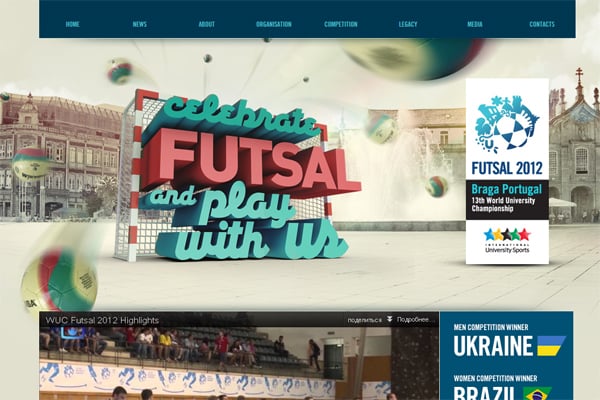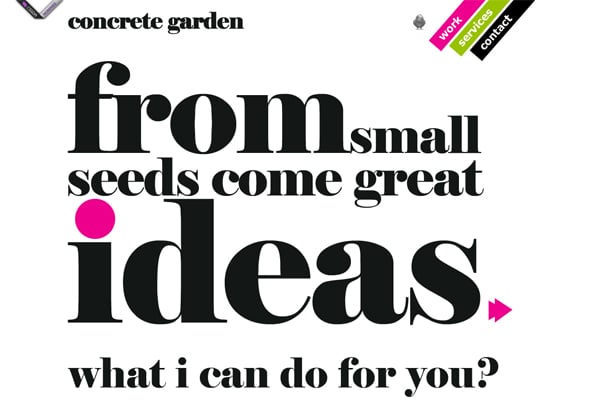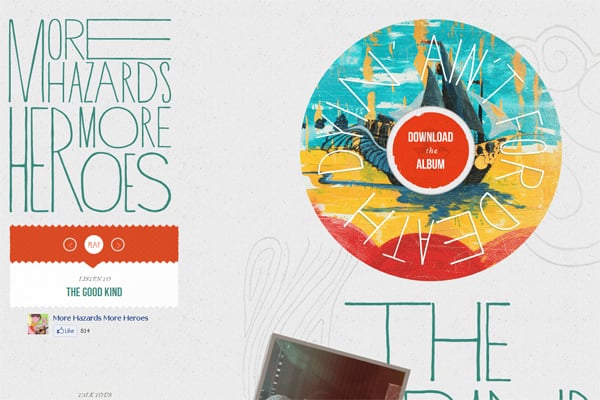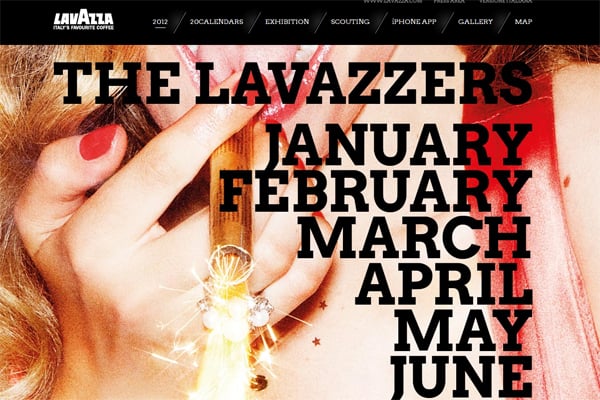 Feel free to share your thoughts or just say "hello" in the comment section below.