HandMade Fonts: That's How a Really Cool Typography Looks
Have you ever heard about the new stunning HandMadeFont project? No? How have you lived with that? In case you need some unique and nontraditional fonts for you designs, this post will be in a great use!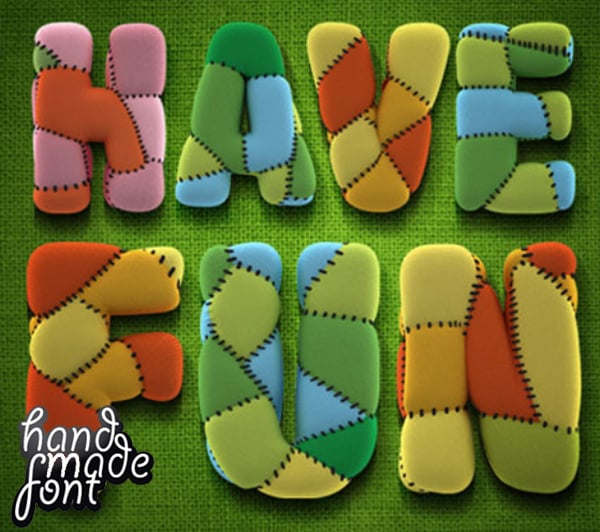 As you know WORD has a power. With its help you can create a successful company or develop a cool brand, you can promote your business. Even web design is 95% typography – that's what I'm talking about! It is difficult to overestimate the importance of typography in our life. That's why you should think twice before choosing a font for your own business card, website, poster or something else.
Look at the awesome typography examples below. What do you see? Creative fonts that were made with the help of different casual things. Will you agree with me if I say that you haven't even thought before that the font may be made of apples or air balloons. Isn't it a great idea?
Unfortunately, all these fonts are not free… but you can use them as a source of inspiration, just like I did it. Take a look around! How much interesting stuff you didn't see before! And what is the most enjoyable part – you can use it to create your own font. Use anything you want as a material. Just turn on your imagination!
Make your typography TALK to your visitors!
By the way, if you appreciate these HandMade fonts, here on DesignWebKit you can find some other alluring examples of fresh typography: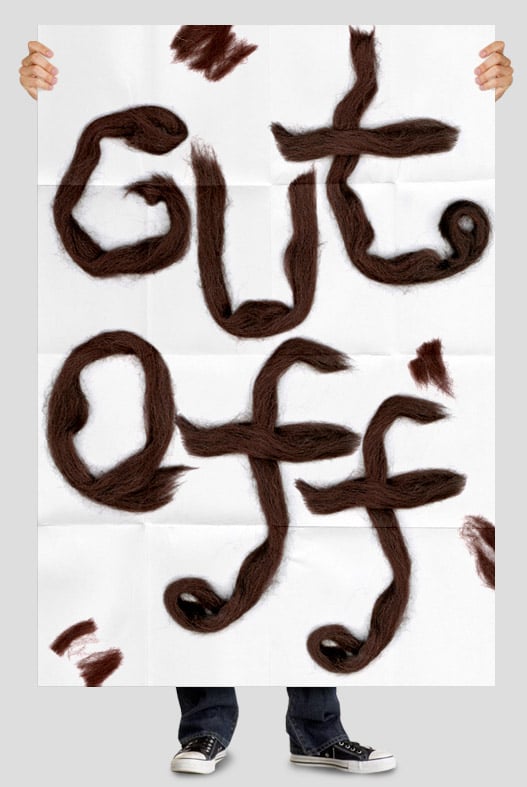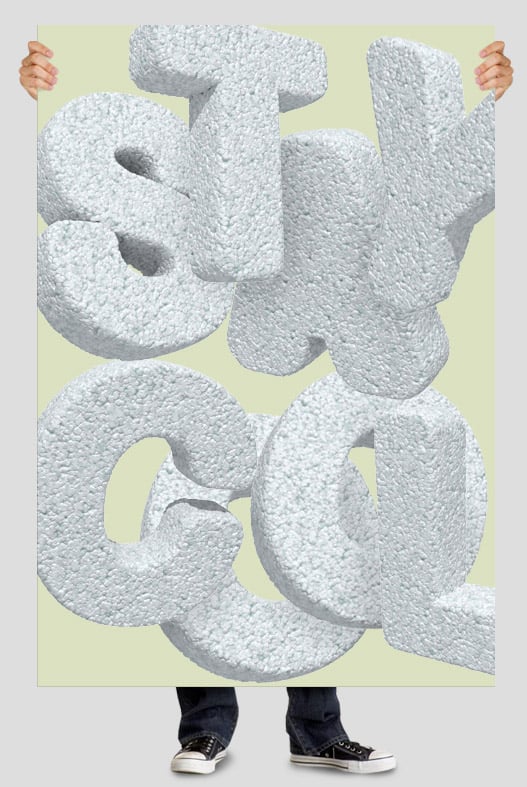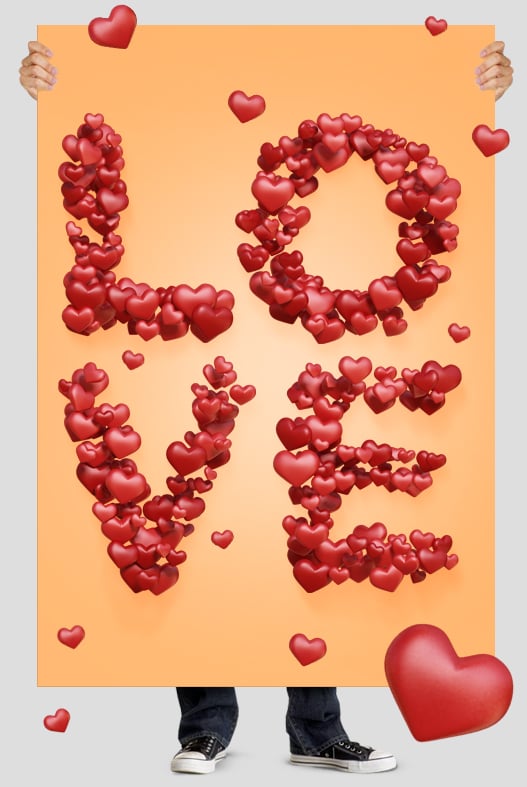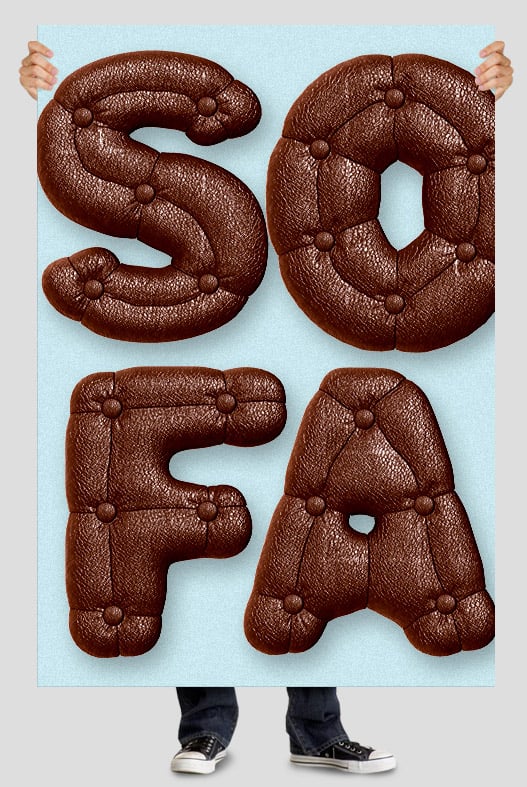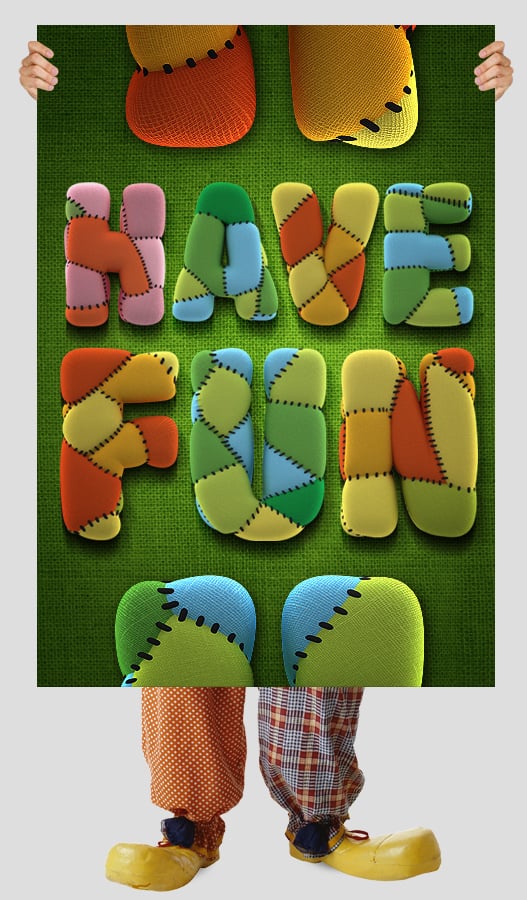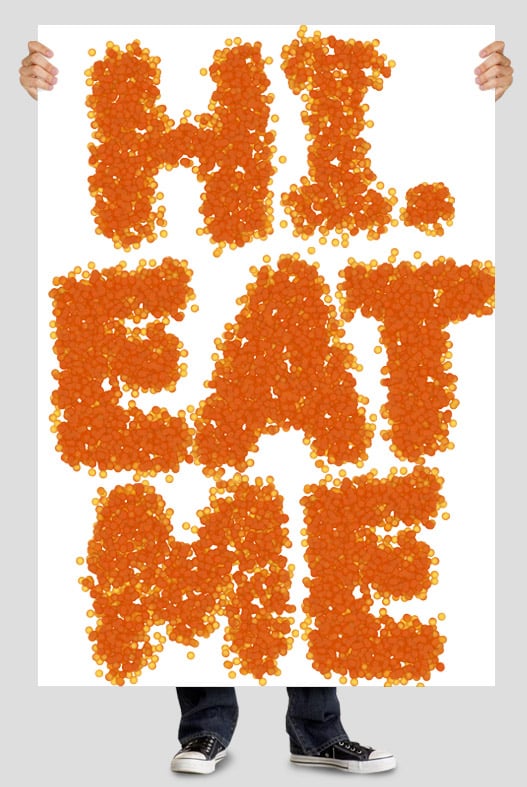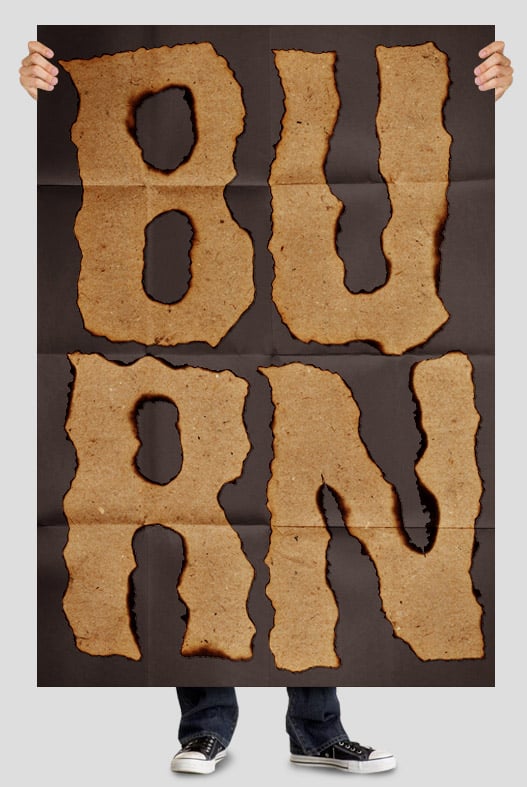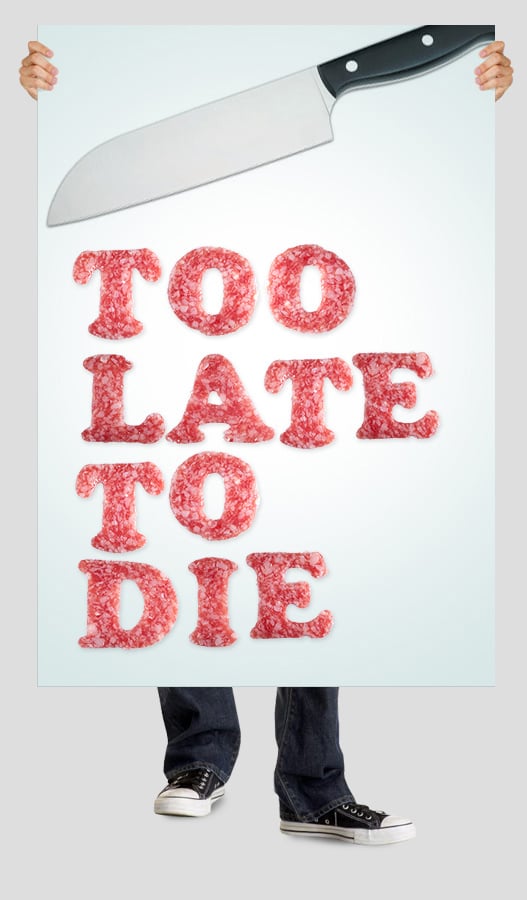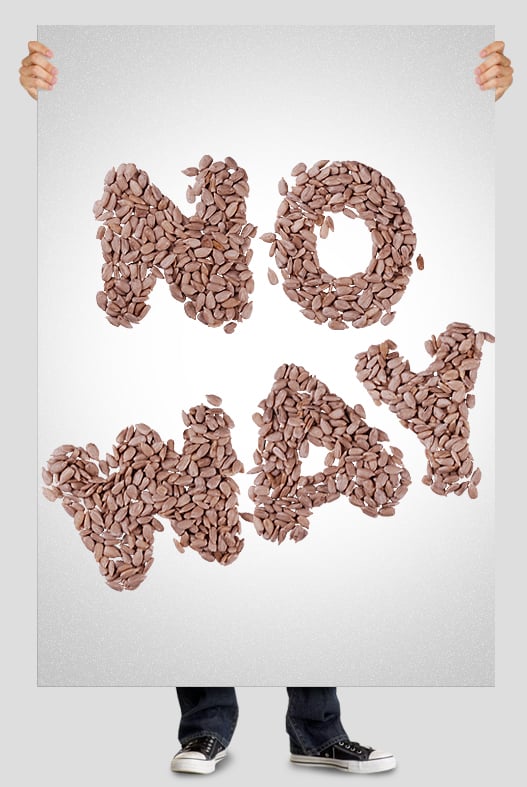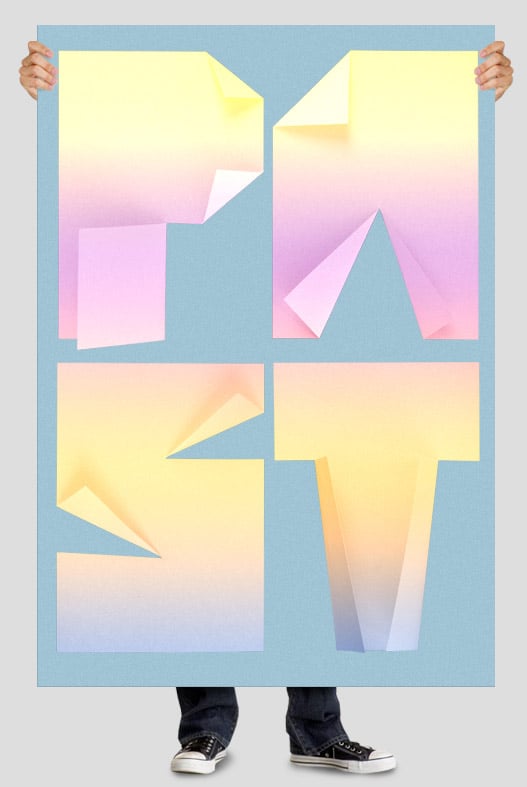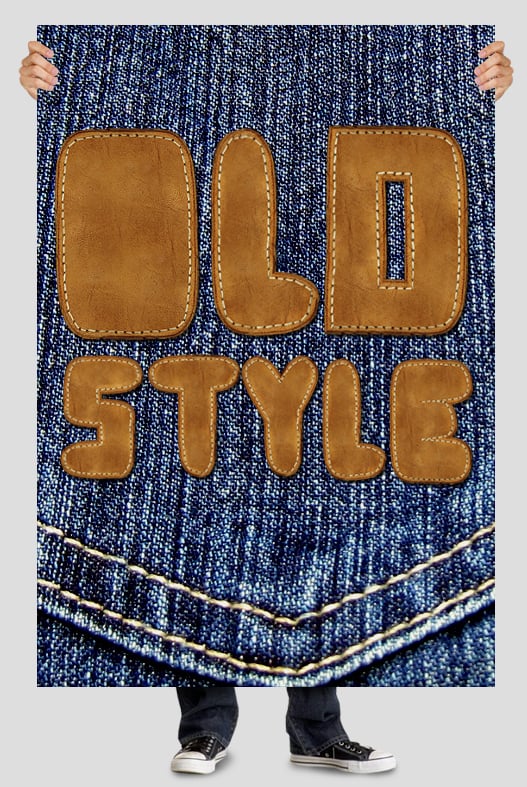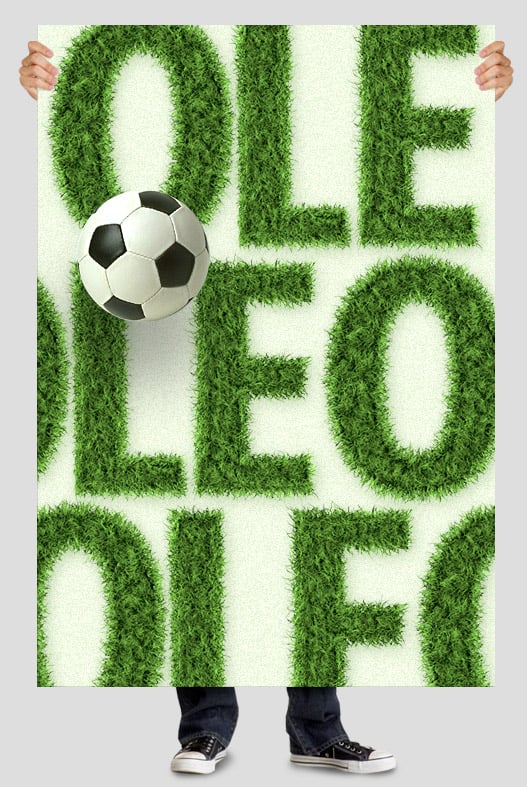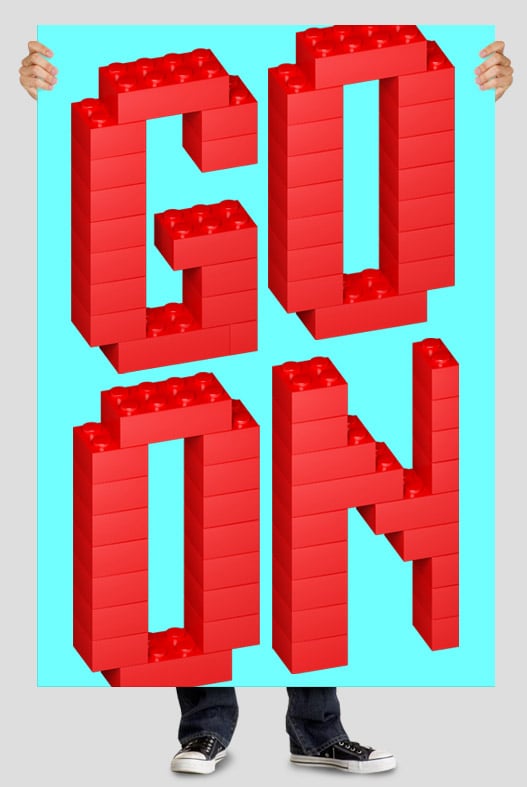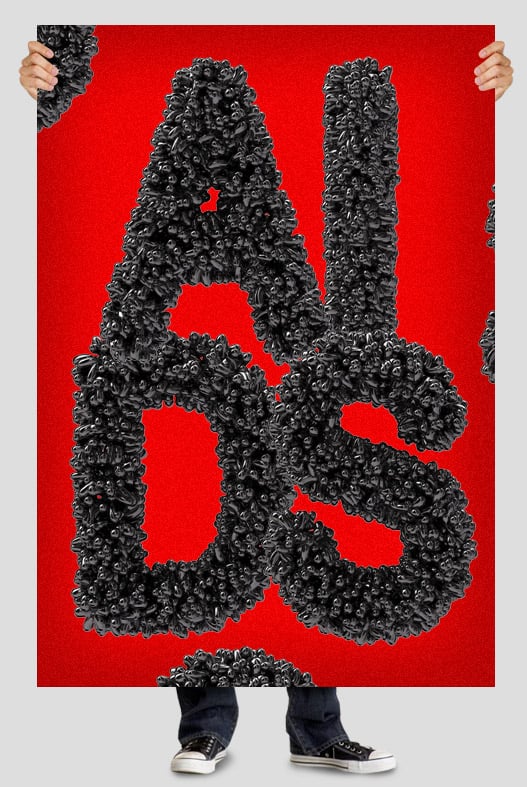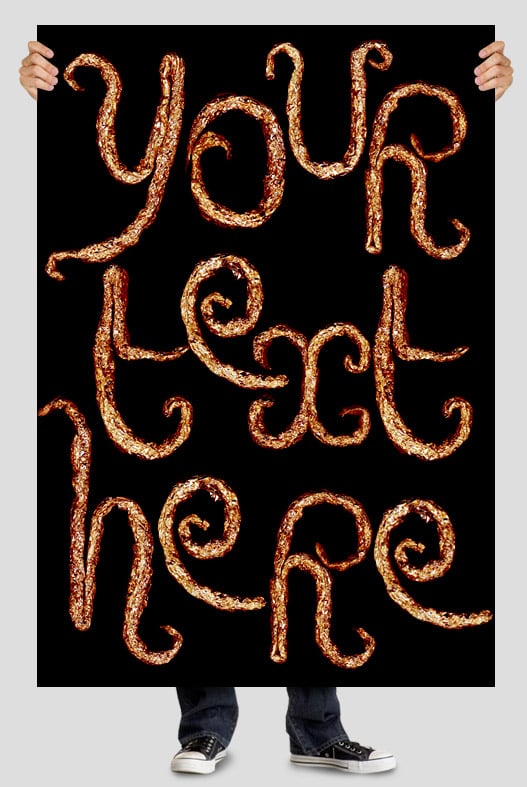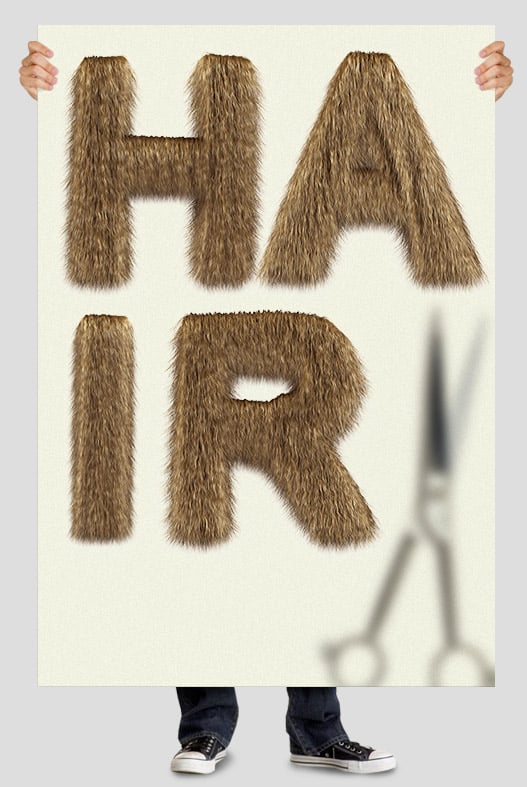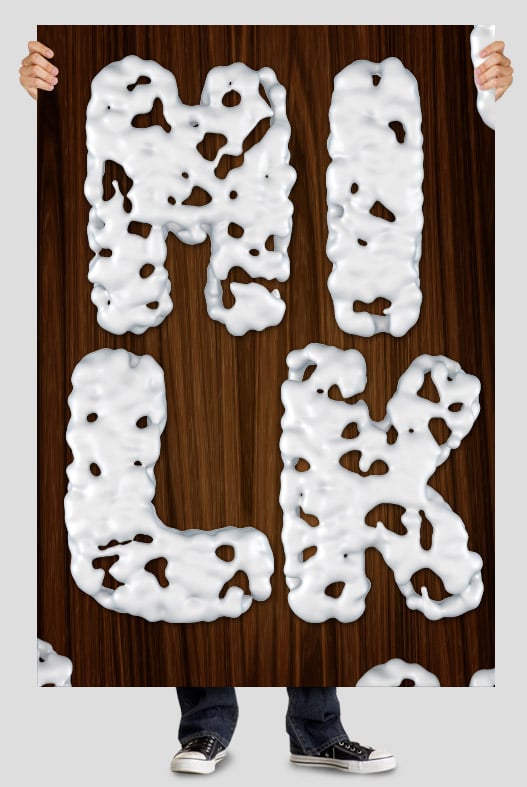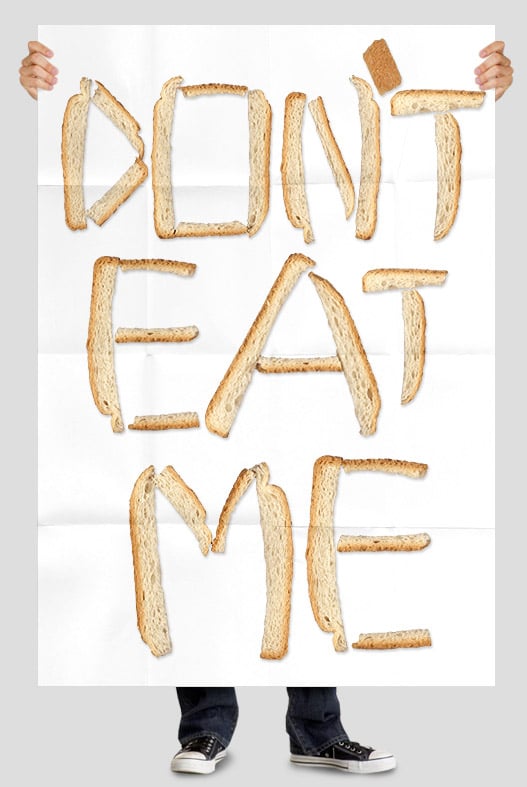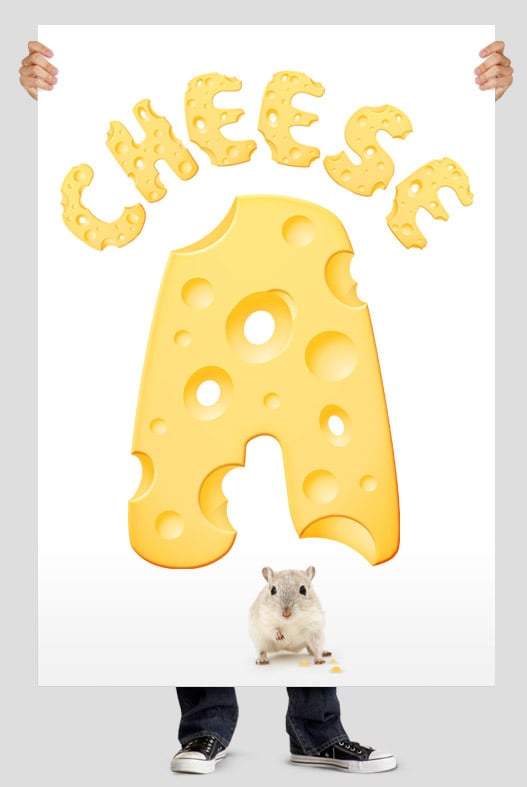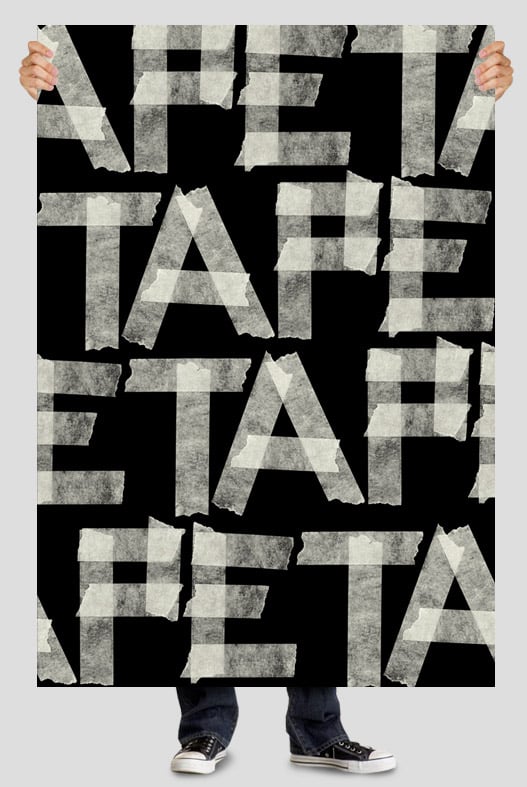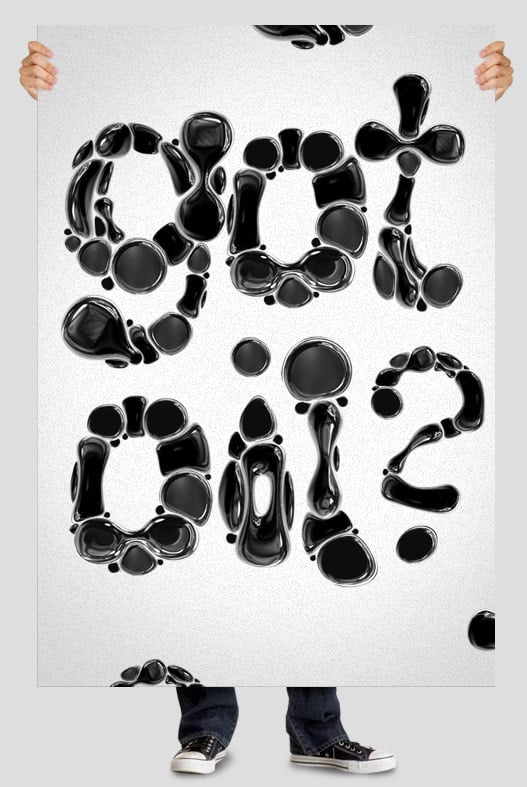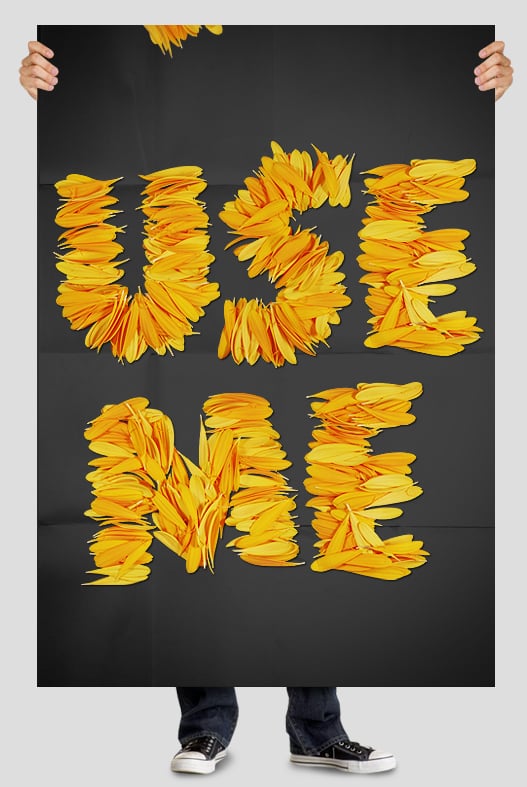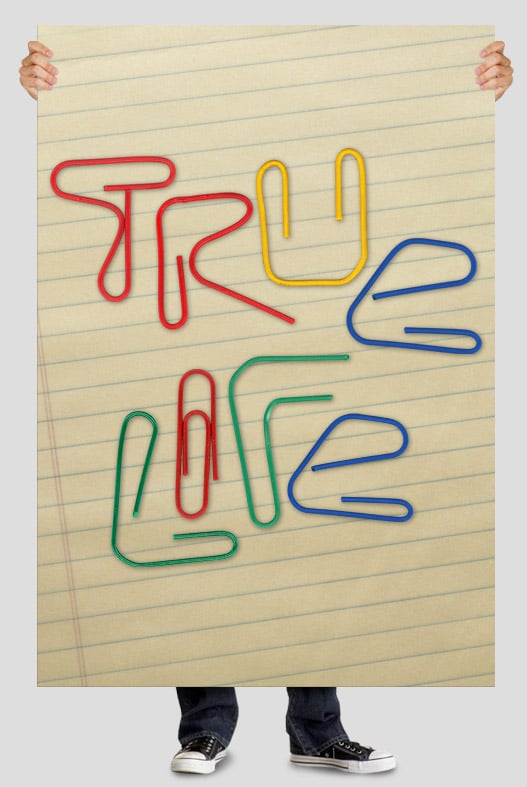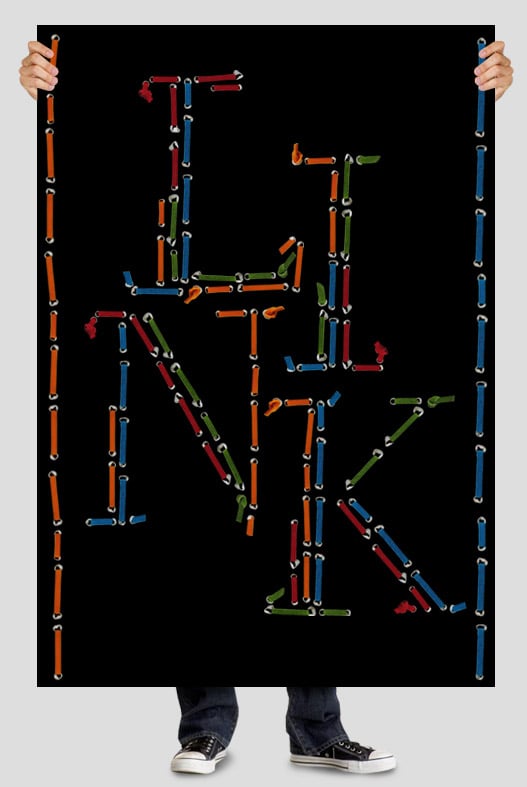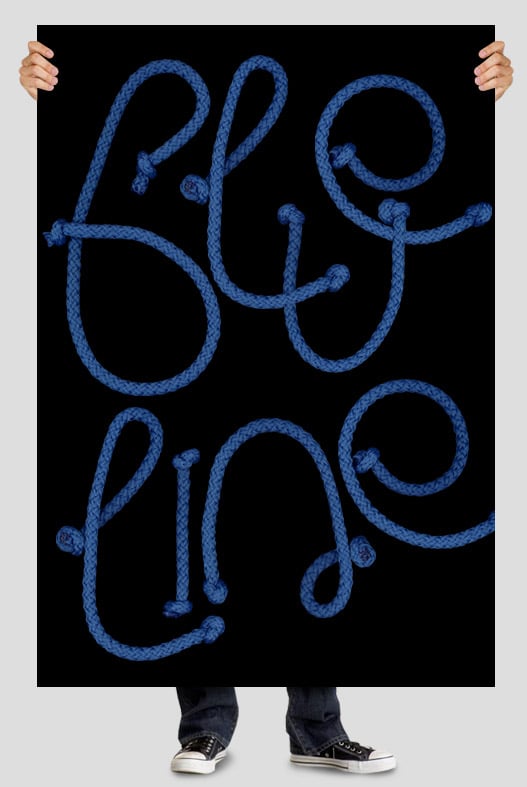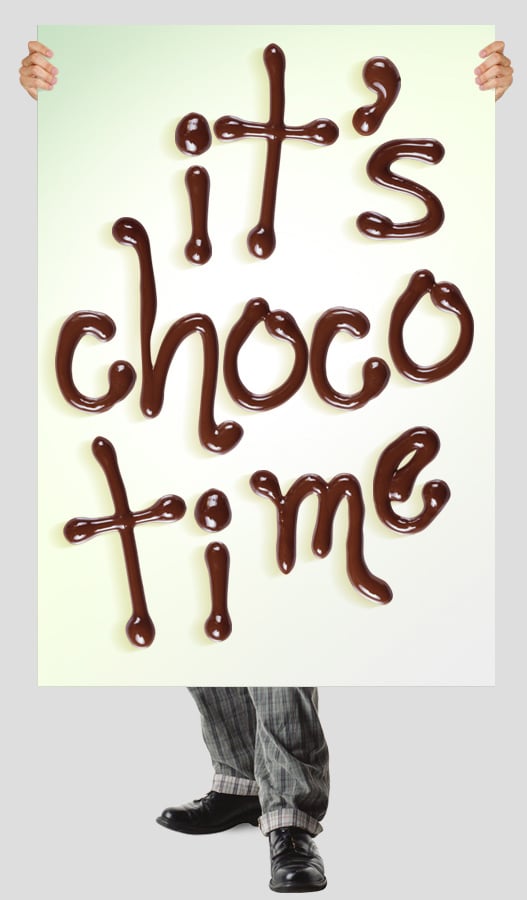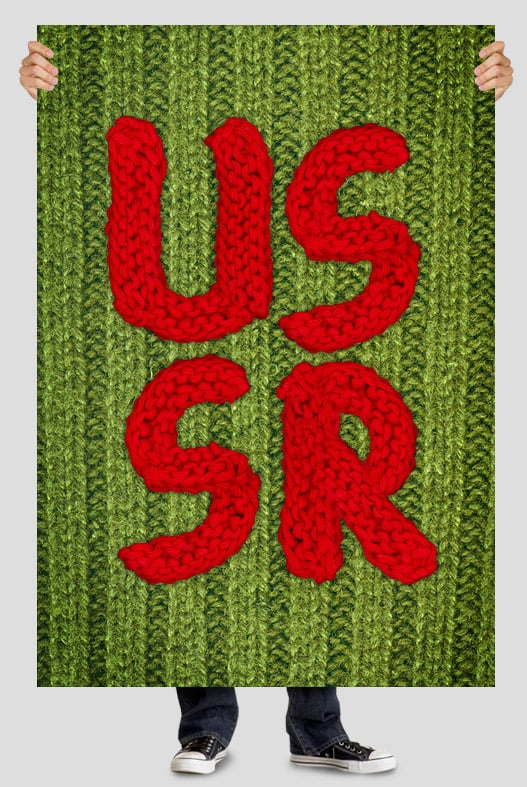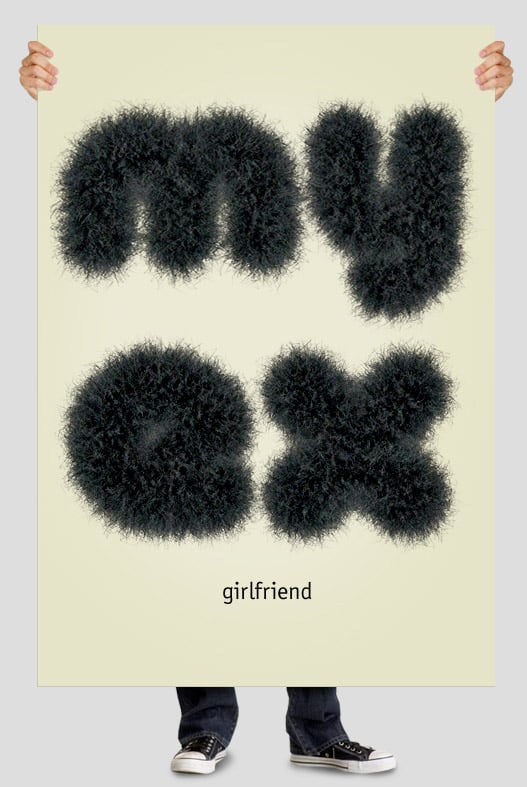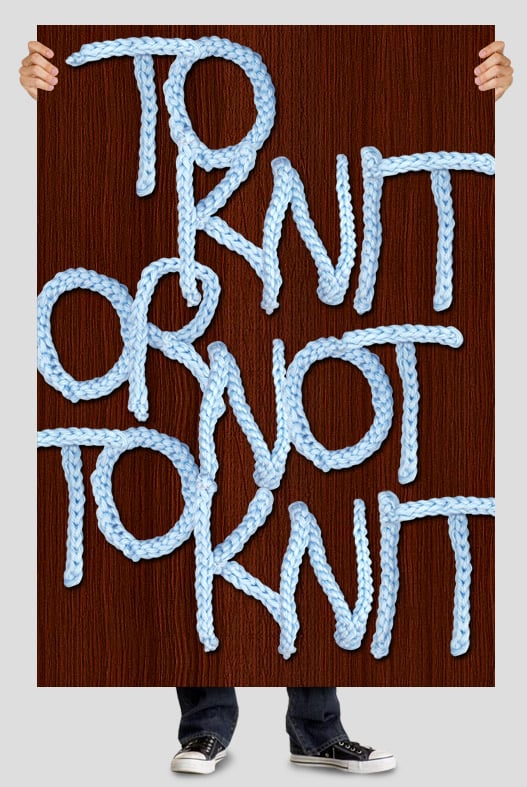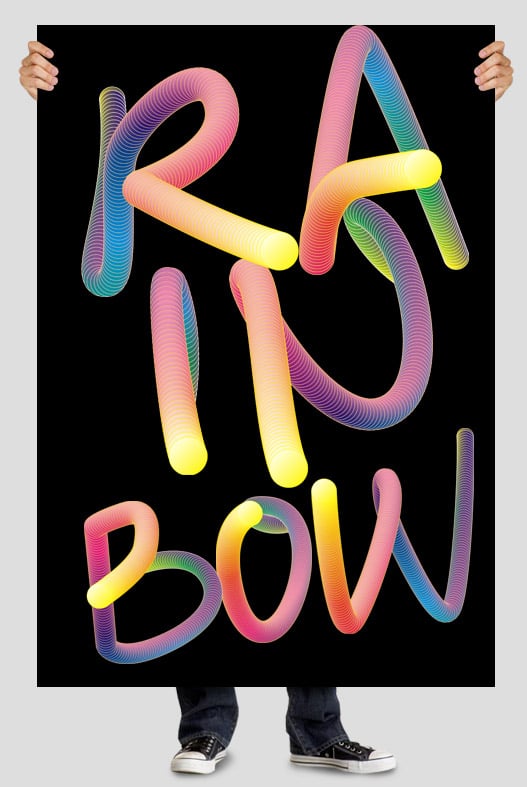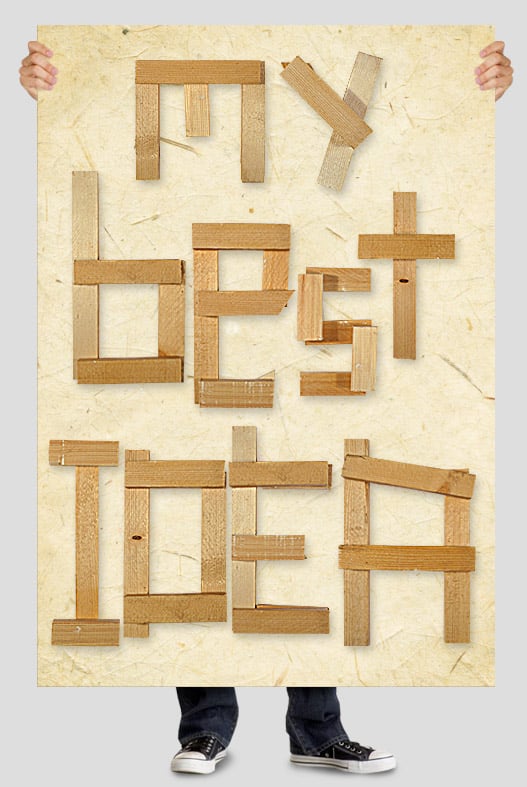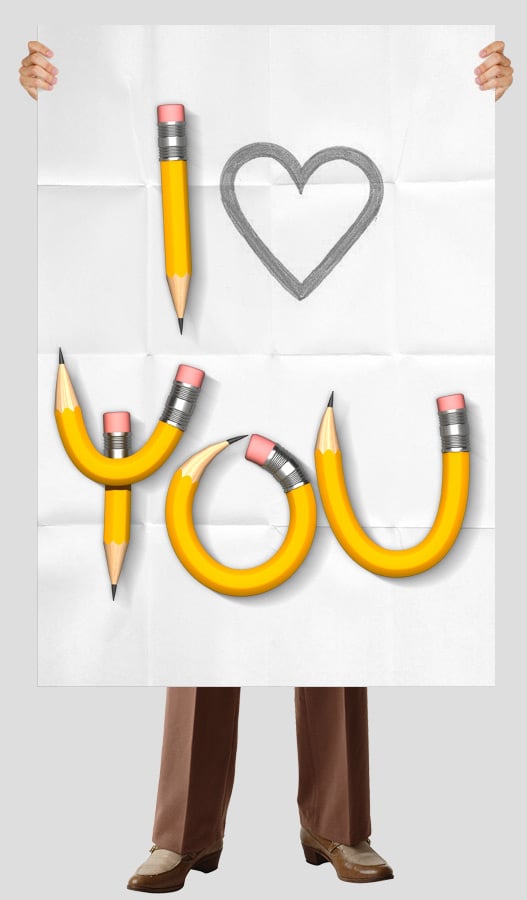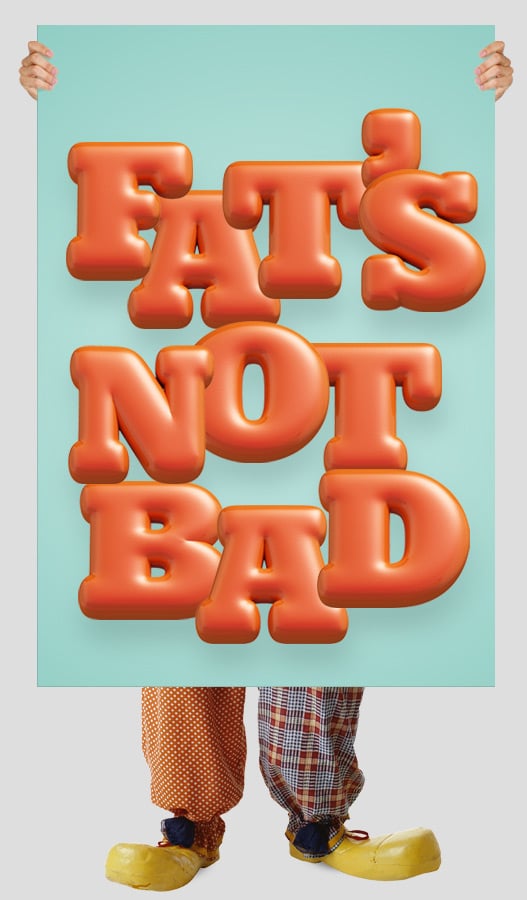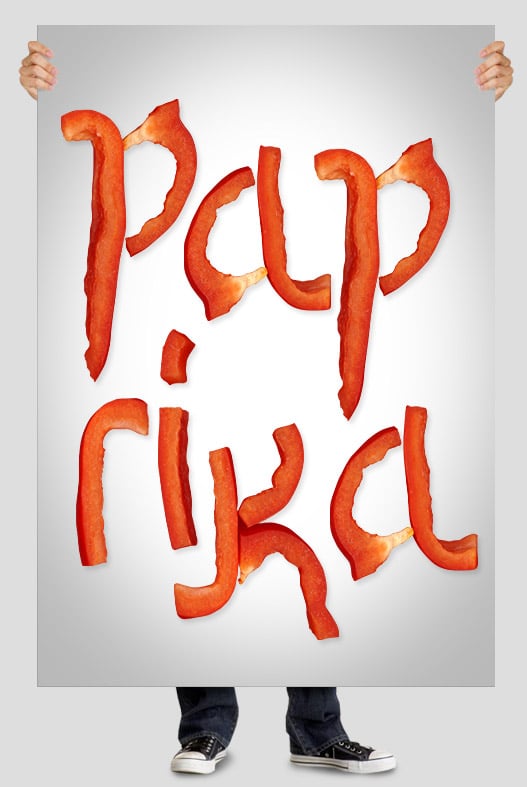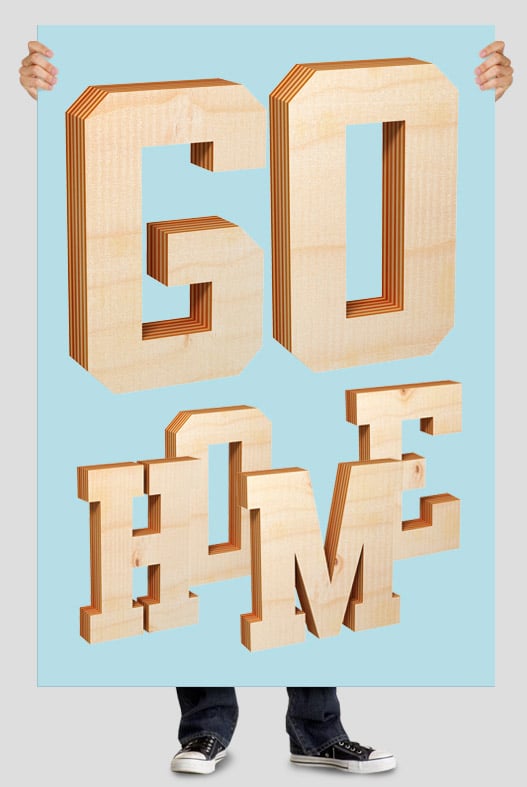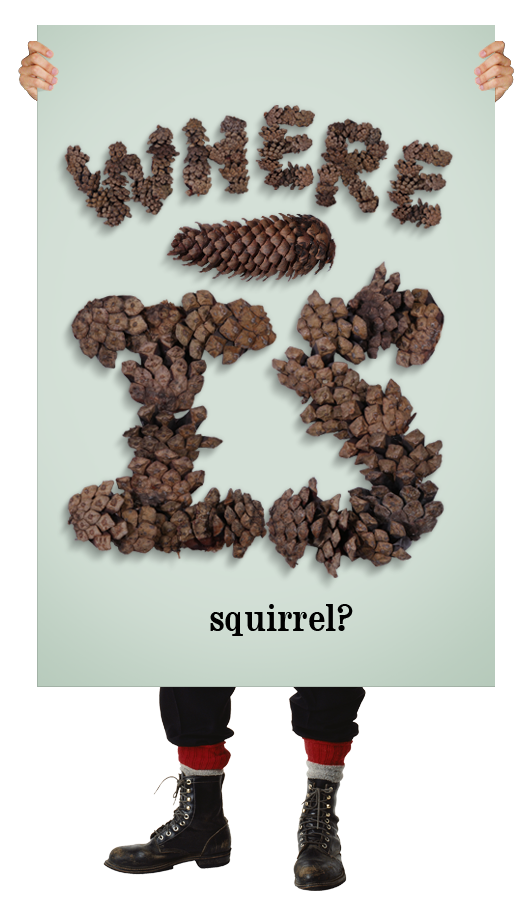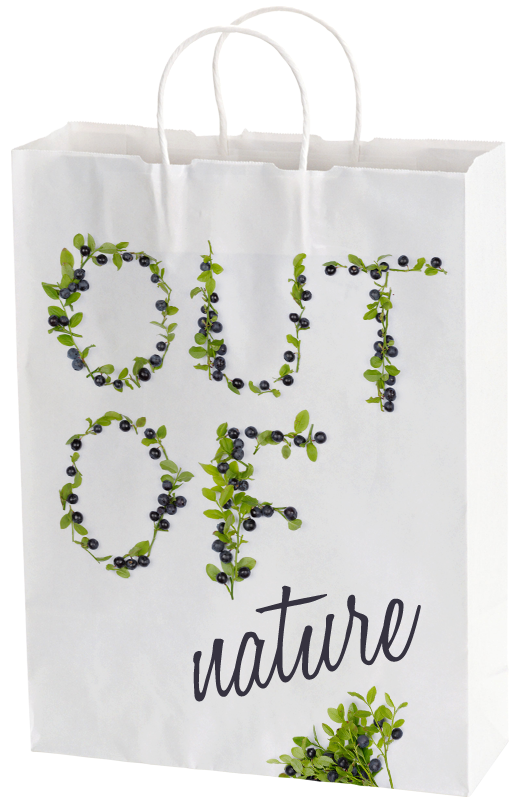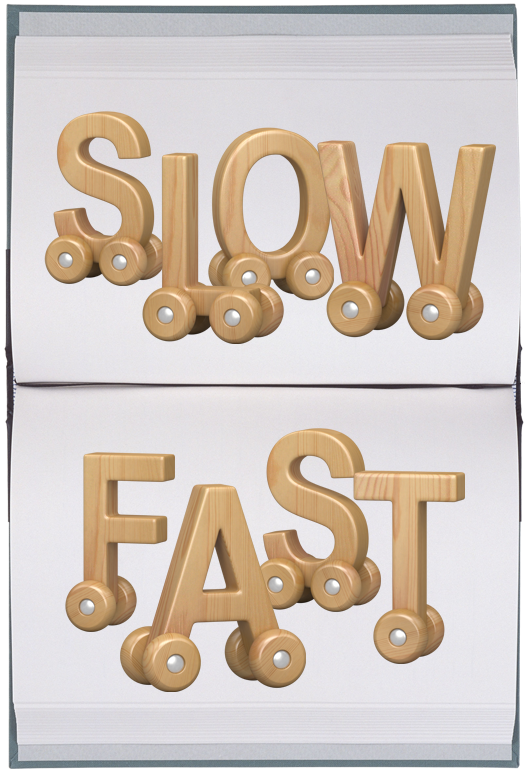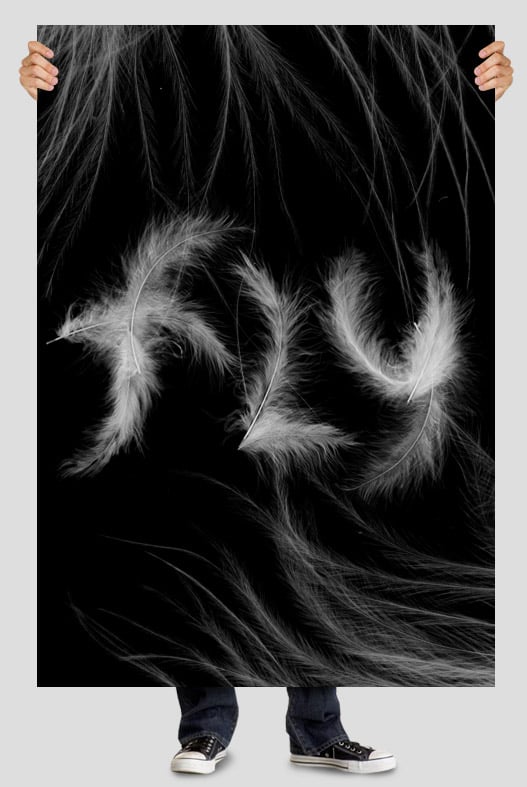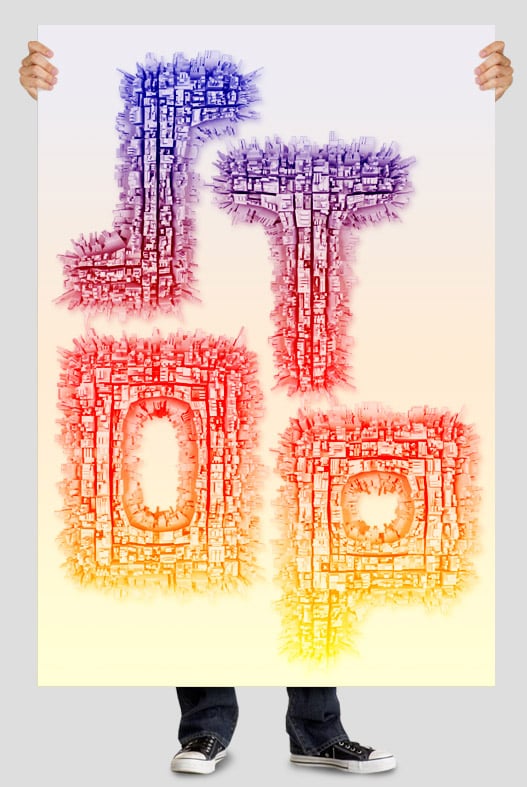 \