Prepare Your Website for Scare: 48 Halloween Freebies
Time's running out and Halloween 2012 comes closer. People start caring about finding good holiday jokes as well as buying sweets and pumpkins. And I bet you already know which Halloween costume you and your kids will be dressed in. Haven't you thought about it yet?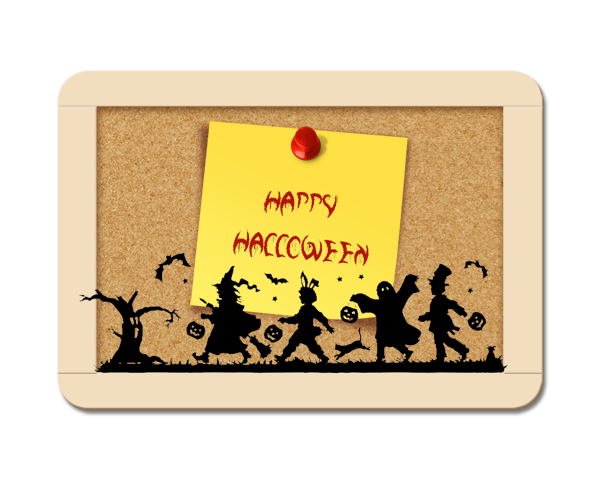 In a week or two, all supermarkets will sell special Halloween cakes and postcards and every second house will be decorated with Halloween attributes. Everybody and everything is waiting for the holiday. But stop fussing for a while and remember what's not ready for the spooky holiday. Yes, I'm talking about your website! When the whole world will celebrate this Halloween your site or blog risks to be forgotten because it's out of fashion Halloween web templates.
But don't worry, I've already surfed the web and found some nice Halloween freebies, so that you can customize your website in a few clicks. Here you'll find free creepy fonts of 2012, free icons sets with black cats and pumpkins, free web banner and websites templates and 2 WordPress plugins. All these freebies were created to help you to decorate your website for Halloween and I hope you'll take the advantage of this opportunity.
Free Halloween Fonts 2012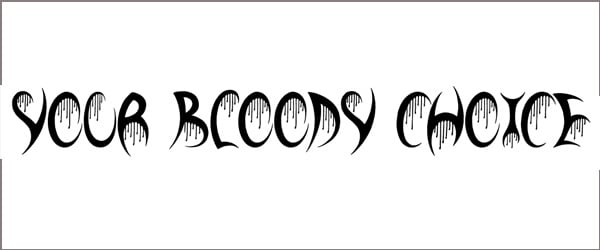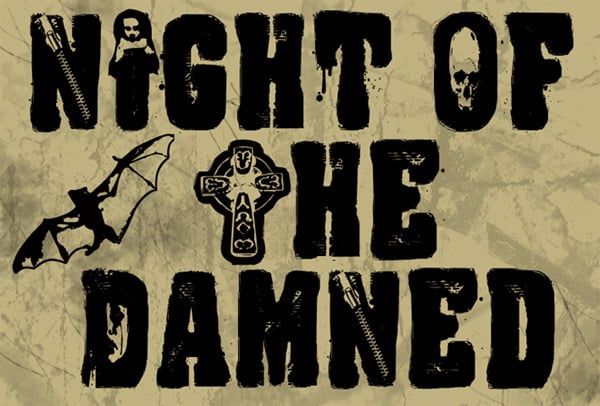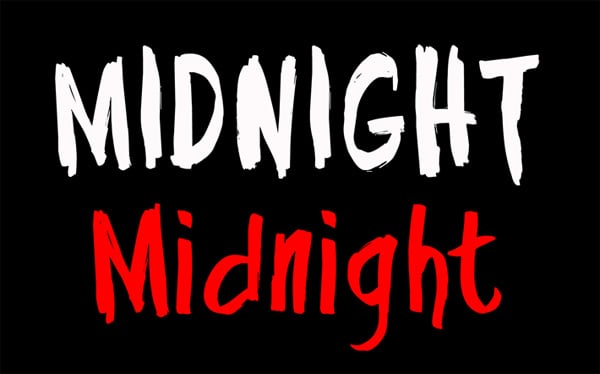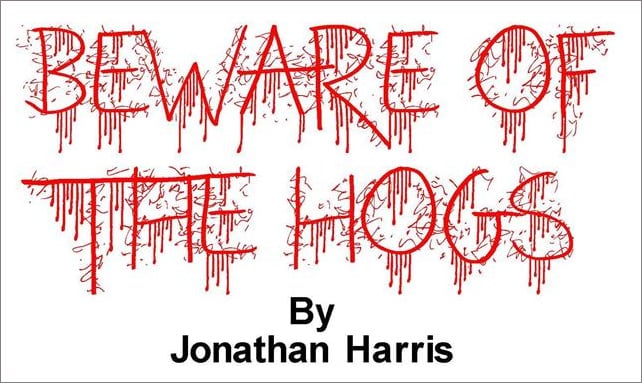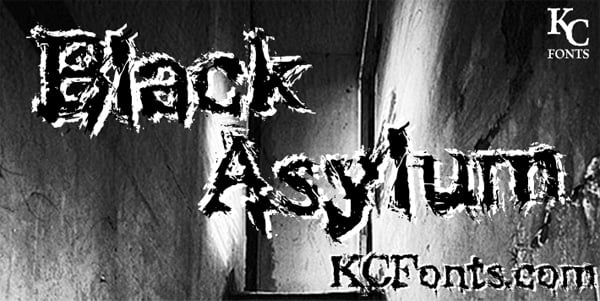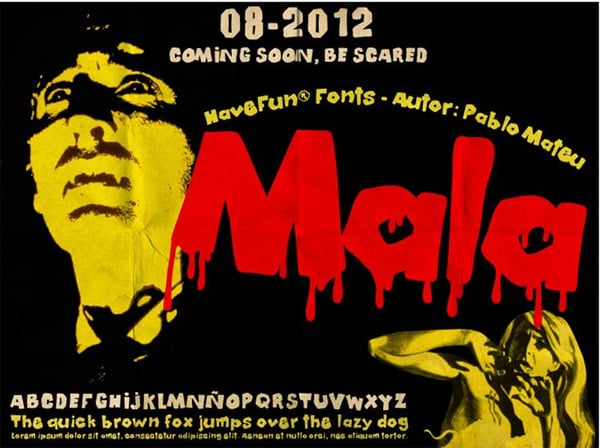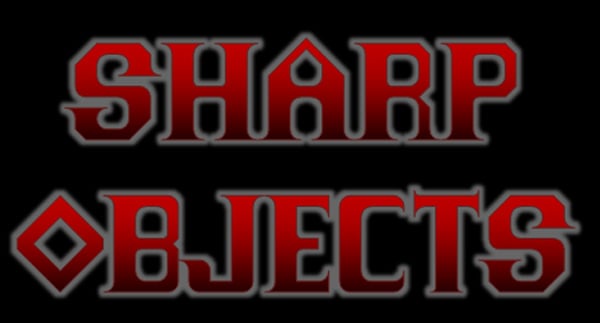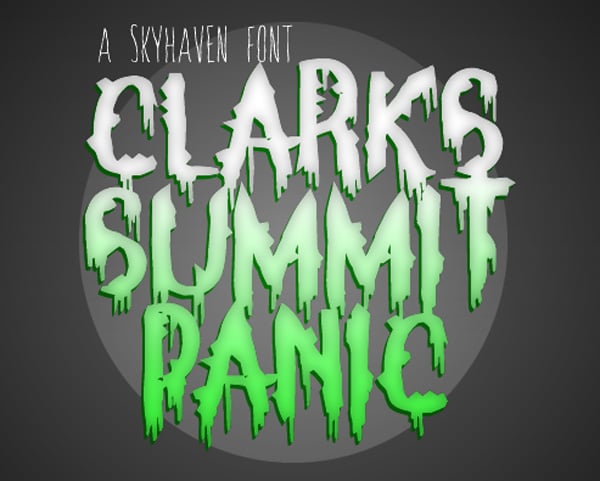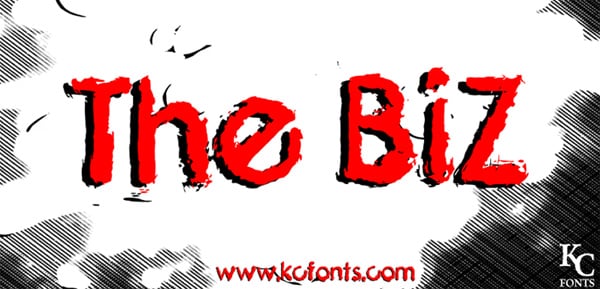 Free Halloween Icons Sets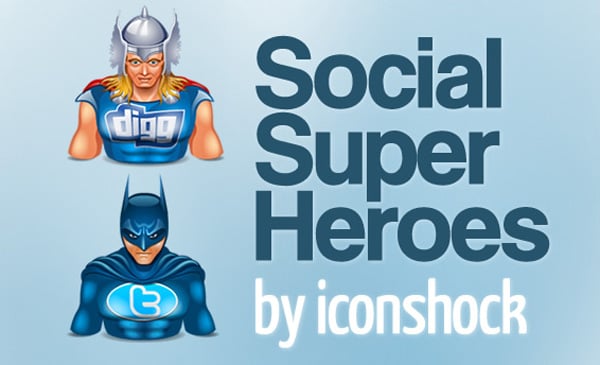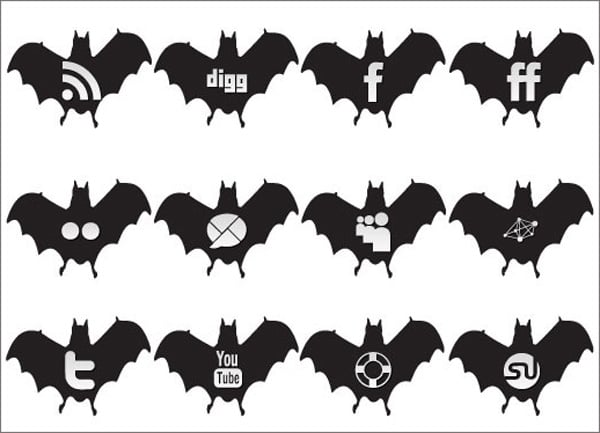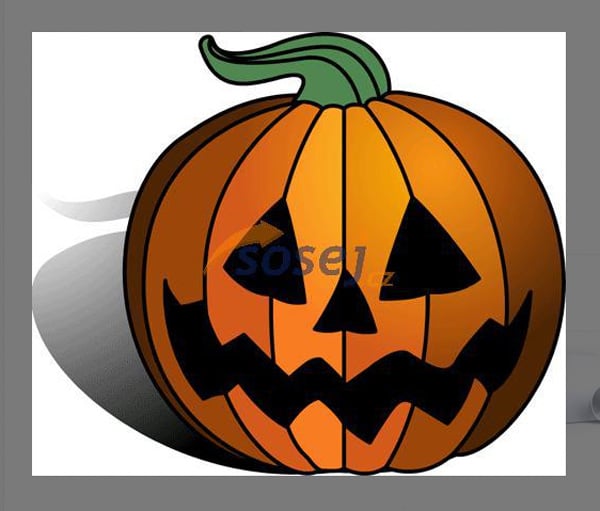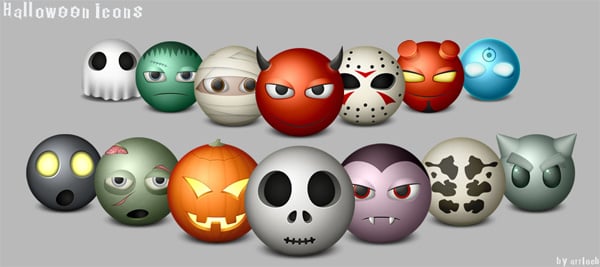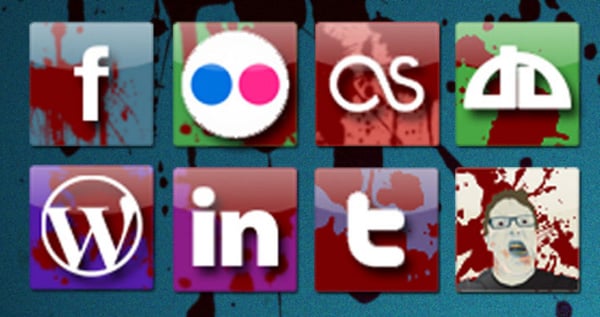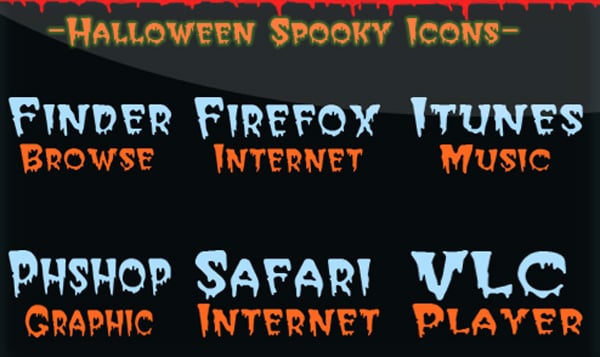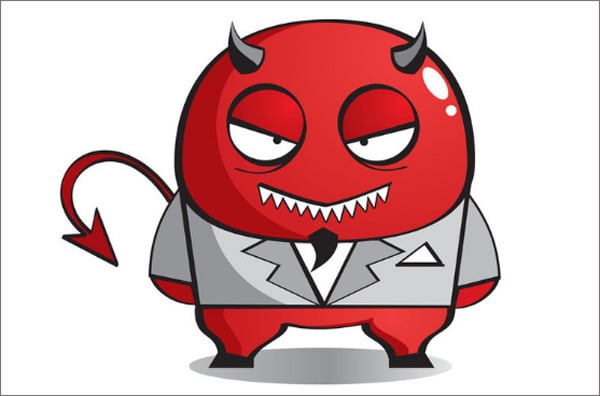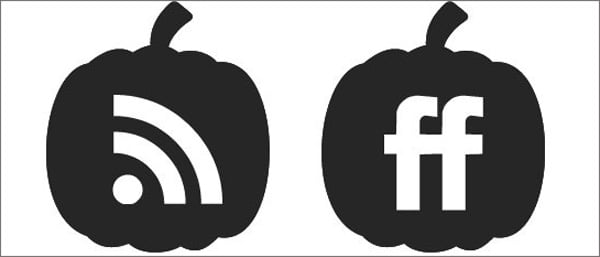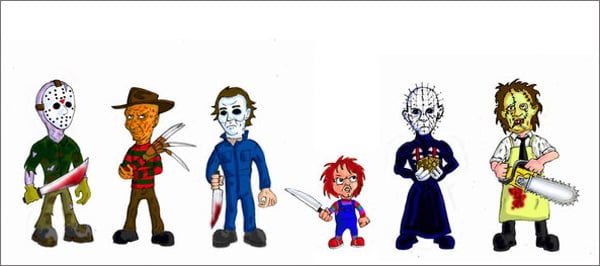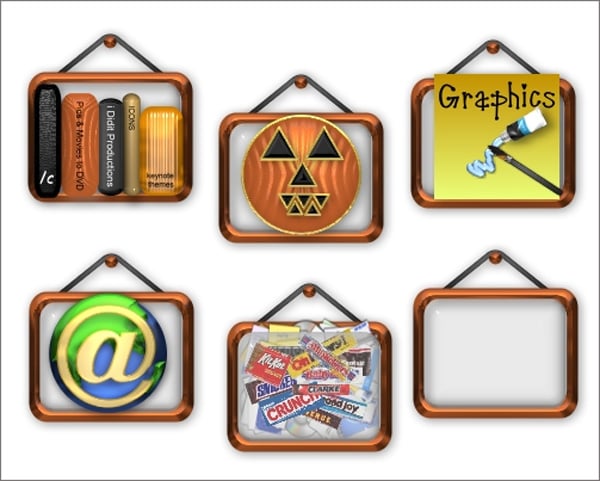 Free Halloween Web Banners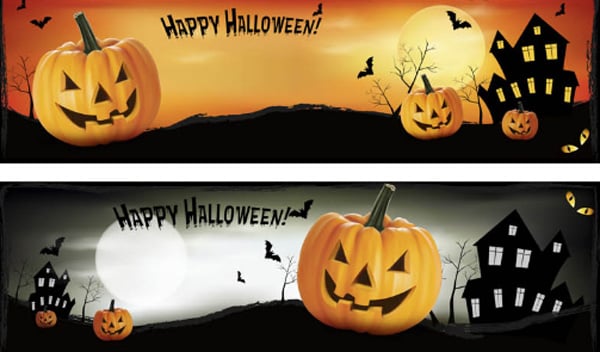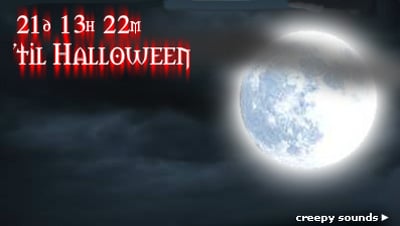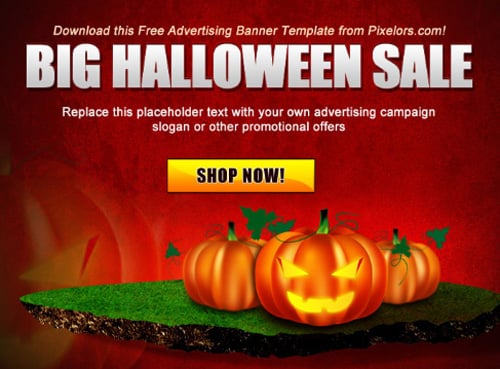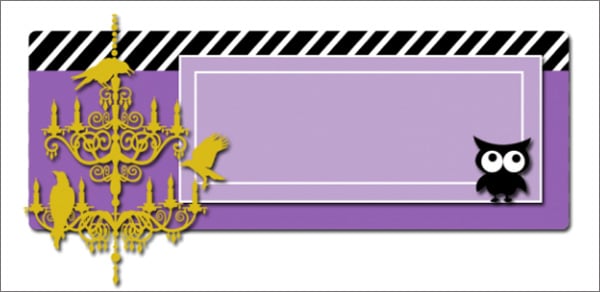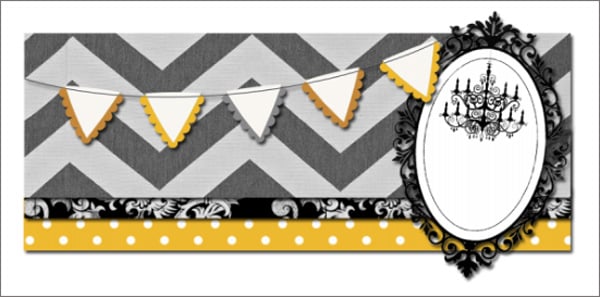 WordPress Plugins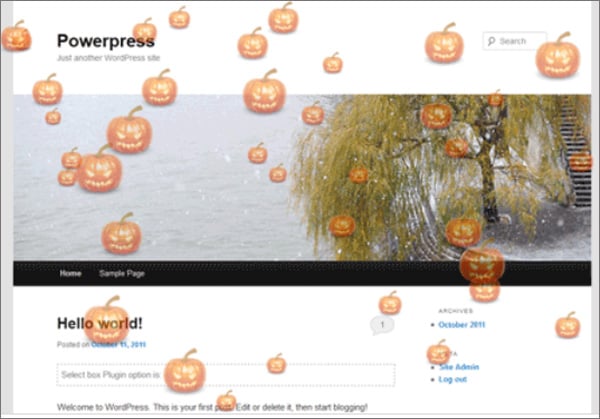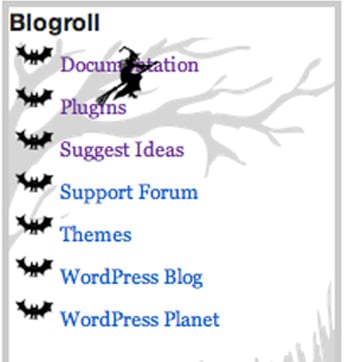 Free Halloween Web Templates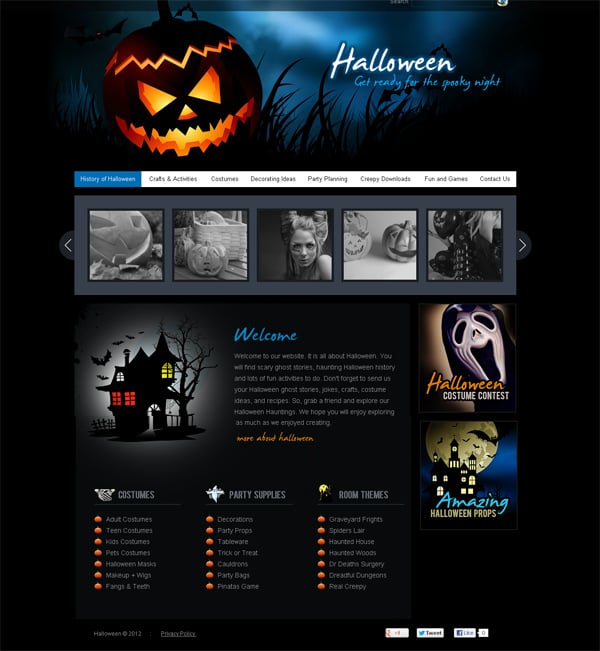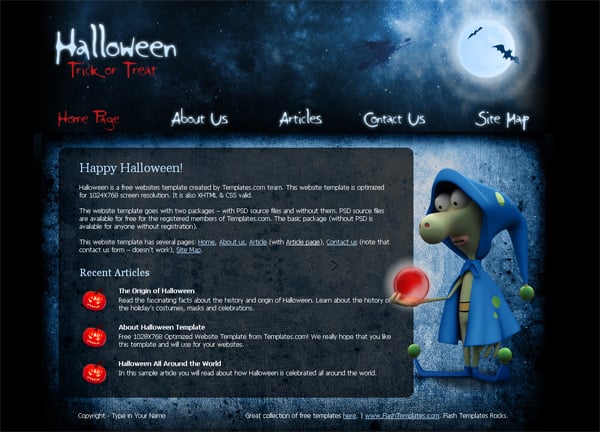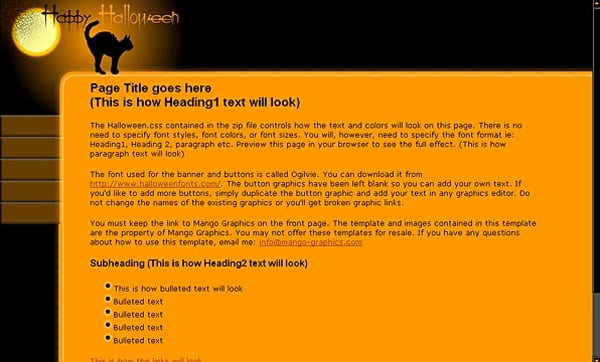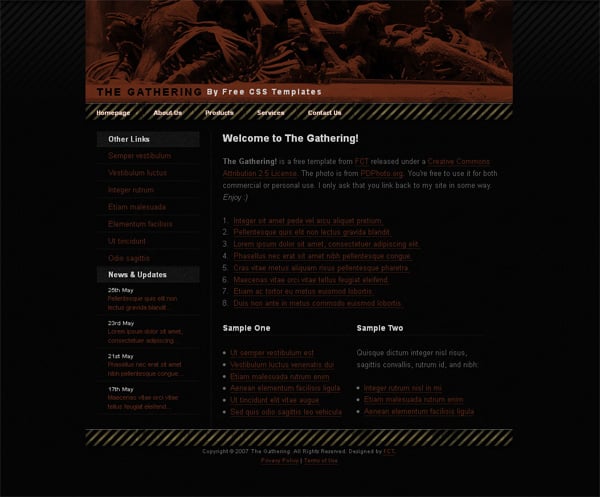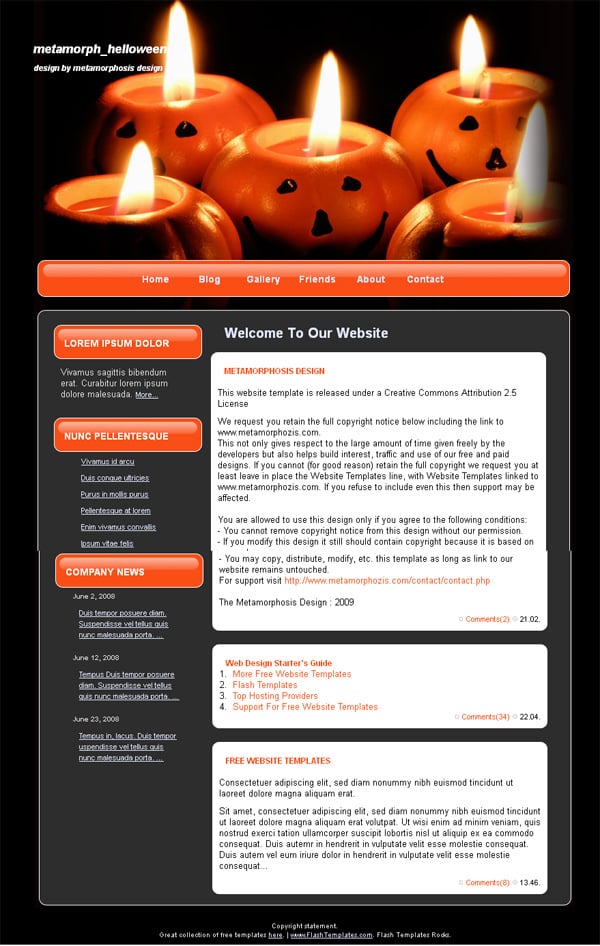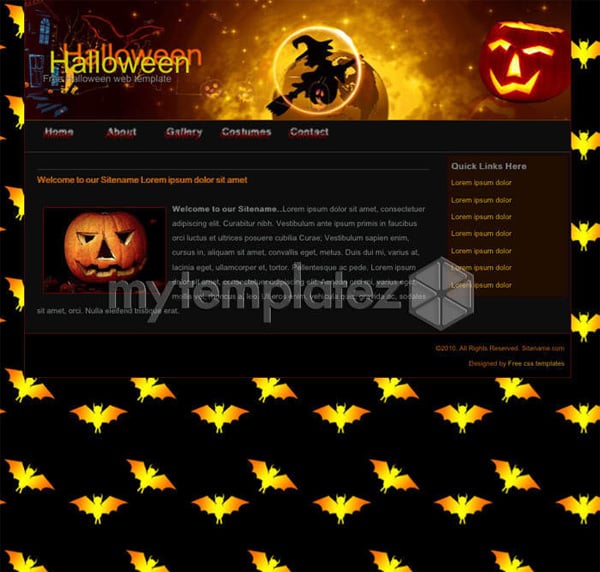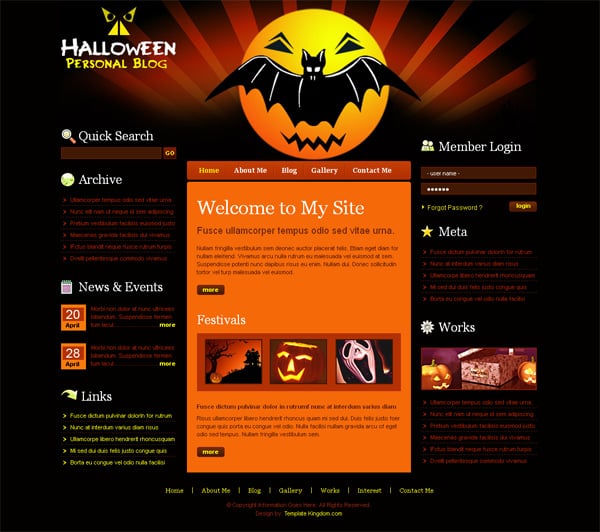 Some of you can say that it's just too little to present 48 Halloween web design freebies when there are tons of them on the web. But I tried to select the best and the newest ones, so I hope you'll appreciate my efforts. Anyway, if I missed a thing I'll be glad to know about it. Please help me to present you better articles – I'm ready to improve myself :).