Memorable Steve Jobs Quotes Visualized
During two weeks the whole Web society is buzzing about Steve Jobs and his great contribution into the Internet technology. This man turned the hardware industry with the stunning Apple inventions and became a Silicon Valley legend. He was a creative genius who even after his death continuous to inspire people. His wise words make us think over our existence and destination, his actions show us how making the difference we can change the World.
We've searched through the Web and chose the most memorable Steve Jobs quotations, which let us learn something from his life road and take a little bit of his brilliance, passion and energy. You can use these visualized artworks as wallpapers for your desktop, change them every day and get a huge doze of inspiration, lots of fresh innovative ideas and bright thoughts. Check out our roundup.
If you also have a favorite Steve Jobs quote, share it in the comments below.
I want to put a ding in the universe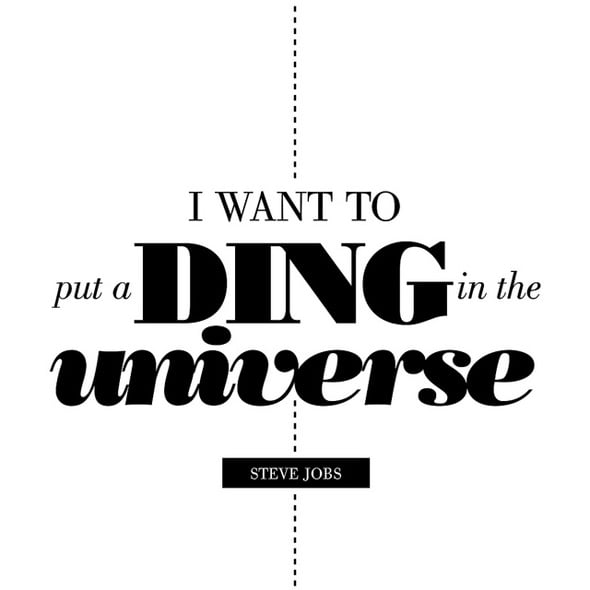 Your time is limited…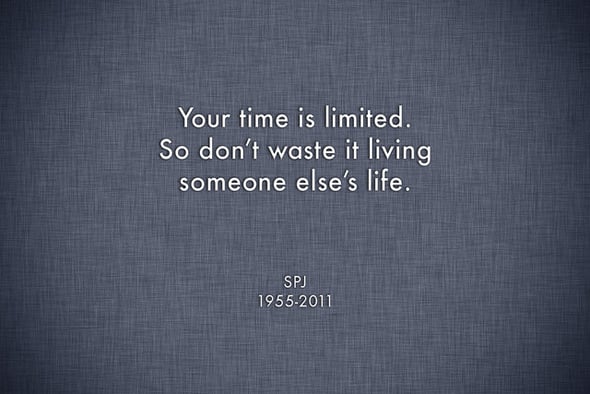 People think focus means saying yes…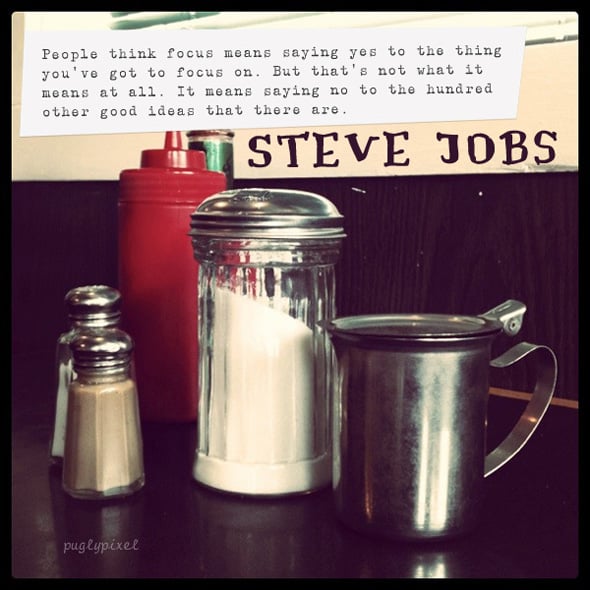 I'm the only person I know that's lost a quarter of a billion dollars…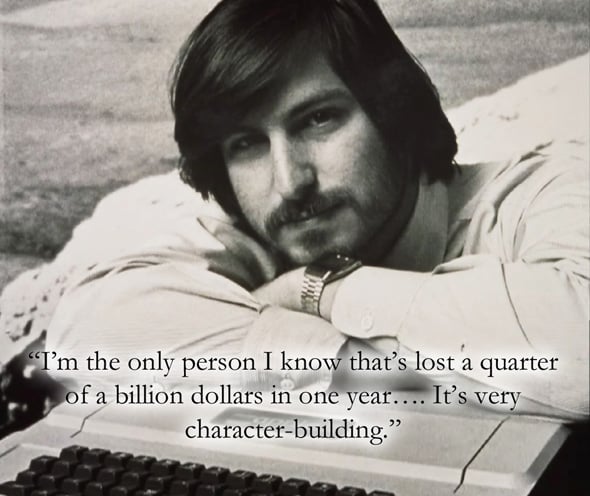 Source: Buzzfeed.com
Design is how it works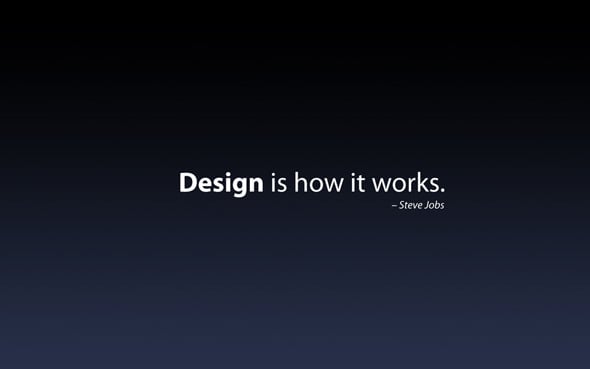 Quality is more important than quantity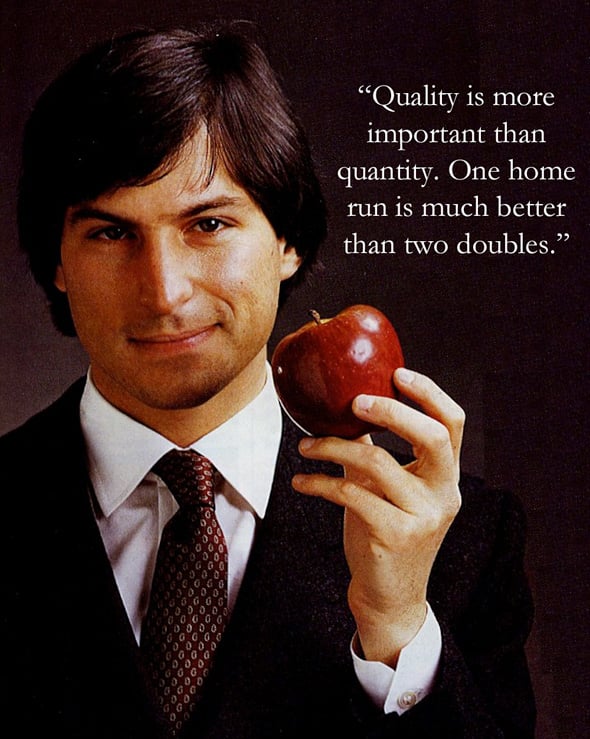 Source: Buzzfeed.com
The only way to do great work is to love what you do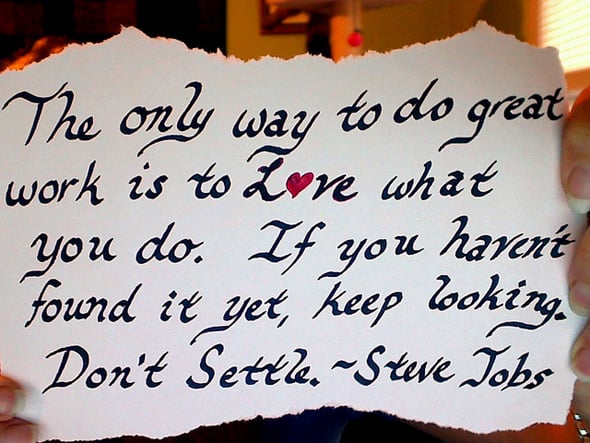 Life is brief, and then you die, you know?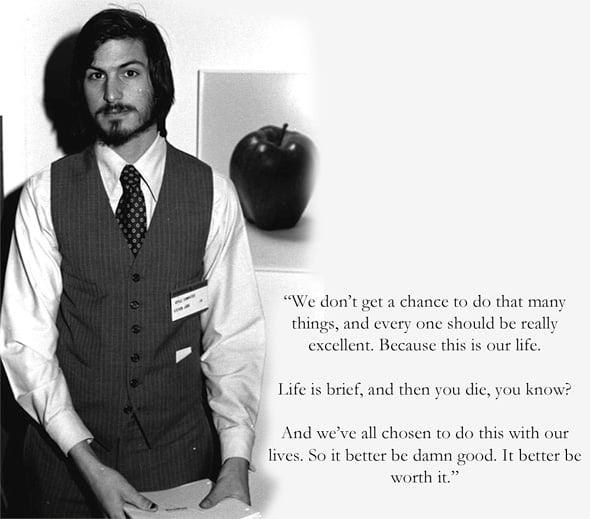 Source: Buzzfeed.com
Why join the navy if you can be a pirate?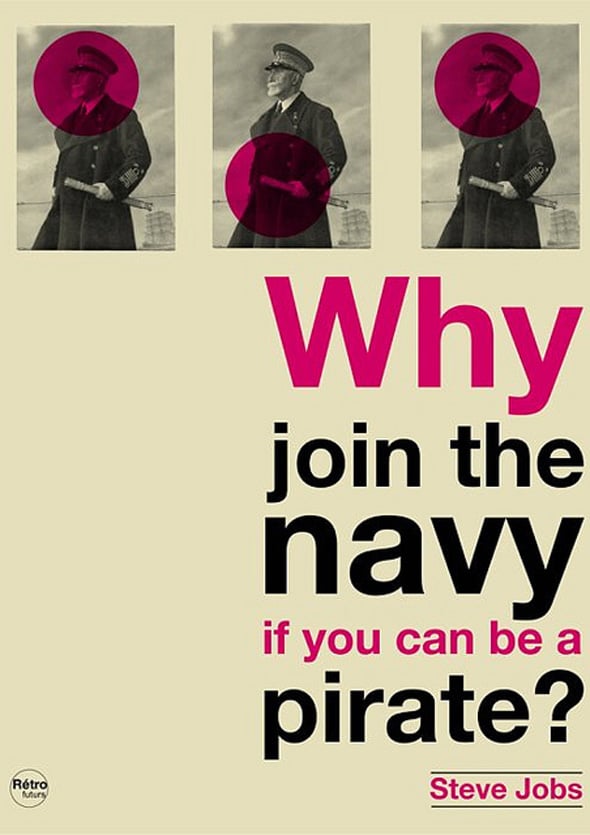 Next quotation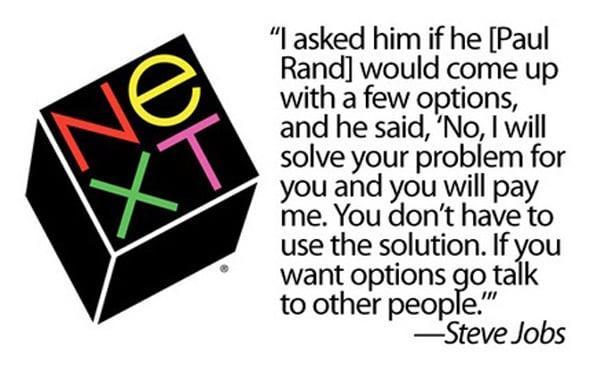 Don't-let-the-noise of others' opinions drown out your own inner voice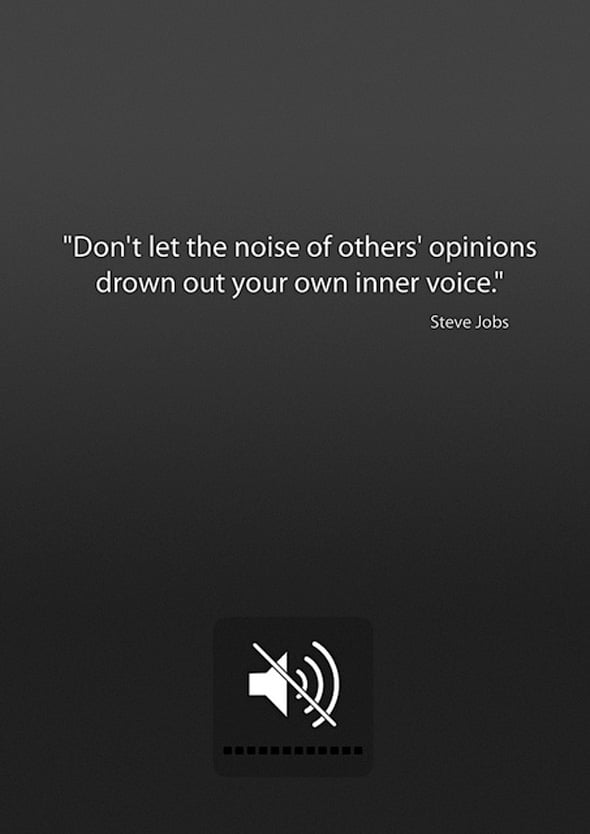 You can't connect the dots looking forward…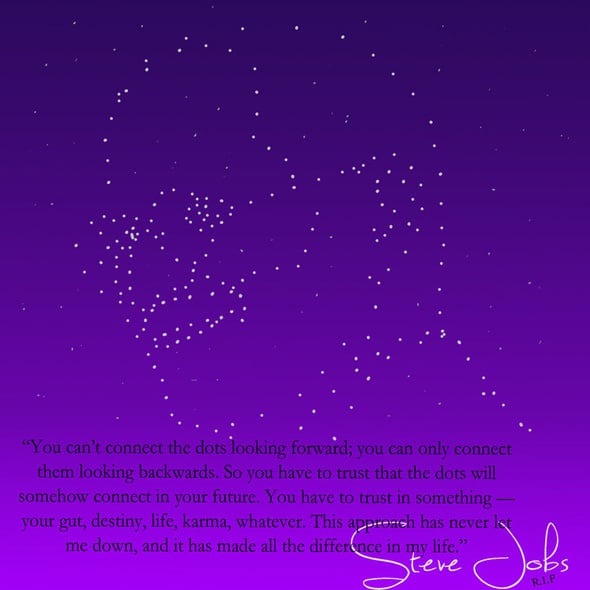 Innovation distinguishes between a leader and a follower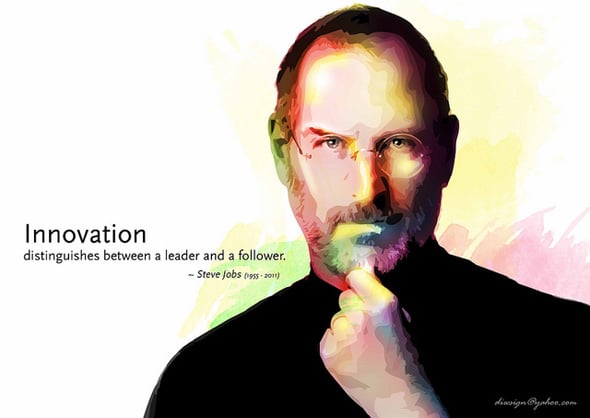 Being the richest man in the cemetery doesn't matter to me…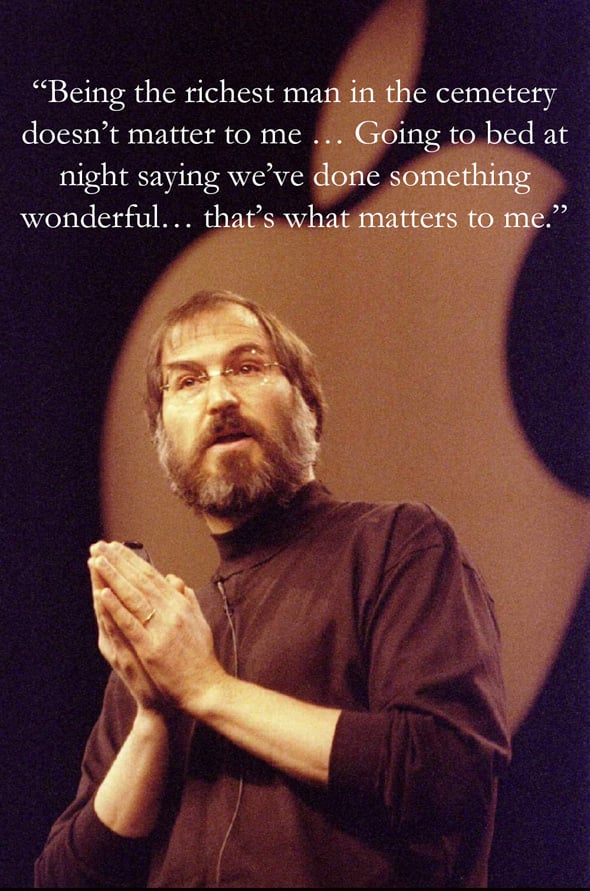 Source: Buzzfeed.com
Remembering that you are going to die is the best way I know to avoid the trap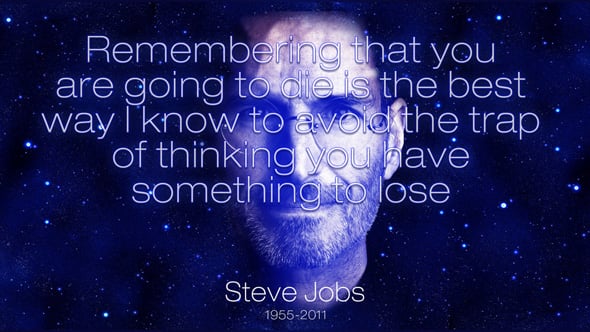 That's been one of my mantras focus and simplicity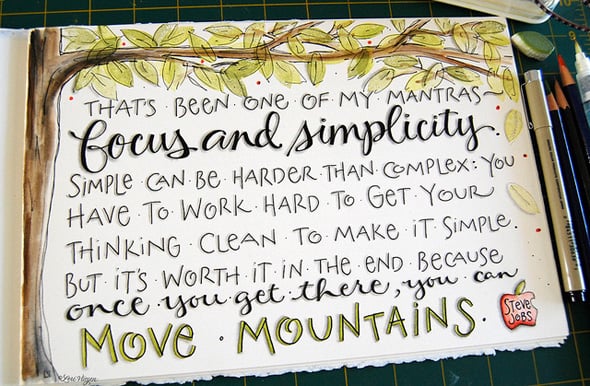 Design is not just what it looks and feels like