Why It Is Time For Futuristic Website Templates?
Web design has changed throughout the past decade beyond recognition. The new technologies emergence made it possible for websites to get their present look. In turn, designer's creative thought has developed a variety of different styles, including Futuristic or so-called Techno Style. Choosing futuristic website templates, a user frees oneself from conventional style canons and joins new age of design. This is not refusing, but updating.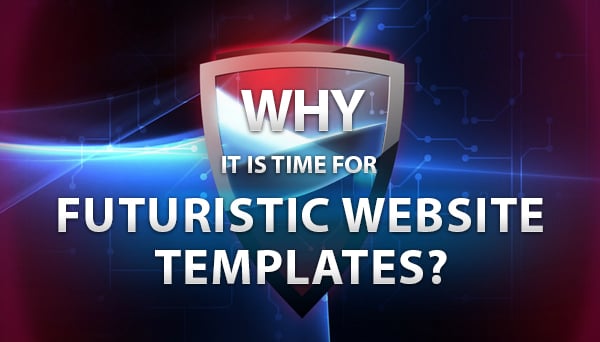 Techno Style gains great popularity among different websites, because of its special modern design and color diversity. Futuristic Style websites are characterized by using features related to science, sci-fi, electronics, and simply modern technologies as the core decoration.
Despite of the strict futuristic look, the subject field of a website really differs sometimes. The theme of a template may vary much. The most popular are:
Video game websites;
Computer device selling or repairing websites;
Websites related to business purposes (both commercial and non-commercial).
And still, there is another interesting and cool thing featured in this style that deserves high praise. When creating a techno style template, a designer is bounded only with stylistic aspects like special background, color, font etc. But the website purpose may be whatever you want. Don't be shy to use techno look, because it means that you want to keep up with the times, to be up-to-date.
For sure, like any other web design style, the techno one has its own distinctive style characteristics. Named Futuristic for a good reason, more often than not it combines sophisticated machine printing, artificial cybernetic or cosmic backgrounds usage, and fantastic animation. Let's point out some distinctive techno style features again:
Machine and robotic artwork and typography;
Figurative and metaphoric icons;
Lucid and flashing effects;
Technology-based textures and patters;
Space, IT and mechanic elements.
Here are a few cool examples that will draw you into the world of techno-style website design.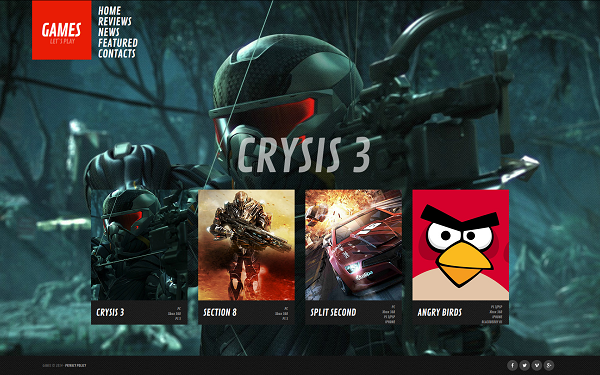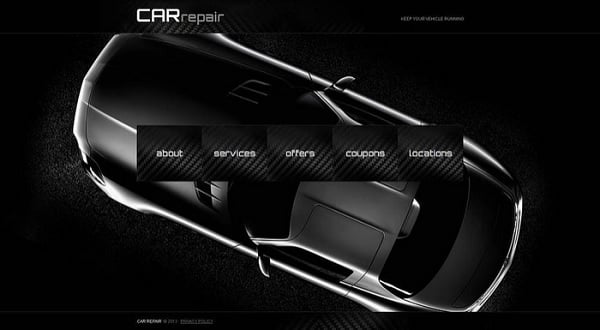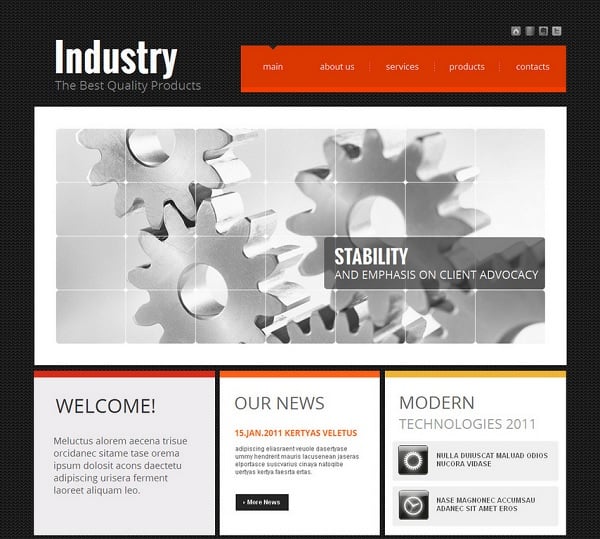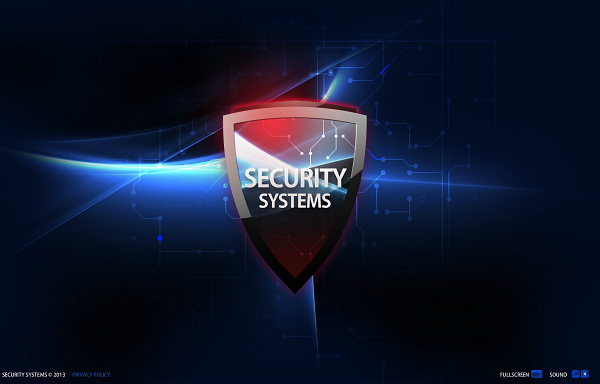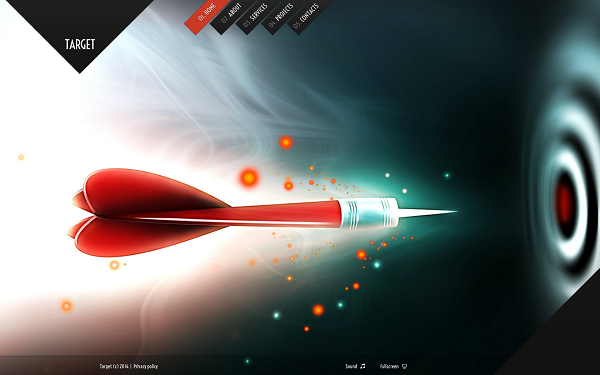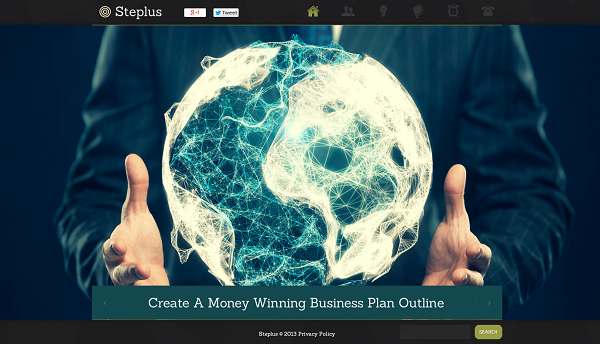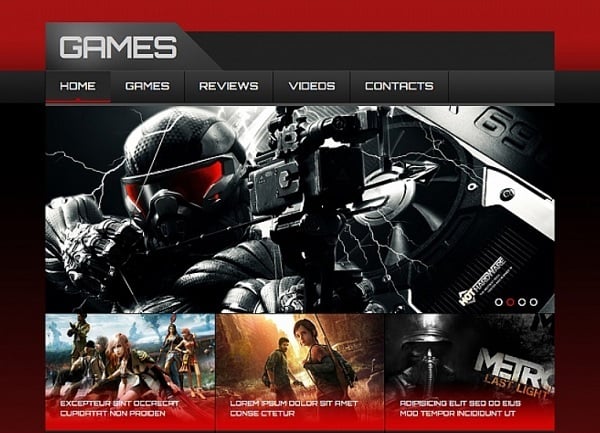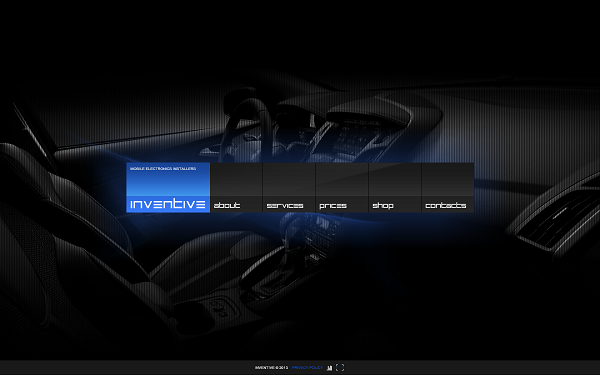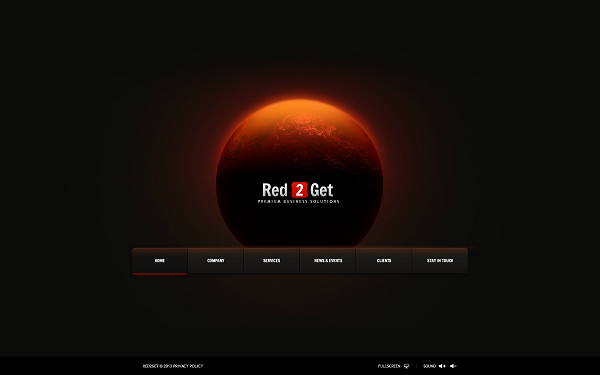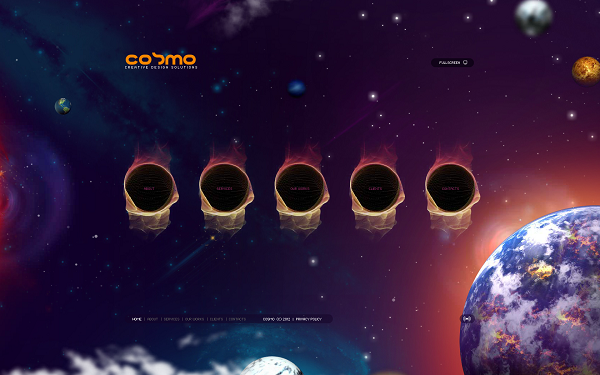 Techno style established the completely new era not only in web design, but in art particularly. It reflects modern world lifestyle. Some would say that it embodies artificial manner of expression, but we remember that people has always been afraid of something new, especially things that changed their common way of life.