Most Common Web Design Mistakes And What You Can Do About Them
Almost all these web design mistakes are visible to the naked eye. Probably, all of you have already seen these blunders of web design. As long as this post contains nothing new for you, you can ask "Why the hell, do we waste your time?". The answer is quite simple: all these faults are rather visible and look strange when it comes to somebody's else web design, but not your. When you spend hours building a website you naturally think that it's perfect and everything is done on a high professional level. As usual, loving parents don't notice any problems with their children and you do the same.


Many goods' producers and services' providers have already checked this bug. For example, Pixar tests new cartoons in a "beta-testing" mode. A group of people which are not participated in the movie creation watches it and says what's right and wrong with it. Do you think it work? For sure! Children and adults all over the world like Pixar cartoons ("For the Birds" is my favorite one 🙂 ).
So this post is dedicated to people who want to make sure that their online projects are not "infected" with web design mistakes made through a lack of attention. By the way, there are also some annoying web design elements which every second website have.
A Heap Of Text Content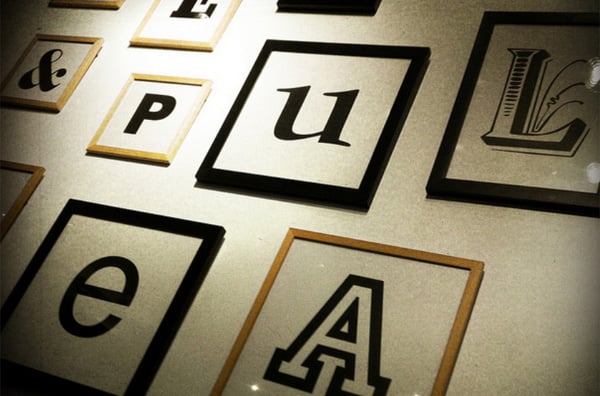 Photo by Juan Carlos
Nowadays almost every blog yells about the fact that readers don't read articles. They scan texts searching for a proper info and go away if there is nothing interesting.
Some authors/copywriters/bloggers forget that they write for online audience, not print editions. Just think about your feelings when you need to read several pages of a dense text. That's boring!
That's why we'll repeat several simple rules of texts formatting (once again):
Use simple sentences. We're not in the XVII century and florid prose is not in fashion.
Don't neglect font size to please general visual attractiveness. There are a lot of people with a weak sight.
Make your paragraphs shorter and separate them with a blank line. This simple thing will increase text's readability greatly.
Divide texts with headers and subheaders and format them in the same way. In this case tags <h1> … <h6> are your best friends.
Highlight keywords and key phrases with bold or italic typeface. It's good for both text readability and SEO optimization.
Use bulleted lists.
Plenty of Ads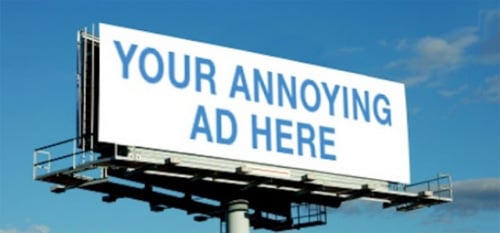 Source kensegall.com
Everybody likes money. But plenty of ad banners won't bring you benefits because people are inclined to ignore ads on the web. So if you make some deign element look like an ordinary advertising you can be sure that site visitors won't see it. Take a look at selling banners on popular sites – designers try to make them look original and catchy.
There are two things which irritate people in online advertizing:
Animation. Vivid colors jumping all around the screen indicate of a bad taste and wrong color perception of people who created and accepted these ad. Animation is a perfect thing to decorate 8-years old girls' avatars, but in the majority of web design projects that's prohibited.
Popoups. Many website owners want to display popups in a few seconds after a visitor enters the website. Thus, you present some irrelevant content to people who're looking for something definite (and they're sure they've just found it). Don't upset potential customers!
Neglecting User Experience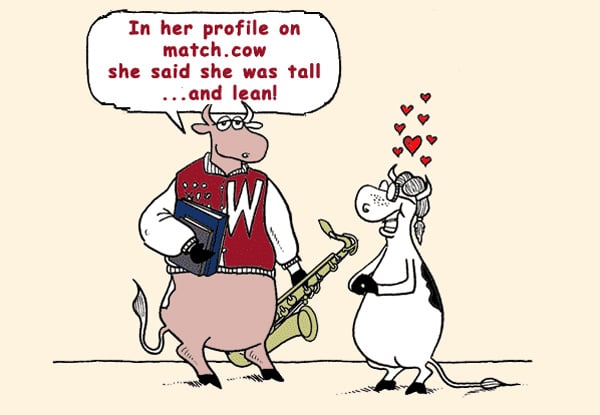 Source cattlelogos.com
There are some things which stay constant in spite of changes in web design fashion. People know that after clicking About Us menu tag they'll see a company's history, mission or targets. They have already looked through many websites and they know what to expect from the standard modules and tabs.
This morning when browsing through the web I've found a portfolio website which made my hair stands on end (I won't name this resource, but believe me that's absolutely real). As you know the main aim of every portfolio is to find new customers. Thus, contact details should be easy to find. The portfolio I'm talking about had the Contact page, but there were no contacts at all. I've seen a short message that the contact form was deleted because of numerous spam messages. I was wondering if the site owner has many customers :).
Please note that people have some expectations for your site even before they see it for the first time. And you know what? You have to meet their requirements!
Blind Imitation and Fashion Following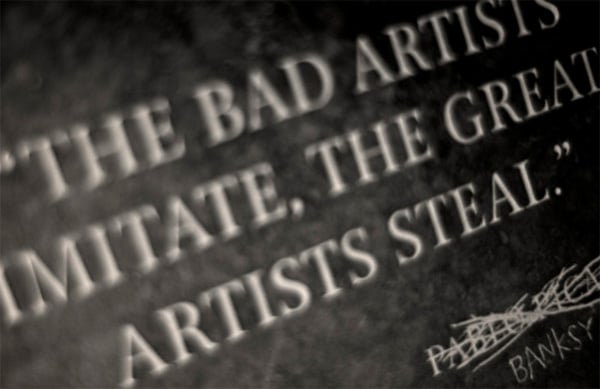 Photo by Kevin Rawlings
It's naturally enough to boast of your skills when you're a beginner. A young web designer learns Photoshop and color theory, follows popular web design blogs and spends nights trying to master web design techniques. After some time he gets a prize – his first client. The web designer is quite diligent and he wants to create the best project using latest web design tricks. In general, the idea is great and the designer does his best to gain a success. And probably a customer will be more then satisfied with the result. BUT… You should remember about people who you're designing for – about site visitors. If it's a business website for a financial company, sparkling stars and glowing butterflies are unnecessary and even harmful. Yeah, this example is greatly exaggerated. But if you blindly follow fashion it will play a trick on you.
New Browser Windows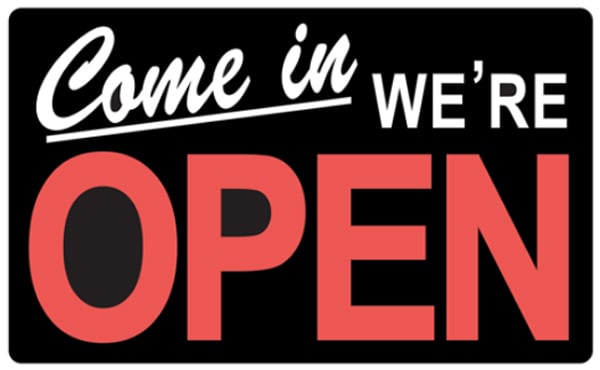 Source robertswartwood.com
Do you think that opening links in new windows can make visitors stay on your website? Never ever! The majority of people fear new browser windows, because too often they contain porn images, online poker suggestions and viruses.
If your site content is quite relevant for users expectations, they will willfully come back. Many people use a scrolling wheel to open links in new tabs, others prefer to use Back buttons in a browser's toolbar.
Long Loading Intros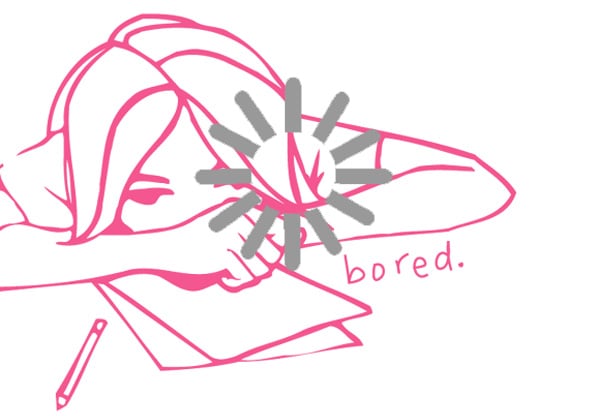 Hurry up! That's the motto of millions of web surfers. They are very busy and want to quickly get proper information. Long intro videos irritate and induce people to leave a website. And even if they are interested in your creative and inspiring intro video they will watch it once or twice. Thus you have to remember about a button to skit the intro. Otherwise you risk to lose current and potential customers.
That's the end of the list of web design mistakes which we wanted to pay your attention to. But as it's said so many countries, so many customs. There can be other bugs you notes in websites' designs. Share them with us! Probably, somebody will read your comment and fix his own site's mistakes.