Trick-or-Treating: 36 Halloween Print Ads to Scare You
The Halloween spirit is felt every autumn and especially in late October. Soon the streets will be filled with scary pumpkins. Kids in costumes will ring at every door shouting "trick-or-treat". It's obvious that a pumpkin is a symbol of Halloween. But do you know that the tradition of pumpkin-lighting went from Celtic? People created custom lights in order to help souls to find the right way.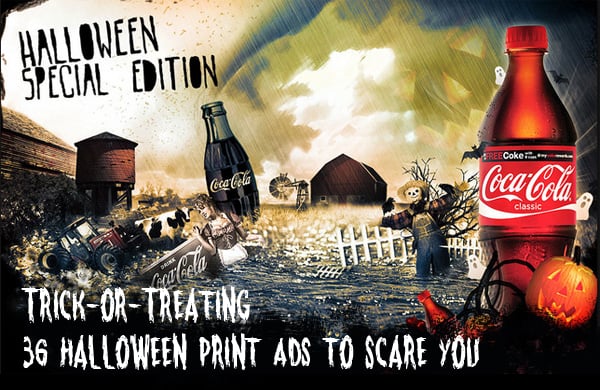 The death, monsters, and evil are the main characters of Halloween. This awesome holiday has its own specification. On Halloween's eve we decided to share with you a great showcase of Halloween print ads that will not scare you, but make you smile for sure. Art directors and copywriters put a lot of efforts into their work to create good Halloween designs that will catch the customers' attention. To make it happen they have to create an amazing and high-quality advertisement with a powerful message in it. The right combination of Photoshop tricks with photography and typography works wonders.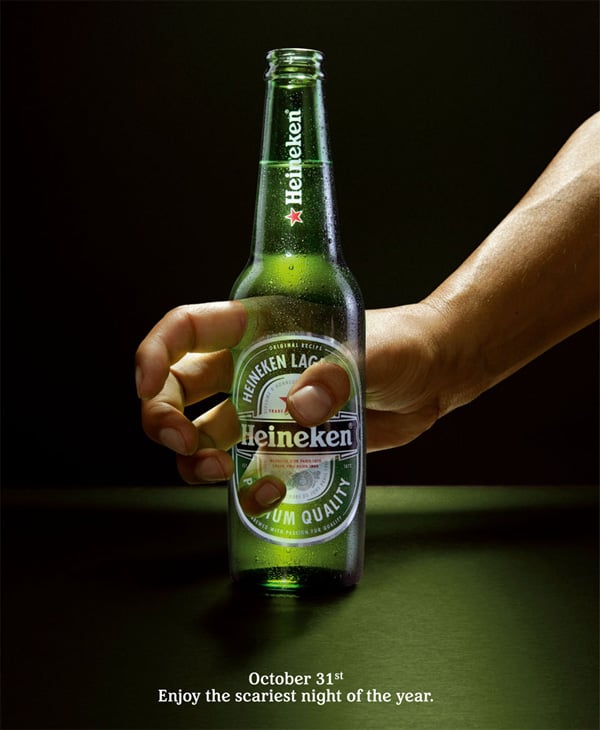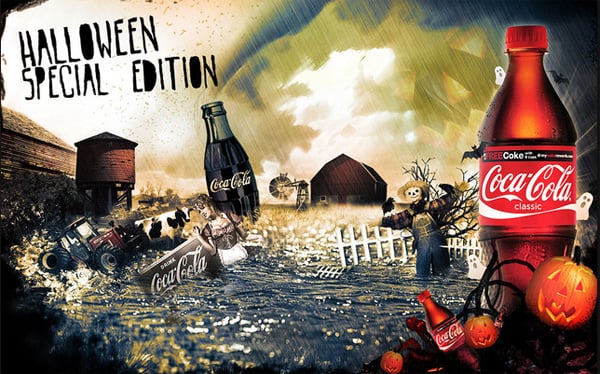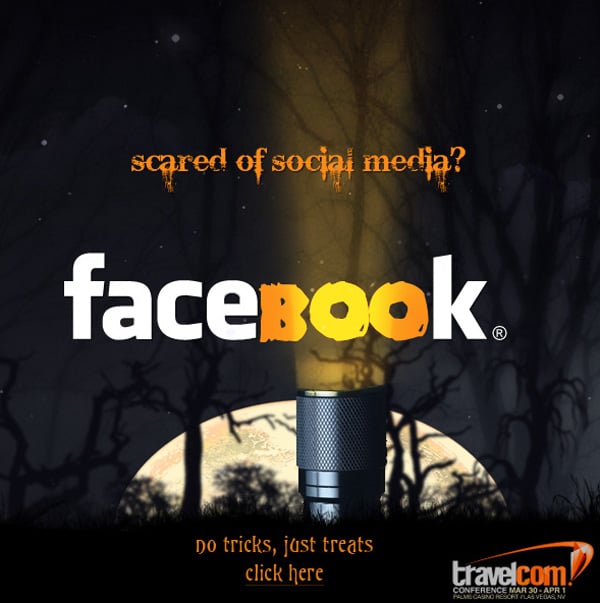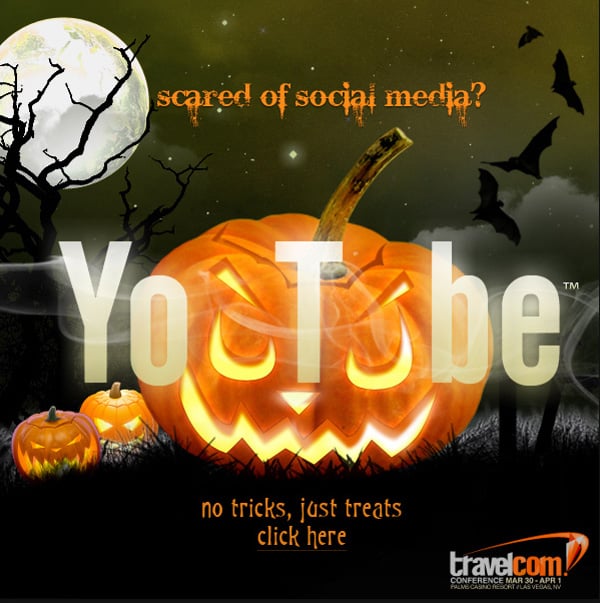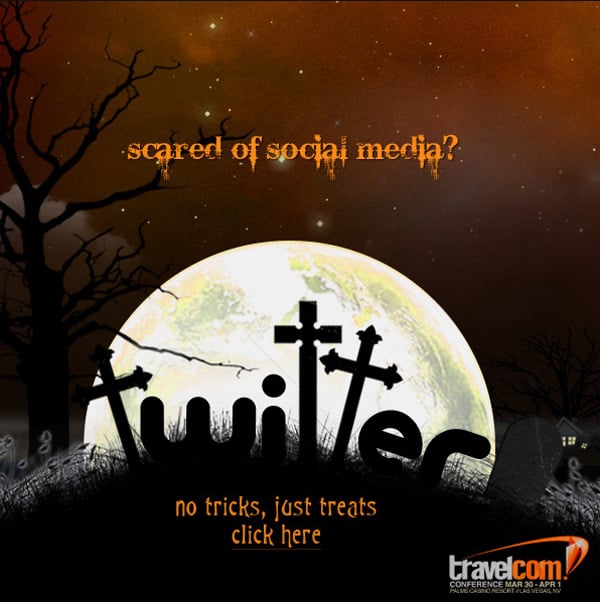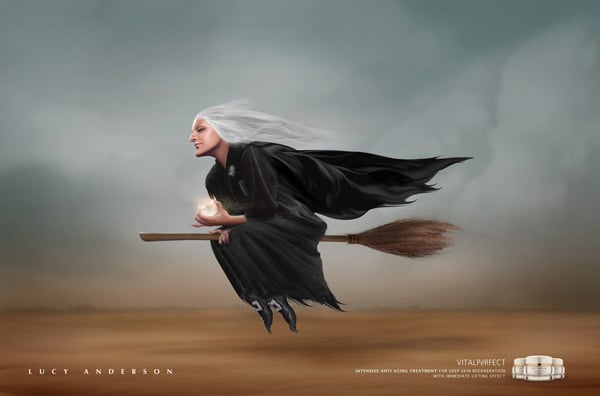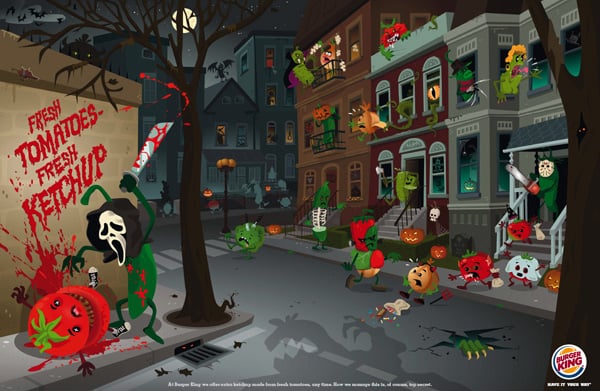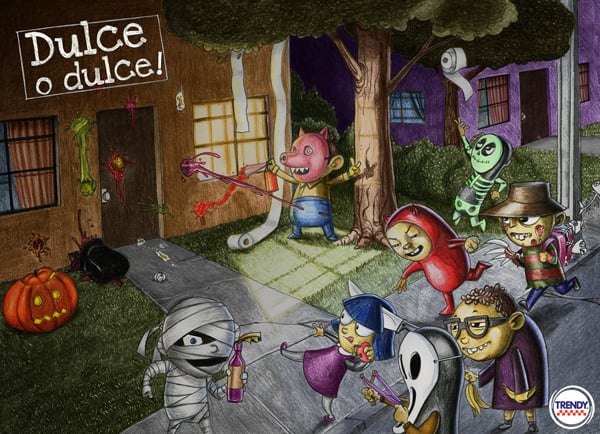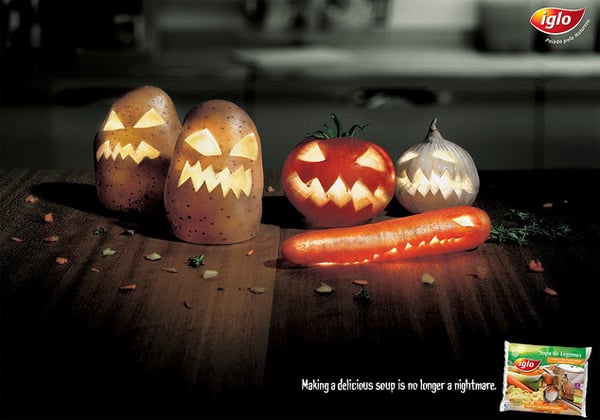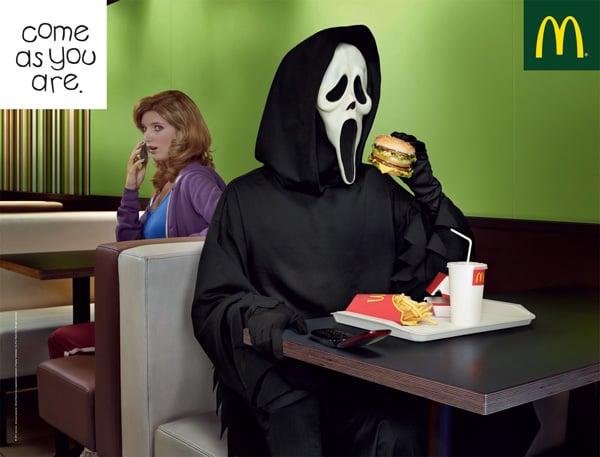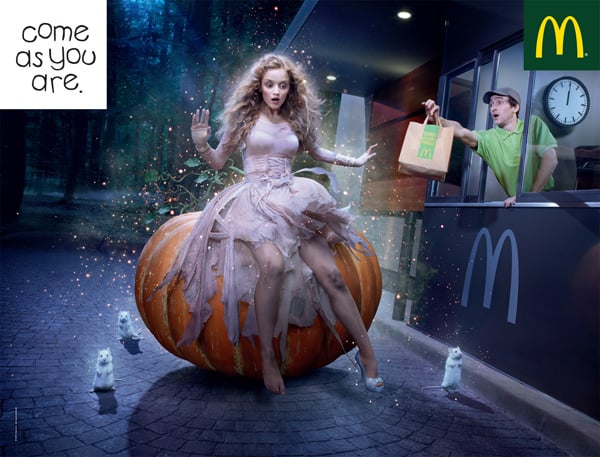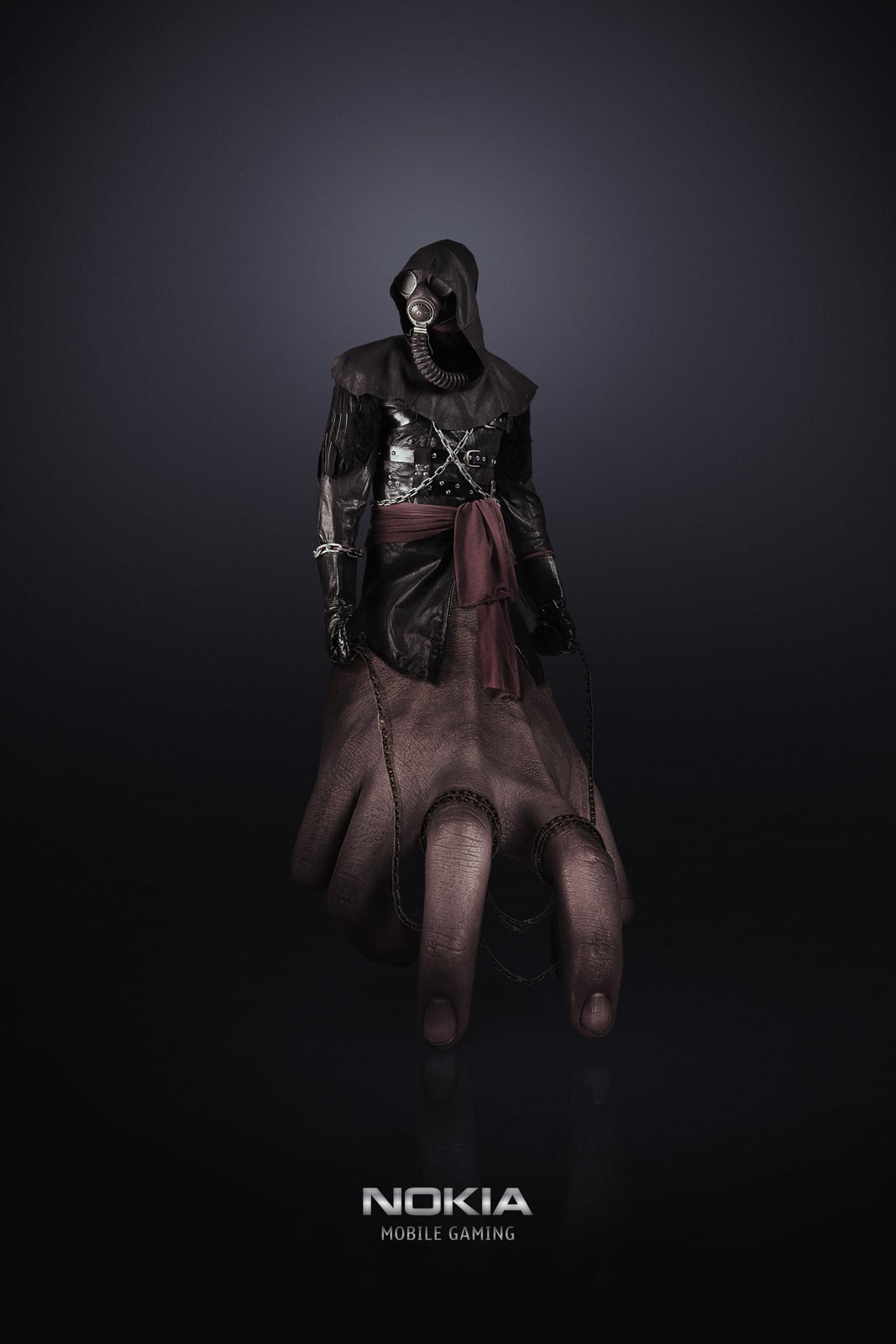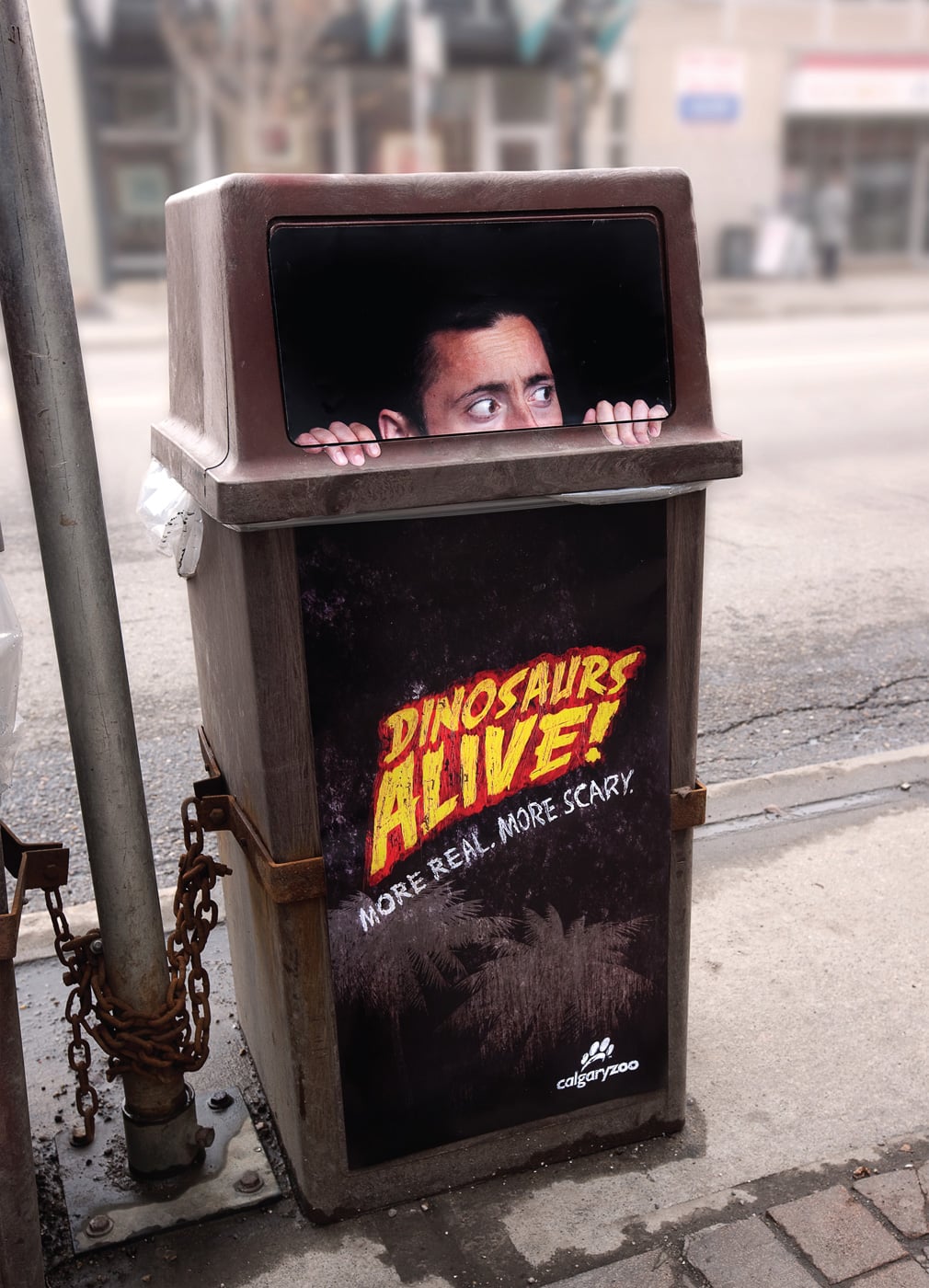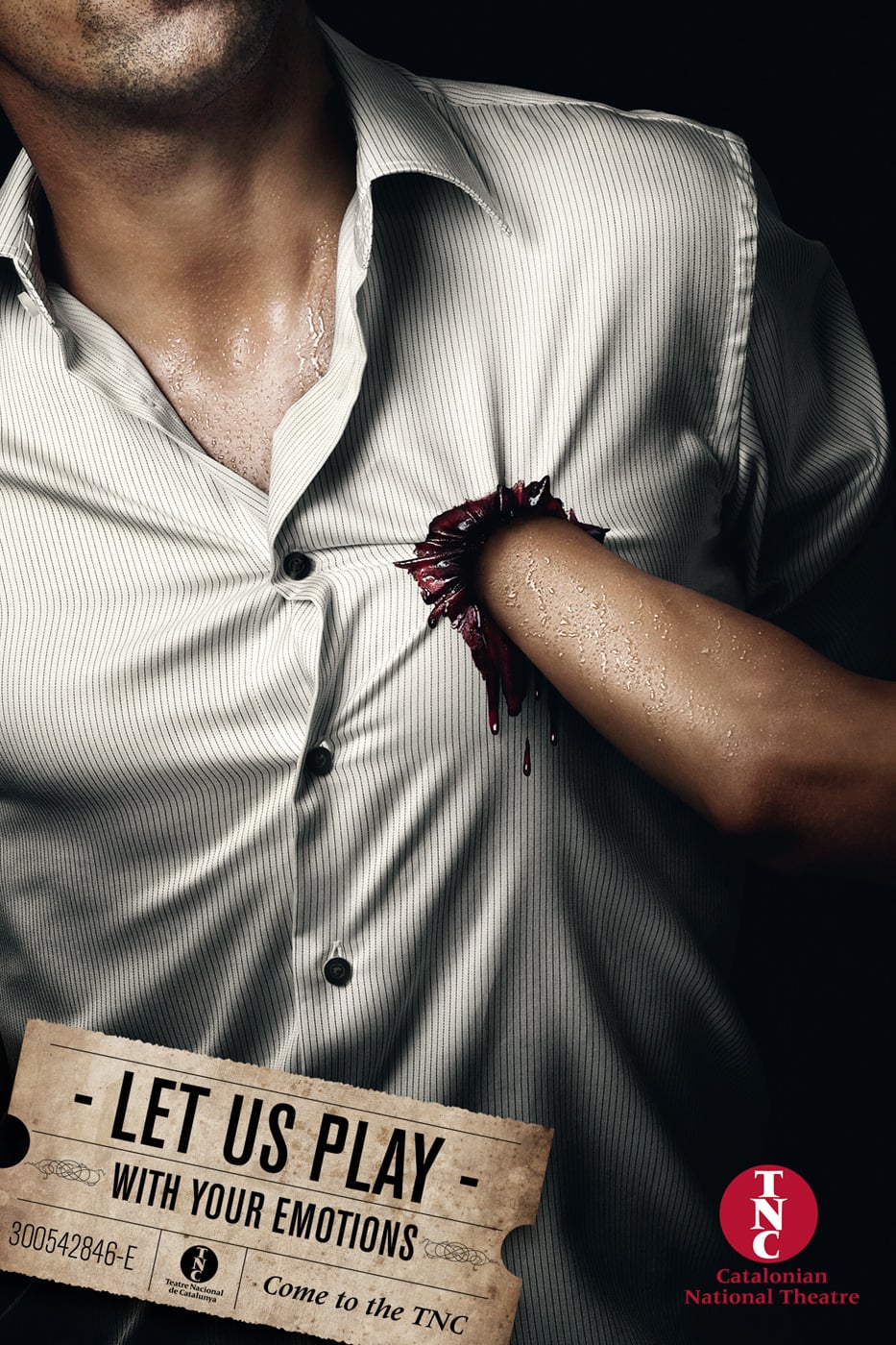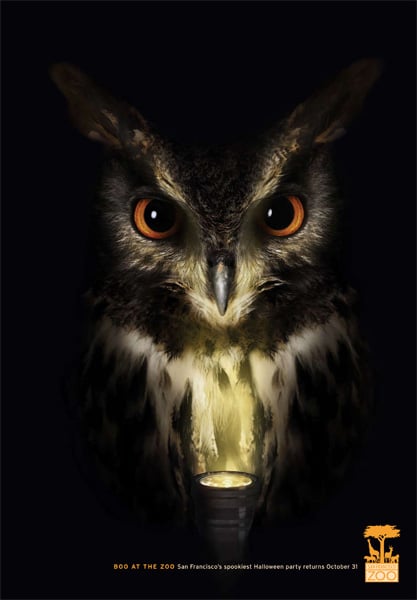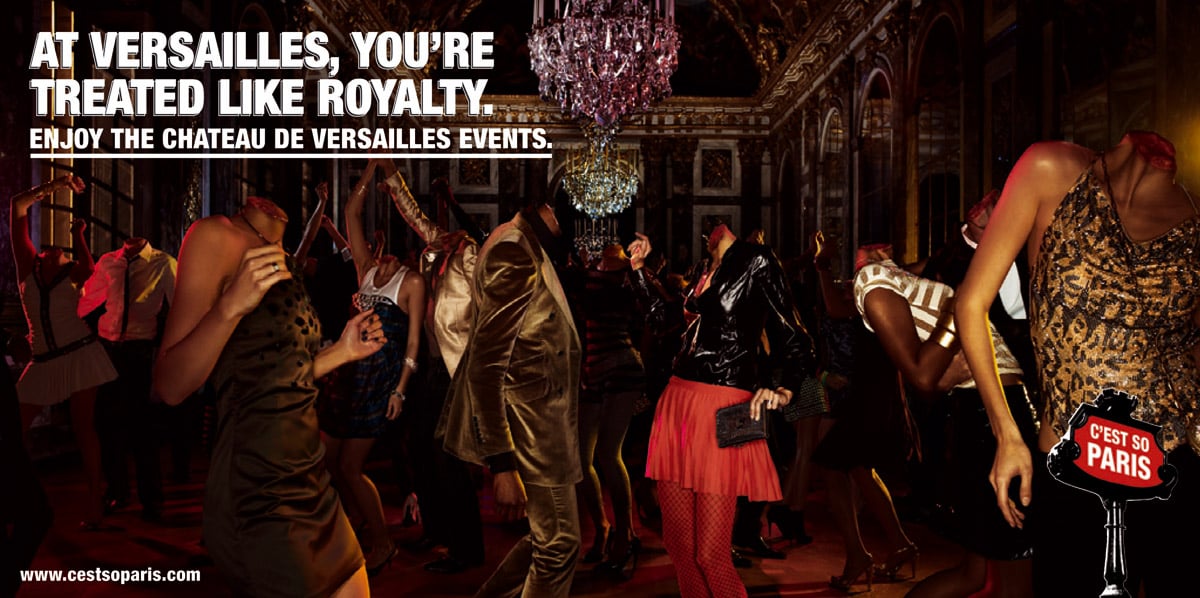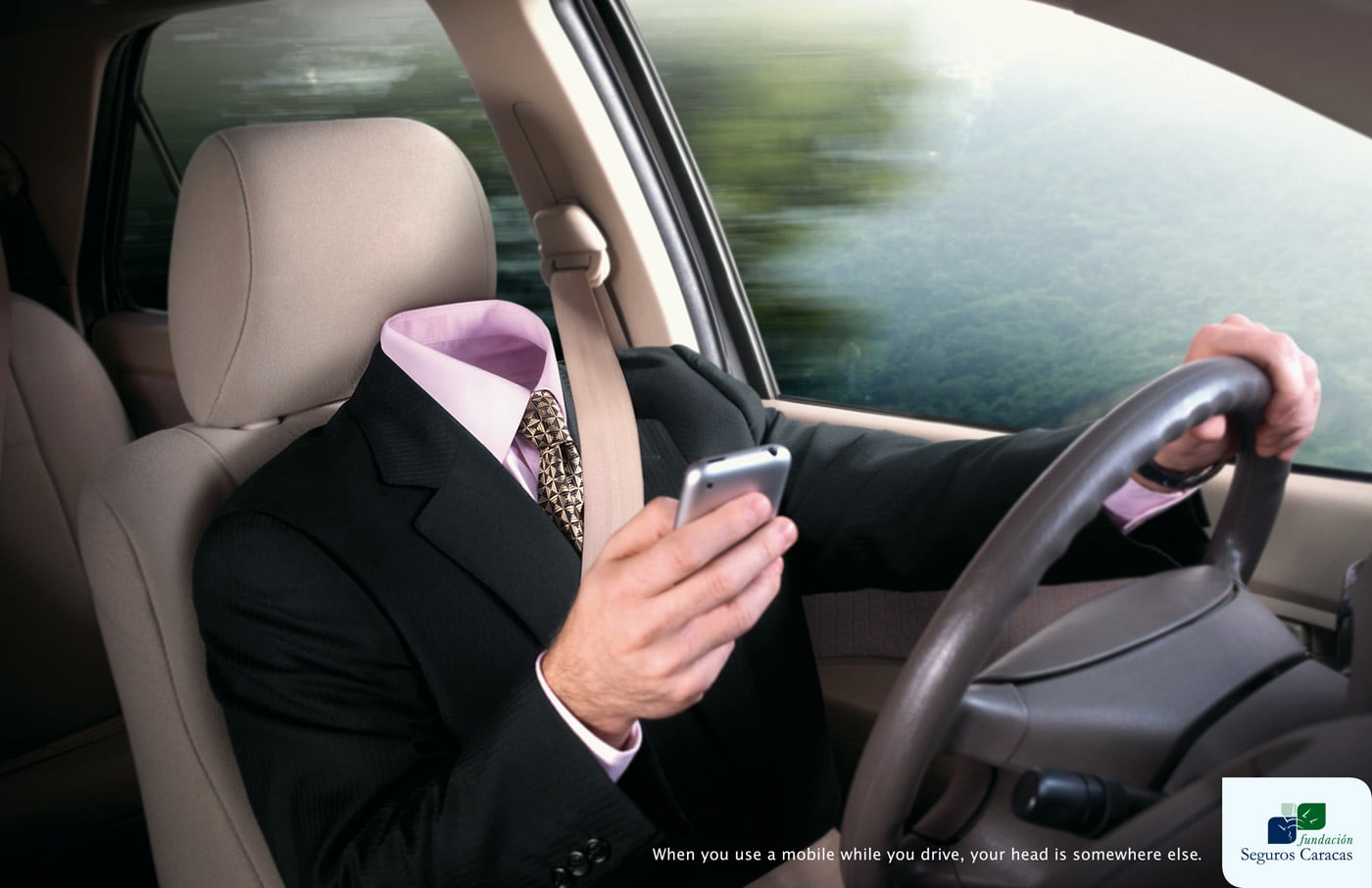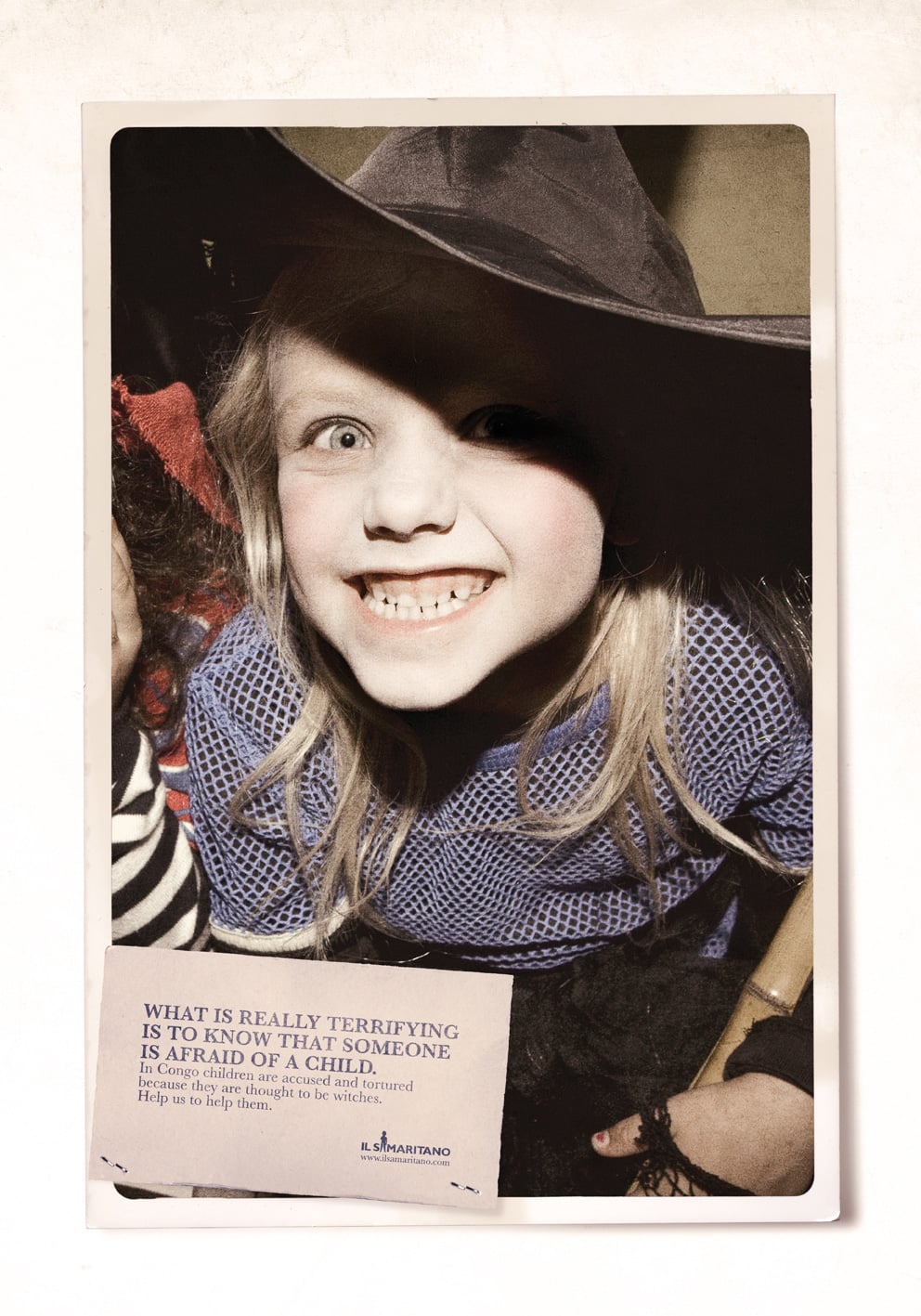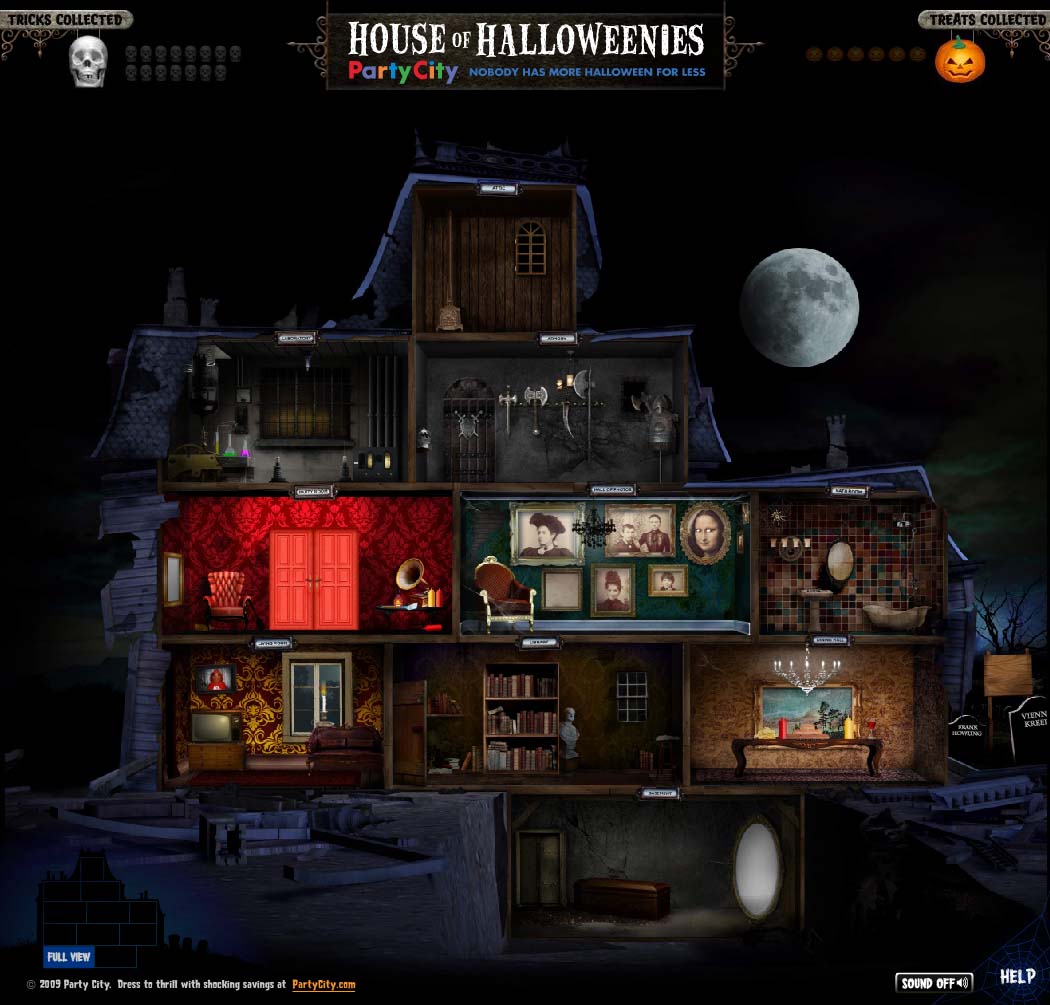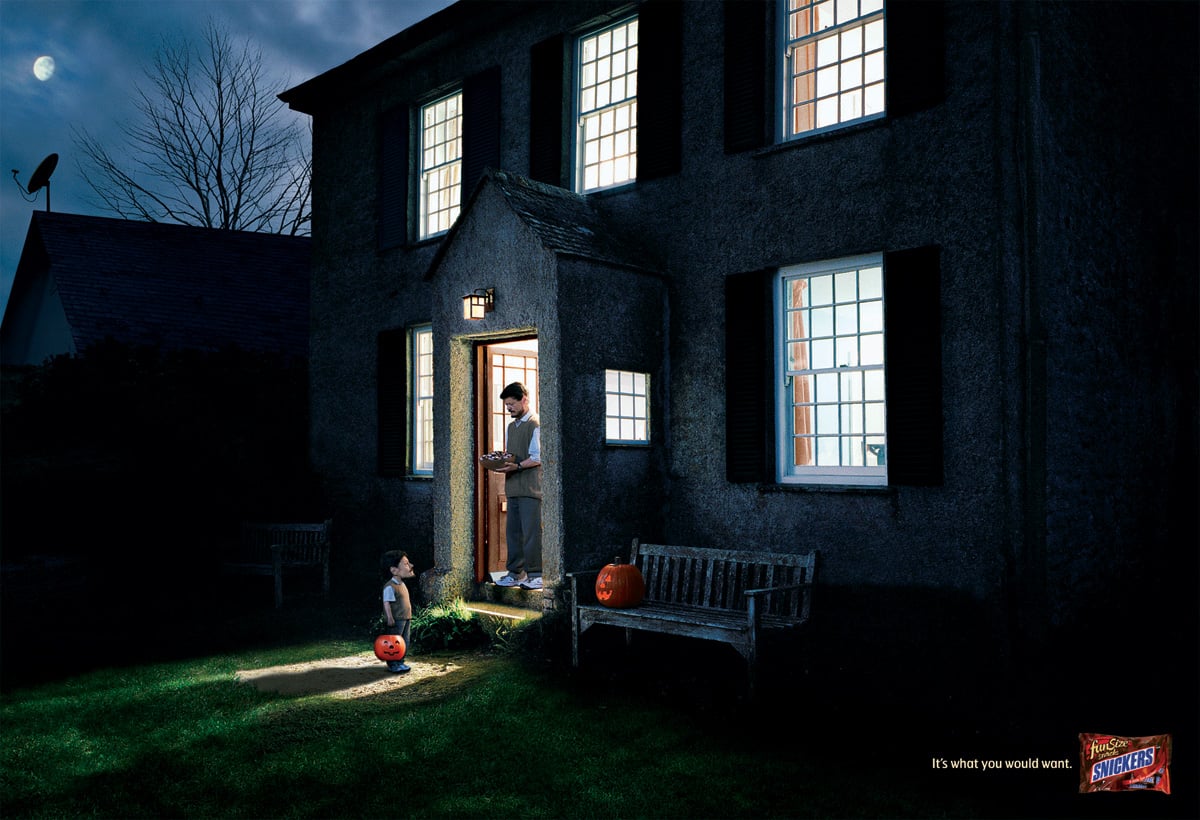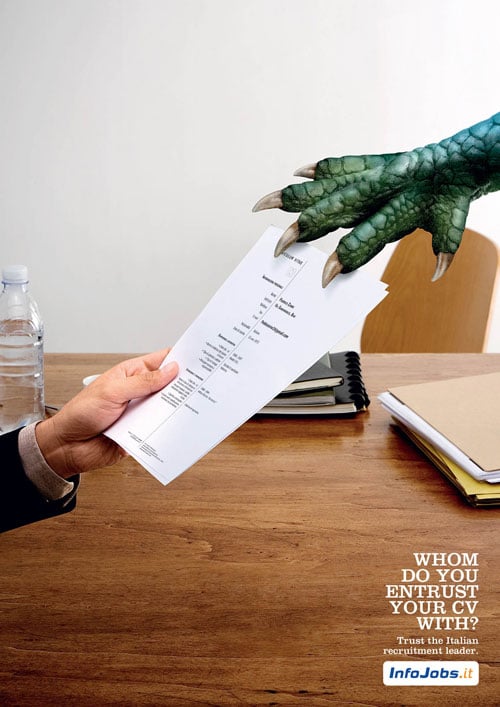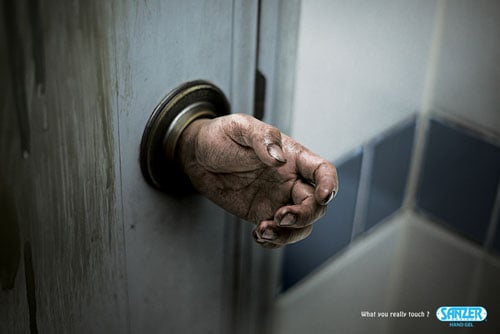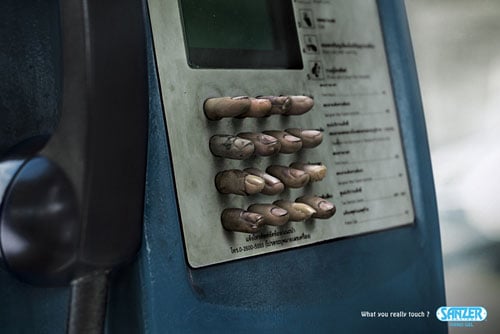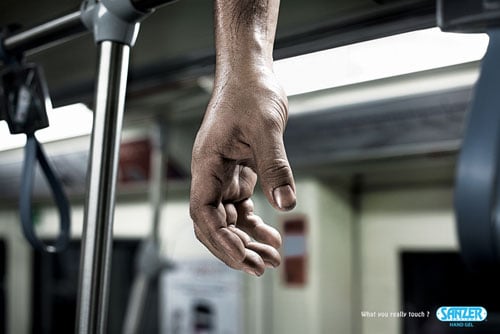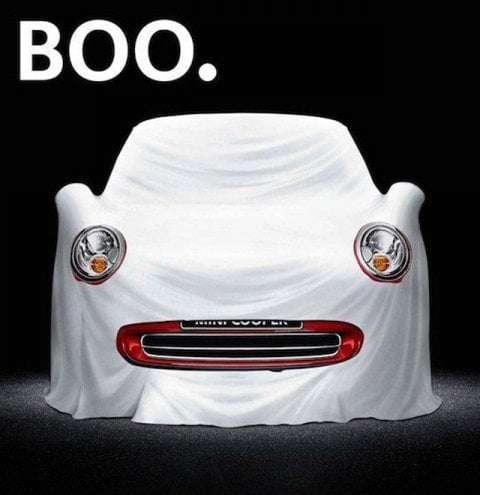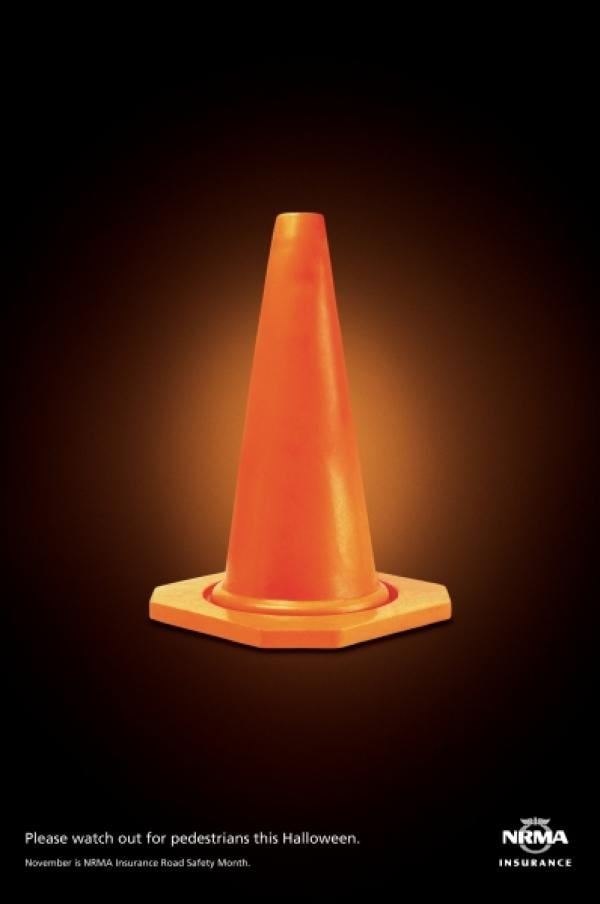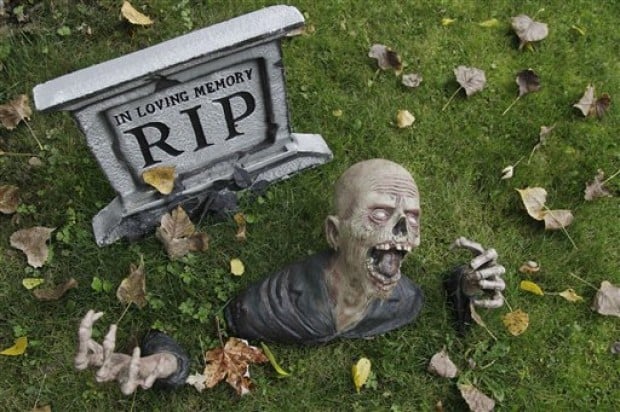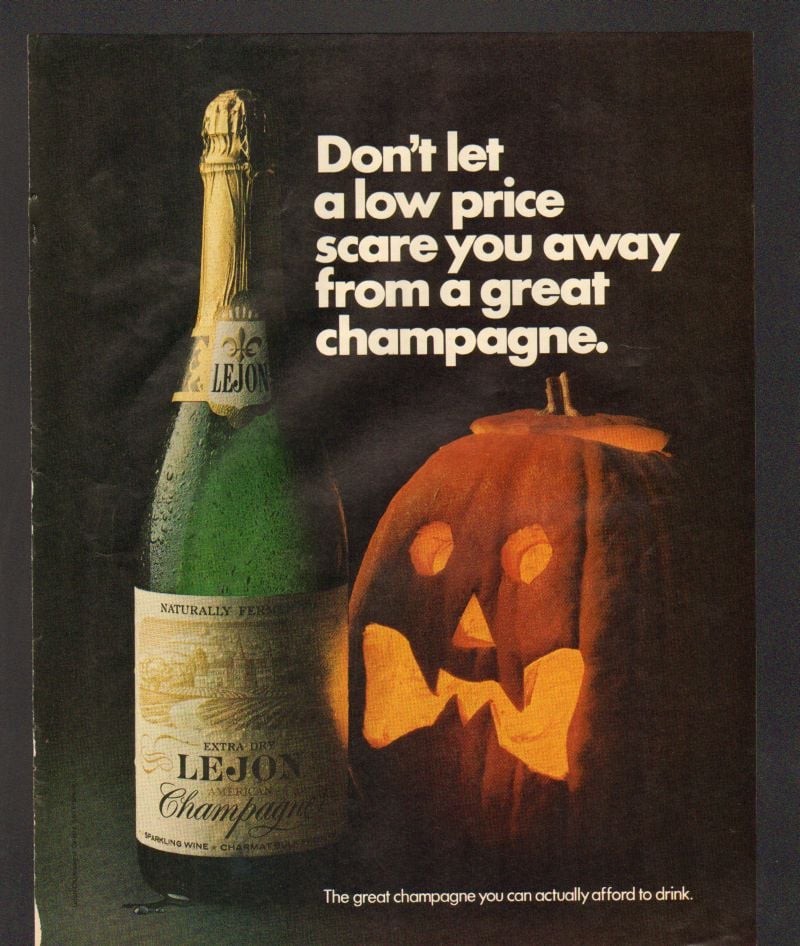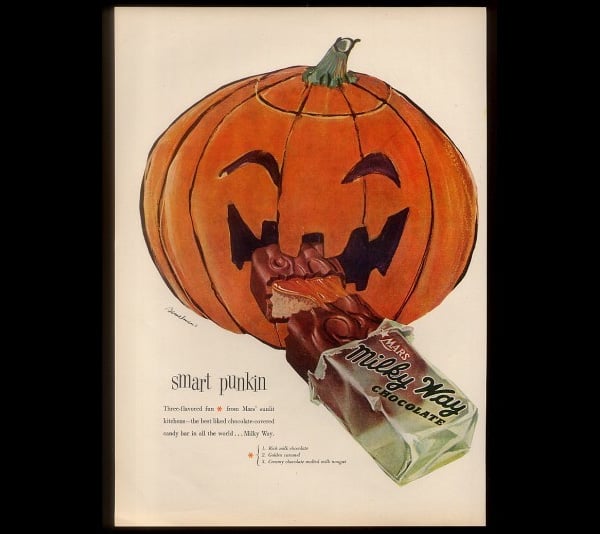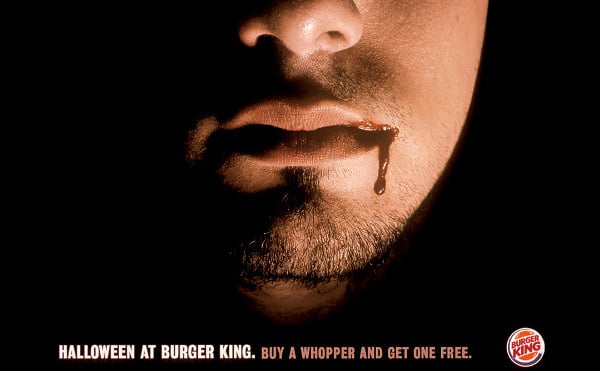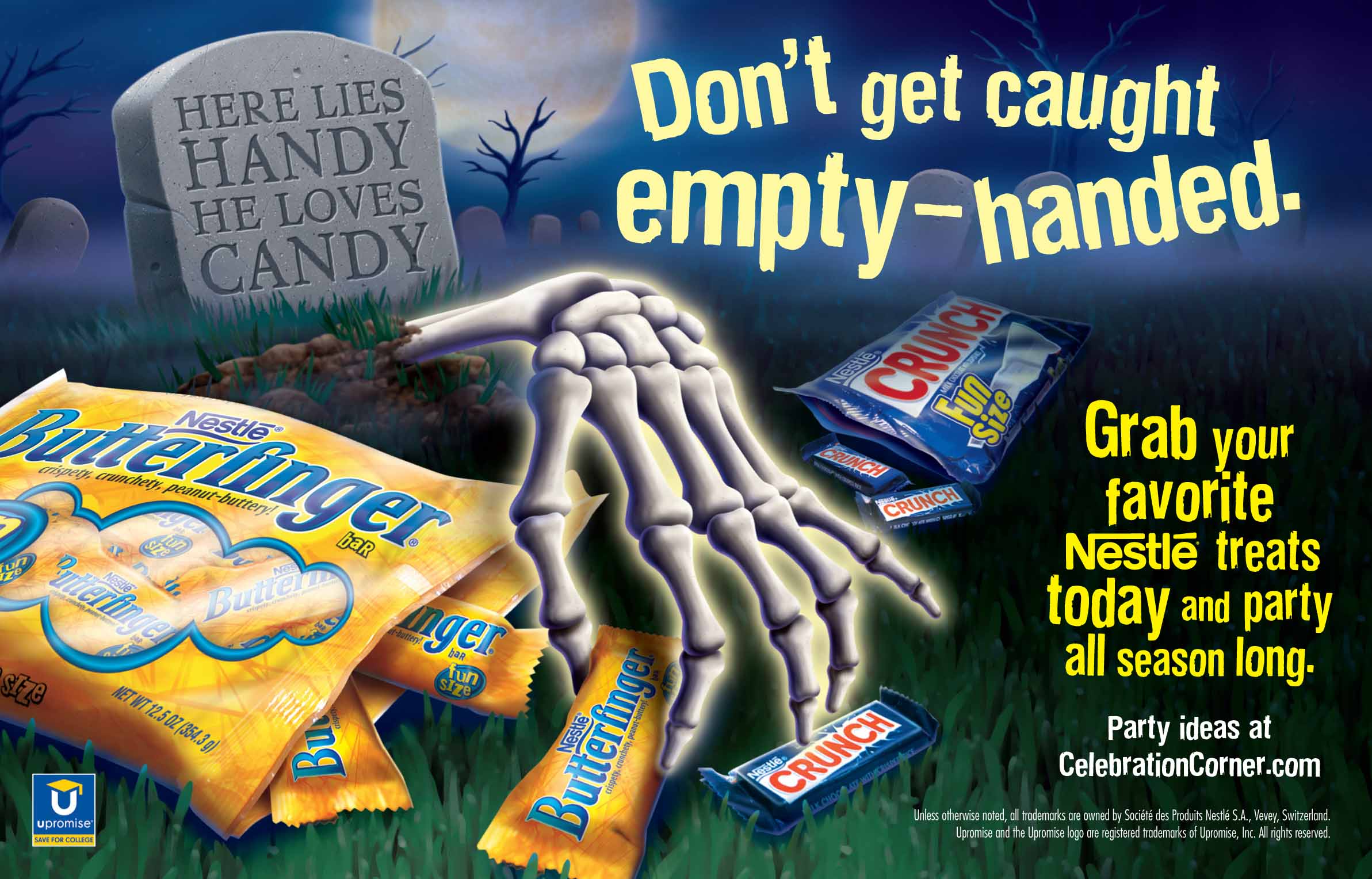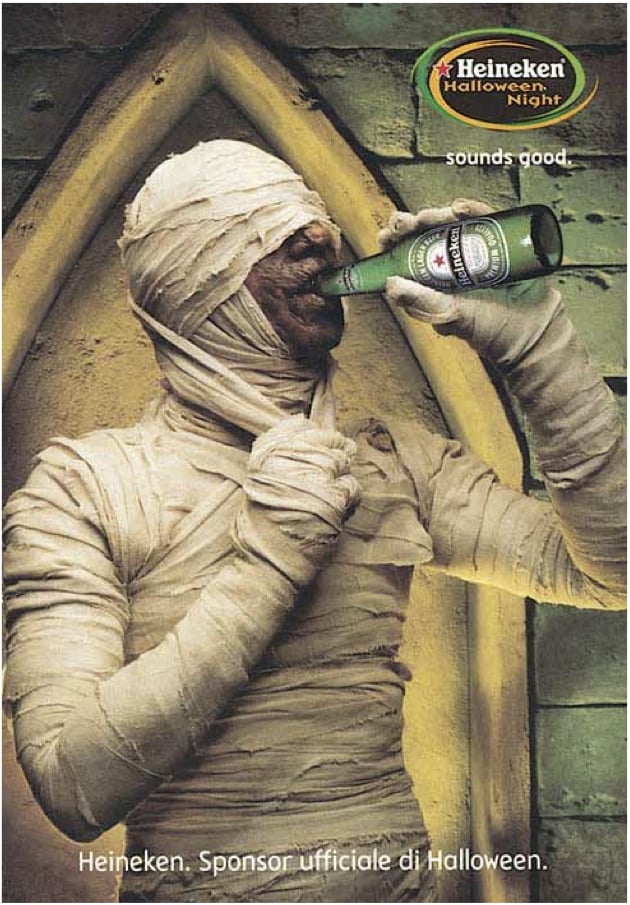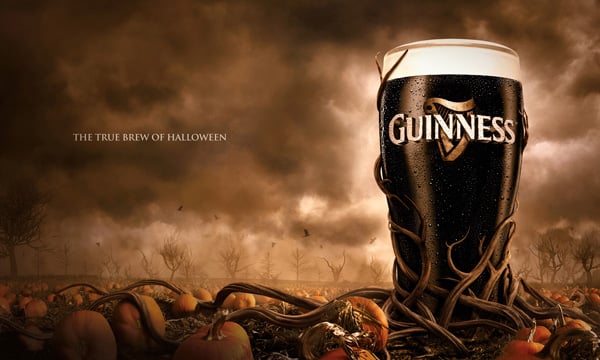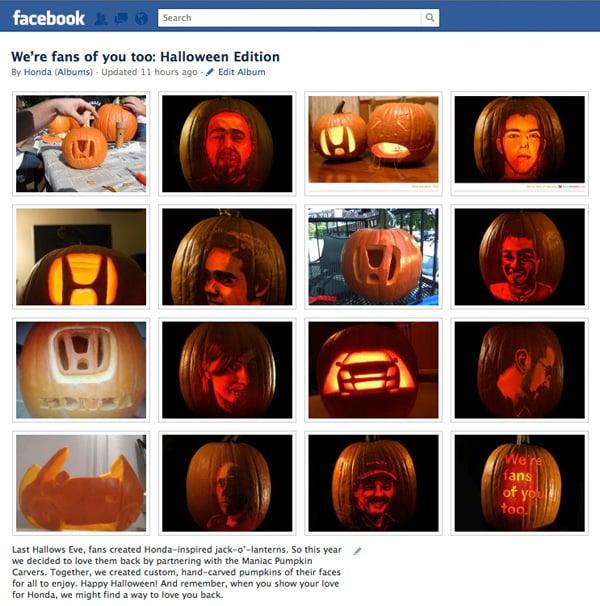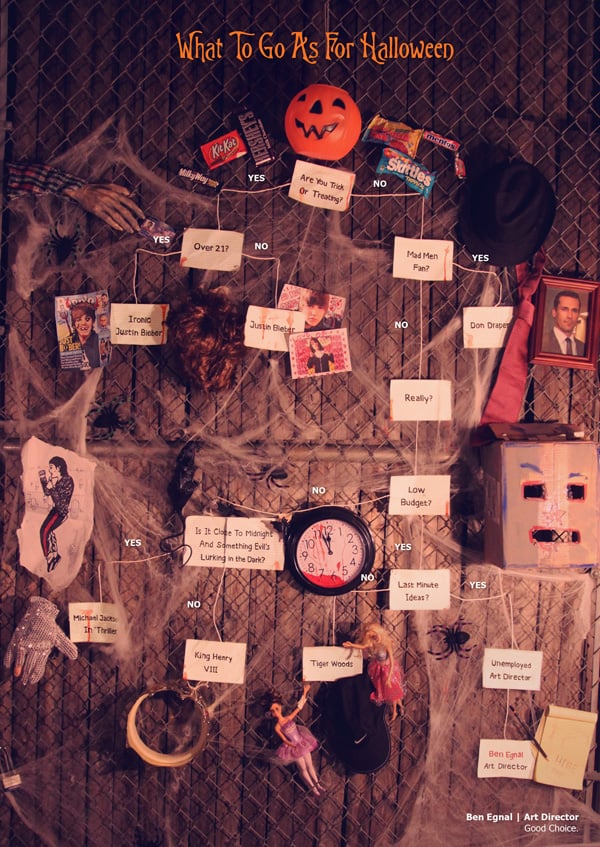 If you have any thoughts or just want to say "hello", don't hesitate to share with us in the comment section below.