20 Best Web Design Articles of November 2012
That's the second article on DesignWebKit that features the most popular web design posts of the month. 30 days ago we presented to you a collection of 20 Best Web Design Articles of October 2012 and now the informative portion #2 is at your services.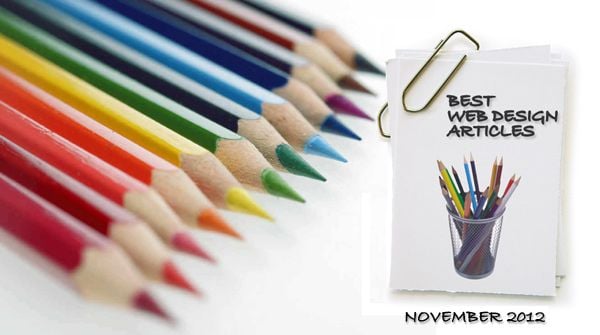 We guess that both a professional web designer and a common web design fan really do need this stuff. It won't take much time to look through 20 posts, but it will make you more versed in the topic. Moreover, if you're looking for a new idea for your next article here you'll get 20 subjects that people are really interested in at the moment. So come on, lets view the most interesting web design stuff together!
"Hey James, this week I am working on the most exciting project ever – I am designing a new website for one of the most popular radio stations. That was the last time I heard anything from my friend."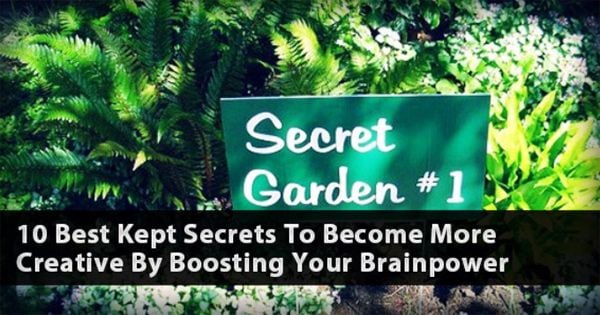 "A great color scheme can make or break a website. It's got to be good looking, fitting, and appeal to the site's users. At the same time it must not be distracting, or impede the users ability to view the page."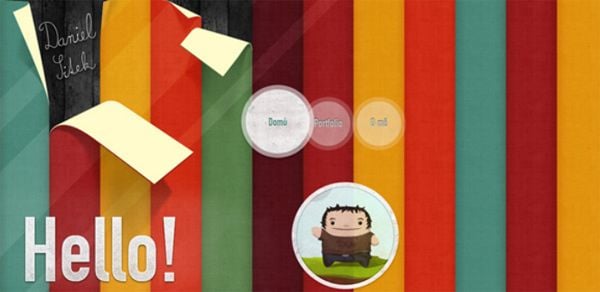 "There are some great ways implement consistency while still being original though. Evolving new layouts is part of the evolution of the web, and we may also be able to create better usability with a bit of experimentation. In this article, we've collected 20 tools, techniques, and inspirations for coming up with unique design layouts."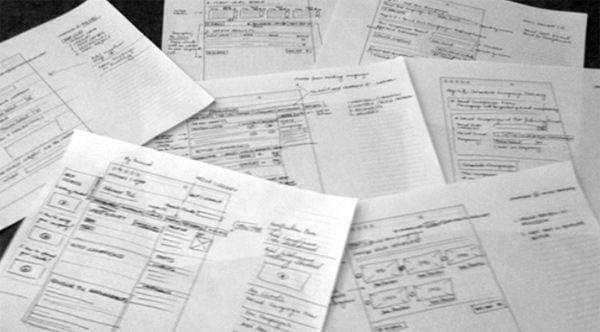 "White space is the blank space, the empty space, between elements. It's the space we leave between elements to give a layout an elegant look, a clean look. Lately we can see that more and more designers are realizing the importance of creating clean designs, designs that are user friendly and that take advantage of white space."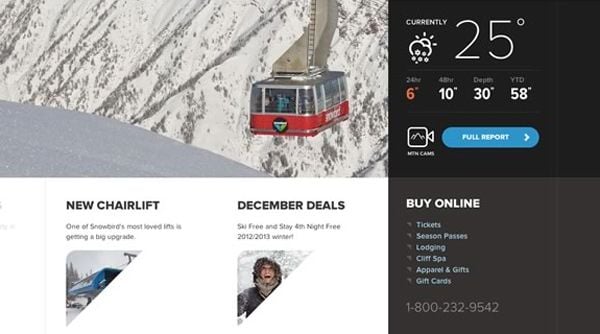 "In Web design, as one of the seemingly few markets that is actually growing, job opening postings are common. They're not all equally convincing, though. In fact, most of them are unpleasant, uninviting and sometimes bordering on hostile. Some, however, are great…"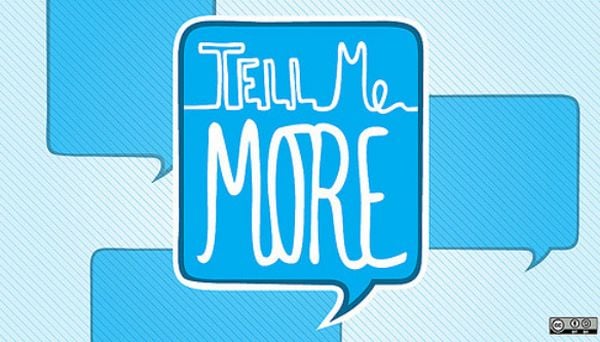 "Among the many different type of problems that a web or graphic designer face is the lack of free vector images, one just cannot get enough of a good source that supplies high quality vector images and for free as well. "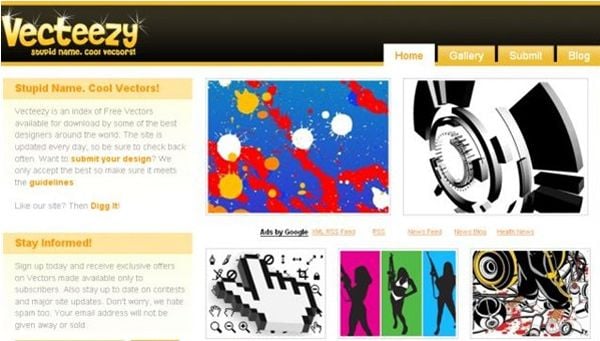 "It's been predicted that mobile internet usage will overtake desktop internet usage by 2015. This infographic looks at exactly how those figures are shaping up and evaluates whether or not the desktop computer is on its last legs."


"In this article I've collected a mega-compilation of everything you'll need for pixel-based website design. There are dozens of healthy tutorials for beginners and experts alike. I've also included some handy tools and resources which you can play around with to explore the topic further. If you're at all interested in video game graphics or isometric pixel artwork then you will love this collection."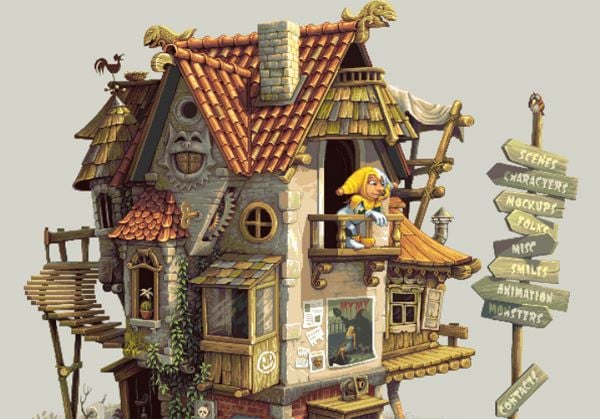 "A jQuery slider or jQuery carousel plugin is a very useful way to feature important content. By using jQuery slider plugins, we can create amazing slider effects with fancy animations of content elements like text and images. jQuery takes care of the difficult aspects like browser support and typically when using jQuery plugins it can be done with very little coding."


"Generally people love these Negative Space Logo Designs, so we are presenting a collection of some of the most creatively made such logo designs. "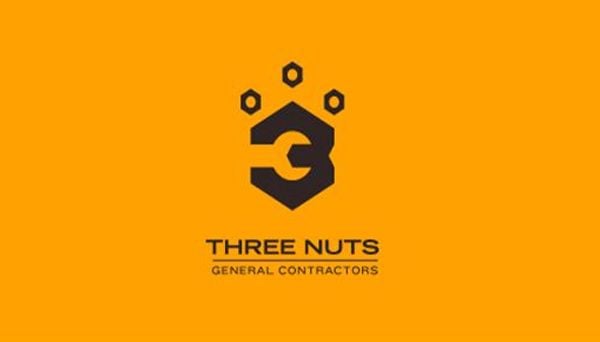 "In playing with navigation and incorporating that into new technologies, we've come across an effect widely used today. This effect is called parallax scrolling."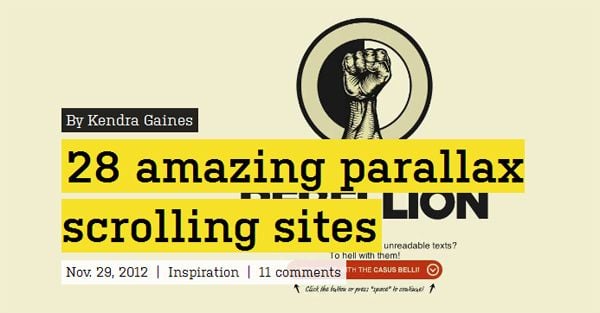 "Whether you're a graphic design student or a young professional, getting your foot in the door is not as simple as it sounds. Taking the first step requires initiative, patience and some wisdom too."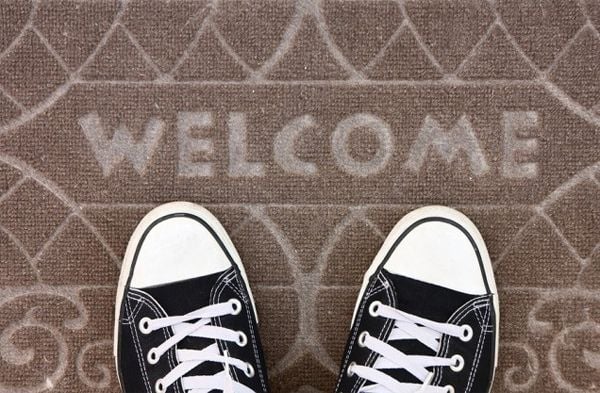 "The more products Apple releases, the more widespread Retina displays become. So far we have Retina capable iPhones, iPods, iPads and MacBooks of various sizes, which together make up a pretty substantial audience. Let's take a look at how you can create special retina graphics for your website so your design looks crisp, sharp and clear on those powerful screens."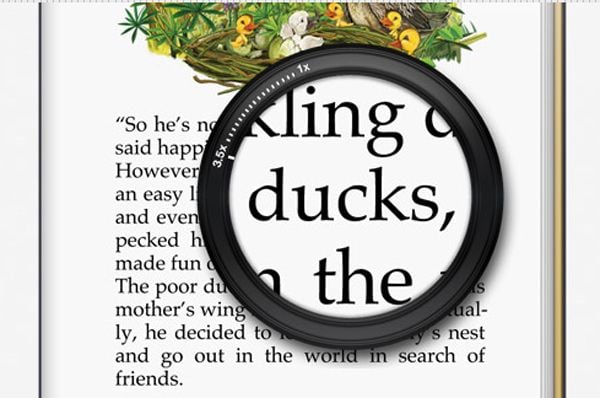 "Building your own custom portfolio website can be tough. Freelancers are often stuck looking for work and trying to land projects without prior experience to showcase. But if you can put together even a simple gallery of practice works, your potential clients will be a lot more impressed."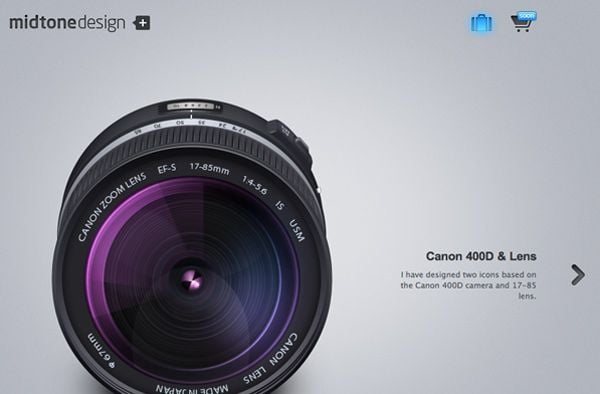 "Lots of people ask me how could I achieve such interesting results using a media as spray paint. Well, it takes time and dedication, but after three years of hard work, I could come from this crap…"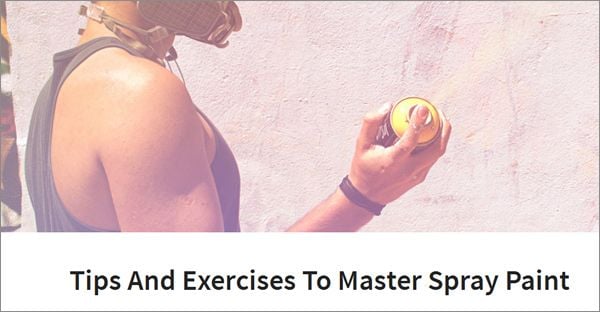 "Here are the 30 Awesome Designs of Pirate Logo for your inspiration. The images on logos that you will see in this collection mostly includes skull, crossbones, a face with half mask and a pirate ship. Have a look at these designs to give you a great deal of creative ideas on your next logo design projects."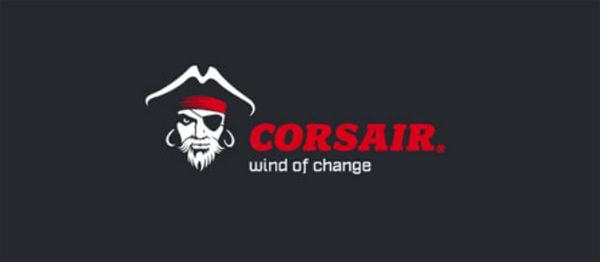 "The people at UK web hosting company Heart Internet wanted to find out what web designers think of their jobs, their perspectives and the industry as a whole. As 5oo designers had their say, the results may well be seen as at least not totally out of range. Still they are not representative for the industry as a whole. With that in mind, let's take a look at the key findings"


"Coming Soon pages are a great way to get the word out about upcoming projects and persuade visitors to sign up for updates (and hopefully for future conversions). First impression means a lot, that's why the Coming Soon page should be super slick (obviously, and urge visitors to subscribe right away. Keep in mind that you only have a few seconds to do that!"


"A logo is a symbol or emblem used by commercial enterprises, institutions, and organizations to promote public recognition. In simpler terms, a logo can be defined as the face or brand of a business. Because a logo carries so much significance, the task of designing one becomes that much more important."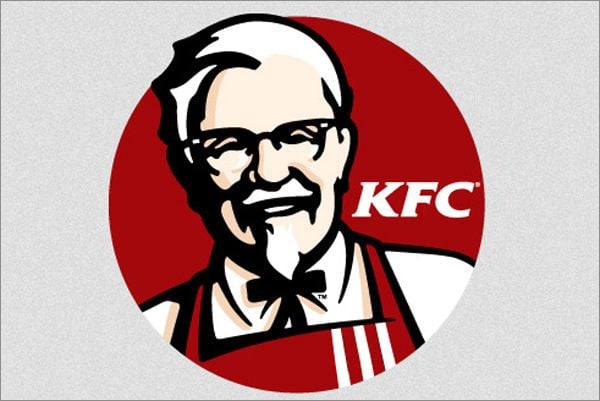 "Fortunately, the collaboration between the people from Staff.com and Infoactive created this amazing interactive infographic detailing the average salaries of web developers and designers from 18 countries, including the United States, Australia, Canada and other countries in Europe and Asia. The infographic features an interactive user interface and shows the distribution of income for graphic designers, senior graphic designers, web developers, software developers and senior web developers."