20 Best Web Design Articles of October 2012
Several weeks ago I subscribed to 3 blogs (I wouldn't like to name them now, but believe me they are cool). They publish articles daily, each of which is very interesting and useful for me. And for several days I was more than pleased with regular news in my inbox. But as the time goes it becomes rather hard to find time for reading and I have to leave these unread emails for future reference. That's why I understand those of you who want to stay up to date with the latest web design news but have no enough time for it.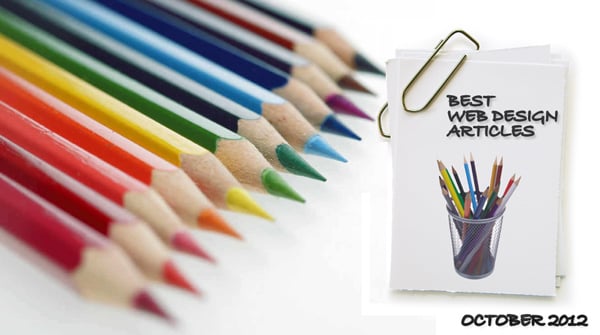 There are a lot of good web design and development blogs that present interesting materials every day. Unfortunately you can't read all this stuff, because it will take too much time. So I decided to look through some influential
web design blogs
and choose their
most popular articles of October 2012
. Thus you can stay abreast of key web design news. Would you like to see things that other people appreciated last month? Ok, here they are!
"While Fireworks can be a useful and powerful tool for any screen designer, several aspects of it make it really shine in an enterprise environment when used by both small and large design teams."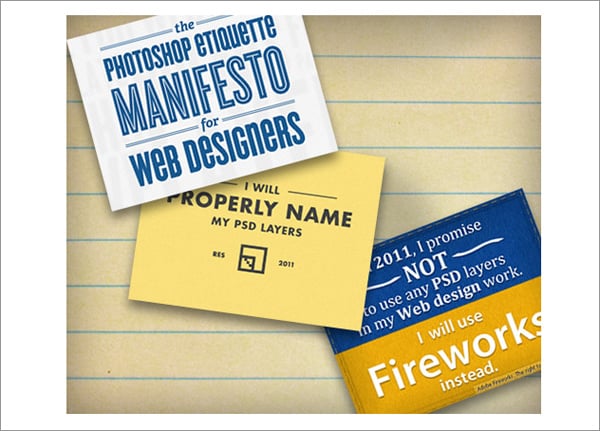 "To find out your real opinion of someone, judge the impression you have when you first see a letter from them.-Philosopher Arthur Schopenhauer"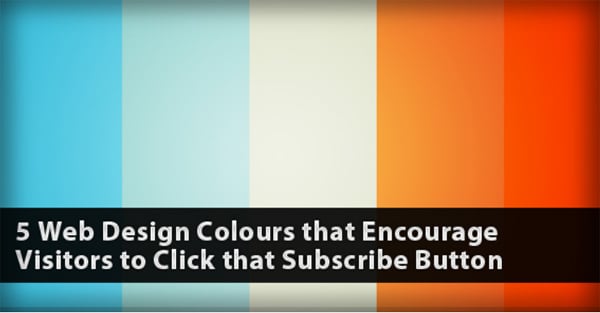 "I absolutely love movies and I'd say that most of my favourite motion pictures all stem from from one particular decade – the 1980′s.Here is a huge collection of some classic movies and their poster designs and I'm sure there are quite a few movies that bring back memories for you."


"If you've ever come across a client (or 20) who refuses to pay you what you know you're worth, you might start to think that there's no one out there who knows the value of good design. And you're definitely not alone – so many designers compete on price that those who want to compete on quality often feel left out."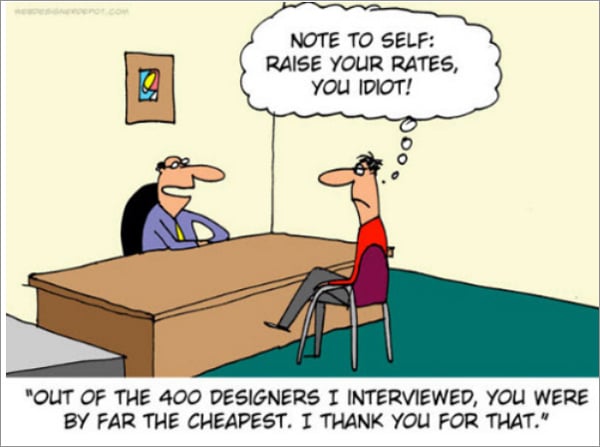 "Naturally, we made a pack called Pandora UI with default and custom elements to help designers and iOS developers beautifully realize their applications. Pandora UI focuses on iPhone (+iPhone 5) and iPad (+the new iPad, iPad mini) and supports Retina display."


"Photoshop is what makes virtual world alive. Its not less than a blessing for designers. Internet is full of Photoshop Tutorials and you will find tutorial on each tool."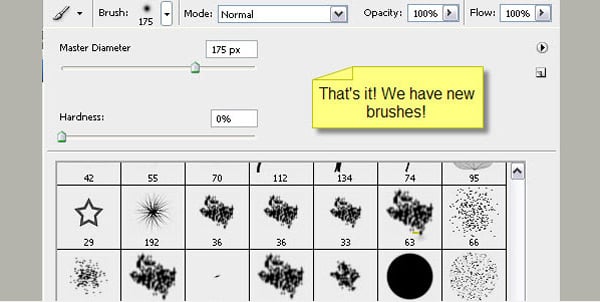 "I'm sure you all are using viewport meta tag for responsive design, but did you know that the viewport tag can also be very useful for non-responsive design? "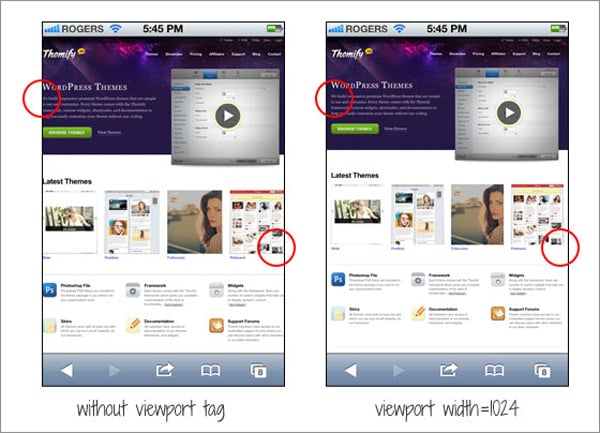 "So you took the time to send a web design estimate but didn't get the project.
They said they just didn't have the budget for it. You know they liked your work, or else they wouldn't have contacted you for an estimate in the first place. But is it really just the price that they didn't like?"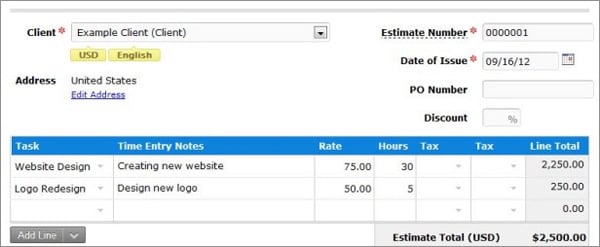 "A designers are always lacking materials to create a design. Even if time is running out, it's better to exceed the deadline than do the bad job."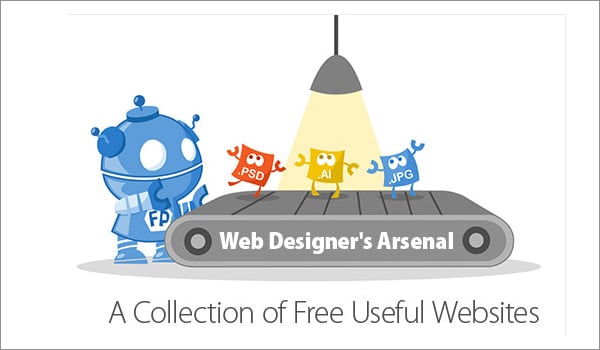 "In this article I'd like to share 8 bits of code which any web developer can use. These code blocks include typical HTML5 and some more intermediate-level CSS3 solutions for various website layouts. You could store these snippets in a txt file or in development software like Coda or Adobe Dreamweaver. But either way these blocks of code should prove useful in nearly any development project."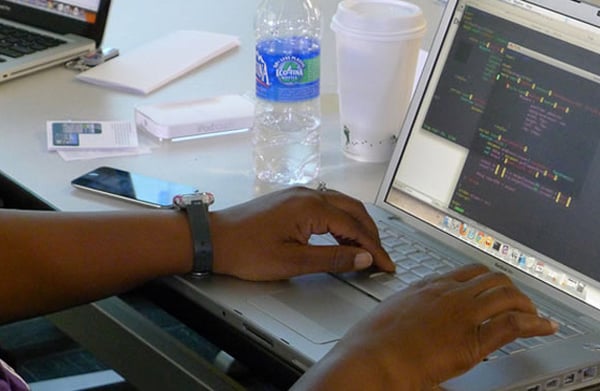 "It's a no-brainer: well performing websites enjoy higher visitor engagement, retention and conversion. Given how fickle users can be, plus the fact that mobile devices are very significant these days, never before has the speed of websites been so important! In this article I'm going to highlight ways in which you can improve the performance of your own sites "


"Bored, eh? I've got the cure for what ails ya'. Open a new tab and start a Googlin'."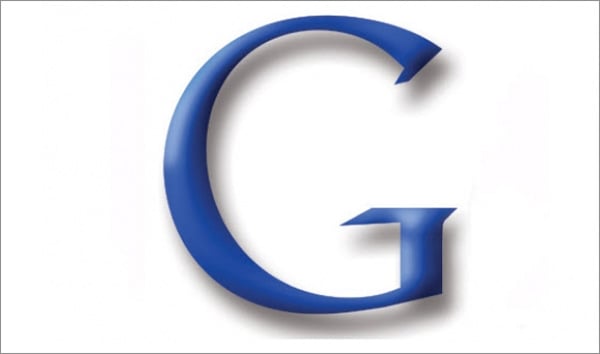 "Fonts can either make or destroy your design. So it is very important for a designer to choose and use the best font as it can either add more beauty to your work or can make your entire effort look unattractive to the viewer."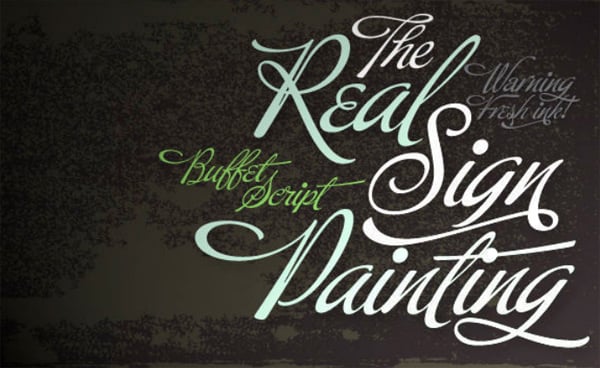 "In Today's post, you will learn how to create stunning infographic with these very useful tutorials and articles. They will arm you with all the latest techniques and information to help you achieve your infographic design creation. "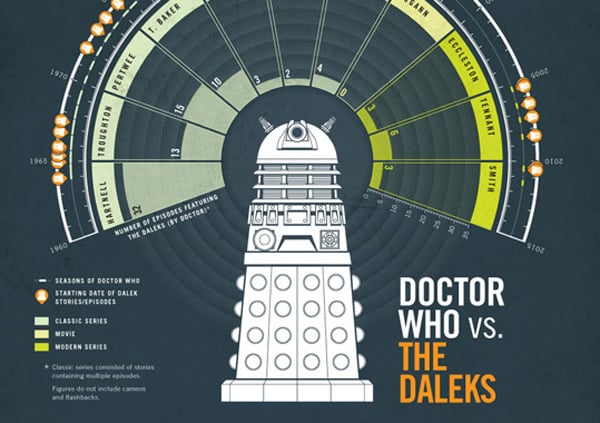 "What if we lived in a world where the only available typeface was Comic-Sans? That's the idea, or at least must have been what the Russian Belgorod-based designer Oleg Tarasov was thinking when he decided to re-design some of the most well know brands of our time using the usually frowned upon Comic-Sans type. "


"Freelancing is lonely work – quite honestly you wouldn't have gotten into it if you just loved staff meetings and co-workers dropping by your cube unannounced. However, that doesn't necessarily mean you have to be a lone wolf. Even freelancers need some friends now and then."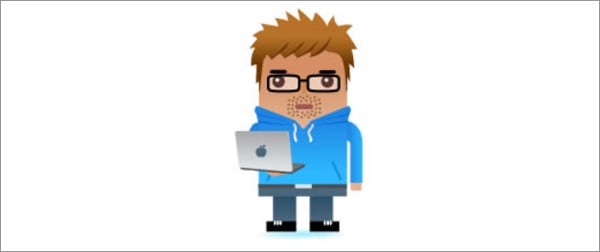 "Sometimes clients aren't satisfied with the results, but often — and this is the crazy part — they're happy with the results, even if they could've received better work at a much lower price from you."


"Blogs are a very convenient way of offering fresh information due to the fact that they are extremely flexible and updating the content is fairly easy. Besides content, which is and always has been king, blogs need to attract their readers through looks. "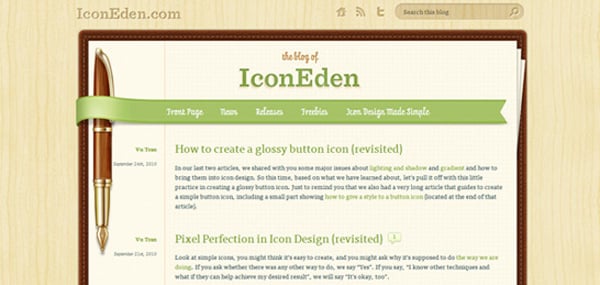 "This post rounds up some of the most inspiring examples of modern branding, packaging and print projects with a vintage style. "


"When was the last time you held a pencil and paper? Can you still recall? Well, technology has certainly ruled the world even in designing."