Graphic Design Bundle – Get 260 Creative Elements in One Deal
Being totally dedicated to designing, we celebrate the 10th anniversary on DesignWebKit! 10 years of a huge passion to design, love & loyalty to the audience, and a hard work to be your favorites! It really means a lot to us! That is why we prepared a huge graphic design bundle for you, dear readers. It includes 260 graphic design elements and can help you make a stunning design project for any purpose!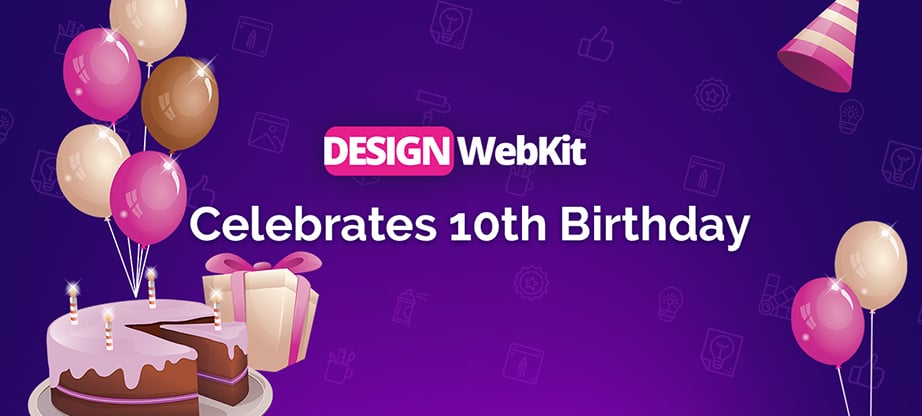 What Is Inside the Graphic Design Bundle
Graphic design becomes popular day-by-day and turns into a thing without which we can not imagine our modern living. The more in-demand it is on the market, the more beginners dream to improve their graphic design skills to impress the audience with fabulous visuals. Therefore, we prepared everything you need starting from corporate logo templates to professional certificate designs in one web design bundle. So, whether you're a talented designer, web developer, marketer, or website owner, you will find perfectly suitable & necessary web design elements up to your needs. For your convenience, we will give you a short overview of the products below.
Logo Templates
Sometimes, when you're out of fresh ideas, creating your own logo feels like a big pain in the arse. For this reason, we collected tons of captivating logo designs together with many other web design elements into a one graphic design bundle. Photography, business, restaurant, medical, real estate, and a plenty of other logo design templates categories are waiting for you right away! Feel free to get a necessary template in one of 5 formats, to customize its color palette and text, and work with both vertical and horizontal layouts of the chosen logo design template.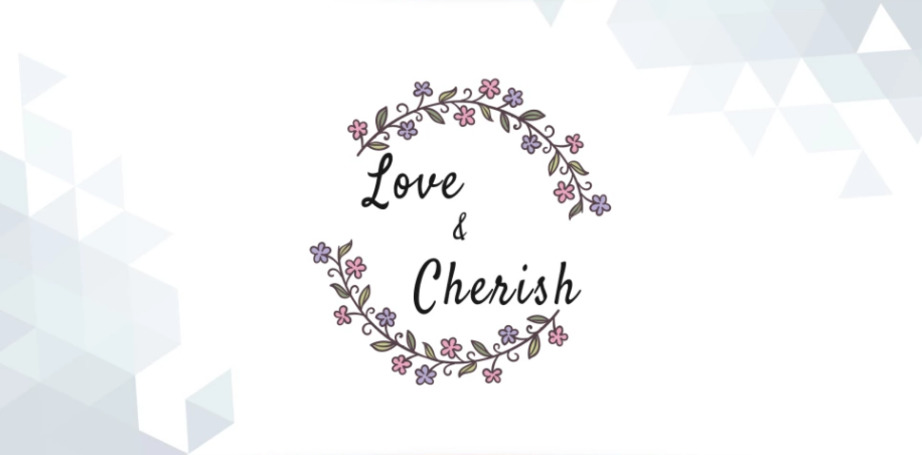 HTML Website Themes
If you are a true HTML-lover, this bundle of good-looking website themes is for you. Here you get a variety of well-structured landing page templates and multi-page themes with a mobile-friendly design and clear code.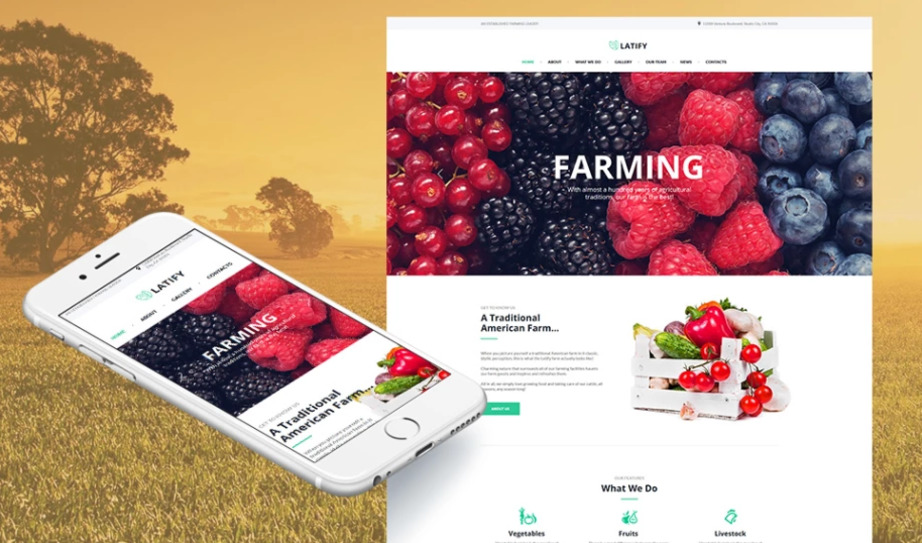 Instagram Template PSD Designs
Instagram is not only about posting private photos anymore. For now, it is a powerful machine for business promotion and brand advertising. Thus, this graphic design bundle of professional-looking templates will help you to get all possible profits by creating a proper Instagram look for your brand.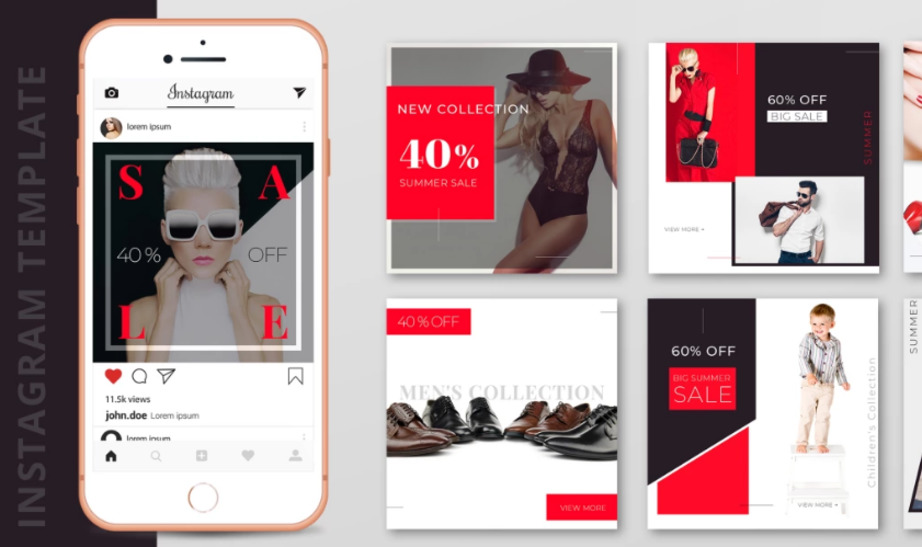 PowerPoint Presentations
You might think that PowerPoint presentations are old-school. However, many people still use them for showcasing their business and they really work well, especially, for charts, maps, infographics, etc. This bundle contains a plenty of unique slide designs for multiple purposes.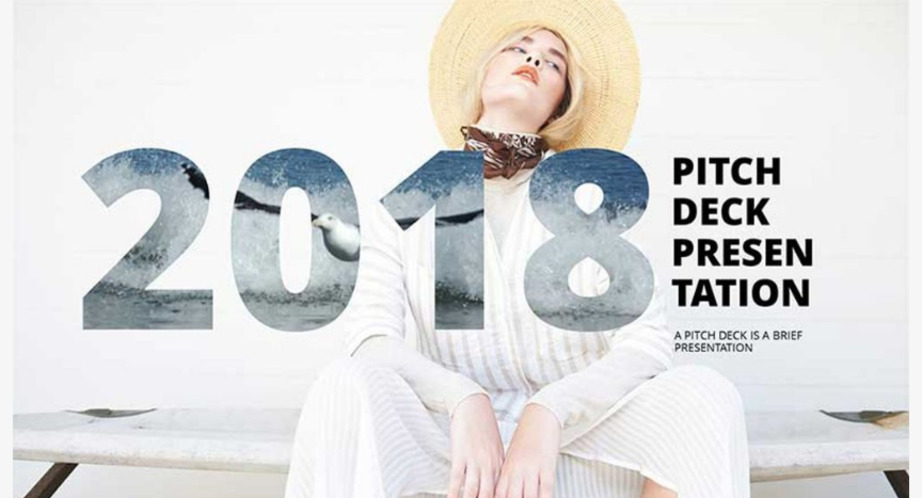 CV Designs in All Popular Formats
CV is the key to the job of your dreams. Sometimes, neglecting your CV look can make all your tries to get the job in vain. Fortunately, there are many professional resume templates in this bundle. They will help you to create a valuable CV for a wide range of jobs.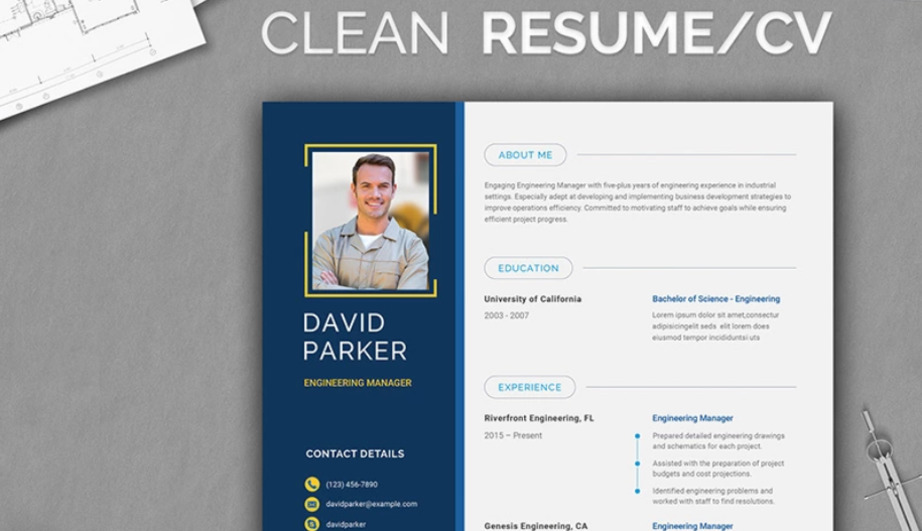 Banner Set For Google AdWords
If you need some professional banners for a strong Google AdWords campaign, this bundle comes really in handy. All AdWords are available PSD and 10 the most popular sizes.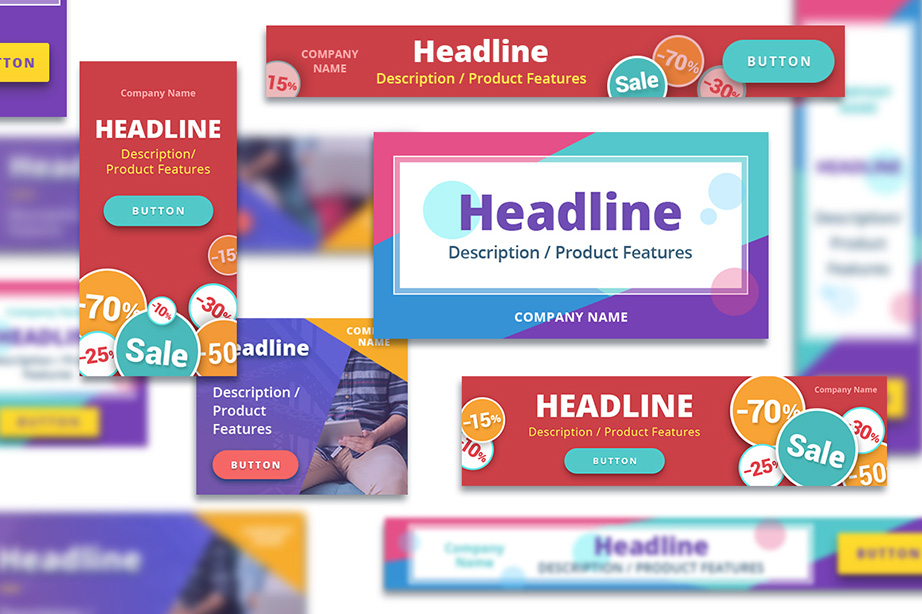 Editable Facebook Cover Photos
These graphic design bundle deals are perfect for creating a gorgeous look of your business profile in Facebook. Whether you have a cosmetics store, a consulting company, a travel bureau, or any other kind of business, these cover photos will work for you. Feel free to work with these files in Photoshop and add your text and company information.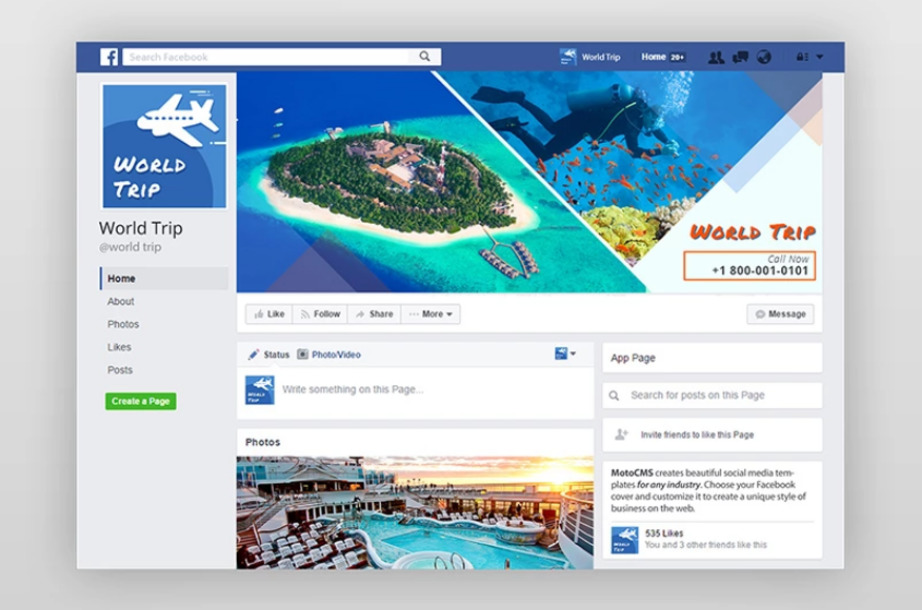 Social Media PSD Images
The social media graphic design bundle also contains multipurpose social media images in PSD format. They will help you spice up your social networking space and run successful business campaigns as well.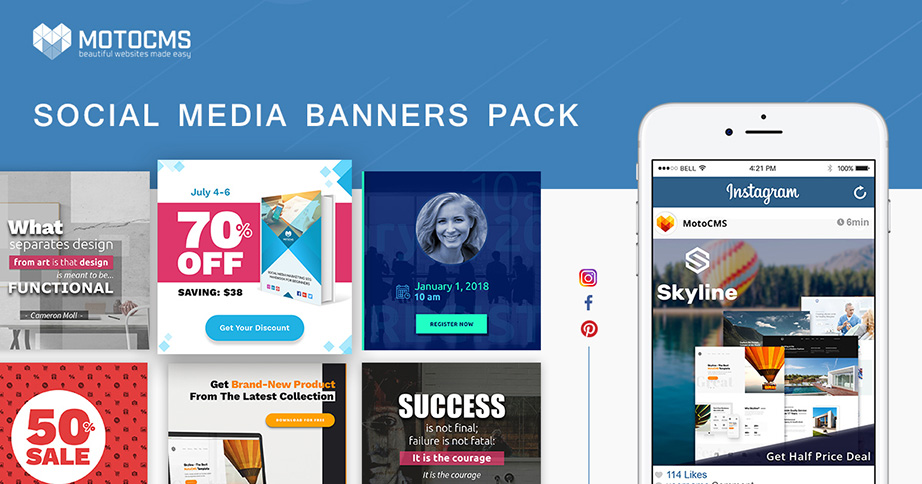 Corporate Identity Packages
When it comes to your own business, it is very important to showcase your brand in little things. That is why we added corporate identity packages to these graphic design deals. Here you will find many cool designs for envelopes, business cards, and more. This business stationery will help you to create a unique look for your project.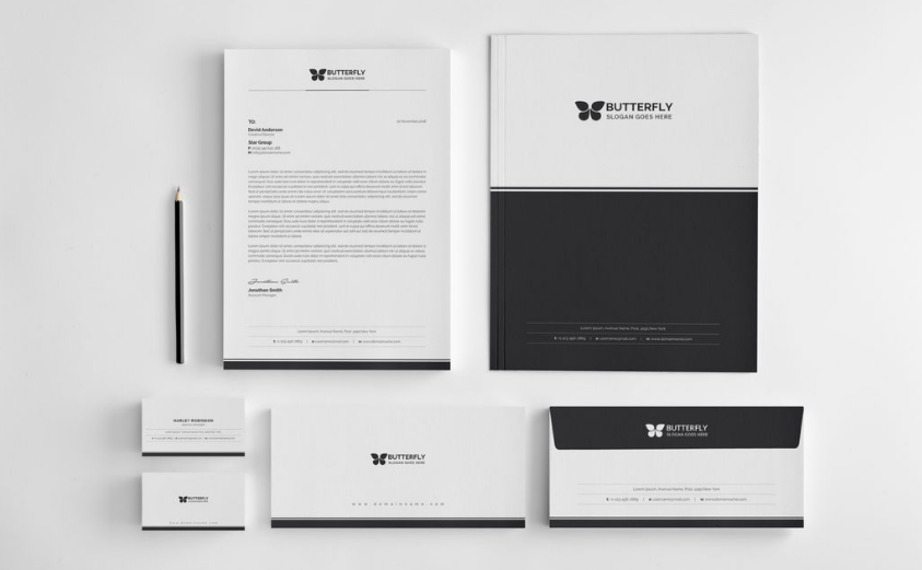 Icons in AI, PNG & PSD Formats
This graphic design bundle has tons of great icons with a custom design. Feel free to use them for multiple purposes from your job to personal interests.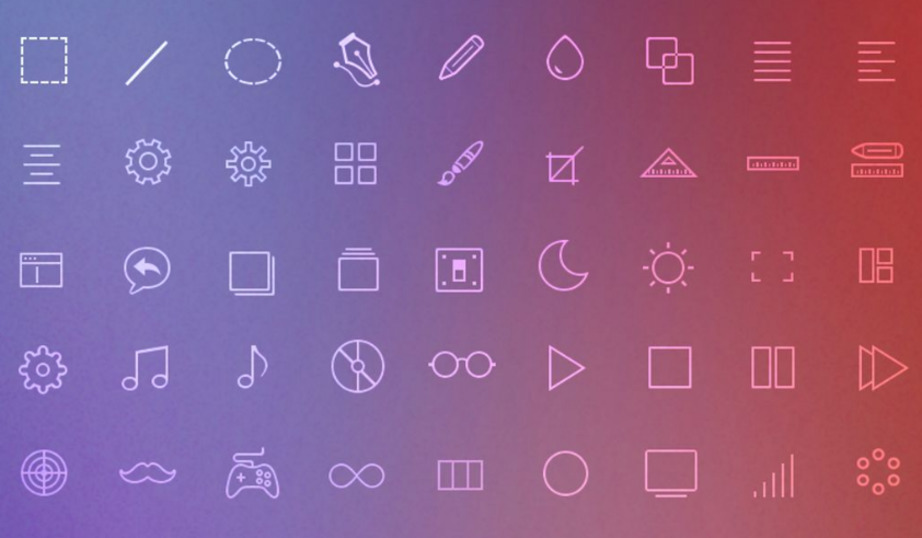 YouTube Cover Templates
If you need some cool files to plump your YouTube channel, hurry up to get these web design elements. Not only they will help you to personalize your channel but also to create nice mockups.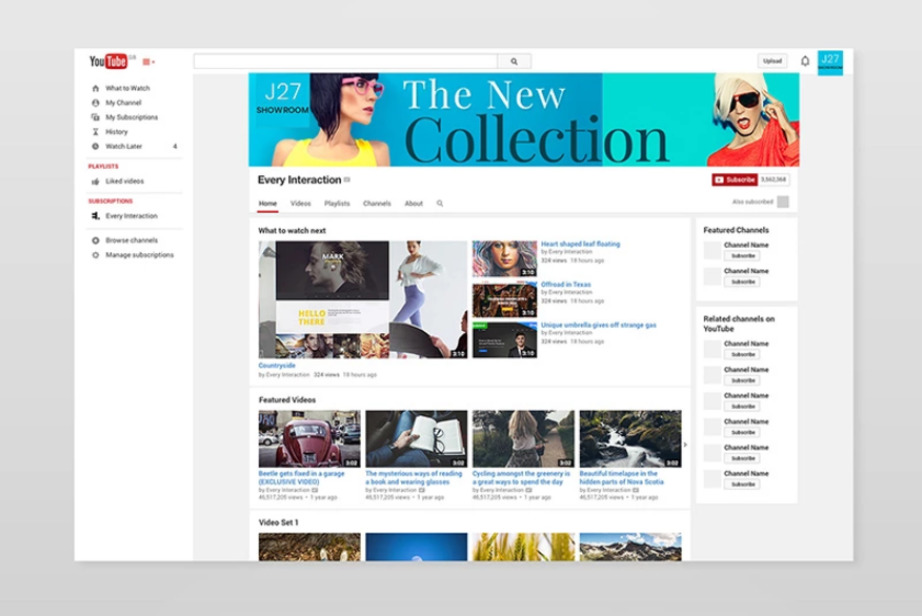 Certificate Designs
This graphic design bundle provides you with gorgeous certificate designs for multiple kinds of events. Moreover, you can customize each design the way you like. These pre-made solutions will help you to highlight the style of the event you have and will save you a plenty of time.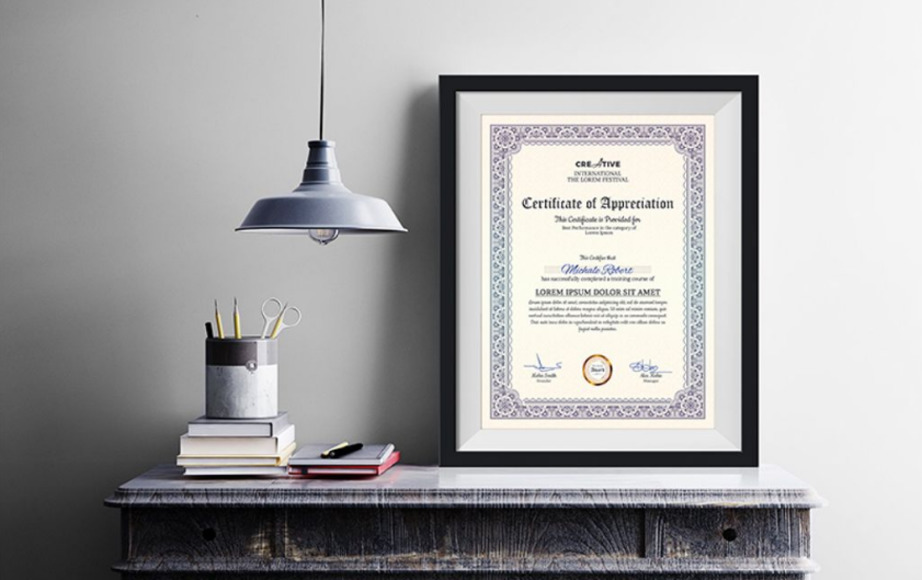 How to Get This Graphic Design Bundle Deal
This bundle is available for purchase in two plans. Pay $4.99 monthly ($60 per year) or save 40% and get it for as low as $36 per year. After choosing the most suitable payment option, download the bundle and get new stuff every month.

We hope that this web design elements collection will help you to fall in love with graphic design forever.