Social Media Optimization Strategies and Trends to Watch For In 2018
The world of social media optimization, marketing, and technology are conjugated to each other. On one hand, the stories of some prominent technological advancements emerged on the surface, while on the other hand they have influenced and improvised many marketing tactics. If one thing goes mainstream, another thing is most likely to get altered as well.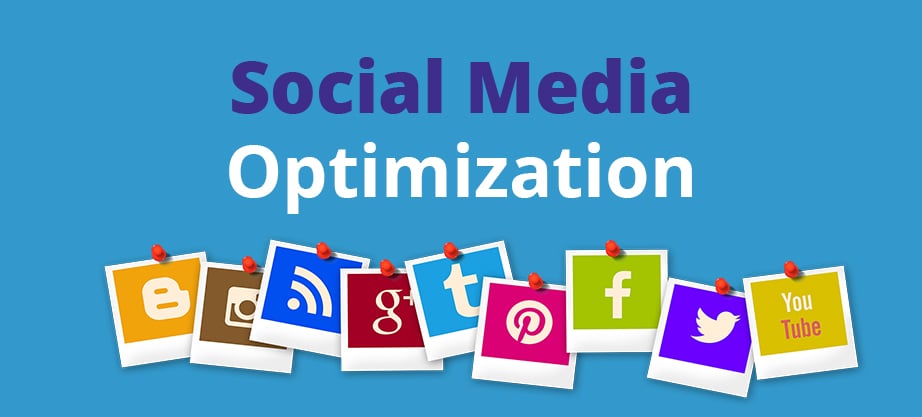 In the year 2017, we came across many great inventions and witnessed highly technical discoveries — from the integration of artificial intelligence to the immersions of augmented reality—that have left their prints on leading social media platforms.
Facebook, Twitter, Snapchat, and Instagram; the social media giants have shown some remarkable statistics highlighting the significance and glory.
According to the Word Stream report, around 22% of the world's population are Facebook users. Similarly, when it comes to mobile ads and revenue generation, Instagram earns around $595 million per year. Furthermore, around 59% Americans have witnessed an increased percentage of customer satisfaction through marketing via social media optimization sites. When there is so much buzz around the world, why not keep yourself updated with the latest trends of 2018 to make your year prosperous and successful. Let's just pop on the list of some amazing trends of social media optimization for the year 2018 below:
Influence of AI, VR, and AR on Social Media Optimization Campaigns
With the integration of A11 Bionic chip having advancements of augmented reality in iPhone 8 and its successor, IPhone 10 brought many improvisations in the SMO marketing. Marketers are finding ways to make better use of these new inventions on sites like Snapchat and Instagram by reaching out to their customers with more immersive and reliable marketing means.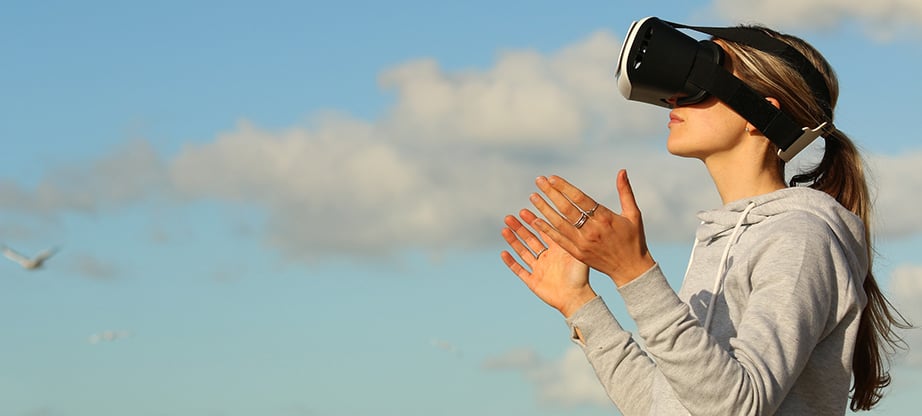 On the other hand, the AI-powered tools allow marketers to know which method can produce far-reaching outcomes and which tactics should be represented in front of a broader target audience. The techniques that once took days to get devised is now a matter of only a few seconds.
No Free Organic Reach on Social Media Campaigns
Those times are long gone when social media campaigns were free of cost and you can think of generating hundreds of likes on your profiles without spending a cent.
With the invention of "Explore Feed", marketers have to hold their pockets tightly and invest in their ad campaigns more carefully. The trend's list of 2018 shows that now Facebook will filter out the marketing ads into a new section dedicated to business use. The more you spend on the ad campaigns increased will be your organic reach. So, now Facebook has become a paid platform. You better unleash your creative side, put the money on the desk and create compelling social media marketing campaigns.
It's Time To Say To QR Codes!
Pony Up Fellas! Funny it may sound to you but the fancy looking black-patterned QR codes have made a comeback this year. It's not far when the internet will be flooded with codes everywhere, facilitating users with many tasks. The famous tech-giant Apple have influenced this invention with the launch of IOS 11 that has a QR detection facility.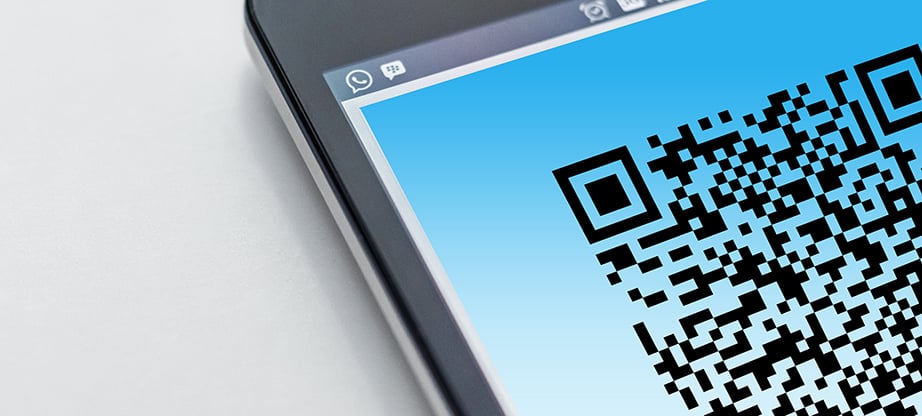 Now with more than seven million iPhone users, the popularity of QR codes have doubled. Social media marketing sites like Facebook and Spotify have introduced QR codes with different purposes. You only have to scan the code and the Facebook bot will be there to personally cater you with your queries. Similarly, facilities like sending text, money via PayPal and many other tasks have become possible with just scanning. Now no more typing this year!
Influencer and Video Marketing
From Versace to Alexander Wang seems like every other brand is now working through celebrity endorsement.
Influencer marketing has boosted in recent years and many social media marketing platforms are showing short and creatively designed videos incorporating influencer marketing to enhance brand awareness.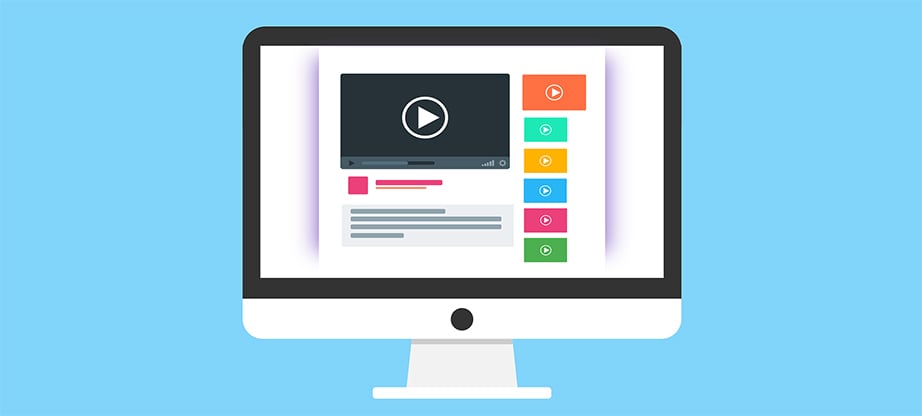 As part of social content optimization, marketers are working on incorporating short-lived videos having compelling content and a famous celebrity to talk about their brand. The rising fame of such tactics has brought this in the trend list. You might have seen Bella Hadid flaunting the auspicious Versace jacket while holding the Pepsi can in her hand on her social profile. Things like this are likely to get widespread in the marketing landscape.
Digital Hangouts- The Next Big Thing!
Do you know there is a Houseparty going on that has amused and boggled millions of users? Well, relax! That's just an SMO marketing platform. Houseparty is a video hangout site that is followed by millions of online users. Even Facebook is making its way to incorporate similar functionality to attract those million users. Much like insta-stories get fame, Houseparty received a booming popularity due to its fun-filled features. Similar sites are expected to come this year that will contribute to digital hangouts.
AI-Powered Chatbots to Ensure Greater Customer Satisfaction
According to Gartner's report of 2018, around 20% of the marketing, content will be computer-generated via Chatbots. It is amazing how machines and technology have eased down the struggles of marketers by providing them a much-needed search media optimization.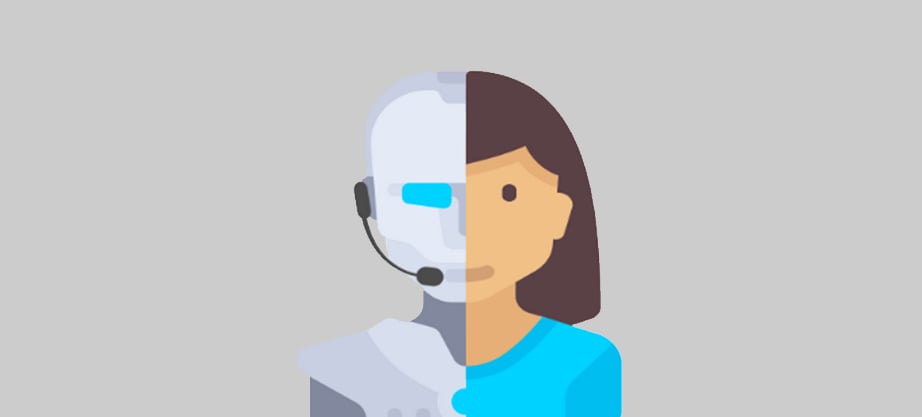 The AI-powered Chatbots function like a human brain. You have to store the information on their server and they will expertly handle your customer support service. On many social media optimization sites, this new technology seems to make prosperous benefits. Chatbots are serving customers with unlimited shopping options in the e-commerce business and catering their every single query with the smartness of search media optimization. You do not have to restore commands and instructions. Chatbots learn from their past conversations and update their system automatically.
Relevant Social Content Optimization
Online users have a habit of skimming through their newsfeed. So, if you market your brand with unattractive and irrelevant content you are most likely to end up in a fiasco while losing much time and efforts. In the world of social media optimization, you need to have a handful of attractive and compelling content chunks. Update your social content optimization strategy and prosper at double rates. Keep your followers updated with the latest news and gossips of your brand and entertain them with innovative ideas.
Wrapping Up
Social media optimization has no doubt immersed to be a pool of innovations. You can incorporate many intelligent and productive ideas to drive out a smart SMO marketing strategy. Remember to make use of all the latest technology introduced in the previous year and witness the wonders.