Absolutely Cool Website Templates with jQuery Content Sliders
jQuery allows to create animated content within the static background. That's what we love about it so much. It means better page load time when pages appear almost instantaneously. Not to mention the adorable dynamic look. That's what jQuery is all about!

jQuery plugins are super cool, however they have a significant disadvantage – to use them you need to have a solid understanding of HTML and jQuery library implementation. It's not easy, nor hard. But it does require a certain amount of knowledge and skills. If you're not a web developer you may spend days and weeks trying to deal with code peculiarities.
This article will show you some absolutely cool website templates with jQuery content sliders already on board. The ready-made solutions will keep you from all of the coding problems.
You can ask why we're talking specifically about content sliders. Well, jQuery content sliders allow to showcase photos and texts simultaneously or just one at a time. That means that this whole combined element is what's sliding and rotating, not just the photo. By clicking the slider switches (also known as arrow buttons or coins) the website visitors can control the sliding content.
jQuery sliders are considered to be great for portfolio websites, but they are also common on business designs. They provide better user experience: more content is the sliding elements becomes visible and texts are easier to read.
So here we have some website templates with jQuery content sliders that should help you in sites creation or at least inspire you to go in the right direction.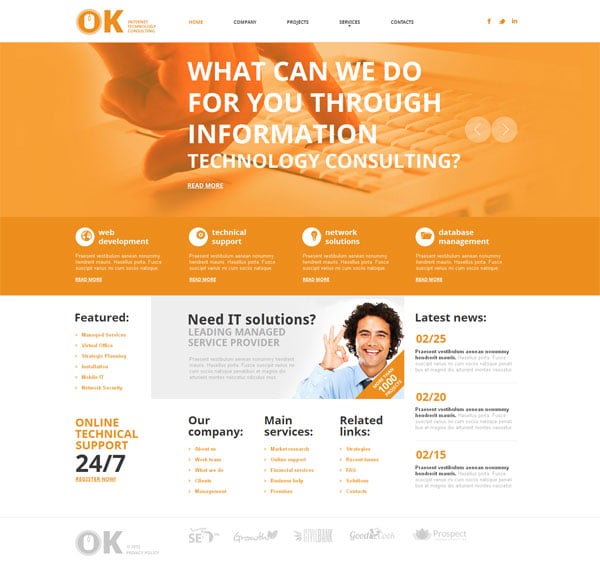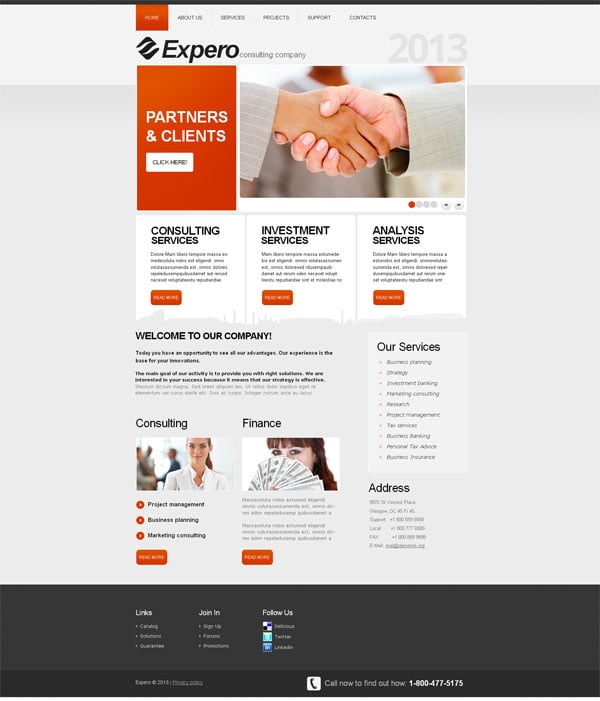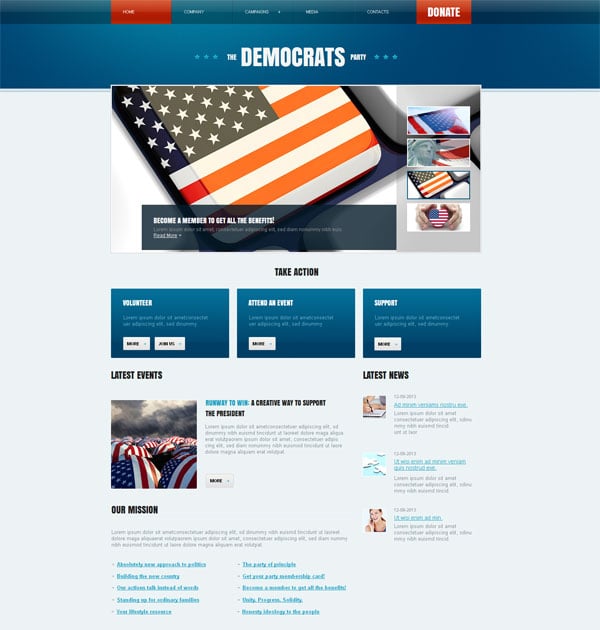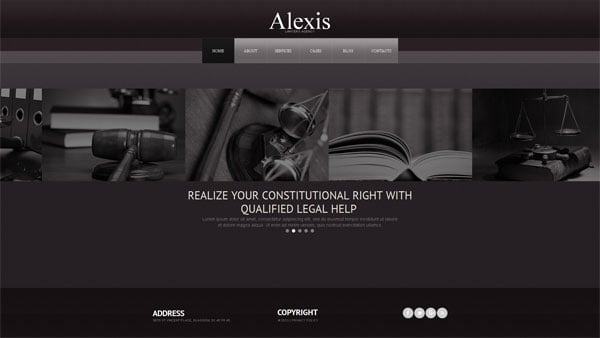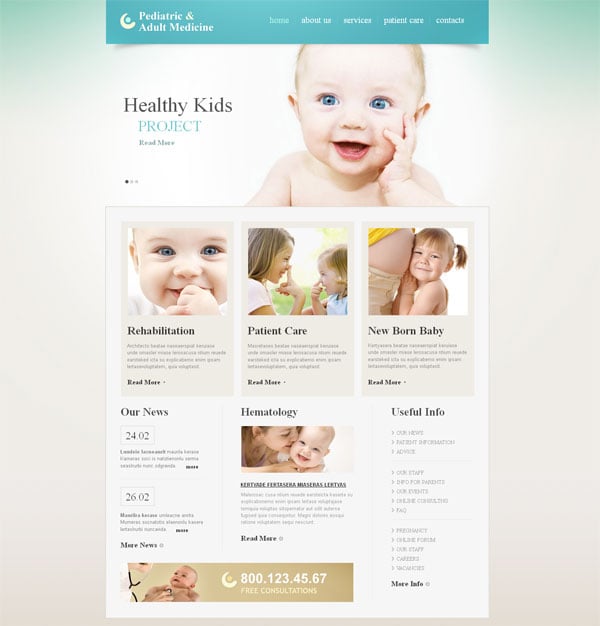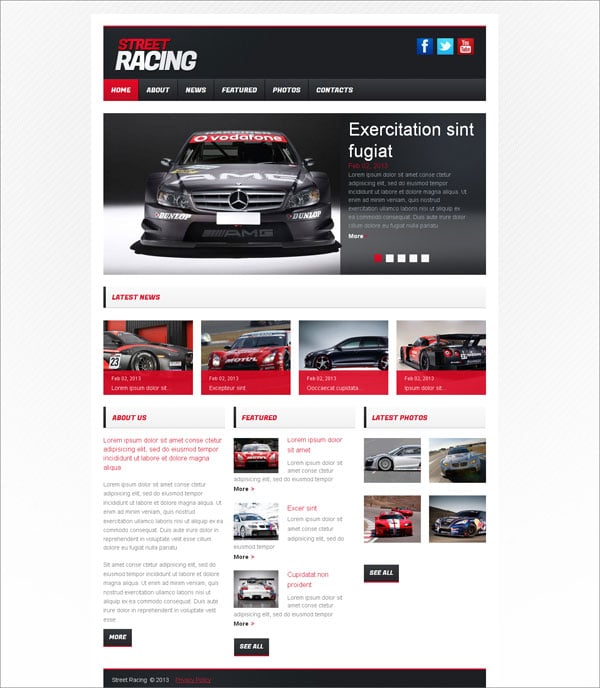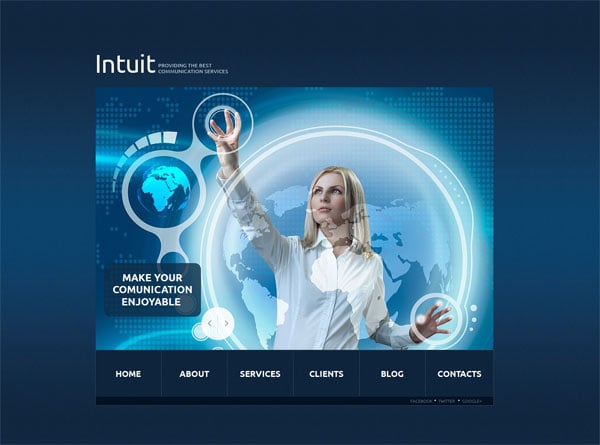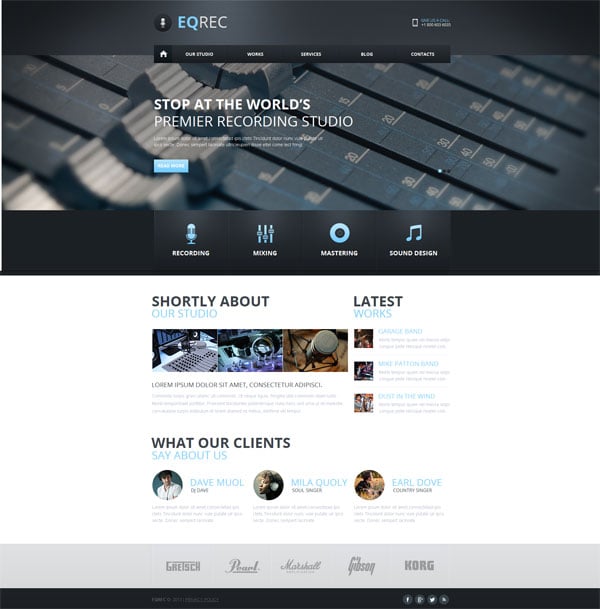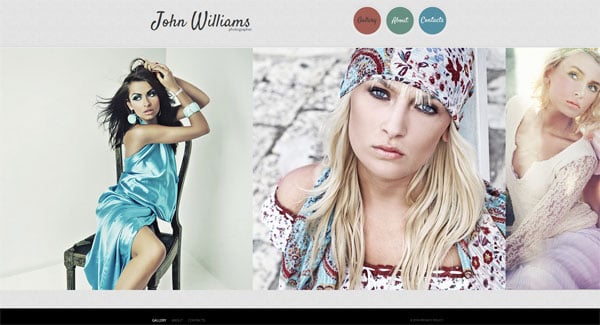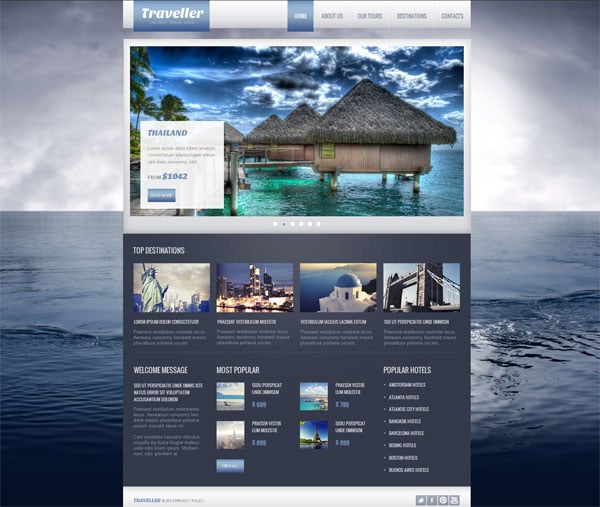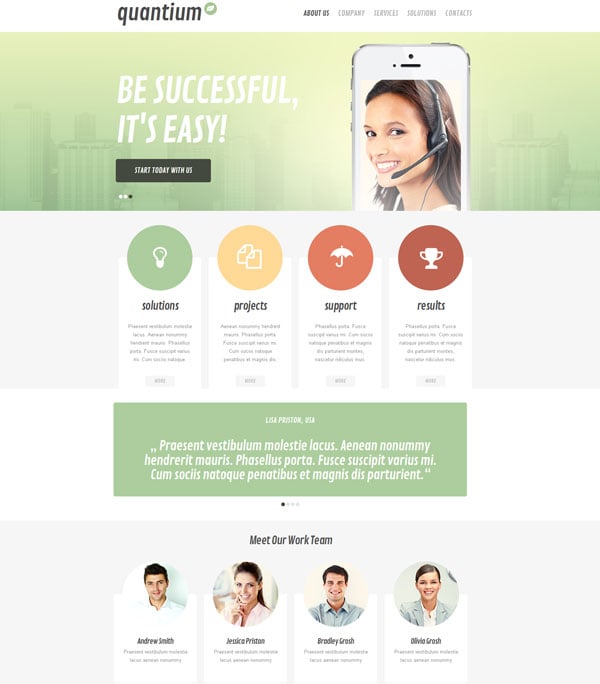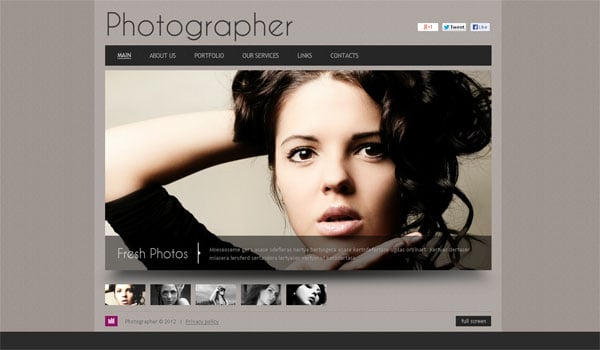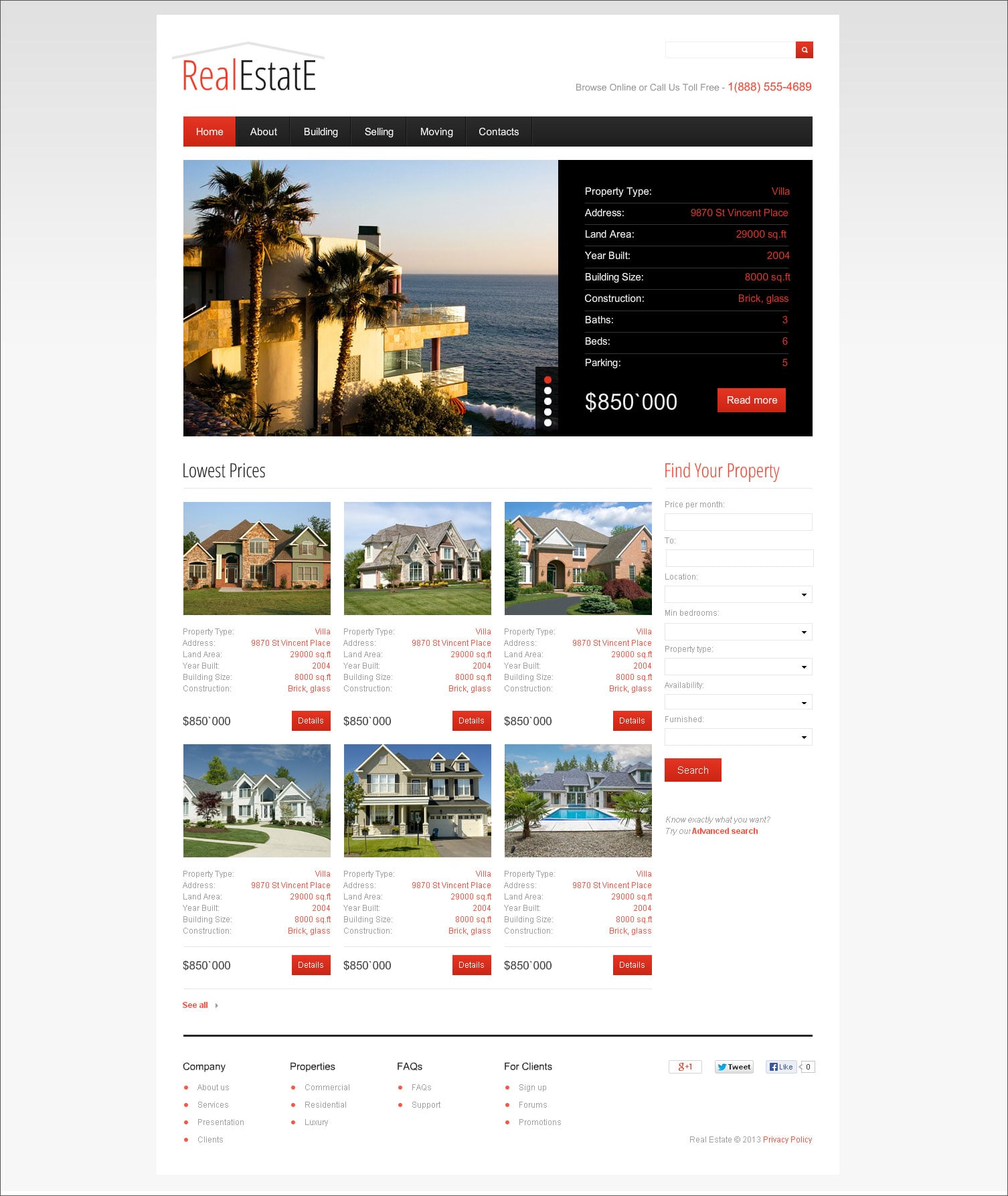 In case you're really into all of the jQuery stuff, you may want to browse more of our jQuery publications. Recently we wrote about jQuery plugins that you can use within your designs. There are a lot of freebies, you just need to browse the following posts and choose items you like.