21 jQuery Tutorials of 2013 – Educate Yourself with Pleasure
Whether you are a professional developer or the very beginner, from time to time you need to refresh your knowledge and skills to stay current in a world of IT. Here we want to present you some fresh jQuery tutorials of 2013 that will help you to enrich functionality of your client's website.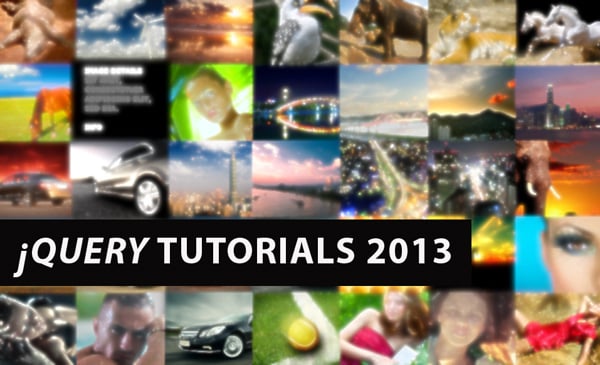 Here you'll find the newest guides on how to create photo and video sliders, navigation panels, search boxes, digital clocks, etc. As long as all tutorials were created from January to August 2013 all of them are effective. They will help you make simple web pages look superb.
Check out more jQuery resources: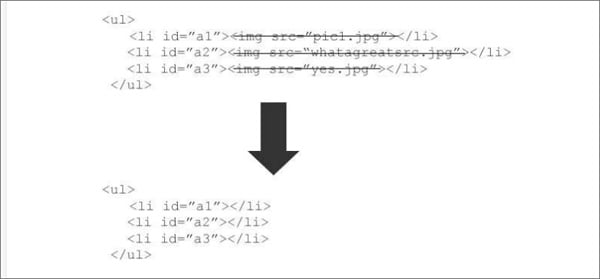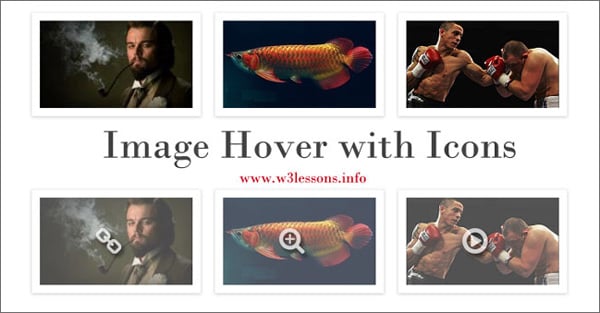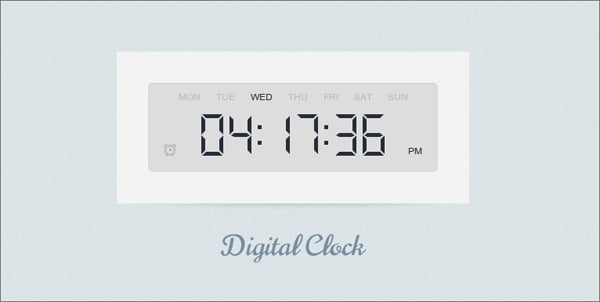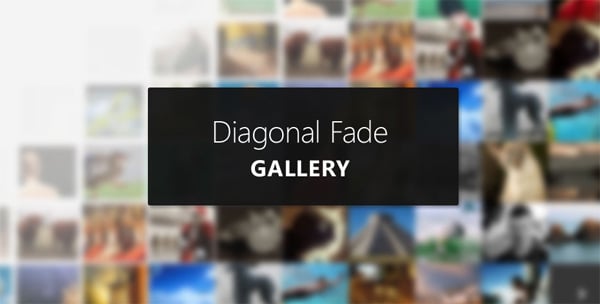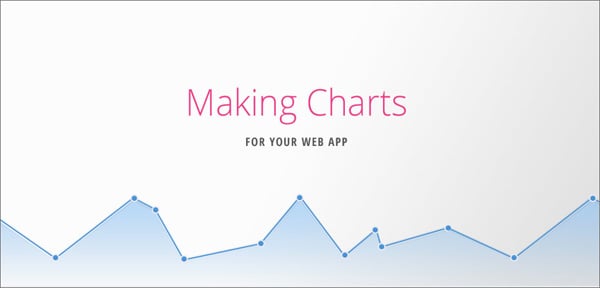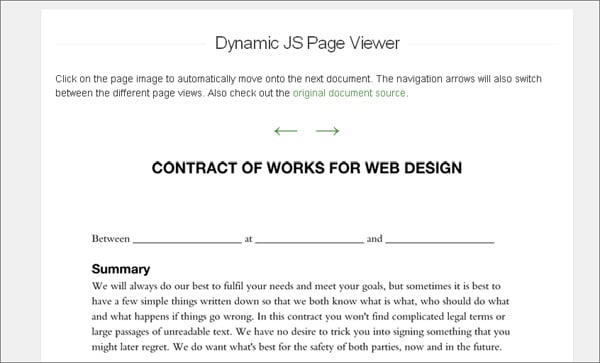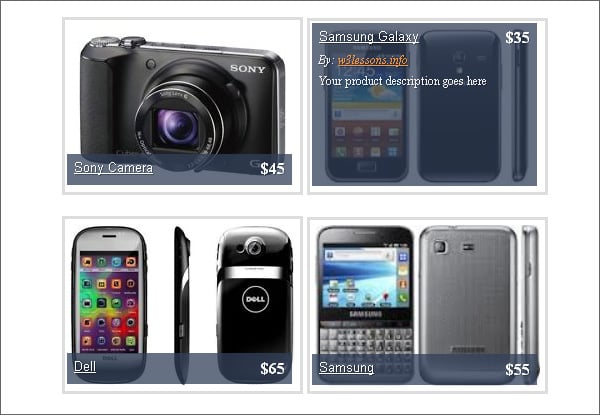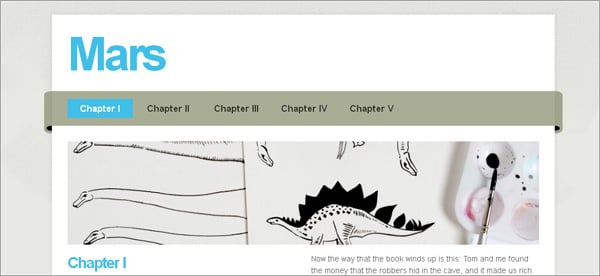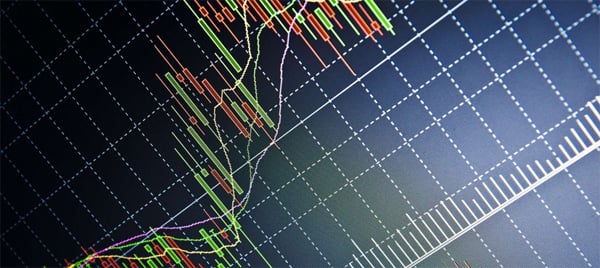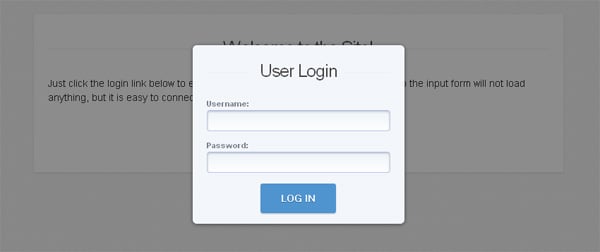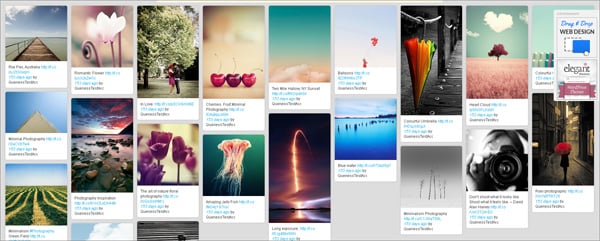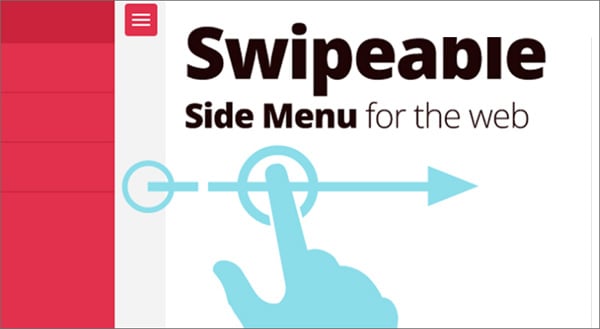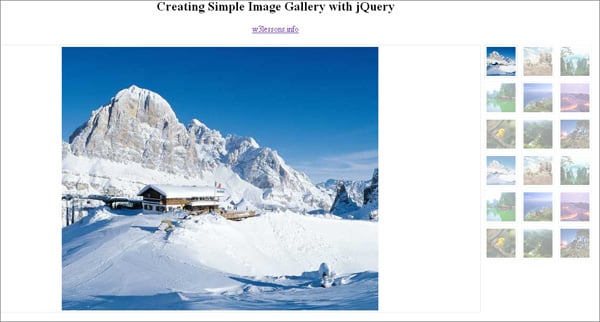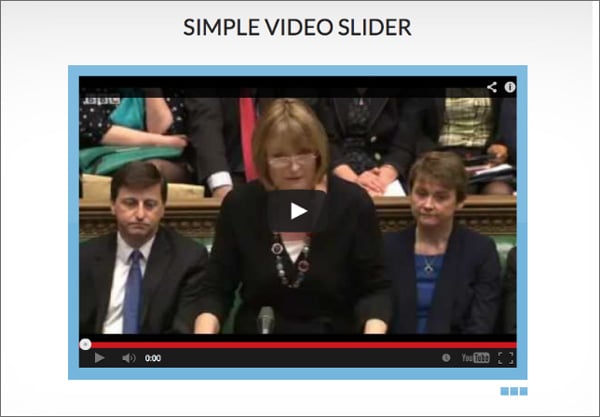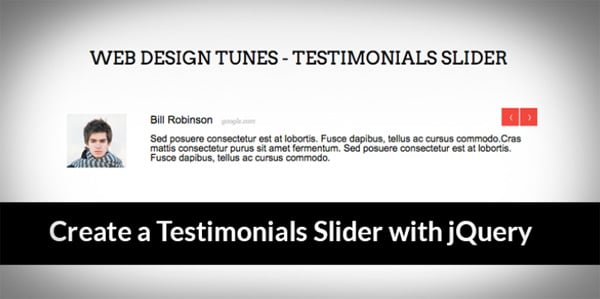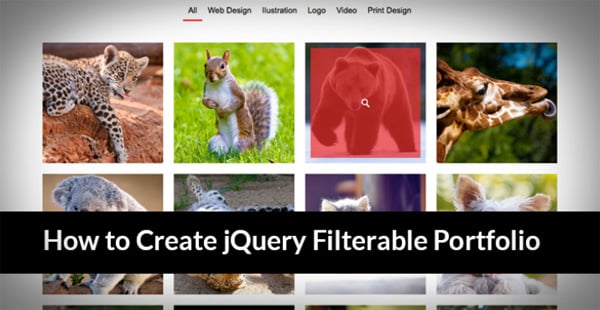 We hope you appreciated these jQuery tutorials 2013. Please let us know your thoughts in the comments field below – we'll be waiting for your feedback.