38 + jQuery Carousel Sliders – Make Your Content Look Crazy Cool
There is nothing more impressive than an eye-catchy image gallery. Your site visitors will see it every other day and like it. The best thing is that these galleries can rotate images as well as text and video content. And that's really awesome, am I right?
That's why I've found 38 jQuery Carousel sliders for you. The majority of them is free and you'll be particularly amazed by their quality. Here you'll find 3D carousel sliders, fullscreen background slideshows, responsive jQuery sliders, jQuery cycle plugins, jQuery banner rotators, carousel viewers, thumbnails navigation galleries, etc. I guess the collection will suit you.
Carousel sliders show several content items at once that increases websites effectiveness and users engagement greatly. People always notice nice images especially moving ones. So now you can choose a jQuery carousel slider at your liking and show us how it looks in your design.
jQuery Carousel Sliders – Enjoy!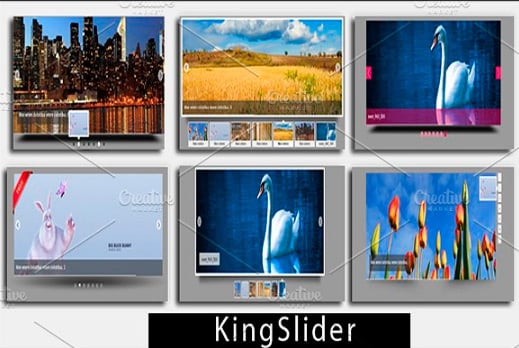 Cloud Carousel – a 3D Carousel in JavaScrips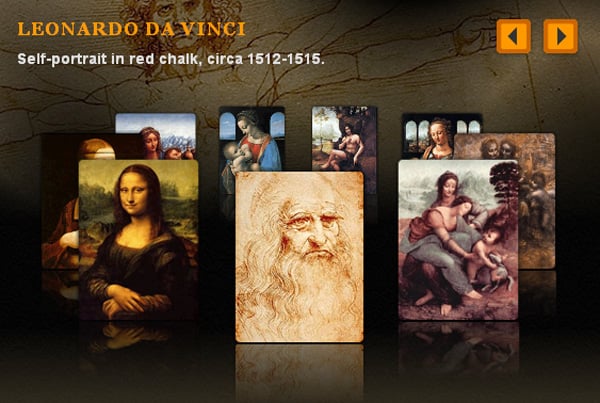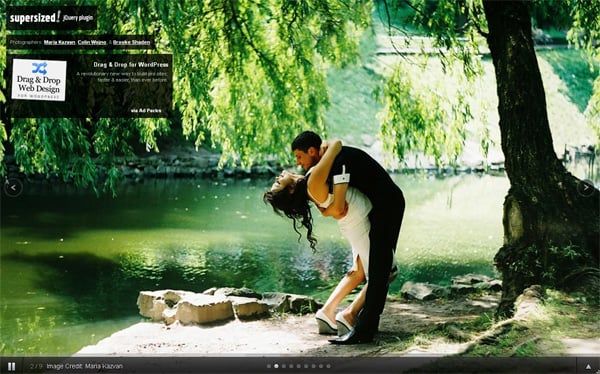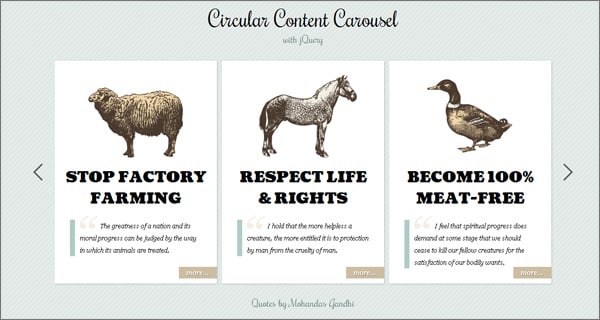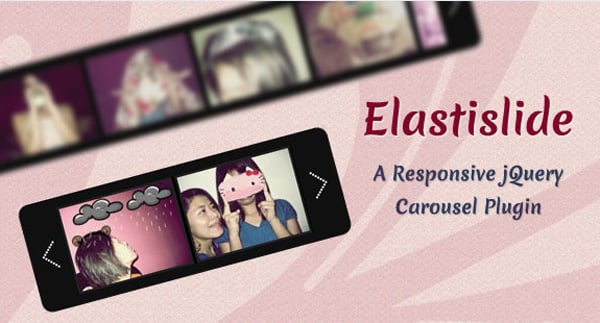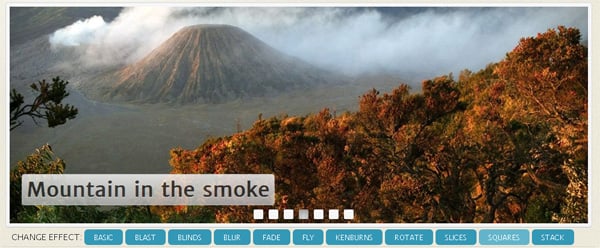 Barousel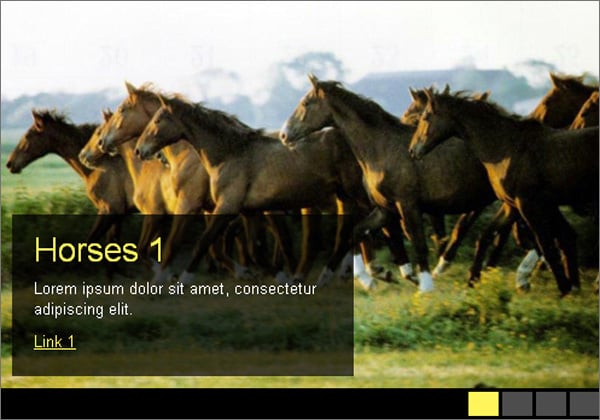 jQuery Infinite Carousel Plugin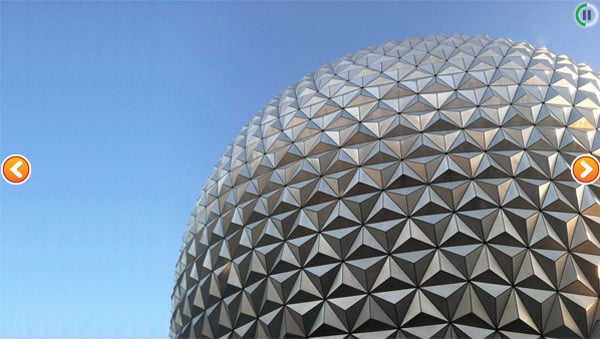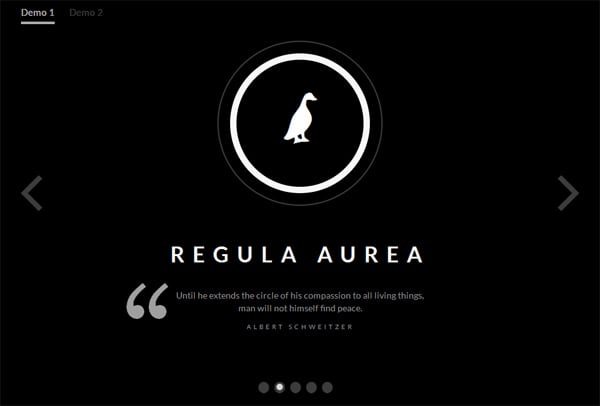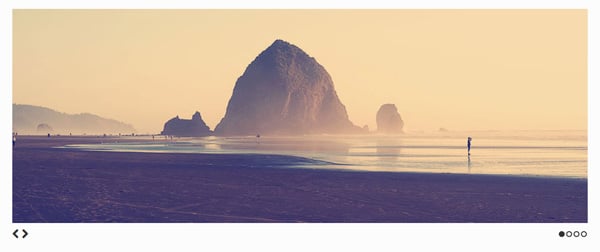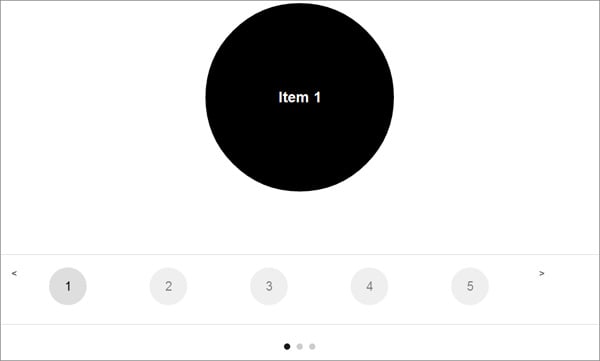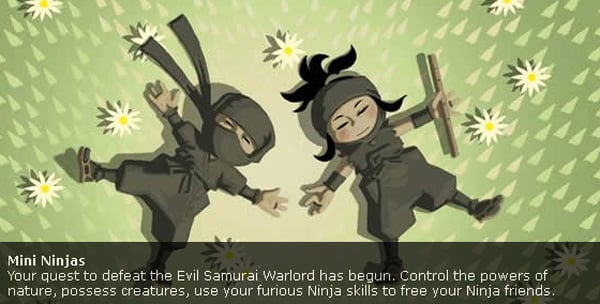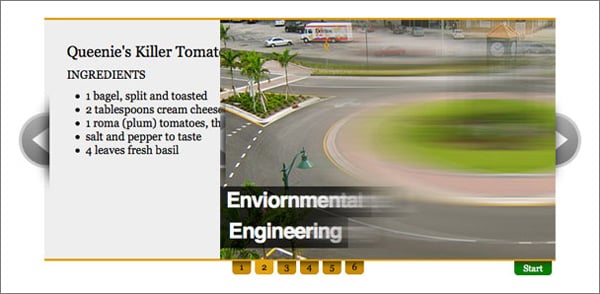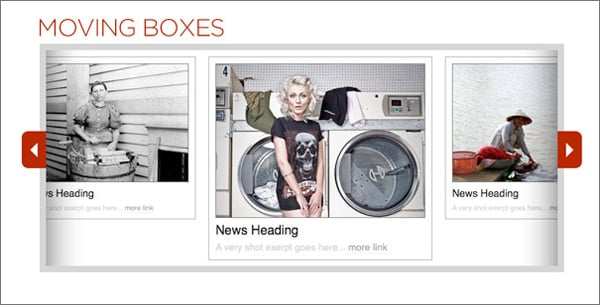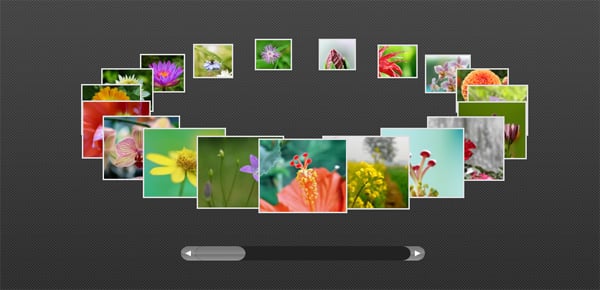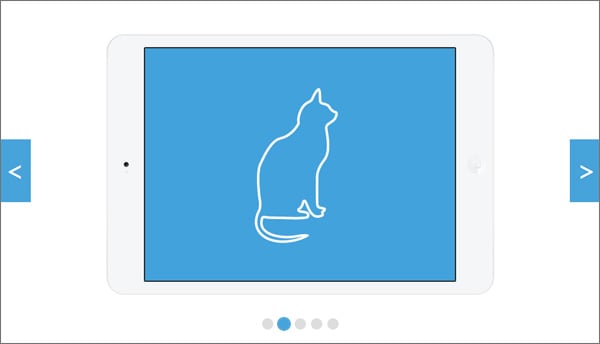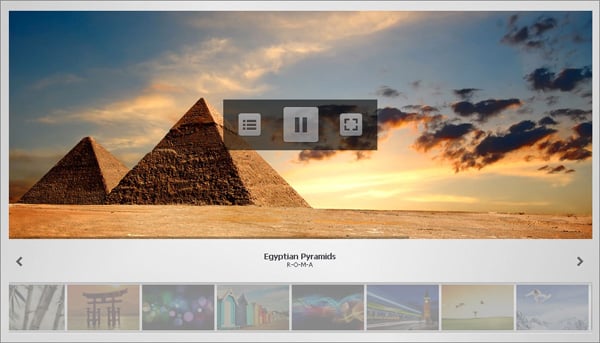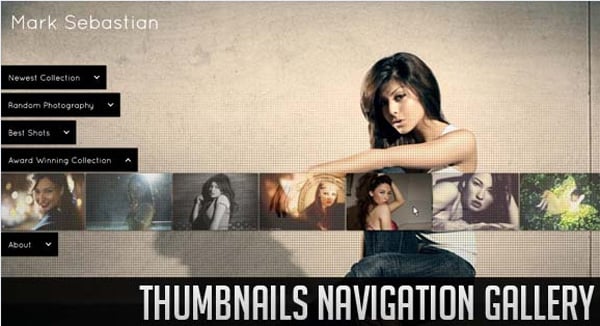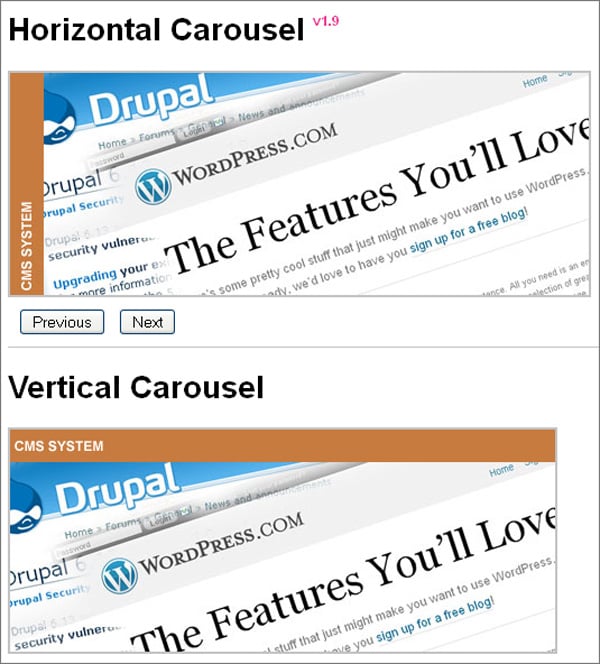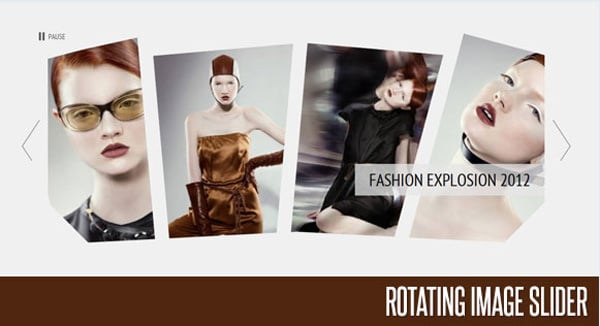 Website Templates with jQuery Elements
Now we'd like you to present some website templates with jQuery sliders. All of them are worthy of your attention. Come on and start using some of them.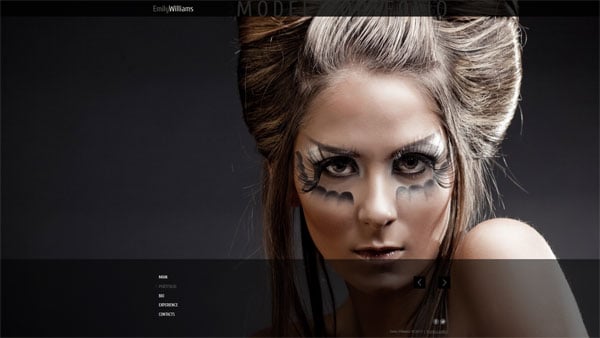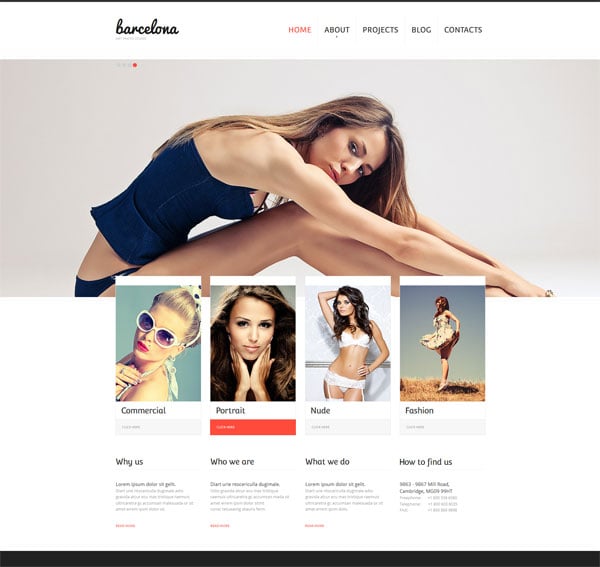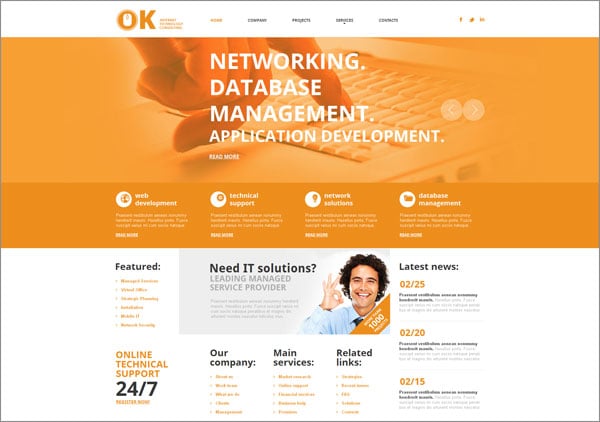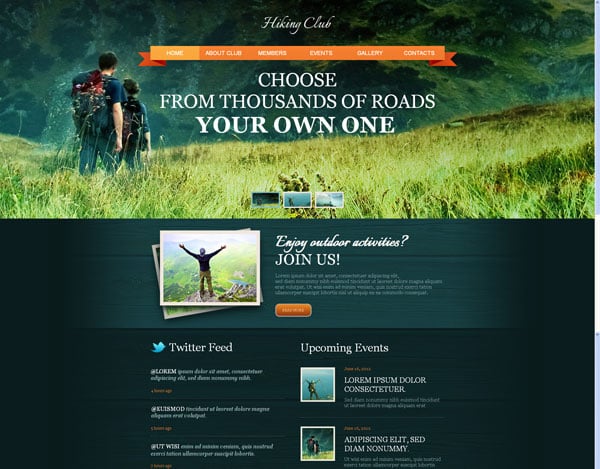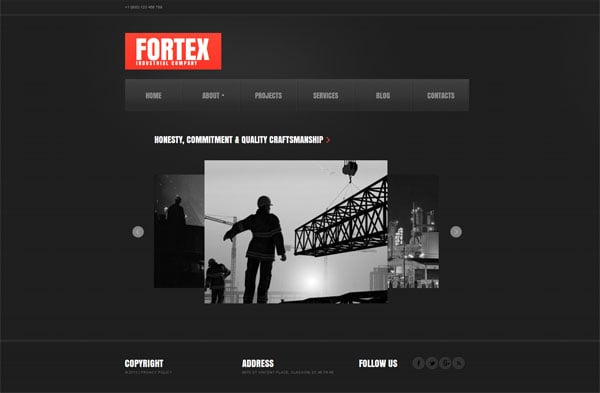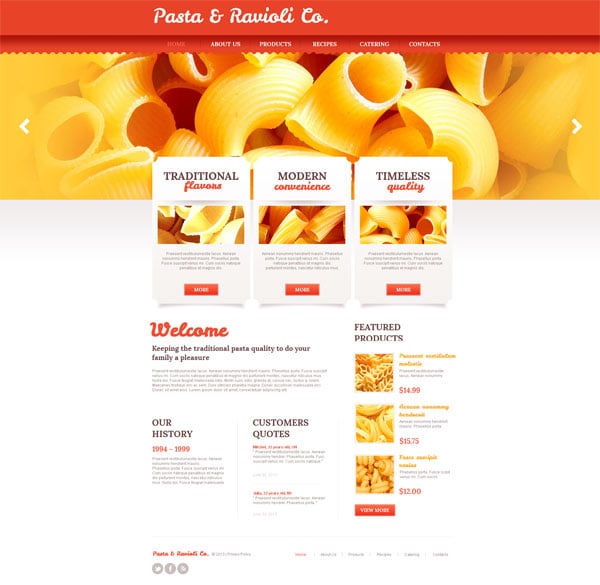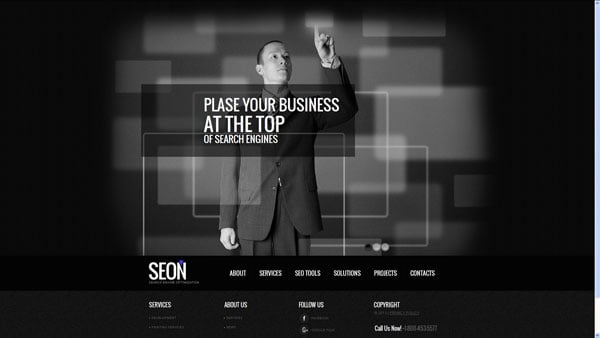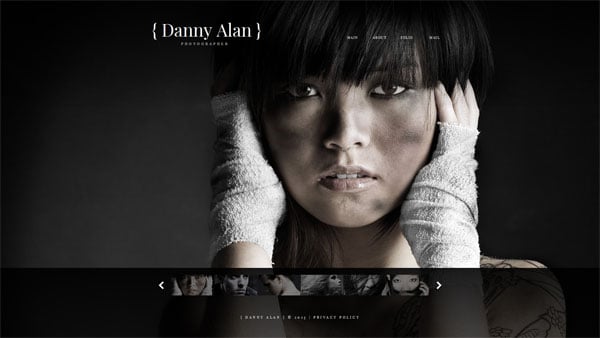 We'd love your feedback on these sliders, so please take a moment to comment below! Thanks!