8 Free Tools to Create Educational Videos
E-learning videos help educators take their courses to the next level. Educational videos can help improve the overall learning experience by providing students with understandable visuals that cannot be conveyed through text. Educational video production is gaining huge popularity as it is a compelling way of motivating, engaging, and instructing students. That Eric Alper Blog made a list of the best free tools to create educational videos.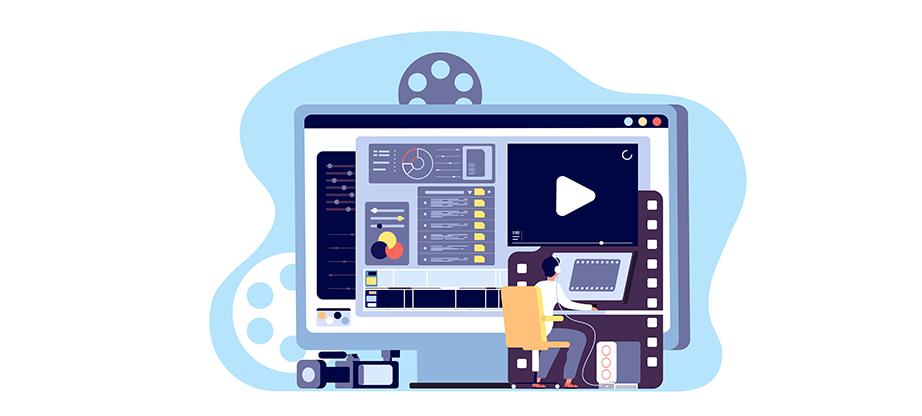 Animaker Edify
Animaker Edify is a great service for teachers and students willing to create animated videos. It is a cloud-based software launched in 2014. It allows users to create animated videos using pre-built characters and templates. In 2017, Animaker became the first tool to launch an animated vertical video editor. All you need is drag and drop icons in the app to create different kinds of content such as animated videos, infographics, posters, presentations, video infographics, and vertical videos.
Free Tools to Create Educational Videos – Hippo Video
Hippo Video is a versatile online video learning tool. It is responsible for the entire video lifecycle: creating, editing, posting, sharing, and tracking. Hippo Video is a complete package; it has everything you need to create an educational video. You can use your webcam to record your lectures, and you can also record your screen along with sound. Besides recording, you can edit, publish, post, and track your videos. It integrates with Google Classroom, Google Docs, Google Slides, Gmail, and other Google online platforms, making it easy to collaborate online with your students. Needless to say, you can use it for free!
Vidtoon 2.0
Vidtoon™ is a 2D video animation software with unique animated characters, a great selection of background images, and much more exciting features to excel in animation video making. From text to speech feature, to music, icons, gifs, the transition between slides, zoom effects, and various text animations, vidtoon™ has it all! The best part is, you can now create up to 25 min video duration and only for $49.
CamStudio
CamStudio is a downloadable software that allows you to record screen images along with sound. Videos created with CamStudio are output in AVI or SWF format. You can use annotation features like adding text, inserting a leader, and even cursor options like default, hidden, or highlighted during screen recording. The disadvantage to this tool is that you cannot edit your videos. You can only record your screen and share it with your students. Several video options, such as control over compression, frame rate, quality, and time-lapse, but their use is too technical. You can use it to create video tutorials for school or college, record a lesson as a teaching aid, instruct students to create a screencast about a curriculum topic (another form of presentation), create a set of videos to answer your most frequently asked questions.
Free Tools to Create Educational Videos – Ezvid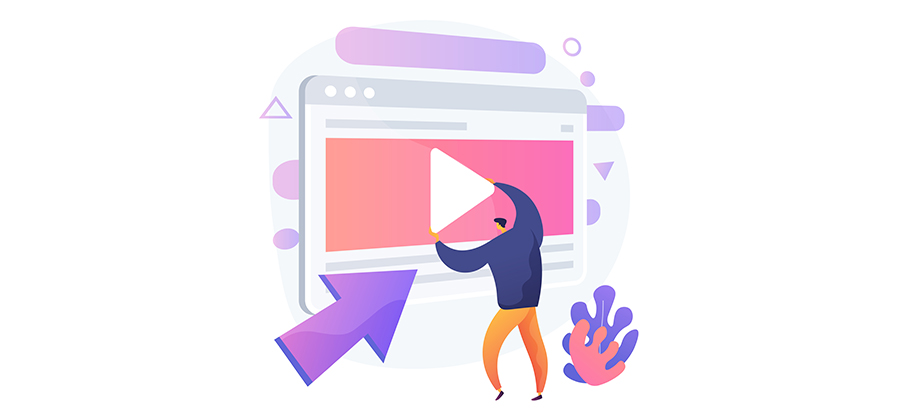 Ezvid is a free video creation tool that lets you capture whatever appears on your computer screen. It also allows you to edit recorded videos by splitting recordings, inserting text and sound, controlling speed, and even drawing directly on the screen. You can save the edited videos for later or upload them directly to YouTube. Ezvid is exceptional because of the power of its advanced effects and features. It's a great solution for creating videos that entertain, inform and captivate your students.
Flixtime
Flixtime is a free tool used to create production-quality videos with images, videos, and text. With Flixtime, you can create, publish and download 60-second videos for free. Flixtime uses AudioMicro to provide users with a selection of award-winning tracks, sound effects, and standard music. All Flixtime video products can be used for both personal and independent commercial use.
Screenr
Screenr is a web-based screen recorder. It allows you to easily capture your screen by logging on to their website, clicking on the record button, and keeping it open while capturing your screen activity.  The recording can be just 5 minutes long. When you're done, you'll be given a link that you can easily share via email or embed on websites. It's completely free, works on both MAC and PC, and will even work on your iPhone. With Screenr, you can easily capture your screen and annotate. Instead of indicating what you want to convey with arrows and highlighters, please enter your comments on the sidebar next to the screenshot and share them. It supports PNG format. Once the annotation is ready, you have to upload your screenshot to get a link to share.
Tools to Create Educational Videos – Webineria
Webineria is an easy-to-use open-source screencast tool that allows you to capture screen activity and make "picture-in-picture" videos by adding a webcam stream. You can upload your videos to the Internet in Flash format for free. You can change the screen capture area from the active window to a custom area, and you can also adjust the recording quality, edit the sound and webcam properties. Convert AVI file to FLV with the latest compression technology and load into Flash player. You can post all of your videos for free and get ratings, comments and generate leads for your website screencast or presentation. Your videos are saved in the tool, and you can only share them via email or embed them directly on your school or personal website.