Apps to Make Video Edits: Top Rated Tools
Nowadays there are lots of different apps to make video edits that you can choose from. In fact, there are so many that trying to pick out one, in particular, can be tricky.
Ideally, you should choose an editor based on your budget, the features that you want, and its user experience. The focus should be on finding one that lets you make the types of alterations that you want to make to your videos.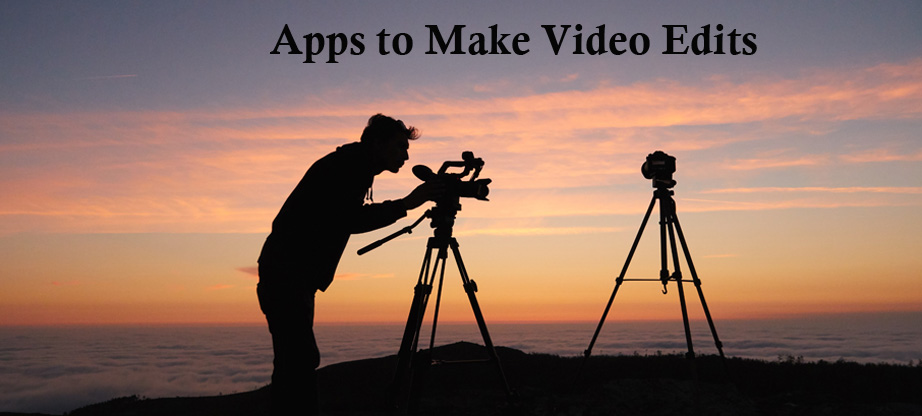 A good starting point to find good video editing apps is to look at the top-rated tools across various platforms.
Movavi Video Editor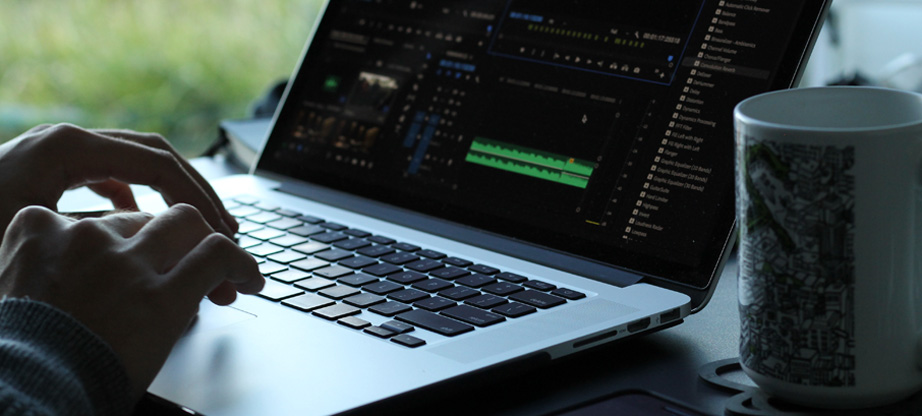 If you're looking for a user-friendly editor, you can't go wrong with Movavi Video Editor. It is available for both Mac and Windows. It is also a full-fledged editor with powerful capabilities.
The reason Movavi Video Editor stands out is its intuitive user experience. With it, you won't need any prior experience. You can get to know its features by just spending a couple of minutes experimenting with each of them.
Using its timeline you can easily compile, trim, and edit your videos. Its features will also let you apply video filters, special effects, and add customizable captions. Moreover, there is an opportunity to insert transitions, add and edit audio, capture additional video and audio, or automatically create videos.
In short, it is one of the most versatile apps to make video edits. You can use it to fix, improve, or create videos.
iMovie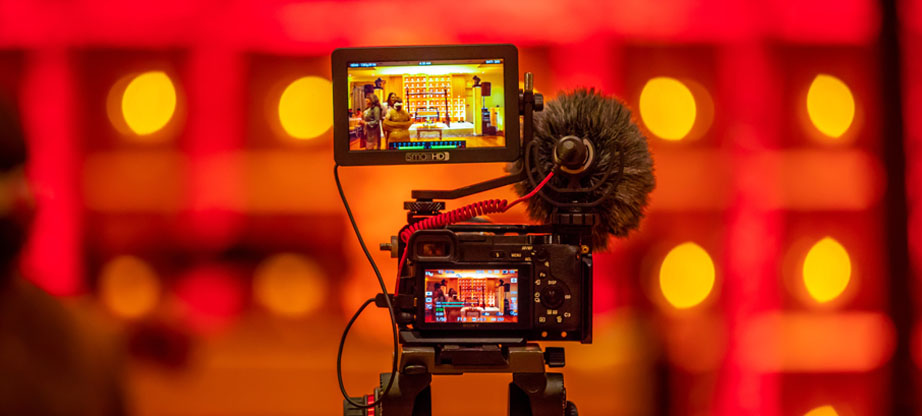 For Mac users, iMovie is an editor that requires no introduction. It has been bundled into all new Mac desktop machines for well over a decade. More recently a mobile version was made available for iOS. It is remarkably similar to the desktop version.
Overall iMovie is known for being user-friendly and providing a simple way to splice together videos and create projects. Its features extend far beyond that. They will let you apply filters, enhance videos, add audio, insert captions, and more.
Although it may not be the best video editor for iPhone or Mac desktops, it is one readily available. It will also suffice in most cases for casual alterations or to create simple videos.
Adobe Premiere Pro or Elements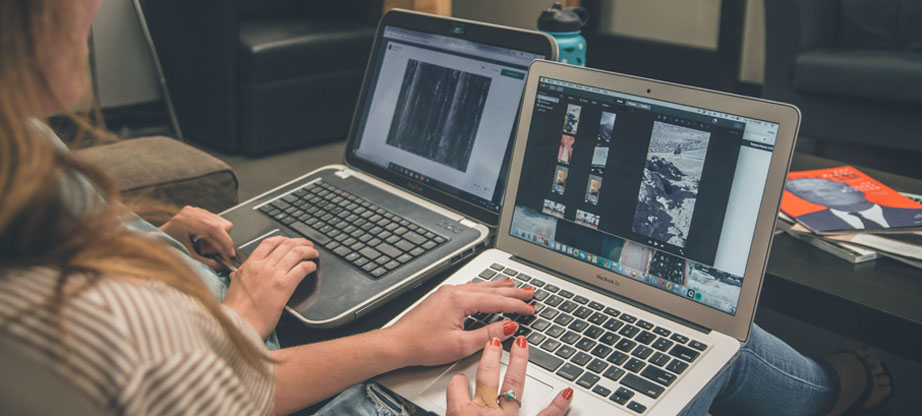 On the upper end of the spectrum is Adobe Premiere Pro. It is arguably one of the best apps to make video edits available on Windows or Mac desktops. It is designed for professional use. There is a more consumer-targeted variant known as Adobe Premiere Elements.
Both Adobe Premiere Pro and Elements are robust, timeline-based editors with numerous powerful features. The former is even used to edit feature films. It also includes multi-camera editing, advanced audio mixing, advanced color correction, and more.
Being part of the Adobe suite, the editor can be integrated with numerous other software titles in its suite. That makes it arguably the best video filter app as well. In fact, many Adobe After Effects plugins can be used directly in Adobe Premiere Pro to expand its capabilities further.
Simply put, there are few editors that can match Adobe Premiere Pro or Elements in terms of sheer power. However, it is designed for professionals. So, it is expensive and has a steep learning curve that beginners may struggle to cope with.
Apps to Make Video Edits – Magisto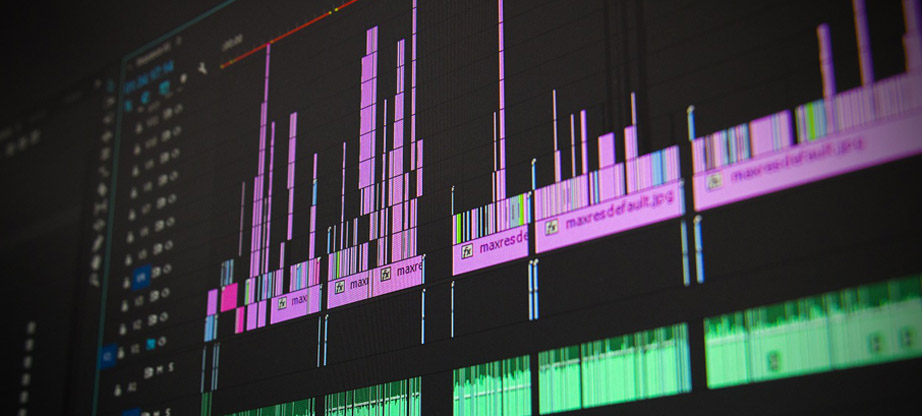 Available for both iOS and Android, Magisto is a free app. It will allow you to make impressive videos almost automatically. All that you need to do is choose the style of video, select the clips, and pick a music track from its library.
As far as creating videos is concerned there are few good video editing apps as easy to use. However, if you hope to be able to exert more control over your videos or make specific alterations, it may not be a good fit.
Another important fact to consider is that while Magisto itself is free it does have limitations in terms of the duration of the video that can be created and a monthly fee will be required to remove that restriction.
PowerDirector
The selection of video editing apps for Android may not be as diverse as iOS. However, PowerDirector is a clear exception to that trend. It is a truly potent Android video editor. It rivals iMovie. PowerDirector will make it easy to compile, trim, add captions, insert transitions, and create excellent videos.
One of the most notable aspects of PowerDirector is that it is also an excellent video filter app Android. It uses Chroma key to overlay visual effects onto videos to make them look stunning in HD.
PowerDirector itself is free. However, a monthly subscription will be required to remove watermarks from videos or to export 4k videos.
LumaFusion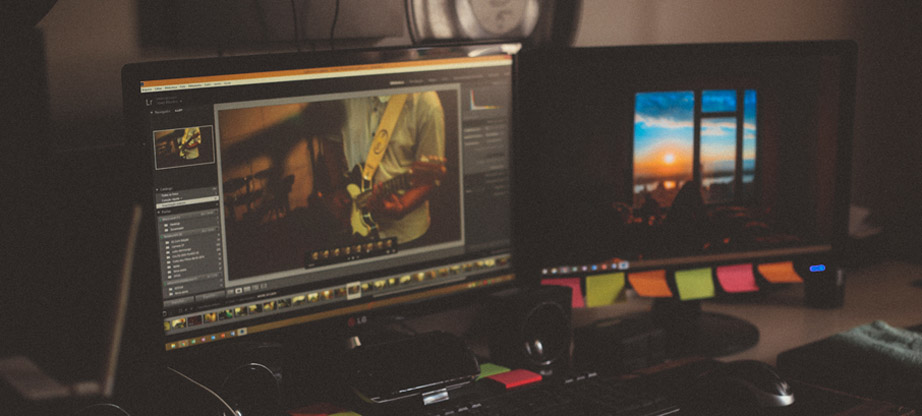 The iOS version of iMovie is great for casual use. But if you want more features you could look to LumaFusion. It is a step up. LumaFusion includes multi-track editing, various effects, more tools to add titles, and some really interesting animations.
Designed to efficiently edit videos on mobile devices, LumaFusion is a great tool to create videos on the go. It has a slimmed down variant in the form of a standalone app known as LumaFX. That is arguably the best video filter app for iOS as well.
Despite being geared towards professionals, LumaFusion is relatively easy to use. However, it will need to be purchased from the App Store.
FilmoraGo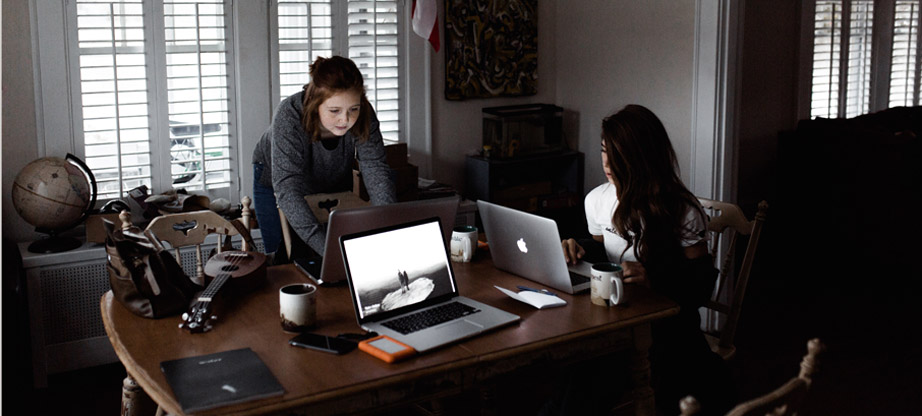 Filmora is a fairly popular video editor for desktop computers. FilmoraGo is its mobile equivalent available for both Android and iOS. It has all the essential features you'd expect in an editor. You can easily use it to cut, combine, trim, apply filters, add audio, and apply various effects.
Alongside its main features, FilmoraGo has an effects store. It will let you purchase additional intros, themes, transitions, and other visual effects to add to your projects. While these will add to its overall cost, they are a nice option to have.
Most of the core features in FilmoraGo are readily accessible in the free version, but it will add a watermark. To remove the watermark you'll need to upgrade to a registered version.
Blender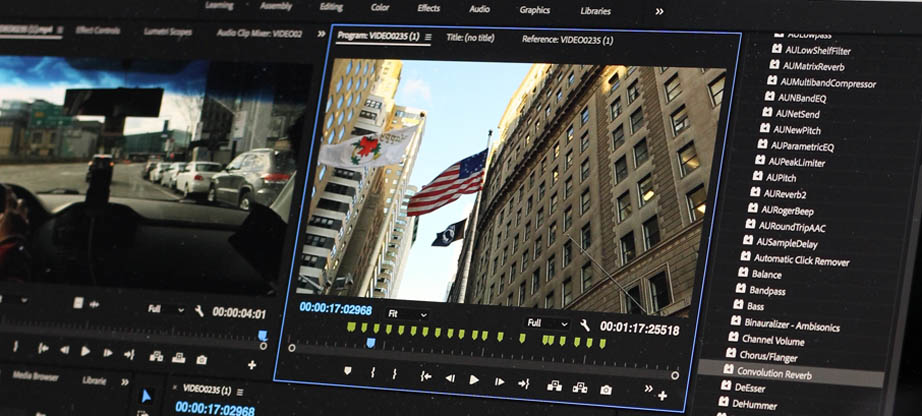 One of the more interesting apps to make video edits on Windows, MacOS or Linux is definitely Blender. It is a completely free and open source video editor that is also a 3D animation suite as well.
The features in Blender are incredibly powerful, and its editor contains filters, layers, speed control, transitions, and all the core features that you could possibly require. On top of that its 3D animation suite will let you model, render, and create 3D effects to add to your projects using motion tracking and other advanced features along the way.
Arguably the best part about Blender is that it is completely free for any purpose – and you won't have to worry about watermarks or any restrictions at all. However its scope can be overwhelming, and it does have a fairly steep learning curve as well.
In short, Blender is a unique and powerful video editor, but if you're a beginner you should expect that it will take time to get used to its features. The good news is that there are lots of tutorials available for it due to its popularity.
Apps to Make Video Edits – Vue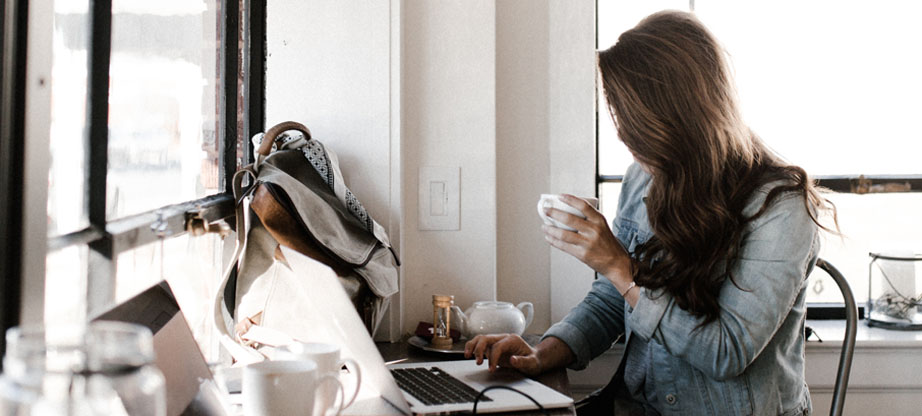 For creating short and tightly-focused clips for social media, Vue is one of the best video editors for iPhone or Android devices. Originally it was designed to specifically create 6-second clips – but nowadays it can create videos that are up to 180 seconds.
To take full advantage of Vue in its prime you should try to create 10-second clips by adding 4 short videos and creating a montage. The tools in the editor will let you trim, zoom, reverse, apply filters, and make other small adjustments to make sure your clip packs a punch.
While its selection of filters may be limited, it is often regarded as an excellent video filter app Android or iOS due to how diverse they are. It may not be the most flexible editor, but it is good at what it does and few editors are as effective at preparing short montage clips for social media.
Apps to Make Video Edits – Quik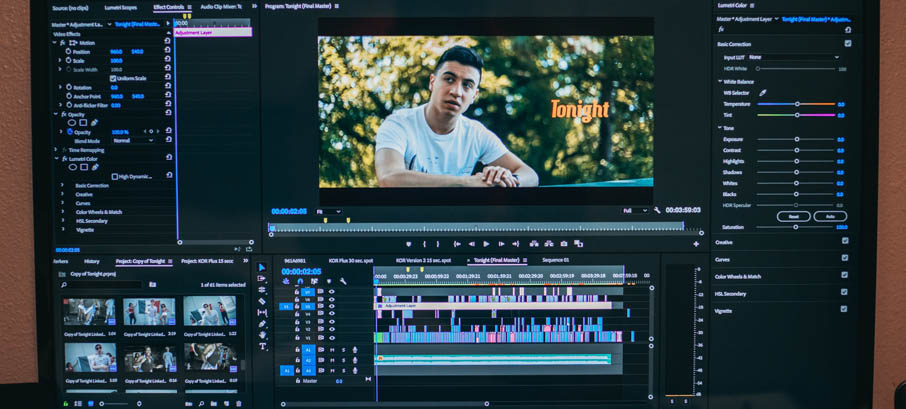 Created by GoPro, Quik is a great video editor that can run on Windows, MacOS, Android or iOS. One of its standout features is the fact that it automatically curates videos that are added to it to identify the best moments to use in your video – though you can opt to manually select parts to use as well if you prefer.
Aside from that Quik has most of the core features you'd need in an editor and can trim, add titles, include music, apply filters, and more. It can automatically synchronize the music that is added to the video as well, which is a nice touch and will make creating videos much quicker.
All in all, it is a nifty tool for quickly putting together videos that you can use practically anywhere you need it.
KineMaster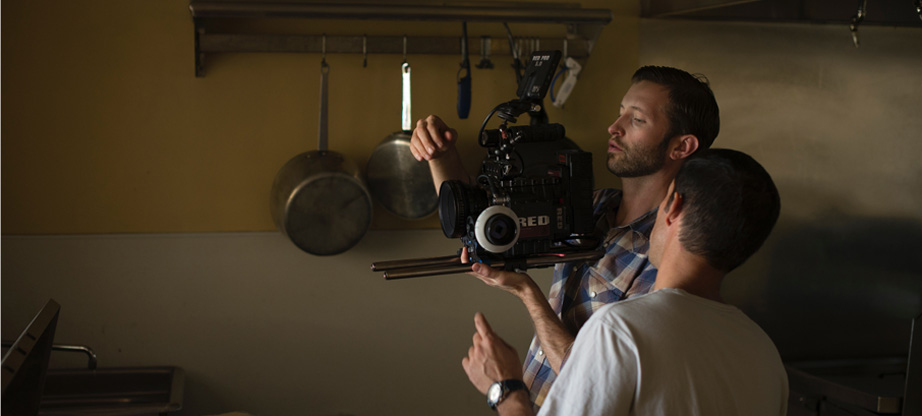 KineMaster is a powerful video editing app for Android or iOS. It makes it possible to perform very precise alterations to your videos and most notably will let you trim videos on a frame-by-frame basis.
Similarly, its other effects such as text, filters, and graphics can be added in layers. It will allow you to create exactly the type of look that you want. On top of that, it also offers color correction, audio adjustments, and green-screen support – which few mobile editors have.
The only downside is the fact that KineMaster's paid version requires a monthly subscription. While it is relatively affordable and well worth it, a monthly commitment is often a turn off for many users.
Conclusion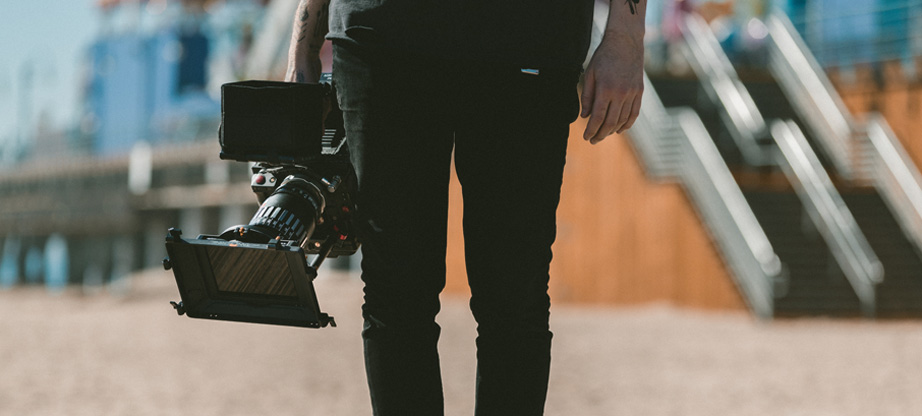 Based on the options listed above you should be able to find the type of apps to make video edits. Regardless of whether you're looking for an iOS or Android video editor, or one that can run on Windows, MacOS, or even Linux.
The main question that you need to ask yourself. What exactly do you want in a video editor? What platform do you intend to use, what kind of alterations do you want to make, and what type of videos do you need to create?
If you can answer those questions, it shouldn't be too hard to find what you're looking for from the apps to make video edits that are listed above.