Video Animation Makers – 20 Best to Create Free Animations
In a world of advanced technologies and digital innovations, people become lost in opportunities and choices. They have to make their interaction with the gadgets interesting and exciting. Several decades ago only professionals and real digital geniuses could provide us with incredible animations. Still, everything changes. The process of creating animations with the help of video animation makers turns into daily activity. Everybody struggling to produce a video lesson, fun animation with any possible content and ideas.
There are many video animation makers allowing users to create free animations sticking to one's initial purpose of the animation. The animations can be entertaining, educating, or just informative. That turns them into the essential tools of today's life and thus requires their high quality and service.
There is a huge number of free video animation makers. However, some of them possess various limitations which may indeed affect the successful outcome of one's work. The students can always appeal to the online help with their assignments. In this case, searching for information about the video animation makers. Here, we are going to present you with the best video animation makers for the effective creation of animations.
1.GoAnimate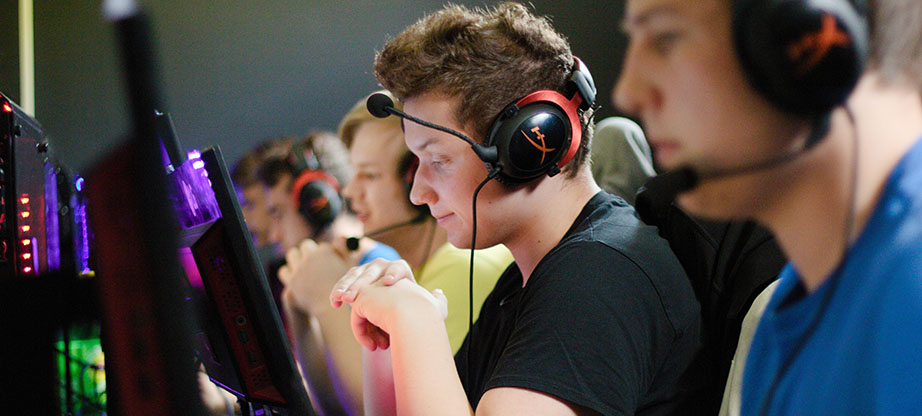 This cloud-based platform among video animation makers serves as the perfect tool for those willing to create cartoons. Mainly, GoAnimate impresses the potential users with its ability to add the link-sync to the characters by giving them voices or other audio files. Still, this tool does not possess a free license for long-term use but provides a premium trial of fourteen days.
2. Wideo – One of the Top Video Animation Makers
The tool is considered to be one of the most successful on the market thanks to its user-friendly content. The point is that it is a good choice for those who need the animations directed for business purposes. Wideo gives access to a variety of pre-animated templates with a very beautiful design. Apart from all the pros, the cons of Wide lies in the user's ability to make animations of up to thirty seconds long. Otherwise, you need to upgrade the license and pay additionally.
3. Explee
This one out of the list of video animation makers presents you with the blank template which you may use to create the video presentations. In general, Explee is for those who are to make the whiteboard animations. Those, who are not highly concerned with the design. There is also a free trial that allows the fast creation of something.
4. Renderforest
It is the online animation maker that provides the users with the opportunity to create videos in 3D and something that is CG realistic. The platform contains 200 video templates to make your creation easier and faster. Renderforest is just the best option for those who want to make tutorial videos, funny 2D animations, or promotional content.
5. Animaker – Among Top Video Animation Makers
Animaker comprises six various video styles for you to choose the most suitable and desirable. They are typography, whiteboard animation, 2D, infographics, 2.5D, and handcraft. On the whole, Animaker is perfect for those who struggle to create the fully-customized video for business or just entertainment.
6. Toonator
This interesting representative of video animation makers gives you a chance to create any video you want either from scratch or editing some previous graphics. Moreover, the program has cartoon clips made by others. They serve as an example for you and there are tablets that enable the drawing right onto the program.
7. Voki – One of the Best Video Animation Makers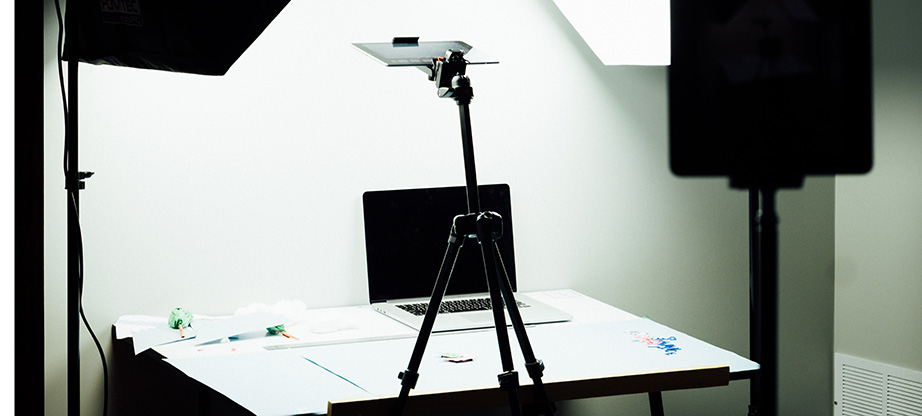 Voki is the video animation tool that is directed mainly on education and animations, not from scratch. In other words, Voki offers the possibility to add voice-overs and make customized avatars.
8. Blender
This platform Blender is free. It offers the ability of 3D modeling, motion tracking, and game creation. Some of the most important features are the editor for the character's poses and gestures, the mirror functionality, the automated walk-cycles, and non-linear animation.
9. Moovly
This platform is said to be one of the most useful video animation makers. And there is a reason for it. Specifically, Moovly is characterized as an online video animation maker that is completely cloud-based. To explain, if there are platforms that require software to be downloaded, Moovly is not of that company. The only condition for successful video creation is the Internet connection.
So, now let's point out the idea of Moovly that makes it one of the best platforms. It provides the full-featured Free Trial license for everybody being capable of trying the full range of options for free. What is more, Moovly possesses graphical libraries that contain more than one million media items. They contain motion graphics, photos, sound effects, music, videos, and illustrations. Those are all entirely free and at your disposal.
10. Animatron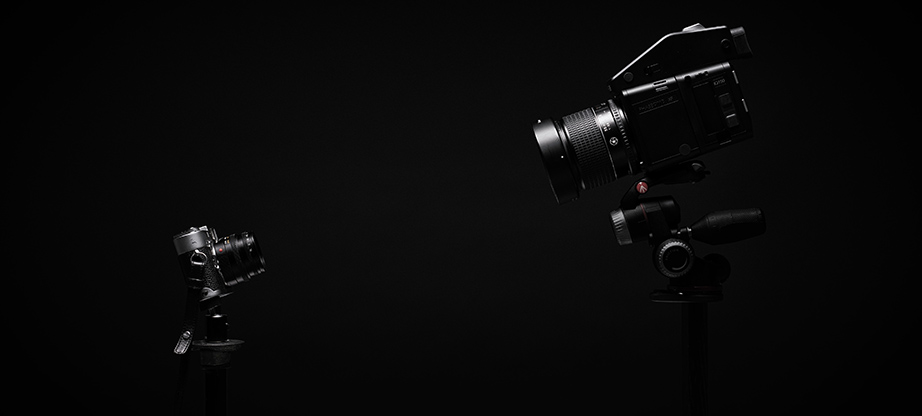 Do you think about the tool among video animation makers for creating the whiteboard animation or explainer video? Then Animatron sounds like the best option. Apart from making the videos, this platform makes it possible to create presentations and HTML5 animations easily!
The program is indeed easy to use. It is also acknowledged for companies like Disney and Google also appealing to their services. Here one may also find the animated library and risk falling in love with Animatron. It is very affordable and helpful.
11. Biteable
The main features of this video animation maker are that it is rather easy to use, very fun, and fast. Moreover, one can use it online with no need to download the software. Furthermore, Biteable makes it possible to share your animated content with others to inform them about the way you work.
As well, there are many live-action scenes and additional animated details you may apply to your creation in any way you want. Finally, the user can adjust the photos, colors, certain text, and sounds to his or her content for making it perfect.
12. Powtoon – Its Place Among Video Animation Makers
Perhaps, one of the best features of this platform is that it is both cheap and useful. In other words, Powtoon is a cloud-based video animation maker that does not require a computer and results in fully professional content ("Top 9 Online Animation Makers | How to Animate Online", 2019).
As well as Animatron this platform also possesses the integration with the most successful sites, content providers, and applications which makes its services of high quality and in demand. There is a free collection of video files you may use to add some things to your work. Apart from the provided video files, the user can adjust the provided graphics and templates to turn his or her animation into a masterpiece.
13. FlipAnim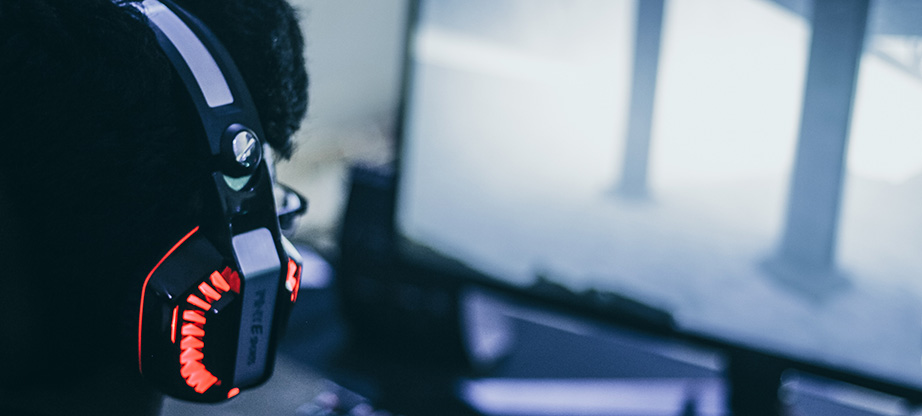 One more option for those who do not have constant access to a computer and require the online video animation maker. Individually, one may create the video in a fast way by simply altering the color, size, or sound. At the same time, FlipAnim offers an option of adding the pages when the person aims to create several animations.
14. MotionDen
This type of video amination makers offers the opportunity of creating animation by adding the templates. In general, some would be pleased with such an option while others may demand higher freedom and control in the innovation process. In this case, MotionDen allows customizing the videos by simply adjusting the settings, namely adding the sound, music, text, or any other features to your animation. The user may enjoy the animation templates which are weekly updated, the online access, trust, and love of many users.
15. KeyShot
The fact is that this video animation maker is highly valued due to its user-friendly and fast features. KeyShot offers video-making opportunities for any type of user, that is the one who wants to create something simple or the product of the professional level (Ramella, 2019).
Specifically, this software is free in use, it helps in making 2D, 3D animation, it possesses such options as HDRI lighting and camera control. Such things enable light adjustment and real-world camera behavior to make your animation an incredibly new and modern phenomenon.
16. Synfig – Video Animation Makers and More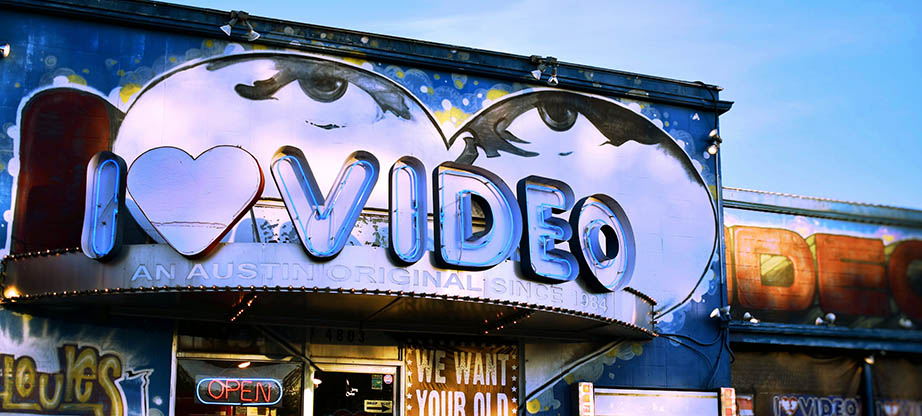 This platform of video animation makers is free and offers the creation of 2D animation with a huge library on various video courses and tutorials in different languages to assist new users in their becoming of professionals. One of the important things about Synfig is that it constantly develops new versions with improved features but the users may choose whether they want to download a stable or the newly created version of the platform.
Besides, the features of Synfig include filtering, vector tweeting, and technical features which may be useful and necessary for both the novice and the professional.
17. Pencil2D
The following video animation maker in our list is Pencil2D which differs from the above-mentioned tools by its users' ability to make hand-drawn animated scenes. The program offers to create more traditional animations with the help of vector graphics and bitmap.
Pencil2D is entirely free and affordable for everybody trying to become better in 2D animation. Some of the best features of this platform are that its design interface is easy and lightweight; it provides a cross-platform functionality to enable the operation on Windows and Mac.
18. Lumen 5
This video animation maker is perfect for the business and different brands to create social video content directed at their targeted audience. The interesting fact is that Lumen5 is created with artificial intelligence which makes the process of video creation easy and fast for both professionals and non-professionals. The important advantages of this platform among other video animation makers are that it is cheap, does not require any video production skills, offers a big gallery with the option of uploading one's material.
19. Vyond
The best video animation maker for beginners that comprises templates from various spheres, aspects, and professions. The user may create the character-driven story or make the data visualizations to involve the audiences and achieve some results. The point is that Vyond makes it possible to import different images and audios, to use the voiceover choices.
20. Plastic Animation Paper
The last video animation maker in our list of the best in Plastic Animation which is free and most suitable for beginners in the field of video animation. This product provides tutorials and tips to make the process of video creation more interesting and productive. Plastic
Animation Paper is a 2D animation platform that gives customers the ability to work at their most comfortable speed. The other features of this tool are the basic drawing tools, layering, zooming, the possibility to create a workflow with the setup, the ability to rotate a sheet.
Final Points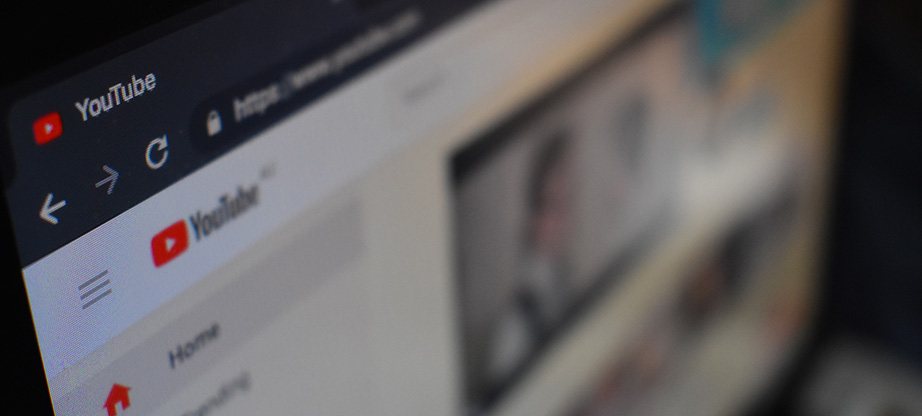 Do you still struggle to create incredible animation online? So, you have all the right and opportunity to do it perfectly with our list of the best video animation makers. Now you may choose one of the most useful options that suit your aims and desires to end with the unique animation product. They all have marvelous animating abilities and features which will guide and help you regarding the level of your skills and experience. All in all, do not wait for the miracle but take your chance of creating a masterpiece for free!