5 Essential Questions to Ask Before Building your Ecommerce Website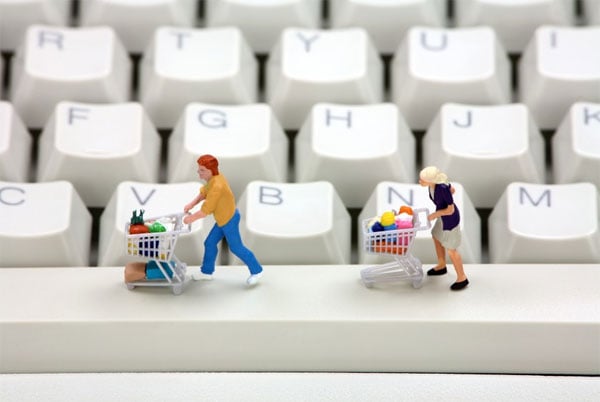 Brick-and-mortar stores can tap into a new channel of revenue by setting up an online store. Entrepreneurs can start set up online-only stores and make big profits. But, while there is tremendous opportunity for businesses selling goods online, you can thrive in the competitive market only if you are well prepared. For every successful ecommerce website, there are several others that barely break even.
How do you ensure the success of your online store? An ecommerce website developer can take care of the technical stuff, but you need to address the practical concerns. For instance, you need to find people to administrate the website, answer customers' queries, deal with wholesalers, etc. Here, we discuss seven important questions that you need to find an answer to before hiring an Ecommerce website development company to create your online store.
Find Out More About ecommerce websites:
1. Do you really need an ecommerce website?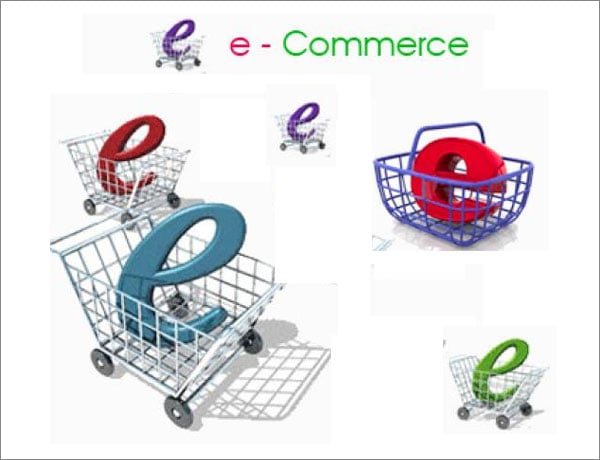 You have heard so much about the online sales revolution. You know that not creating an online website can hurt your business in future. So, you want an online store. But, you need to take a breather a list down the reasons why you need an online store. Are you planning to increase sales, or you trying to target global audience, do you want to offer better service to your users, do you want to increase efficiency and reduce cost? And more importantly, will an eCommerce store really help you achieve these goals?
2. Do you have access to products and shipping?
There are dozens of major and minor costs associated with selling goods online. The only way you can compete is by offering products or services online at rates lower than or equal to those in the physical market. If you are offering your services globally, you will need to find wholesalers at different locations who can ship the products directly to the customers. Do you have access to the goods and can you sell them at market rates while offering free shipping?
3. Who will photograph products, write descriptions and upload them?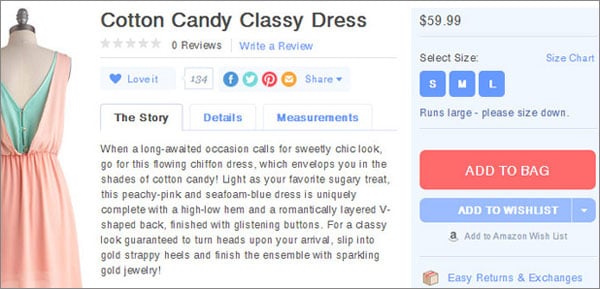 A well designed ecommerce website won't be of any use if the products are not attractively showcased. One of the most time is creating product descriptions (ideally you need a good marketing copy for products and categories) and photographing products (it is great if you have product demo vides). There are many websites online waiting to be launched as the website owner scrambles to find photos and description for the products. You need to take care of these things before your website is ready. If you are hiring a large ecommerce website development firm for web design, they may also be able to help with product marketing.
4. How will you market the website?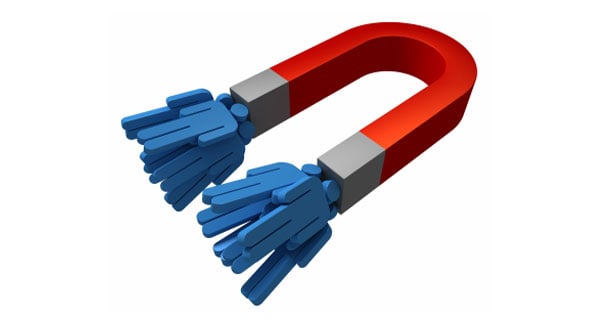 For large organizations, getting people to the website is not too much of a problem. They can spend a lot of money on advertising their ecommerce store, and they can inform a large number of existing users to check out their website. But you will need to build an online and offline strategy to market your website. Know how you will accomplish this task before you start building the website.
SEO, SMO and other digital marketing methods can help you drive useful visitors to your website. If you already have a database of customers, you can use email marketing and promotional offers to get them visit your website.
5. Do you have processes and policies in place?
The online sales process is significantly different from the sales process in brick-and-mortar business. For one, you will need to set up a merchant account to receive money online. Also, you will need to spell out the legal policy of your online store and make it clearly visible to the users. How will you handle customer complaints? How will you keep track of your online store sales? Will you gift wrap the products If yes, how?
Before you hire an ecommerce web designer to build your website, you need to ask these questions and get a clear answer. The online sales market is fiercely competitive, and you need to get everything right if you want to survive.
Summing up
Make sure that the products or services you are selling are suitable to online selling. Locate wholesaler and find a cheap but reliable way of shipping the goods. Find someone to write product descriptions and photograph products. Decide how you will market the website online and offline. Set up clear processes for dealing with different situations that will arise when you start selling online.