5 Essential Questions to Ask Before Building your Ecommerce Website
Brick-and-mortar stores can tap into a new channel of revenue by setting up an online store. Entrepreneurs can start setting up online-only stores and make big profits. But, while there is a tremendous opportunity for businesses selling goods online, you can thrive in the competitive market only if you are well prepared. For every successful eCommerce website, there are several others that barely break even.
How do you ensure the success of your online store? An eCommerce website developer can take care of the technical stuff, but you need to address the practical concerns. For instance, you need to find people to administrate the website, answer customers' queries, deal with wholesalers, etc. Here, we discuss seven important questions that you need to find an answer to before hiring an eCommerce website development company to create your online store.
Find Out More About eCommerce websites:
1. Do You Really Need an eCommerce Website?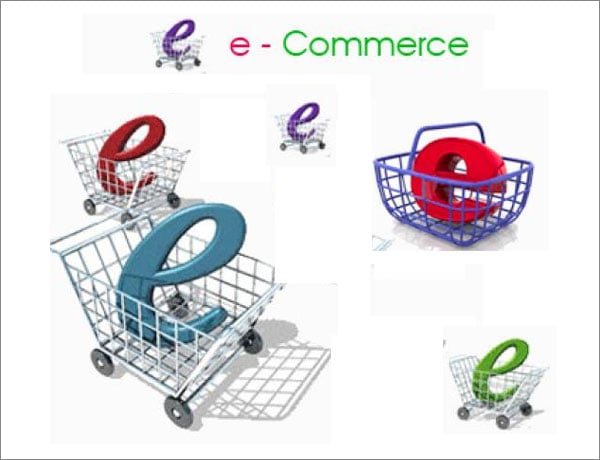 You have heard so much about the online sales revolution. You know that not creating an online website can hurt your business in the future. So, you want an online store. But, you need to take a breather a list down the reasons why you need an online store. Are you planning to increase sales, or are you trying to target a global audience, do you want to offer better service to your users, do you want to increase efficiency and reduce cost? And more importantly, will an eCommerce store really help you achieve these goals?
2. Do You Have Access to Products and Shipping?
There are dozens of major and minor costs associated with selling goods online. The only way you can compete is by offering products or services online at rates lower than or equal to those in the physical market. If you are offering your services globally, you will need to find wholesalers at different locations who can ship the products directly to the customers. Do you have access to the goods and can you sell them at market rates while offering free shipping?
3. Who Will Photograph Products, Write Descriptions, and Upload Them?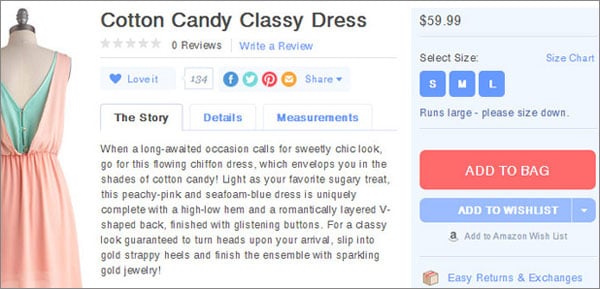 A well-designed eCommerce website won't be of any use if the products are not attractively showcased. One of the most time is creating product descriptions (ideally you need a good marketing copy for products and categories) and photographing products (it is great if you have product demo videos). There are many websites online waiting to be launched as the website owner scrambles to find photos and descriptions for the products. You need to take care of these things before your website is ready. If you are hiring a large eCommerce website development firm for web design, they may also be able to help with product marketing. Besides, you may need a specialist for some exact aim in the definite sphere, e.g., law firm link building.
4. How Will You Market the Website?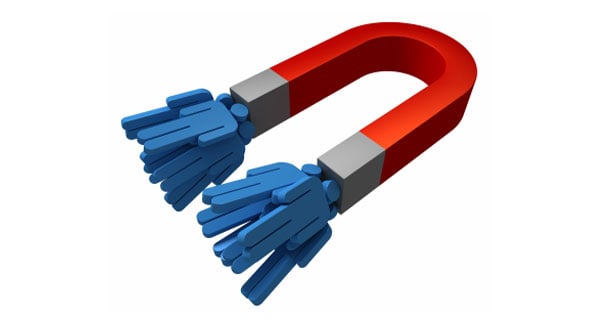 For large organizations, getting people to the website is not too much of a problem. They can spend a lot of money on advertising their eCommerce store, and they can inform a large number of existing users to check out their website. But you will need to build an online and offline strategy to market your website. Know how you will accomplish this task before you start building the website.
SEO, SMO, and other digital marketing methods can help you drive useful visitors to your website. If you already have a database of customers, you can use email marketing and promotional offers to get them to visit your website.
5. Do You Have Processes and Policies in Place?
The online sales process is significantly different from the sales process in a brick-and-mortar business. For one, you will need to set up a merchant account to receive money online. Also, you will need to spell out the legal policy of your online store and make it clearly visible to the users. How will you handle customer complaints? How will you keep track of your online store sales? Will you gift wrap the products If yes, how?
Before you hire an eCommerce web designer to build your website, you need to ask these questions and get a clear answer. The online sales market is fiercely competitive, and you need to get everything right if you want to survive.
Build eCommerce Website Based on Roxxe WooCommerce Theme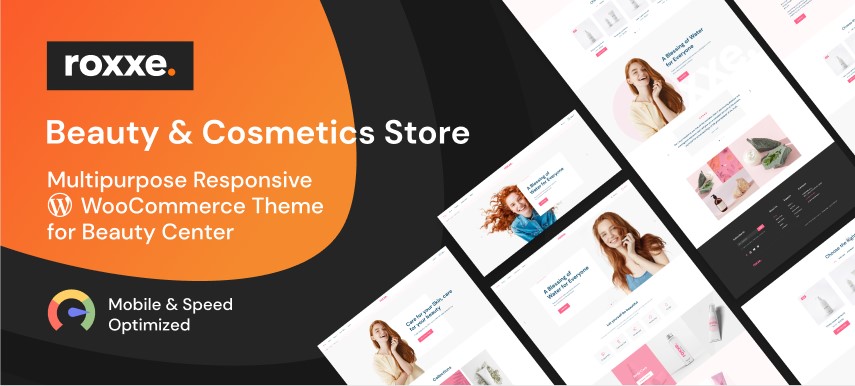 Have you answered all the questions above? If your replies led you to a strong decision of building an eCommerce website, then we are ready to recommend you a solid base for it. Meet a Roxxe WooCommerce theme for beauty centers or cosmetic stores online, that can be your true helper in website building and shop managing.
Why Roxxe?
The main point is the WooCommerce plugin on board, which is a tool for the quick and easy creating of the online shop. At your services, there are
Product page,
Single product page,
Wishlist,
Shopping cart,
Smart filters, and loads of other essential elements for any eCommerce website.
There you are able to launch the images and detailed descriptions for any product, let the customers add their desired items to the wishlist, and later move them to a cart.  WooCommerce plugin was created for the convenience of online shoppers and simplicity for a developer, even you're a newbie.
Next, speaking about website promotion, Roxxe can do everything for you through SEO-friendliness. The website optimization can lead you to the top of Google results thanks to its clear structure and unique titles. Furthermore, each client will be happy not to wait for a page loading, as Roxxe shows brilliant results in the speed tests.
Surely, the inner part is valuable, but the first visitors draw attention to its design. Roxxe WooCommerce theme is minimalistic and stylish with lean page content. Mild colors, versatile sliders, and eye-catching banners can keep the customer in a few seconds. All in all, an eCommerce website should carry out its task – sell the products and gain more clients.
Try the Vendy Multipurpose Shopify Theme for Fashion
How do you imagine your online store? Up to the latest tendencies in web design, minimalism fits every possible site. It the same good suits corporate and personal pages but not only. When it comes to online shop creation clean flat designs are most recommended. First of all, they "care" about visitors' eyes, their comfort, and concentration. Secondly, a clean design won't compete with selling items. For example, you never know what collection of clothes or what kind of food products will be presented on each page next. Luckily, Vendy is made to facilitate your task. Of course, this Shopify theme fits fashion stores the best but it's also multipurpose enough to promote other products.
Based on the Shopify Visual Builder
Moreover, the Vendy Shopify theme will help you greatly if you are not tech-savvy. With Vendy, it's promised to build a powerful megastore not touching any code line. Everything is tweaked up for visual customization in the innovative Shopify Builder. Plus, it's not all! By paying for one theme you will get a variety of pre-styled eye-pleasing page mockups. There are you will find:
Homepage templates for fashion;
Ready-made listing and product pages;
About Us pages
lookbook and collections pages;
versatile blog options;
newsletter pop-ups.
As well, the Vendy Multipurpose Shopify Theme for Fashion is:
lightening-fast;
responsive and retina-ready;
social integrated;
SEO-friendly;
crossbrowser compatible;
loaded with web forms and product rating system;
provided with shopping carts and wishlists.
So, hurry up to have a look at it!
Building an Ecommerce Website – Summing up
Make sure that the products or services you are selling are suitable for online selling. Locate a wholesaler and find a cheap but reliable way of shipping the goods. Find someone to write product descriptions and photograph products. Decide how you will market the website online and offline. Set up clear processes for dealing with different situations that will arise when you start selling online.