Why Your Ecommerce Store is Loading Slow? Know the Reasons
With the rise of technology and latest gadgets in the market worldwide, Ecommerce is in huge demand in current scenario as plenty of people are using online shopping websites to buy and sell different goods and services. Almost every business in the world today is carried out online on World Wide Web. Ecommerce includes wide range of features such as online internet marketing, online payment transactions, supply chain management process, inventory management process, mobile based commerce etc.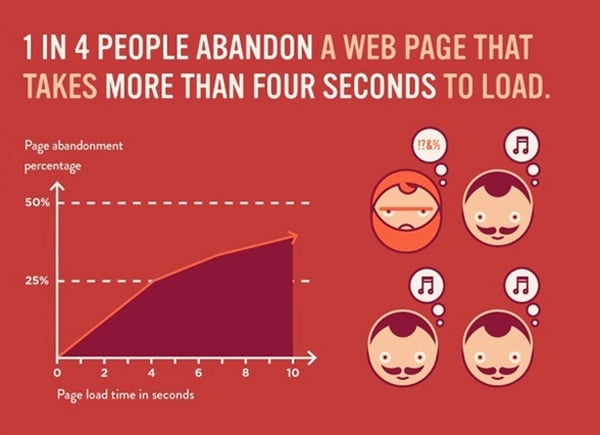 Ecommerce has bridged the gap between the buyer and the seller. A seller from any country or location can sell his products or services online. Similarly a buyer from any country or location can buy the products or services online from any place in the world. Ecommerce has given more space and strong platform for interaction between the buyer and the seller. The seller can add new products online to get the reviews of the buyers so that they come to know how well the product is liked by the customers.
Ecommerce stores are created using different open source languages such as PHP and content management systems (CMS) such as WordPress, Joomla, Magento etc. The growth of Ecommerce websites has also led to the increased demand for PHP, WordPress, Joomla, Magento developers etc.
Reasons for Slow Loading of Ecommerce Stores
Improper Optimization of the Images
Images and graphics play an important role in your website loading speed. If the images are not properly cropped and are of large sizes then the website will always load slowly. This will distract the attention of the visitors and they will not prefer to visit the site often.
Poor Web Pages Compression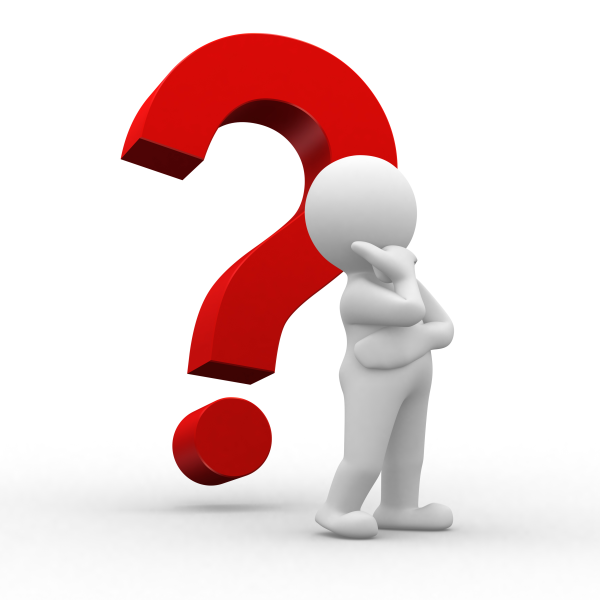 Many websites have number of web pages as they require a lot of information and functionality to display. If the web pages are not adequately compressed then it will slow the loading process of the online web store.
Cheap and Bad Quality of Web Hosting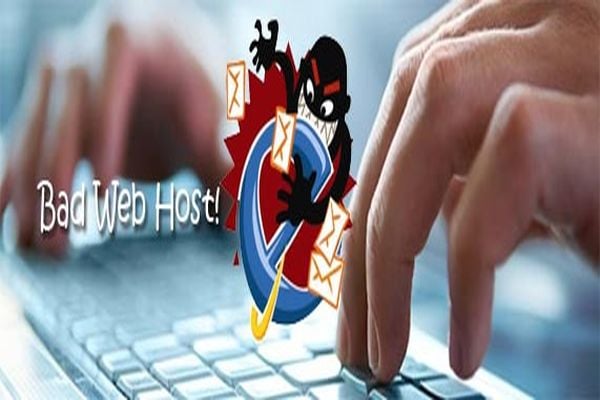 You should be careful when choosing your hosting provider. There are many web hosting providers in the market which are cheap and some are even free. But these types of host providers can slow up your online store loading speed. So it's advisable to carefully choose reputed and standard hosting service providers.
High Flash Usage on Your Website
Nowadays many websites have started using flash technology to make their appearance more attractive and give a sense of rich graphical user interface (GUI). But using too much flash on your website can slow down your website loading speed.
Using Dynamic Server Side Scripting
With the growth of technology, websites are developed with dynamic content and pages rather than simple static content and design. Dynamic websites generate the pages from within the database so they are comparatively slower than simple HTML websites. Caching method allows you to access your files quickly as it stores the copy of most visited pages in cache memory.
Data Embedded from External Sources
Many companies are adding a lot of external stuff such as external videos of YouTube, other slide shows etc. to their websites which can slow the loading of the website and the entire site is also affected due to its slow loading.
Lengthy Code
Some websites are created with lot of pages and long source codes. But it will take too much time to load. So it is necessary to keep the code small and compact to reduce the file size. File size can be reduced in many ways as follows:
By reducing the use of inline styles in design.
Removing white spaces which are not essential.
Using CSS based layout rather than table style layout.
Link to CSS and other JavaScript from external sources.
Spam
When you are adding web forms make sure that you have added necessary captchas else your website speed may slow down. If spamming is done by email, you should install a good spam blocker to avoid spamming problem.
Ways to Improve or Speed Up Your Ecommerce Store Loading Speed
Proper Tag Management
Ecommerce sites use different tags to display different items on the website such as tags to display different advertisement, analytics of site etc. These tags should be used carefully and should not be used all together otherwise they can lower your Ecommerce website speed.
Focus on Navigation
Your Ecommerce site should define different categories and display products under that category. Example: If your Ecommerce store is for Textile products then you should create different categories such as Jeans, Shirts, Trousers etc. to make it easier for people to search for the item.
Escalate Your Website's JavaScript and CSS
Customized style sheets should be used to speed up the loading speed. Try to remove the CSS files which are not required.