35 Fresh Photoshop Text Effect Tutorials of 2013
Photoshop text effect tutorials can be used to create eye-catchy and original designs. There are a lot of tools and methods to make your works really good. Here we have another one that is rather simple for professional Photoshop users as well as for beginners. All you need to do is just follow the tutorial's steps and be attentive to details.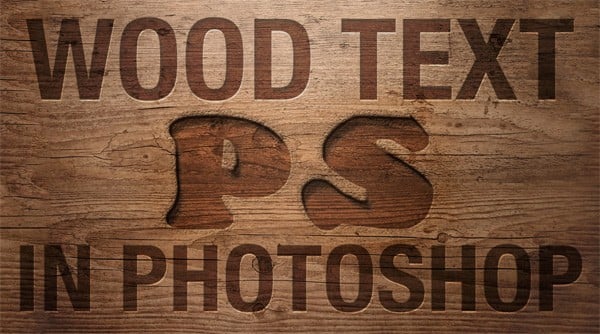 Here you will find 35 latest Photoshop text effect tutorials that were created in 2013 by the best designers. It's not an ordinary round-up of some useful Photoshop sources. Perhaps you've already seen collections of Photoshop text effects of 2013 on other blogs, but on closer examination they turned out to be outdated.
But we are not of that kind!
Here is a list of the newest text effects that you won't find elsewhere. Here we have food-inspired text effects, wood text Photoshop effects, 3D text effects, vintage text effect tutorials, etc. Choose what you like more!
We hope these Photoshop text effect tutorials of 2013 will help you create new unbelievable designs and make an unforgettable impression on everyone who meets your works.
You may also enjoy other Photoshop sources: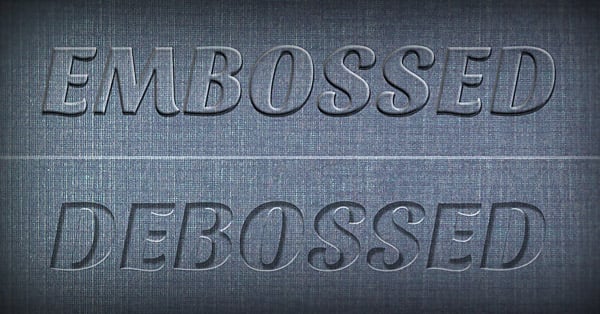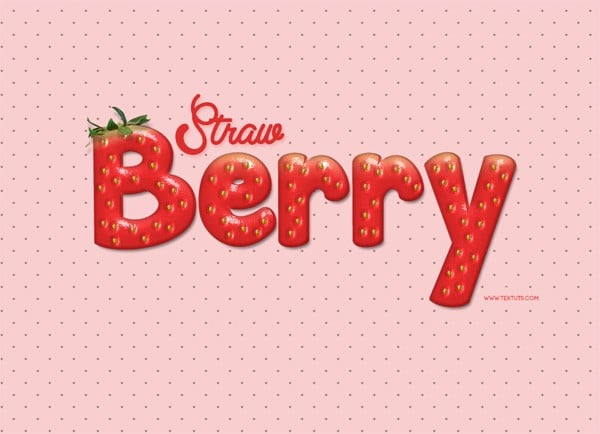 [th_ft count="4″ title="Pick a Design for Your New Website!" cat="4″ type="63″ keyword=""]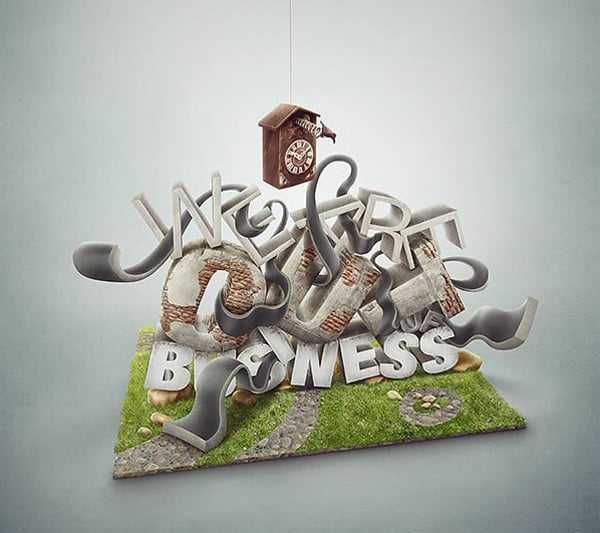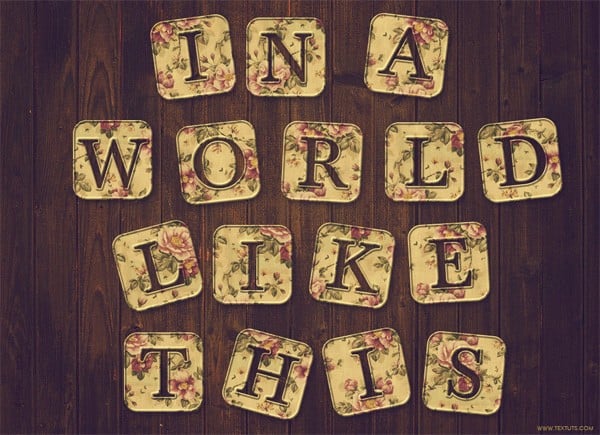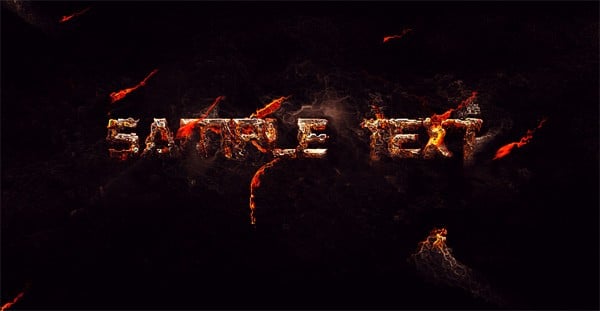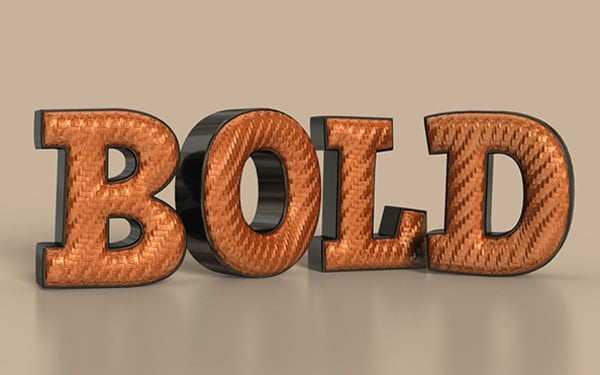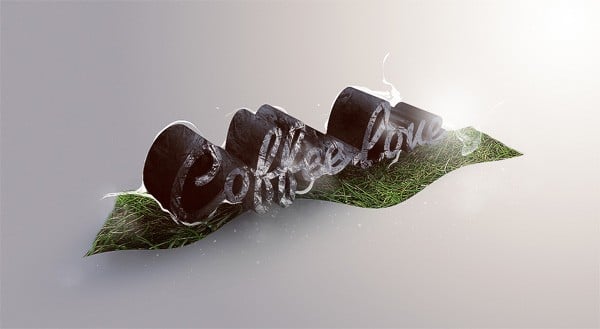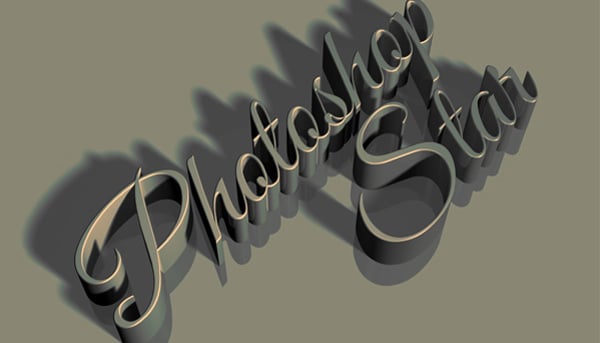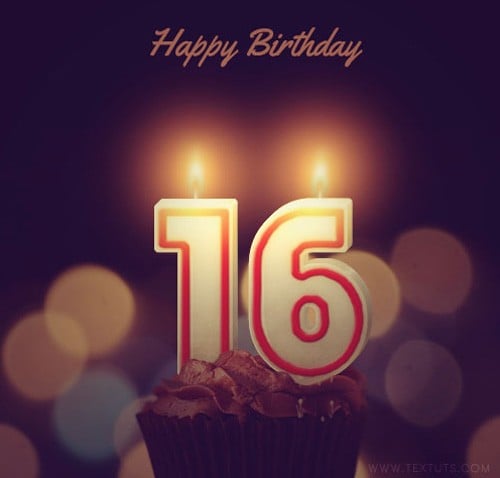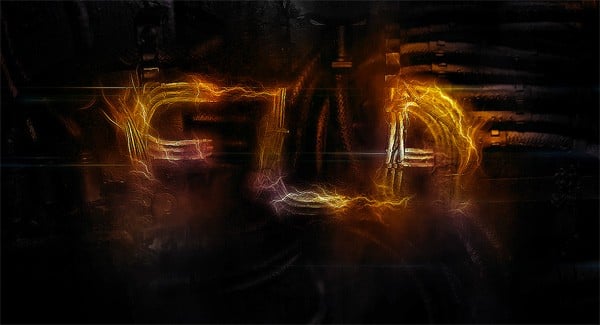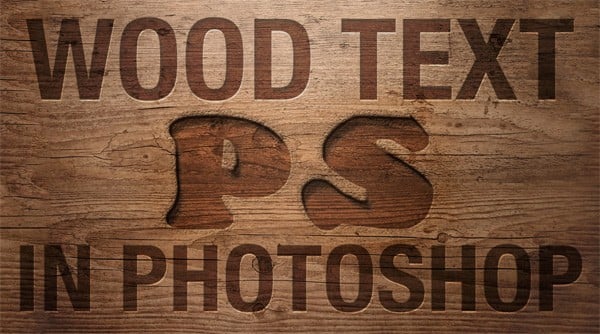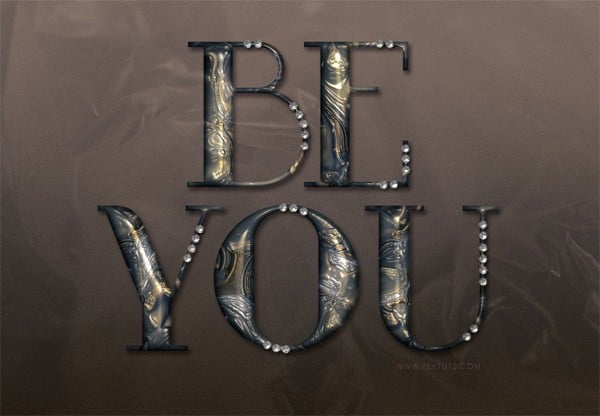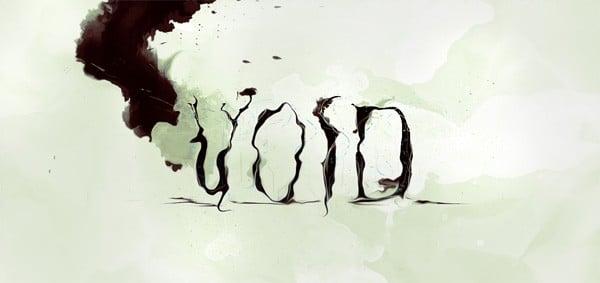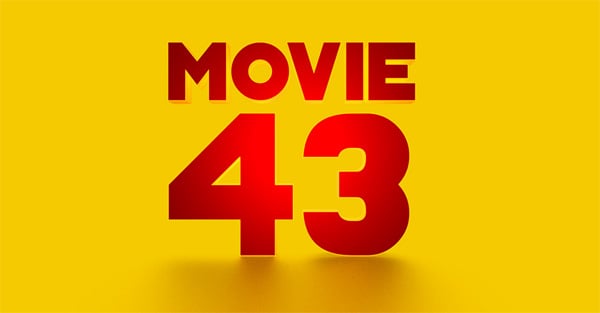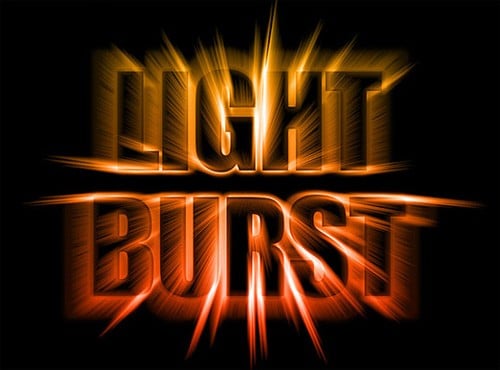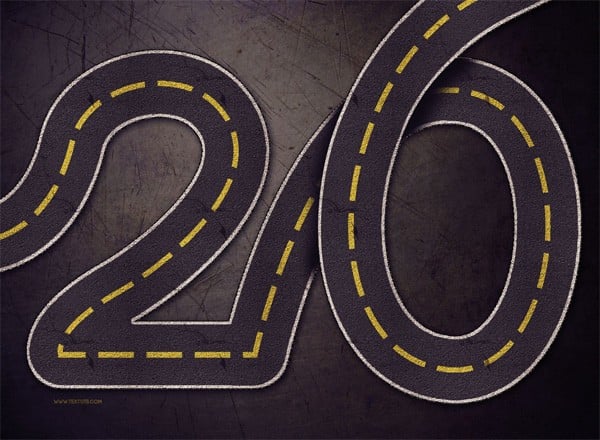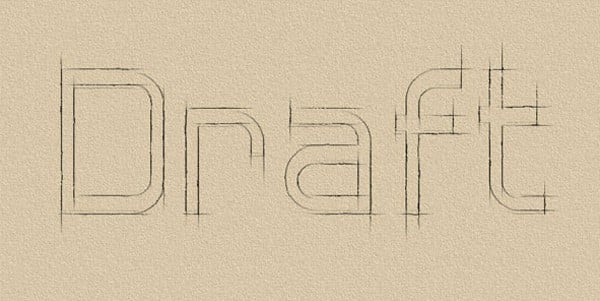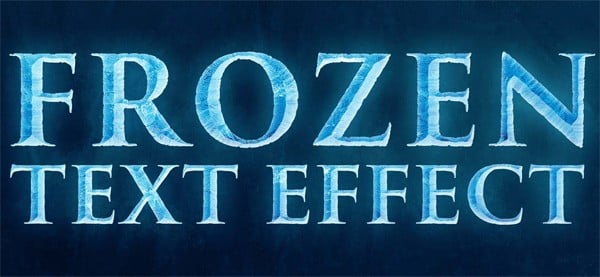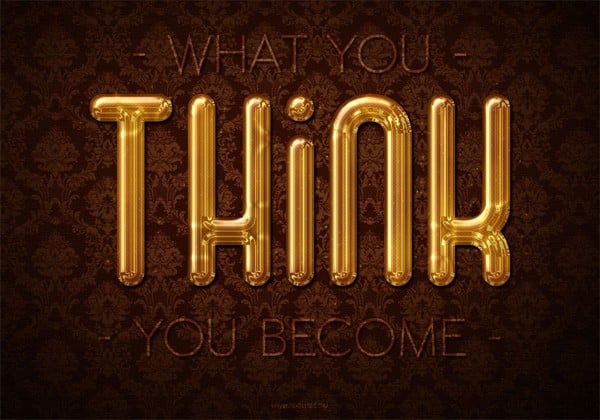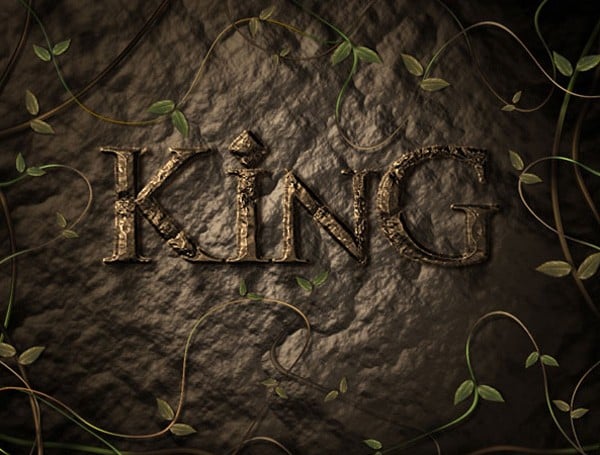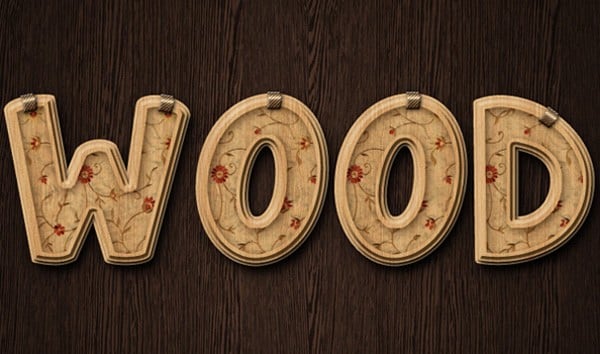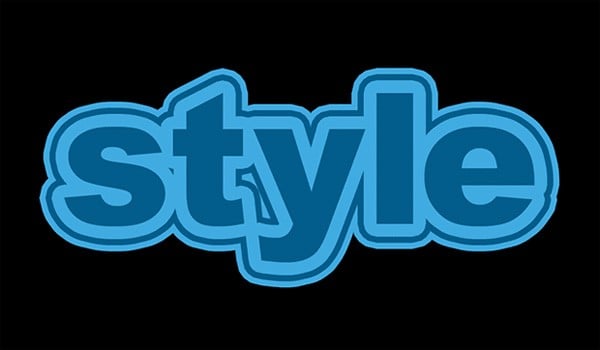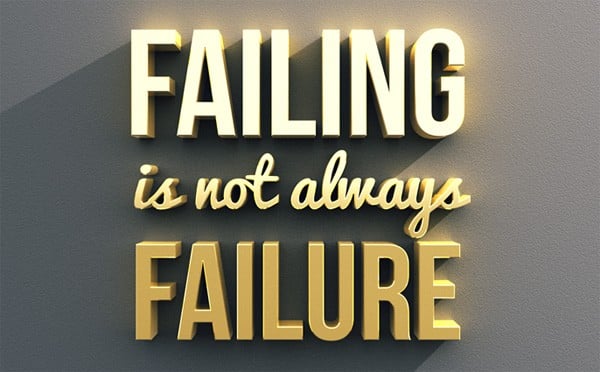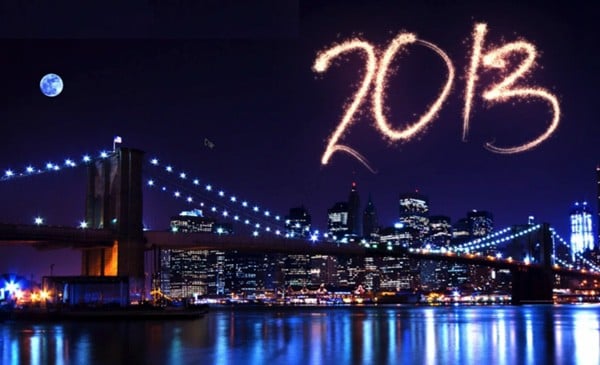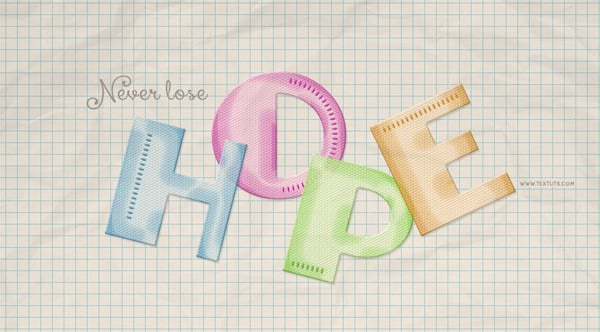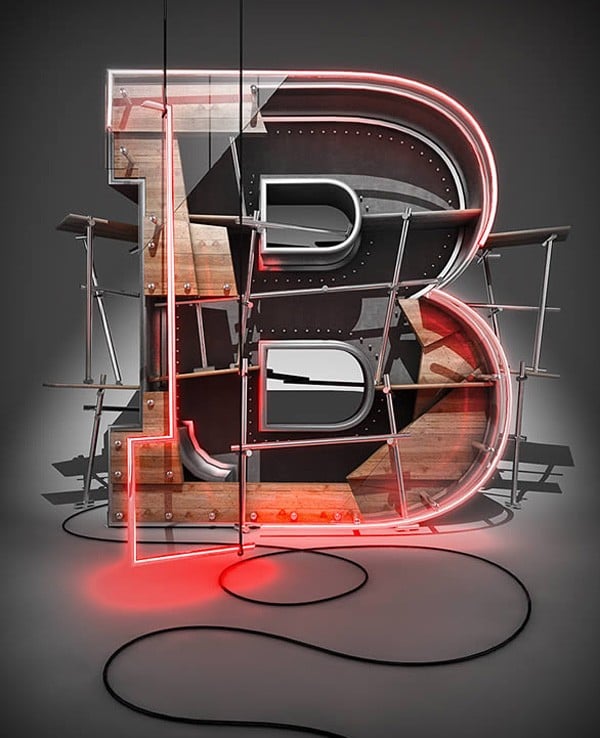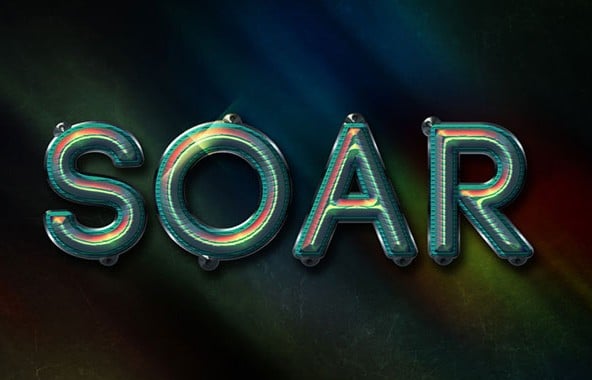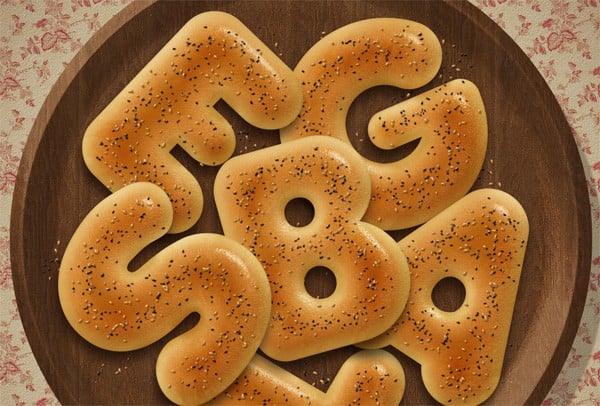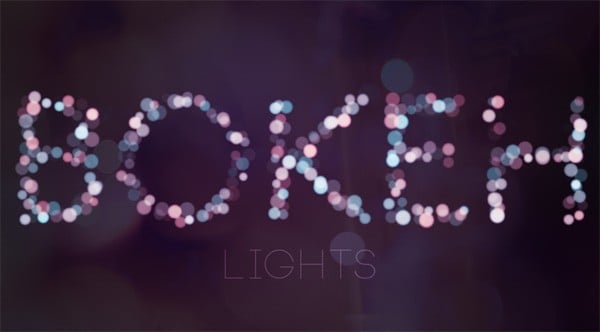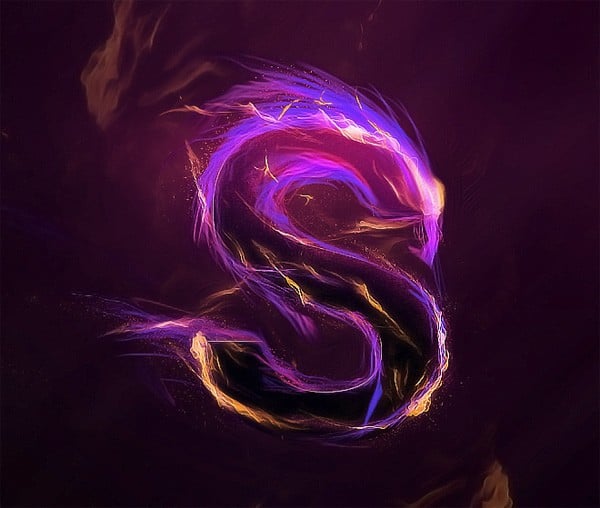 We hope you enjoyed all the Photoshop text effect tutorials of 2013. Let us know which designs impressed you more!