Collage Photoshop Tutorials Bundle: 70 Awesome Manuals
I'd like to talk about collage as a trendy form of art. Collage is a specific technique of art which is made of pieces of different artworks (or just ordinary things) which create a new perfected look. It can include ribbons, newspaper clippings, a bit of colored and handmade papers, text paragraphs, photos and other artworks that are glued to a paper or a canvas. But in the modern world of high technologies you can create an awesome collage on your computer without paper and glue.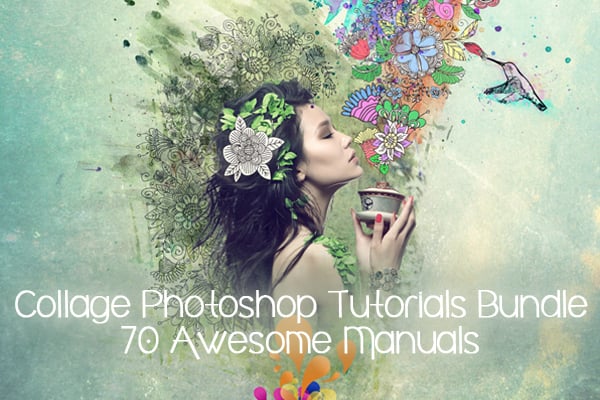 Creativity requires more and more new fresh ideas. In order to create a good and high-quality design you should improve your skills. A great wish to implement your ideas into reality can be the best motivation for hard everyday work. If you start learning Photoshop the most effective method to be familiar with this graphic editor is to follow excellent Photoshop tutorials. Today I'm glad to share with you the largest collection of creative collage style Photoshop tutorials that will help you a lot. Learning these tutorials you will get an opportunity to combine photography with hand-drawn elements and to create a photo manipulation that blends with a primary image. You'll be able to create various shapes and patterns that cover details and make the composition look super great. You'll be guided through how to incorporate all the elements into one image and re-discover some of the Photoshop basic tools. All these collages can be easily used to create a postcard, a gift wrap or a cover for a print edition. It's up to your needs.
[th_ft count="4″ title="Pick Your Portfolio Template!" cat="" type="19″ keyword=""]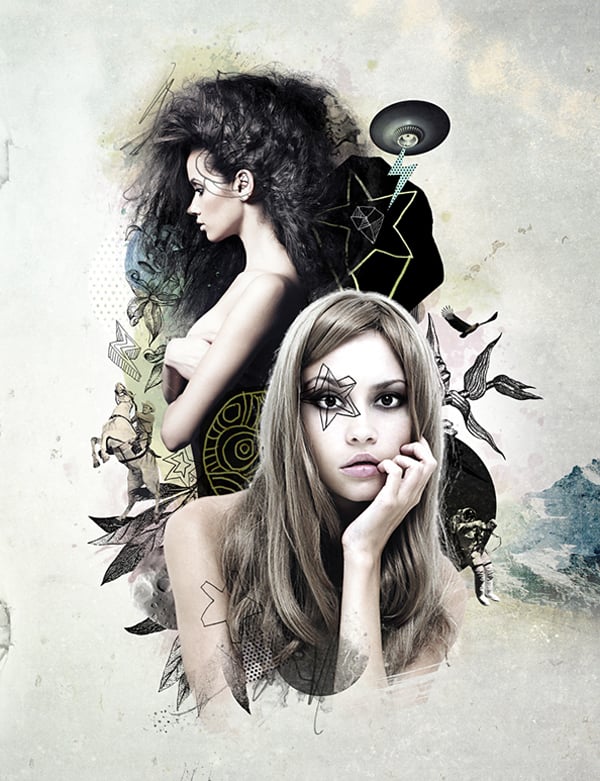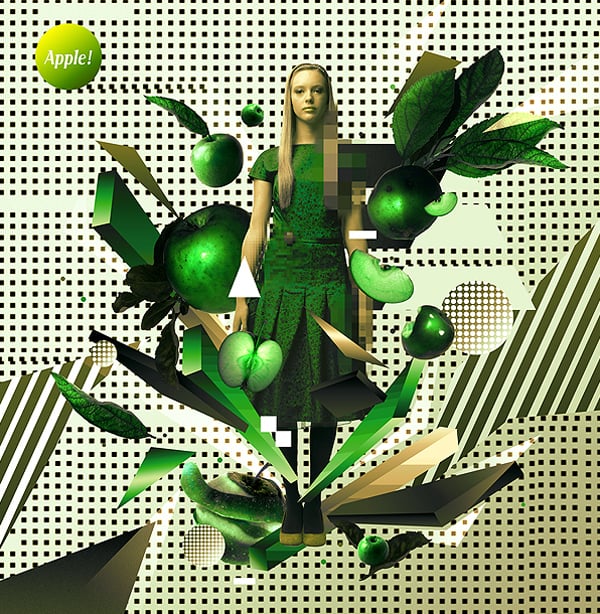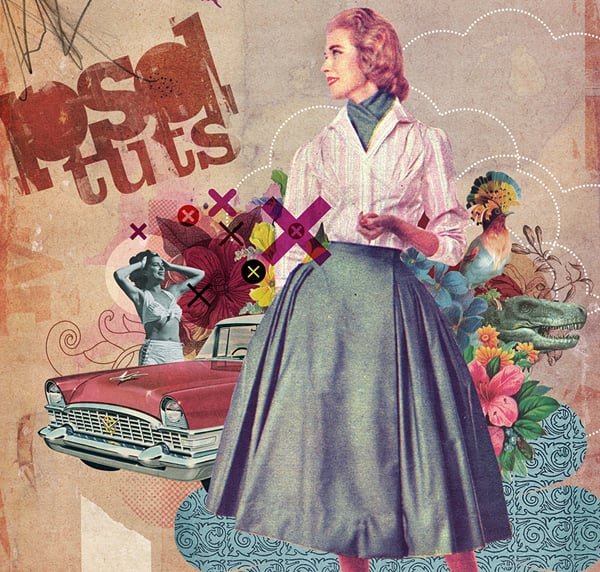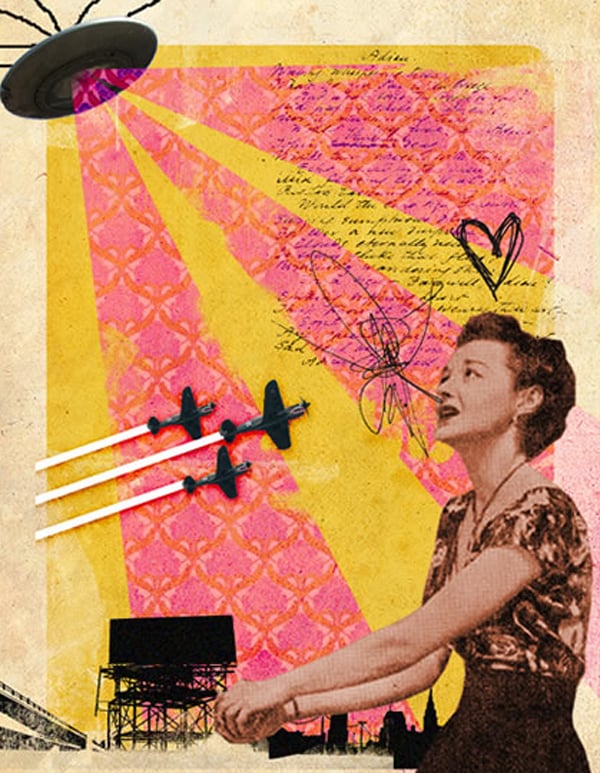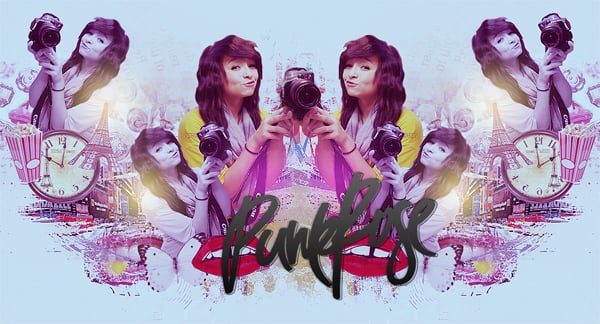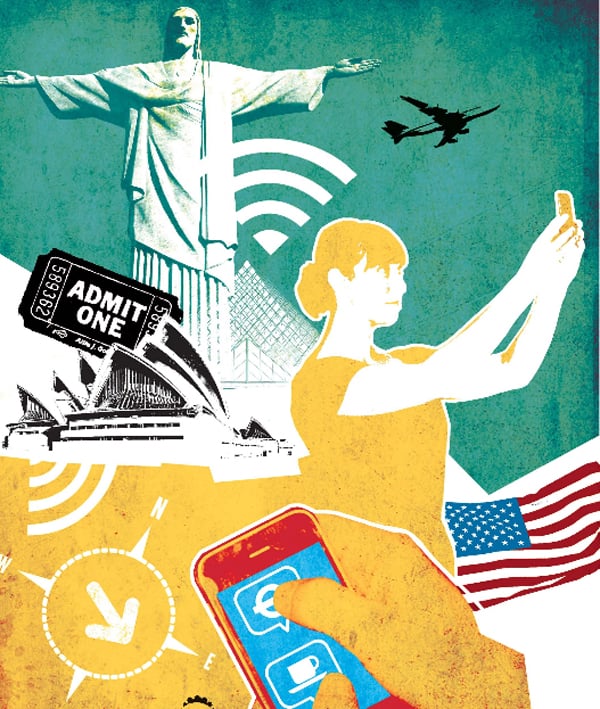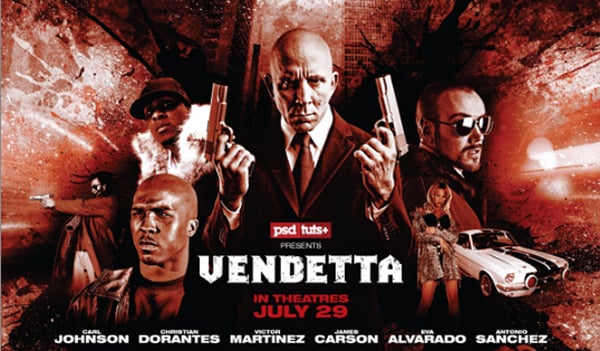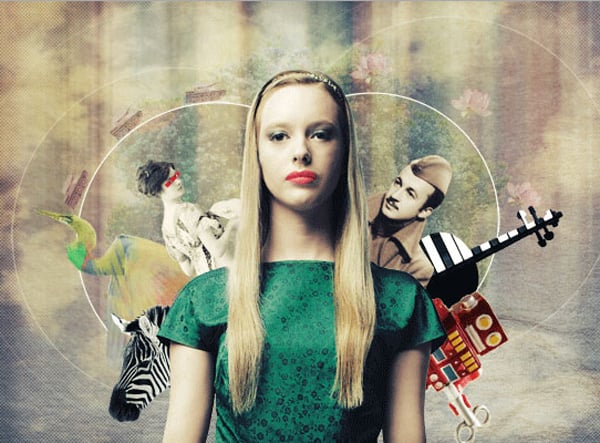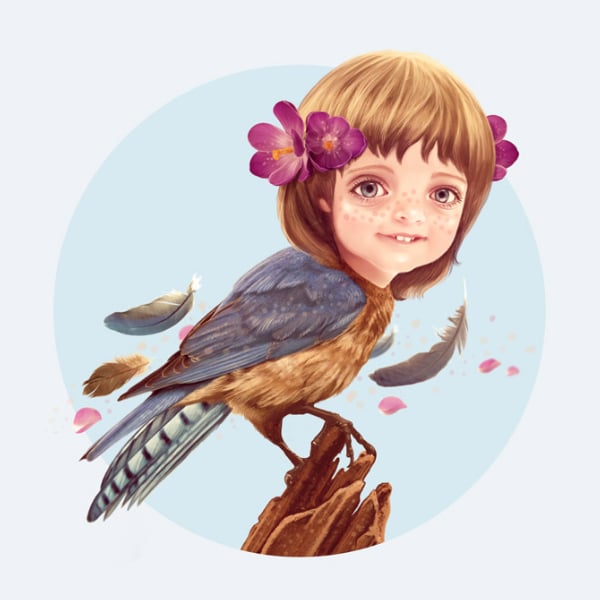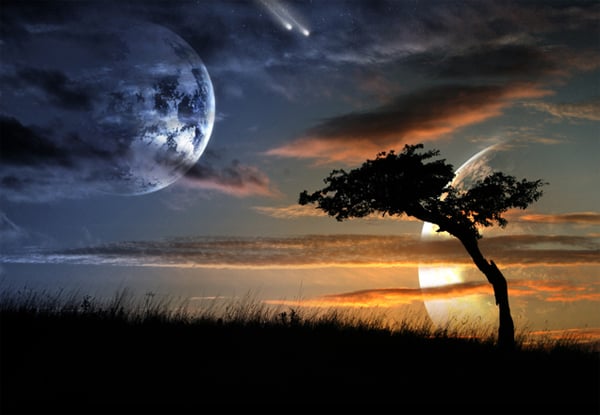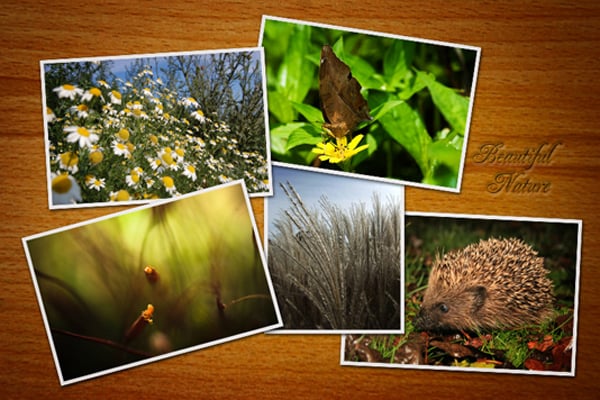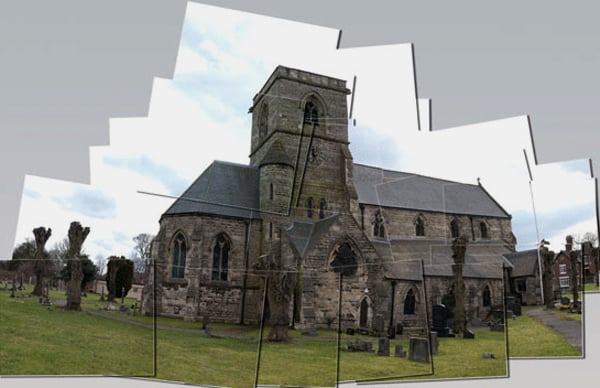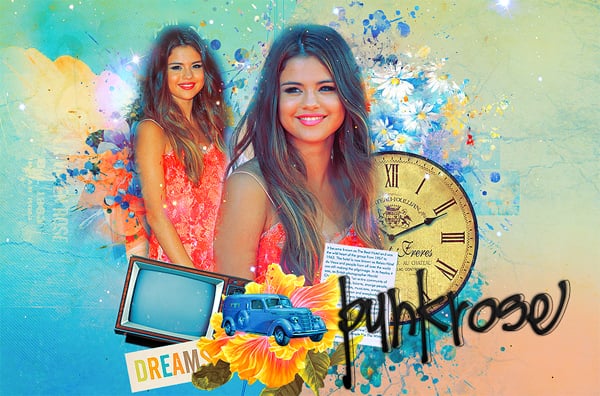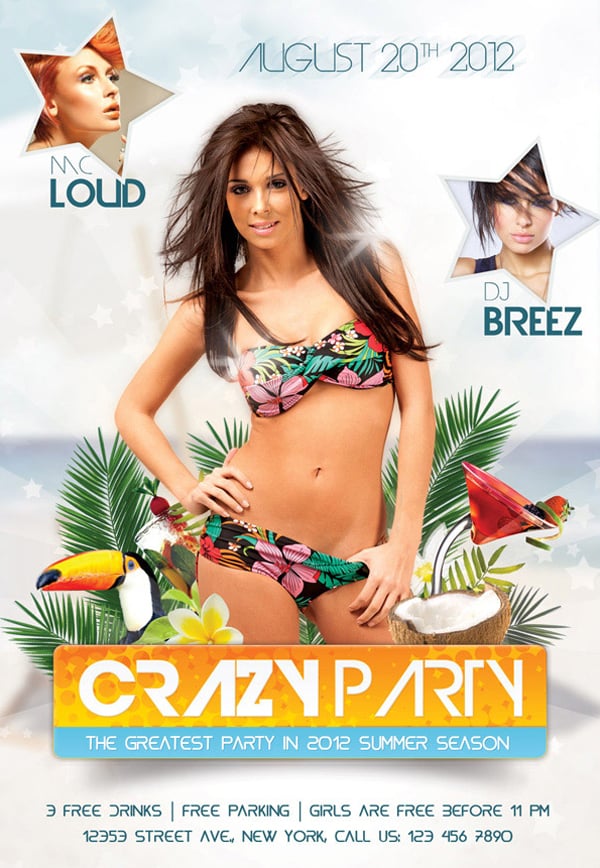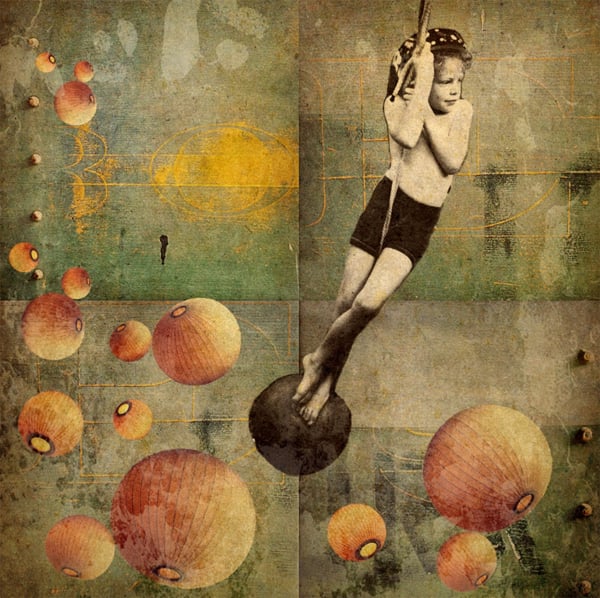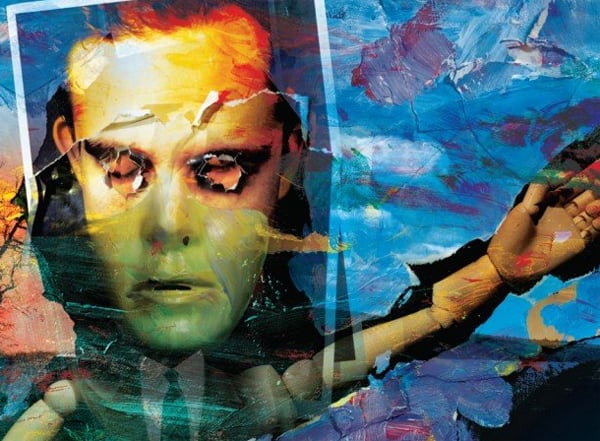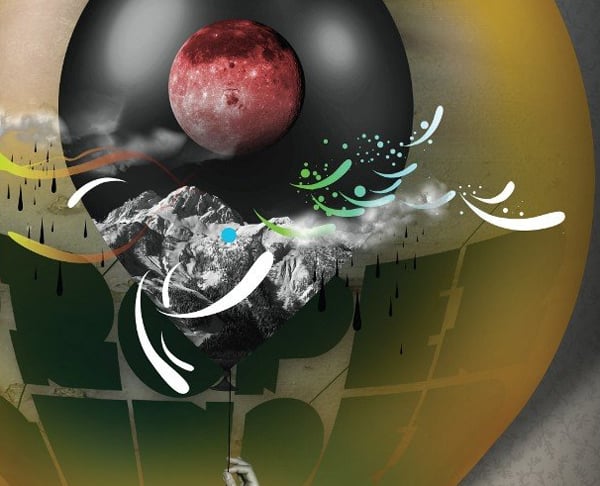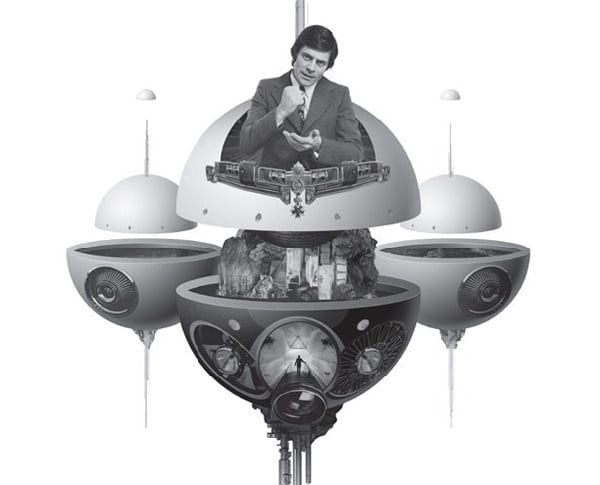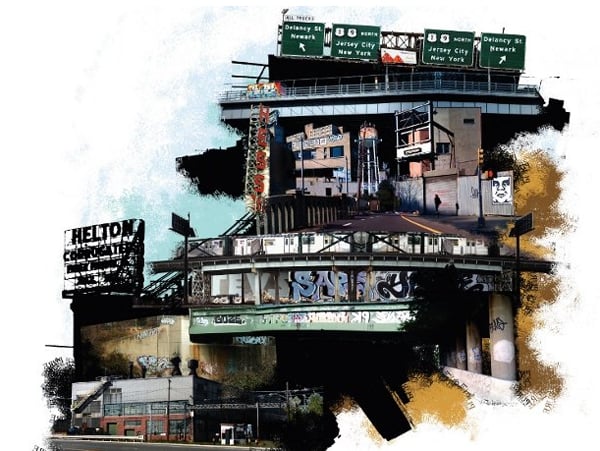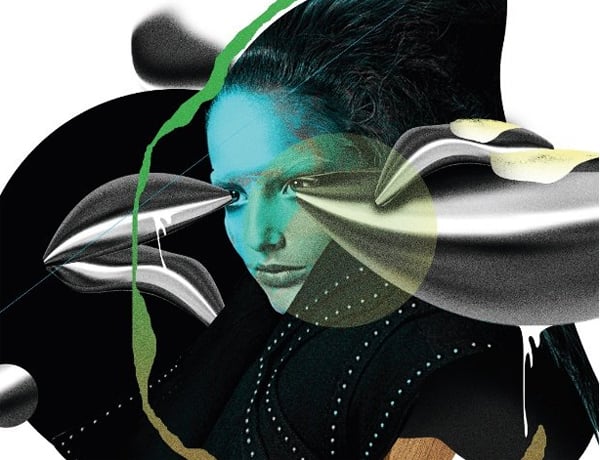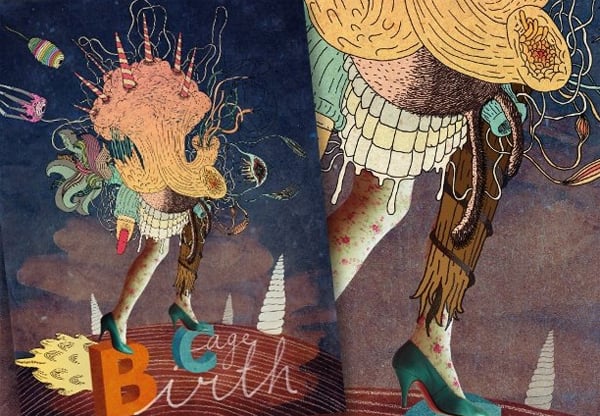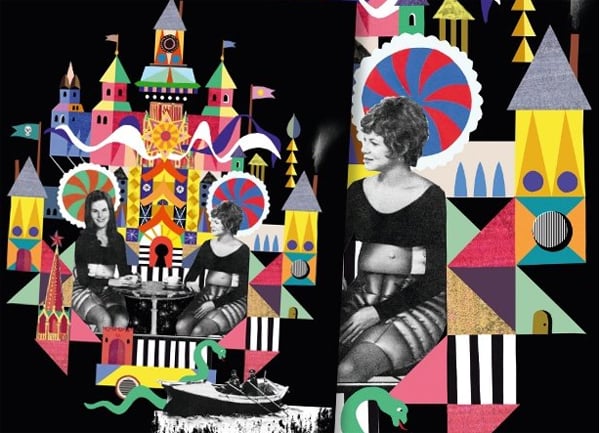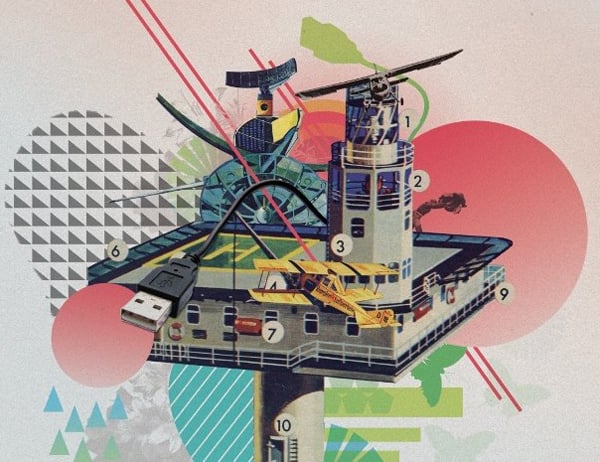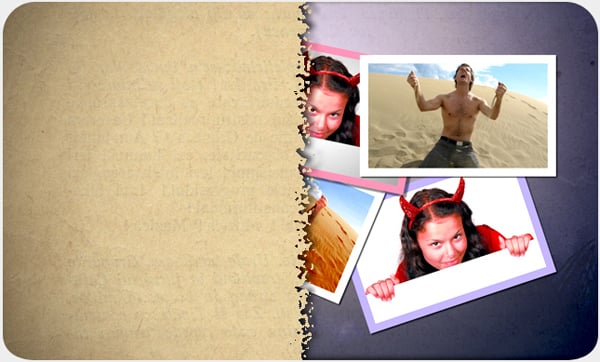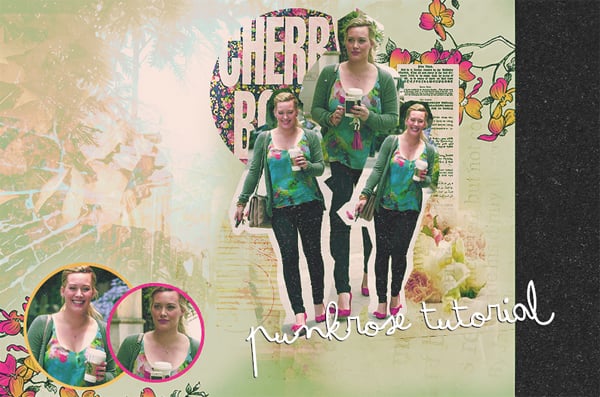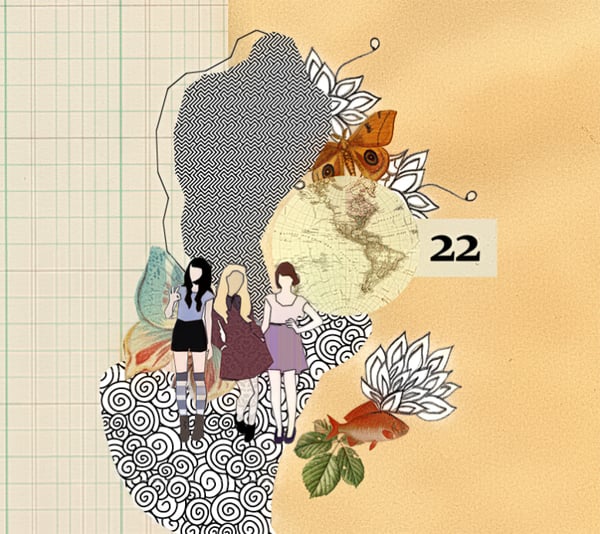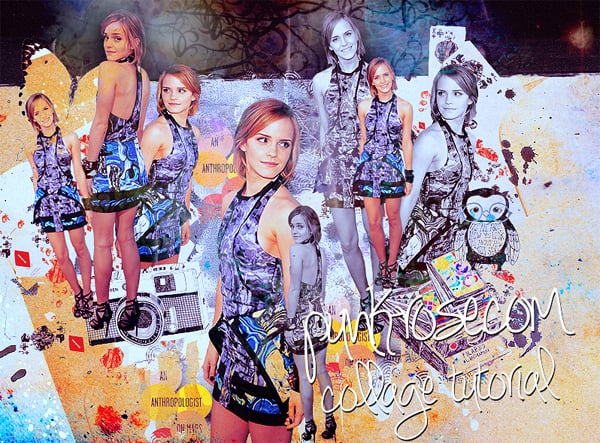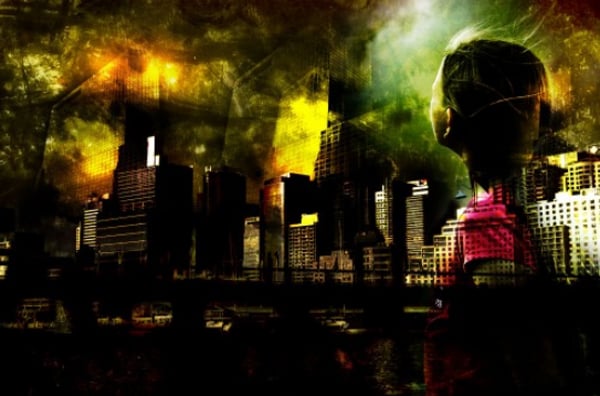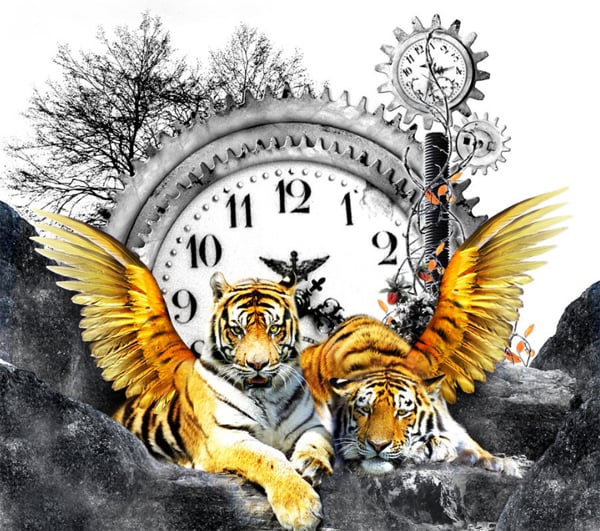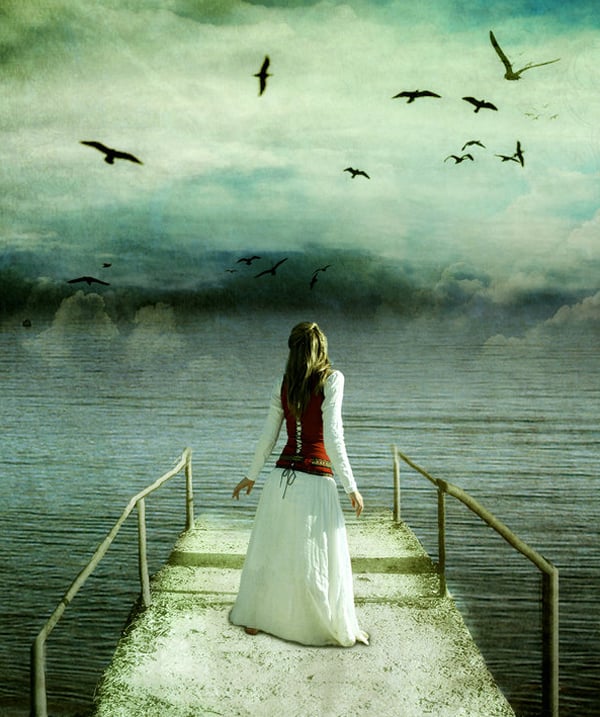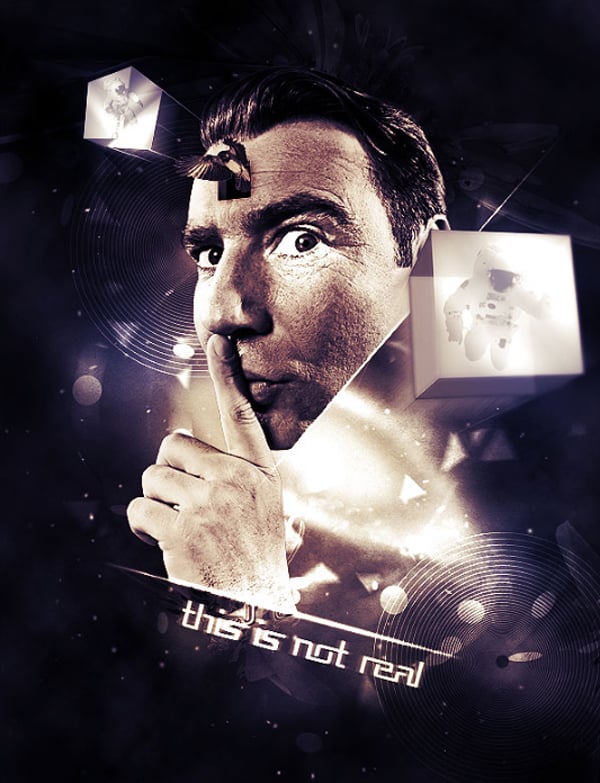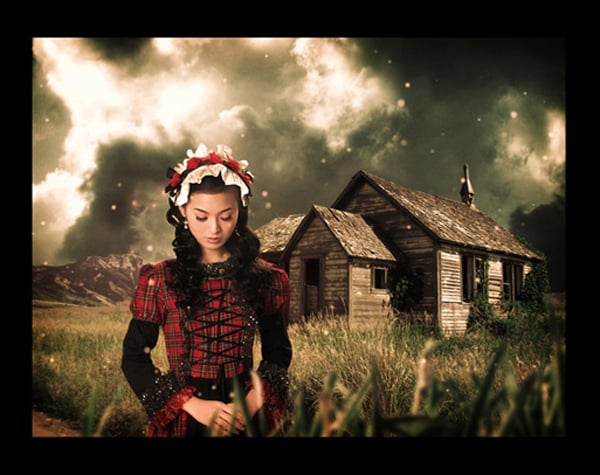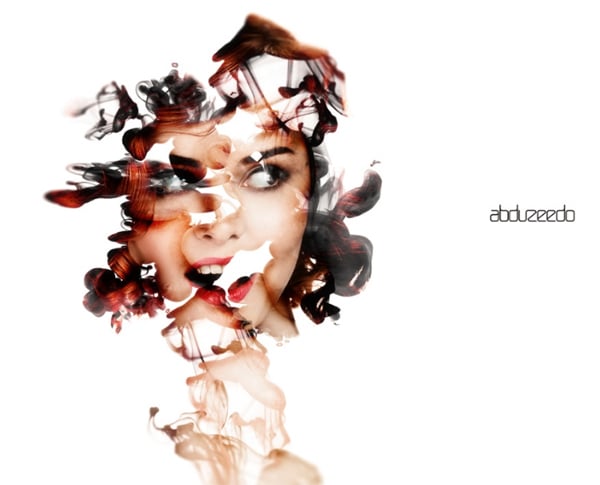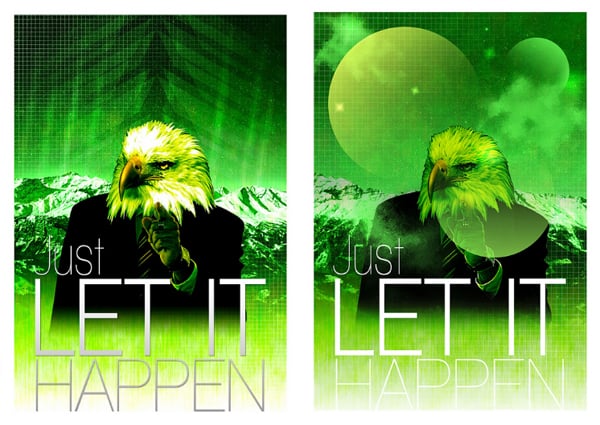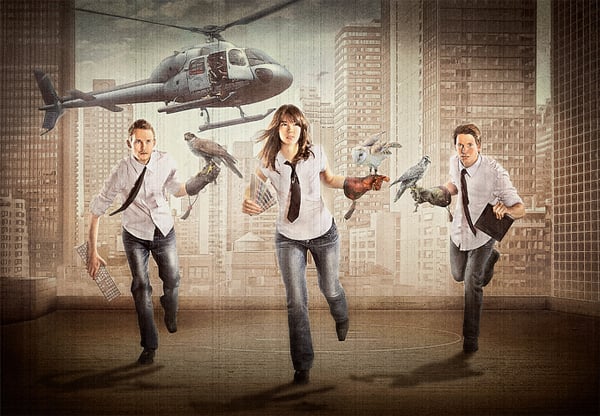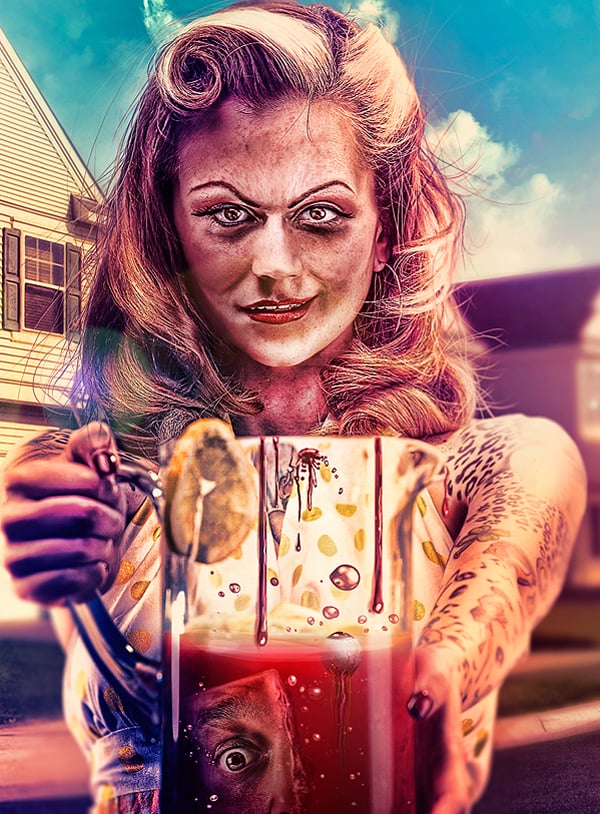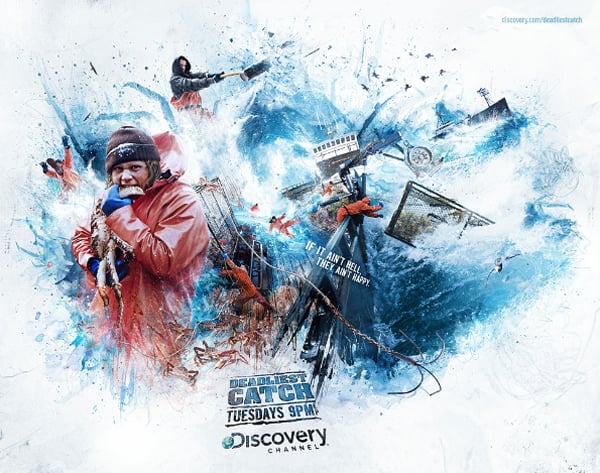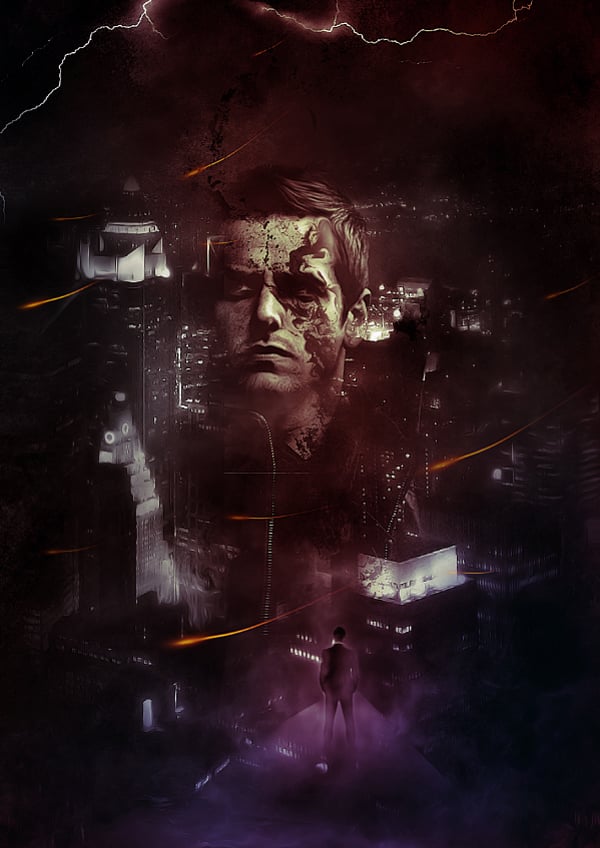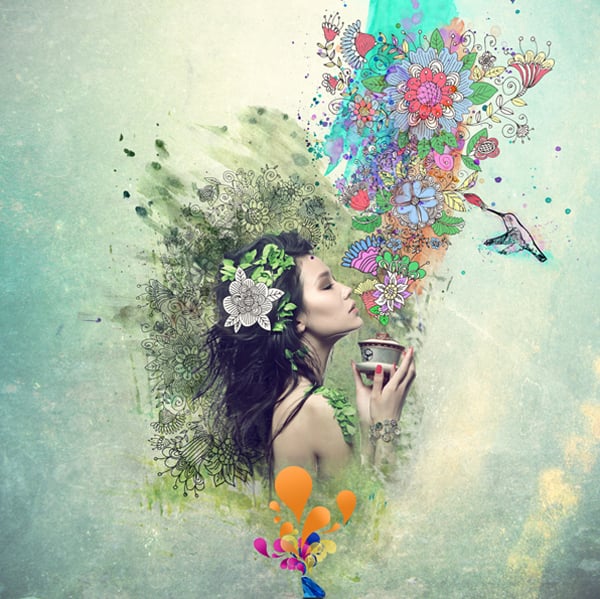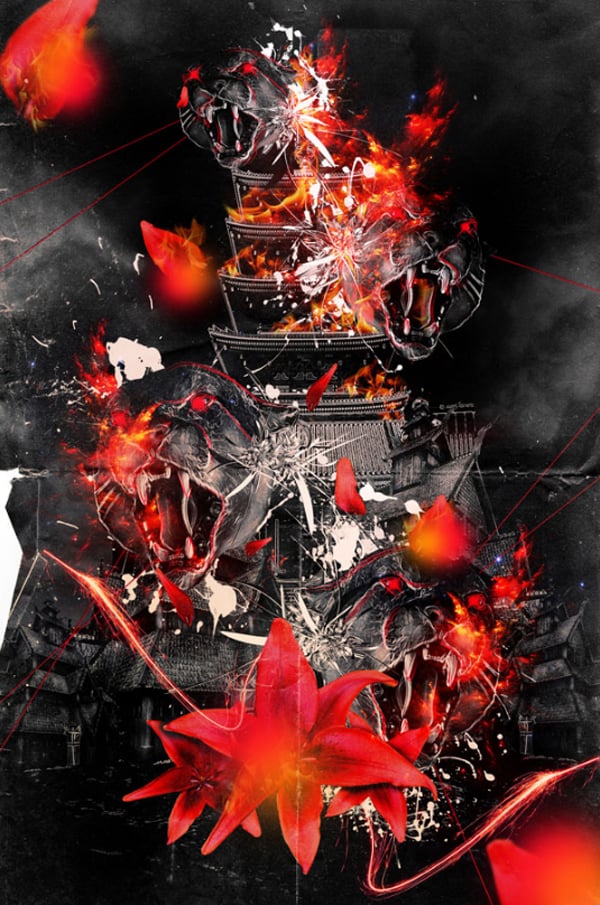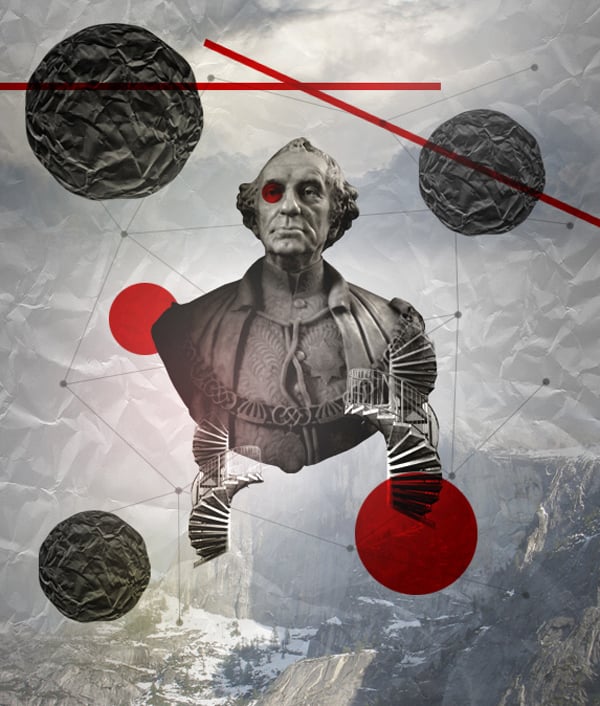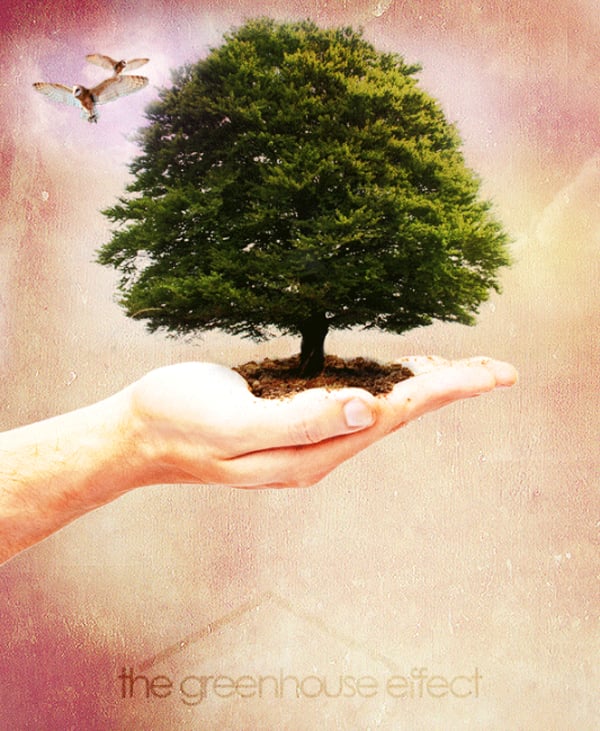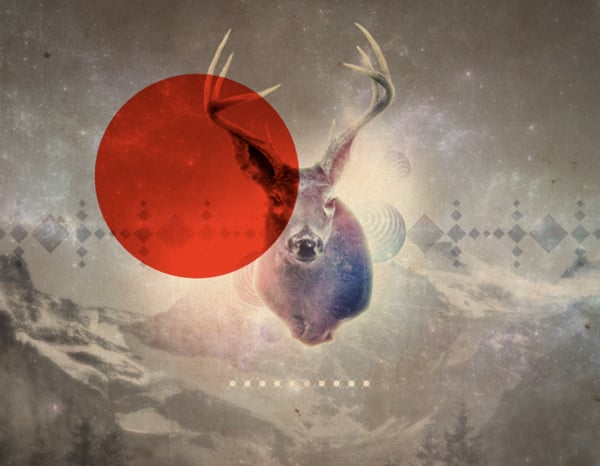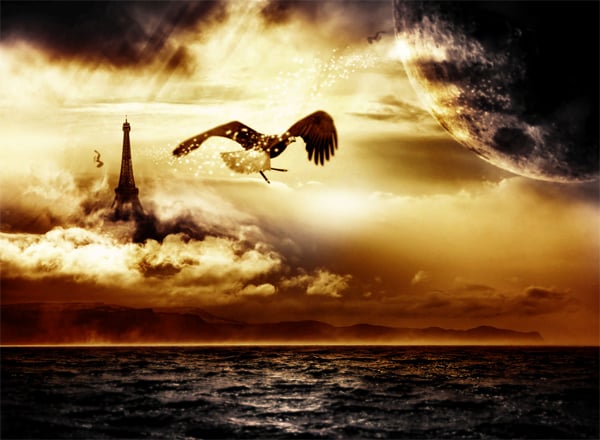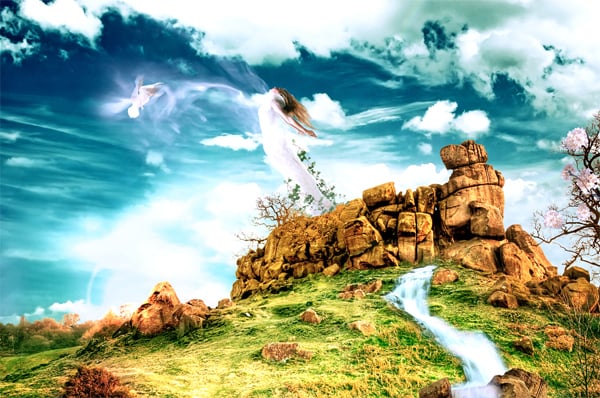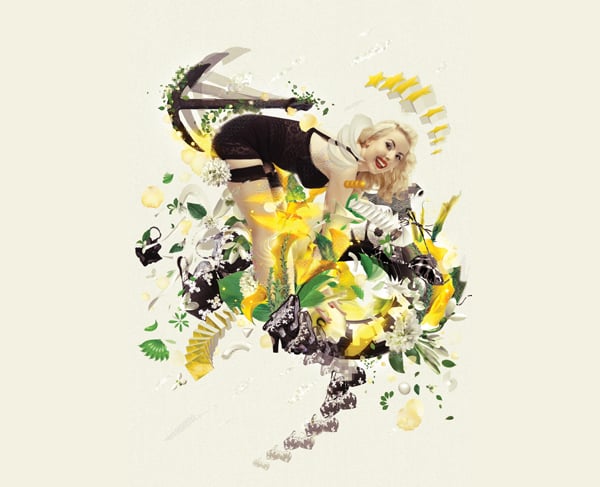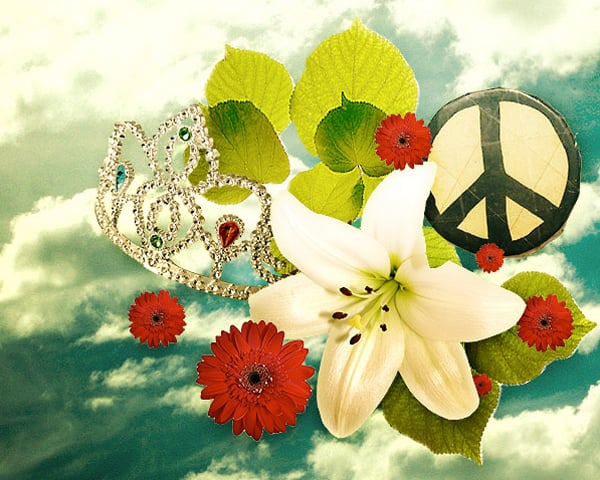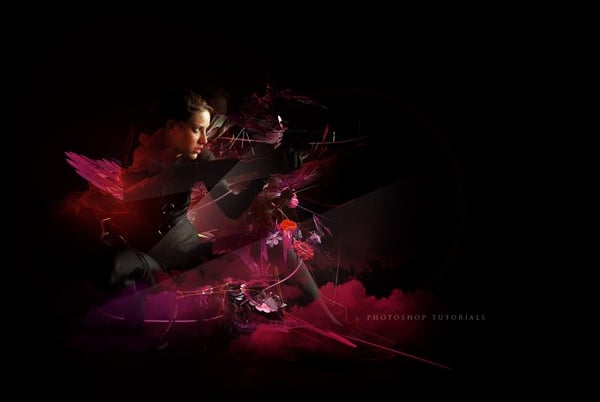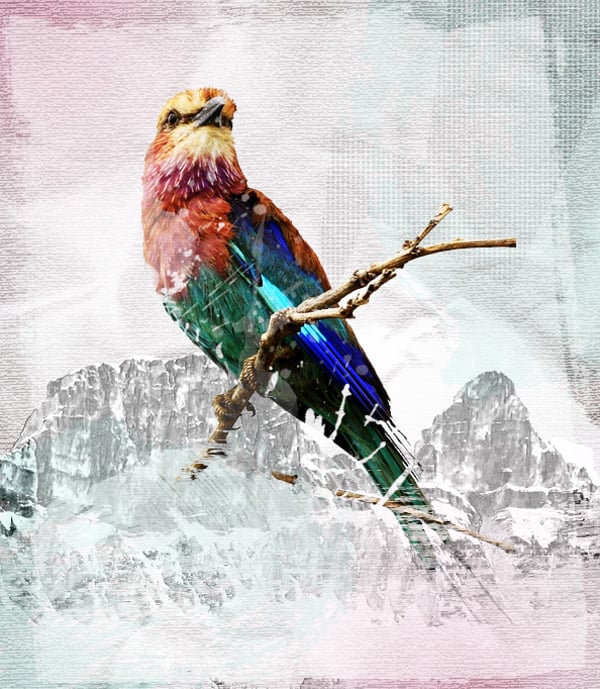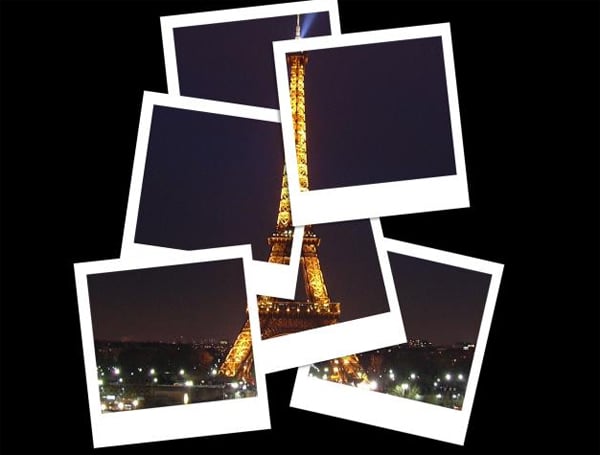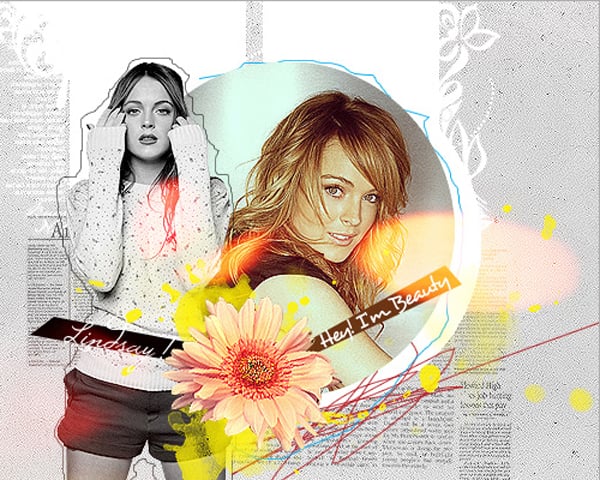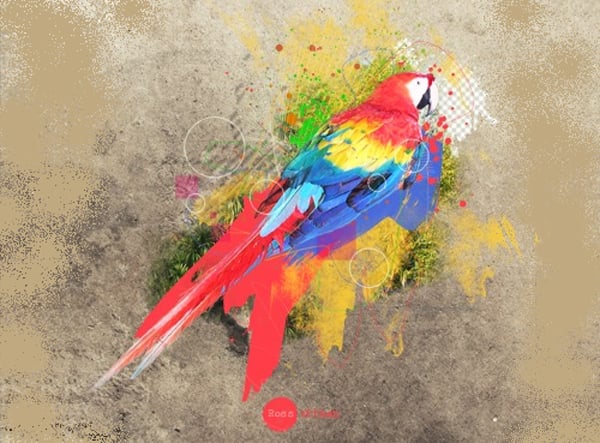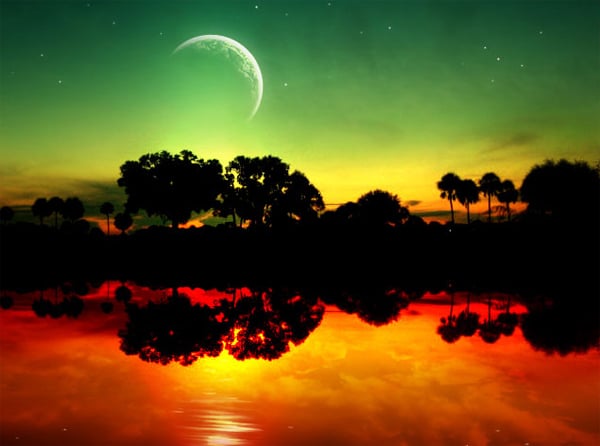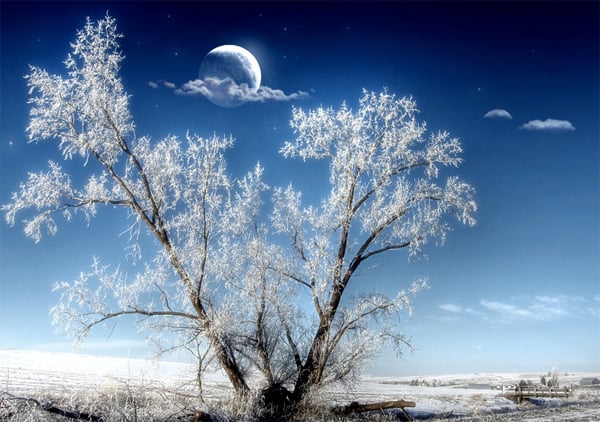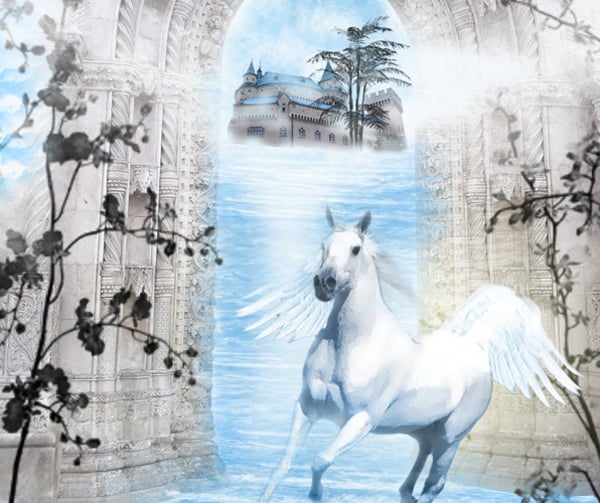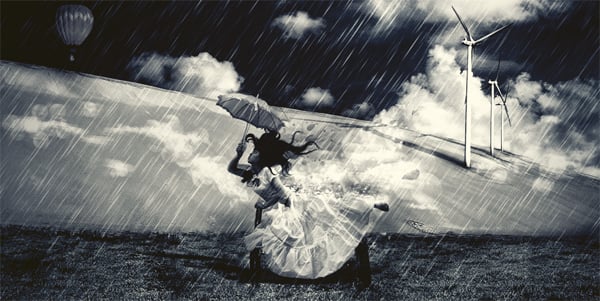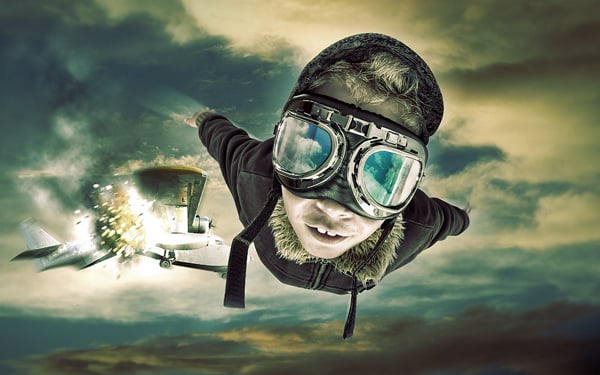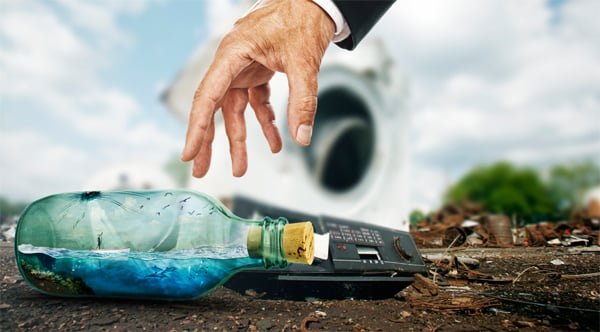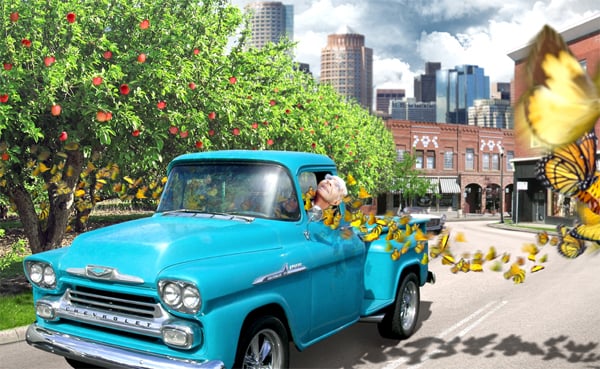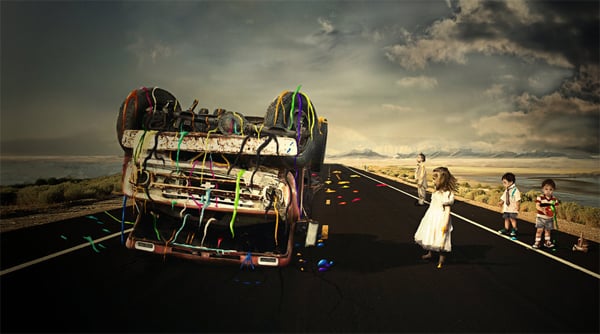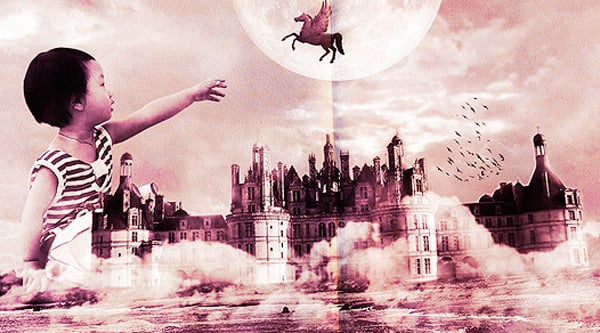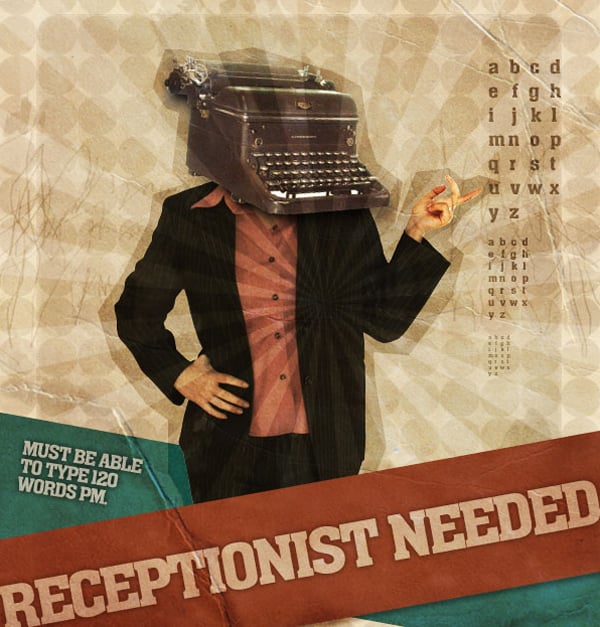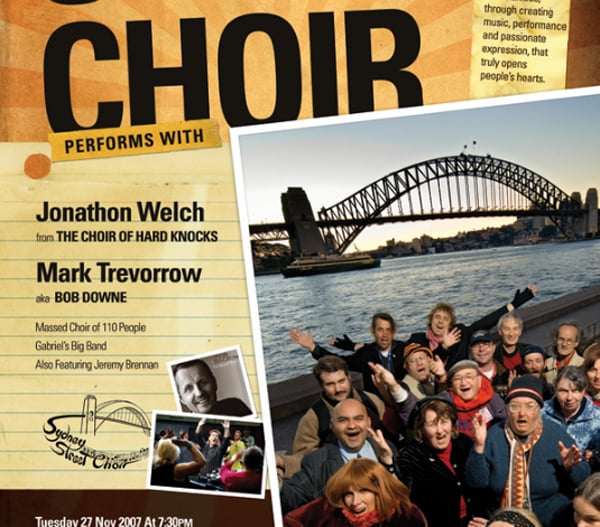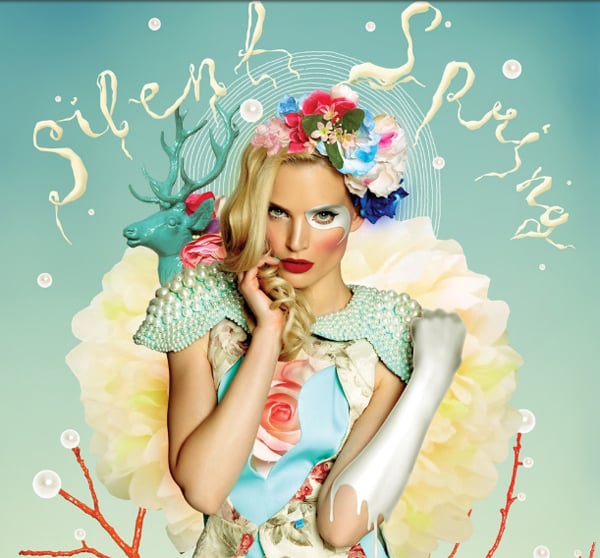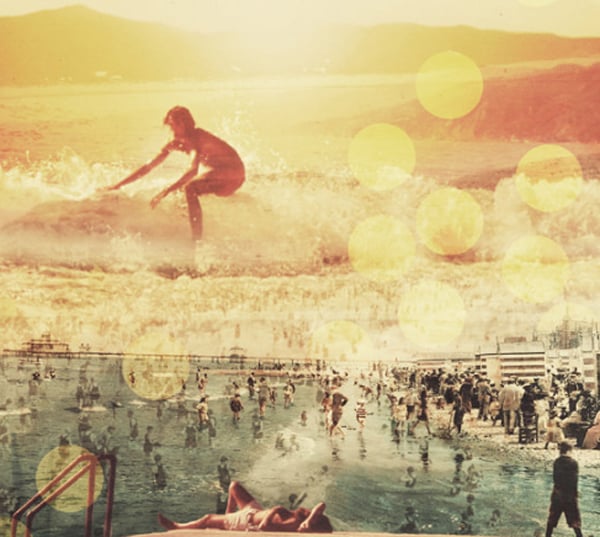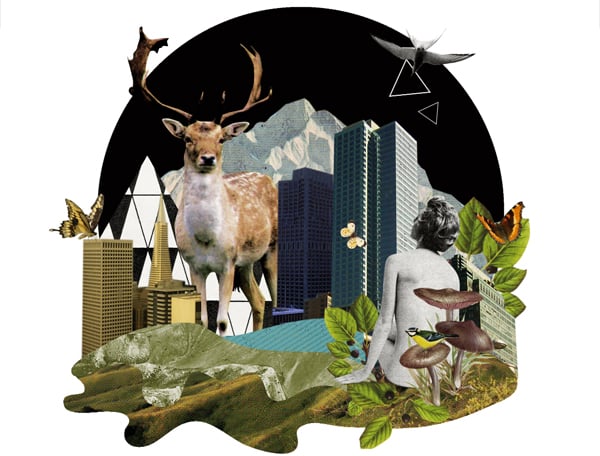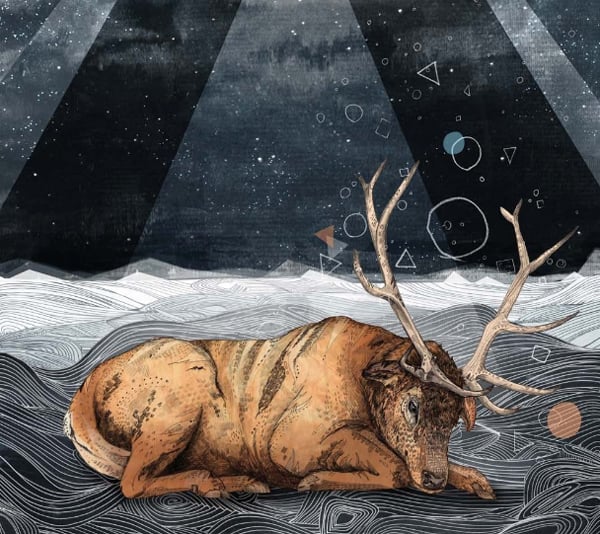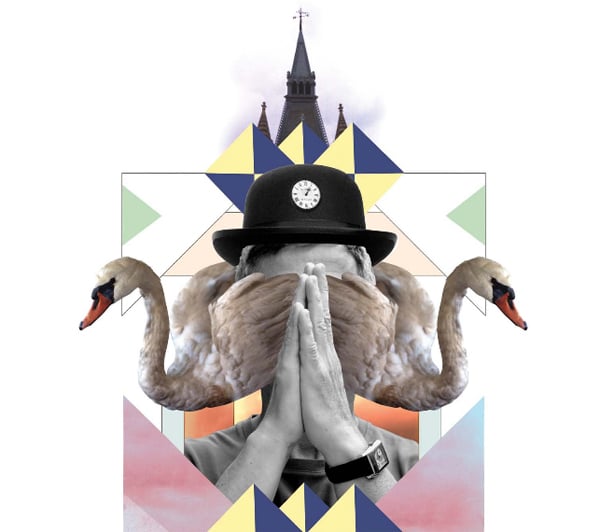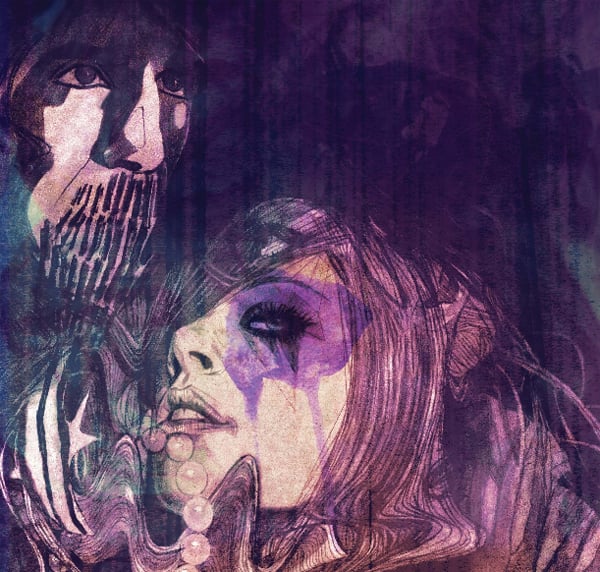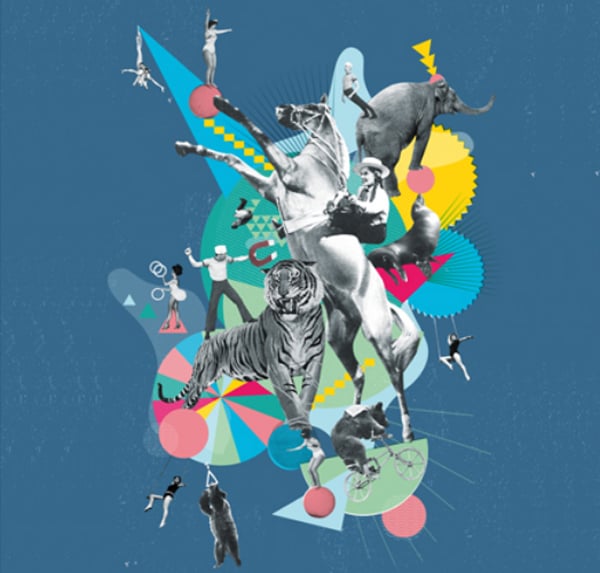 Conclusion
I do believe that you'll find something useful and interesting in every Photoshop collage tutorial you choose. Feel free to share your thoughts or just to say "hello" in the comment section below.