Grunge Photoshop Tutorials – 51 Creative Ideas to Try Today
Grunge is an art style of rebel youth. These people don't want to follow glamorous culture and false ideals of beauty. At the same time it's a popular design trend (particularly web design) that fascinates millions of creative minds. And today we'd like to show you fantastic grunge Photoshop tutorials, so that can feel dirty grunge style actually.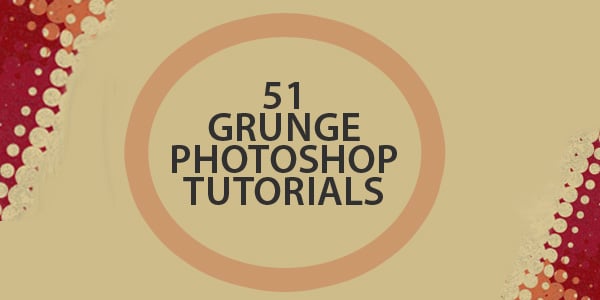 There are several elements that will make your design look really grungy:
Subdued color scheme;
Textures and patterns;
Typography with faded or twisted details;
Asymmetrical objects that are placed randomly;
Combination of realistic graphic elements with digitally created ones;
Graffiti elements.
So now you know what to pay attention to, but you don't really know how to create a grunge poster, an image or a website theme. Let's take a loot at each of 51 grunge Photoshop tutorials that we've collected for you. They will make you a more skilled designer!
[th_ft count="4″ title="Pick Your Portfolio Template!" cat="" type="19″ keyword=""]
Find more Photoshop tutorials on Designwebkit.com: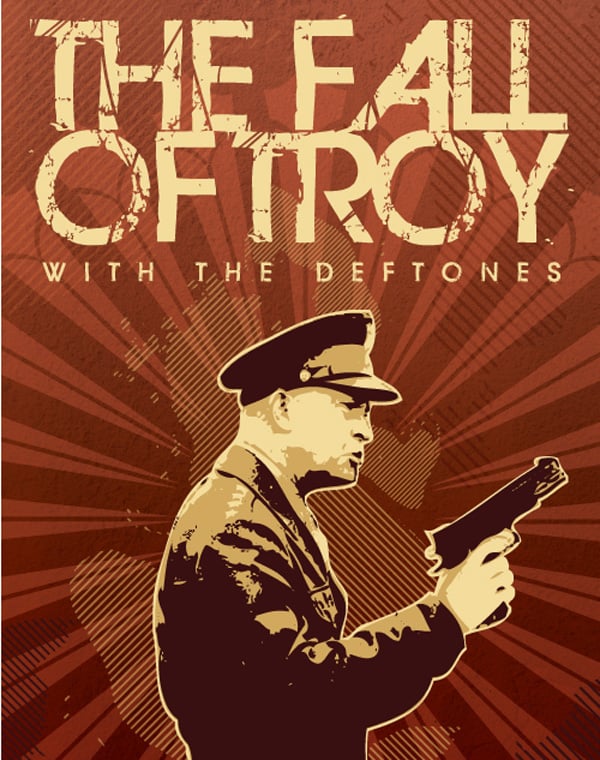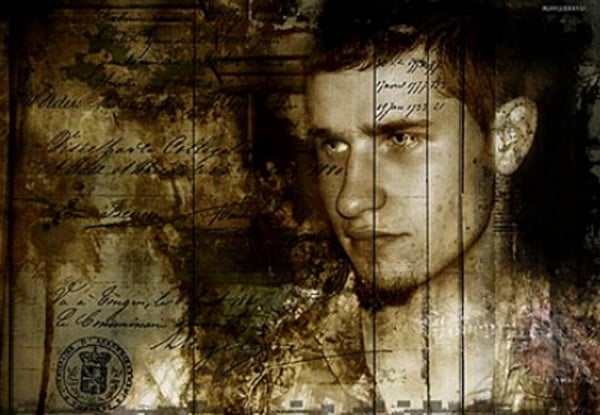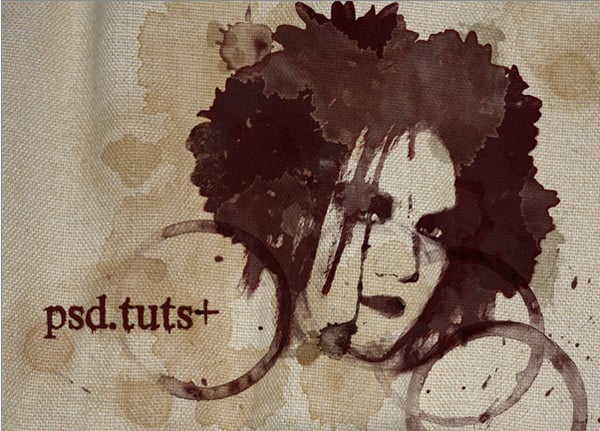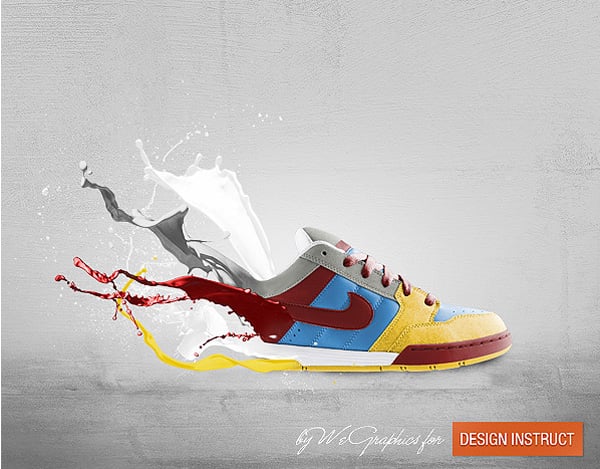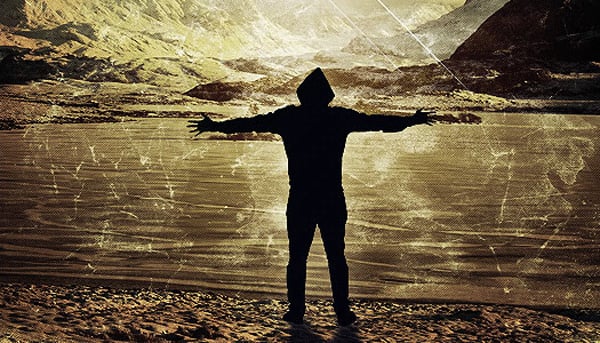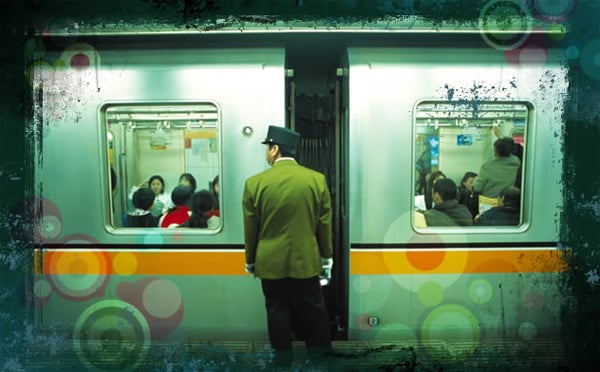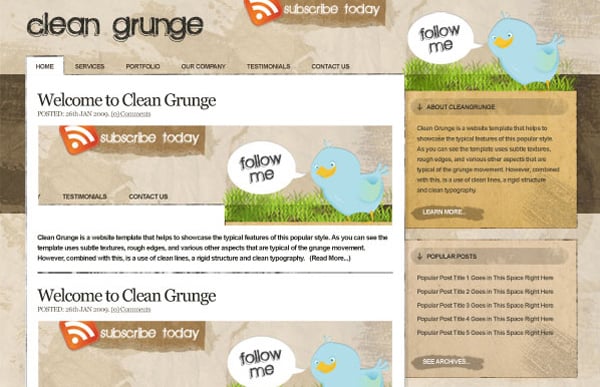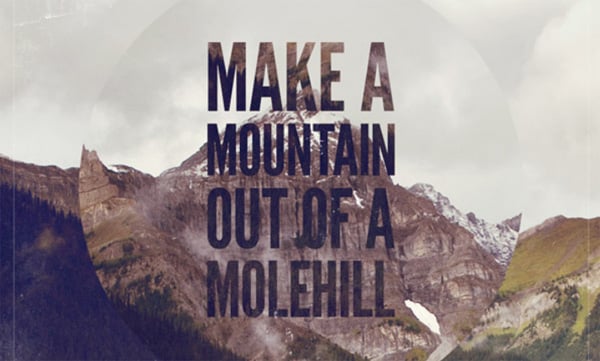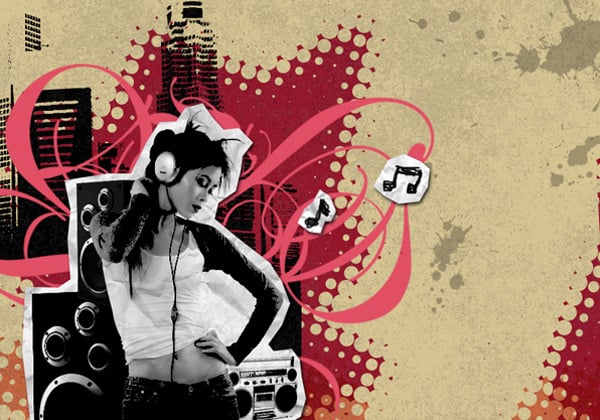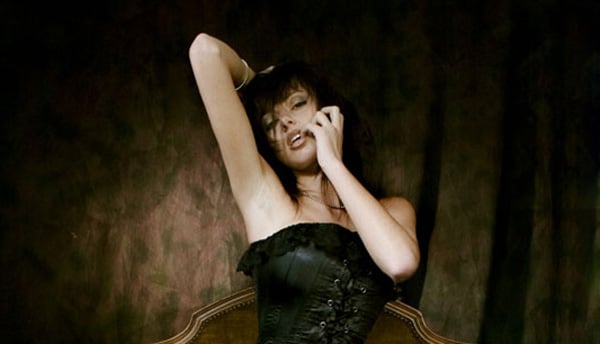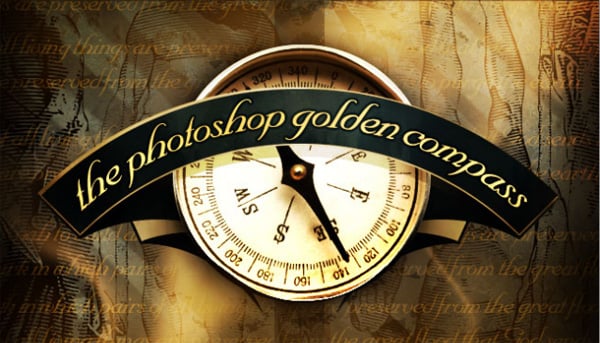 12.Creating Old Paper with Custom Brushes