17 Extremely Cool Photoshop CS5 Tutorials [Updated]
The newest version of Photoshop CS5 is a godsend for creative designers, photographers and digital artists. It provides a really great amount of cool improved and updated features, such as: the new mixer brush, content aware editing function, modernized complex selection tool and many other helpful Photoshop utensils which will surely make your design workflow much easier. Using these powerful options you are able to work with stunning effects and achieve really unexpected but stunning and surprising results especially if you are in art prints, for which you can use these best printer for art prints. Become an expert in Photoshop art is not so hard as it seems, you just need to find helpful and detailed tutorials!
Good news! We've made this job for you! 🙂 Photoshop CS5 Tutorials featured below are well organized and easy to use. During the learning process you'll quickly find answers to all your questions, understand how to apply and utilize productively the main Photoshop CS5 concepts and appreciate the main enhancements of Adobe product. So, take the advantage of this powerful tool, go ahead and good luck!
New Techniques for Cutting Out Hair in Photoshop CS5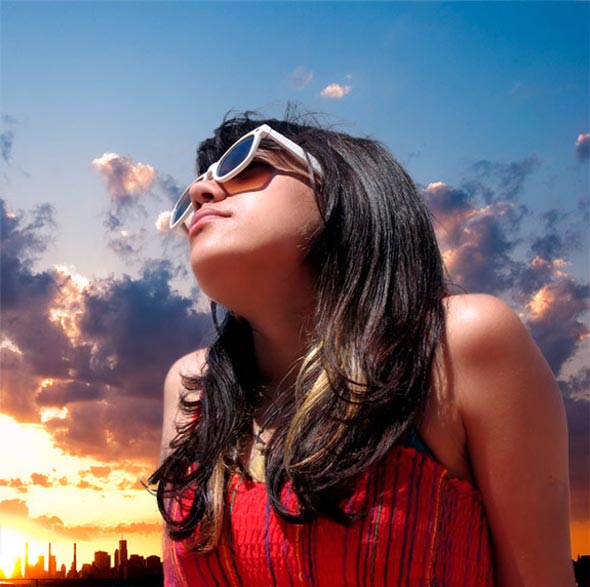 In this tutorial you'll discover a very helpful Photoshop CS5 Refine Edge tool, which helps easily and quickly to cut out an objects from a background and achieve a realistic and striking look.
Lighting and Coloring Effect on Images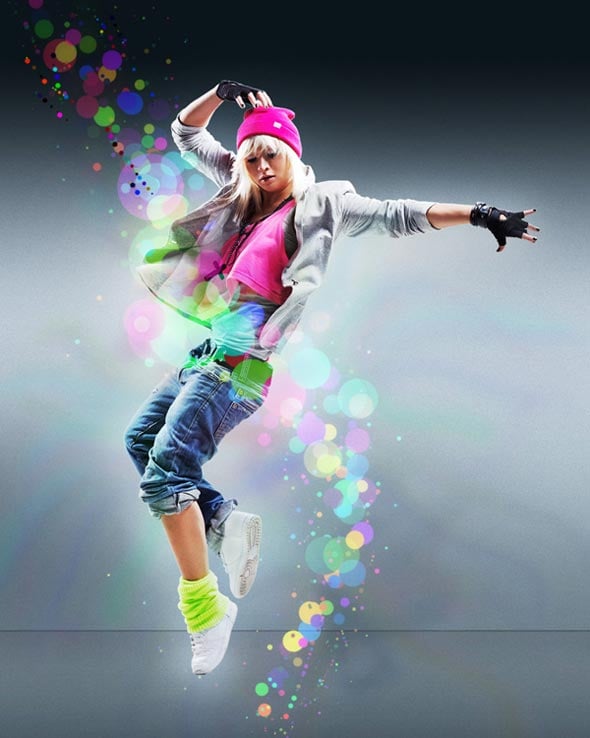 Check out the online lesson below and you'll know how to turn a simple stock image into a fantastic futuristic composition with beautiful color effects.
Retro-style Photoshop Illustration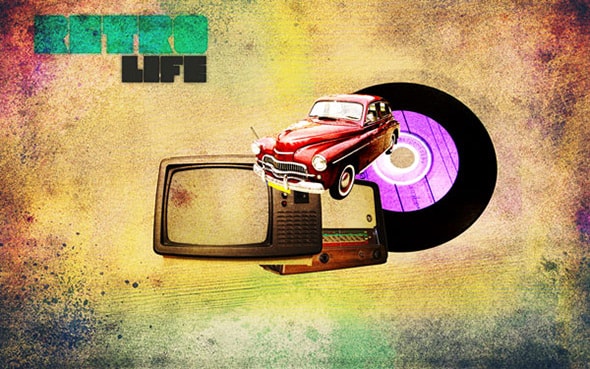 Red Giant Star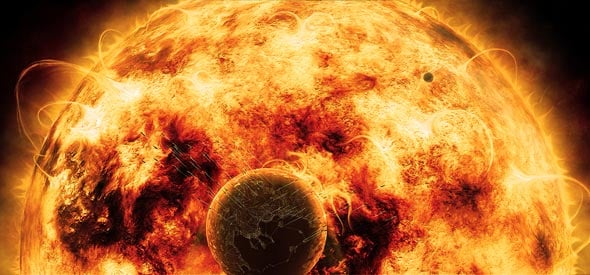 Here you can learn how to create a red giant star in Photoshop CS5. All you need to use are: Textures 1, Sky texture, Satellite images and brush file. Let's get started.
Abstract Starfield Background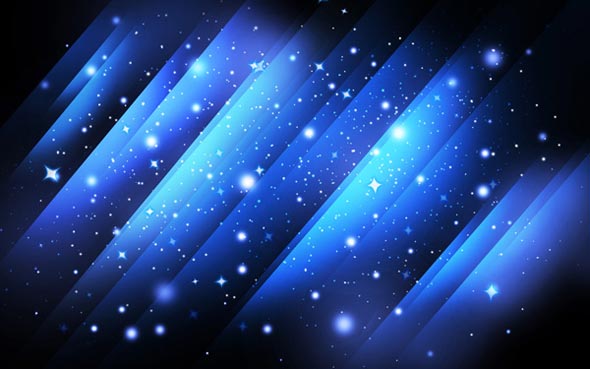 Follow the tutorial below and you'll learn how to use and mix different types of brushes, shapes and blending modes.
Beautiful Surreal Night Photo Manipulation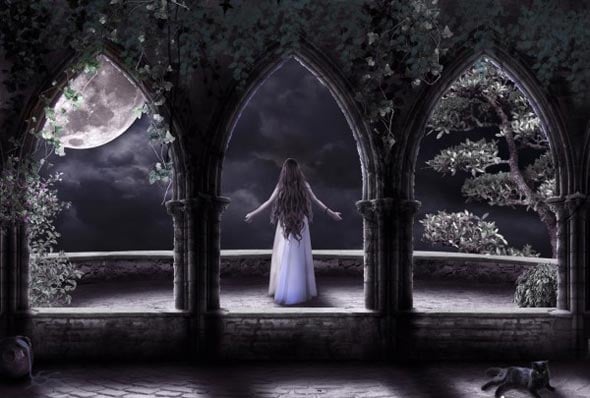 A detailed tutorial creating a surreal night photo manipulation. You need only two spare hours and Photoshop CS5.
Scenic Castle Hallway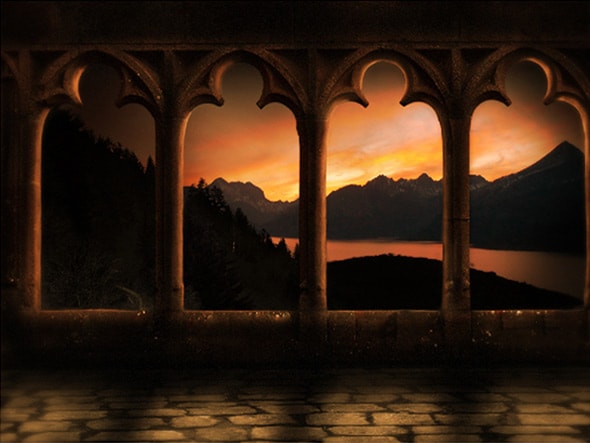 Surreal Sci-Fi Movie Poster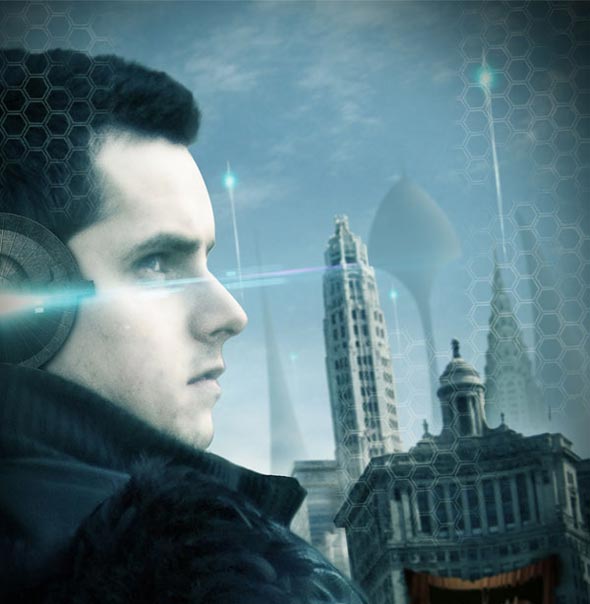 In this tutorial the author shows you how to combine layer masks with custom brushes and adjustment layers to create a stylish Sci-Fi poster.
Valentine's Day illustration with hearts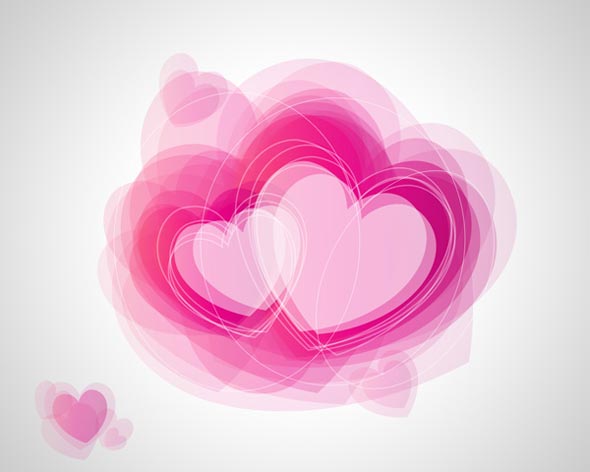 Learn tips on how to create a romantic and eye catching St. Valentines illustration in Photoshop SC5.
Surreal Turtle Image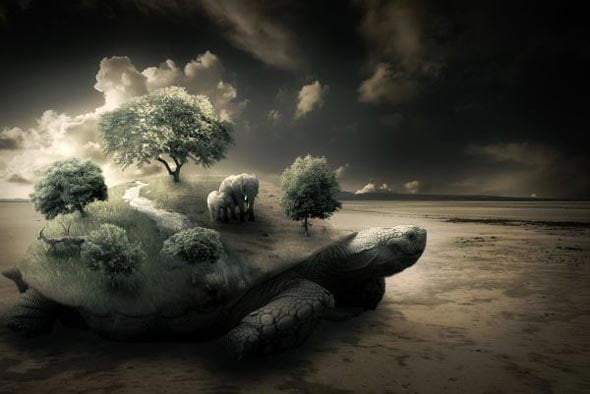 A well-described demonstration of how to make a surrealistic turtle by using Photoshop CS5 new tools.
Colorful Valentine's Day card with shining heart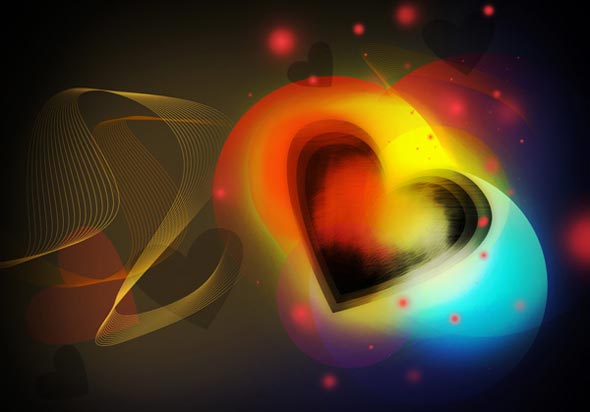 You'll certainly need this tutorial before St. Valentines day! Using simple shapes and gradients you'll easily create an awesome card for your beloved.
Striking Nature Scene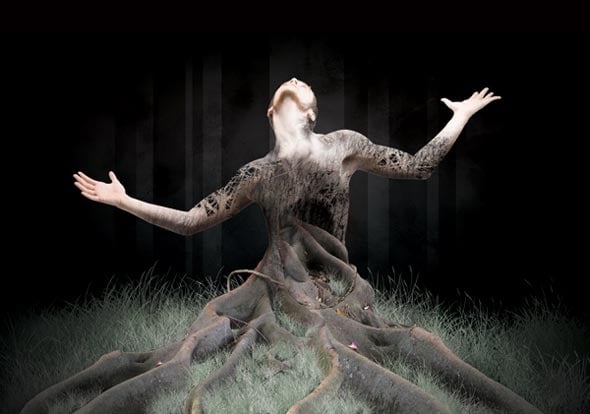 This Photoshop CS5 lesson is just for you if you would like to create a striking nature scene which will draw viewers' attention at a glance.
Dawn of War Style Concrete Text Effect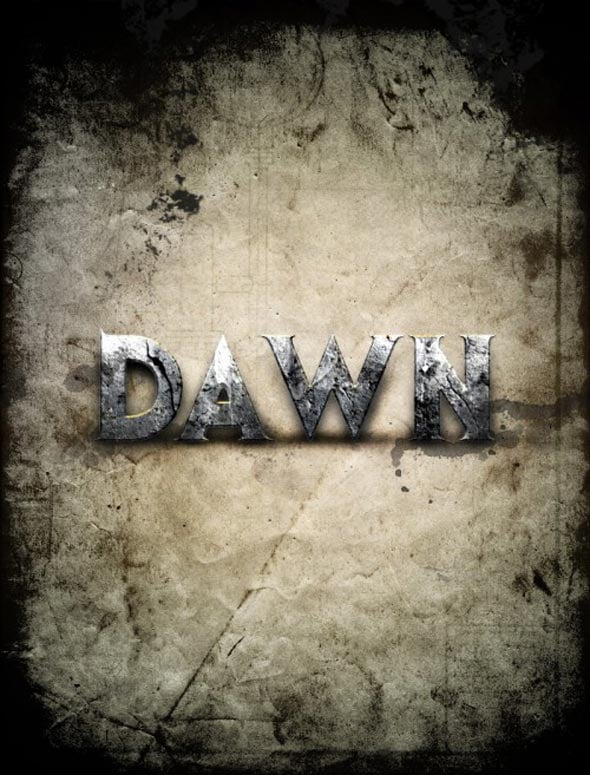 The tutorial covers some useful tips and techniques on how to design a dawn of war style concrete text effect. It's very detailed so even the Photoshop beginners can simply understand it!
Wild Western "Wanted" Poster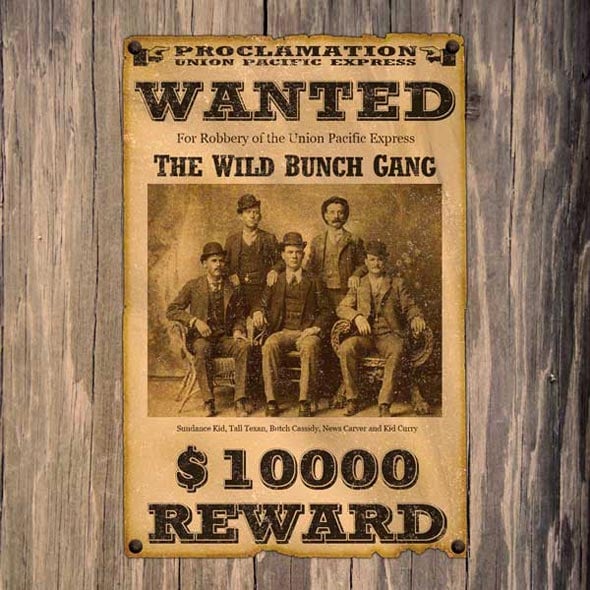 This tutorial describes some good design tactics using which you can achieve an effect of Wild West style and create a "Wanted" poster.
Winter Scene in Photoshop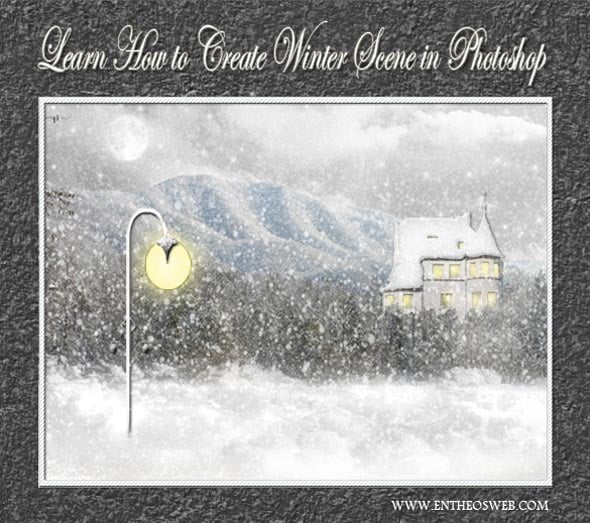 Look through this online lesson and you'll learn how to draw a romantic and tender winter scene with a charming snowy effect. This attractive picture is perfect choice for the postcards.
Elegant Valentine's Day card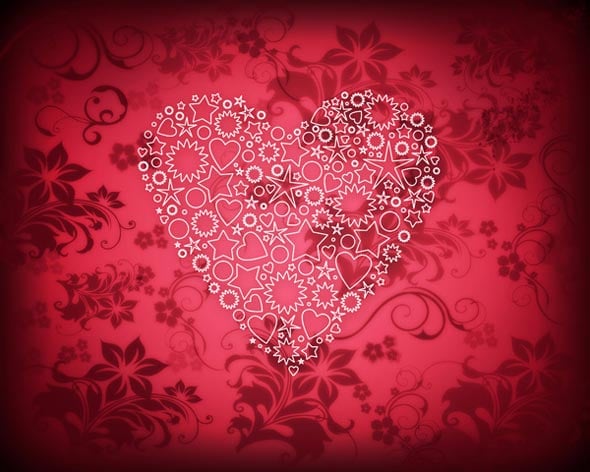 You'll learn how to utilize Custom shapes, Layer styles, and Gradients in Photoshop CS5. Let's get started and create your own striking St. Valentines card.
Abstract kaleidoscope poster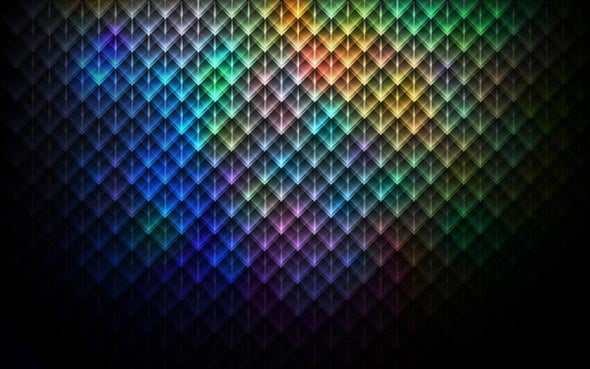 Start working and you'll know how to combine basic colours, shapes and brushes to create a remarkable kaleidoscope poster in Photoshop CS5.