Creating a Brand Identity – Brand Recognition Guidelines
When we talk about branding, we usually imagine bright colors and elegant or rough fonts created to catch attention and make it memorable for potential buyers. However, radiant looks and dazzling eye-catchers are not enough to make a stable and customer-drawing product, since visual identity requires way more to work with if one is reaching out to the promotion of the highest quality. Here we've prepared a set of 10 hints, which might be helpful when it comes to both creating a brand identity and maintaining your visual identity.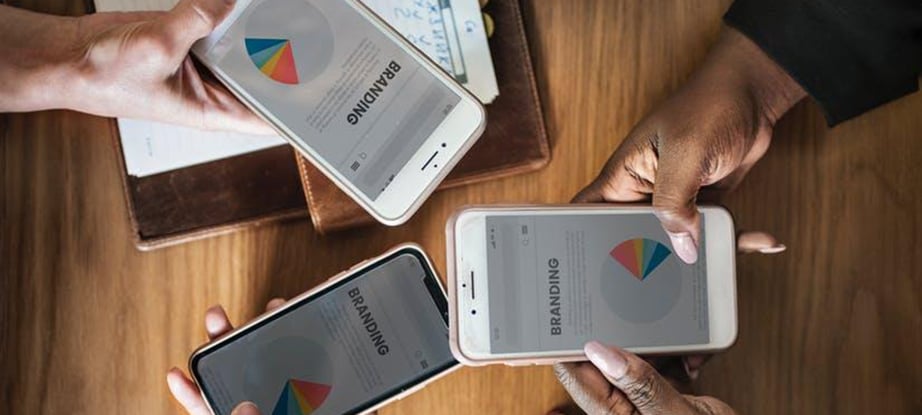 Your Business Idea Shouldn't Determine Your Whole Brand Image
Visual brand identity won't be catchy enough if it's built around a single objective. It requires a detailed and thought through multi-sided concept, which involves at least a couple aspects that customers can be interested in. This gives you a vast range of opportunities when it comes to finding the right approach to people you're dealing with.
Association is the Key in Creating a Brand Identity
Try finding a way how to badge your concept with a few symbols beside a brand's logo. Consider colors, events, seasons, places, people, communities, etc. that can form a system of associations for a customer who will never forget you because your brand's visual identity will never allow them to.
Creativity is the One and True Friend of Any Designer
Keep your chin up and be bold to follow a vision. But don't give it up to the pursuit of money or popularity. Since you're selling a piece of artistry, mind that people are going to expect an original, daring and visually impressive product. Good visual identity is like a good wine – it takes some time to make potential customers line up for it.
Stain Your Product's Name with Innovative
Every potential buyer is looking for nothing but a breakthrough product. This implies that you have to show them that your commodity is to make a huge difference comparing to the ones that were before. And adjusting your visual brand to this single purpose is an amazing opportunity in order to establish your name as an innovator.
Hold 'em Tight!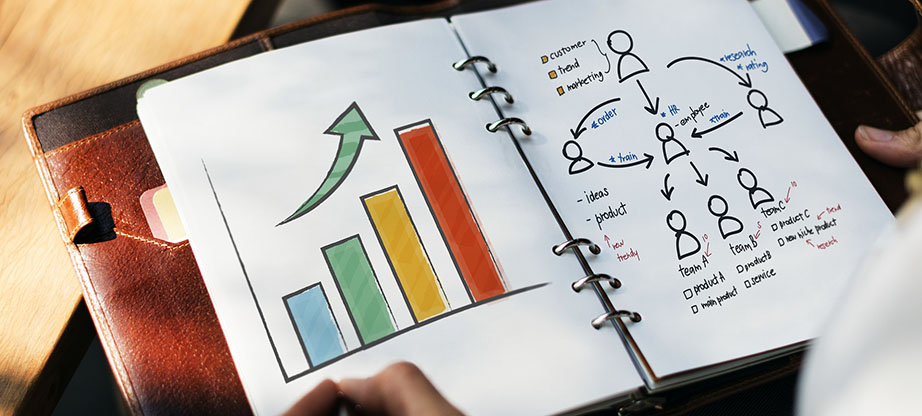 Do you know that 75 percent of Internet users build their impression on a product by accessing the website's design within less than 20 milliseconds? It's a great challenge for a designer to make a customer spend as much time browsing their webpage as possible. First of all, get a hold of fonts, colors, and banners, so they are proportional and intact. Secondly, concentrate your design on the most important for your product features; avoid those pop-up windows or odd advertisements. Lastly, testing its operation is vital for the existence and proper functioning.
Eye-catching Makes it Work for Creating a Brand Identity
Even though attractiveness and glamour have to be balanced, your visual identity should be an indicator of the product's visibility. Match the brightness and coloring of your internet page to your identity but avoid the abundance of coloration, because it makes it look cheap and unreliable. Staying reasonable and having realistic expectations are cornerstones of your identity as well.
Make sure that only people who you want to see and interact with your brand are able to do so since a large number of followers do not necessarily mean its high demand. Also, if you lead a few channels on a specific brand, it's essential to keep up with all of them, as it increases your chances of getting a promotion.
Enlighten Your Customers Creating a Brand Identity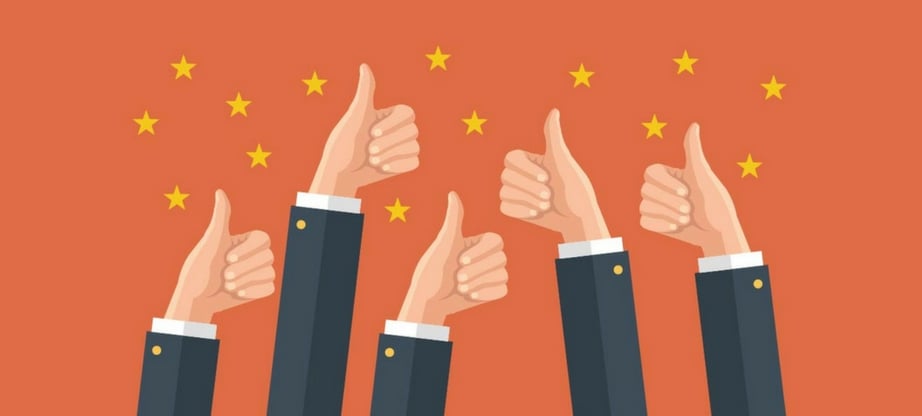 Providing them with a resolution of their problem or a product with specific characteristics is not enough. You should enable their understanding of why your product is the best, and give expertise on why this specific selection will be most suitable among others.
You can also fill up your web with a content related to the brand. For instance, if you offer a computer security application, you can include articles on the top most dangerous malevolent computer programs that disrupt the operation of a computer or hints on how to keep their software in the best operational conditions and use them to relate to your product. Education is above all.
A Customer is Always in the Center of Attention
Finding a way of properly displaying your product is not the end of your crusade. Establishing a good relationship with each customer will repay plentifully if you do it right. Try to set up a direct connection between the customer support and customers via email, interactive chat or recommendation/complaint tab.
This can be quite useful since it shows respect and assures people of their representation. Moreover, it's always a good idea to go beyond a website's frames and actually show how your product works in real life by visiting meeting, events, and business get-togethers.
Self-evaluation a Day Keeps Infamy Away
Checking, double-checking, and triple-checking are essential to creating a brand identity for your business. It all might seem quite attractive and informative from a developer's perspective. However, you should always consider people's opinion as it's a way to improve. Therefore, holding a survey or doing research on your identity will be an immense asset to the business. Moreover, it motivates you to do brainstorming and solution-finding in the attempt to fix minor bugs or major promotional failures.
Synergy's in Charge
You can be really good at designing your website, presenting your product in public, leading business negotiations or establishing your company's name but it might not work somehow. The reason is probably a lack of synergy. The brand needs to be widely represented, and the campaign should be full-blown, including a catchy webpage, business cards, advertisements, interpersonal communication, etc. Keep it all intact, otherwise, don't bother.
As you can see, branding does not simply imply a proper choice of your website's color or a fancy font of the title. It's more about your vision and how much one is ready to fight to be seen by others. Best of luck!