Websites and Facebook Covers Halloween Customizations
Happy Halloween, our dear readers! The spirit of Halloween is felt in the air. Streets are decorated with pumpkin-lighting, wreaths, spiders and other stuff. October is a perfect time for witches, ghosts and goblins to come out and play. Halloween with its trick-or-treat visits, autumn colors and emotions is calling and it's waiting for all of us.

Outdoor and home decorations are not the only things that make Halloween memorable and bright. Some companies do their best to customise their websites and Facebook covers with spooky Halloween website templates. Pumpkins, bats, ghosts and black cats become the main website decorations for today. It's also a good trick to attract public attention to your company or brand. So, enjoy the collection of websites' and Facebook covers' Halloween customizations!
Website Customizations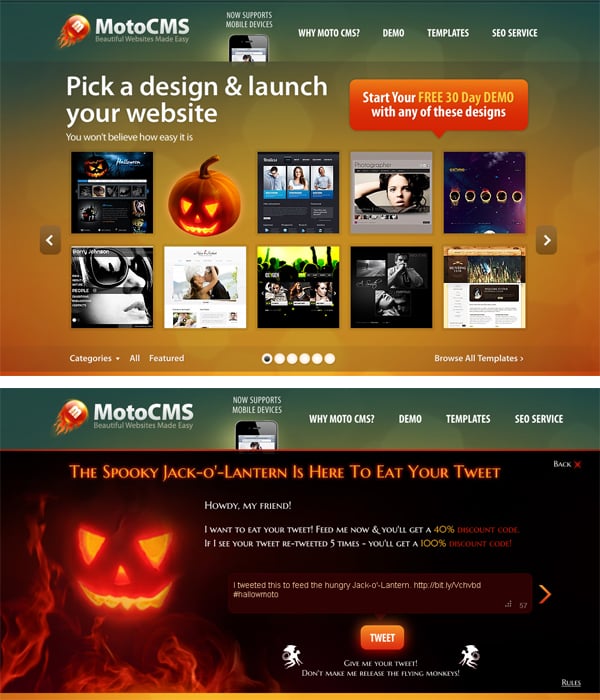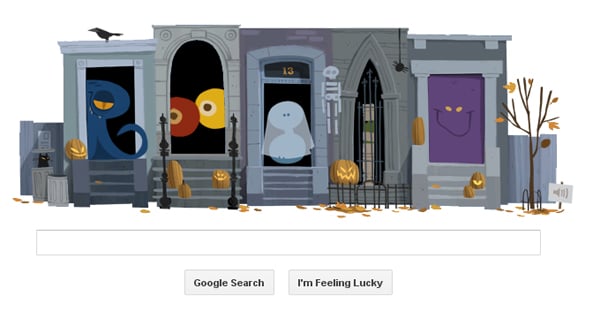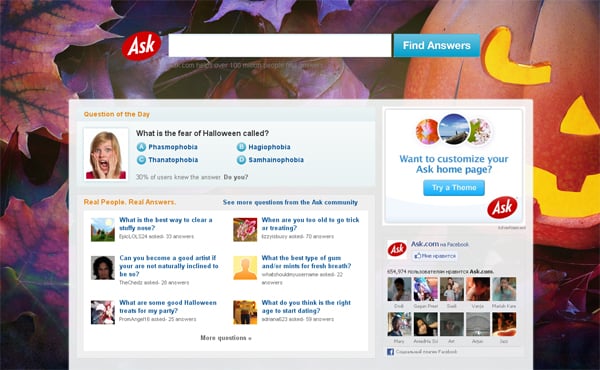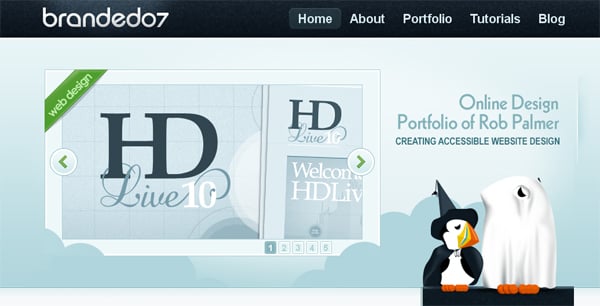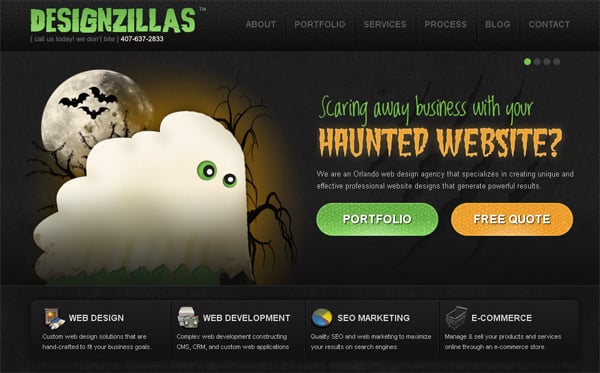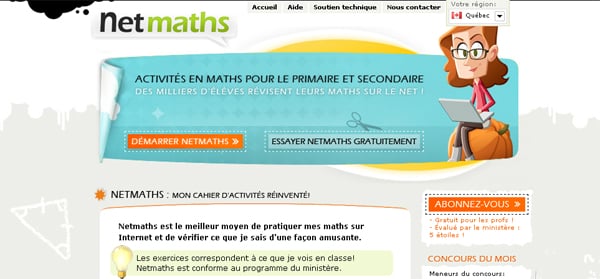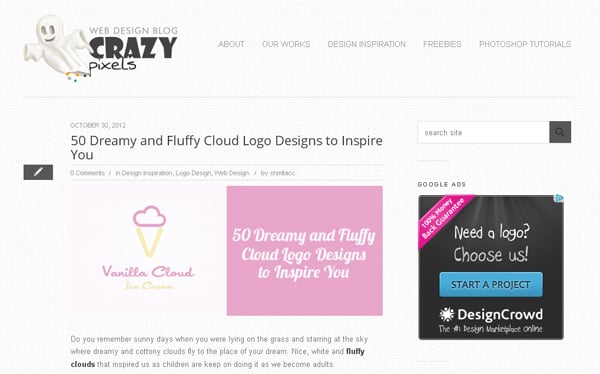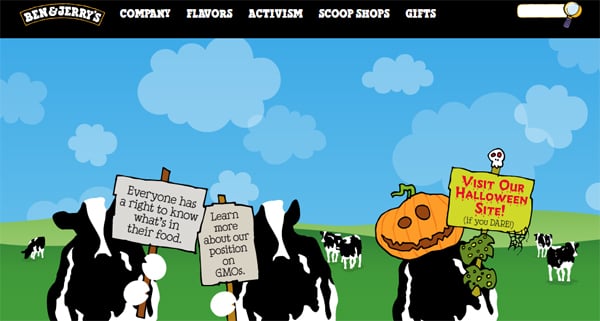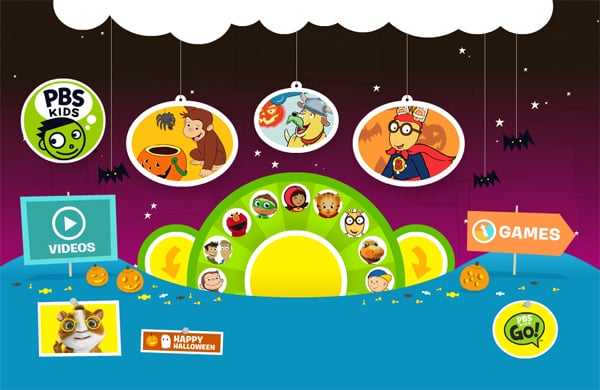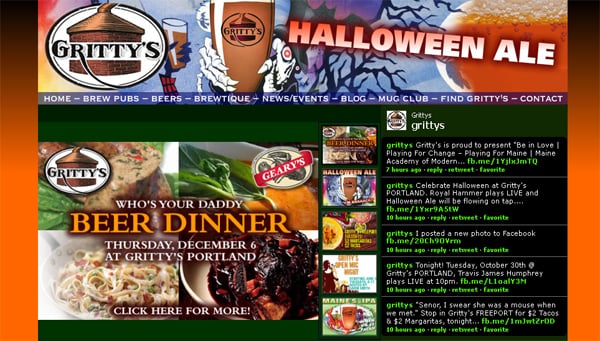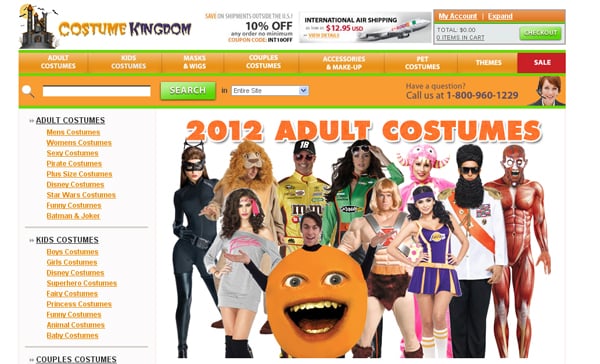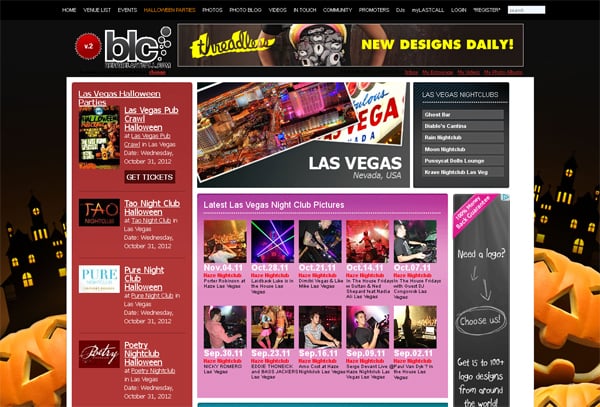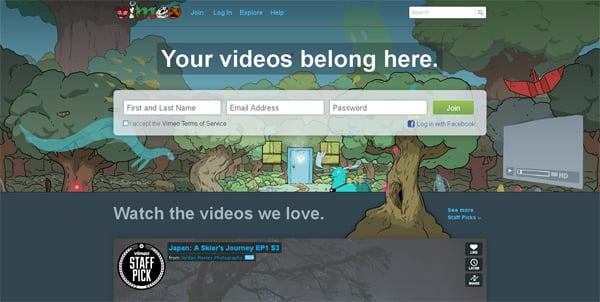 Facebook Cover Customizations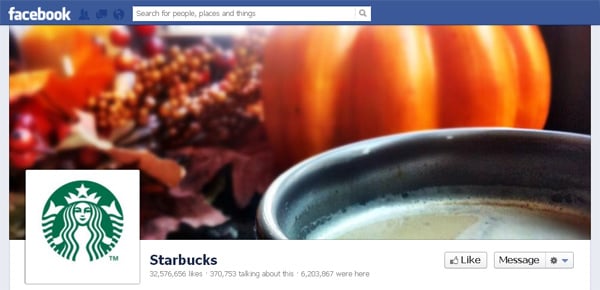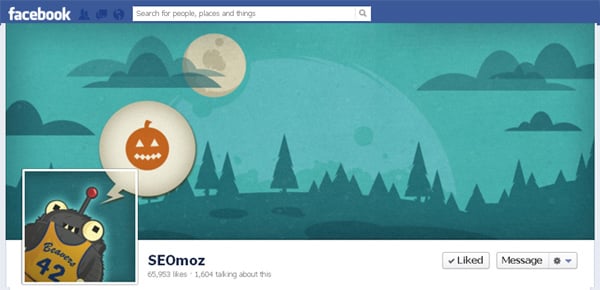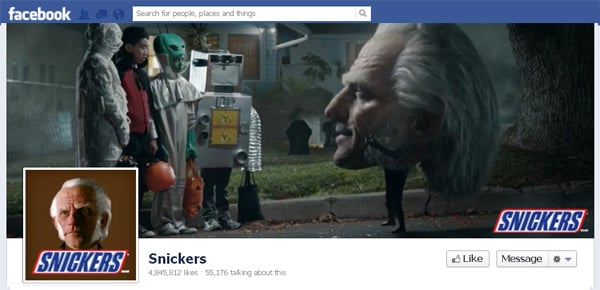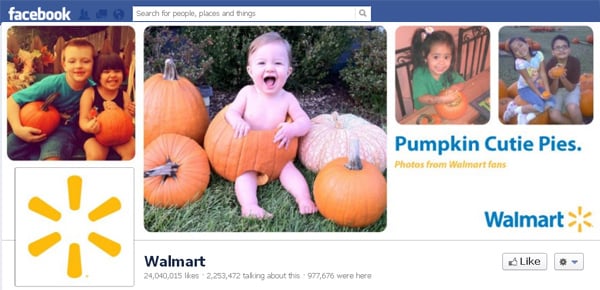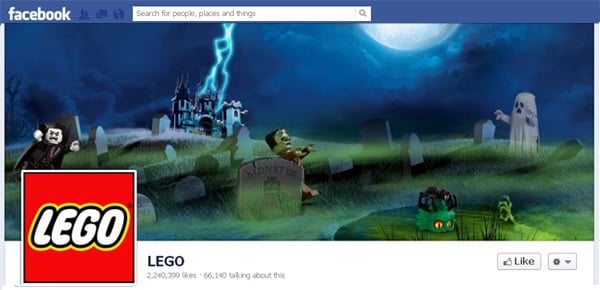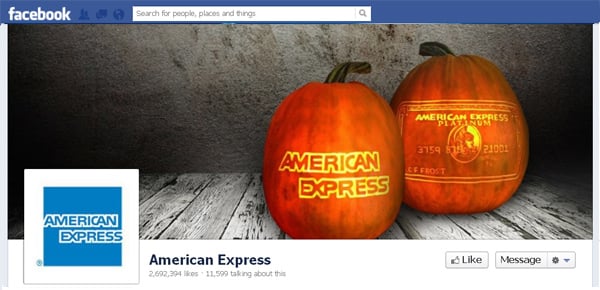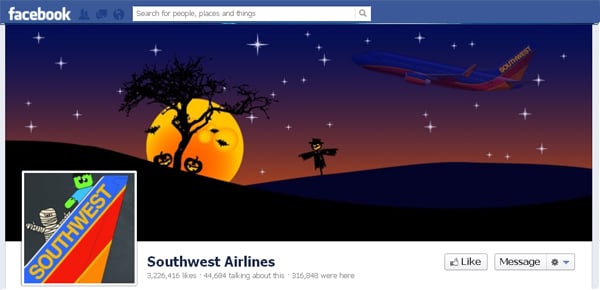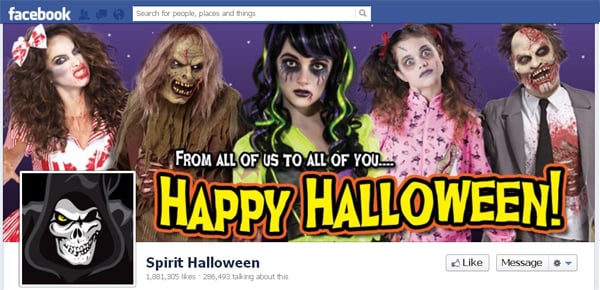 Conclusion
I hope you like the showcase that we have found browsing the web. It's quite small, but still worth to be seen. Feel free to share your thoughts or just say "hello" in the comment field below.