Cats and Dogs Playing with Computers – You Know Who Wins
If you have a pet (or want to have a pet) then you will probably like this article. As I'm a cats lover I understand those of you who can't miss out any picture with cute fluffy kittens or a funny cartoon with them. Moreover, I'm pretty sure that dogs owners do the same. People like pictures of LOLcats and LOLdogs.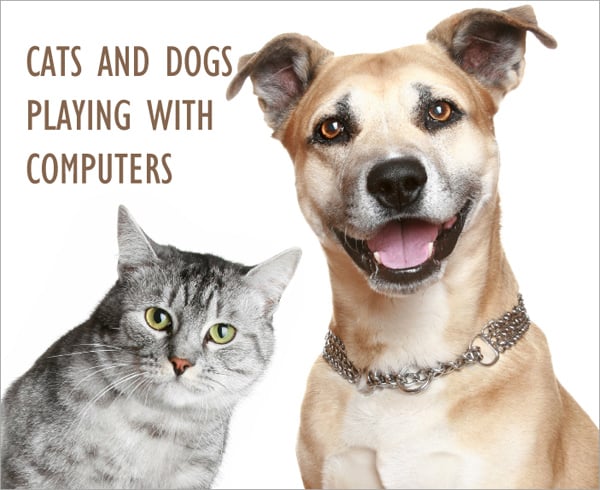 What do you do when coming home after a long working day? I bet you turn your computer on to check your Facebook account (don't you do it?)! And what does your pet do? It wants to play with you!
When I come home and try to surf the web my cat sits on the keyboard or lies on the computer mouse and starts purring. It is absolutely impossible to remove the cat out from the computer. So I have nothing to do just to give my social media accounts up and to have some fun with the cat here and now.
On the web I've seen many funny photos and cartoons that show things pets can do with your computer or laptop. So I decided to collect these pictures and to give you a portion of lough and inspiration. I hope you will really appreciate pictures of cats and dogs playing with computers. And if you have a story to tell, go forth and tell it.
[th_ft count="4″ title="Pick a Design for Your New Website!" cat="" type="36″ keyword=""]
Cats
Are you ready to enjoy cats photos, comics, demotivational posters and memes? Here they are!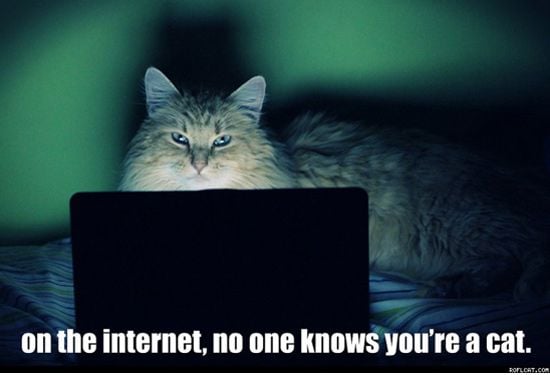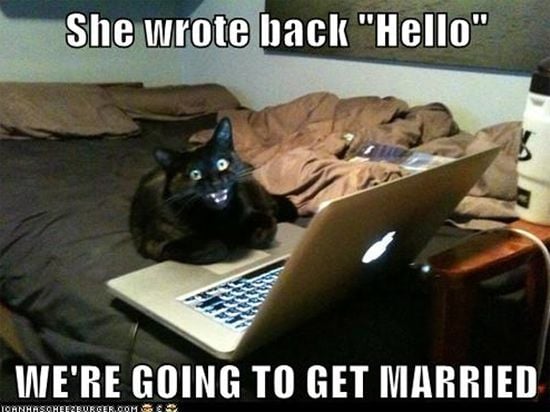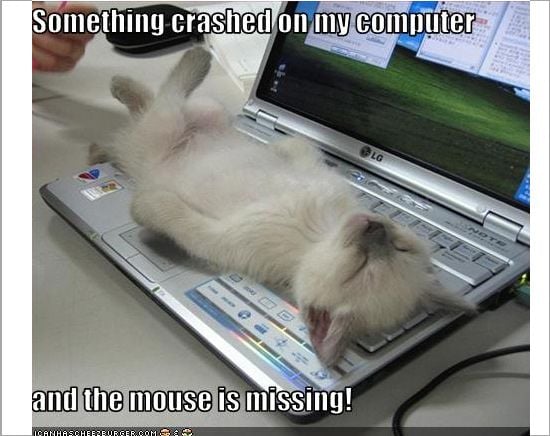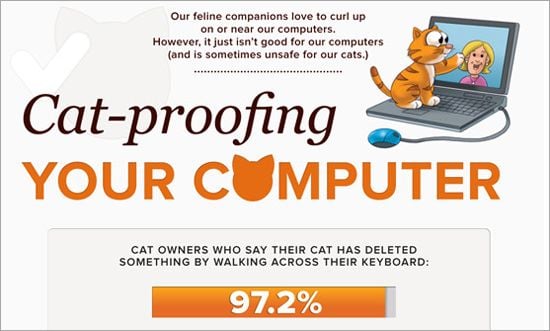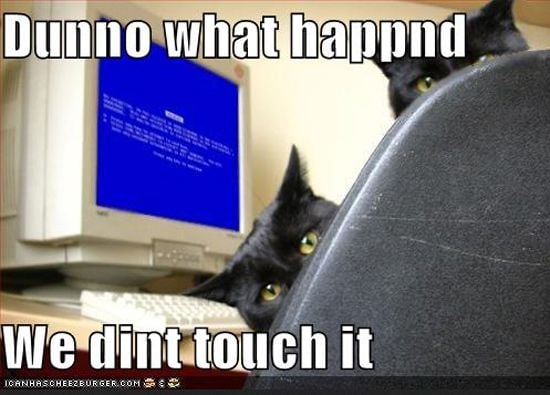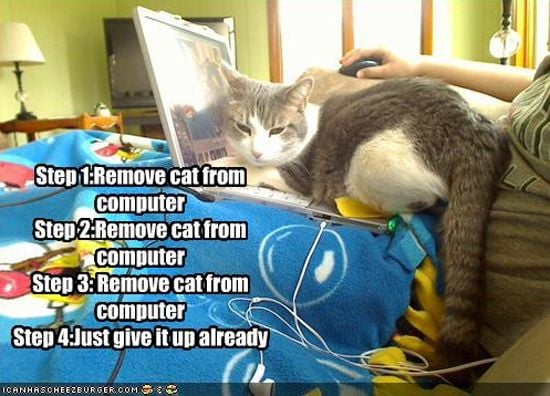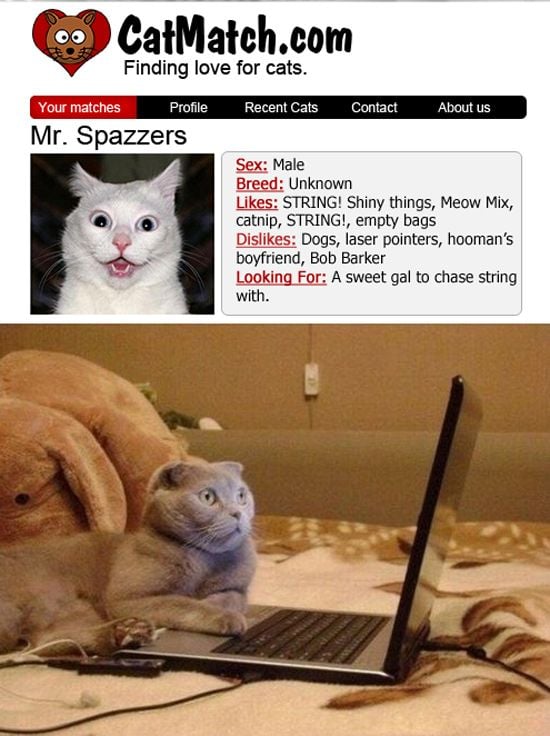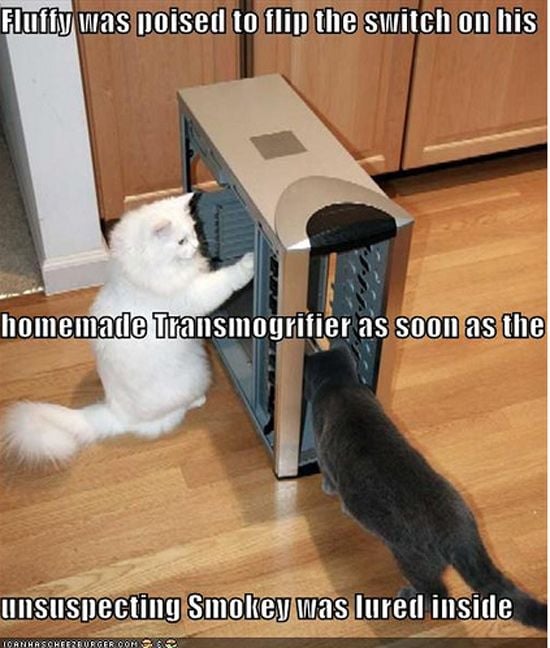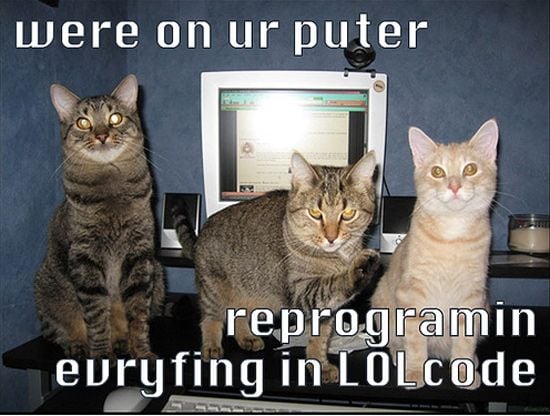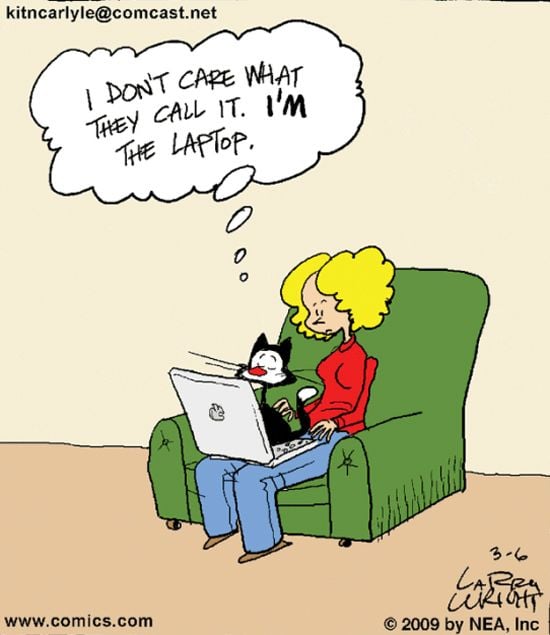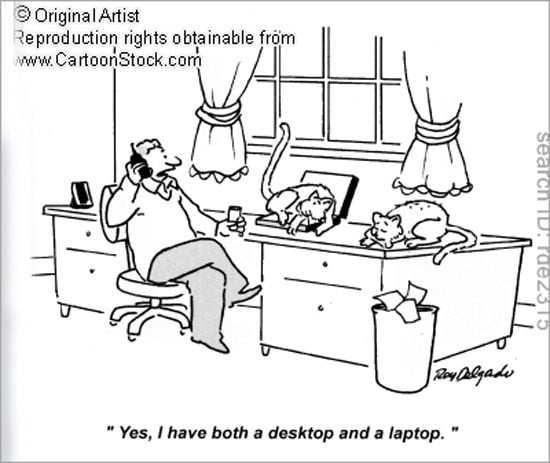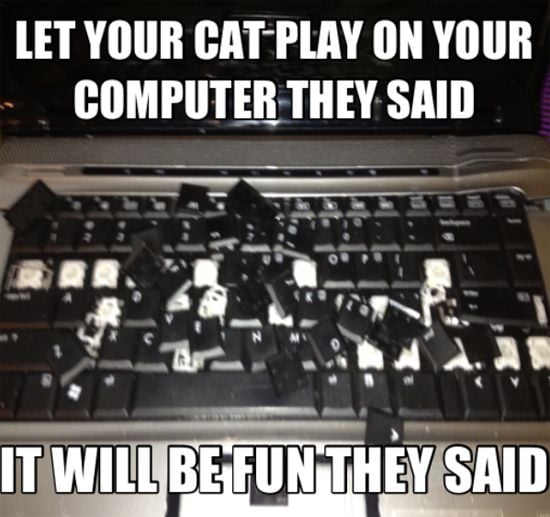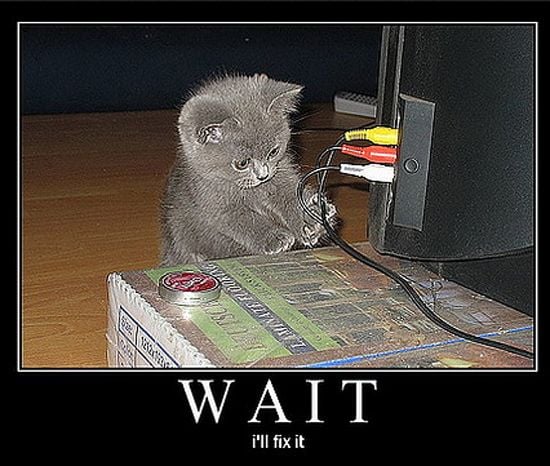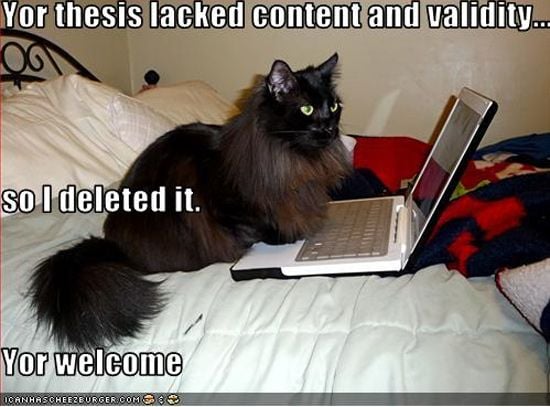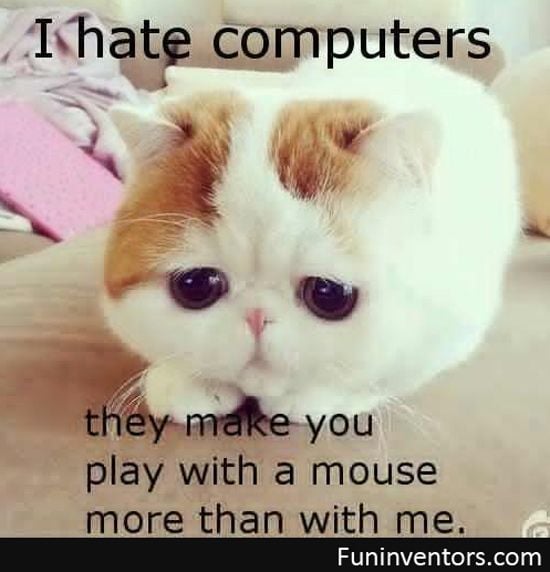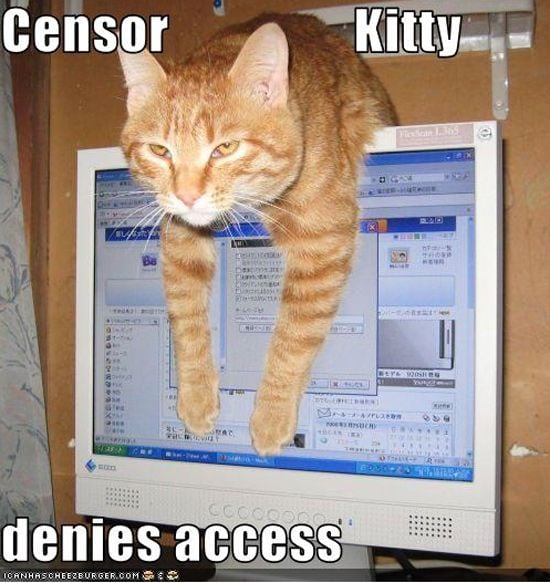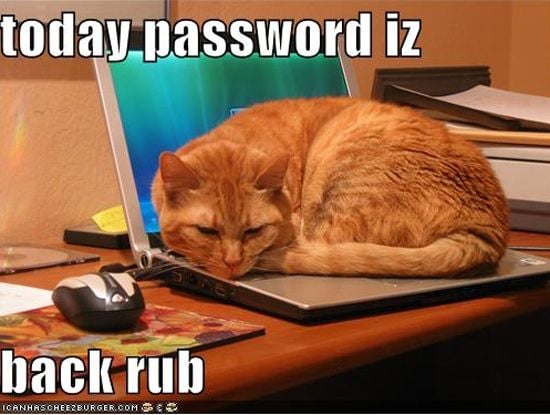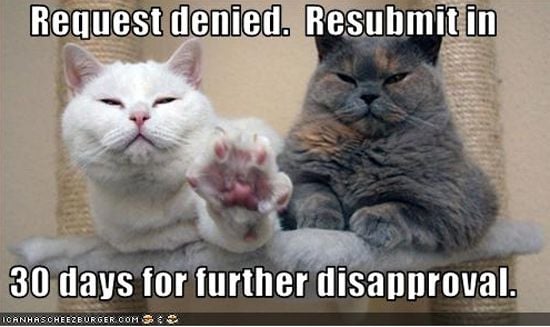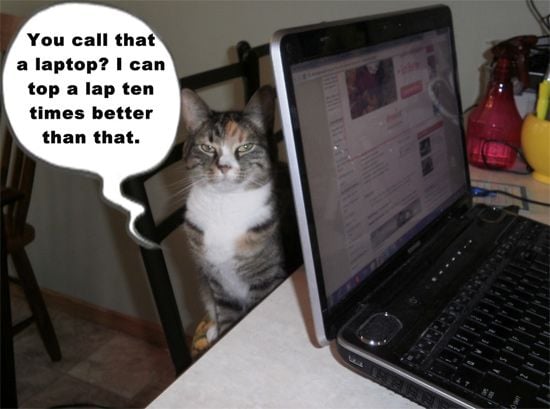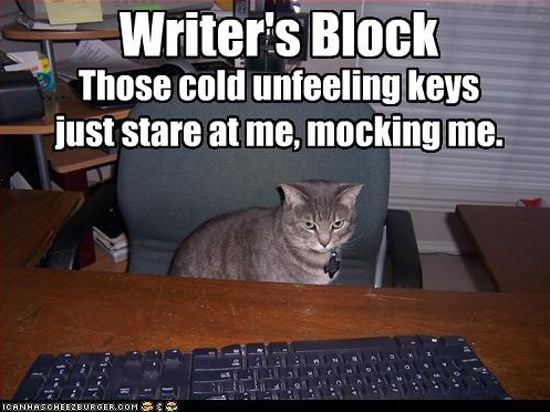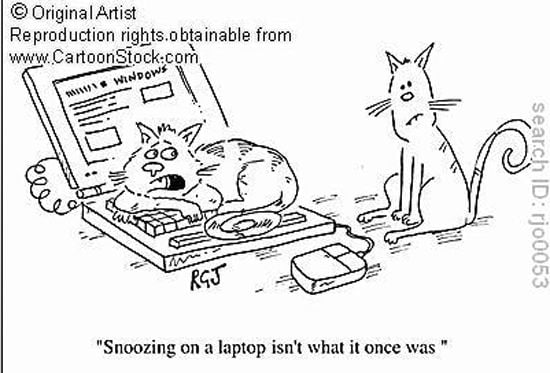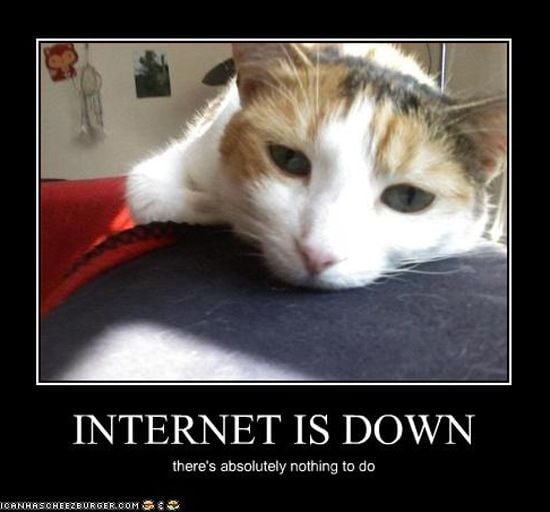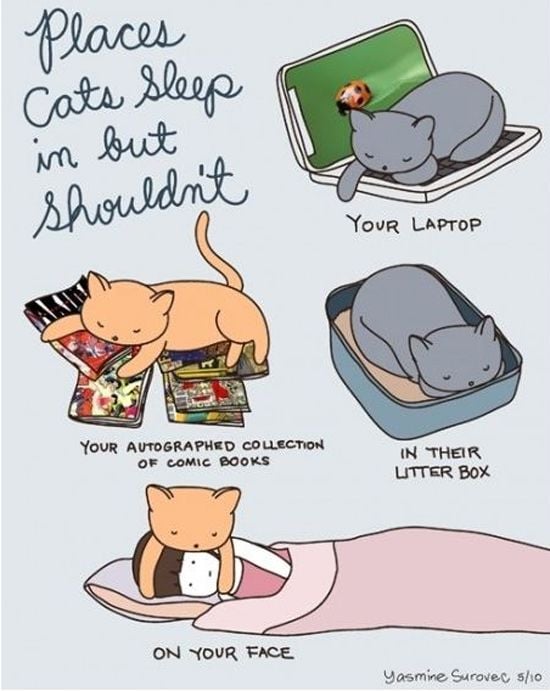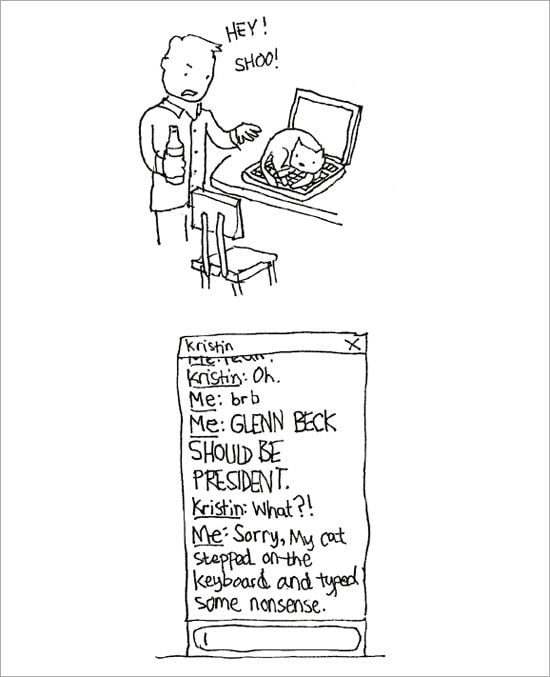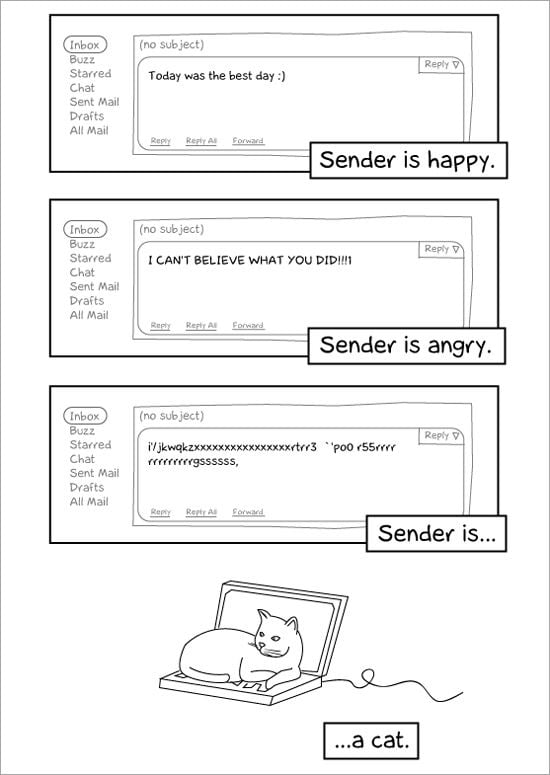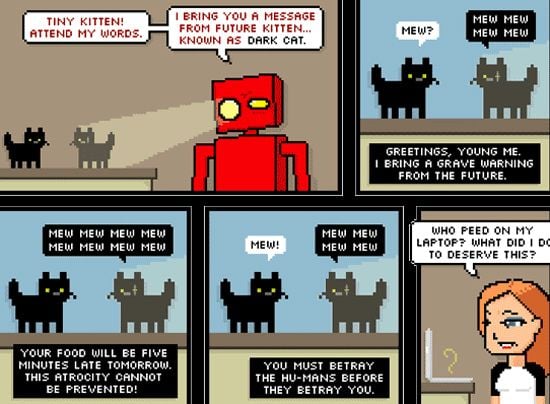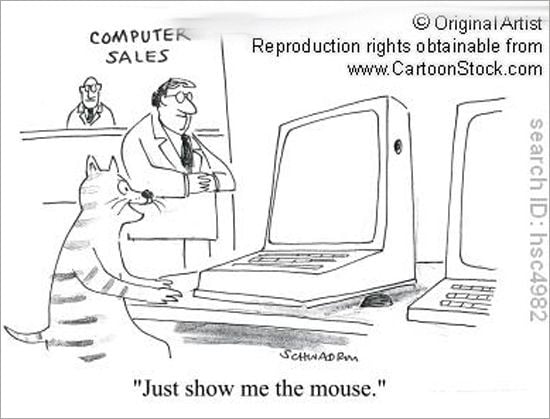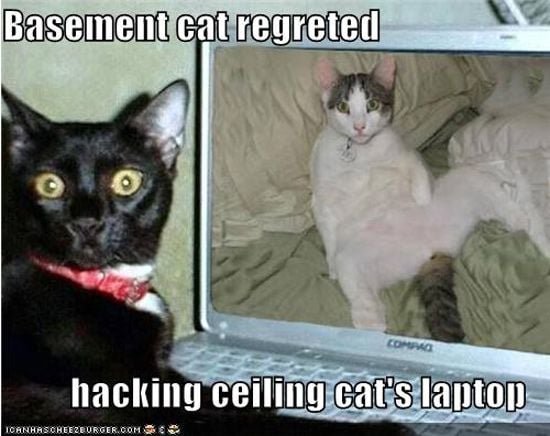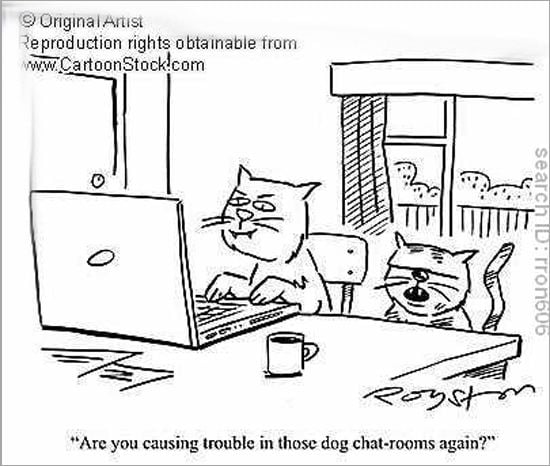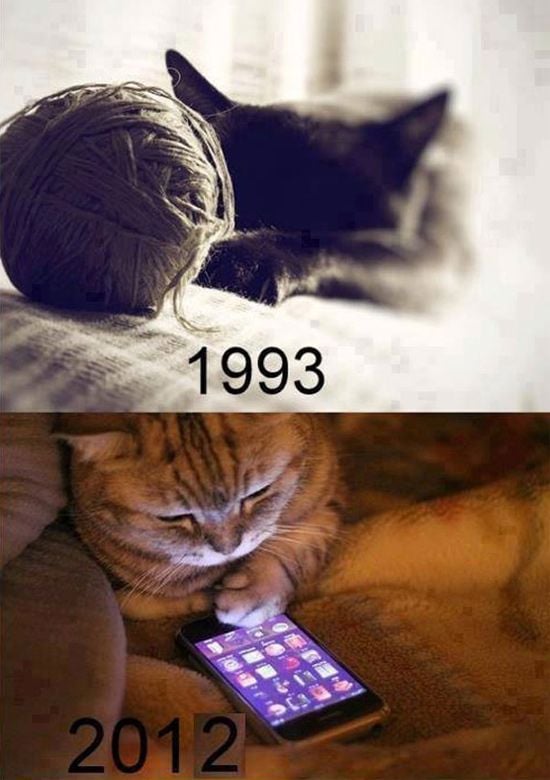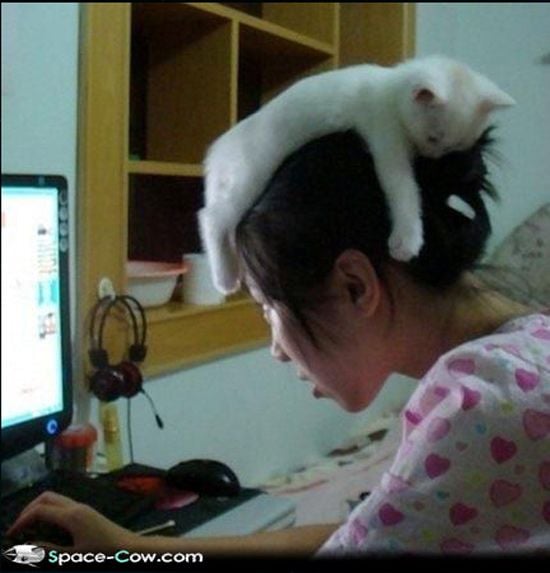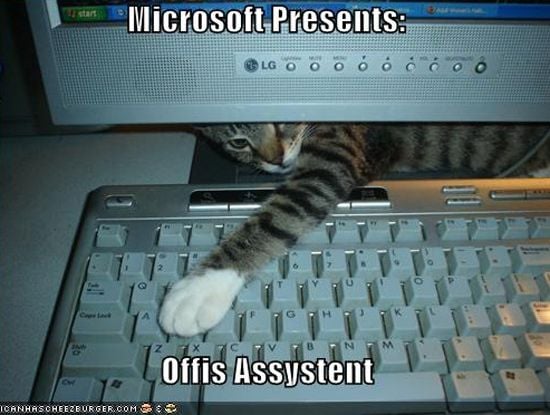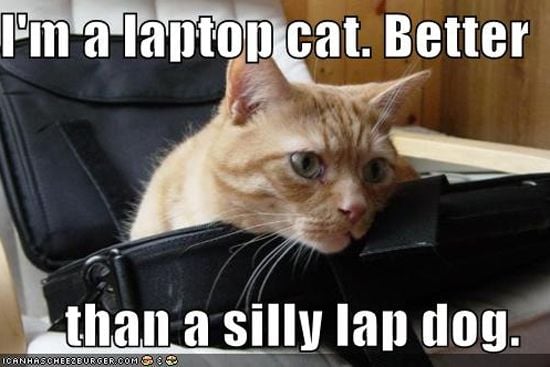 Dogs
It was not so easy to find enough pictures of dogs playing with computers, but I did it. As you know I'm a cats fan but I do appreciate these photos and cartoons. I hope you'll do the same.