36 Polygon Style Web Designs: A Magic of Geometry
Polygon art is deeply rooted in 3D modeling and video games designing. Now it is widely spread in graphics and web design and, frankly speaking, it is absolutely deserved. Angular geometric shapes bring a surreal experience into ordinary designs. In general, people like original solutions like that.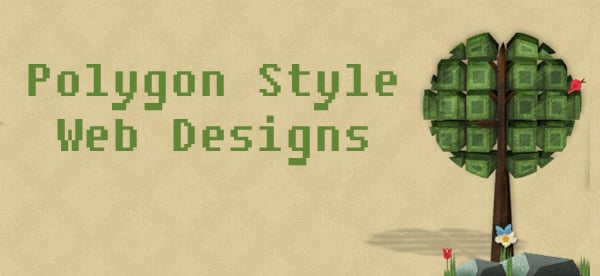 Instead of exploring peculiarities of this new style we'd better present you a few tutorials that will clearly explain what is what in simple language.
Some of these designs are so much flat that you'll need to visit a site to see it's polygon style elements. But don't worry, all the sources from below are safe for your computer (we checked them all). You are welcome to look through the collection of polygon style web designs. Let it inspire you to create a project like these or even better!