100 Fresh & Free Packs of Photoshop Brushes You Should Have in 2012
Having a great collection of Photoshop brushes is essential for any creative person. These days the main issue with Photoshop brushes is not in looking for them, but in finding high-quality brushes. An overstock of materials for a designs creation leads to time loss.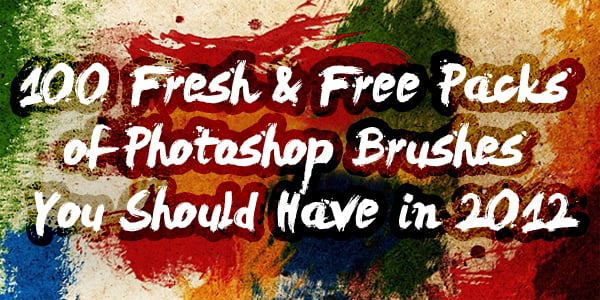 In order to save time and efforts you need to have your own "web design arsenal" in bookmarks. I mean, you should have some websites and tools collections, where you would find proper free brushes, custom shapes, icons and whatever you need for amazing web designs. It's not so hard to collect such kind of a "web design arsenal", moreover I'm pretty sure that you're browsing the web day by day.
I've found these 100 Photoshop brushes sets of 2012 myself. The collection is a result of daily downloads and experiments. I've kept all these brushes in my bookmarks for a long time and then decided to create this round-up in order to share them with you, our lovely readers.
[th_ft count="4″ title="Pick a Design for Your New Website!" cat="" type="63″ keyword=""]
Easy Installation
All the Photoshop brushes sets you see below are free and high-quality. To install any brushes set on your computer you need to download it first. The brushes set comes in an archived format. Use your favourite archive unpacker program to get the set. After that open Photoshop and find Brushes Palette. Click on the small arrow in the upper right corner of the palette and choose "load brushes" from the list. So, the new brushes will be added to the current brushes palette. Enjoy free and fresh Photoshop brushes sets and speed up your work flow!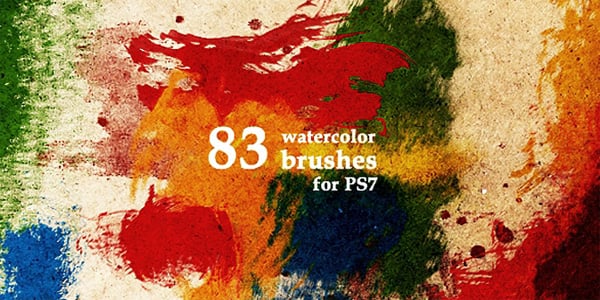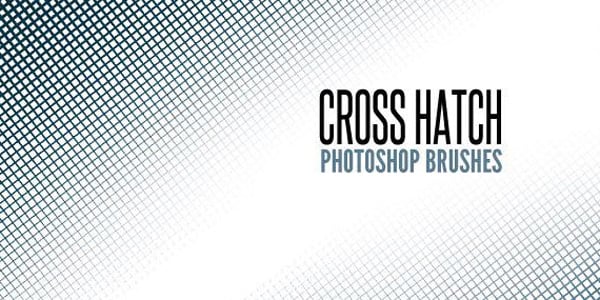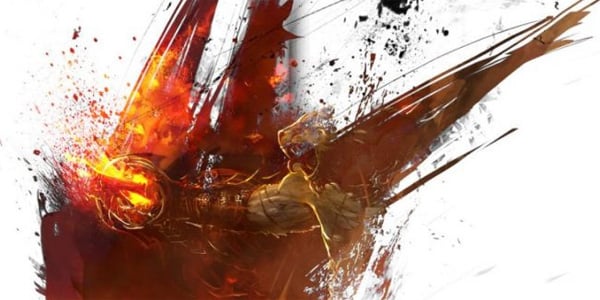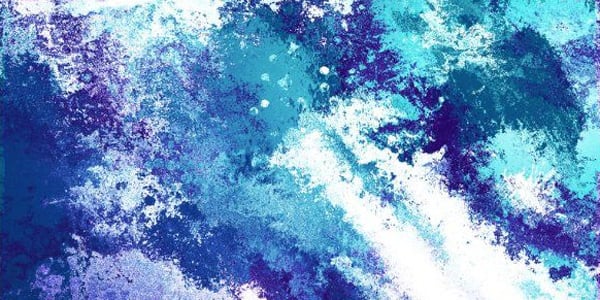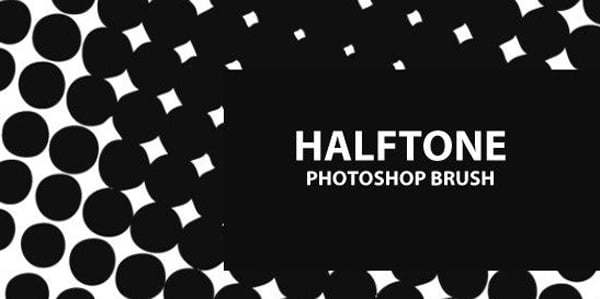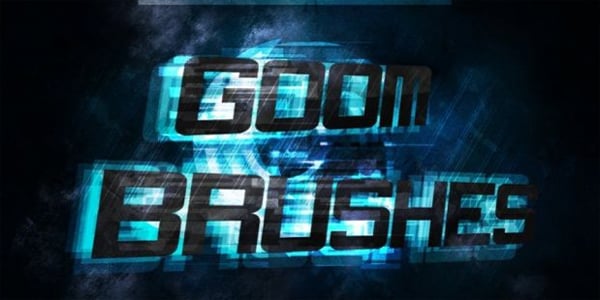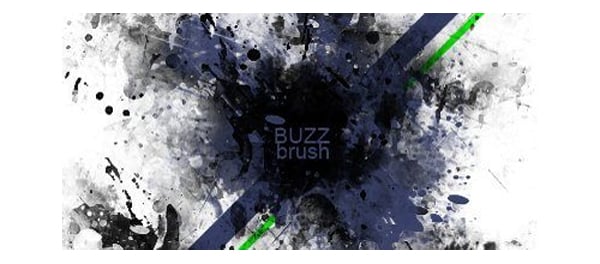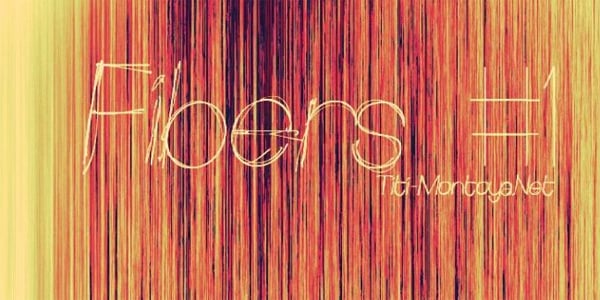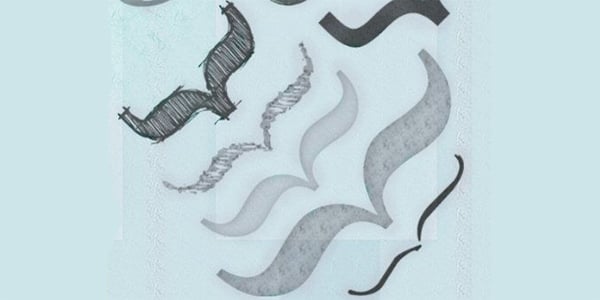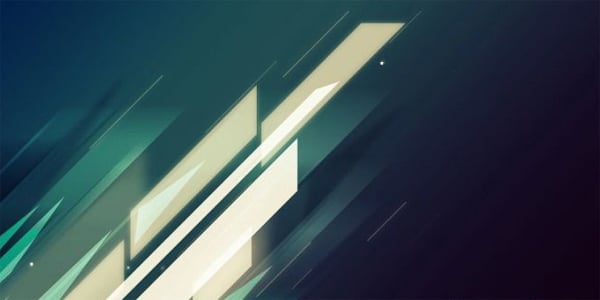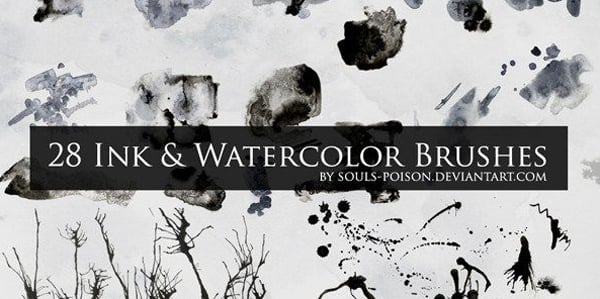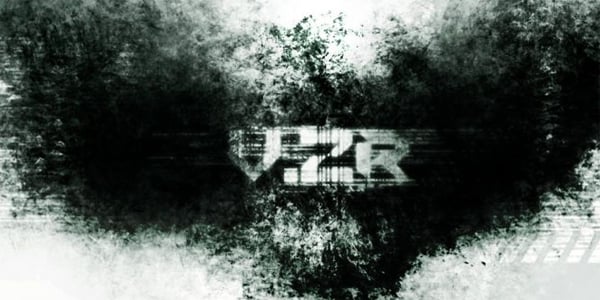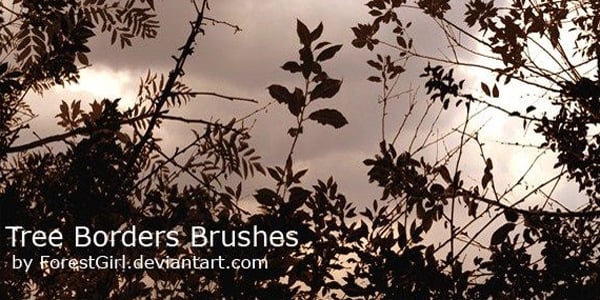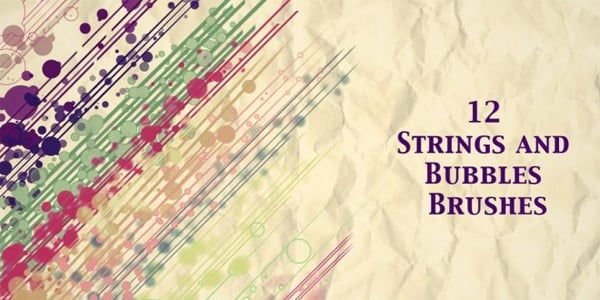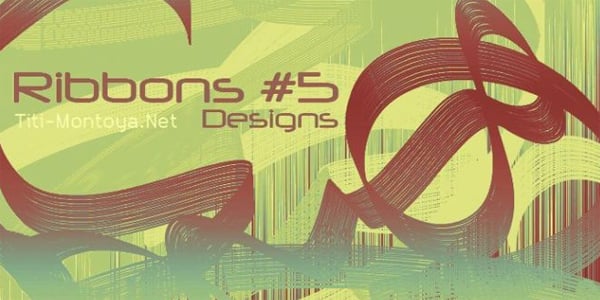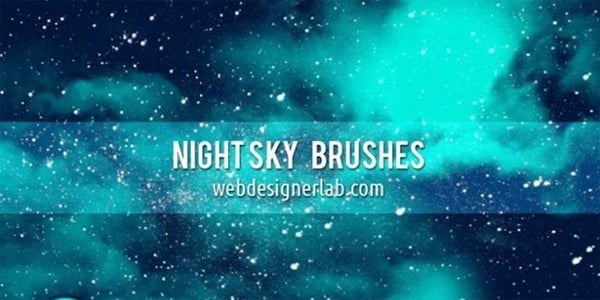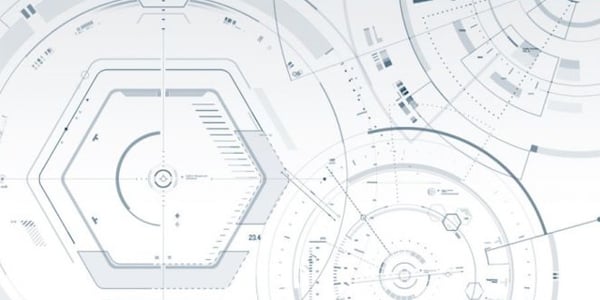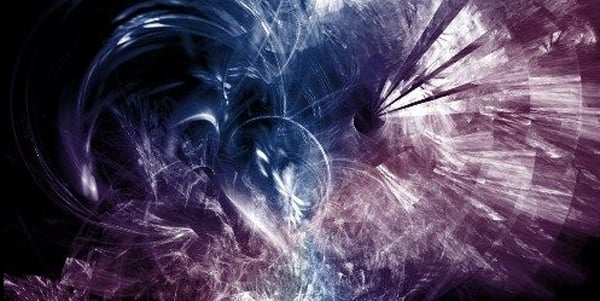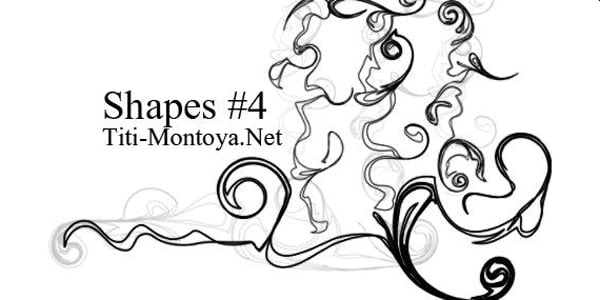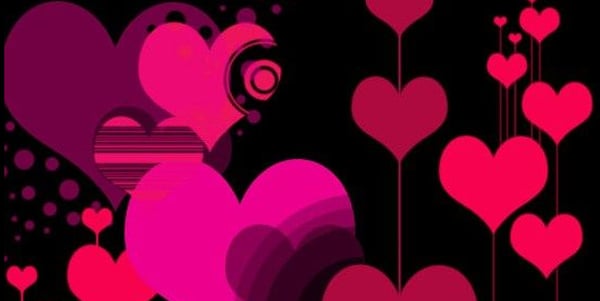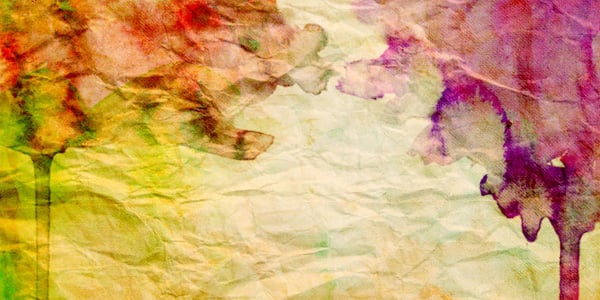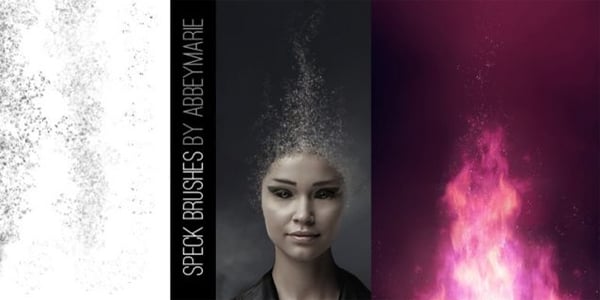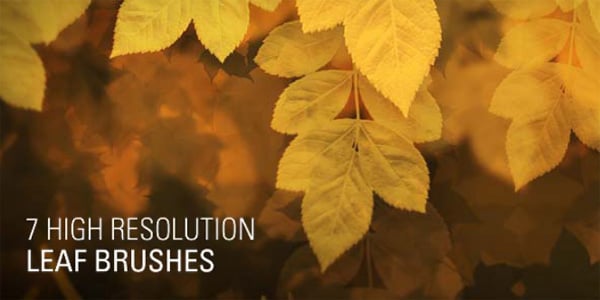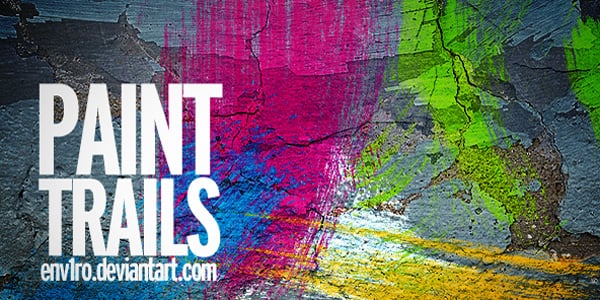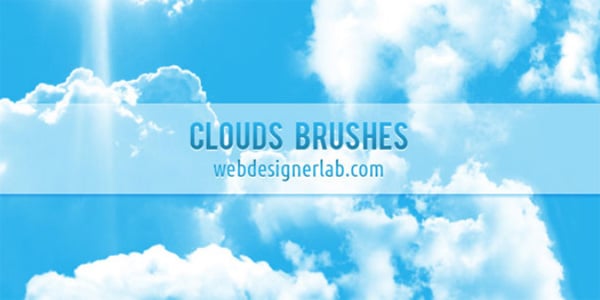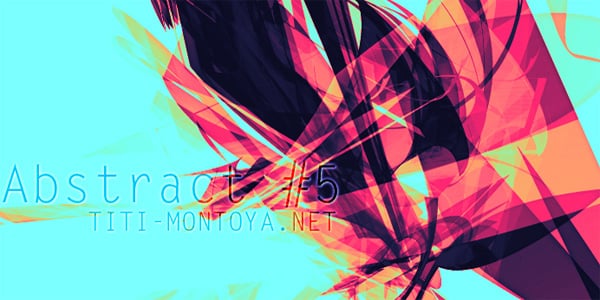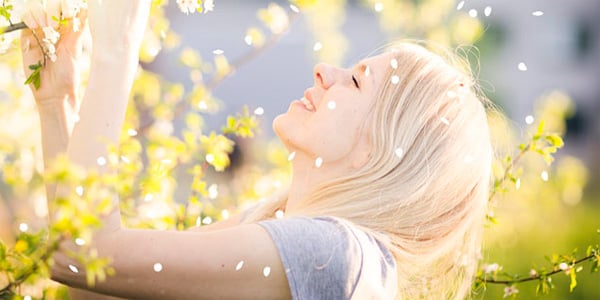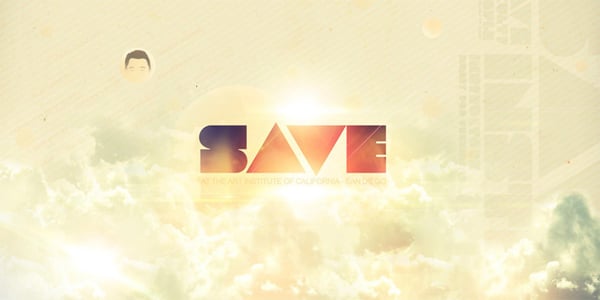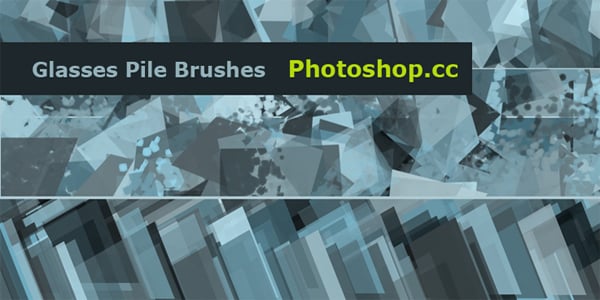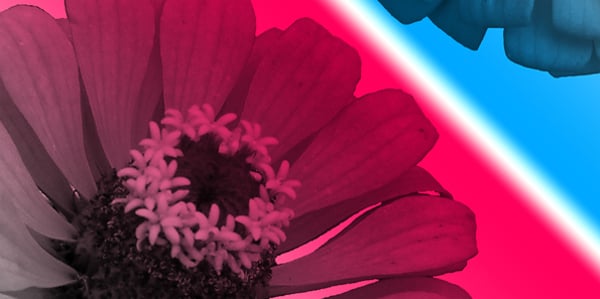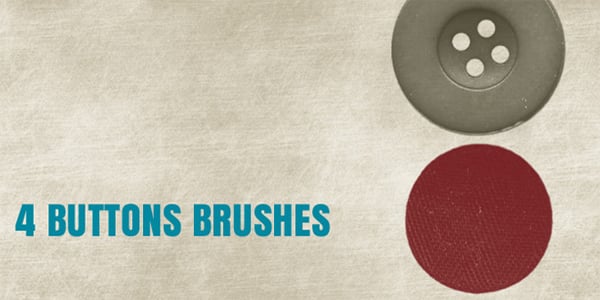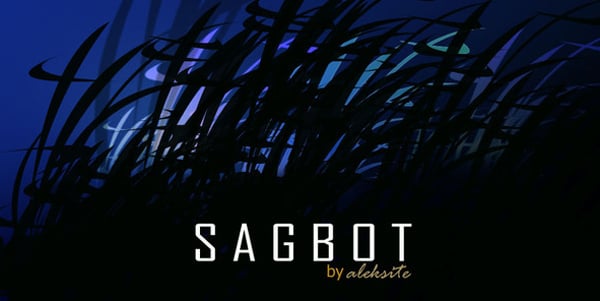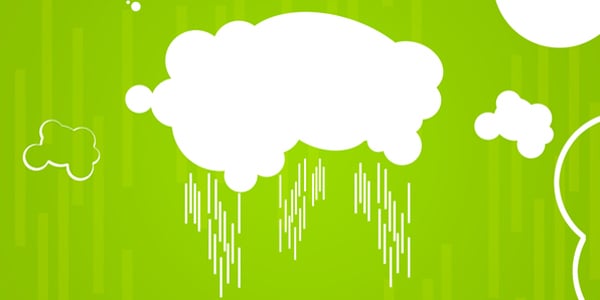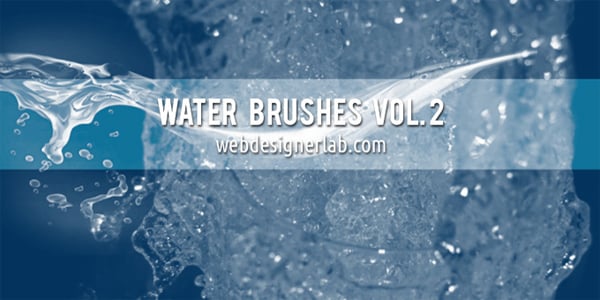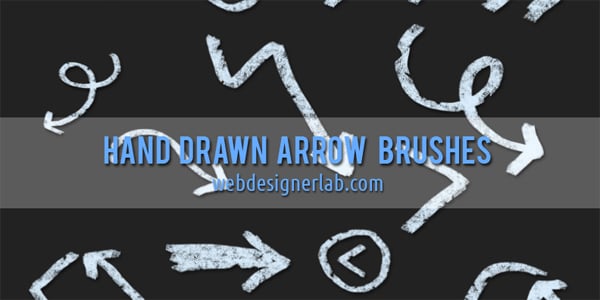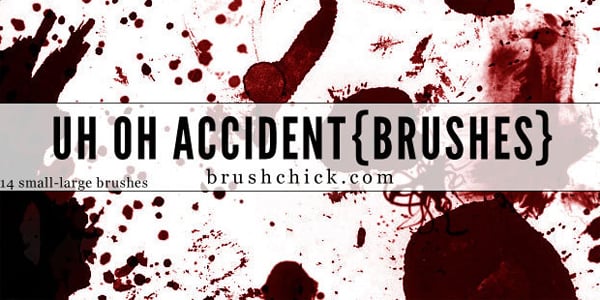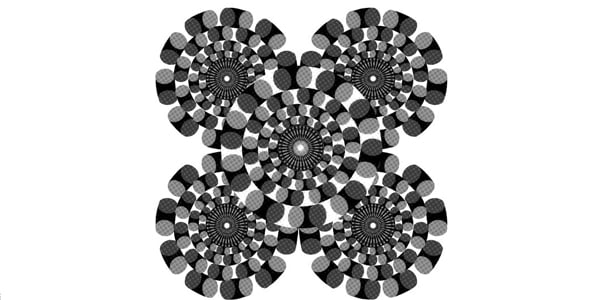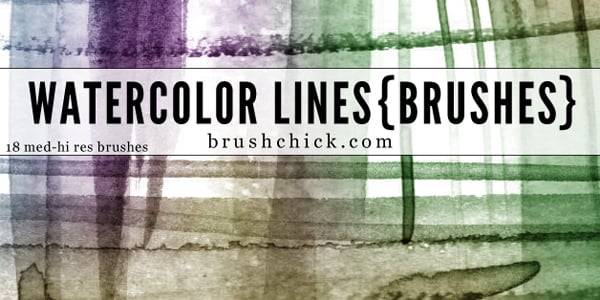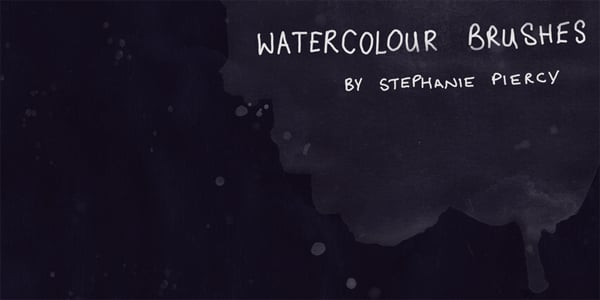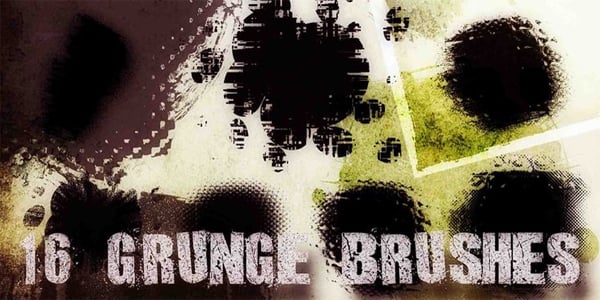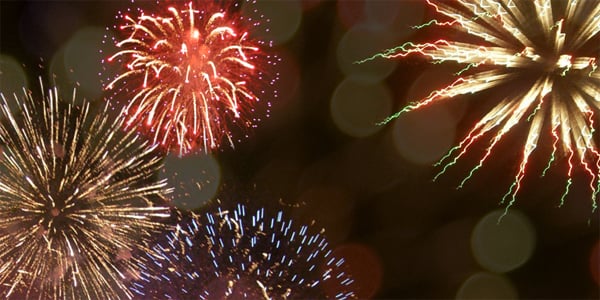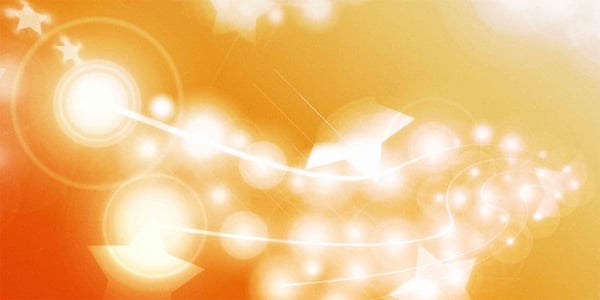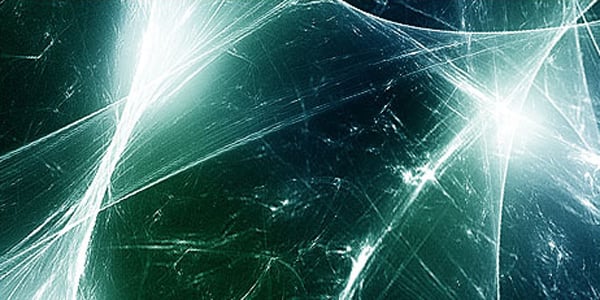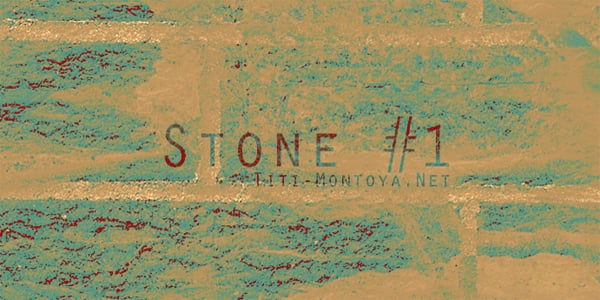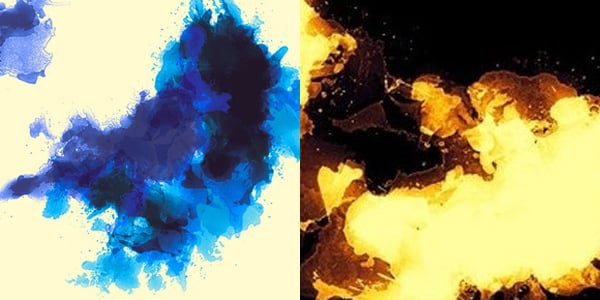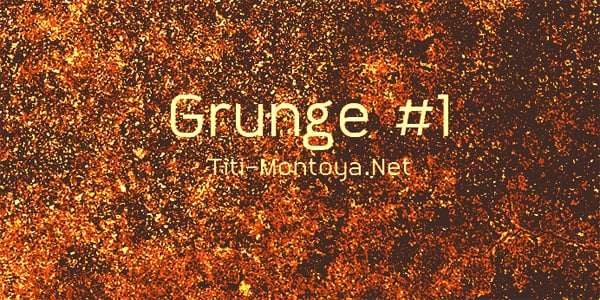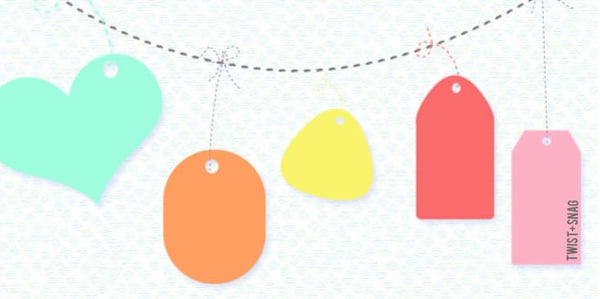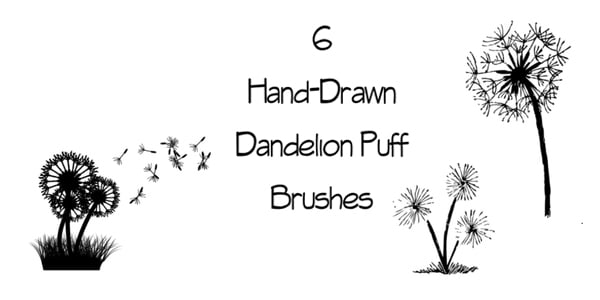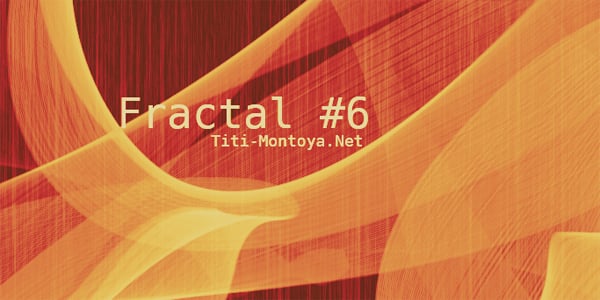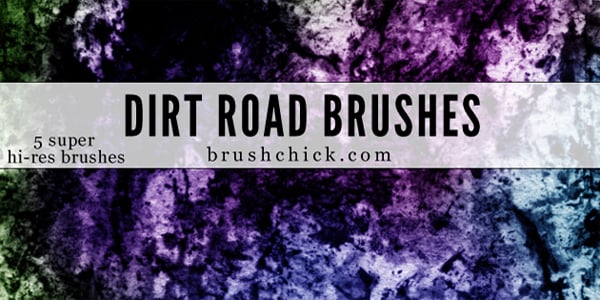 [th_ft count="4″ title="Pick a Design for Your New Website!" cat="40″ type="63″ keyword=""]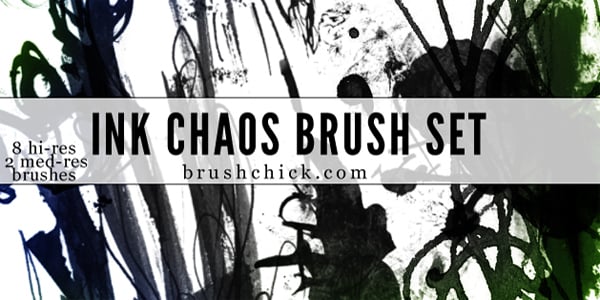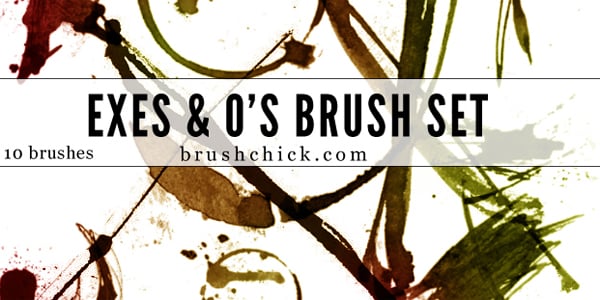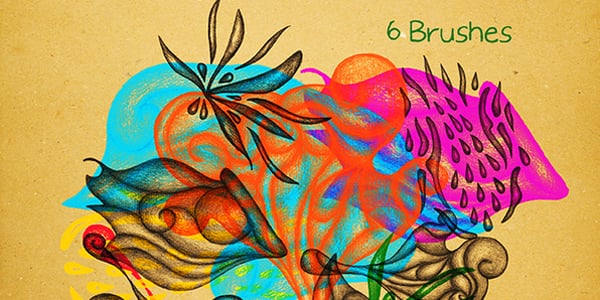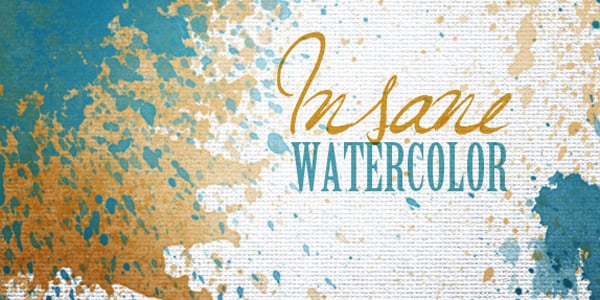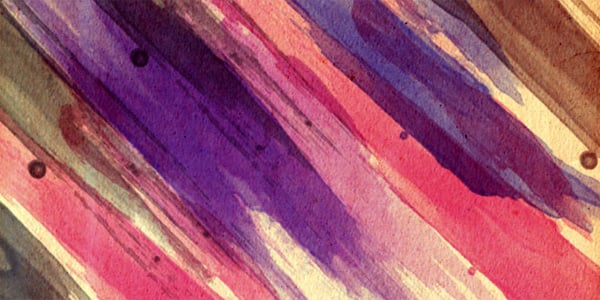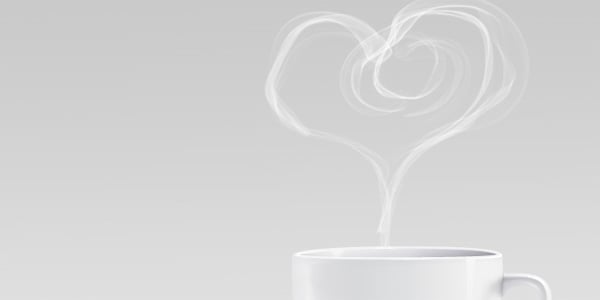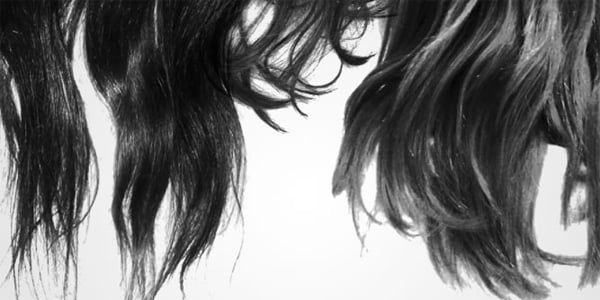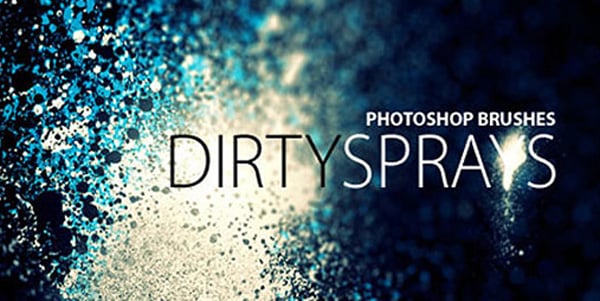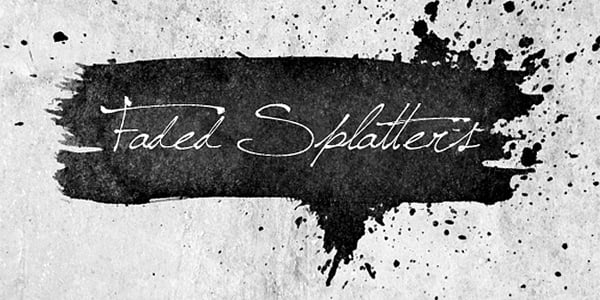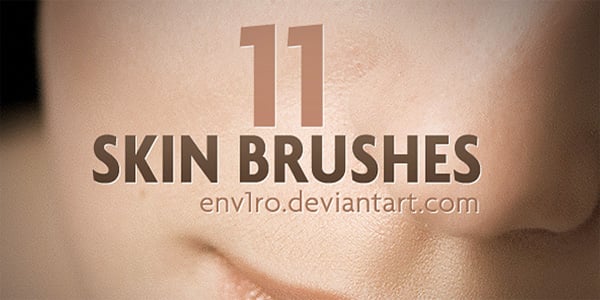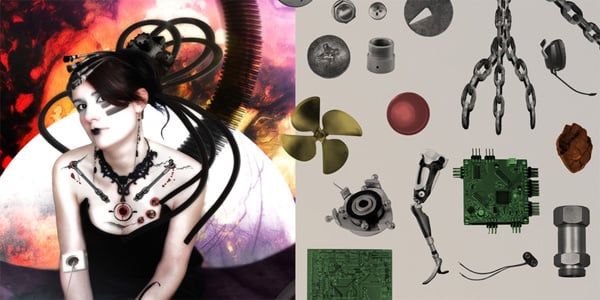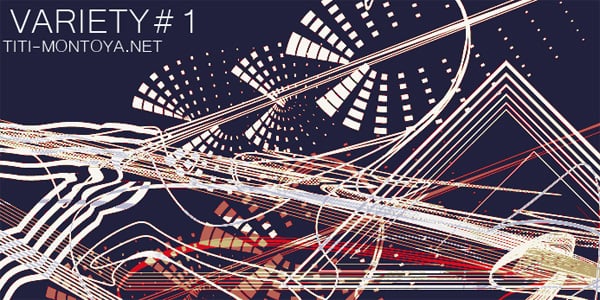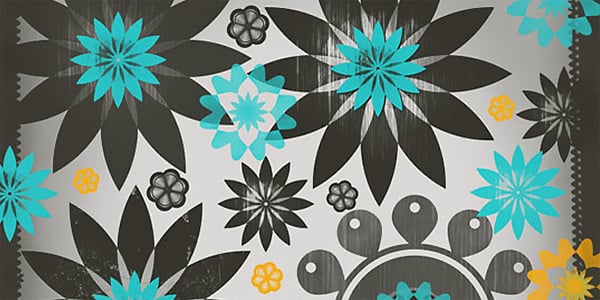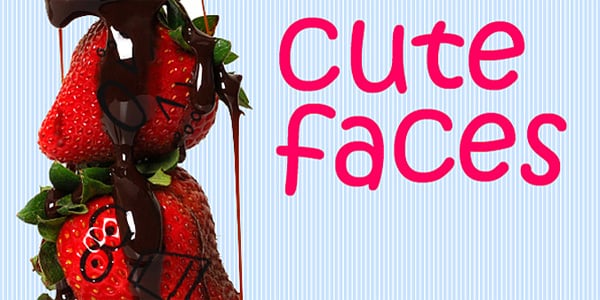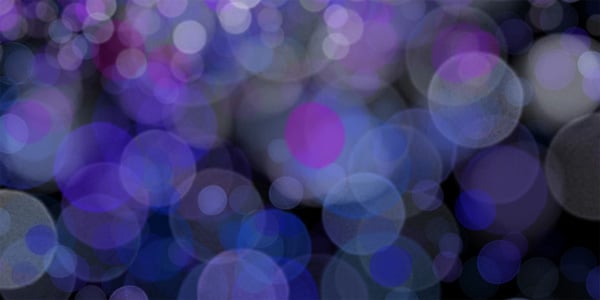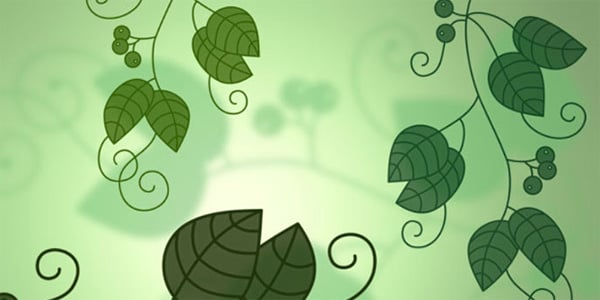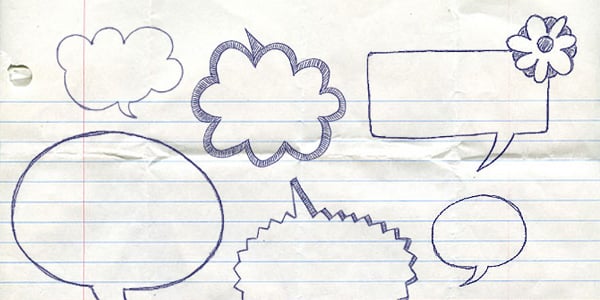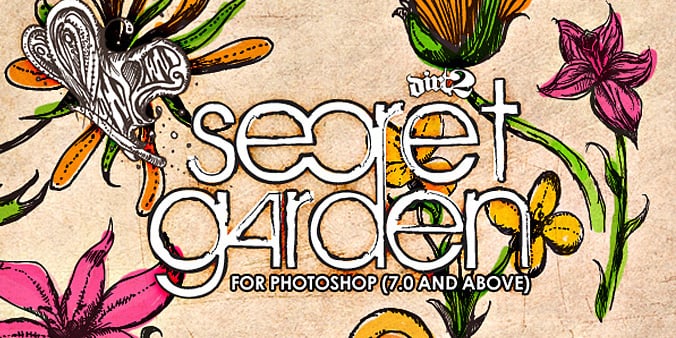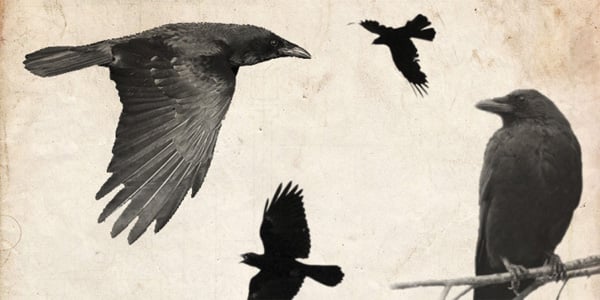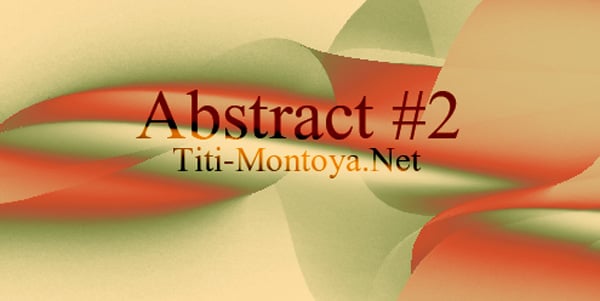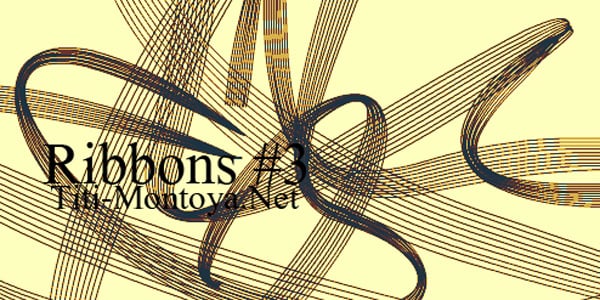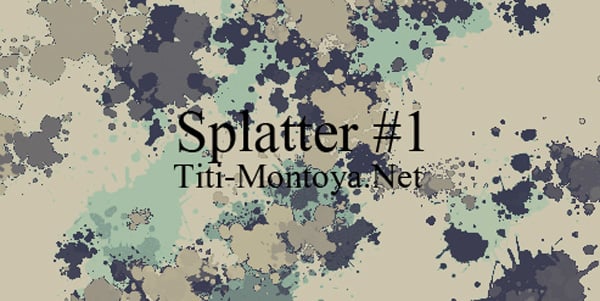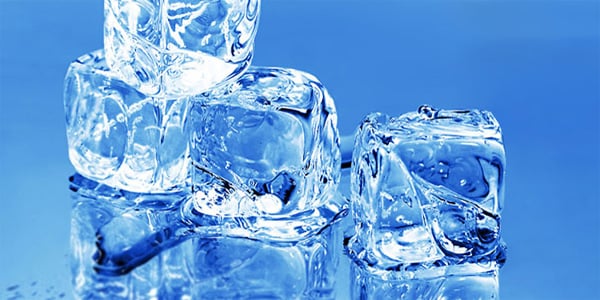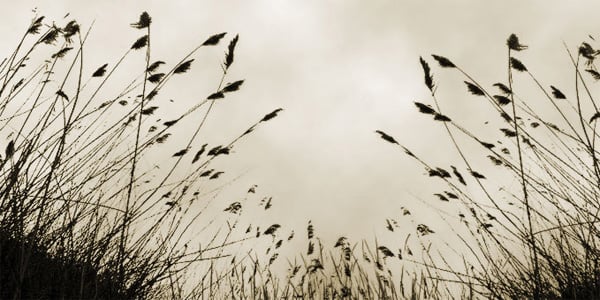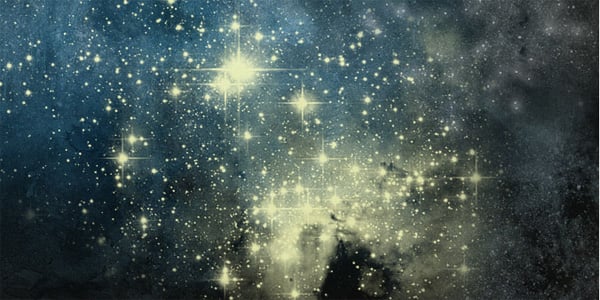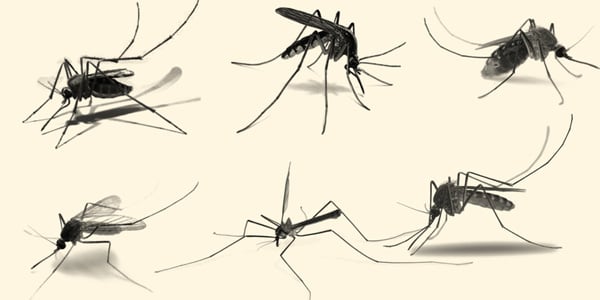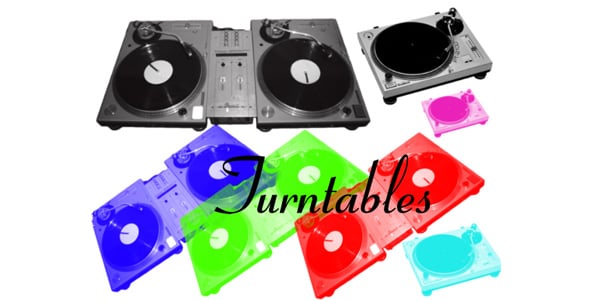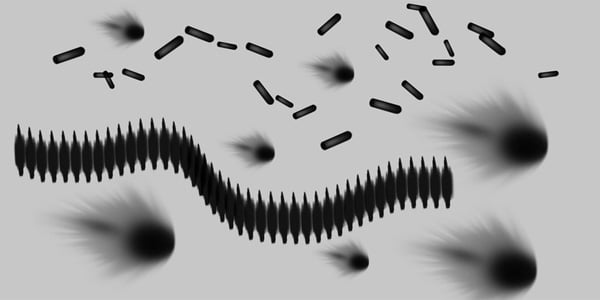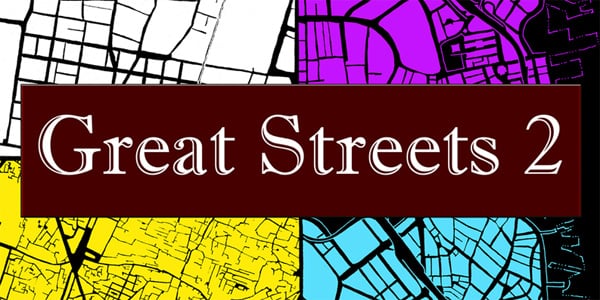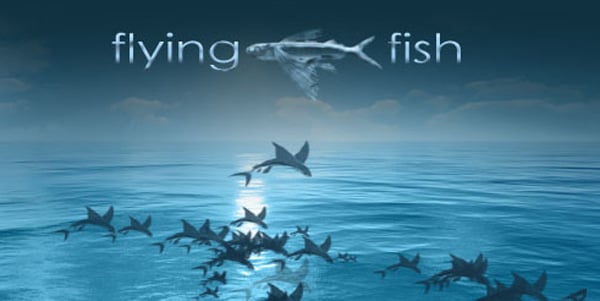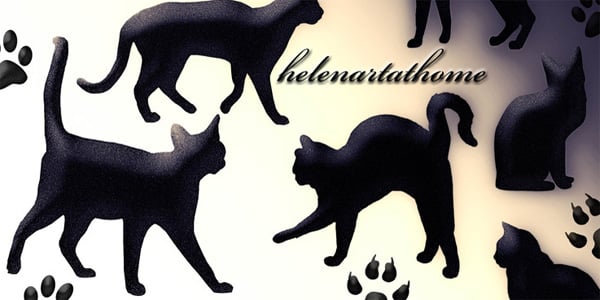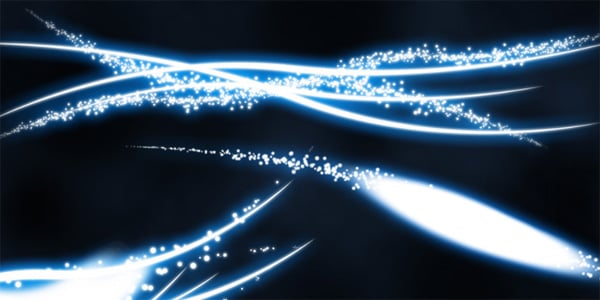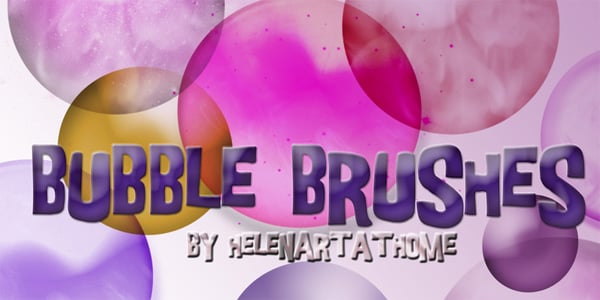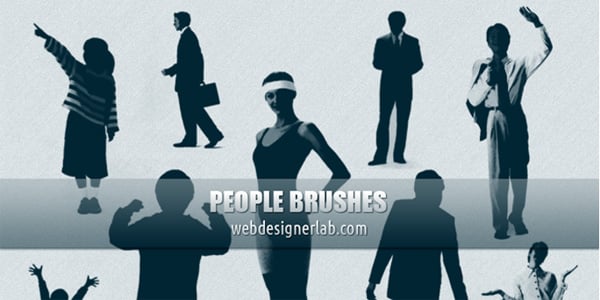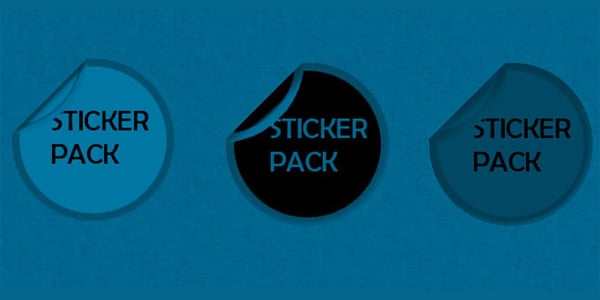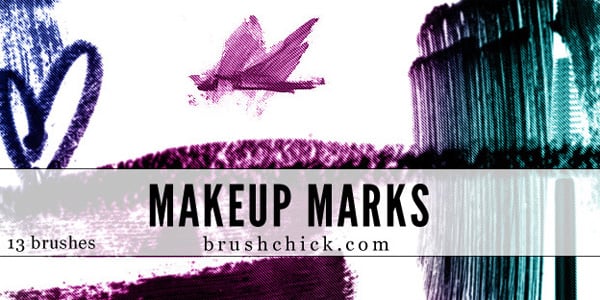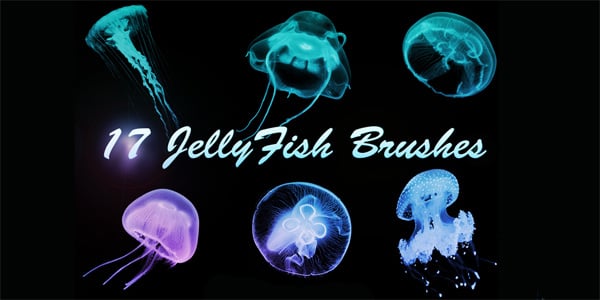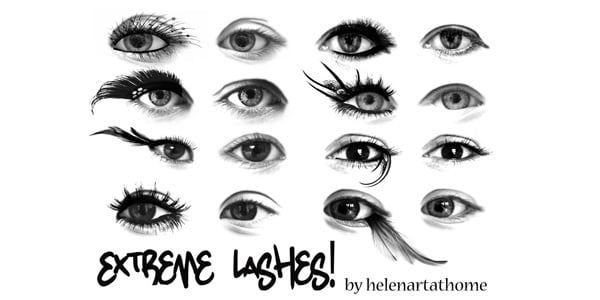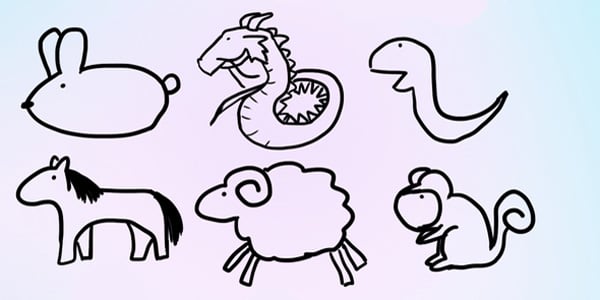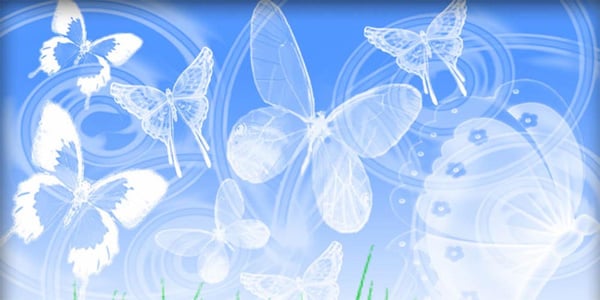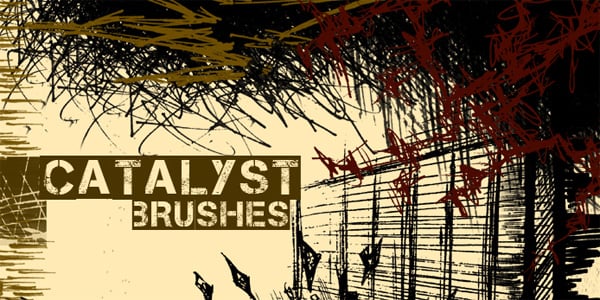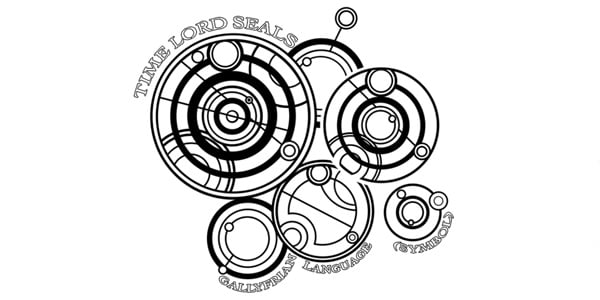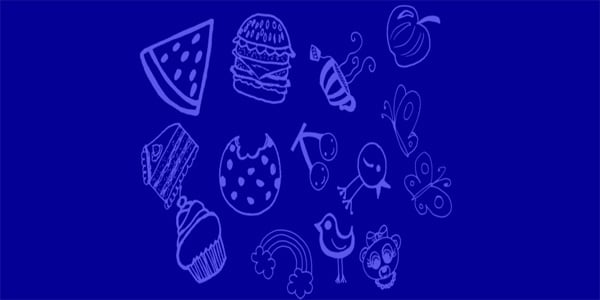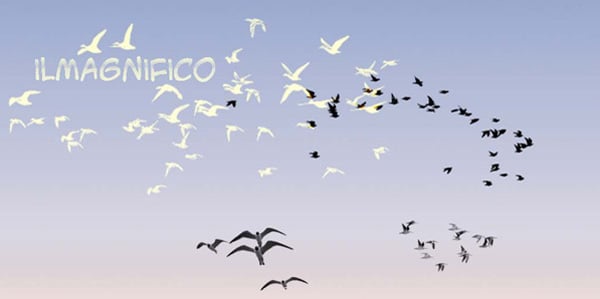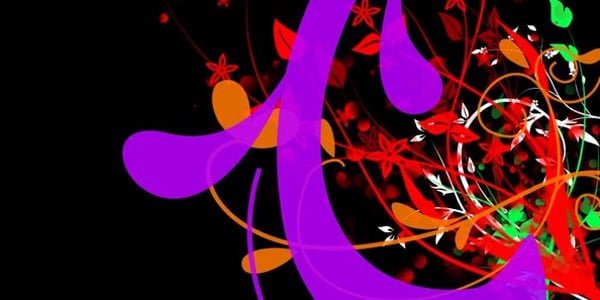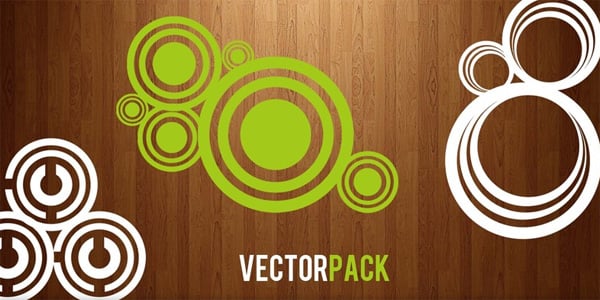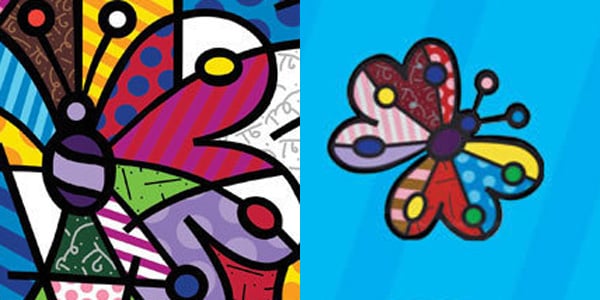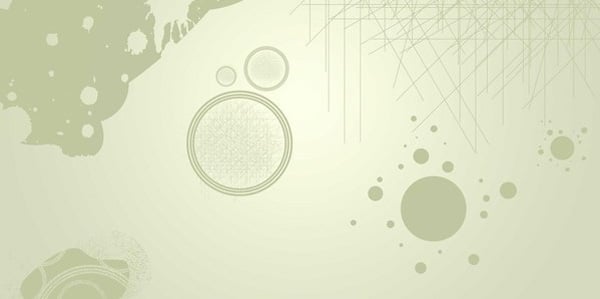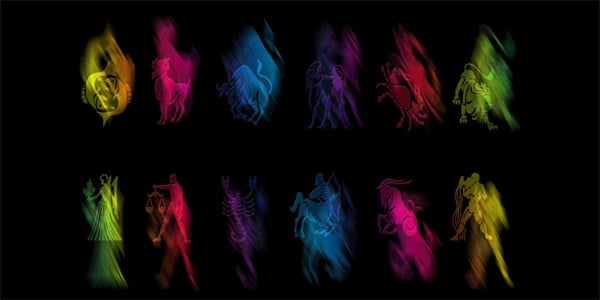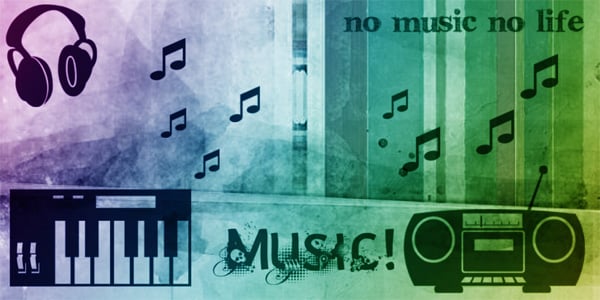 Don't hesitate to share your thoughts or just say "hello" in the comment section below.