A Collection of Creative Print Ads
It's incredibly easy to ignore adverts – we're exposed to them hundreds of times throughout the day, so we've all got used to tuning them out. That's why, if you're creating a print advert, you have to keep in mind that you need to be creative in order to get attention.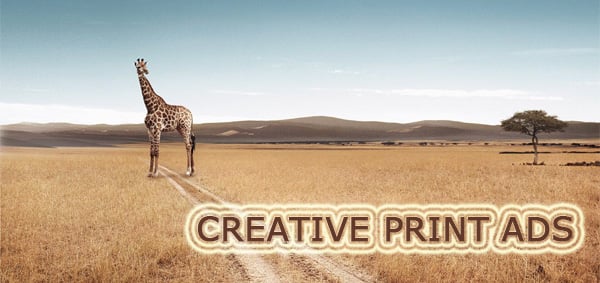 Unexpected imagery and out-of-the-ordinary situations can help to draw attention to the advert itself, and being able to tell the story behind the product succinctly and in as few words as possible helps to ensure that the advert is read. Simply listing the features of a product is very rarely enough to get people interested in it – print adverts need to do a good job of piquing interest and using a bit of creativity can go a long way here.
To help give you some inspiration, we've brought together a collection of some truly creative, interesting and thought-provoking print adverts. We hope you find the collection enjoyable, and if you find any creative print ads that you think should also be included, please do let us know in the comments.
Here on DesignWebKit you can find other examples of print ads: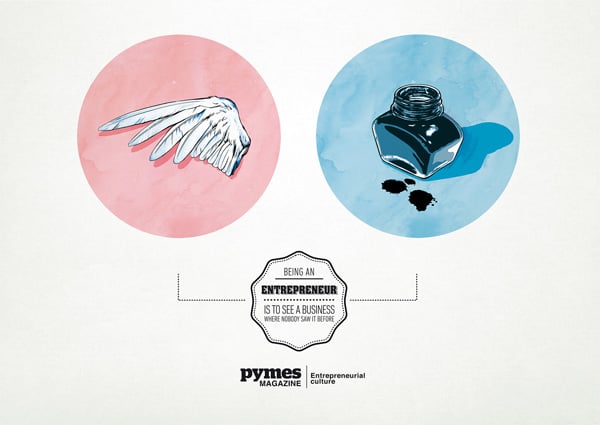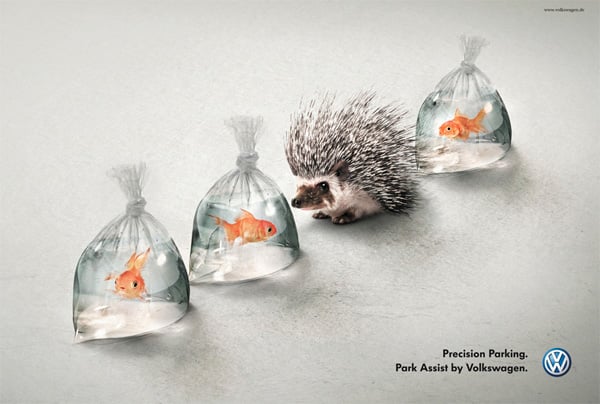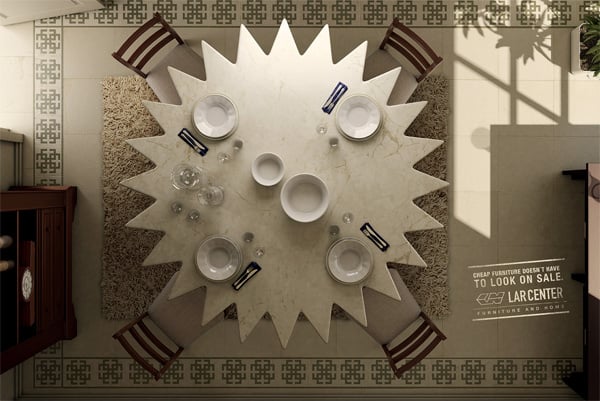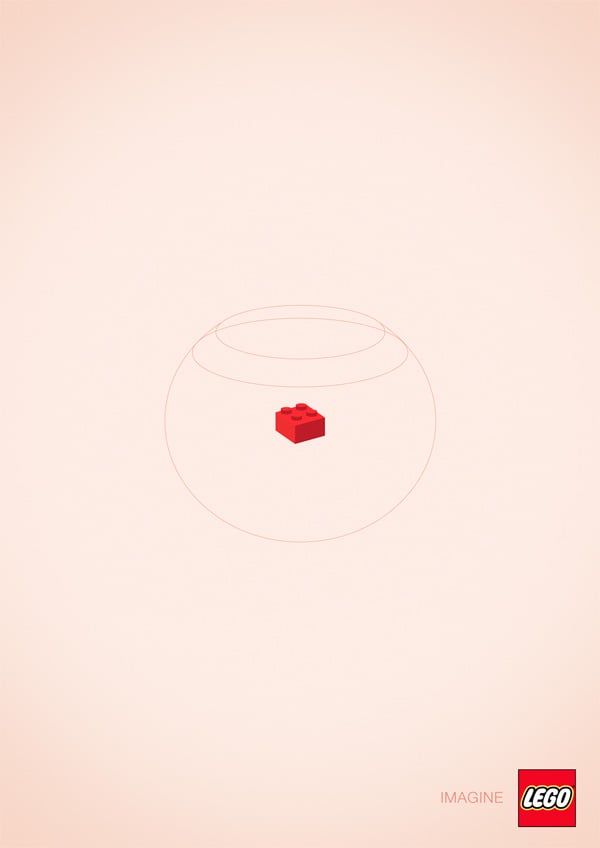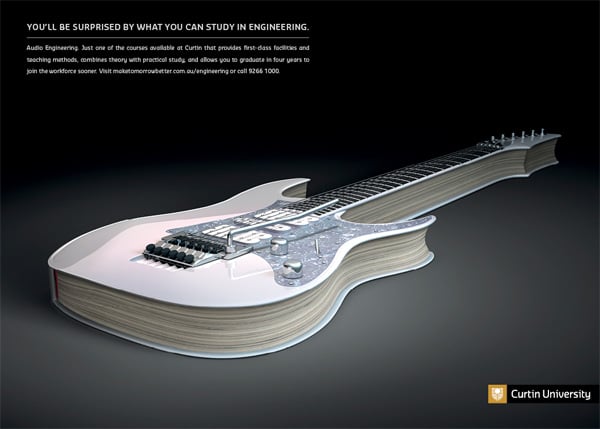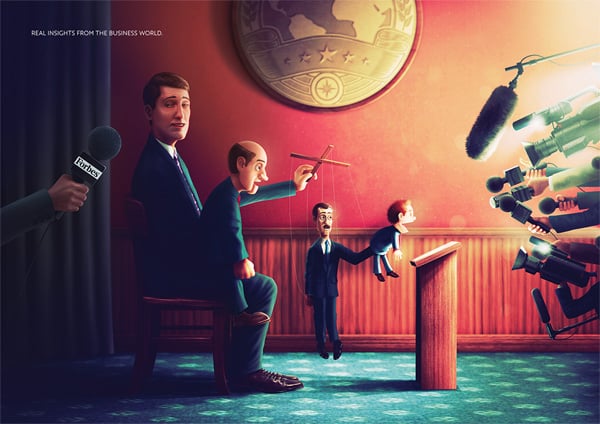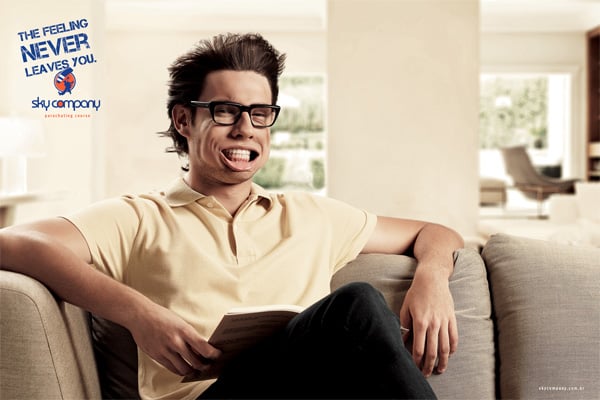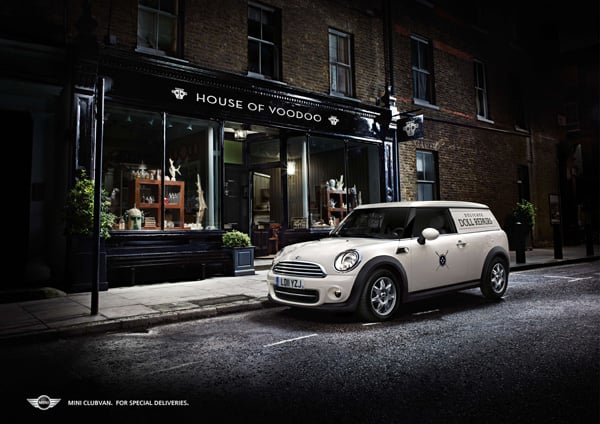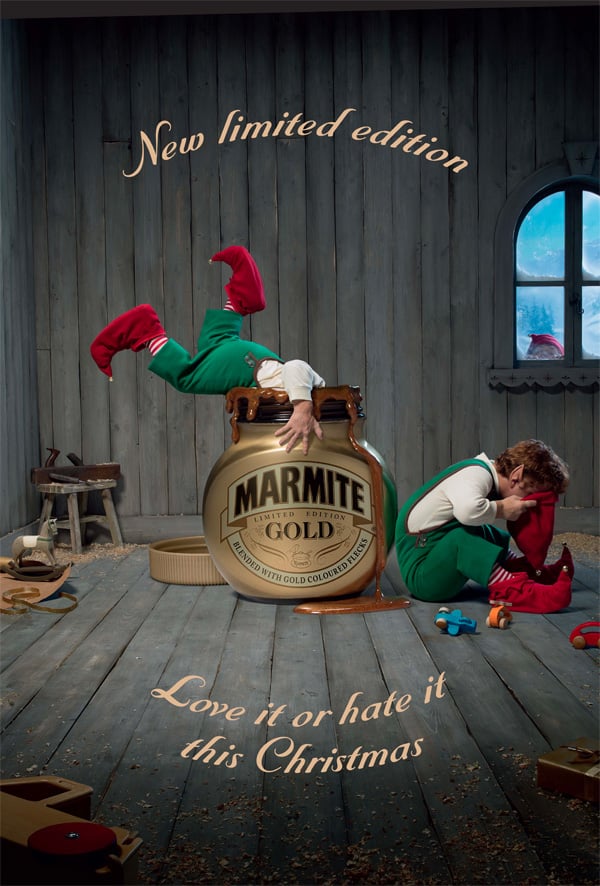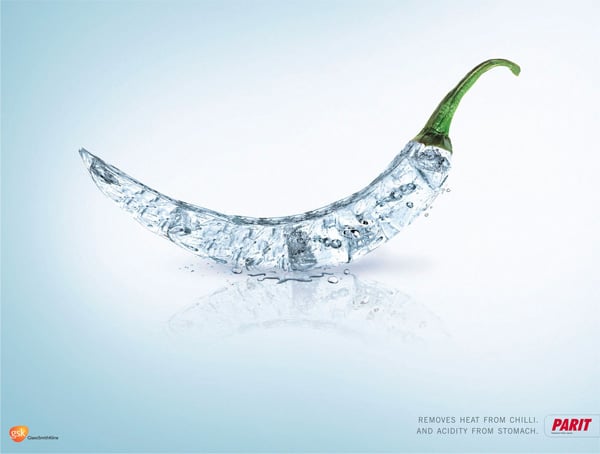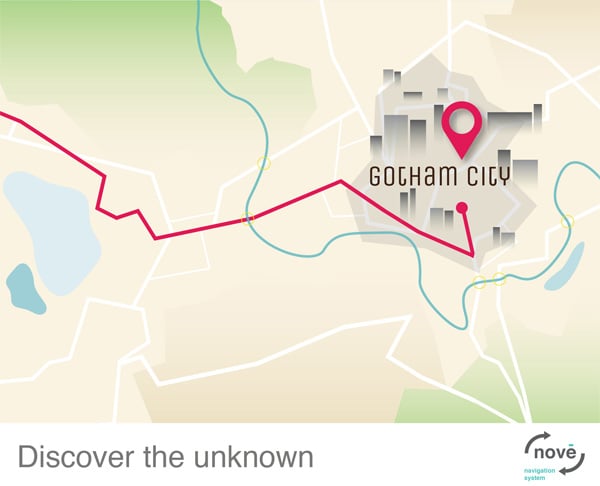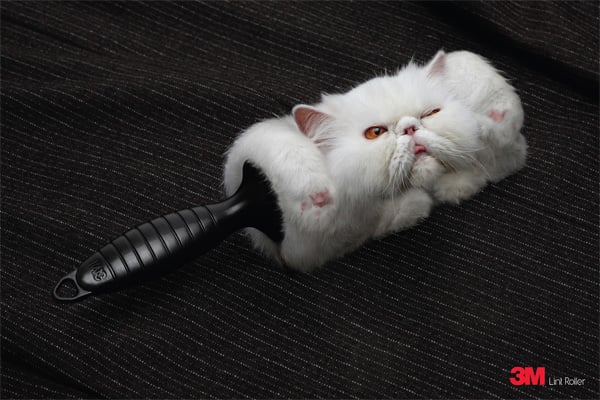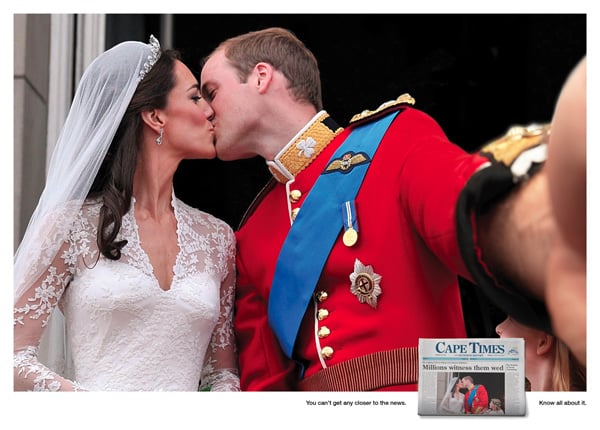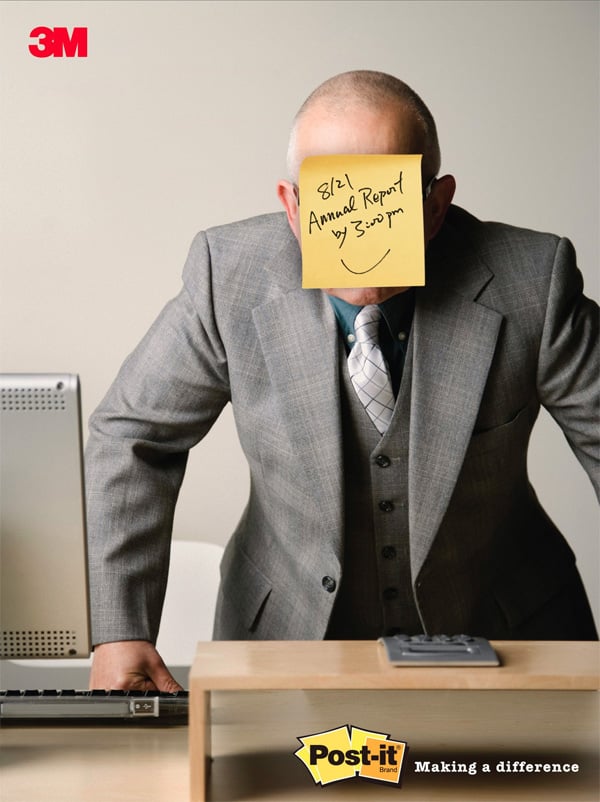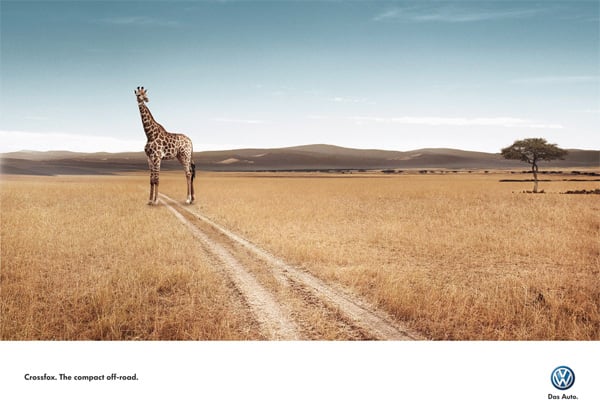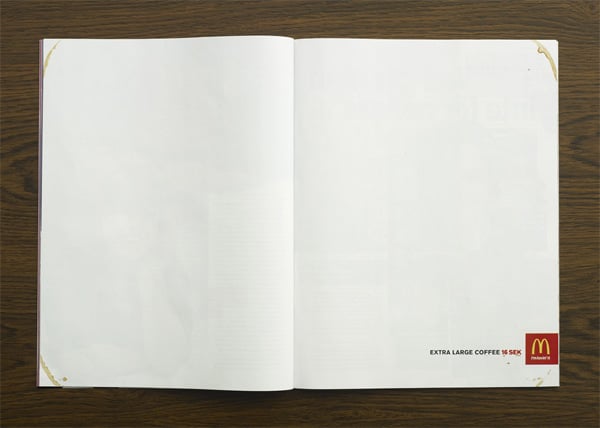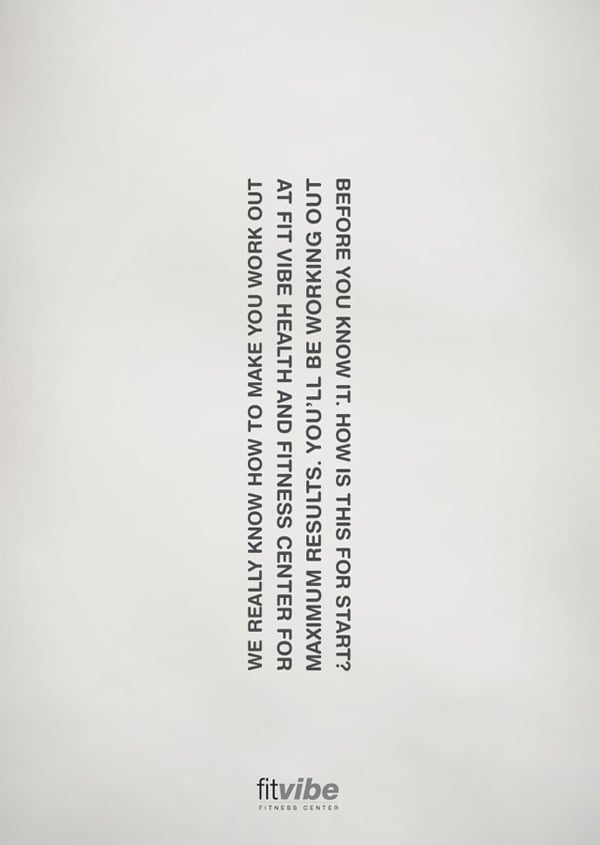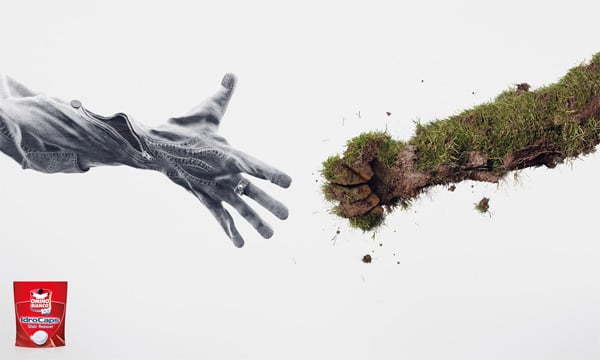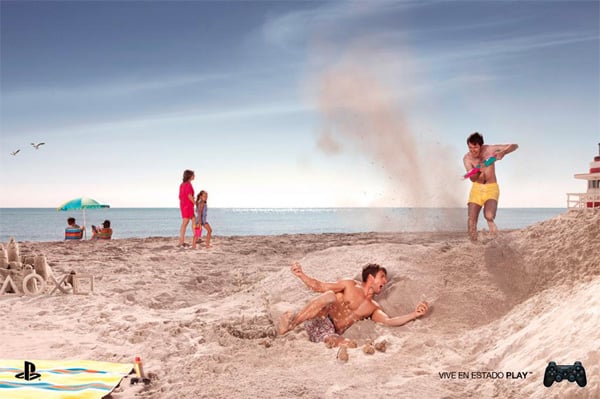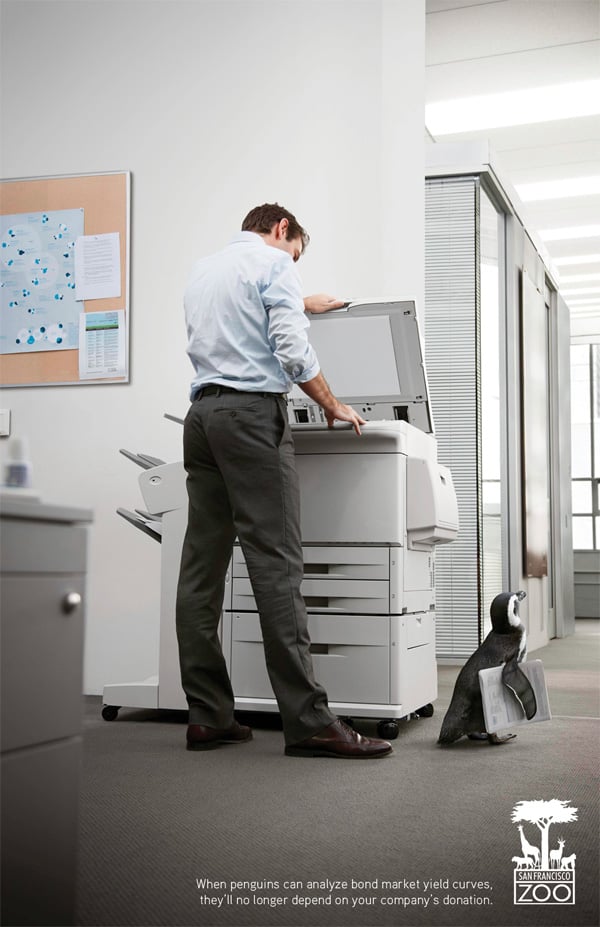 Are there any examples of creative print adverts that you think should be included in our roundup? Let us know in the comments.