Why Your Website Should Speak Mother Tongues (WPML Ready Themes)
Maintaining your website in multiple languages seems quite daunting. You end up having as many times more content, as many languages you have. However, the draws of going for a multi-language website many times outweigh the burden this implies. Are you in doubt? We'll try to convince you listing some of the most compelling reasons why your site should be in multiple languages. What's more, we'll show you that going for a multilingual site is not that hard if you go for WordPress, WPML and WordPress multilingual themes.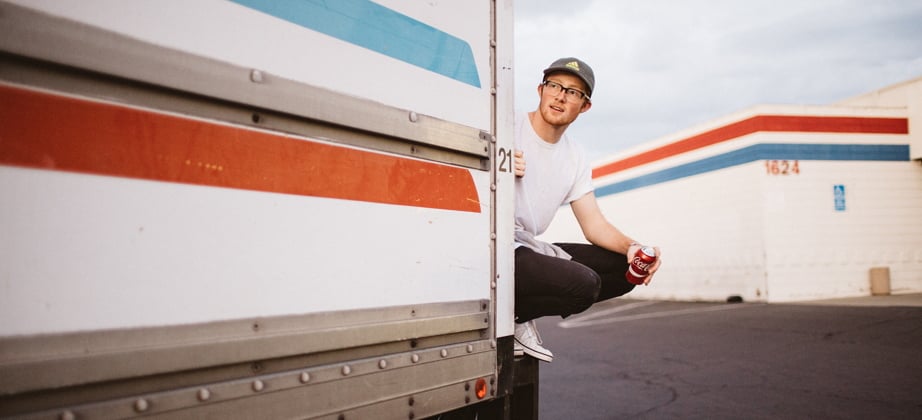 Top 5 Reasons Why Your Site Should Speak Mother Tongues
#1: Global Stats Upvote Your Translation Efforts
It's no secret that English isn't holding the palm of supremacy in terms of global prevalence. It's spoken by around 372 millions of people, while Chinese is used by more than 1,200 million, and Spanish is a mother tongue to 437 million.
Moreover, stats indicate that more than 70% of the world population doesn't speak English. They all won't get a word on your English-only website. Two-thirds of the Internet users aren't native English speakers. Over the half of all Google search are non-English.
Even in the EU, 90% claim that would gladly switch to their mother tongues if this option is provided. Only 50% of them are completely OK using an English website with no other language options provided.
On the other side of the coin, website owners still overestimate the potential of English as the 'lingua franca' of the web. Currently, English dominates the web and accounts for up to 52% of all the web content.
Don't you see a clash in the data? These stats make it pretty obvious that translating your website into a number of popular languages you'll do a great favor to the two-thirds of the web users who aren't native English speakers.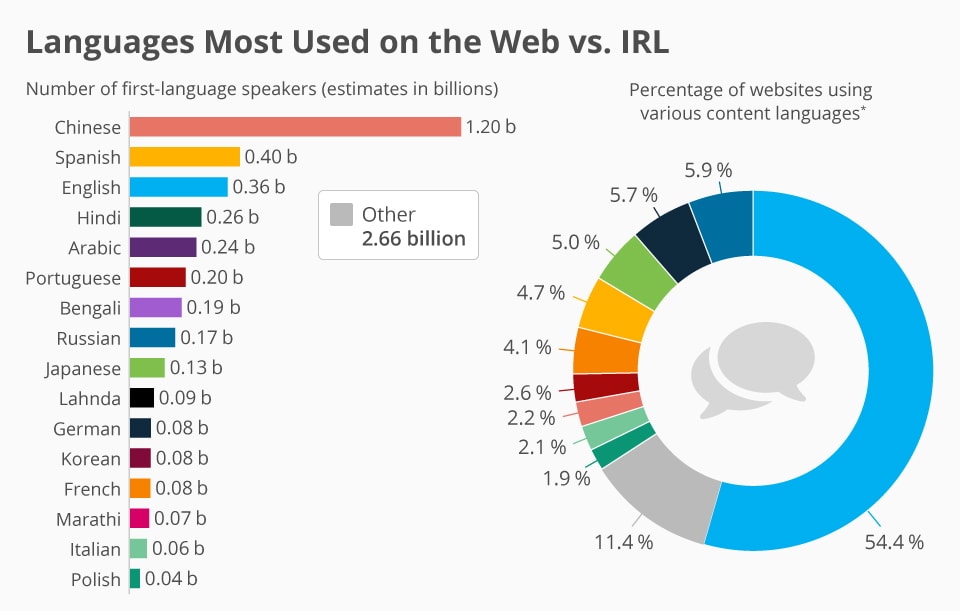 #2: More Languages Equals More Traffic
If a half of all the Google searches aren't English, you miss a lot of traffic with your English-only website. You may be offering the sought-after goods and services, but your website won't come up on the SERPs if people search for them in Spanish, Chinese, French or any other language.
Many website owners report a sizeable traffic boost after they launch their site in a number of languages. For example, Neil Patel reports that the traffic of his blog grew by 47% once he translated it to a number of languages.
#3: More Languages Generate a Conversion Boost
With every language added to a website there is the potential for an increase of between 100% in conversions. Even if a multilingual website is translated into a few of the major world languages, i.e. Spanish, French, German and Italian there is potentially a 400% increase in conversions/sales. There are few other ways to get such an increase for such little investment.
#4: More Languages Nudge Competition Aside
On the web, you've got to keep a watchful eye on your competition. Have your competitors already gone multilingual? If yes, you shouldn't lag behind. If they haven't, you've got a great chance to tap into the first-mover advantage and be the first one to reach out to the client pools in other countries before they do.
#5: More Languages Create More Convenience and Better UX
This year, there's much hype on the web around enhancing user experience. Many use complex solutions to bring it up a notch. Why don't you start with the basics? In fact, if your website speaks mother tongues, that's a tremendous boost to the user experience. Moreover, browsing content in one's native language is way more comfortable for all the users that aren't proficient English speakers. And even those who are often prefer content in their mother tongues.
Speak Mother Tongues with WPML
Unfortunately, WordPress isn't natively multilingual. However, you cannot afford to put your website translation on hold. There's a number of great solutions that let you translate your site contents with ease on WordPress. WPML is a WordPress multi language plugin that occupies a leading position on the market, and for good reason.
WPML is a comprehensive and well-liked WordPress multi language plugin. It's been serving website owners as a reliable translation tool for more than 10 years. WPML lets you build a multi language website WordPress, where users can switch between languages in just one click. At the same time, WPML provides for simple translations' management. Articles and pages in different languages reside as separate entries in your admin panel and are skillfully interlinked with the help of WPML. You'll see a language flag next to each entry so that you can easily locate the piece of content you're looking for.
The main draws of WPML WordPress plugin are the following:
First of all, with WPML, translating your site to 60+ languages is a non-issue. Most likely, the prebuilt set of languages will completely satisfy your needs. If this is not the case, you've got a chance to go for adding your custom language to WPML (e.g., you can add Canadian French or Mexican Spanish).
Secondly, if you use WPML, translation management of your WordPress multilingual site will be simple and convenient. Any WordPress user may contribute to translating posts and pages on your site in case you provide them with access details. At the same time, you may restrict their access to your site's admin panel and allow them to view and modify only the posts and pages you want them to translate.
Thirdly, if you don't feel like translating the content yourself, WPML brings you best offers of independent translators right in your admin panel. Translators often offer pretty affordable rates ($0.09 per word and above).
Next, never fear that some strings of text will be left non-translated with WPML. WPML lets you translate every line on every page of your website as simple as ABC. This holds true even if you use custom widgets, post types and plugins on your site.
WPML ensures that your multi language website WordPress gets the much-needed SEO boost. With this in mind, WPML lets you add metadata for every post and page in every language separately, so that your site shows up in search results in native languages.
WPML WordPress plugin is not free but quite affordable. The basic plan (Multilingual Blog) is worth $29/year. To renew the license after a year of usage, you've got to pay just $15. More feature-rich plans are available for $79/year and $195/year.
Last but not least, WPML is a dependable plugin that comes with rich support options. So, whenever you feel you face some difficulties, just reach out to their support team to have all the possible issues resolved.
This are just some glimpses of the leading-edge translation features that WPML brings you. With it, translation process is truly a walk in the park. What's more, it becomes even simpler if you go for a WPML WordPress theme.
Power Translations With Ease With WPML WordPress Themes
Custom WordPress themes are great in terms of unique UIs and vast functionality they feature. However, if your WordPress theme is not WPML ready, translating its custom content may be a pain. To prevent this, well-established website providers bring you an array of WPML ready WordPress themes. Each such theme brings you a ready-made single file that contains all the theme's text strings for streamlined translation.
For your convenience, we share some of the best fresh examples of WPML WordPress themes below:
Building Icon: Construction Company WordPress Theme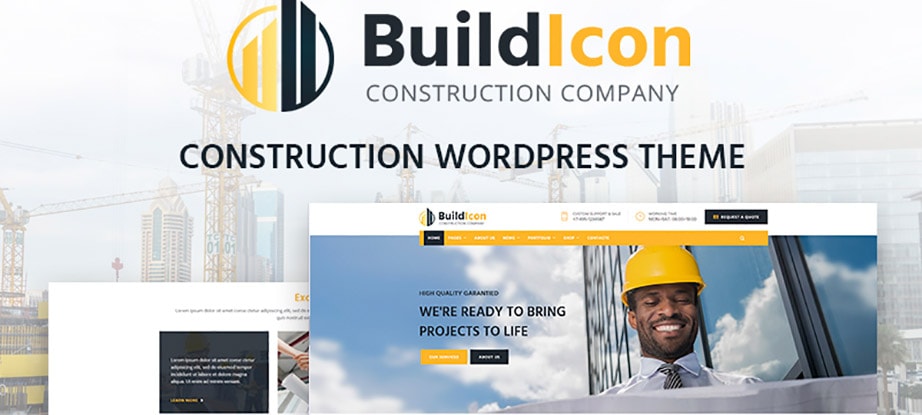 Strawberica: Vegan Farm Responsive WordPress Template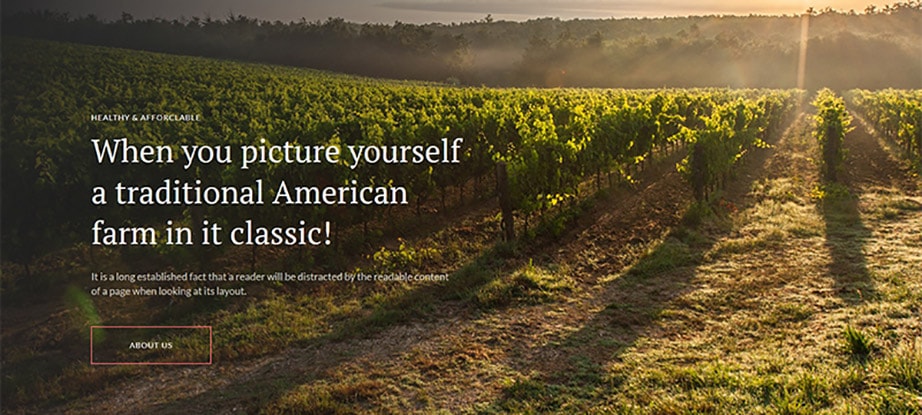 Love Life: Responsive Personal Blog WordPress Design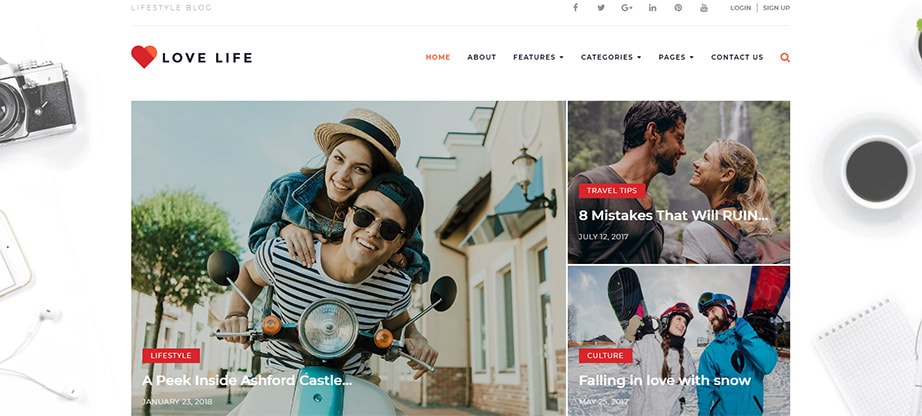 Dezingo: WordPress Website for Creative Startup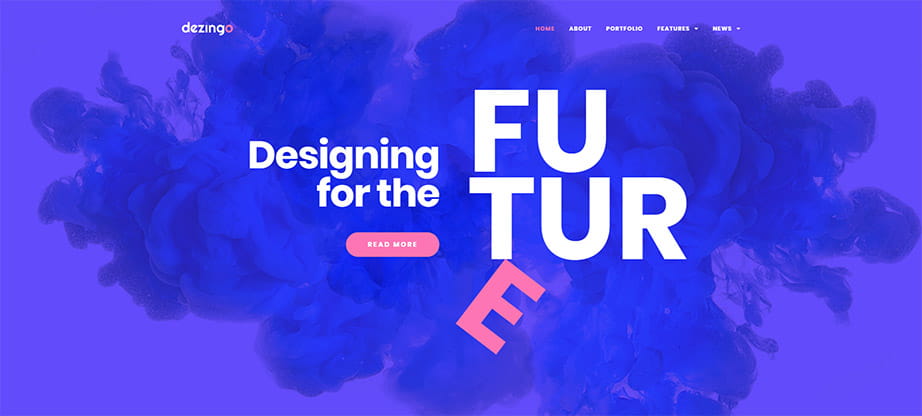 Viva Veggie: Vegetarian Cafe & Restaurant WordPress Site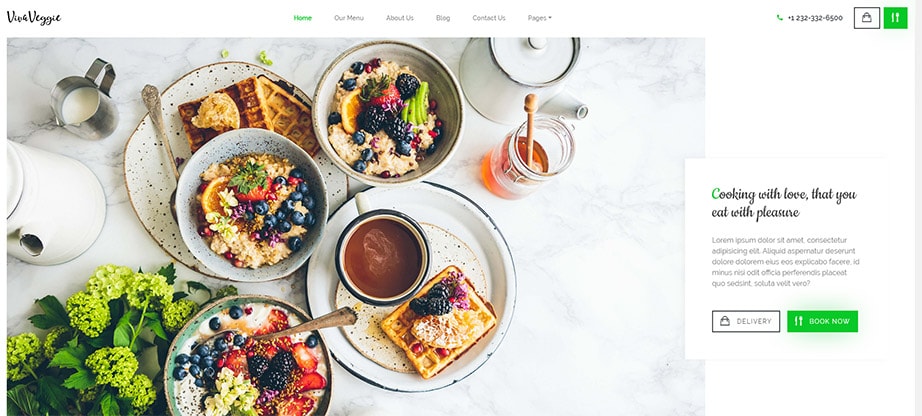 Artistic: Minimal Portfolio & Gallery WordPress Theme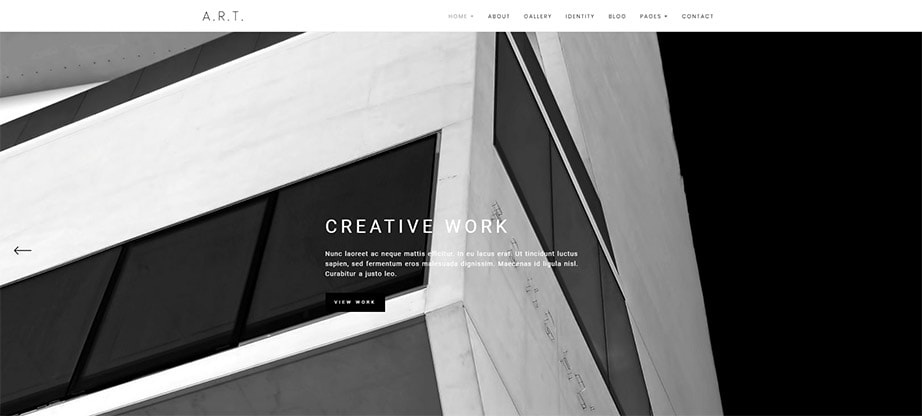 Finasty: Efficient Business & Finance WordPress Template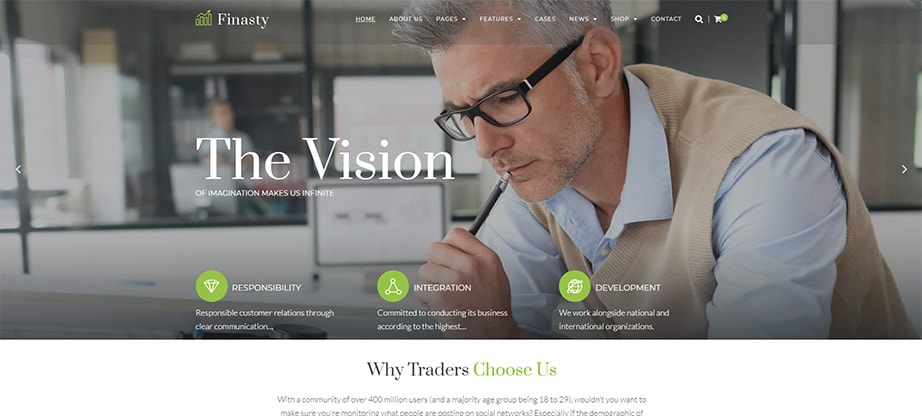 Wrapping Up
No doubt, if your site speaks the mother tongues of the global audience, it's a fireproof way to boost user experience for folks all around the globe. After all, it's a way to see the traffic on your website and conversions grow. It also ensures that you stand head and shoulder above the competition and conquer new markets that remain undiscovered by other providers in your niche.
All in all, we which you good luck in powering a welcoming and trustworthy multilingual website with one of the best WPML WordPress themes featured in this post!
Please share your thoughts in the Comments. We'd love to hear what you think.
Stay tuned for more!