WordPress SEO Guide: 15 Steps From Basic To Advanced
SEO improves the visibility of websites on the web and help visitors to find it easily and quickly. The overall ranking of websites in the SERPs of different search engines depends on the quality of SEO activities done by digital marketing professionals. You must recognize the stark reality that SEO is highly unpredictable and you need an effective WordPress SEO Guide for your website.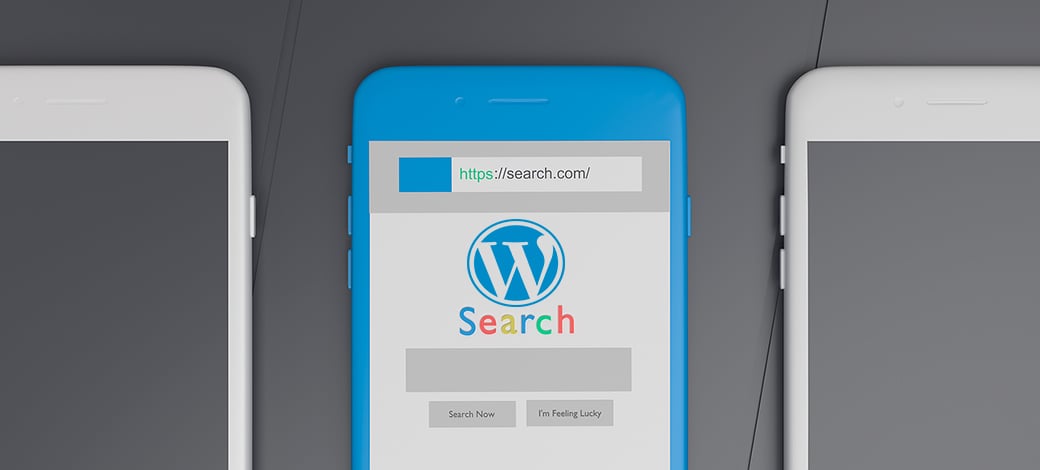 It sees frequent changes almost every now and then because of Google updates, quickly changing needs of visitors, priorities of entrepreneurs, etc. Numerous fresh graduates adopt SEO as their first career choice and dream of making huge business opportunities and revenues by optimizing websites for different search engines and people.
Almost all SEO professionals, especially the novice ones, make several blunders while optimizing websites either due to the lack of the basic knowledge of SEO or they are unaware of the changing SEO rules. If you optimize a WordPress website with outdated or faulty SEO tricks, don't expect its good performance in Google. So, what are the ways to improve your WordPress SEO and gain the desired results? Let's go through this WordPress SEO Guide now!
How To SEO WordPress: Create a Definite Digital Marketing Calendar at First
Any digital marketing SEO activity is doomed to fail if you perform it in an unplanned manner. Unplanned SEO activities not only waste your valuable resources but also you don't acquire the desired results. So, first of all, you should have a definite SEO plan for a month and its targets to achieve, like the number of leads, sales, traffic, downloads, social leads, customer interaction ratio, etc. If you optimize your WordPress website in a planned manner, there are chances that it can perform well on all search engines and give you the expected results. For example- you can have an WordPress SEO guide and a weekly WordPress SEO Optimization plan as displayed here below:
| | |
| --- | --- |
| Days | SEO activities |
| Monday | To update your website with a fresh content and its social sharing. |
| Tuesday | To create high-quality content for your SEO team. |
| Wednesday | SMO & Email Marketing. |
| Thursday | Acceptance and publication of Guest posts and their optimization for search engines and visitors. |
| Friday | Launch Social Media live streaming, work on Q-A websites, Social bookmarking, etc, to boost referral traffic to your website. |
| Saturday | Create content for next week and proofread the rejected content for reuse. |
| Sunday | Take rest or review the performance of your website and make the necessary changes in your SEO activities. |
Note: These are some basic SEO activities. Use effective SEO practices to optimize your website as per your business needs and targets.
WordPress SEO Guide: Collect the Necessary SEO Tools
There are many SEO professionals who boast of their website optimization skills and they consider the use of WordPress SEO tools against their values and reputation. Don't get into those useful points and be practical. When the volume of your web-based business is increased with the changing time, it becomes very difficult to manage a fully-fledged WordPress website (which receives lots of traffic daily) with the available resources. So, due to the increasing workload, chances of SEO mistakes are higher. WordPress SEO becomes an easy task if you use some wonderful SEO tools provided by the WordPress. For instance,
| | |
| --- | --- |
| WordPress SEO Tools | Major Benefits |
| All in One SEO Pack | It helps you to implement the WordPress SEO practices in the right way and give alerts when you make SEO mistakes. |
| Content Writer | It helps you to write high-quality content in an easy way. |
| 404 Solution | It automatically tracks and eliminates 404 URLs. |
Update Your WordPress Website Regularly with Fresh Content
Today's internet users love to browse only those websites that offer the latest and correct information on different products/services. People hate sites with outdated information. Even different search engines display regularly updated websites in search results to give users the best experience.
Therefore, you must update your website regularly with fresh content. Upload at least one content on daily basis and optimize it for Google, other emerging search engines, and the targeted audience. If you do this, search engine bots will pay regular visits to your website. This significantly improves the overall indexing and ranking of websites/web-pages.
WordPress SEO Guide: Meta Description, Titles, and Subtitles

Meta tags take a great role in WordPress SEO guide. Google uses meta description, titles, and subtitles to determine the overall quality of your content and display it in search results accordingly. Meta description gives search engines the basic idea about the content. Therefore, write high-quality meta description, add important terms/keywords to it and use it in website optimization. The titles and subtitles should be concise, catchy, and appealing to the end users.
How to SEO WordPress: URL Beautification
One of the best things about the WordPress is that it automatically generates a default URL for the uploaded content. A good number of SEO professionals make a huge mistake of using the default URLs.
As the matter of fact, default URLs are long and complicated. Search engines have to evaluate them using complex parameters. So, they avoid default URLs while displaying websites/web-pages to visitors. Even conscious internet users treat default URLs as SPAM links and avoid visiting them. This impacts your web-based business negatively and you see its negativity consequences in the short and long term.
So, beautify the default URLs. Just edit them and add good keywords and terms. The URLs should look simple and meaningful. Only then search engines will use your web-page for its results and give its business benefits to you.
WordPress SEO Guide: Image Optimization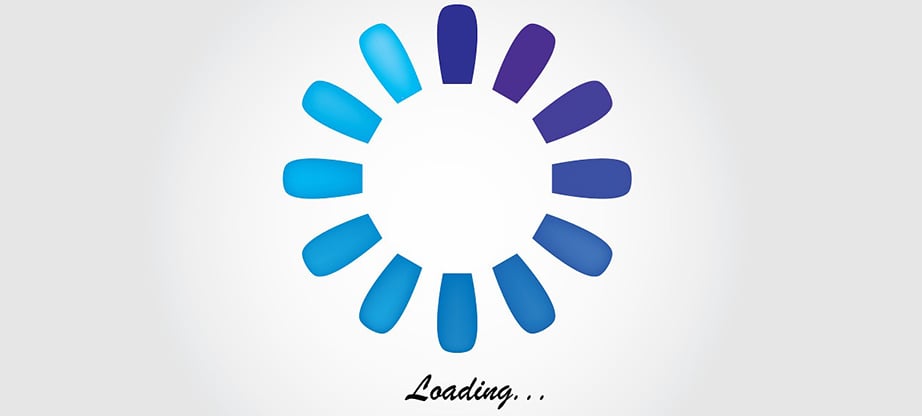 Undoubtedly, the use of images makes your website/content look attractive and help visitors to grasp the business messages easily and effortlessly. Everything seems ok till here. The problem with many SEO professionals is that they don't optimize images for search engines to exploit their SEO benefits. Search engines can't understand the message of image content if they are not accompanied by the supportive ALT attributes.
So, relinquish the bad habit of stealing default images from the image section of different search engines. Just clicks HD images yourself using a mobile or camera, trim the images, choose a right image format, add relevant ALT attributes, and use them in your SEO activities. Such engines will be able to understand such images and display them in search results.
Strict Content Evaluation
Almost all search engines hate the use of low-quality content in WordPress SEO Optimization. They can delete your website from their search index if you continue the use of junk materials in your SEO activities. In today's heavily digitized world, wherein almost all established and start-up companies tend to have a solid web presence to multiply for the business opportunities easily and quickly, the demand for SEO-optimized and fresh content is sky high.
The demand is so high that even the professional content marketing agencies fail to meet the rapidly increasing demand for the content on some occasions. This results in the production of low-quality content in bulk.
A good number of SEO professionals don't evaluate the content quality before its use. So, they fail to meet the ambitious targets of the web-based business. As an SEO professional, if you do this, there are several chances of mistakes in the published web-pages. Goole doesn't give any importance to such web pages.
So, you must evaluate each and every content strictly before using it. In this way, you will be able to eliminate the errors in content and use only the high-quality material for the promotion of your WordPress website.
Add an XML and HTML Sitemap to Your Website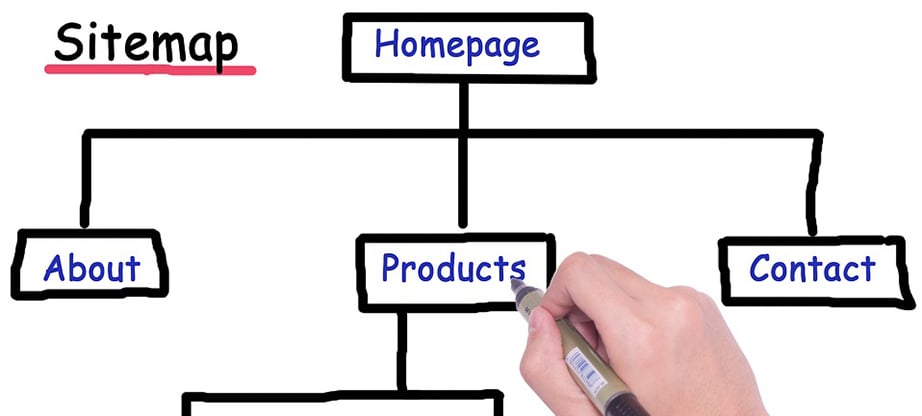 You should add an XML (for search engines) and an HTML Sitemap (for users) to your WordPress website. An XML sitemap allows search engine bots to easily roam across your website or its webpages, add them to their indexes, and display the relevant pages in results. In the same way, an HTML sitemap allows visitors to browse the different sections of your website smoothly, find the desired pages and take the further action as per individual requirements. You can add them yourself if you know the different programming languages or use tools.
Website Optimization with a Mobile-First Approach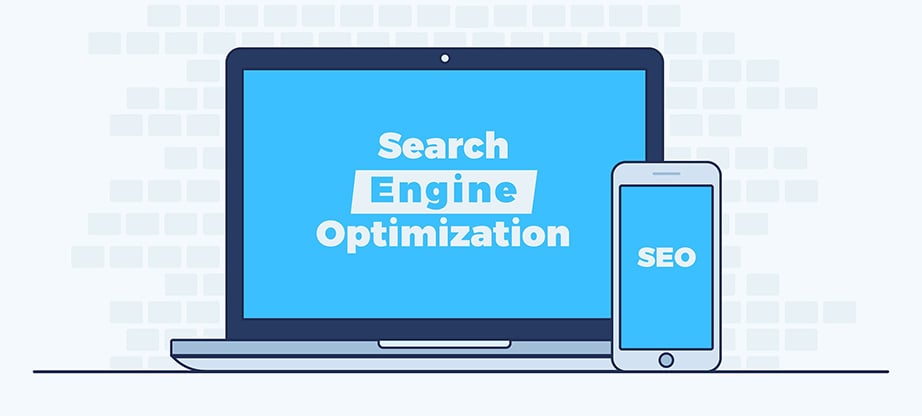 These days, around 57% of all website traffic comes from mobile devices. It means if you want to compete in the web-based business and earn the desired profits, your website should appear well on all mobile devices. Therefore, make your website responsive to all mobile devices and optimize websites with a mobile-first approach. In this way, you will be able to meet the needs of mobile as well as desktop users.
Does your Website Appeal Users?
Well, it doesn't make sense to come up such a question when we are talking about WordPress SEO factors. But, as many SEO professional argue, all your SEO efforts are not going to grab the user's attention if it has serious UX/UI issues and visitors face problem to use it. Usually, such faulty websites face humiliation from search engines and criticism from users.
Therefore, work on the UX/UI issues and explore all possible areas as how you can make your website more usable for visitors. Check its navigation path, cross-browser compatibility, loading speed, 404 errors, ads, etc and eliminate the errors. A well-designed and ready to use website always complement your SEO activities and help you to get your goals.
WordPress SEO Guide: Social Media Optimization
Social media optimization is a process of using different social media website for SEO, increasing brand awareness on the web and generate leads. You must combine the SEO and SMO activities perfectly to boost the ranking of your website and keep the business opportunities coming in your way. It has been observed that websites with a stronger presence on different social media channels have a higher ranking in Google compared to those sites that don't have a social incarnation.
Generate High-Quality Backlinks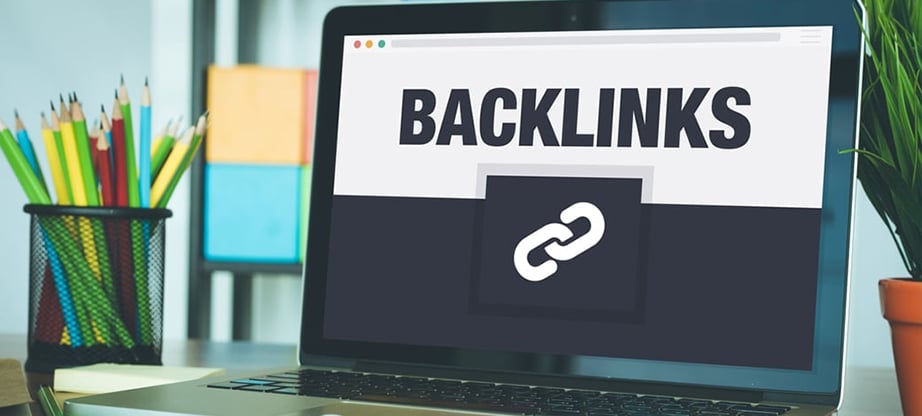 In simple words, Backlinks are those live web addresses that point users to your website and encourage them to visit it for reading the desired content, downloading a premium/free E-product, buying products/services. Google considers high-quality backlinks to your website and uses it as an important ranking parameter.
To generate quality backlinks to your website, perform Guest blogging activities, answer the questions of visitors on Question-Answer websites using your links, and intensify the SMO activities. All these activities will help you to generate quality backlinks to your website and boost the WordPress SEO up to a great extent.
Reverse the Noindex Tag of web-pages
While creating websites, web designers and developers use the Noindex tag to prevent search engines from indexing incomplete website or webpage. In some cases, they forget to reverse the Noindex tag of the website or its pages. Such engines can't visit and index such websites or web pages. So, make sure you have successfully turned off the Noindex setting before optimizing your website.
Seek Expert's Help If you are Trailing in the SEO Business
Finding a decent ranking on Google and maintaining the position is not a child's play. Sometimes, despite applying the best SEO practices, you trail in the game of SEO and lose your business into the hands of your competitors. This awkward situation creates a situation of do or die for because of the rapidly declining SEO ranking of your website. Don't hesitate to seek expert's help to keep yourself in the competition and make your web-based business a profitable venture.
Frequent SEO Audit
In simple terms, according to this WordPress SEO guide, SEO audit is a process in which expert digital marketing professionals examine your various SEO activities, point out shortcomings, and recommend the best possible remedy. It doesn't matter how qualified and experienced SEO professional you are, mistakes are possible. So, conduct the SEO audit from time-to-time and evaluate the performance of your website. Explore your weak points and take all possible measures to do away with them as soon as possible. You will see a sharp improvement in your WordPress SEO within a few days.
WordPress SEO Guide: Concluding Remarks
The volume of sales and revenues in a web-based business depends on the quality of your SEO exercises. You can improve your WordPress SEO by following the above-mentioned tips and easily excel in the web-based business.