8 Point Website Checklist: What You Need To Build a Website
In today's online marketing scenario, it becomes very tough for businesses to survive. If you really want to stand ahead in the competition, you need a website which not only represents your business objectives but also helps in expanding your client base. Designing a website is not merely an art in which one should expert in; there are various other factors which one should keep in mind in order to design an effective and functional website. Keep reading to get brief website checklist and find out 8 factors which play a crucial role in making a website great.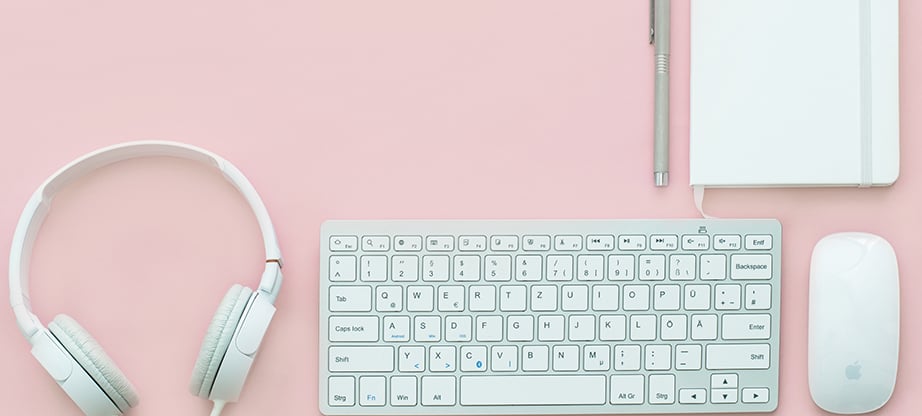 Website Checklist – Point 1 – Perfect Domain Name
Choosing a suitable domain name should be your first point on the website checklist. However, selecting a catchy domain name is not enough. It is important to make sure that the domain name you are going to choose is relevant to your business and reflects your brand's voice. Moreover, you should also make sure that the domain name will be impossible to misspell. Usually, people don't remember long domain names. If you really want people easily remember your brand then try to keep your domain name as small or eye catching as possible. Finding the right name for your brand can be a bit tough but not impossible.
Website Checklist – Point 2 – Good Hosting Provider
There are numerous hosting service providers available in the market. Before selecting any hosting provider, you must have a good understanding of your website type, hosting requirements, and what type of backup, security, and additional services are offered by the hosting provider. A detailed analysis of every aspect will surely help you in choosing the perfect hosting package for your business.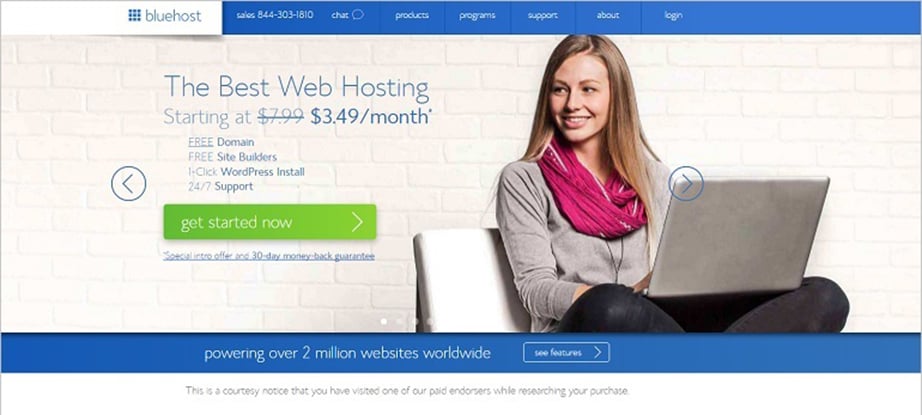 Website Checklist – Point 3 – Good Backend Service
It is almost impossible to run a website efficiently without having an effective backend. For using your website as a remote, you need to select one of the most reliable and effective CMS for developing a website. Without a strong and effective CMS, you won't be able to wow your users every time they will visit your site. A reliable CMS allows you to upgrade your site, add new images and content, and make your site fresh without being outsourced. Moreover, you can customize your website anytime yourself for meeting your accurate business needs. You may choose a website builder like MotoCMS, Wix, LightCMS, etc.
Website Checklist – Point 4 –  Clean Design
It is one of the basic factors which you should keep in mind while designing and developing a site. It is the age of flat design. You should keep the design as clean as possible to make the navigation quite easy for the users. A good website is clean, appealing, and very easy to read or understand. It not only helps in grabbing the attention of the users but also enables them to give focus on your brand and content without being distracted by a large amount of graphics and other website clusters.
Website Checklist – Point 5 –  Effective Color Scheme
Often ignored, but the selection of right color scheme is important to evoke the emotion of the users. When it comes to selecting the right color scheme, it is important to have a good understanding of your targeted audience, your company's objective, branding, as well as the elements of color theory. This will surely help you in selecting the right color scheme for your site. An improper color combination will not only break the entire look of the website but will also provide a great impact on the viewership or traffic of your site.

Website Checklist – Point 6 – Branding
Whether you are planning to start a small or a large business, branding is important to create a unique identity in the world of online marketing. The logo is the soul of any business. When talking about online marketing, a professionally designed logo not only helps in grabbing the attention of the users but also provides a clear picture about the brand's objective. So, you must make sure that your business logo will perfectly represent your brand's objective.
Website Checklist – Point 7 – Functionality
How your website performs matters a lot in assuring the success of the website on search engines. The more user and search friendly your site are the higher will be the chances of achieving success. As users' experience matters a lot in the online marketing world, you should add some features as per the user's perspective in order to compel users to know more about your business.
If you are using WordPress and you are looking for a customized functionality in your WordPress website, hire WordPress developer to get your task done in a couple of hours. If you haven't decided with website platform, choose something that is easier to use, like MotoCMS.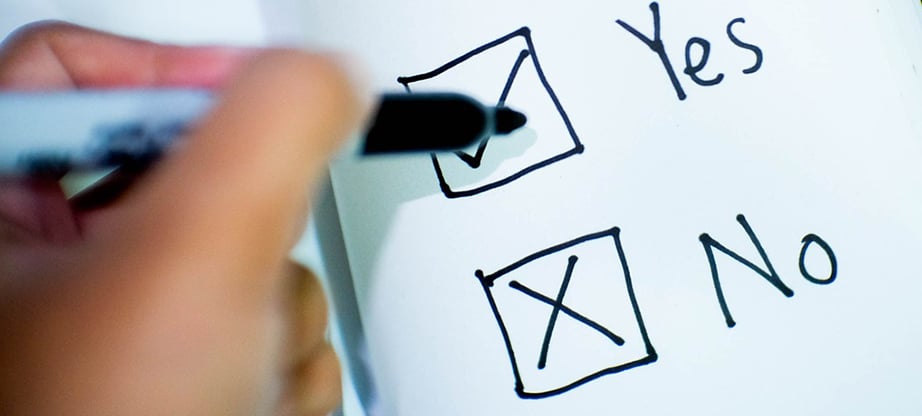 Website Checklist – Point 8 –  User-Friendly Navigation
Navigation plays a crucial role in ensuring the success of the website. If your website creates confusion or difficult to navigate for the users it may be possible that the users may leave your website or will never give a return. Adding site map is one of the best options to make your website easy to navigate for the users. Besides this, eliminating the unnecessary and unwanted pages will also make the navigation for users quite easy and hassle-free.
From the above discussion, it is clear that the designing and development of a good website is not like a cup of cake. There are several factors which one should keep in mind in order to create a great website.  Hope this website checklist was useful for you!