Six Benefits Of Investing In UX Design Companies
A really good UX design is rapidly becoming the most effective distinguishing factor for businesses in all fields. In fact, companies like, Washington design firms and agencies, are established to mainly focus on taking the UI-UX design companies industry to another level.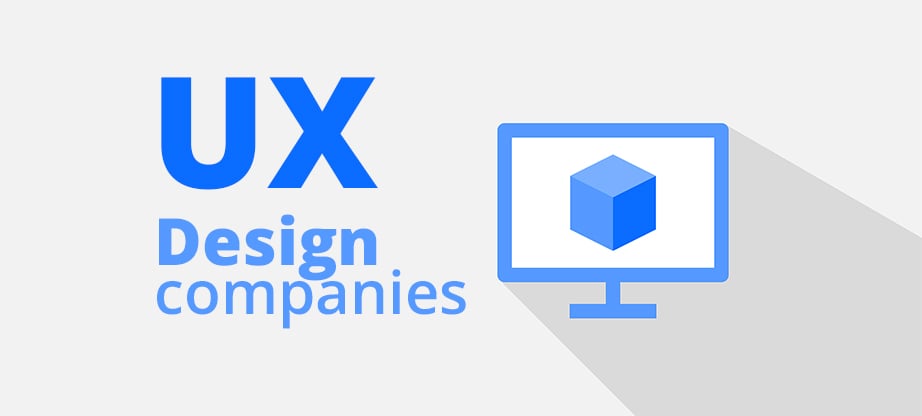 User experience, or what is commonly known as UX in the digital world, refers to a person's emotions and attitude towards a particular service or product. This is inclusive of practical, experiential and valuable elements that go into a human-computer interaction.
What is UX design?
When you build up a digital presence, whether on the web or through mobile applications, it is extremely important that you are organized and have a strategic plan in place. The main elements that a company relies on, to enhance their businesses portfolio online includes attractive interfaces, appealing and witty content, and well-planned marketing strategies.
All these elements when combined together should be able to promote a company's websites and mobile applications effectively. UX design is a package of all the marketing elements put together on a digital forum to launch your company goodwill into the market.
In short, a great UX design should make a website and mobile application easily accessible to its users and pleasing to the eye as well, this will help increase customer satisfaction. At the same time bad UX can kill your business.
Why should companies focus on UX design?
Avid web users will click out of a website that is not only difficult to maneuver but also not pleasing to the eye. Not only will they click out and never look back, they can also spread negative feedback to other people. Having a website that is pleasing to the eye is quite important. A well-constructed website that is well thought out can generate a lot of users.
Once the layout is in place and looks good you can move on to accessibility. Navigating through a website should be fast and easy. Users tend to get irritated if they have to run around the bush to get to a specific tab.
A company should always remember that their customers are their driving force and they should always be treated with respect, even megabrands know that a tiny slip can cost them the top position in the market. By creating engaging content and involving the customers you will be able to win their loyalty.
What are the benefits of UX design companies?
Even though the term "UX designs" have been around for a while, companies still do not know the importance and the significance of getting a UI/UX design agency on board. They will ask questions like, "why is UX important?" and "Why should we invest money in UX design companies?"
Well, below are some of the reasons why you should invest in UX design companies like Washington design firm.
UX designs help in cutting down costs
Good UX design is the result of in-depth research, good structured information in design, wireframing, having a prototype, testing, and the final launch. UX designers spend hours or even days revamping an app or website, so that they will meet the customer's demands. For a company to understand why UX designer is such a long process they will have to dwell on the process of designing.
UX design increases your revenue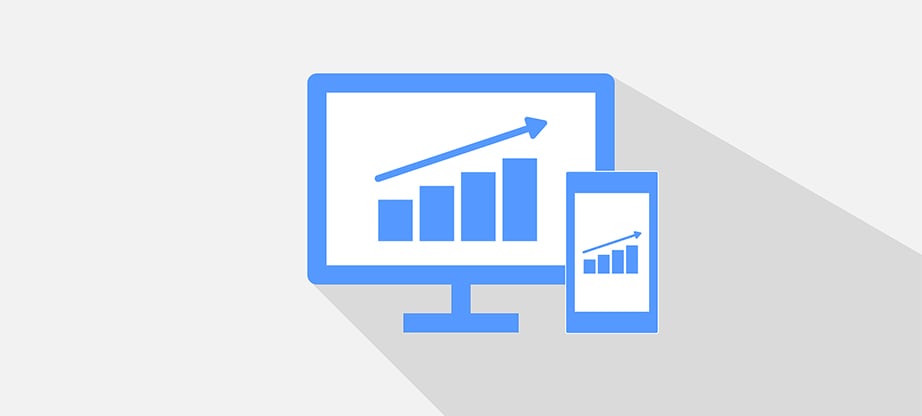 Have you ever wondered why customers prefer one site over another even though they deliver the same content, process, and goods? UX designing really emphasizes on the concept of love at first site. 75% of users judge websites based on how it looks. Having a user-friendly interface is absolutely vital towards capturing vital audiences. Companies should have certain elements included in their websites that will generate more users, which include, ease of use, reduced number of steps, and a clear call to action.
UX designs motivate users to interact with your content
Content is what makes up a web page or a mobile app. It can refer to text, images, videos, infographics etc. It doesn't matter if you deliver content that is for a lifestyle blog or an e-commerce website you will have to deliver content of some kind. Recently blog posts have associated more with images and videos to deliver their message to users; the main reason is to target youth groups, particularly the generation of Millennials. But no matter what form it takes content is meant to be shared with the masses.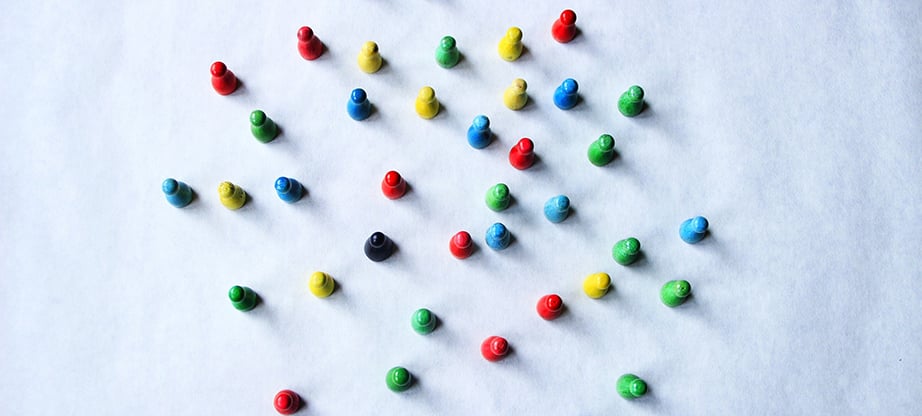 When designing an app, the designer gathers information about the target users and what they would like to see on the app and how will they react to it, once that is settled they move on to personalization, here they will deliver content that the user can relate to. Users have revealed that they will return to a website if it offers proper recommendations. Finally, the third step is maintaining consistency. Being consistent provides users with a sense of comfort and predictability.
A good UX design helps in increasing customer loyalty
Companies, like Washington design firms, attract new users not only with good design but also preserves them. Users that return to your website are loyal users; you can win a customer's loyalty by putting them through positive experiences through your site or app. A good experience binds users to your product or service and keeps them coming back.
UX designs stimulate word-of-mouth
UX design companies can be a great asset and double as a great marketing tool as well, another great marketing tool that falls under UX design is the technique of word-of-mouth. More contact means that there is a possibility of high sharing of information, engaging in short conversations, and gossip.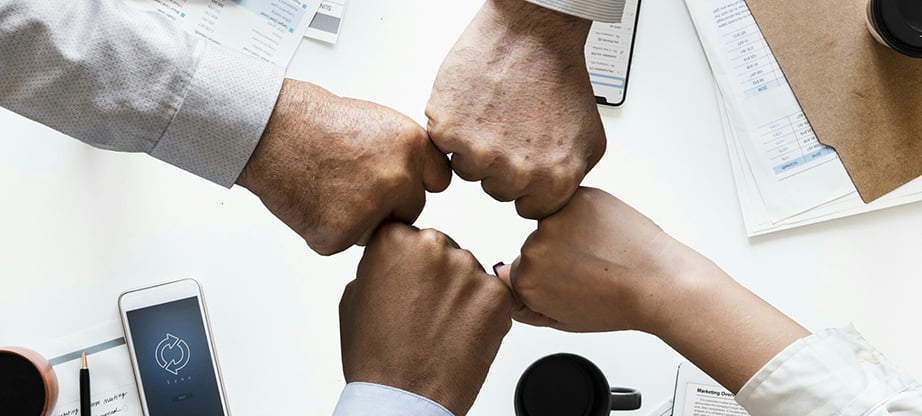 Word of mouth marketing is sharing of information in an organic manner through personal conversations, or through posts on social media platforms. When people spread the word about your product naturally and not because you paid them to, the promotion seems more natural and people believe that you actually have good products and services. People tend to trust others who are like them and tend to mimic behaviors from people who are like them. This builds a sense of trust and encourages customers to talk about the product/service. This, as a result, increases normal order sizes.
UX designs prevent wastage of resources
By investing in a good UX design firm you will avoid any sort wastage in human resources, time and money. Time is a very precious resource that impacts the financial side of your project. User experience research helps you to detect ineffective solutions and prevents implementing them at the development stage, by tailoring them specifically to meet the target audience's needs.
UX Design Companies – Conclusion
A great user experience is fueled by the emotions of the user, and in the end it all depends on what the users feel when they click on your site or install your app. While it is not 100 % certain that you can predict what the users want, designing a successful UX is completely worth it and to have a good design firm like, Washington design firm on board, is just the cherry on the cake.