Modern Website Design – 10 Must-Know Elements
No survey is needed to prove that the number of internet users and the time they spend online are increasing every hour. In this increasingly competitive market, the entire business world is going visual. An interactive website has become a basic need in order to be present in the virtual market. A calculation from February 2019 revealed that 380 websites are being created per minute. 'Modern website design' is a relative term.
Some may consider a website created in 2011 to be modern, but just as massive changes are happening in every field, the web design field is no exception. Sites can be considered outdated if they are created before 2018. So, it's high time to remove or redesign bad websites. You might be in the field of web development, check out this website design company and have your own, or be a client looking to update your website. Either way, you want to know some basic web design elements and principles.
In this article, I will discuss ten elements of modern website design that you should be aware of and know how to put into practice. Before we dive in, let's take a look at things from the point of view of clients and developers:
Know Your Client's Perspective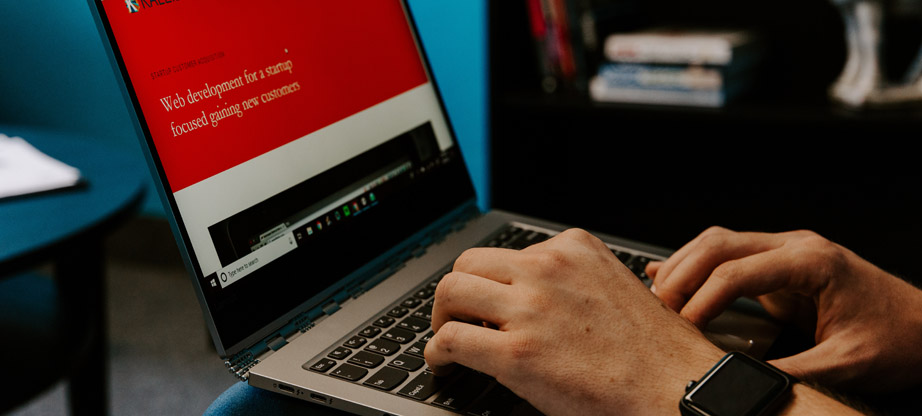 How do they want their website to look? What features do they want? It's possible that the client doesn't have web knowledge, and can ask for a "good-looking" site or a website with unrealistic features. This type of incomplete information will not help you to create an excellent website. Yes, graphic design and logical infrastructure are important for a website, but other significant things like SEO and engaging factors are also needed. A site should be run and tested before delivering it to the clients.
The budget of the client is also important. If they are paying you, you need to deliver them a product that is value for money. Have faith in your developers and let them design a website which not only looks great but can fulfill all marketing strategies.
Limited Client's Knowledge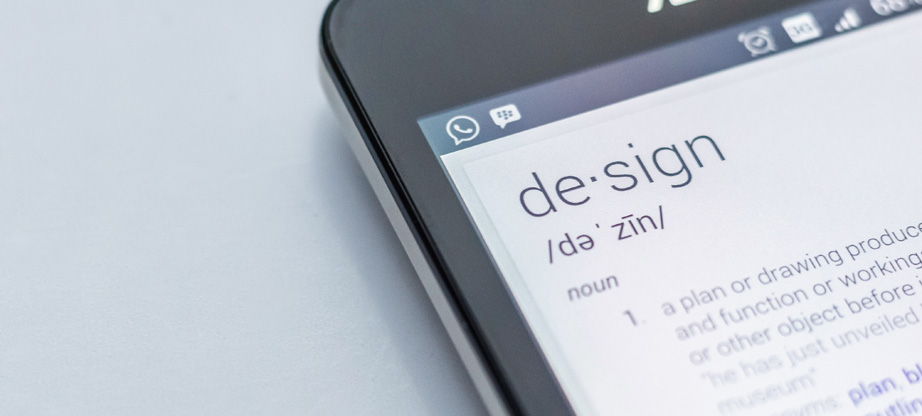 Your client's limited knowledge may be a reason for their outdated website, but developers are equally responsible for designing poor quality websites. For a bit of extra income, they may convince clients to add some useless features to their websites, which look dull and unattractive to visitors.
Well, this has to end, developers. It's 2019, you cannot create those type of websites anymore. Add essential digital functions to make it an excellent experience for both the clients and the website visitors.
Web Design Factors
So are you ready to make changes in the world of the web? Let's dig into the basic and important elements of current website design. One thing that goes without saying and that is agreed by every web-marketer, and website design company is that a website should be mobile-friendly at any cost. The Site Wizard will help you with creating mobile-friendly websites. That said, let's check out the other important factors.
Modern Website Design: No Waiting, Faster Loading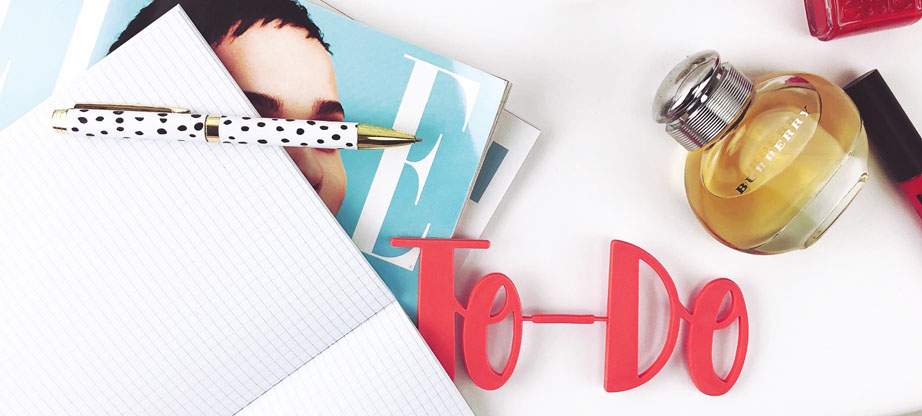 No one wants to wait and wait while visiting a website. All the pages and links on the site should load promptly from any device. Ideal website loading time is 2 to 5 seconds. There are several free tools like Gtmetrix, Pingdom, and Dareboost which can be used to analyze the speed performance of websites.

Unique Font and Design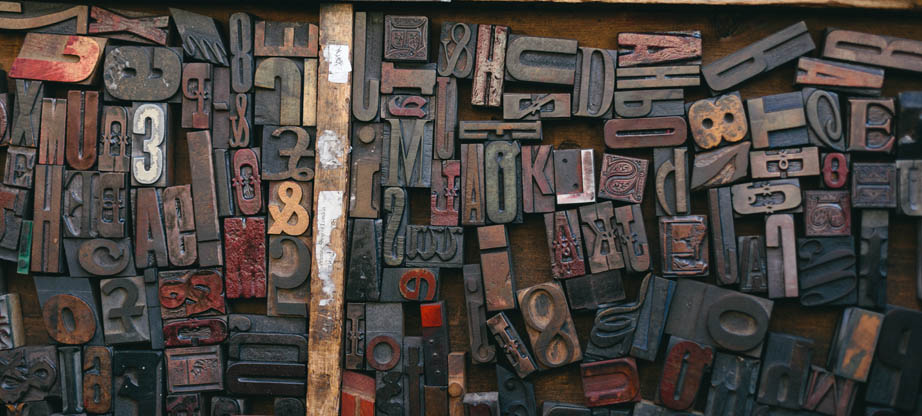 First impressions are a vital part of a visitor's experience of your website. To make them aware of your brand or service, the graphic design, fonts, and typeface should be clean and bold. The message should be direct and appropriate for your company's image. The right font style is also needed. Whether you are engaging with them on a serious or more light-hearted topic, select an appropriate font style.

Tracking Facility Enabled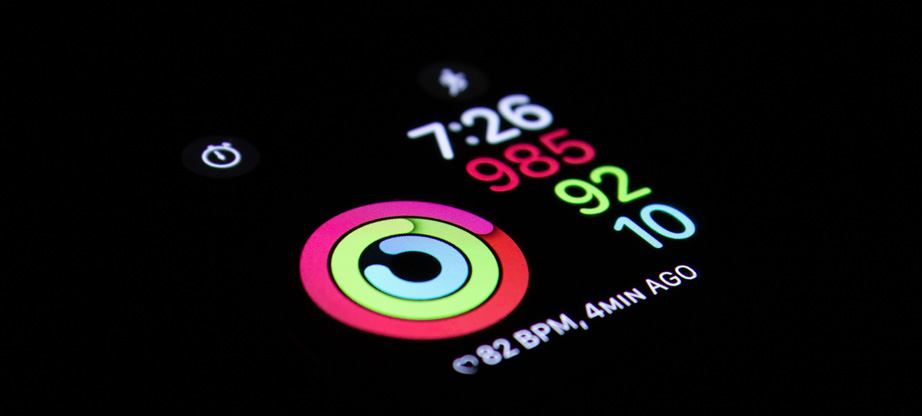 In order to determine how your website is performing, you need to track many key factors such as traffic on your website, if leads are being converted and the goals. So a website should have a tracking facility enabled. You should read this blog on siteuptime and avail information about tracking facility.

Use the Space Wisely
Current website design calls for empty space around page elements. Modern website design should not be stuffed full of text, links, and images. Visitors need to rest their eyes and concentrate on what they are looking for.

Modern Website Design Should Be SEO-Friendly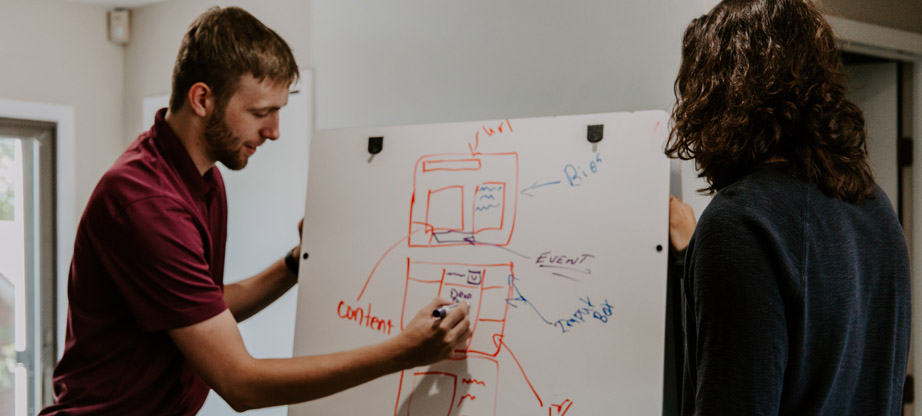 One of the main website design features is to make it SEO-friendly. The primary goal is to optimize the website for humans and browsers. Your website contents should fulfill the purposes of being unique, of developing an interest for visitors, and of having the right keywords and enough backlinks to do well in search engine algorithms. To allow the search engine (preferably Google) to get access to your essential website pages, it's advisable to include an XML sitemap.

Well-Written Content
No one can underestimate the power of good content. If your website is regularly updated with fresh and original content based on your product or services, (while maintaining SEO features) it will have a high impact as far as digital marketing is concerned. Allow visitors to submit a guest post or to suggest editing a post.

Pictures and Background Videos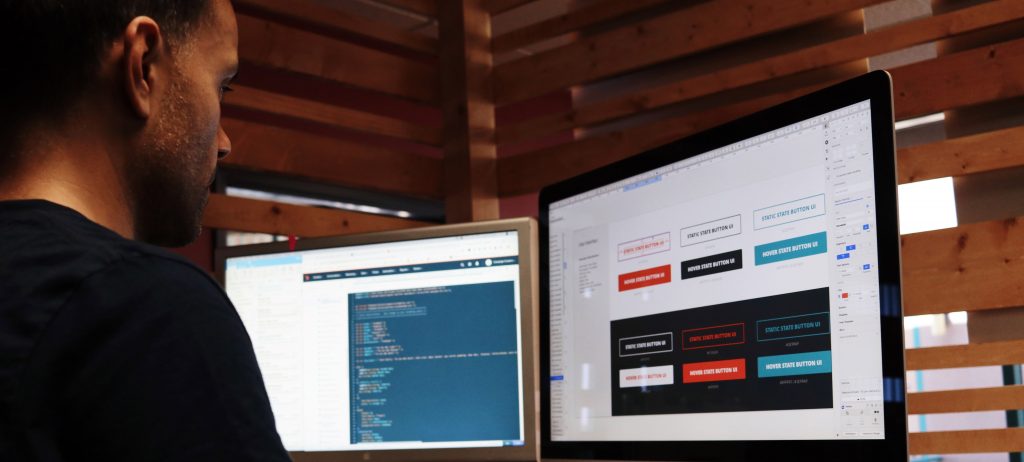 The pictures used on your pages should be relevant to the content. An image in the background with overlaid text looks good too, but be sure about copyright, and do not stuff the website with off-topic photos.

A video is less time consuming, and an alternative to written content. A video can attract visitors and can demonstrate your brand without making them read a single sentence. Make sure the videos are attractive and focusing on one particular matter (animated videos are popular), to make the content easy to remember, rather than reading and memorizing the text. The pictures and cool video background makes the website more unique. Websitebuilderexpert has some great ideas on how to use video background on your website.

Use Call to Action (CTA) Buttons Carefully
The main goal of creating a website is to increase visibility, and of course to convert visitors into potential business leads. To do so, you have to engage your visitors through the website. To achieve this result, use CTA buttons carefully with proper color combination and contrast, and make all the clickable links accessible from any device.

Social-Media Friendly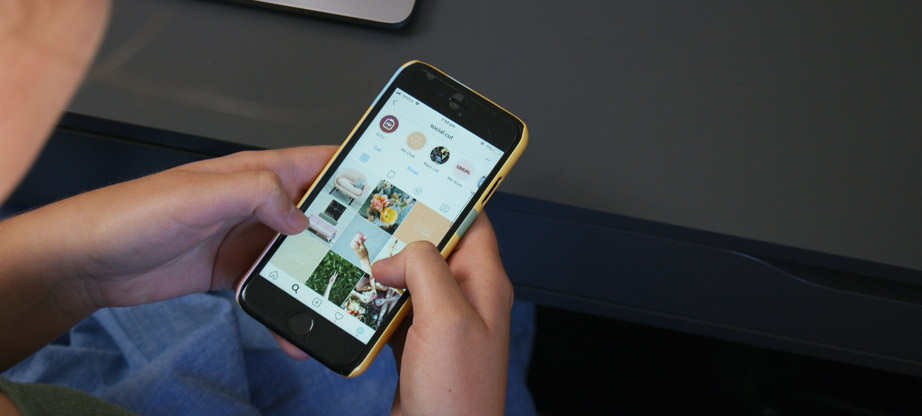 You cannot just have a website and completely forget the power of social media. It would be foolish not to integrate social media features into your website design. Link all your social media handles on your website to create a good impression for your brand or product and to increase your traffic.

No Compromise on Security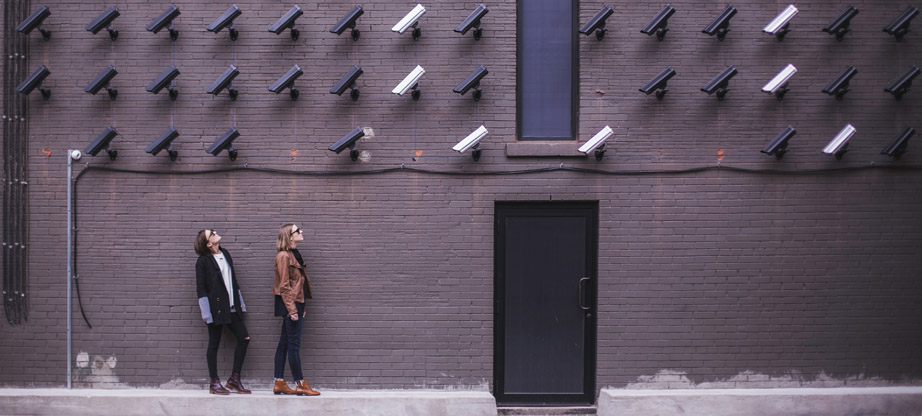 On-site security is a must; there is no other option available. When creating a modern website design, it's your responsibility to protect the data of your users and clients. All the protocols on privacy and security should be maintained in the design.

Don't forget to add some primary features to gain possible leads, for example capturing their email address to send newsletters, push notifications, etc. If budget permits, introduce some unique features that use artificial intelligence (for example ALEXA or SIRI)
Final Points
Website design is not difficult to master. With the right elements, it can be picked up quickly. Digital media and marketing are here to stay, but it doesn't mean that complicated web design is required. Simple, sober, futuristic design can be a great hit. Try to implement these components as a standard baseline, and you will see the impact it can have on your business.