Content Or Design – Which Should Come First on the Website?
Is this the trendy and intriguing mother of the hen and egg scenario or what!  Typically, when designers are creating a website, one fundamental difficulty they continuously run into – should they create content or design first. Come up with the content and then design around it, or should they create a gripping design and then wait to see where the content fits?
Similarly, if you are setting up a new website or subsequently contemplating redesigning the existing one, it is highly likely that you are beyond ecstatic. The odds are that you simply cannot wait to get a glimpse of what your designers produce, how it will all unfold, or even the type of the first impression your awaited website will make on your site visitors. What's more, it is highly probable that you are all set on the distinct design of the new website and perhaps forgetting about an equally important aspect of the entire project: the content!
Design Without Content or Vice Versa?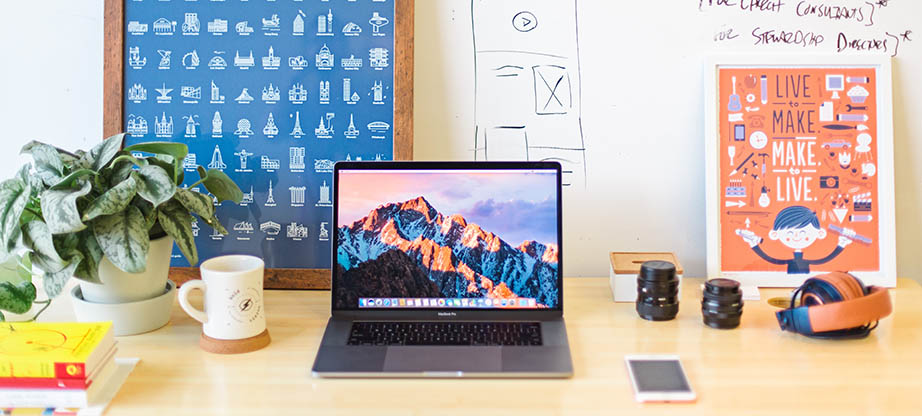 As the phrase goes, a design without good content is only a decoration! Likewise, no matter how compelling a website is, it is not useful without the proper presentation. Ideally, these two components combine to create successful and gripping websites. These are sites that inspire high user engagement levels, as well as promote high search engine rankings and conversion rates.
Therefore, it is apparent that both are important for your project, something you probably already knew. However, just like the dilemma most web designers face, have you thought about which of them should actually come first? Essentially, the content or design argument isn't as straightforward as 'design an exceptionally compelling site, and then create some content to fix it.' So, which should come first? Keep reading to understand and learn this and much more!
Content Or Design – Which Comes First?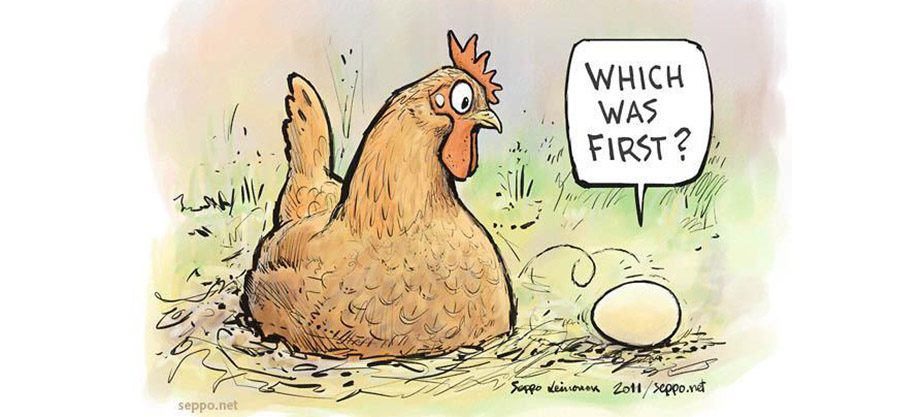 Although it is undeniable that both content and design are crucial, the query is on which of them; your focus should be in the initial stages of your site.  Typically, shoddy design may effectively squander otherwise great content; while bad content may make an impeccable design appear silly. All style, but nil substance! Designers usually go for content first, while content writers go for designs first. But who is right?
To unravel this puzzle, this excerpt evaluates both sides of the spectrum, researches deeply about the nitty-gritty details of both approaches, and tries to come up with a prospective solution.  In the end, you will get the necessary assistance you need to make the decision.
Design-First Approach – From A Design Perspective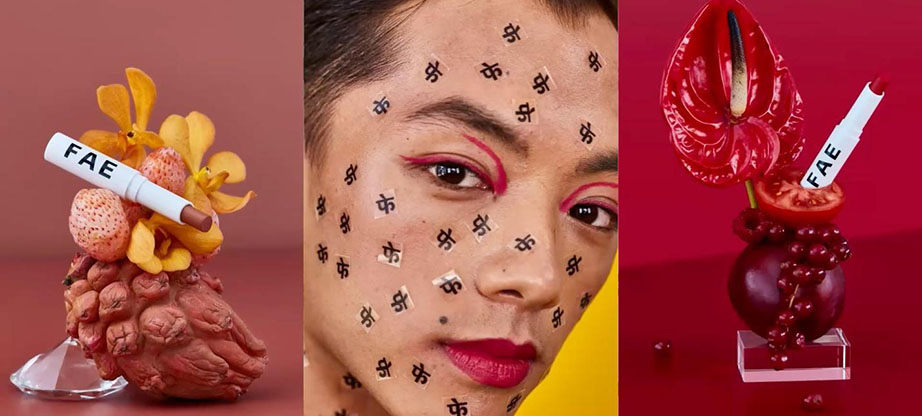 Ideally, content is created to promote more traffic to websites. Unless users organically discover you or through your deliberate marketing efforts, what is the likelihood that your site will get high traffic amounts day after day? Arguably, even the most elegant design around is not enough to save a website otherwise packed with poor content. In any case, what is most important is that which you have to sell or say, right?  Craigslist list is a perfect example. While their site is not a sight to behold, many individuals can't imagine life without it. Ideally, this is a shallow destination that functions effectively for the purpose.
The site is not a perfect blend of text and visuals, nor is it lean or colorful either. It is basically not an example of the best website practices at work, and yet, owing to the content; it does the job! When a user logs in, they have an idea of what to expect, and the site effectively meets this expectation. Similarly, there are numerous such websites, many of which appear to be 'clueless' or derived from creativity concerning design. Does this, therefore, signify that you can also pull it off? Honestly, Yes. If possibilities are anything to go by, you may, although it is highly unlikely.
The only way you can have a 'wanting design' and still get away with it is if you are offering something no other brand is. Or rather, your services are not that common across the industry. In short, you would need to provide an extraordinary product or service to pull this off.
Content or Design – Why Design Should Be First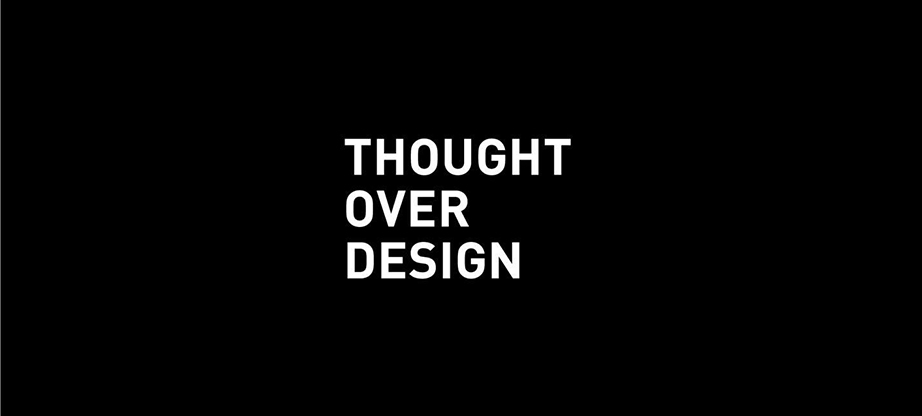 While this might not be a popular choice for many designers and associated parties, it is crucial to understand why strategists and content creators might consider a design-first approach.  Here's why.
Guardrails for Your Content
Sound familiar? Naturally, good content writers are experts at fitting content, no matter the constraints.  A preliminary design or basic sketch affords an excellent frame for content creation. Usually, content writers effectively do this when it comes to Facebook ads, email pre-headers and subject lines, SERP descriptions, and Twitter posts, among many others. Therefore, it is safe to state that design may offer content writers a concrete foundation to create great content.
Combating the White Blank Page Concern
Essentially, when it comes to any brand campaigns, the teams may be accountable for creating product landing pages, digital ads, 'how to' blog posts, accompanying social media organic content, opt-in, and post-purchase emails. This is quite a load of content. In such a case, who is responsible for the unpopular white blank page? Is it the content strategist or content writer that is to blame first? Possibly, or possibly not!
Essentially, although websites are practically ineffectual without the presence of relevant content, you need to prioritize your web design process. However, if, and a big, if I to add, you have top-notch content, you may just pull it off with an otherwise less impressive design (although this is not advisable). Luckily, you need not go through this. Now, there are numerous sites that can assist you in determining the most effective trends in web design to get you started. Similarly, countless freelance professionals and agencies can also help you to come up with top-notch content.
In fact, just as it is with standard college essay assistance services, the process is quite easy. All you need to do is get your assignment writers informed on what you need and how you need it done, and you can go on with your other duties while they do the job for you!  Nonetheless, the important thing is that you do thorough research and create a unique website that sums up your organization's vision.
Content-First Approach – From the Content Perspective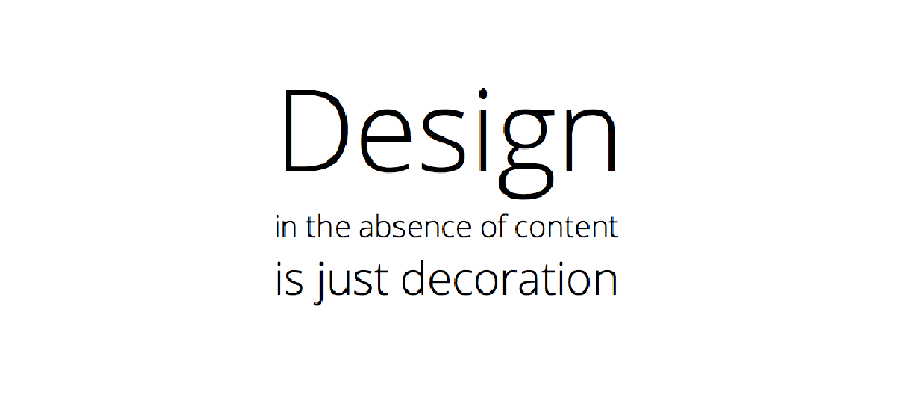 'Design without content is simply not a design, but just decoration!' naturally, you are creating a website to get your message across an audience, and undeniably, words are at the hub of this message.  Your website solely exists to communicate/deliver content, and as for the design components, they are there to support your content. While users may visit your page since it is appealing, they will, however, return due to the content quality.  As such, you must understand precisely what role your content plays in your overall marketing strategy as well as where and how you should fit it.
What is Content About
Content refers to everything that is found on websites. Take videos, for instance, if you want to utilize them extensively, then you must design a site on templates designed for video. Furthermore, if you decide to go for a distinct Word Press theme, then you should choose one that enables you to tailor your website with multiple plugins and videos as you desire. Likewise, if you prefer the text-based option, you should pick an appropriate theme or design your website accordingly. This basically means that although design and content both are vital, what you begin with is dependent on your objective.
In the case of Design agencies, for example, their websites would definitely be their most persuasive and most significant PR official. As such, the design will and should come before 'content.' This would also apply for eCommerce websites as their goal is to highlight what they are offering in a manner that is appealing to users. Design can effectively help you accomplish this. It can remarkably highlight certain sections of your website, which you want to capture the users' attention. A great example of this is the Problogger.net website.
Not only is it a favorite among many, but also a valuable resource for individuals in the content marketing business. So, what makes it unique? It boasts top-notch content. Not until sometime back that they had a dull look. While few might refer to it as non-intrusive, but the focus was placed correctly on their content! This strategy worked remarkably for them, and owing to their prominence, they recently refurbished it, giving it the modern, slick, professional trendy look. Superior content with a fantastic design is a winner.
However, Problogger rose to dominance with a less-charming design. It started as a typical personal blog with a well-placed focus on the right approach. For them, it was assisting individuals in understanding blogging as a practical way of life.
Content or Design – Why Content Should Be First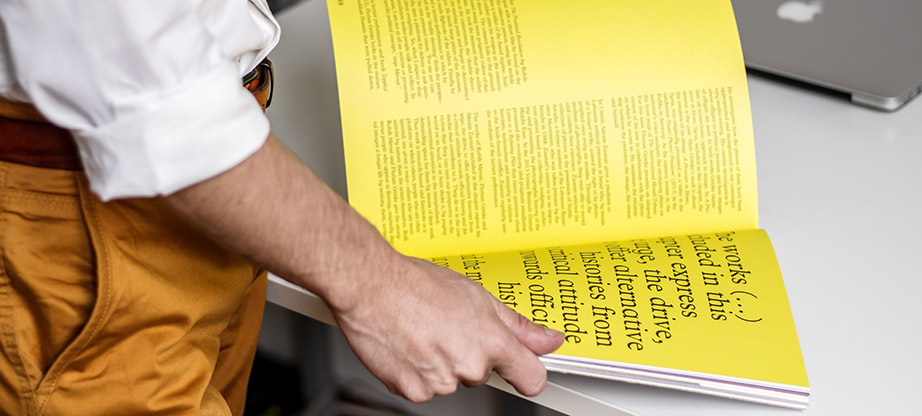 Sadly, no matter how compelling a design appears, it does not, however, boost your search results ranking.  Ahead of making an impression on your users, you must lure them to your site. Naturally, unique content is strongly favored by Google's algorithms. Original and innovative content demonstrates and presents valid, relevant, and valuable information that inspires decisive customer action. Since this approach has established itself as a useful marketing tool and which fulfills Google's requirements, your website design action needs to focus on content. Why?
Guardrails for Creating Your Design
Your content establishes the guardrails around the main message or story you are trying to present. Content answers questions such as, 'where should I encourage a productive action? And what the readers hook is. Where there is no clear and definite story, designers usually find it challenging to come up with a seamless, sensible flow to a key point or call to action.
Illustrating What the Big Picture Is
Besides the guardrail, designers prefer much more-they want the complete picture of exactly how content collectively works towards an objective. Ideally, the content needs to echo a distinct content strategy. This strategy should subsequently lead to primary business and marketing objectives, like promoting 100 more leads in the following three months. Effectively, designers can subsequently use this goal to create various design layouts and ideas that appeal to individuals.
Time Saver
Ideally, great content writers are known to spend a substantial amount of their time trying to find the right words. However, this is not the case with designers. What's more, hassling to alter a few words on a few drafts is time-consuming. If you want to save time, the most appropriate approach would be to start with content before jumping to design.
Conclusion
So to answer the question of what is first content or design, while the effectiveness of either strategy is dependent on the expected outcome, the truth is that you simply cannot utilize one without the other. Design and words are fundamentally entwined, and as such, for the best results, they need not be separately considered. Designers and content writers are much more productive when they operate in unison. Your content need not feel as if it competes with the other and vice versa.
In the end, if you are working towards creating your website or refurbishing the existing one, refrain from approaching the design process with a viewpoint of which between my design and my content should come first.
Instead, coordinate with your team to establish a process that will ensure your content and design are created collectively. You can even set regular check-in times to keep everyone updated and in line. Your design and writing need to be focused on the audience as well as their needs. This promotes a better user experience. The best way to build trust with your prospects is making a lasting and positive first impression courtesy of design and content that is collectively utilized to boost communication. Ideally, it is a somewhat fragile balance.