5 Awesome Brain Games for Web Designers
Working in the web design field requires a lot of critical thinking, imagination, and skills. Not everybody can do it, as you have to practice for even entire months before starting to design your own website. While a web designer creates the design and layout of a webpage, he has to write the exact code for combining text with pictures, sounds, graphics, and even video clips. Although it's not mandatory, mental training is recommended to figure out solutions in a faster and more efficient way while working to create and design a webpage. Here are our top picks for some brain games for web designers that can help you in the process.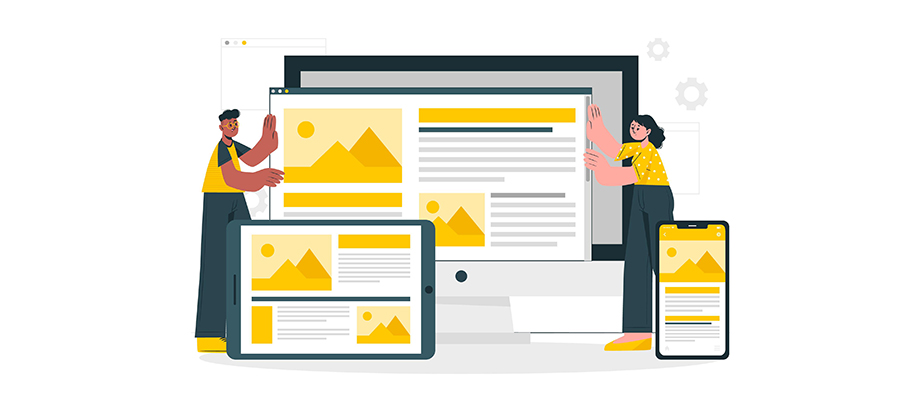 Brain Games for Web Designers – RGB Challenge
Most designers don't bother remembering RGB codes, but if you want to be a guru of coding, here's a great way to remember such codes. With RGB Challenge, it all becomes easy and fun! The game requires you to guess the right color only by the code that you receive. If that doesn't sound too motivating for you, remember this: once you make a mistake, you'll go back to the beginning and lose your accumulated score.
Pixactly
Photo editing is a major part of web design, and playing Pixactly is a great way to keep your mind sharp for such a domain. You'll simply have to make the best estimations when it comes to pixel dimensions. In Pixactly, you must draw a simple box with certain pixel dimensions that will be provided to you. It may sound easy, but it's pretty difficult to build a box that matches the resolution perfectly.
Brain Games for Web Designers – Type Connection
Type Connection allows designers to learn about web design while also having fun. Perfectly pairing typefaces isn't something everyone can do, but this game can teach you such secrets. Once you start Type Connection, you have to choose a character and a strategy for helping you select your match. The next phase is to choose date options. If you don't make the right selection, you'll inevitably lose the game.
Scrabble
Scrabble Word Finder is the perfect game to test your language skills, as it's available in 30 languages and requires the player to spell words for collecting points. Two to four players will have to place tiles, each of them representing a letter. Each player will have to pull from 100 random letter tiles and create words for aligning them on a grid. The game ends when one of the players has used all of the tiles, and there aren't any tiles left to draw.
Having hundreds of thousands of words that you can explore, Scrabble is easily one of the best games you can play. It's obvious that everyone needs decent language skills, including web designers. Use the Unscramble tool to find valid words from the dictionary.
Brain Games for Web Designers – I Shot the Serif
As the name itself suggests, you have to take aim at the serifs and spare the sans typefaces alone. The winners are promoted from the junior level, through middle-weight, and all the way to senior. I Shot the Serif is also known as a contemporary, sans serif display font that's perfect for headlines.
Web design will never get old, as it's even facing unprecedented growth in popularity for the latest years. The technologies used are evolving as well. JavaScript is arguably the best programming language that you can use for building websites. Python and PHP remain the main competitors.
Mobile devices are currently making up two-thirds of web usage, and there's no wonder why considering how much the little gadgets evolved in recent years. Smartphones will keep evolving further, and they had always taken the lead when it comes to the gaming field. In 2020, the mobile gaming industry was among the highest performing industries on the planet, as it had a stunning turnout of $77.2B.