Save Mobile Data and Money – Android Apps Download APK To Help You
Let's start with the numbers. According to Hootsuite 2017-2018 survey, US citizens spend about 7 hours a day surfing the web. Statista research says, that about 2,3 hours of daily traffic comes from mobile gadgets. 2 – 5 GB 4G broadband download capacity costs fluctuate from $25 to $60 per month and such tariffs are very popular because they're cheaper than unlimited caps. However, GBs sometimes run out insensibly. It's a common case, so I decided to tell about the best 3 applications, which help to save mobile data by Freepps.top version. If you like these Android apps download apk from my home website.
DataEye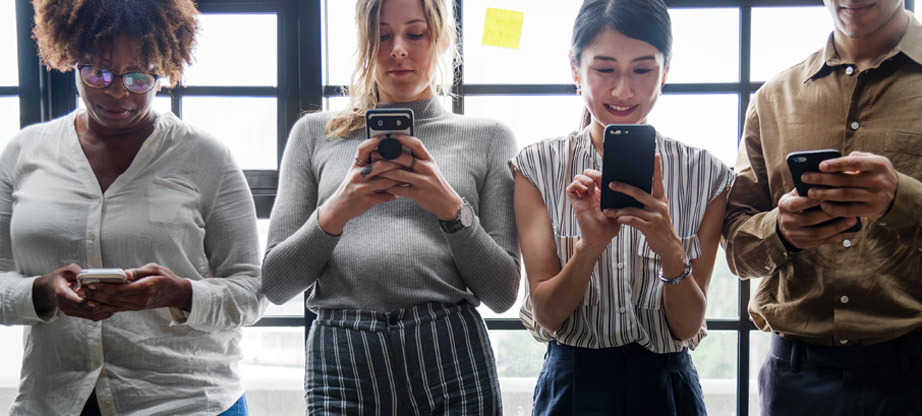 Flexible application for data streaming control is necessary not only for saving money. Less traffic helps you to extend battery life noticeably, which is greatly important for the majority of devices.
DataEye is designed to give you a comprehensive view upon all web-processing apps and to save mobile data with independent plans. Take a look at apps which "eat" more than you want them to and simply ban them to cut unwanted data expenditure.
DataEye – Close Look

Now, let's take a deeper look. When you start the app, there are 3 functional menus. First one is called "Usage". It allows you to look at brief statistics of total data amount via both 4G/LTE and Wi-Fi. The more important feature here is a "data saving mode" switch. It activates a permanent transmission of data. It means that the app works as a gate, but it doesn't drain the battery and doesn't extend traffic.
To switch it on, you have to permit connection between the apk app and smartphone's system. It will also throw you to the settings menu, where you should choose the fire icon and press "allow usage tracking". There is nothing more to do with this menu. So, let's proceed.
Next menu is called "Control". It's designed like a standard Android settings menu feed. Here you would see android apps download apk with different levels of data-access permission such as:
Open – apps here have full access to mobile data;
Blocked – apps apk-s which are blocked but are still requesting for permission;
Other apps – it's a place where all "dead" applications live. Those may be specific apps which are preferable to stay not updated for any reason.
System – this folder contains system processes which require access to data, but you don't want them to. For example, I noticed, that my Samsung S8 spends indecent 97 MB per week for built-in unkillable processes, which I never use. Any smartphone has them, so be attentive.
DataEye Peculiarities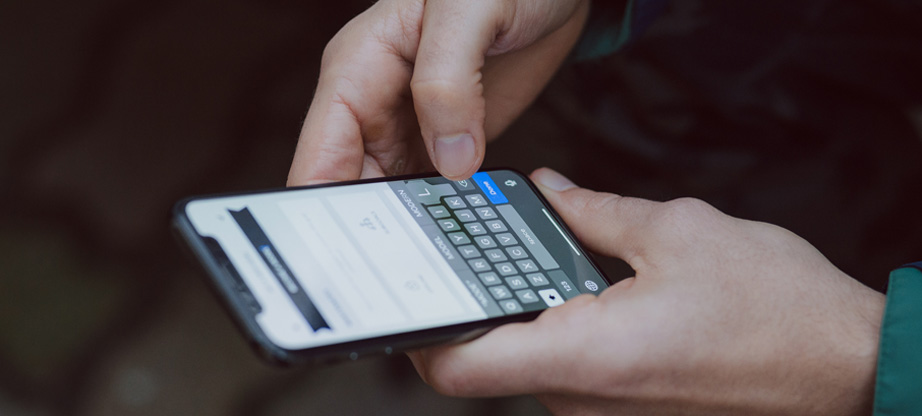 DataEye app is free, so the last menu is promotional. I would like to thank developers for putting ads into a single menu. It saves the user's nerves from pop-ups and ugly banners. This tab also allows you to find useful offers by your mobile carrier to save money by purchasing expedient plans. Here you can browse other Android apps download apk and read users comments.
At last, "Settings" tab. This one is obligatory for proper app's performance. Here you can set a day which would be used as a tracking start-point. I'd also recommend you to set the "Service Notification" on to reveal a control button in the drop-down bar. You can also block or unblock all android apps download apk at once by demand. The last useful setting lets you enable all settings to Wi-Fi traffic as well. It's a good feature which would save specific apk app from updating.
I had been testing this app's apk for a month to understand how much traffic and battery life it is really able to save. Surprisingly, it works pretty decently even when you travel abroad. DataEye performs identically well anywhere on the globe because it analyses data flow which comes from each app's apk and process separately. It simply doesn't take the provider into consideration.
DataEye appears to be very easy to use. It doesn't offer any excess information and doesn't irritate with ads or bugs either. The single-time setting would make it a perfect autonomous data saver. To my mind, it also lacks an option for in-app work with Android backup and restores functions.
If you enjoy controlling any processes via counters and stats similar to DataEye's, check out this article on mobile apps design. If you find worthy Android apps, download apk safely from Play Market. All latest versions of best android apps download apk are stored there.
GlassWire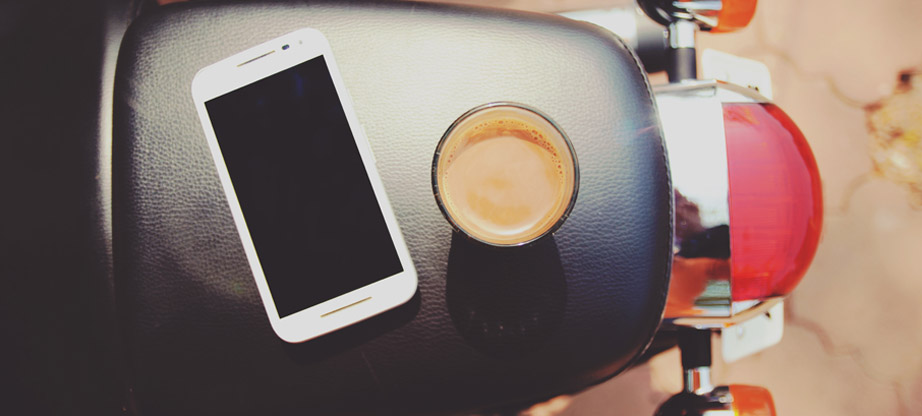 GlassWire has a long story on PC. I use it for 5 years and I see no reason for replacing it with anything else. It provides a full bunch of adjustable firewall functions, so it matches all of my professional needs. When I first saw it on Freeps.top in 2017, I pressed "Android apps download apk " without thinking long. But is it really one of the best firewall apk app for Android? Attention – spoiler! My verdict is "yes, it is". Read my review to know why.
GlassWire Pros
Similarly to DataEye, this application provides a live and historical view of mobile data which your phone uses via 4G/LTE and Wi-Fi hotspots. It has all instruments for making up an operating data usage plan.
On the first day of using this app, I was annoyed by constant alerts. GlassWire thinks that I need to know about all applications' web activity from the start. I understand that this feature tried to advertise itself, but in a very aggressive manner. However, the "Alerts" option is, probably, the first one to be adjusted. I would advise you to spend one day with all alerts on to find out which of them are useless. It's possible to switch them all off or leave only the "Data plan limit warning" without sound and vibration. There are 16 adjustments for notifications so you can set the appropriate level.
You definitely should check out these Android useful apps and download apk to enjoy hi-class mobile privacy. GlassWire tracks each app's and processes' activity and provides the developer's insurance in all measurements of information safety.
All other functions are quite similar to the previous program, so what is the difference? Statistics. All of the graphs provide the most comprehensive survey of all android apps download apk on the market. Even Android geeks would be satisfied with such a precise approach.
It also looks more up-to-time than other apps. You may clearly see that development took more funds. All tabs are rendered in animated floating statistical graphs. It represents the best ideas of Google's material design.
GlassWire Disadvantages
Now, it is clear why GlassWire app's apk is worth downloading, but I can't pass by its drawbacks. First of all, I can't understand what does the double "burger" menu stand for. There is a cover-flow bar on the left side. It already has the "Settings" button so there's no need in putting it on the right side for the second time. I also think, that such a heaped app should have access to Android backup and restore functions. In that case, it would become a superb system controller.
Finally, I'd like to praise app's interface once more but I would not recommend the app to those, who are obsessed with battery life prolongation. Graphics steal energy, so DataEye happens to be more energy-friendly, but less meticulous and varicolored, so to say. I know people who need firewall app but hate over-detailed software. If precision and aesthetics are more important to you – GlassWire would become a perfect mobile data saving companion.
Datally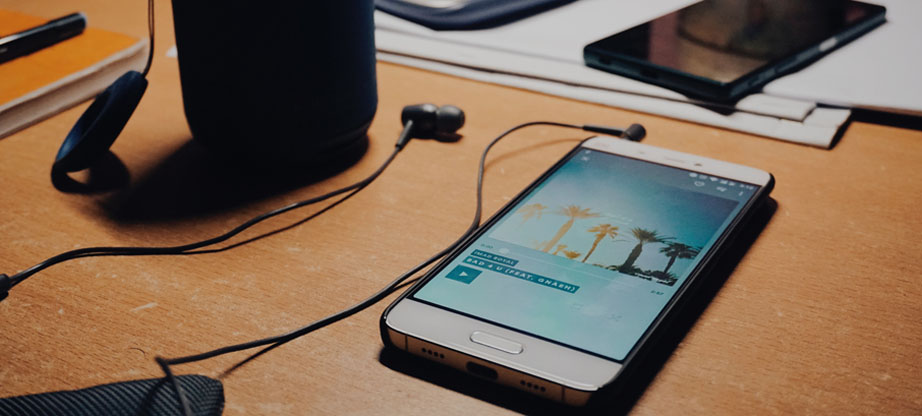 This application is the youngest and smallest in this review. It is developed by Google and takes just 5 MB of memory. It requires full access to calls, messages, geolocation service, and mobile data usage info. The list of permissions is bigger than GlassWire and DataEye require because this service shows the struggle to learn and develop with the help of each user's phone survey. It is not obligatory to help Datally, so you can refuse and remain anonymous. This Android apps with download apk would give you convenient and extremely easy user experience.
After that, you see the main menu which looks very stylish. I was surprised, but it has only 3 functional buttons and a burger menu. The middle sector is occupied by an MB-dial which counts everyday mobile data spending.
Let's take a deeper look at the buttons. "Data saver" setup. As soon as you switch it on, "Data usage highlights" pops up in the bottom of the main screen with information about the current amount of data used by apps.
"Manage Data" tab is very uncomplicated too. There is a dynamic graph which may show statistics for a day, week or month. A very simple user interface provides an experience of a one-touch firewall.
Datally Drawbacks
Datally really struggles to save your mobile data, but the solution for this task is not a copy of previous apps. It's much easier. "Find Wi-Fi" button activates geo-tracking of nearest WI-Fi hotspots to let user reach it and spend less traffic. Such an amusing way of solving the problem is really worthy of praise because it has a basic function of restricting any application's data requirements as other Android apps after download apk do. I didn't quite understand, why Google maps decide to show hotspots from other districts. Sometimes the nearest hotspot appears 1.5-3 kilometers away, which is confusing.
When I touched the "burger" menu, I was surprised again. There are just three more tabs with "Sharing", "Help" and "Settings". Let's deal with the last button. It has only 3 options, including nearby Wi-Fi notifications with user rating upon each hotspot. Here you can also activate Private data cloud-storage and take part in Google's research on mobile data usage.
The app is still great, to my mind, but there's a strong feeling that it was created with the purpose of making research, rather than cutting users' mobile internet expenses. Anyway, it has a perfect modern Google's firm material-design and a cute mini-game which shows current data usage. It's called "Happy Driver". He drives the desert until you allow him to use data.
Such a playful approach would spread this app to a huge number of users. It may even become a big rival of the previous two apps. Especially if Google decides to push it through new updates of Android OS. I guess it's the only way of its development. Maybe, there will be no need for users of Android apps download apk, because it will become part of the entire system.
The bottom line – Android Apps Download apk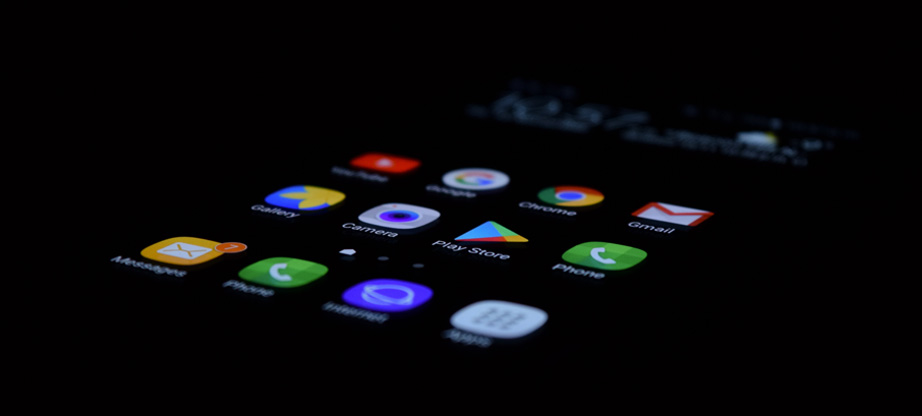 All in all, these 3 applications are developed for the same task, but they deal with it differently. There are two opposite approaches: Datally by Google with their straightforwardness and GlassWire with an extremely thorough survey-maker. They both represent opposite sides of consumers. First are obsessed with security, control, and productivity, while others need a fast service which would save their time.
And let's not forget about the third side which is somewhere in the middle using DataEye. This app balances between intuitive fast controls and maximally informative and effective interface. To my mind, they did it the best, though, their product looks too old-fashioned. Choose only the best Android apps download apk!