Metro Style Website Templates – The Secret Side of the Latest Design Trend
Some say that we have to stop following web design trends and should rather concentrate on controlling our own designs. Others disagree and insist that novelties rule the web design world. As with most things in life. the truth is somewhere in the middle. There is no right answer to stop the discussion. But without a doubt there are trends that significantly change web design. They take web design industry by storm and nothing remains the same after them. This has happened after Web 2.0 design trend for example. The same applies to the brand new and all awesome metro style web design trend too.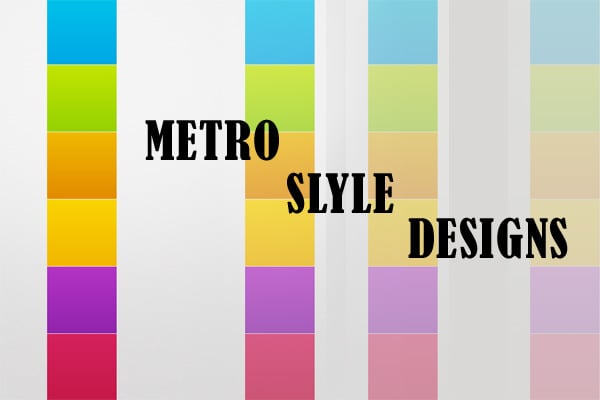 Without too many words let's point out basic features of metro style web designs:
Focusing the entire design on content;
Paying more attention to typography;
Text is the main form of navigation;
A usage of colorful cubes and square pieces as navigation elements;
Large page titles;
Bold usage of icons;
Bright and vivid colors.
What's the first thing that comes to mind when you read these points? That's right – Windows 8. Don't get us wrong, we're not defending this OS 🙂 All we're saying is that it was designed in metro style. Now this style has come to web design and that's exactly what we're going to talk about today.
[th_ft count="4″ title="Pick a Design for Your New Website!" cat="2″ type="63″ keyword=""]
And guess what – to this moment there appears to be a decent amount of metro style website templates available. They look great, they work smoothly and they will definitely impress your audience. Even if you don't need a web template at the moment you'll be able to get inspired with these designs created by other professionals. Those people were inspired by the best examples of Metro style design that were succeeded before and after Windows 8. You can do the same and find out creative fresh ideas from here.
You should also note that you don't need to invent the wheel. Any of these metro style website templates will work well for you if only you wish it. The well adjusted admin panel of templates is ready to help you with your business objectives.
Don't worry if you don't clearly understand the metro style design just yet. For many people it looks strange at first sight. The thing we'd like you to see is the originality of this type of web design, its ability to catch the eye of site viewers. You don't even need to strictly follow the trend, but you should know how to expertly apply its elements to your own project. Thus we hope the templates from the list below will help you understand the modern metro style better.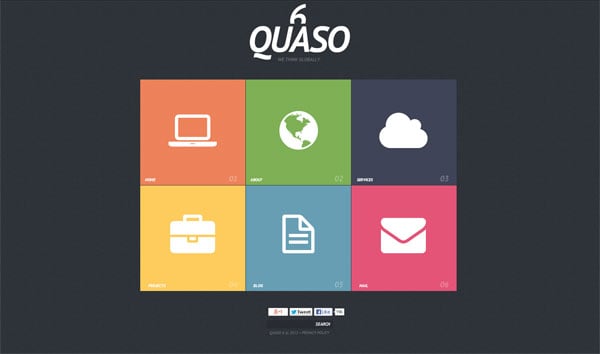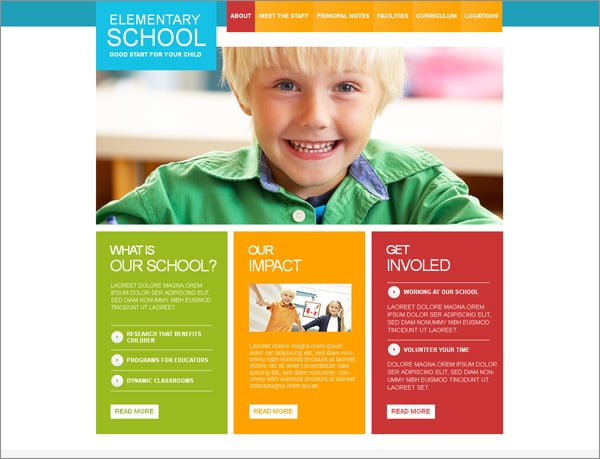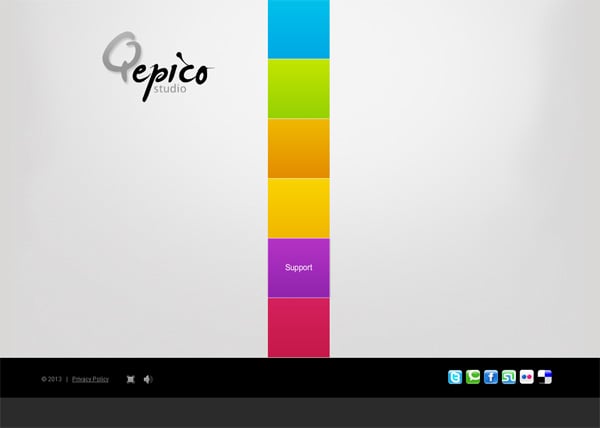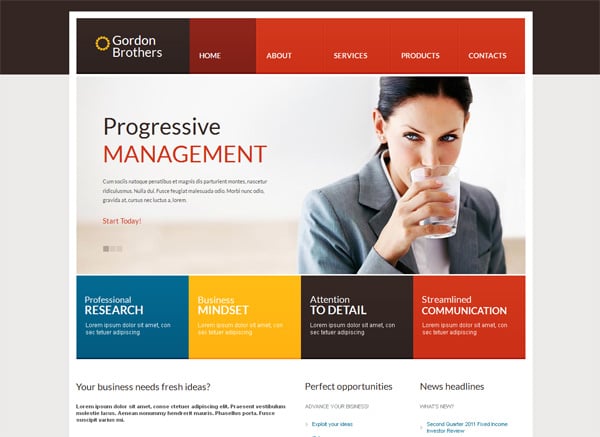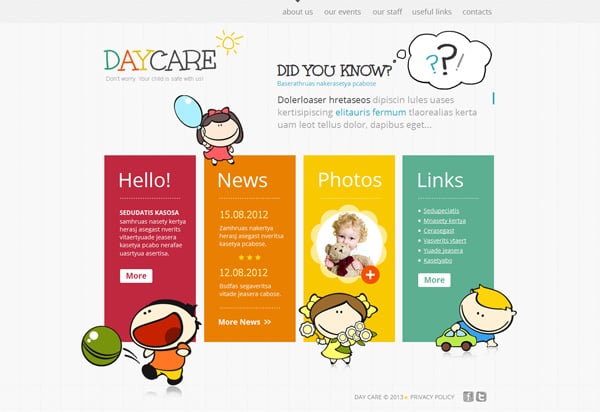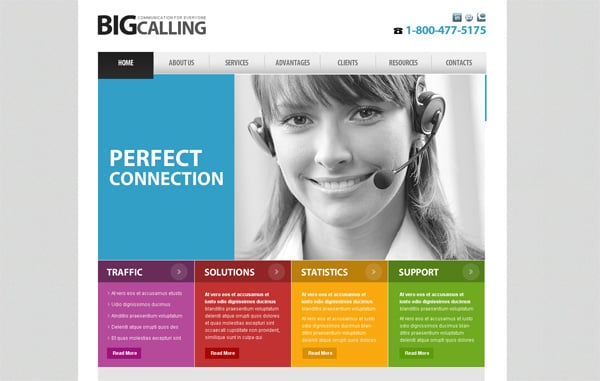 To know more about other website templates you can look through following articles: