How Internet Service Providers Can Step Up Their Marketing Game
Time and again, brands belonging to varied industries surface. A single niche has multiple competitors exerting their utmost best to stand as the sole victor. But to overturn competition, they have to level up their marketing gimmicks. And this holds true for close-knit competitors in numerous industries and internet service providers are one of them.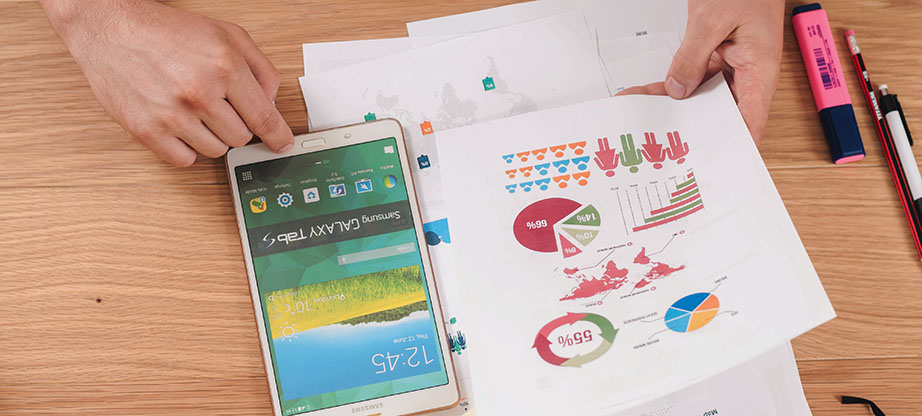 From visual branding to building a brand persona, there's so much one can do to build the mundane presence of an ISP. If a certain ISP doesn't equip itself with the right marketing practices, it might stay behind the curtains for good. With the ever-changing marketing trends, there are some practices ISPs tend to overlook. Here is what they should know and implement.
24/7 Customer Support
The second the internet drops, or a video takes a little longer than usual to buffer, or when there's a faint decrement in download speeds, internet subscribers prefer relaying their concerns to the support team and getting it fixed ASAP. That's why many credible internet providers such as Spectrum have a dedicated channel for Spectrum cable customer service. That's because many ISPs confer varied internet plans, at times, these bundles are also merged with cable TV and home phone services. If there's no dedicated and all-round the clock customer support platform, as at REVtv, for instance, potential customers will hesitate to opt for such a service.
Streamline a Content Strategy
Now on to the marketing aspects of an ISP. The gamut of marketing trends is ever-changing but some remain set in stone. Out of which, content holds the same importance as it did a few years ago. Content will always be the impetus that drives traffic and is the backbone of many lucrative marketing strategies.
For an ISP, content is all about visibility. Why? It's because there's a lot of competition already in the field. Telecom behemoths tend to be dominating the internet service providers' realm. So, pay heed to a streamlined content strategy that focuses on an ISP's offerings and how it can generate potential leads solely through immersive content.
Email Marketing and Campaigns
It's always good to have an email subscription option on a website. Once a user subscribes to the newsletter, the ISP can run email marketing campaigns to that particular list of email subscribers. It's not a smart idea to let go of the list once the customer pool grows. Keep using it for every email marketing strategy and foster a long-term relationship with all such potential customers.
Internet Service Providers' Payment Options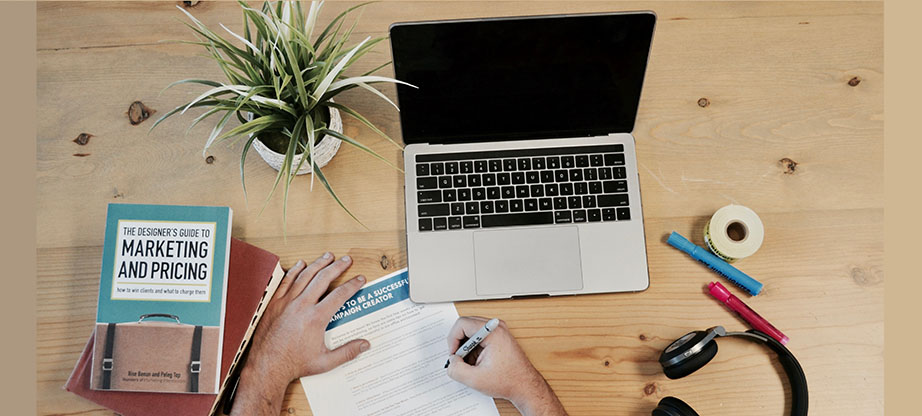 The most daunting task is a payment scheme. An inefficient buy flow process would lead to many shortcomings. Payments shouldn't be deposited directly into the ISP account. That's one old-school and outdated way of running a business at present. What an ISP can do is incorporate quick and easily accessible payment gateways into its ISP website. Whenever a customer visits the website to subscribe to an internet plan, the billing and payment portal wouldn't be difficult to access. In turn, the customer pays upfront and doesn't have a hard time switching tabs and hovering over links to find the relevant payment pathway.
Internet Service Providers – Customer Base
Surely, businesses take time to scale. But before they take scalability into account, they should know how big of a customer base they can sustain initially. Then proceed to scale it. Suppose, a growing ISP only has the potential to cater to 500-1000 customers initially. But once the goal is achieved, the ISP proceeds to grow its customer base and target more people in the befitting regions who are looking to get internet services. This would require extensive research and would need to go into the intricacies of demographic research to know the potential customer base better.
In a consolidated summary, the competition among existing internet service providers isn't an easy feat to overturn. But internet service providers should know their niche well and the right marketing attributes to sustain their operations in the long run and gain notability.