8 Email Marketing Campaigns Examples To Grow Your Business
If you are curious about email marketing campaigns examples, you are certainly in the right place! As you may already know, email marketing is an effective and affordable way to get your company or brand's message in front of a large audience. Besides being relatively inexpensive, email marketing is also an add-on with other digital marketing techniques such as web design, SEO, social media marketing, etc.

Introduction to Email Marketing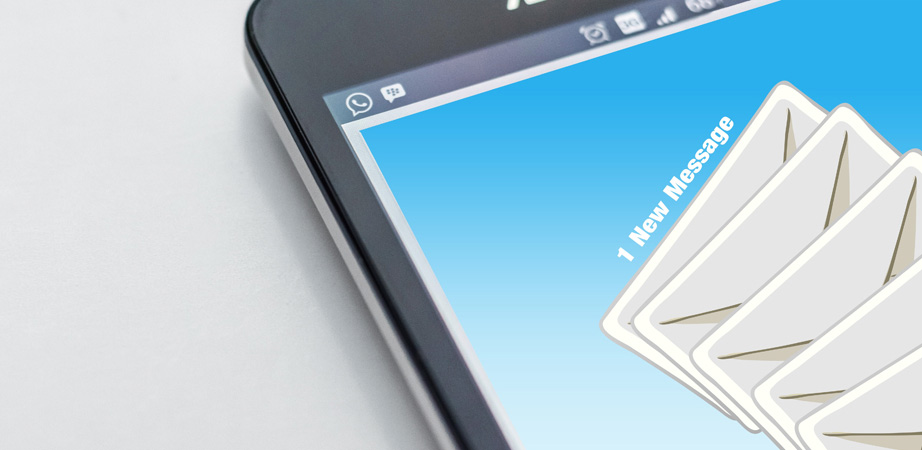 Email marketing can be automated in such a way that a business's efforts are seamless and streamlined. Today's email marketing is very complex. It can produce relevant information sent out to potential consumers. In addition, it's a vital component of any business marketing plan. As you must know, most companies and people communicate through email on a regular basis.

For information on proper email marketing campaigns examples, you can refer to many resources. Below we will discuss 8 examples that businesses use to maximize growth potential. But first, let's talk about your campaign.

The Campaign

With an email marketing campaign, you have complete control of timing, content, and relevancy. Rather than sending random emails every now and then, you can intricately devise a strategy that is deliberate and works to generate new subscribers, customers and ultimately, money.
Through email marketing automation, it is possible to set times and dates that emails will go out. In addition, you can categorize lists through targeting in order to maintain complete control of who sees what and when. This is possible through the use of various email marketing tools.

The Benefits

Email marketing is a great way to maintain and improve business relationships as well as create content consistently pushed in front of potential customers. Check out these tips from MailChimp to learn more about successfully strategizing your campaigns.
There are many benefits of using marketing automation to grow your business. Below we will begin to discuss some of the components of email marketing and what they can do.

Components of Email Marketing Campaigns Examples

Newsletters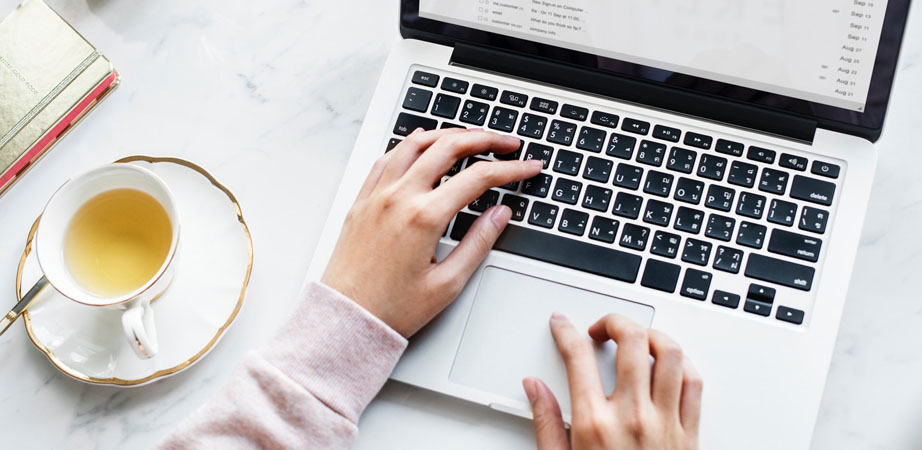 The first email marketing campaigns examples we will discuss is your beloved newsletters. Email newsletters are an effective way to keep in contact with present and future customers. Newsletters are emails that contain content that is sent out regularly to a list of people acquired through targeting and other digital marketing tactics.
Many people who receive newsletters have "subscribed' in order to stay updated about news and promotions on a website or about a business. There are instances, however, when someone may have unknowingly subscribed to receive email marketing materials. For this reason, newsletters should always have an "opt out" option so that subscribers don't feel irritated in a company's efforts.

Newsletters should always focus on providing value, rather than coming off as irrelevant or annoying. Creating newsletters that are low in value could have possible detrimental effects to your business. Such low-quality newsletters could contribute to driving people away from your business rather than encouraging patronage.

It's important that newsletters be carefully planned and thought out. Your email newsletter design should also be taken into careful consideration. Additionally, your newsletters should be a means of establishing trust and creating more brand recognition. You can have your marketer or designer create an email newsletter template so that your company is effectively branded and information is consistently constructed.
Newsletter Scenario
Consider this one of the email marketing campaigns examples: A potential customer subscribes to an email newsletter after reading a blog post on a web design agency's blog. Now imagine that this design agency is very active with email marketing and social media, continually producing content assets that are well worth reading and offering different promotions and relevant information.
Now keep in mind that the web visitor has been contemplating hiring someone to build them a website for their business, yet they still haven't decided who or when. They begin receiving the newsletter and reading the valuable content. Although they have not used the business, it is in the front of their mind and the business is slowly gaining their trust.

When it comes time to hire a web design agency, who do you think they will choose? A business whose content they constantly see and interact with such as the design agency described above? Or a random person who cold calls them to try to sell their web design services?

You guessed it! Most likely the potential customer will choose the business whose newsletter they subscribe to whose content they see often and enjoy.

Consistency with email newsletters is a powerful way to demonstrate knowledge and expertise, as well as keep your business in the mind of others. That would be a surprise how many clients you can attract this way!

Targeted Emails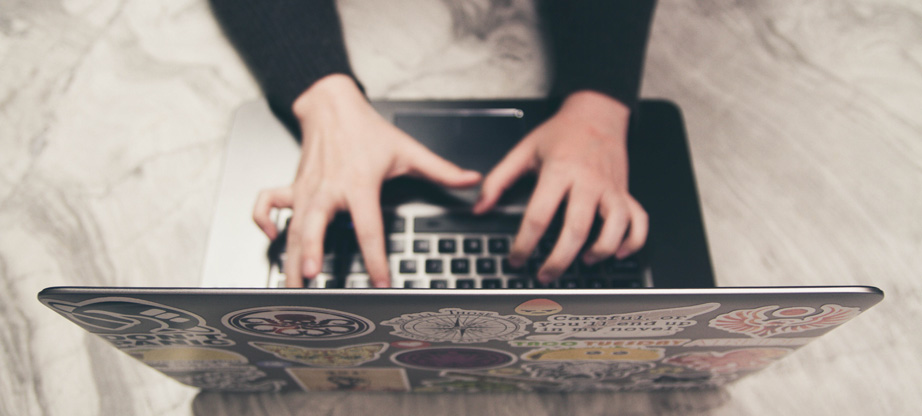 Targeted emails and messages are great ways to connect with present or potential customers. Using a targeted email strategy enables you to connect with consumers on a different level. Personalized email marketing focused on a specific audience has also been shown to improve the response rate of other marketing efforts.

Using email targeting refers to creating content that one is pushing out through email marketing efforts and "targets" a particular demographic. The demographic could be an age group, gender, living in a certain location, and so forth. This targeting can filter out people who might not be a fit for a particular product or service. Targeting can also pinpoint those in different stages of the buying process which can be very effective as well.

One can create targeted emails using basic email marketing software. It is not difficult and the result can be very beneficial to your business. Using targeted emails is an effective way to maximize your marketing efforts. It reduces the number of emails which go to the trash bin too!
Ezines

Ezines are electronic magazines online and available for public readership. An ezine is a highly specialized publication published for magazines and newsletters and often distributed through email and other ways electronically.

The word "ezine" comes from "fanzine" which refers to print material or publications put out by fans on "niche topics". Ezines are generally longer form publications on such niche topics. One typically creates them out of passion, rather than being written and produced to make a profit.

Creating ezines as a component of email marketing campaigns examples can be helpful in giving your brand more personality when done every now and then. They can also help your brand dive deeper into a topic and develop your authority within a niche relevant to your business.
Different Types of Email Marketing Campaigns

There are a number of different types of email marketing campaigns examples you should be aware of and familiar with using. From introductory emails sent out to new subscribers, to emails that remind a web visitor that they may have left an item in their cart, every type of email serves a specific purpose. Each particular campaign can also trigger a specific result with a reader.

Today I will be discussing 8 types of email marketing campaigns examples that are important to your marketing efforts and strategically growing your business. It's important that you become aware of the types of campaigns you should be set up in order to profit from email marketing efforts fully.
The 8 types of Email Marketing Campaigns Examples You Need To Know

Welcome Email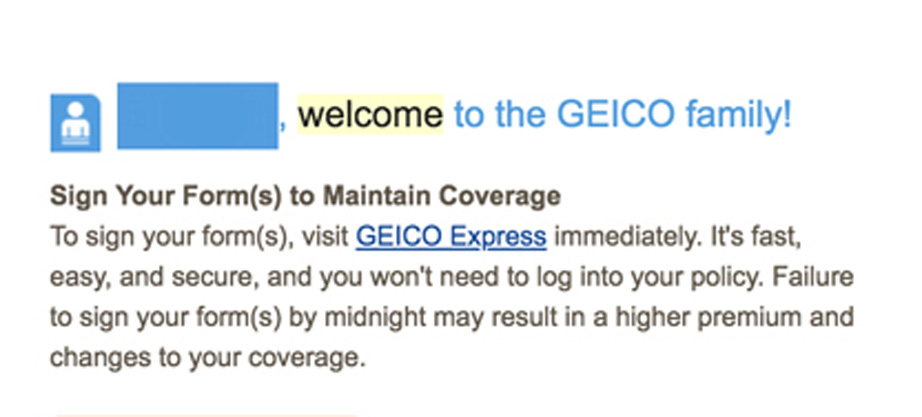 The welcome email series is a crucially important email. This particular email marketing campaign suits when your company website gains a new subscriber. The welcome email series should introduce your brand and invite your subscriber to connect with you on social media. There are other personal things a welcome email should include, which are:
The birthday info for special promotions and birthday discounts
Information on how a subscriber found you
Customization options of email preferences and settings
These preferences are important as they help you to develop a relationship with your subscriber and get to know them. This increases the chance that they will make a purchase.

Promotional Campaign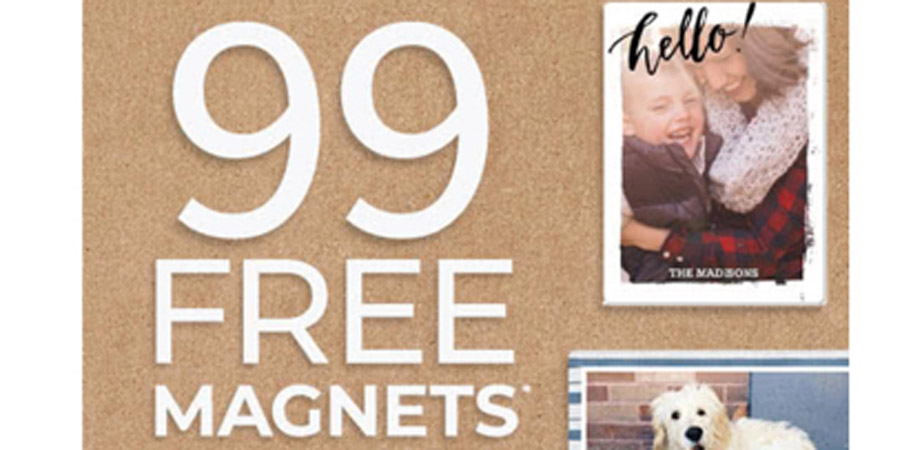 The promotional campaign as one of the email marketing campaigns examples is standard email campaigns that provide details on upcoming sales, promotions or one-time offers. Promotional campaigns are important and probably the type of campaign you may see most often. Unfortunately, promotional campaigns can seem spammy when not done correctly

There are things to keep in mind when creating a promotional campaign.

Make sure targeting is specific and email is going to relevant subscribers
Keep it simple and short if possible
Use catchy headlines to spark interest
Offer discounts or a free product or something else of value
Use interesting images or graphics to catch the user's attention
When done right, your promotional campaign can be very valuable. When done incorrectly, on the other hand, you risk losing valuable subscribers.

Triggered Emails

These emails are not really one of the email marketing campaigns examples
but more the result of target email marketing. One sends them out when making a specific action on a webpage or within the context of an email. For example, if a customer purchases one product and leaves another in their shopping cart, such an email might prompt them to reconsider abandoning their purchase.

The result of triggered emails is that emails are more relevant which can be very helpful to your marketing campaign.
Post-Purchase Email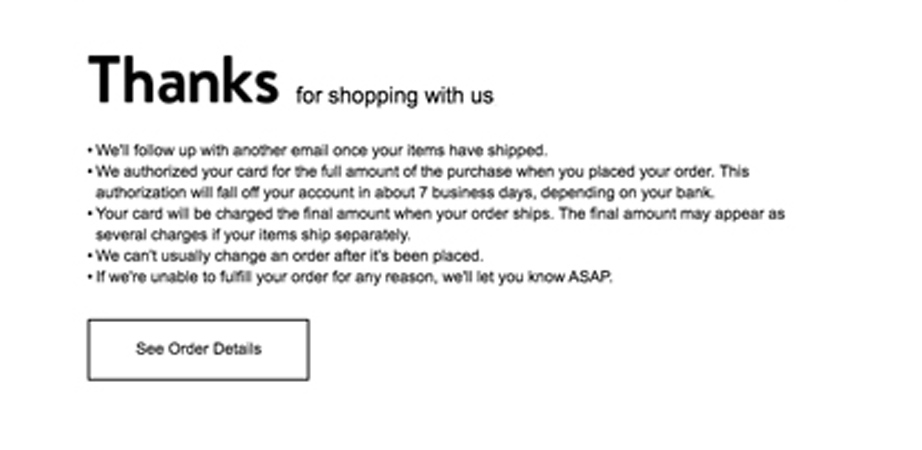 Receiving a post-purchase email is an effective method to build trust between a buyer and a company. Many companies do not do this type of follow-up, but the ones that do I'm sure to see a difference.

Imagine purchasing a crockpot and receiving a follow-up containing recipes and other tips not necessarily intended to sell. This type of email creates patronage with consumers and is a great way to deepen a connection.

Connect Through Social Campaign

The social campaign is one of the email marketing campaigns examples that engage people in their newsfeed. There are many ways internet marketers can tackle the connect thru social campaign. In this campaign, you will observe, channels are crossed from email to social and quite often back to email.

You can use this strategy with many different social media platforms such as Facebook, Instagram and LinkedIn, to name a few.
Cart Abandonment Email

When a potential customer adds an item to their virtual shopping cart and doesn't check out, it often triggers an email. These types of email marketing campaigns examples are generally more sophisticated than the welcome email, for example. And the abandoned cart email can certainly have a high success rate due to the relevancy and intuition of the email.

Many times, the abandonment email mixes with an incentive or special offer. These tactics, such as offering a discount never offered during the initial shopping experience, can be a surefire way to get positive results.
Re-Engagement Email Marketing Campaign

The re-engagement email marketing campaign seeks to accomplish one of two things.

Re-engaging lapsed subscribers
Often times subscribers will move away from engagement with email marketing campaigns. The re-engagement campaign will attempt to re-engage these subscribers. The hope is to convert them and trigger their action to your email
Cleansing of the email list
Re-engagement email marketing campaigns also seek to cleanse the mail list and determine which subscribers to remove (in order to capitalize upon still existing subscribers).
Seasonal Campaigns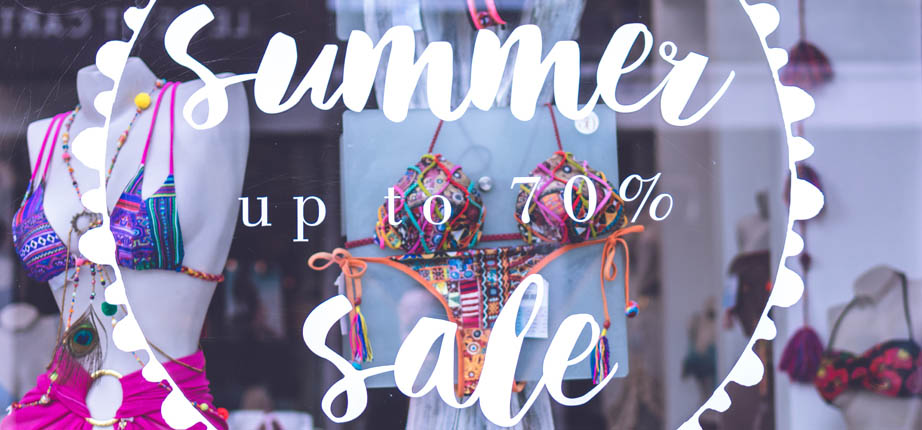 Seasonal campaigns are ones we see frequently during the holidays at certain times of the year. Depending on the store, seasonal campaigns can also be times like "back to school" or sales that occur regularly every year that most customers are aware of.

Holiday sales are a huge moneymaker for retailers all over the globe. In fact, holiday sales account for 20% of all retail sales (according to the National Retail Federation). Seasonal campaigns strive to maximize the holiday season and other special occasions in order to drive sales. It's an effective type of email marketing that isn't going away.

In Conclusion
Email marketing is a huge and vital part of your business's marketing strategy. If you neglect to put any time or effort into an email marketing campaign you will be missing out on the business opportunity and an automated way of communicating and achieving results.

There are many tools to assist you in your email marketing efforts. And it's important to use the tools that are at your disposal in order to stay organized as your email list grows. We hope that these email marketing campaigns examples have helped you to tap into this easy and affordable online marketing process that will surely generate results. Failing to do so will only prove to be a silly loss your business could have otherwise avoided.